NEW IMAGE, BIG DREAMS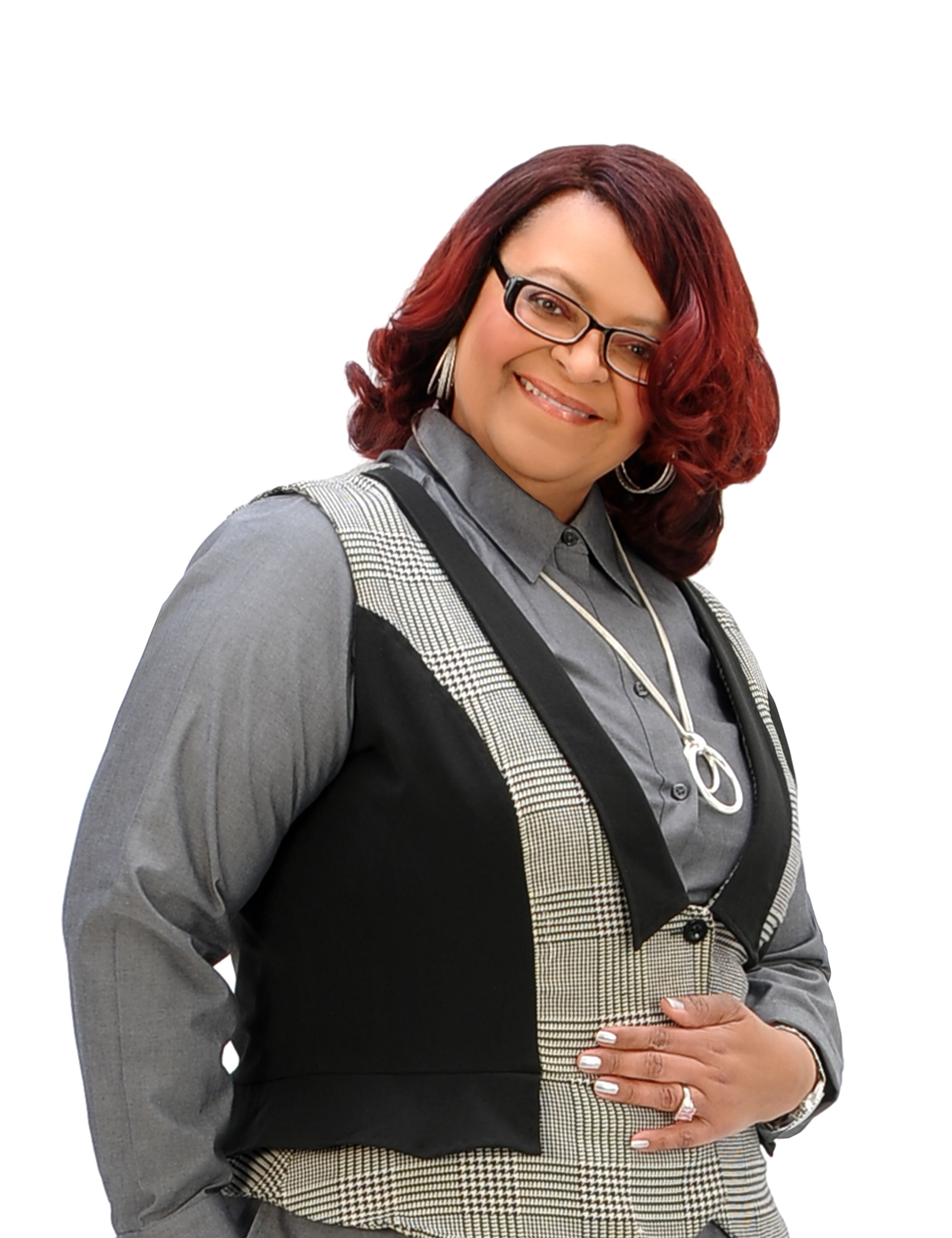 DALLAS — When Jacqueline Briscoe advanced her education at the University of Houston, she deemed it essential to declare Communications as her major.
But amongst the notable factors she had ultimately come to discover was that God had other strategic ideas on her behalf.
For Briscoe, it was an awe-inspiring endeavor, one that eventually had come wrapped up in the unique gift through real estate.
"I have always been a people person and an advocate for the underdog," Briscoe told Making Headline News this week. "So to help people who never thought they could buy a home walk into their season and get the American dream of home ownership, I am so grateful to be a part of that to make their dreams come true."
A native of Houston, Briscoe has been afforded the golden opportunity of helping home buyers achieve and savor the "America dream" for the past decade and-a-half as the catalyst for New Image Realty.
Located at 16770 Imperial Valley Drive in the greater Houston metropolitan area, Briscoe has evolved as fixture in what undoubtedly is one of the country's most competitive professions.
In a nutshell, part of her mission as a thriving real estate profession is routinely going to great lengths to ensure that her clients can appropriately encounter the proverbial unthinkable.
---
"(I love to) help people who didn't know it was possible to buy a home," said Briscoe, introducing her longstanding mission as only she could. "(I love) to show people (that even though) you can be single, you might have always rented before, or you are a newlywed couple or had credit struggles, I can normally help them become homeowners."
---
To her credit, her immeasurable track record is such that she's aided a number home buyers defy arguably the greatest of odds, particularly when pressing and navigating their way through the sometimes dreaded home-buying process.
"We have a program whereby when people are buying a new home, I give back a portion of my commission so when you buy a new home you won't have a house note for at least two months," said Briscoe, referring to her company's 'First Month On Us' program.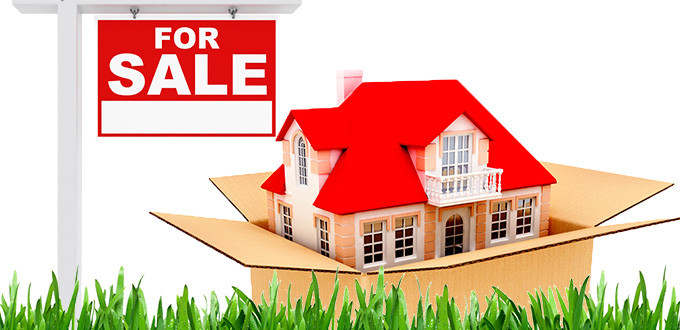 Interestingly, Briscoe's keen entrepreneurship reputation is such that she's become thoroughly committed to showing her clients that she has a heart for people.
"I am with you from start to finish," Briscoe said. "I have a background as a former loan officer and credit restoration adviser."
In addition, Briscoe has spent a considerable amount of time, working as a new home consultant for home builders, she acknowledged.
"So I have a full knowledge of the entire realm of the real estate industry," Briscoe said, adding that her strategic, featured motto is "Walk into your season."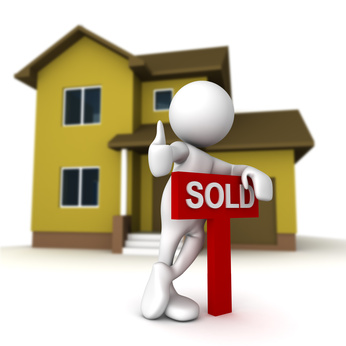 For what it's worth, this rising giant in the real estate industry is surely walking in the divine season for which God has created her.

So much for studying Communications at the U of H.

"Let me help you achieve the American Dream through home ownership," said Briscoe, adding that arguably her greatest inspirations are: Miko Branch, CEO of Miss Jessie's, and Shannon Battle, Founder and Director of Family Services of America.

---

ALL

A

M

E

R

I

C

A

N

REALTOR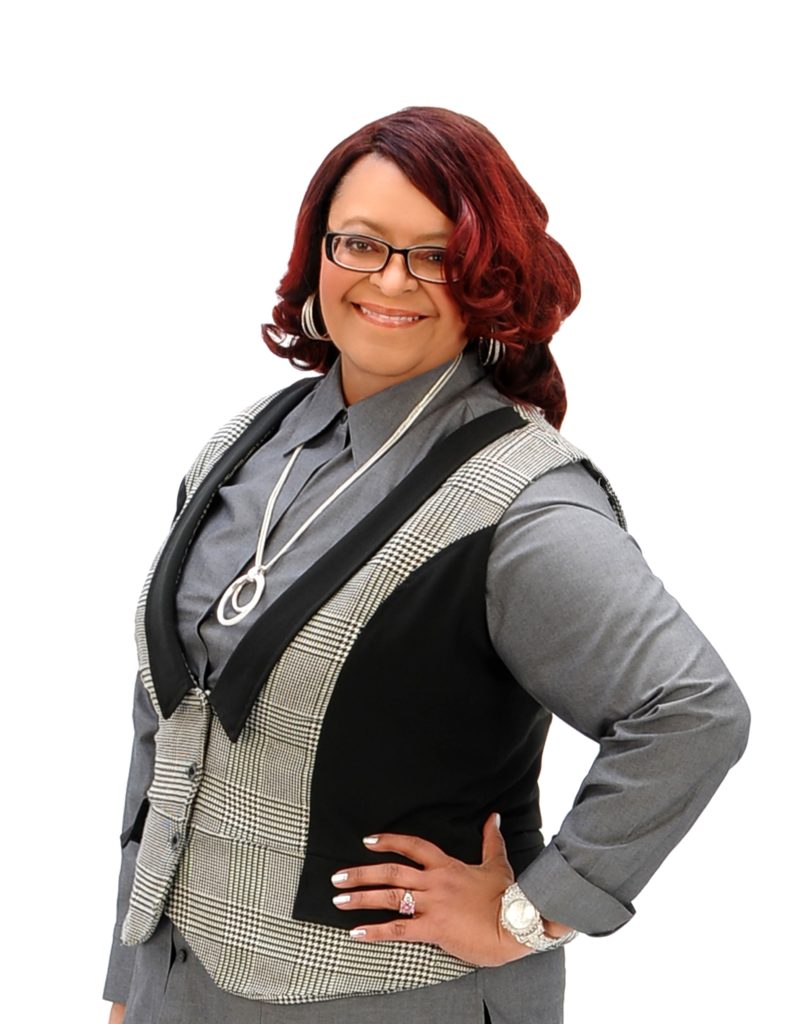 Much to her delight, Briscoe will make a few public appearances in the foreseeable future, during which she will continue to educate the masses on home buying opportunities.
"Remember, a credit (score) as low as 580 and two months no of house payment," Briscoe said.
Sounding very much like the authentic real estate professional for which she is widely known.
---
For more information about Houston-area Businesswoman Jacqueline Briscoe of New Image Realty, or to schedule her for a public appearance, connect with her via Facebook at: https://www.facebook.com/jacqueline.briscoe.96. Also, send email to: jackiebriscoe24@yahoo.com.
---
CONNECT WITH THIS AWARD-WINNING JOURNALIST FOR MEDIA EXPOSURE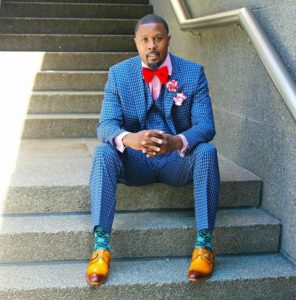 EDITOR'S NOTE: If you are an entrepreneur, business owner, producer, author, athlete, musician, barber, life coach, motivational speaker, cosmetologist, tax preparer, model, or pastor/minister who is seeking exposure and would like to share your story with an in-depth news feature, call Reporter Andre Johnson at 901-690-6587 or Facebook message him under "Andre T. Johnson" for details.
Andre Johnson is the award-winning Founder and Publisher for Making Headline News. A 2000 graduate of the University of Memphis School of Journalism and a former staff reporter of sports for the Memphis Commercial Appeal newspaper, Johnson covers the NBA Southwest Division from Dallas, Texas. To reach Johnson, send email to andre@makingheadlinenews.com or to memphisgraduate@yahoo.com. Also, follow him on Twitter @AJ_Journalist.