---
I consider that our present sufferings are not worth comparing with the glory that will be revealed in us.
(Romans 8:18 NIV)
---
GODLY GROUP HUGS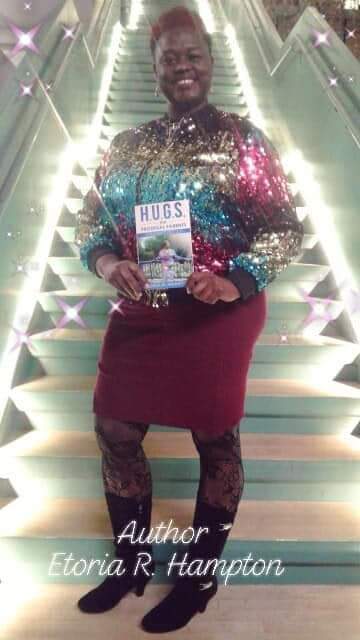 Etoria R. Hampton wrote as if her life depended on it.
In many aspects, it did.
"God gave  me this vision to write in January 2019," Hampton told Making Headline News during a weekend interview. "My pain as I endured an unwanted journey of becoming a prodigal parent is the reason I wrote this book."
The book to which Hampton is alluding is tear-jerking, spiritually-empowering written work entitled, "H.U.G.S. For Prodigal Parents: "A Book To Encourage Parents Hearts That Are Enduring A Prodigal Season."
An awe-inspiring book that is comprised of 88 pages in length, Hampton's "H.U.G.S. For Prodigal Parents: "A Book To Encourage Parents Hearts That Are Enduring A Prodigal Season" was officially released in October 2019 and is centered largely on parents' quest to embrace what this author deems their "prodigal season" or, as Hampton vividly explains, to help encourage other prodigal parents who are enduring a prodigal season with their child or children whether it be a teenage child or adult child to release, get free, be in peace, walk in strength, knowing that God can handle what we can't handle.
---
A Mid-South-area businesswoman who is the owner of Toya's Tea Shop, Hampton is widely known for her beloved nickname, "Toya Tea."
It is, by all accounts, because of her newly-assembled book, that she has emerged as one of the authorship industry's best kept secrets, considering "A Book To Encourage Parents Hearts That Are Enduring A Prodigal Season" has generated an array of favorable reviews in its brief time on the market.
Hampton's book is available for purchase at Amazon, Barnes and Noble, Walmart online, as well as her place of business.
"I have gathered numerous of inspired feedbacks from readers, who are being touched by my story," Hampton said. "Some had begun to open up about their (struggles and hardships) and was thanking me for being transparent, even throughout the stages of anger, etc."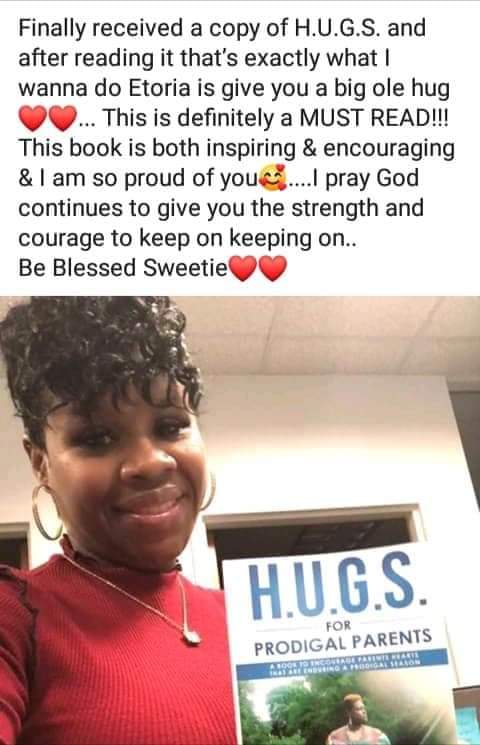 To her credit, Hampton thought it essential to disclose the divine message to her reading audience through her new book.
"Always keep that child or children covered in prayer, but do not allow, nor tolerate absolutely no disrespect from that child or children," Hampton said. "So throughout my book, I stand as an altar call (of sorts) that us prodigal parents need what churches don't have — special prayers for us. Because what we endure is a war that other people don't understand unless you have walked in our shoes…not even a pastor."
While Hampton has yet to decide if she will write other books, she is hopeful that "A Book To Encourage Parents Hearts That Are Enduring A Prodigal Season" is constructed into either a stage play or, perhaps, a movie.
---
"It's whatever God's will is for me," Hampton said. "This wasn't an easy task to do — period. I've been doing my own promoting of my book on my social media pages, and I'm currently reaching out to local bookstores to allow my book to be on their shelves."
---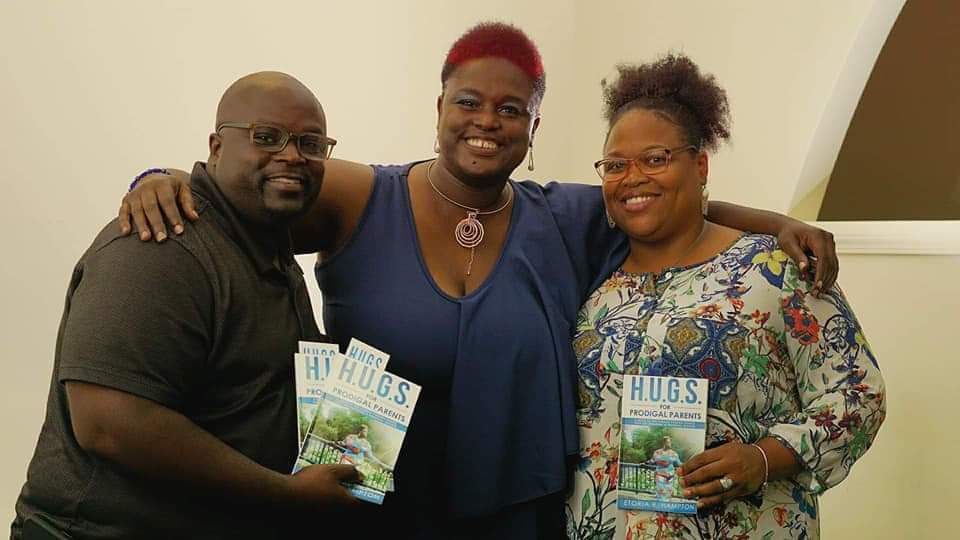 With God, all things are possible, Hampton hinted, alluding to the rising and constant success surrounding her new book.
"Honestly, I'm still quietly trying to understand the gift and purpose in this (project) myself," Hampton said. "But I've embraced other prodigal parents who needed this encouragement from my personal story. So with that, I just give God all the glory, knowing I wasn't alone."
All of which practically sums up why she wrote as if her life depended on it.
In many aspects, it did.
---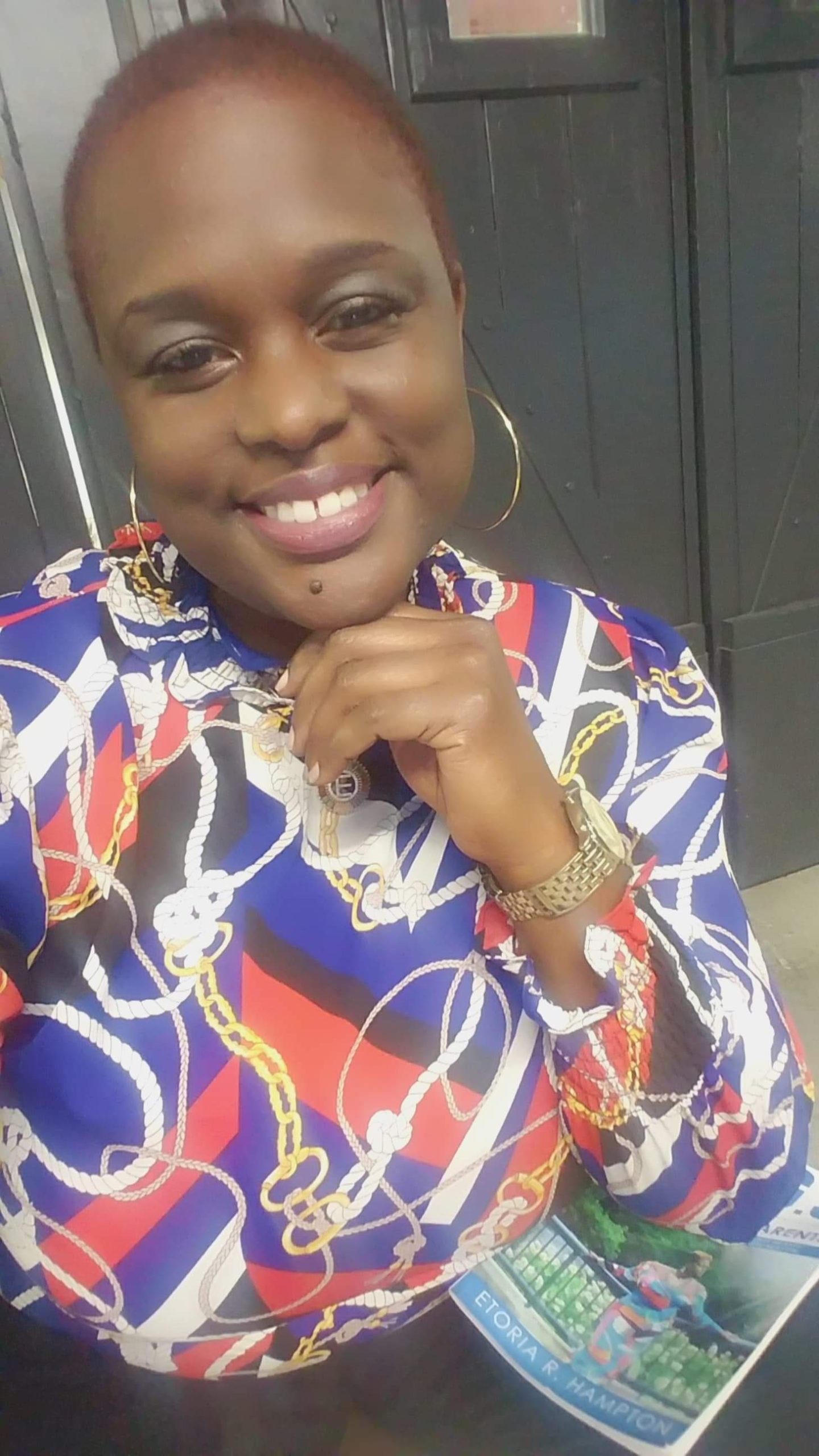 ---
For more information about Mid-South  Businesswoman/Author Etoria R. Hampton, to order her book or to schedule her for a public appearance or book signing, connect with her via social media at: https://www.facebook.com/toya.odomes.
---
CONNECT WITH THIS AWARD-WINNING JOURNALIST FOR MEDIA EXPOSURE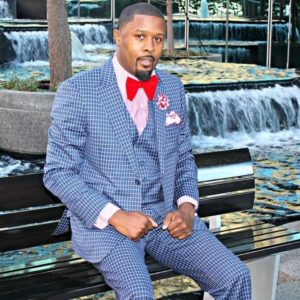 EDITOR'S NOTE: If you are an entrepreneur, business owner, producer, author, athlete, musician, barber, life coach, motivational speaker, cosmetologist, tax preparer, model, or pastor/minister who is seeking exposure and would like to share your story with an in-depth news feature, call Reporter Andre Johnson at 901-690-6587 or Facebook message him under "Andre T. Johnson" for details.
Andre Johnson is the award-winning Founder and Publisher for Making Headline News. A 2000 graduate of the University of Memphis School of Journalism and a former staff reporter of sports for the Memphis Commercial Appeal newspaper, Johnson covers the NBA Southwest Division from Dallas, Texas. To reach Johnson, send email to makingheadlinenews@gmail.com or to memphisgraduate@yahoo.com. Also, follow him on Twitter @AJ_Journalist.