Accomplished New York entrepreneur DeShanda Carter: 'I just want women to know together is better'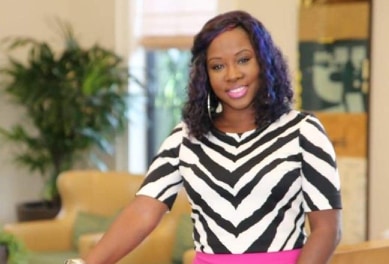 ---
MAKING
HEADLINE
NEWS
SUPER
BOWL
54
WEEKEND
SPECIAL
REPORT
---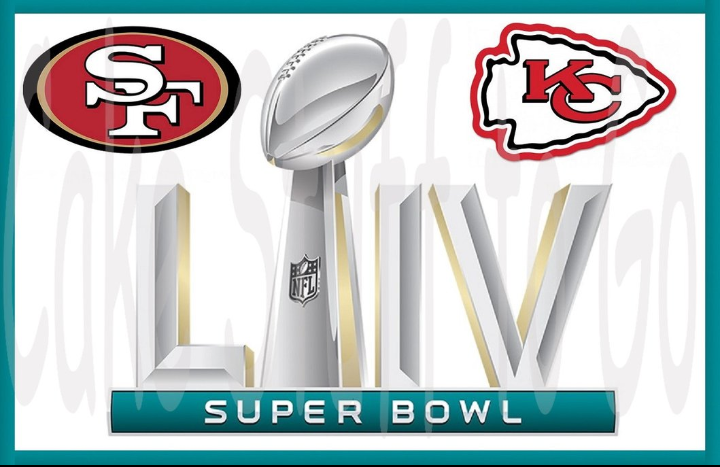 ---
DALLAS — Simply amazing.
Much to the delight of DeShanda Carter, it would be especially befitting to assess her progressive, thriving business venture with those two words.
For Carter, there are a variety of reasons Simply Carter Corp has become a constant fixture throughout the New York metropolitan area.
"My personal mission for doing this work is to empower women of all ages," Carter, 45, told Making Headline News this week. "Let them see the grind of the everyday women trying to make it…get empowered by the everyday woman."
Widely regarded as the parent company of Carter's Diva Glam Mobile Party — which specializes in hosting parties and other events for girls of all ages — Carter's endeavor also includes what is known as Simply Carters Kids, which is believed to be the only U. S. children's car service with its own security app.
---
MAKING DREAMS A REALITY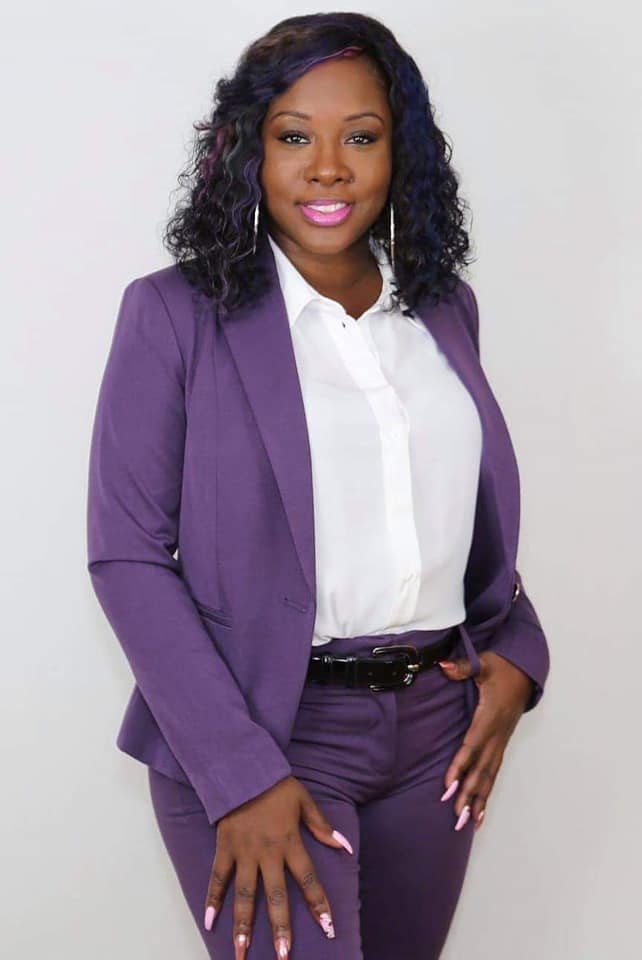 ---
Also, under the Simply Carter Corp's umbrella is Simply Carter Events, which customarily offers its array of intriguing photo booths.
And, then there is the Carter Brand, a flourishing venture that offers a variety of all natural and homemade skin care products.
A native of Harlem, New York who was raised in the nearby Bronx, Carter is a product of the historic New York City school system.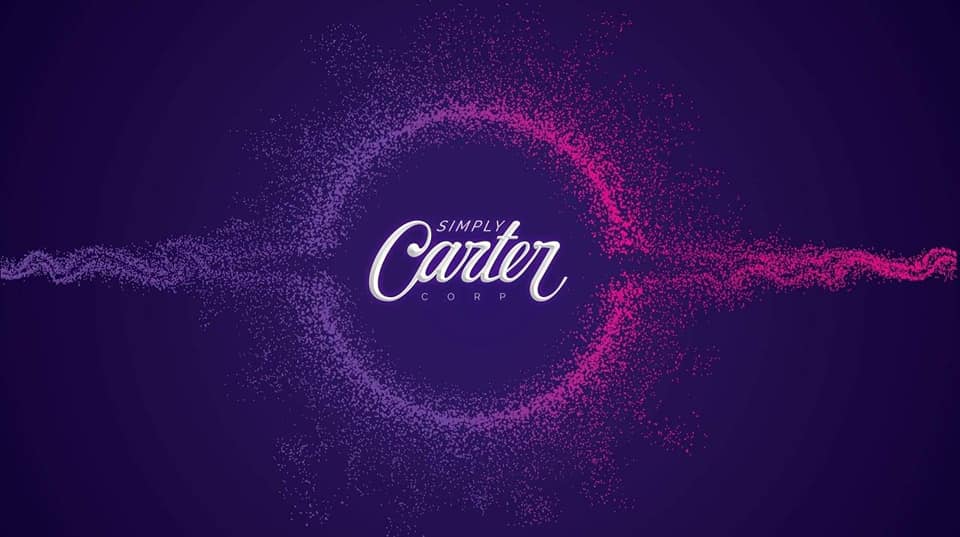 A devout woman of faith and accomplished author, who has always exemplified an entrepreneurial mindset, Carter's Simply Carter Corps has become known for serving women of various walks of life, most notably through empowering and helping them discover their true passion in business.
"I just want women to know together is better," said Carter, explaining why it is imperative to esteem others daily. "We don't always have to do it alone."
---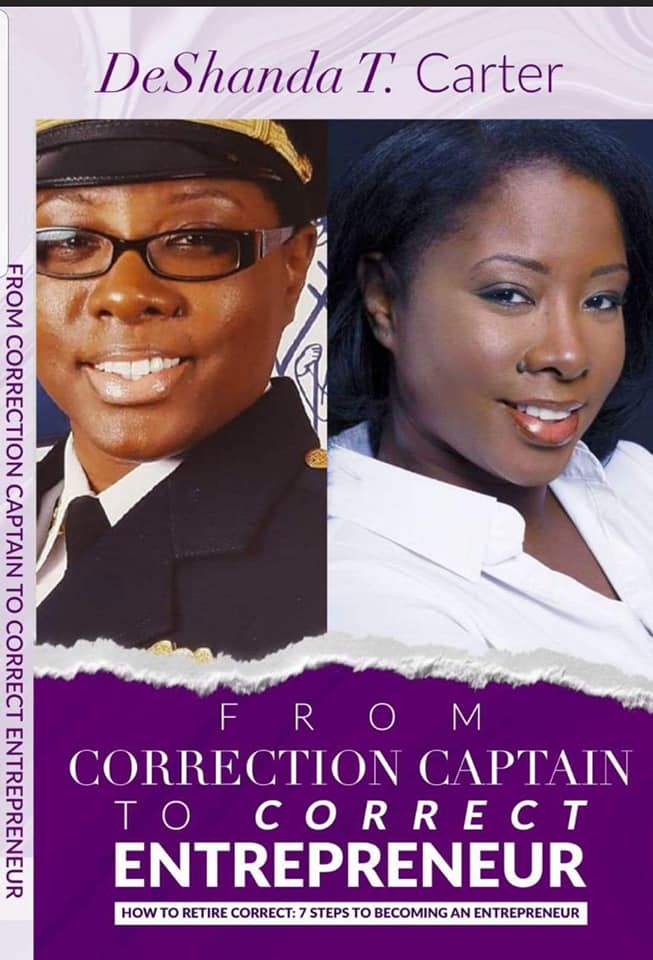 ---
As Carter recalls, she was left with no choice at one point in time to fortify her vision on her own, a trend that, in turn, had ultimately catapulted her to her divine purpose.
"I did it alone because no one else saw my vision…and maybe it wasn't meant for them to see," Carter said. "I believe differently. I may not see your vision, but I will support and encourage you until the end."
A retired New York City Department of Correction Captain, Carter was enrolled in college for two years before she eventually delved off into the ever-so-competitive world of entrepreneurship.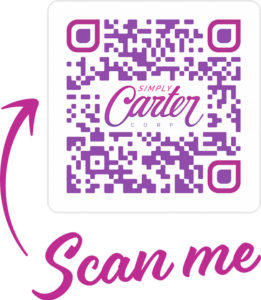 To her distinctly unique credit, she's been nothing short remarkable.
Not bad for notable actress and longtime member of the Screen Actors Guild, who has appeared in the major motion picture, Dangerous Minds, as well as a host of stage plays and made a number of television appearances.
Having adopted a keen passion for writing and singing, this multitalented businesswoman's reputation is such that, well, she's been all about her business — first in Corporate American, now as an entrepreneur.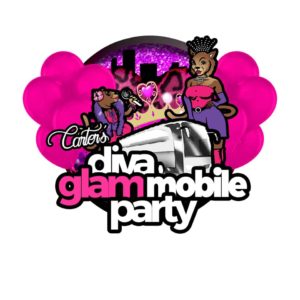 "There was no competition in mind when creating my brand," said Carter, whose Simply Carter Corp caters to women of ages. "I just want women to win. When they look at me, I want them to see the potential in them."
A business endeavor that is steadily making a strong case to attract more of a national presence — Carter has put her entrepreneurship mechanics on display in Atlanta, among other establishments — it's safe to assume that Big Apple-area businesswoman's best and brightest days are well ahead of her.
---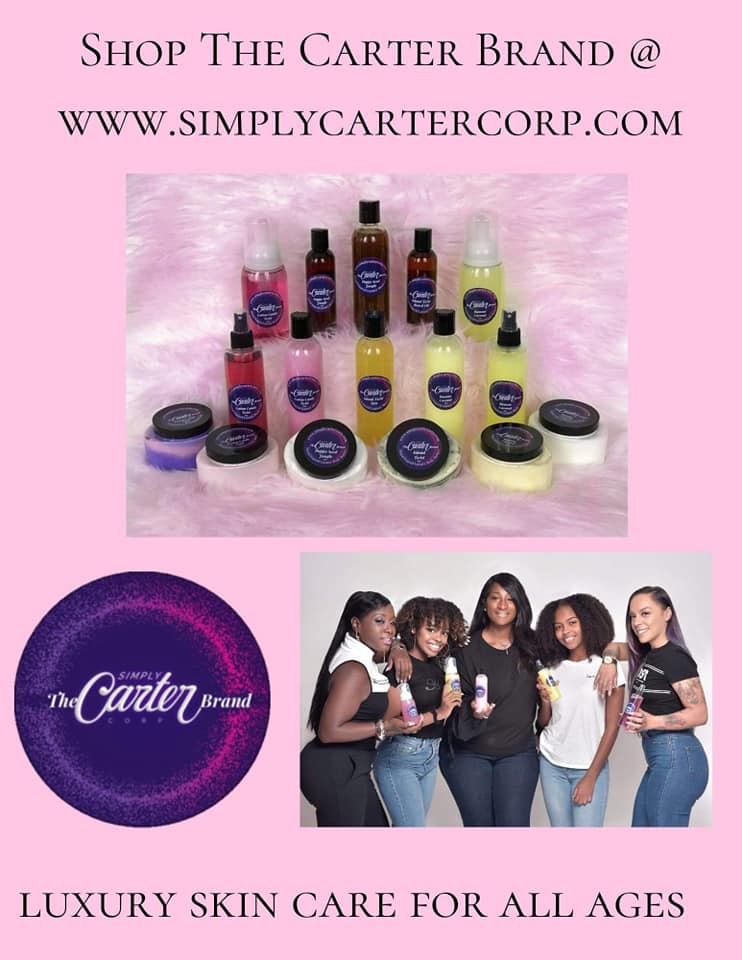 "It is important to inspire others daily, so they can be encouraged to live out their passion," Carter said. We only have one life to live."
So why not make it a simply amazing one — much like Simply Carter Corp?
---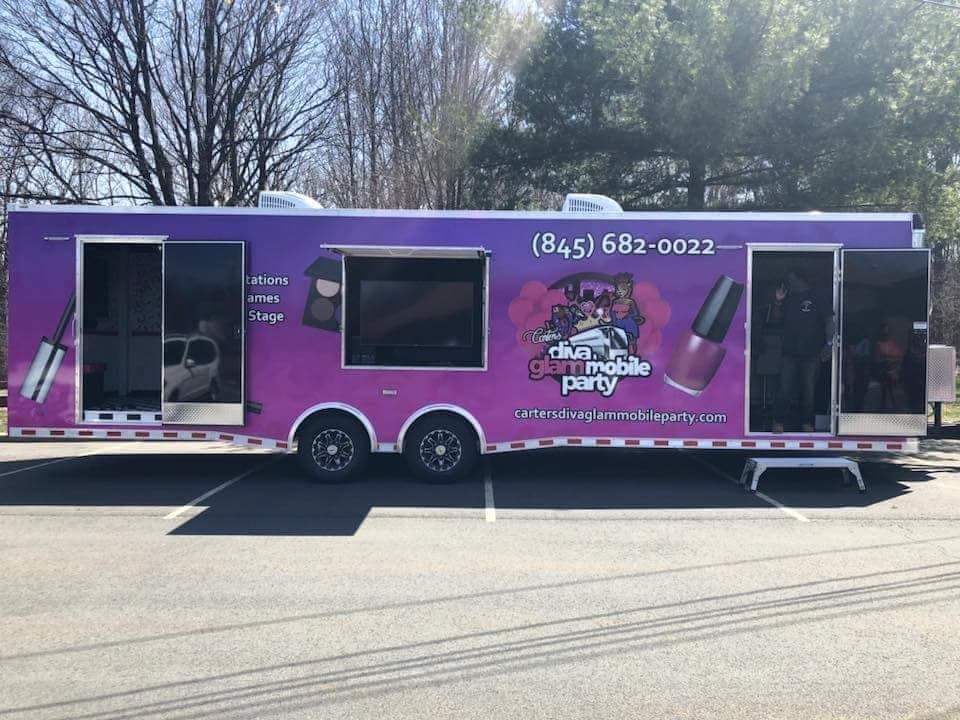 ---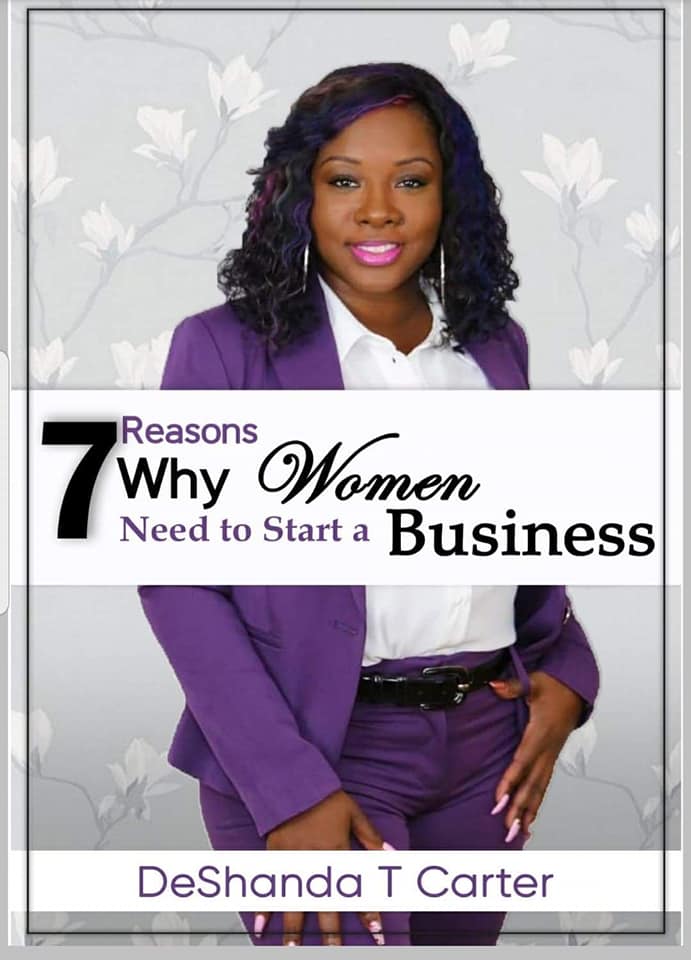 ---
For more information about New York  Businesswoman/Author DeShanda Carter of Simply Carter Corp, to order her books or to schedule her for a public appearance or book signing, call 845.682.0222 or log on to: http://www.simplycartercorp.com/. Connect with her via social media at: www.linkedin.com/in/Deshanda-Carter.
---
CONNECT WITH THIS AWARD-WINNING JOURNALIST FOR MEDIA EXPOSURE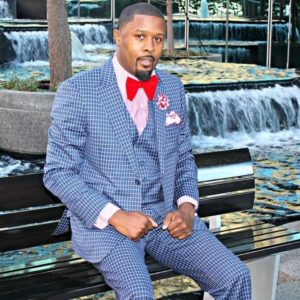 EDITOR'S NOTE: If you are an entrepreneur, business owner, producer, author, athlete, musician, barber, life coach, motivational speaker, cosmetologist, tax preparer, model, or pastor/minister who is seeking exposure and would like to share your story with an in-depth news feature, call Reporter Andre Johnson at 901-690-6587 or Facebook message him under "Andre T. Johnson" for details.
Andre Johnson is the award-winning Founder and Publisher for Making Headline News. A 2000 graduate of the University of Memphis School of Journalism and a former staff reporter of sports for the Memphis Commercial Appeal newspaper, Johnson covers the NBA Southwest Division from Dallas, Texas. To reach Johnson, send email to makingheadlinenews@gmail.com or to memphisgraduate@yahoo.com. Also, follow him on Twitter @AJ_Journalist.