---
Therefore, my beloved brethren, be ye stedfast, unmoveable, always abounding in the work of the Lord, forasmuch as ye know that your labour is not in vain in the Lord.
(1 Corinthians 15:58 KJV)
---
RAISING HIS GODLY STANDARD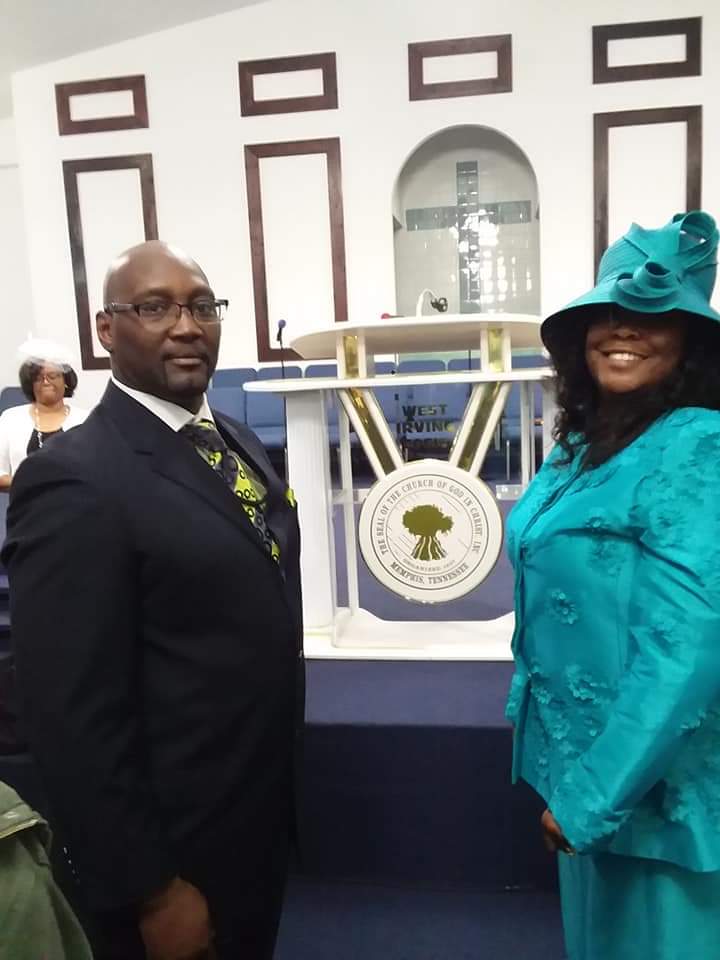 DUNCANVILLE, Texas — It doesn't take much to inspire Gavis Thomas to disclose one particularly testimony that undoubtedly has changed the overall landscape of his life.
Such was the case back on September 15, 2019 during which Thomas stood before a throng of worshippers at West Irving Church of God In Christ, where he dauntlessly shared with the masses how God miraculously turned his mess into an extraordinary message for the ages.
"I have 16 felonies and 22 convictions," Thomas said aloud without a microphone moments before Bishop Andrew Jackson Sr. — the father of West Irving Senior Pastor, Superintendent Andrew Jackson Jr. — was preparing to give a sermon. "And some of the convictions are from violations I had."
To his credit, it is an awe-inspiring, spiritually gut-checking testimony by which Thomas has uttered time and again, particularly since he sold out completely to God a little more than two decades ago.
Once saddled and bound by a downtrodden crack cocaine addiction that cost him a whopping $300 a day, Thomas' life has taken on what could be appropriately described as a 180-degree turn, one that even to this very day, has subsequently given way to a rather unlikely turn of events.
---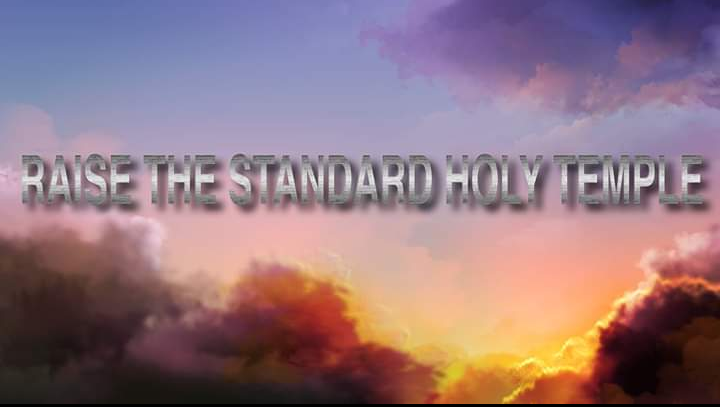 Nearly seven years removed from having completed a mandatory parole and probation, Thomas is just hours away from reaching the pinnacle of his tenure as an ordained minister when he officially becomes Senior Pastor of Raise The Standard Holy Temple Church of God In Christ.
A newly-established church that's located at 8217 Melinda Lane in Dallas, Thomas' much-anticipated milestone comes approximately 22 years after his initial ordination in Alaska as a product of the Full Gospel Baptist denomination.
Thomas' second ordination took place in 2016 under the leadership of Bishop Robert Nichols Sr., the Prelate of the Texas East Ecclesiastical Jurisdiction of COGIC.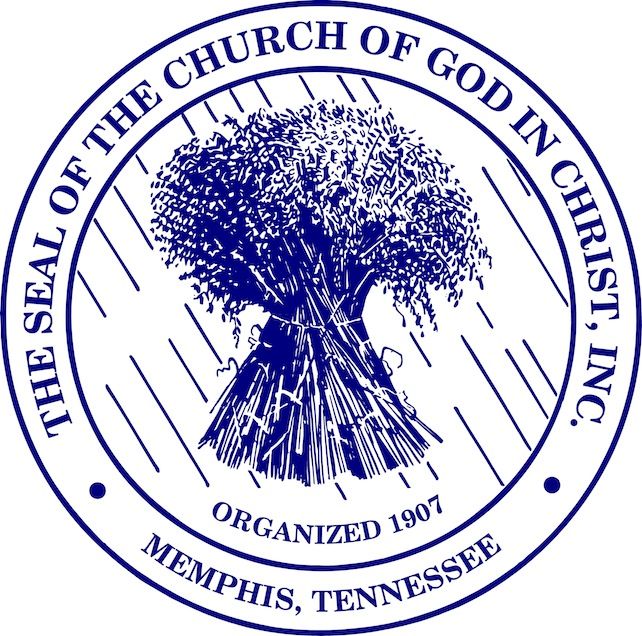 His affiliation with West Irving dates back to 2017, an alliance that, given the immeasurable strides he's made in such a brief span, seems much longer than that.
Now it's on to overseeing the day-to-day operations of his own ministry, a well-deserved, heaven-mandated development that will surely give way to this young preacher unleashing tears of joy sometime before 4 p.m. CST on Sunday.
"It's time out for entertaining in the church…and back to holiness," Thomas told Making Headline News this week.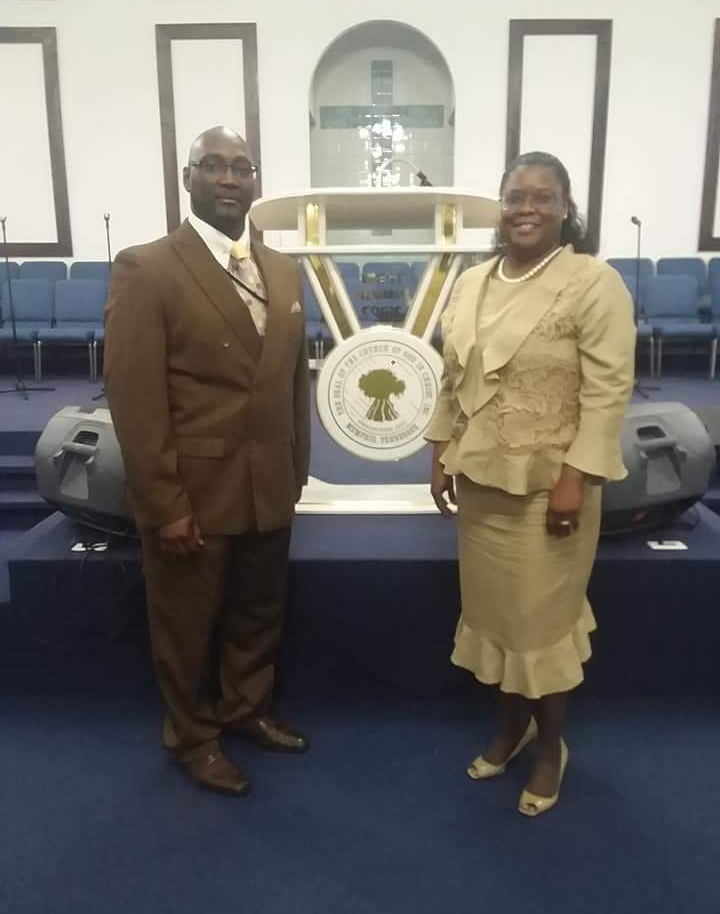 As usual, Thomas will have at his disposal LaCresha Thomas — his wife of nearly eight years — to help expand and promote a ministry that figures to possess the attributes and wherewithal to have an immediate impact in the Mesquite and surrounding areas, hopefully much sooner than later.
Both of whom are natives of inner city Dallas, the Thomases first met some 37 years ago and instantly formed a close-knit connection.  "I first met her when I was 13 and took her to my eighth grade prom," Gavis Thomas recalled. "Got my first kiss and told her that one day she was going to be my wife."
Much to his delight, it essentially was a borderline prophesy, of sorts, one that had ultimately come to fruition, considering the couple would cross paths again sometime in 2011 and eventually exchanged nuptials roughly a year later.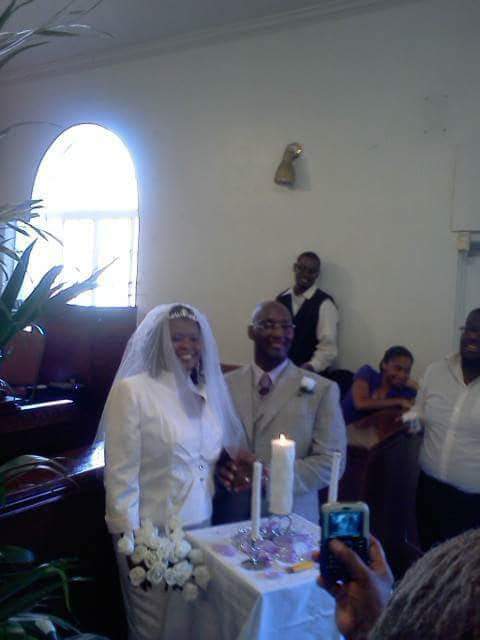 Ahhh…Reunited…and it feels so good.
Never mind that this rookie Pastor was in the waning stages of his mandatory probation at the time of the couple's divine reunion.
All things considered, God was clearly up to something, was undoubtedly orchestrating a miraculous turn of events concerning the life of Gavis Thomas — a once homeless, young khat, who had a rash of drama-filled run-ins with an ongoing drug addiction in these dangerous Texas streets, to a seasoned, well-dressed minister, who's well on his way to making monumental strides in the Body of Christ.
---
"I'm a strong advocate of Christian outreach," said Thomas, who was the catalyst for West Irving's prison ministry, which centered largely on visiting prisons, halfway houses, homeless shelters, and nursing homes to witness and preach the gospel.
---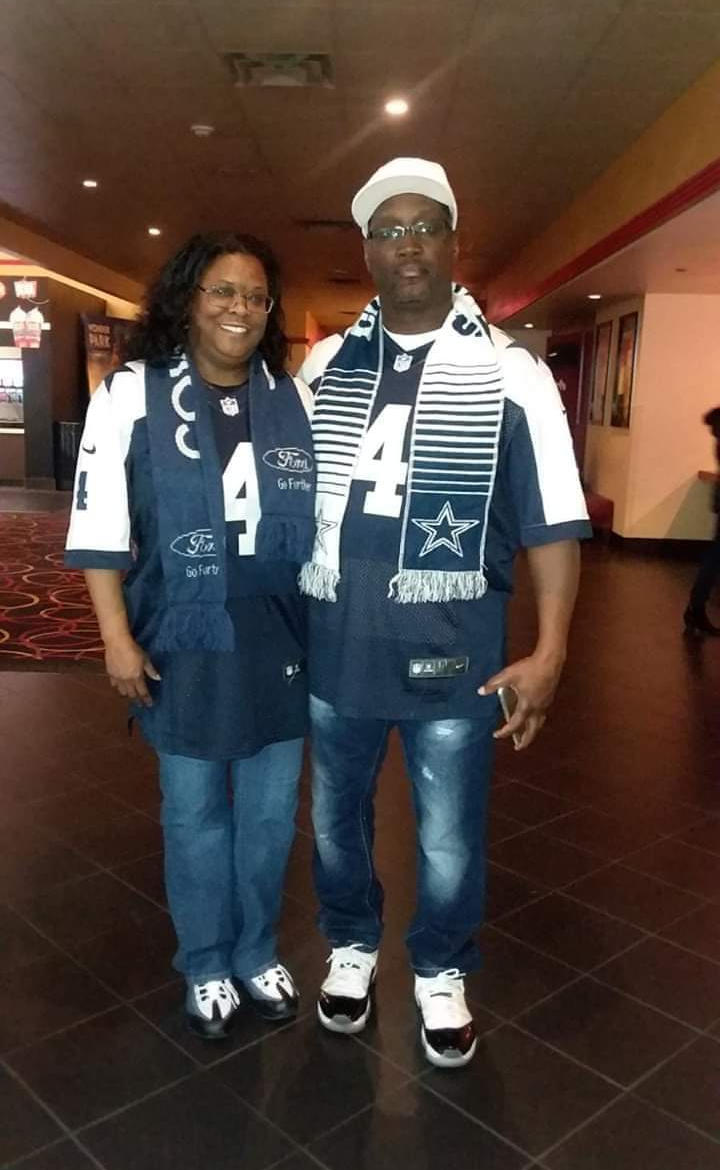 Interestingly, Thomas said his lengthy time in prison essentially saved his life, thus drew him closer to God, in large part because his drug addiction could have very well landed him in his grave.
Way too soon.
"Being incarcerated is a survival or failure, and I knew deep down inside of me that I was a survivor," Thomas said. "So I took the negative energy and turned it into positive by taking Bible courses."
And the rest, as they say, was history.
From the streets…to the crack house…to the jail cell…to the pulpit.
Now we know why it doesn't take much to inspire this ex-felon-turned-preacher to recall one particular testimony that undoubtedly has changed the overall landscape of his life.
With or without a microphone.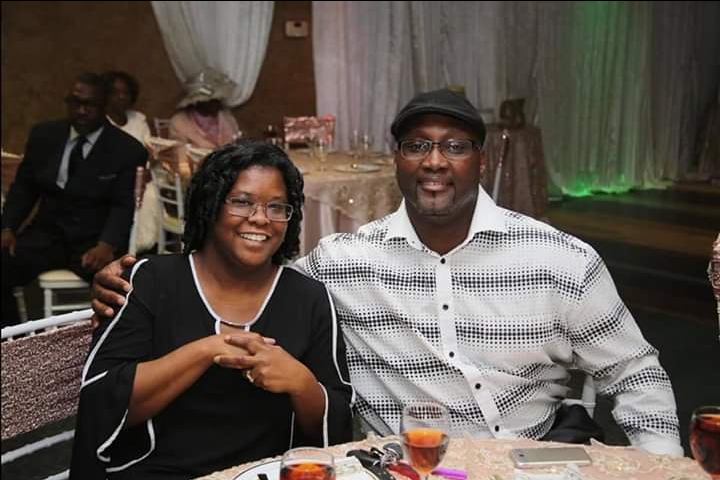 ---
For more information about Dallas/Fort Worth-area Pastor Gavis Thomas of Raise The Standard Holy Temple Church of God In Christ, or to schedule him for a public appearance or speaking engagement, call 214.470.1690 or connect with him via Facebook at: https://www.facebook.com/rtshtcogic/. Send email to:
gavis44babe@gmail.com

.
---
CONNECT WITH THIS AWARD-WINNING JOURNALIST FOR MEDIA EXPOSURE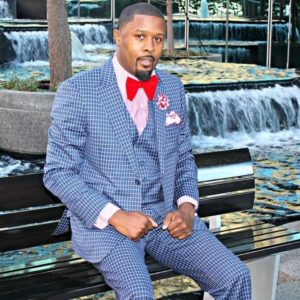 EDITOR'S NOTE: If you are an entrepreneur, business owner, producer, author, athlete, musician, barber, life coach, motivational speaker, cosmetologist, tax preparer, model, or pastor/minister who is seeking exposure and would like to share your story with an in-depth news feature, call Reporter Andre Johnson at 901-690-6587 or Facebook message him under "Andre T. Johnson" for details.
Andre Johnson is the award-winning Founder and Publisher for Making Headline News. A 2000 graduate of the University of Memphis School of Journalism and a former staff reporter of sports for the Memphis Commercial Appeal newspaper, Johnson covers the NBA Southwest Division from Dallas, Texas. To reach Johnson, send email to makingheadlinenews@gmail.com or to memphisgraduate@yahoo.com. Also, follow him on Twitter @AJ_Journalist.