---
"I have told you these things, so that in Me you may have peace. In this world you will have trouble. But take heart! I have overcome the world."
(John 16:33 NIV)
---
REAPING A HARVEST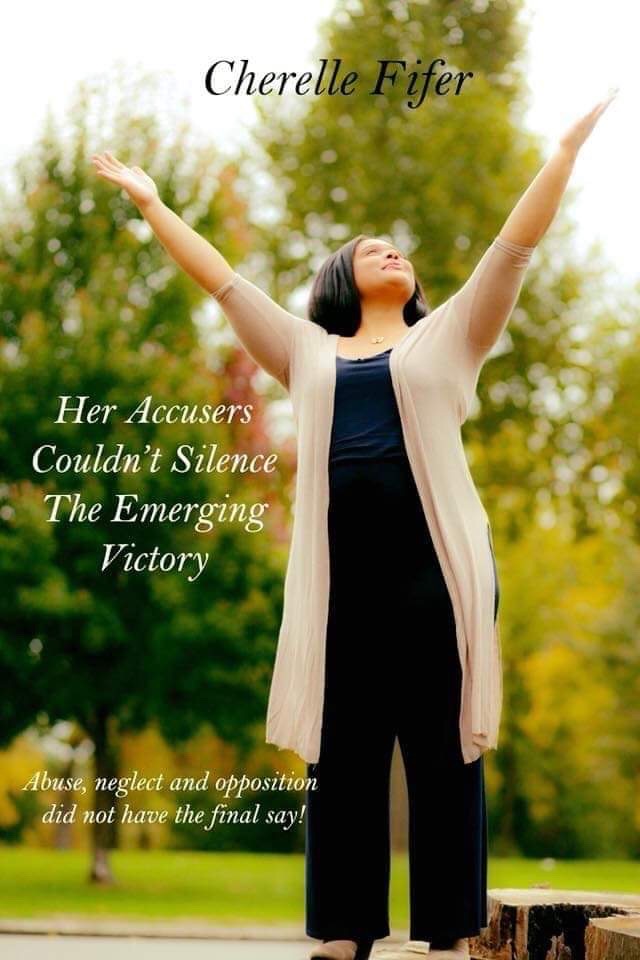 For Cherelle Fifer, her rise to emerging as an accomplished author began during her childhood days, growing up in Illinois.
Today, unlike never before, she's been blessed mightily to have a firm grip on her remarkably compelling gift as a writer.
"As a child, I used to take a note books and start writing about my life," Fifer told Making Headline News this week. "I went through so many note books…just writing."
For the record, Fifer has appropriately taken her vision as an eloquent writer and run with it. To her credit, she hasn't shown any signs that she plans to slow down anytime soon in the department.
Why should she?
Five yearS removed from having been introduced to her God-mandated to compose a book, Fifer has finally witnessed her authorship debut come to fruition with the recent release of "My Life, My Victory, Victorious Woman."
---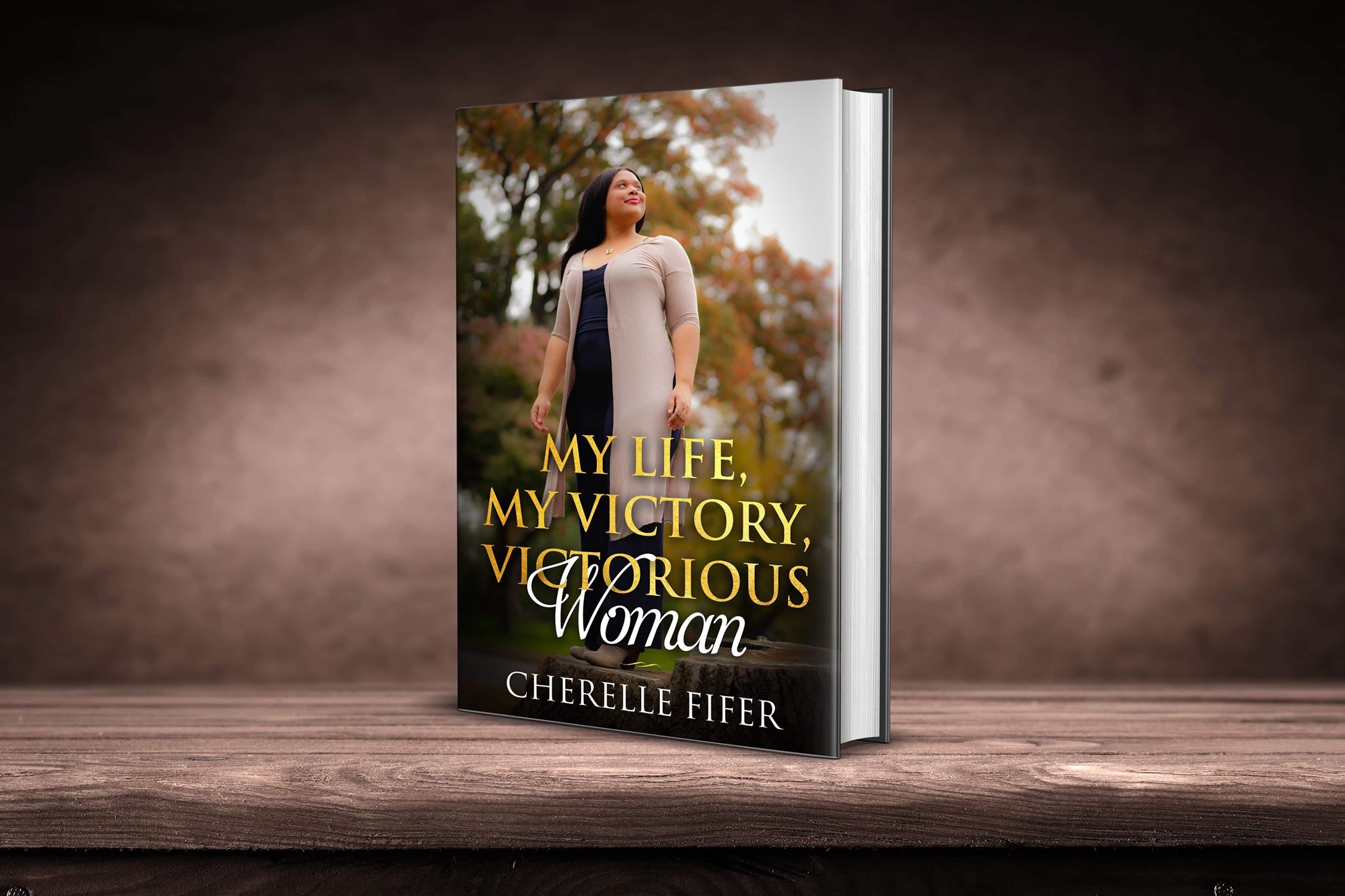 "Five years ago, God reminded me of life story," Fifer said. "But I really didn't start writing until two years ago."
Surely, the past 24 months or so weren't time wasted for Fifer, a Meridan, Mississippi author who has earned the right to bask in the glory of her divine element as a writer, most notably with her newly-assembled book.
"God has been writing my story my whole life," said Fifer, deeming it essential to give credit where it's rightfully due. "I chose to write this book, because I knew it was time to show people now that God had delivered and healed me and showed how to get and take my power back. I had to share with others how to get delivered and take their power back…the freedom in their minds."
---
A PIVOTAL REMINDER…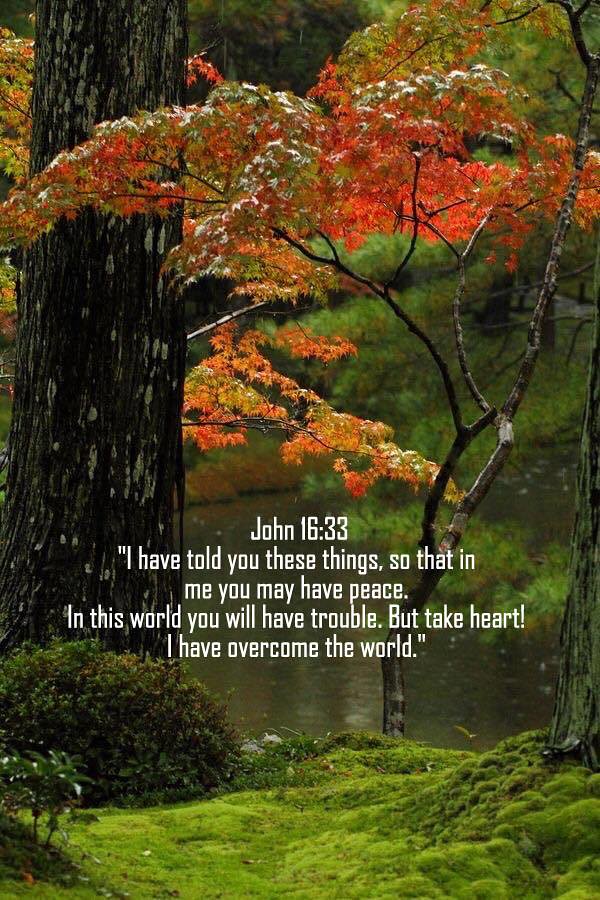 A 71-page written work that was officially published on October 25, 2019, Fifer's "My Life, My Victory, Victorious Woman" recalls the flurry of trials and tribulations through which she has endured during the course of her life.
"But God brought me out of all of that," Fifer reinforces in a detailed introduction of her book at Amazon.com. "I went through abuse, neglect, hurt, pain."
Still, in spite of the rash of turmoil and misfortunes that had surfaced in her life to challenge her faith, all Fifer had done in the process was…well, she simply trusted the process.
For her fervent efforts, the aftermath of her season in the wilderness had ultimately worked out in her favor.
---
"And then I received healing, deliverance and found my joy in the Lord," Fifer explained. "I am telling my testimony to help encourage and bless others…that you can receive freedom and strength the way I did to keep going. Without God, I am nothing, and with Him, I am everything."
---
A book she needed somewhere in the neighborhood of two years to construct, Fifer said the divine message she's sending to her reading audience is rather simple.
"No matter what comes your way in life, never give up," she says with such godly authority. Stay strong and never let anyone take your power. Always forgive and never stop trusting God…even when you can't see your way."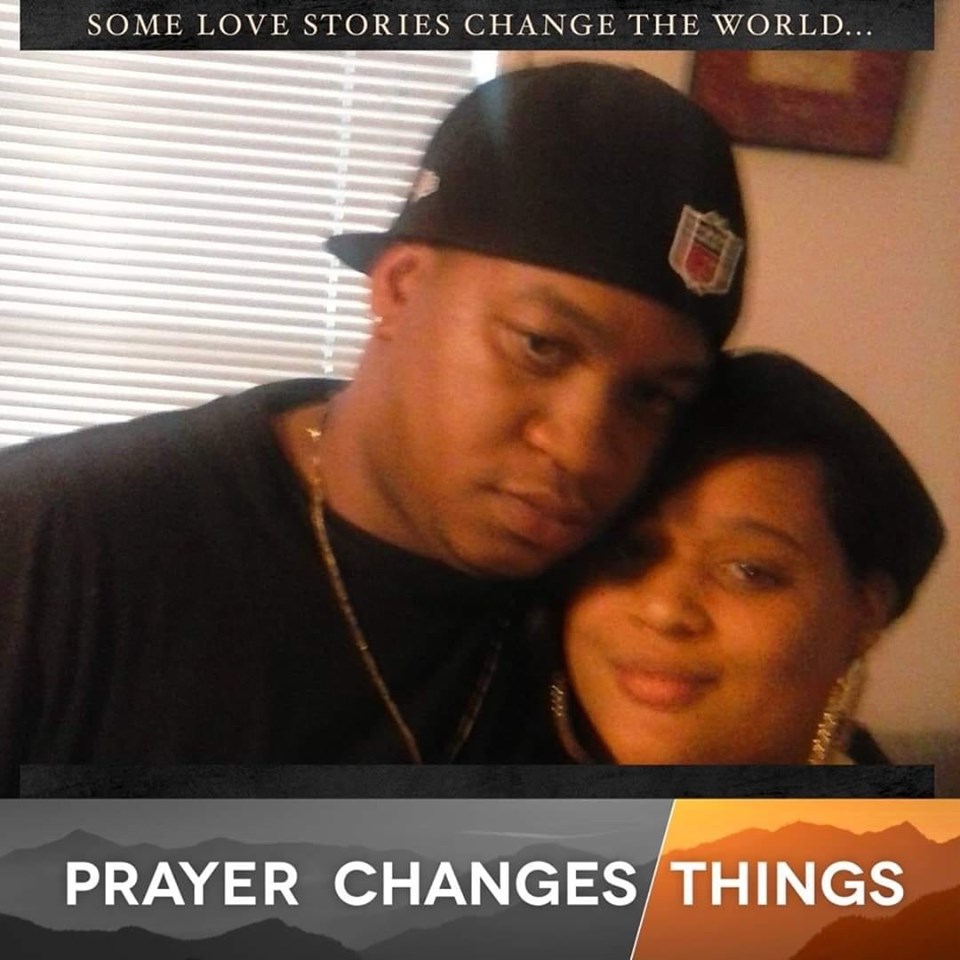 Having announced that other books are soon to follow, Fifer is appreciative of the fact that her first published work has generated a slew of rave reviews since its official release.
"People that have read my book, tell me my book is powerful and they can relate to a lot of things I have been through," Fifer said. "(They've told me they've been) able to find those things they hid deep in the heart like unforgiveness, pain, and hurts from the past. And now that they read my book, they are able to release and take their power back."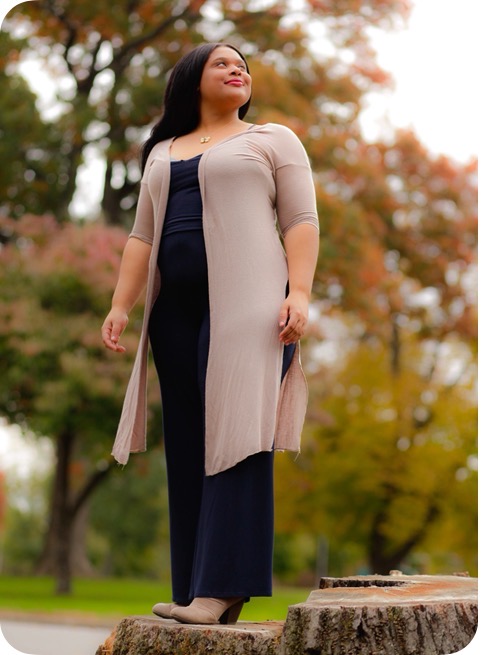 All things considered, coupled with where God is taking her, Fifer can't help but often think of the goodness of Jesus and all He's done for her — through the good, the bad, and the ugly.
"I am a woman of God, a wife to an amazing, strong man of God, and a mother to five beautiful children," Fifer said. "I am an author. I am praying warrior in the army of the Lord. My passion is to encourage and empowering people to do all God has called to do and to never give up. I love to motivate and share what the Lord has downloaded in my spirit. I'm in love with God."
As for as God is concerned, surely, the sentiments undoubtedly are mutual.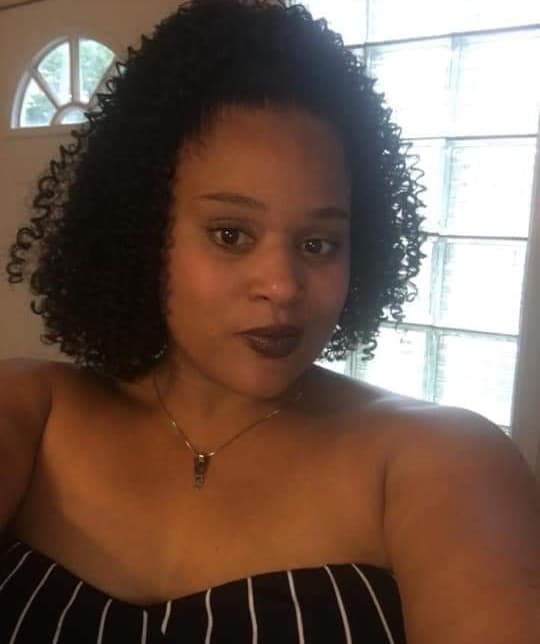 ---
For more information about Mid-South-area Author Cherelle Fifer, to inquire about her book, a public appearance, speaking engagement or book signing, connect with her via Facebook under: https://www.facebook.com/cherelle.fifer.56. Also, send email to:

cherellefifer82@gmail.com

.
---
CONNECT WITH THIS AWARD-WINNING JOURNALIST FOR MEDIA EXPOSURE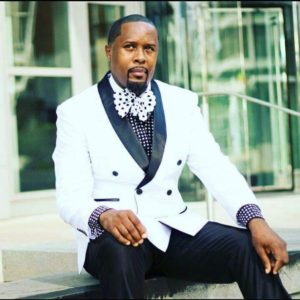 EDITOR'S NOTE: If you are an entrepreneur, business owner, producer, author, athlete, musician, barber, life coach, motivational speaker, cosmetologist, tax preparer, model, or pastor/minister who is seeking exposure and would like to share your story with an in-depth news feature, call Reporter Andre Johnson at 901-690-6587 or Facebook message him under "Andre T. Johnson" for details.
Andre Johnson is the award-winning Founder and Publisher for Making Headline News. A 2000 graduate of the University of Memphis School of Journalism and a former staff reporter of sports for the Memphis Commercial Appeal newspaper, Johnson covers the NBA Southwest Division from Dallas, Texas. To reach Johnson, send email to makingheadlinenews@gmail.com or to memphisgraduate@yahoo.com. Also, follow him on Twitter @AJ_Journalist.