MILWAUKEE'S BEST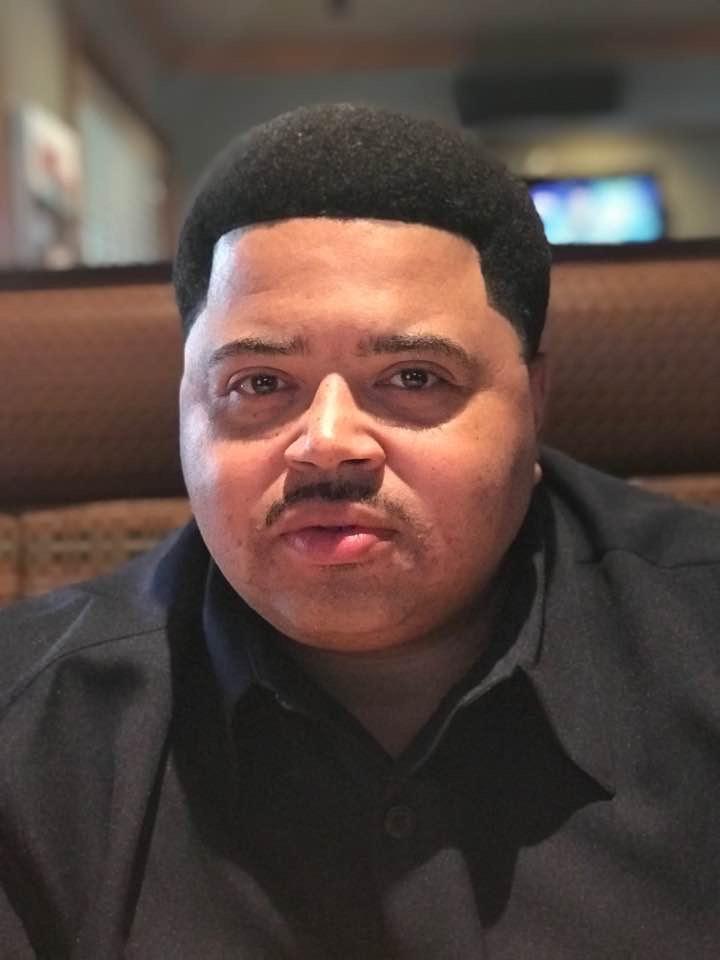 Go right ahead.
Underestimate Lloyd Covington.
All that's going to do, by all accounts, is inspire him to work even harder to accomplish his monumental goals and ambitions.
"If someone told me I couldn't do something, I would always make it my business to out-create everyone around me," Lloyd told Making Headline News this week. "My competitive drive came from my insatiable desire to go beyond what people would tell me I could do. That's my own personal mamba mentality, which was instilled in me by my father, who became a multi-millionaire before he turned 40 years old."
For Covington, a devoted businessman, his rise to achieving entrepreneurship success has arisen amid humble beginnings, not to mention because of his fervent quest to defy arguably the toughest of odds.
Much to his delight, Covington has enjoyed a considerable amount of success as the face of Covington Properties LLC and Affordable Rentals For You LLC, his Boca Raton, Florida-based companies that are starting to attract more of national presence, a trend this notable businessman had hoped for since the inception of his endeavor.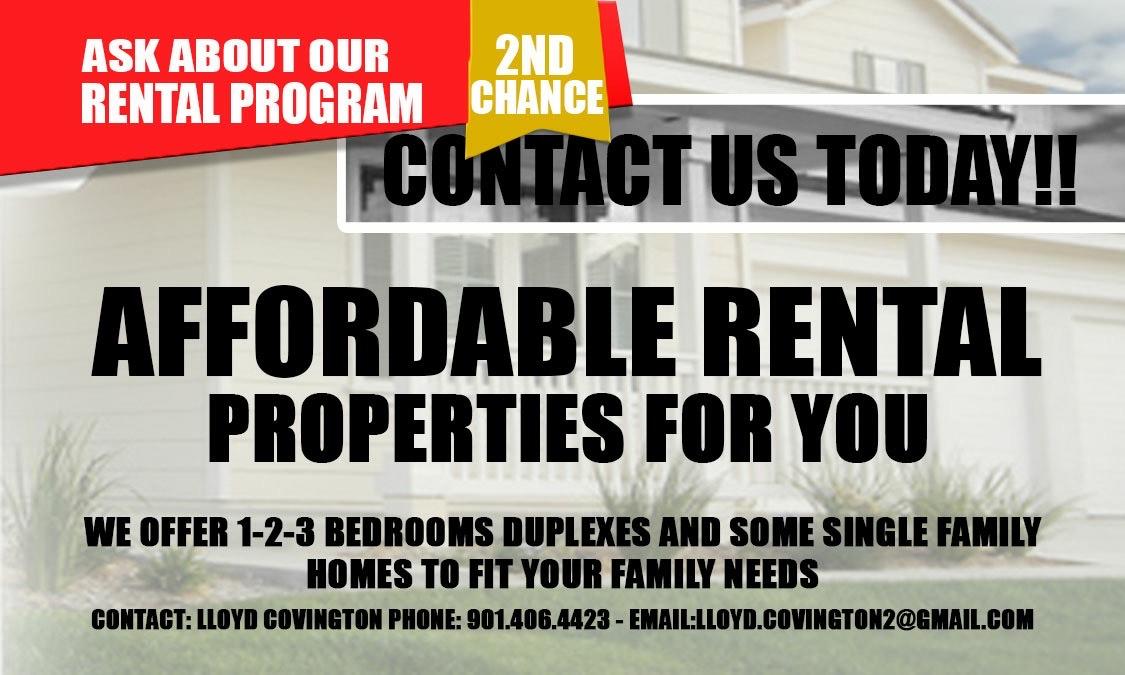 "The best thing about my business is I get to help people from all walks of life, from abused women, the disabled, elderly and veterans," Covington said. "My business serves the underserved."
A rental properties endeavor that spans 25 years, Covington has become a fixture while functioning in his element. He currently owns 45 properties in his native establishment of Milwaukee, as well as 15 properties in Memphis, and seven properties in South Florida.
Given the immeasurable strides he's made since delving off into what has become a competitive industry, Covington hasn't shown any signs that he plans to slow down anytime soon.
If nothing else, he's destined to expand what undoubtedly is shaping up to become a national empire, of sorts.
---
"My personal mission is for everyone to know you can make a difference in the world," Covington said. "The only thing stopping you is not believing you can make a difference and not taking action."
---
To his credit, ever since Covington earned an undergraduate degree in Finance from the University of Memphis, he's not only taken action as it pertains to reaping entrepreneurship success, but he's strategically devise ways to enhance and build on it.
Fortunately for him, he's been as good as advertised.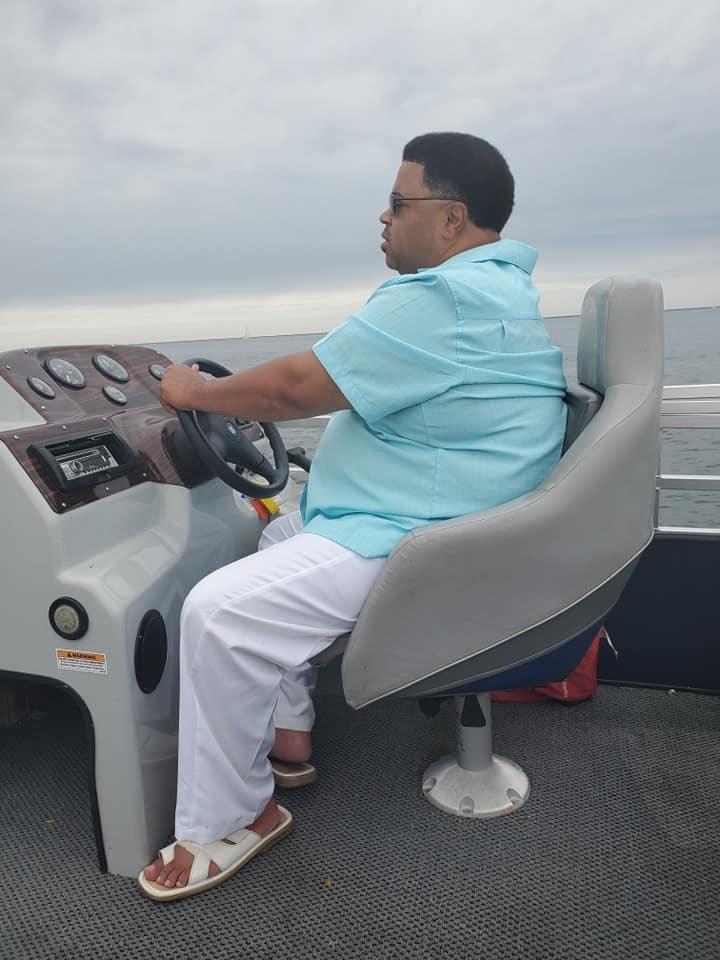 "I'm truly grateful for everything in my life and for having the support of my wife, who inspires me to be greater," Covington said.
Besides his wife, Covington said his businesslike approach was instilled in him by his father.
"My father inspired me. He has over a 150 properties and taught me in my younger years how to run a business, how to generate revenue, and how to create a thriving sustainable business," Covington said.
Now with more than two decades of real estate experience, Covington has become greatly empowered to give back in a big through his professional endeavor.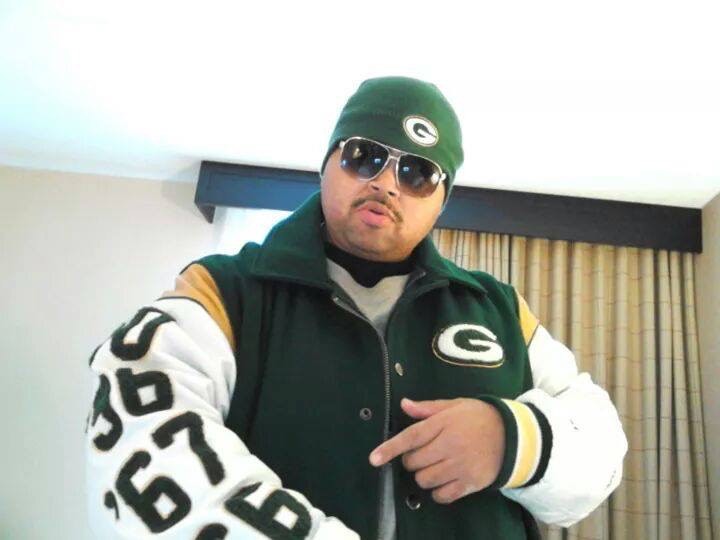 He has announced the startup of an online course he will be conducting in June 2020, classes that will educate aspire real estate professionals on how to generate income in real estate.
Generally, Covington's sustained success has emerged amid having garnered partnerships and contracts with local state, and federal agencies, he said.
"I've have expanded my reach to ensure I'm making a difference in the communities I serve," he said. "We are all here to make a difference in the world. We all have that power. The question is, 'What are you doing with your power?'"
All things considered, he would know.
How else to explain how he's managed to diligently defy arguably the toughest of odds?
---
EYE OF THE TIGER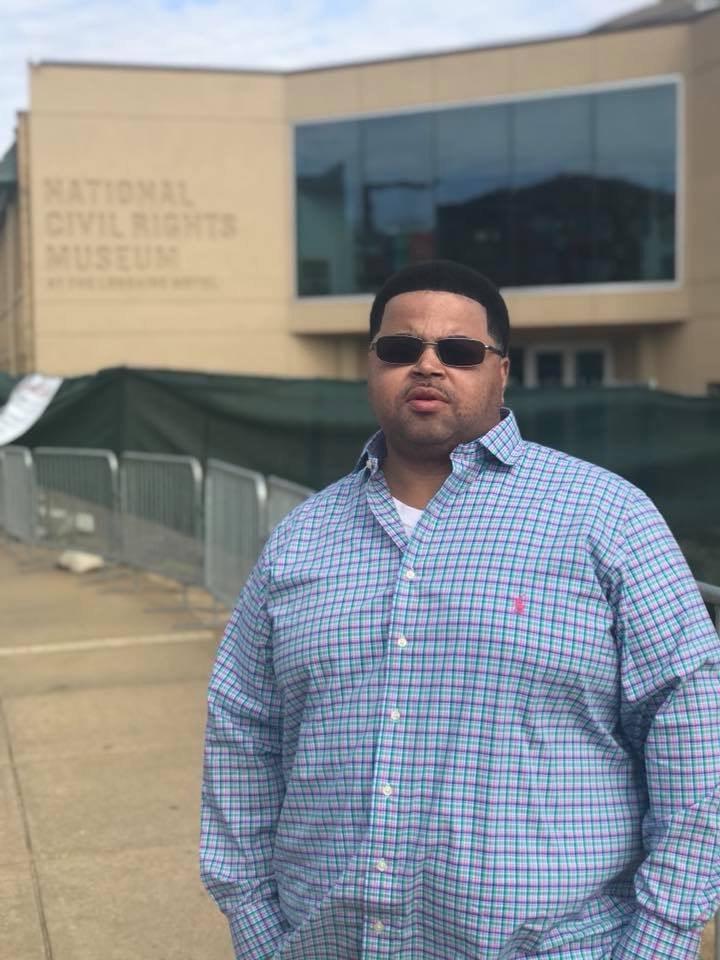 ---
For more information about Boca Raton, Florida-based Businessman Lloyd Covington of Covington Properties LLC and Affordable Rentals For You LLC, to inquire about leasing properties or his online class, connect with him via Facebook at: https://www.facebook.com/lloyd.covington2. Also, send email to:

lloyd.covington2@gmail.com

.
---
CONNECT WITH THIS AWARD-WINNING JOURNALIST FOR MEDIA EXPOSURE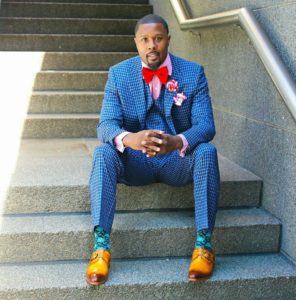 EDITOR'S NOTE: If you are an entrepreneur, business owner, producer, author, athlete, musician, barber, life coach, motivational speaker, cosmetologist, tax preparer, model, or pastor/minister who is seeking exposure and would like to share your story with an in-depth news feature, call Reporter Andre Johnson at 901-690-6587 or Facebook message him under "Andre T. Johnson" for details.
Andre Johnson is the award-winning Founder and Publisher for Making Headline News. A 2000 graduate of the University of Memphis School of Journalism and a former staff reporter of sports for the Memphis Commercial Appeal newspaper, Johnson covers the NBA Southwest Division from Dallas, Texas. To reach Johnson, send email to makingheadlinenews@gmail.com or to memphisgraduate@yahoo.com. Also, follow him on Twitter @AJ_Journalist.