Arkansas City Council member Finda Robertson defies a rash of odds, establishes a Christian-based life coaching venture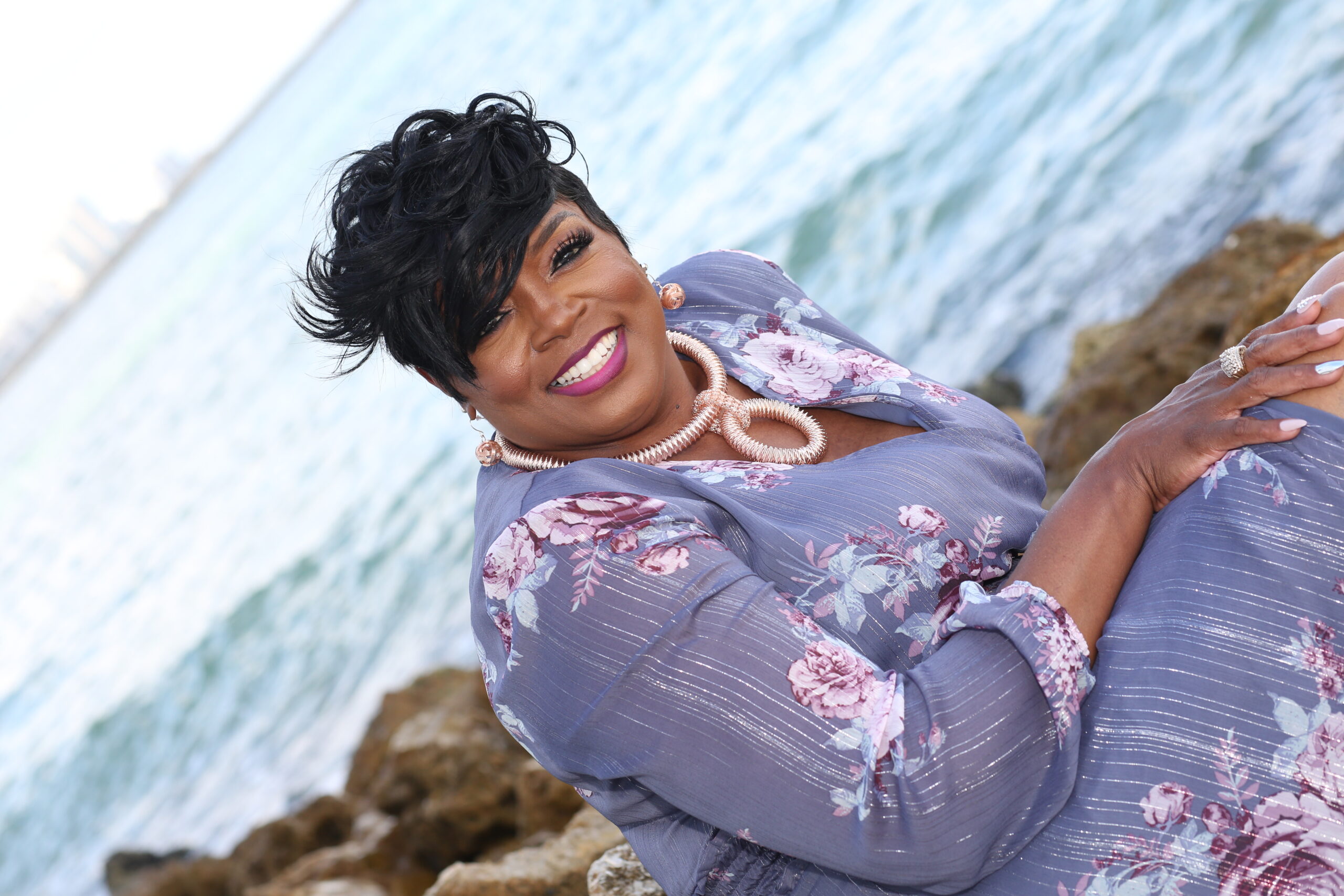 ---
Therefore, my beloved brethren, be steadfast, immovable, always abounding in the work of the Lord, knowing that your labor is not in vain in the Lord. (1 Corinthians 15:58 NASB)
---
 FINDING PURPOSE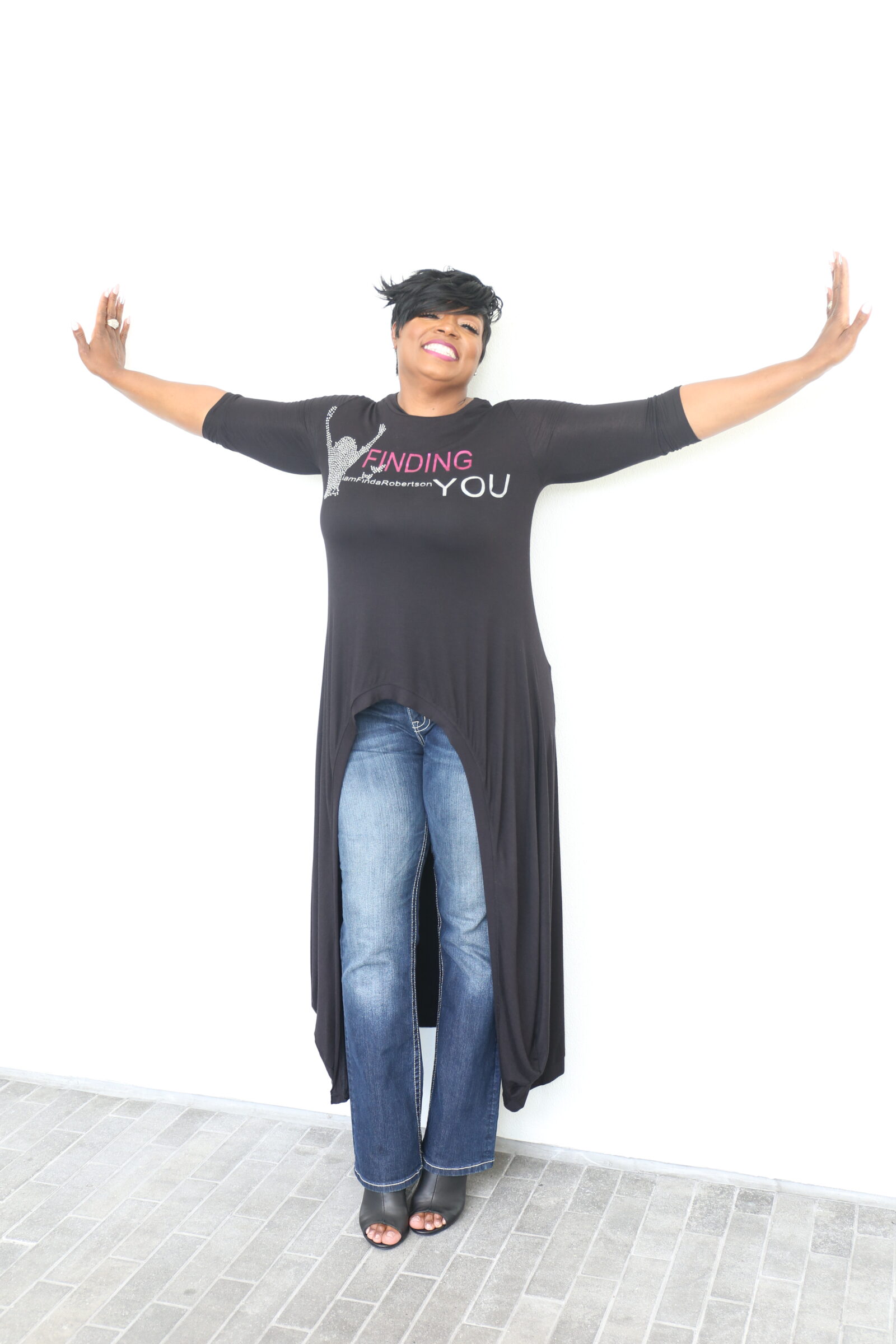 ---
As precious and fragile life is, Finda Robertson is thoroughly persuaded that no one has significant time to waste and that everyone has a divine purpose to fulfill.
That, as a result, is amongst the pivotal reasons Robertson has become greatly inspired to carry out her God-mandated assignment as an integral beacon of light.
"It is my calling," Robertson, during an interview this week with Making Headline News, said, explaining why it is imperative to esteem others daily highly than herself as God encourages us, according to Philippians 2:3. "I am an encourager. It just makes me happy."
To her credit, Robertson has gone to great lengths to ensure that she reaps sustained happiness and prosperity, most notably through her endeavor as an accomplished Mid-South-area Certified Life Coach who is the CEO and founder of Finding You.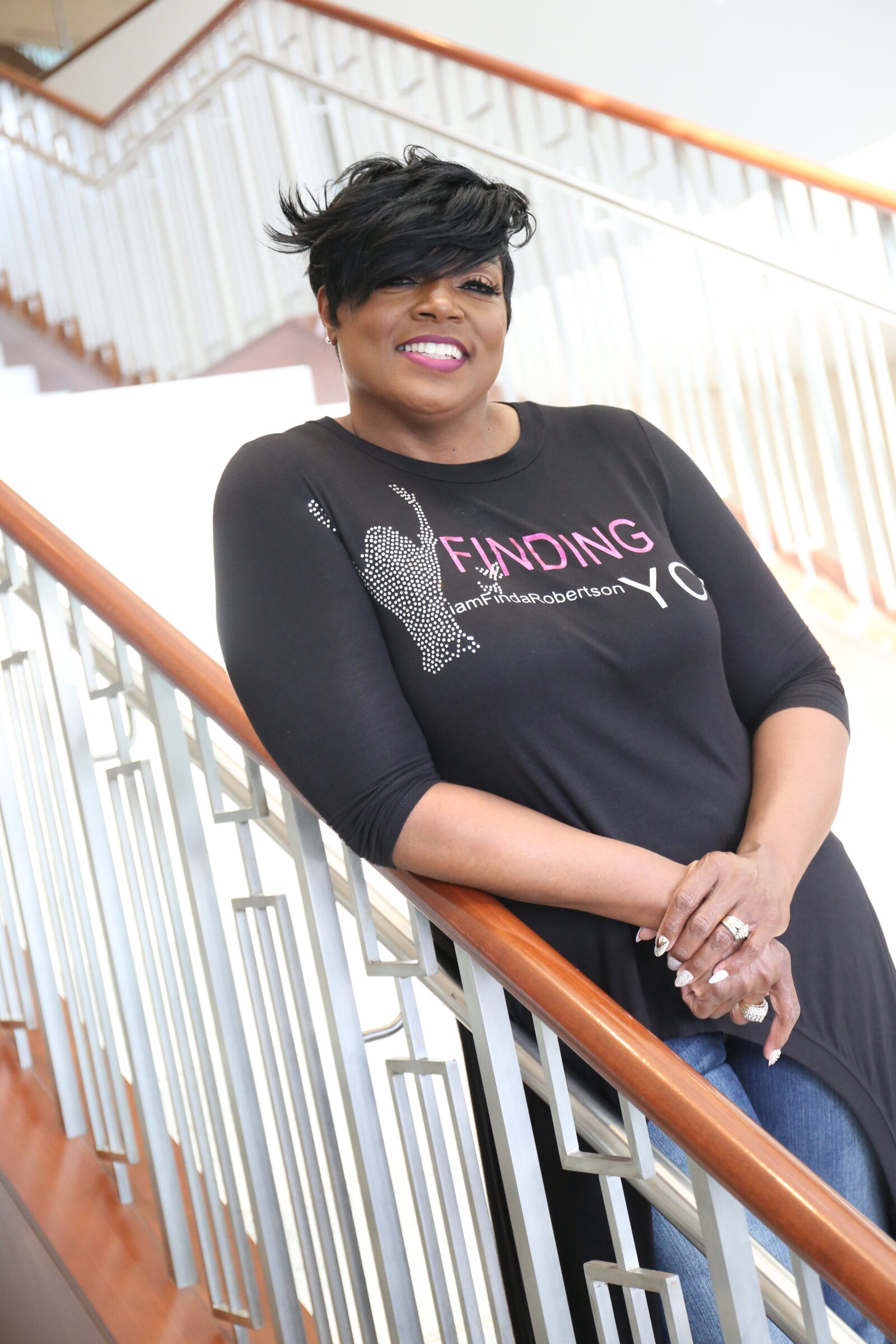 ---
A product of the Life Coach School of Arkansas, Robertson's strategic responsibilities includes — but aren't limited to — empowering others to become better version of themselves, all the while possessing and savoring the abundant life that Christ came to give us.
A native of Luxora, Arkansas — a rural Mississippi County establishment that is comprised of roughly 1,178 residents, according to the latest U. S. census — Robertson also is an a licensed minister, a public notary, and is a fixture in Luxora as one of six members of the town's city council.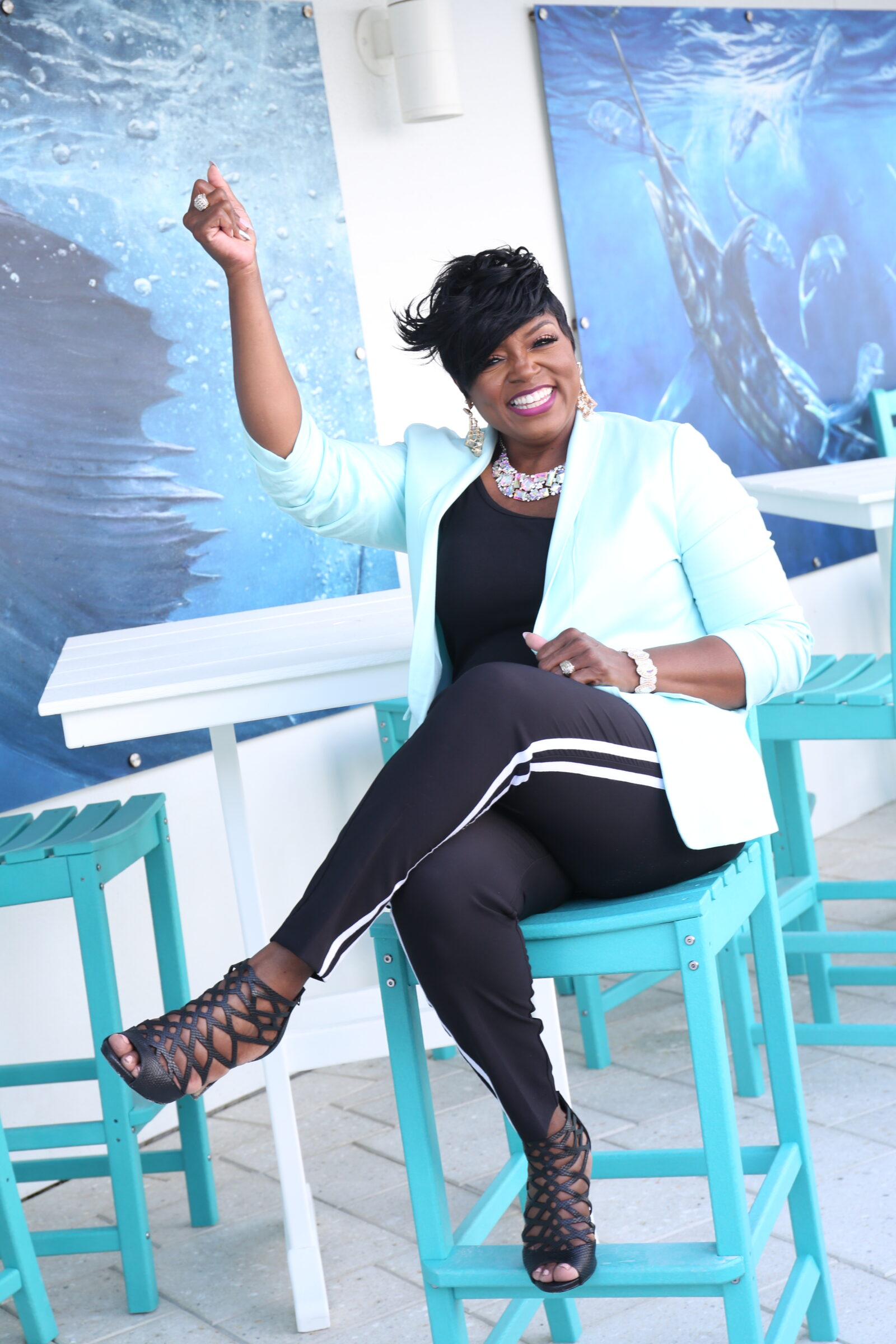 ---
Talk about living her best life with God, her Helper, steering the way.
"I don't want anyone to waste precious time on meaningless things," said Robertson, explaining her awe-inspiring mission for functioning mightily in her element as a Christian-based life coach.
As the face of Finding You, Robertson's professional life coaching business, she deems it her civic duty to customarily help individuals understand, pursue and live what she describes as "their authentic and highest self," she acknowledged.
---
NATURAL STATE FIXTURE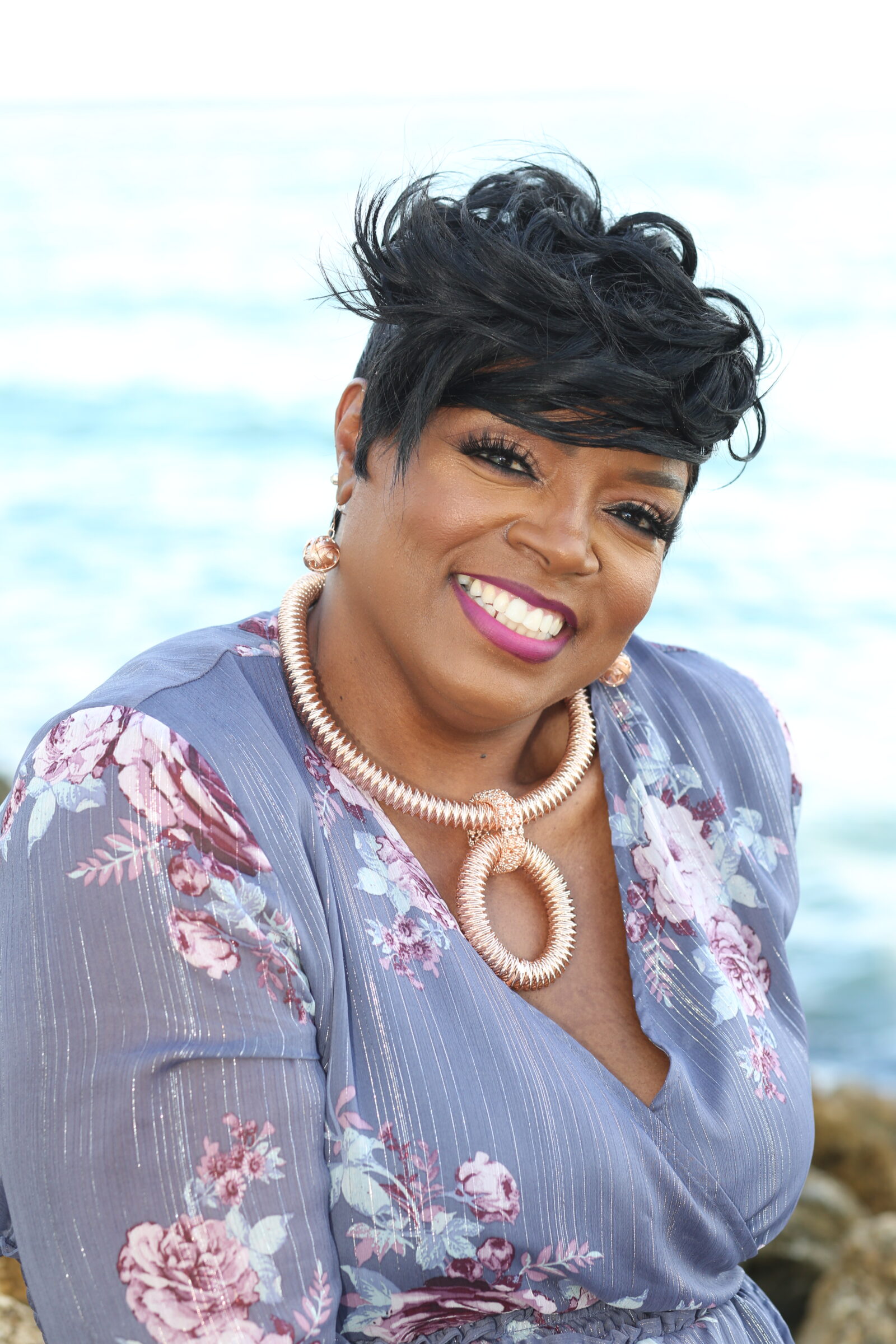 ---
"The competitive drive that drove me to propel my business venture is self-love," Robertson explained. "We need self-love before we can love others."
For Robertson, her quest to erecting what has become a respectable life coaching venture comes amid humble beginnings, a development that, by all accounts, arose in the wake of her admittedly having discovered the purpose for which she was created.
"I realize I was giving and doing everything for everyone else and nothing for myself," Robertson said. "It was time for me to find me. So now I invite others on this journey of finding themselves, which I believe will promote healthier relationships and love for one another. What I like most about my business is helping, educating, and uplifting others, as well as seeing the smiles on their faces."
A business that services individuals and groups ranging in ages 13-and-up, Robertson's Finding You was birthed behind the inspiration of her husband,  Darrell "Jeff" Robertson, the couple's children, as well as Pastor Tim Rogers, Reverend Moses Black and a host of family members and well-wishers.
---
ROBERTSON'S BOOK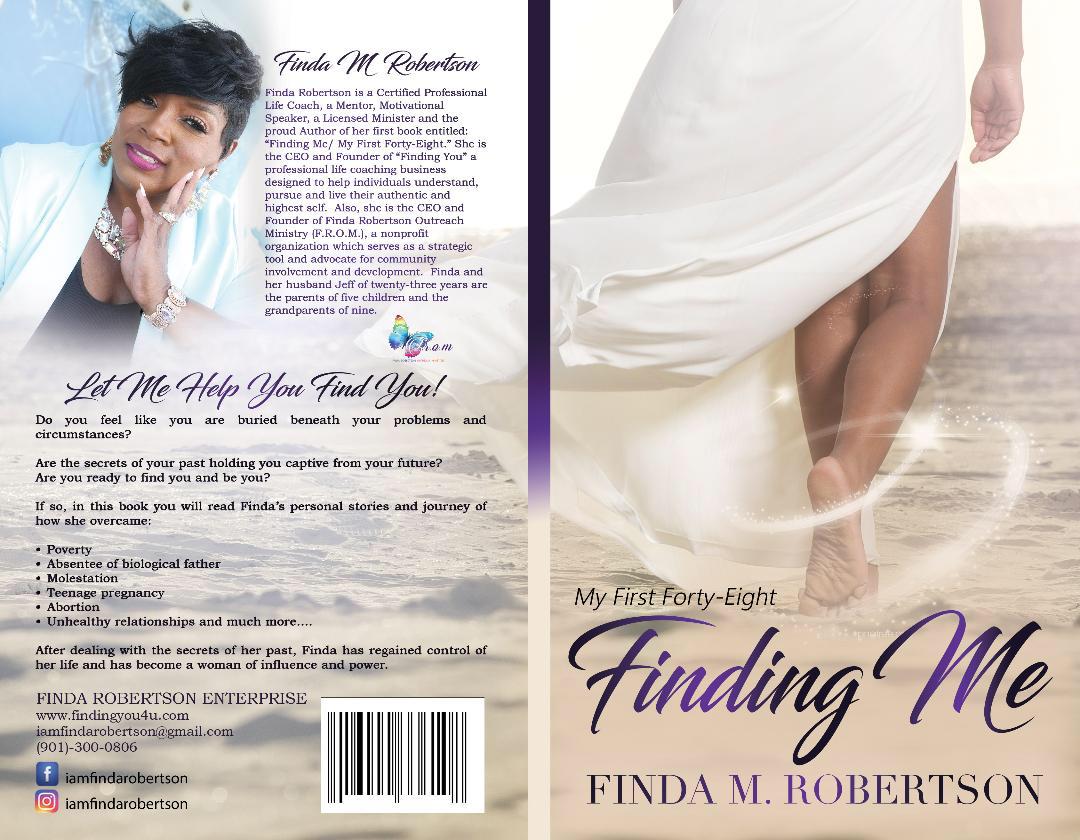 A 1989 graduate of Rivercrest High School, Robertson is just weeks away from making her authorship debut with the much-anticipated release of her book entitled, Finding Me: My First Forty-Eight, a spiritually-empowering written work that depicts defining moments of the Robertson's life to date.
Robertson's book, in fact, recalls a memorable timeline that includes her battles with:
Poverty
Absenteeism of a biological father
Molestation
Teenage Pregnancy
Abortion and,
Unhealthy relationships, among other life-altering experiences.
In essence, Robertson's Finding Me: My First Forty-Eight is a true, spiritually-driven testament, of sorts, that appropriately depicts the life of a devout woman of faith, who miraculously regains control of life and emerges as a woman of influence and power.
A venture that is starting to attract a national presence, Robertson's Finding You is a little more than a year removed from its inception.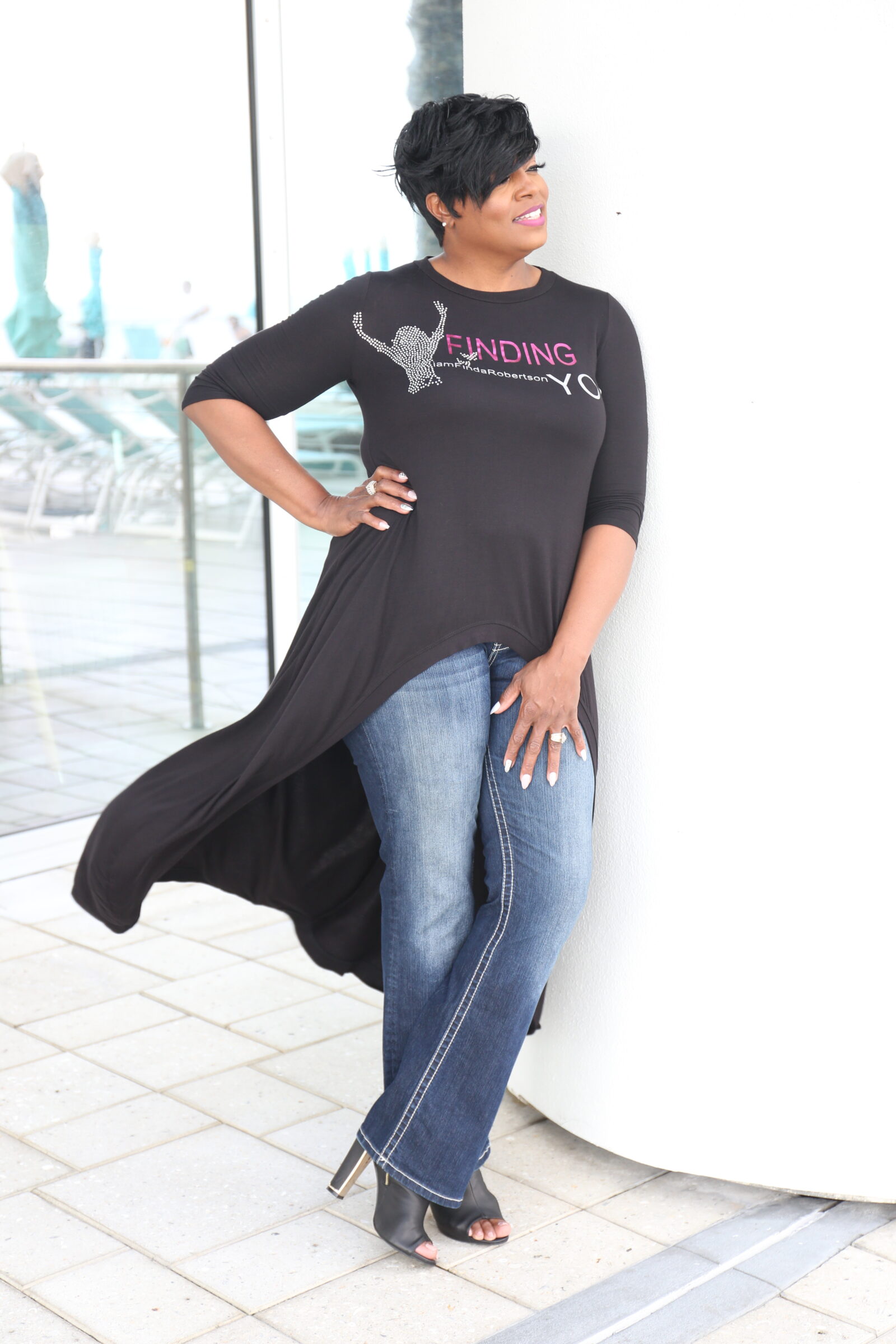 ---
For more information about Mid-South Businesswoman Finda M. Robertson of Finding You, to inquire about her services or to order her book, call 901.300-0806 or connect with her via social at Facebook: https://www.facebook.com/Iamfindarobertson-1136397253198955/; Instagram:

@iamfindarobertson

. Also, send email to

findarobertson@yahoo.com

.
---
CONNECT WITH THIS AWARD-WINNING JOURNALIST FOR MEDIA EXPOSURE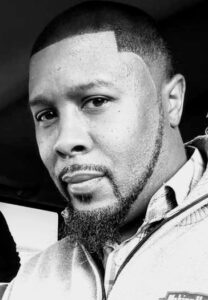 EDITOR'S NOTE: If you are an entrepreneur, business owner, producer, author, athlete, musician, barber, life coach, motivational speaker, cosmetologist, tax preparer, model, or pastor/minister who is seeking exposure and would like to share your story with an in-depth news feature, call Reporter Andre Johnson at 901-690-6587 or Facebook message him under "Andre T. Johnson" for details.
Andre Johnson is the award-winning Founder and Publisher for Making Headline News. A 2000 graduate of the University of Memphis School of Journalism and a former staff reporter of sports for the Memphis Commercial Appeal newspaper, Johnson covers the NBA Southwest Division from Dallas, Texas. To reach Johnson, send email to makingheadlinenews@gmail.com or to memphisgraduate@yahoo.com. Also, follow him on Twitter @AJ_Journalist or Instagram at @makingheadlinenews.