Mid-South entrepreneur Dorothy K.V. Jackson-Price enhances her business amid her mother's death to cancer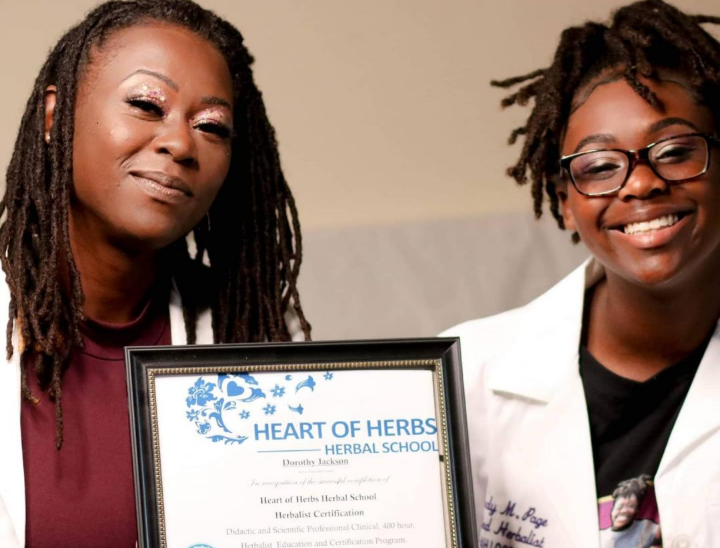 ---
For I know the plans I have for you," declares the LORD, "plans to prosper you and not to harm you, plans to give you hope and a future. (Jeremiah 29:11)
---
 REPRESENTIN' NAWLINS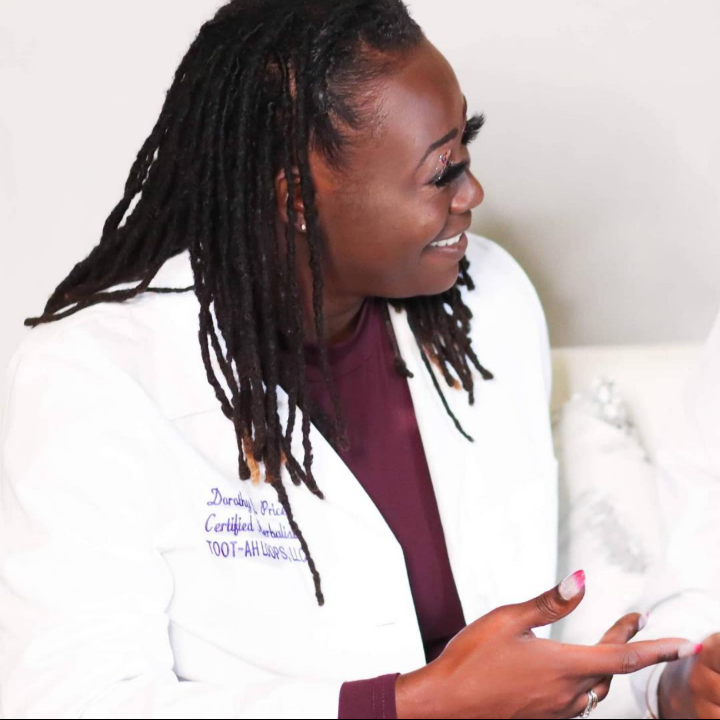 ---
Although we are nearing the halfway point of 2020, Dorothy K.V. Jackson-Price befittingly describes this year as "wild and crazy."
How else is she's supposed to assess it, considering she had the bear the passing of her first love?
Jackson-Price's mother, Linda Jackson, died on January 5 after losing her battle with Stage 4 Esophageal, lung, and stomach cancer at 67 years of age.
For Jackson-Price, having to bury her mother in a year mired by unprecedented global turmoil, by all accounts, has been somewhat difficult to dissolve.
---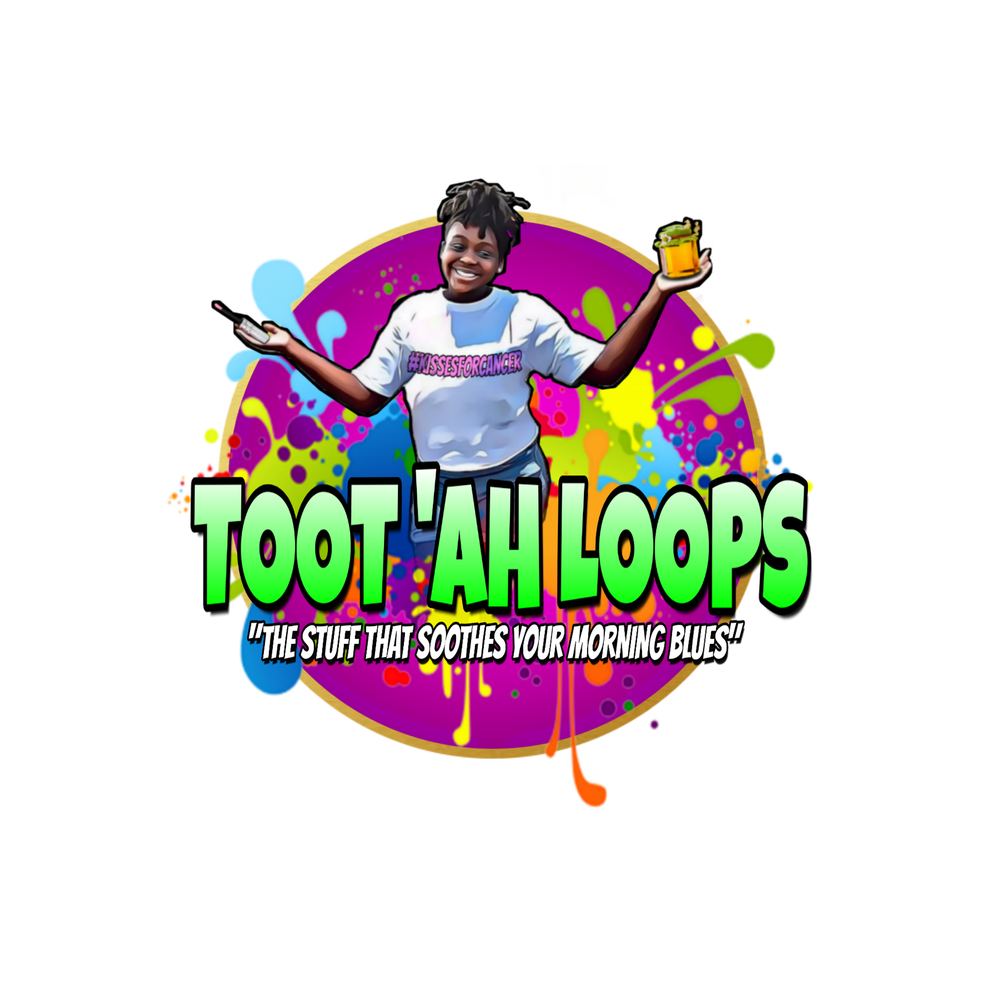 "They dubbed it as reoccurring (issue), which meant no matter what they did, it would keep coming back in different areas," Jackson-Price, during an interview this week with Making Headline News, said, recalling the disheartening developments that ultimately led to her mother's sudden demise. "As she began that journey, I indulged myself into herbs, attempting to help her and others…and if I could just ease the pain. As I began to learn little things, I saw it helped her, even if it was just in the smallest way. She's passed on now."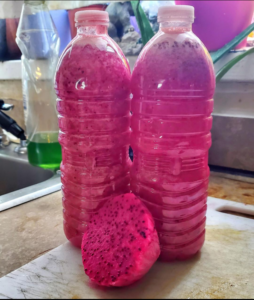 A little more than five removed from Jackson's passing, Jackson-Price deemed it essential to enhance her credible business venture in her memory, one that went into operations four years ago.
A native of New Orleans, Jackson-Price is the owner and operator of Toot'ah Loops LLC, her Hattiesburg, Mississippi-based Alternative Healing/Beauty and Skin Care endeavor that has steadily brought her a considerable amount of success.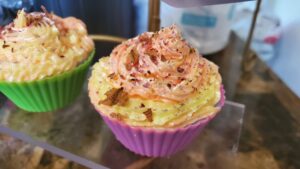 A business venture Jackson-Price has been afforded the golden opportunity to put on display in such places as Louisiana, Florida, and Georgia — "all learning trips," Jackson-Price said — Toot'ah Loops LLC's assortment of herbal products have become a constant therapeutic trend for consumers.
That, to Jackson-Price's delight, essentially aligns with her awe-inspiring vision for her business, she acknowledged.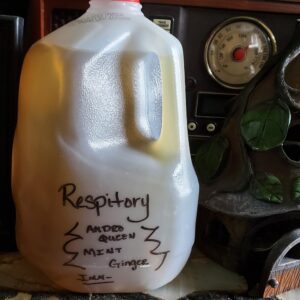 Jackson-Price Toot'ah Loops LLC's products are available to people and groups of all ages.
"God established this," said Jackson-Price, alluding to the sustained success of her business. "I never dreamt I'd have something of this degree. Being a part of God's plan is what I like most about my business, because that's just what it is."
Generally, Jackson-Price said what she loves the most about her business is witnessing her customers emerge as what she appropriately describes as "a healthier people, a more informed people, a waking up," she said.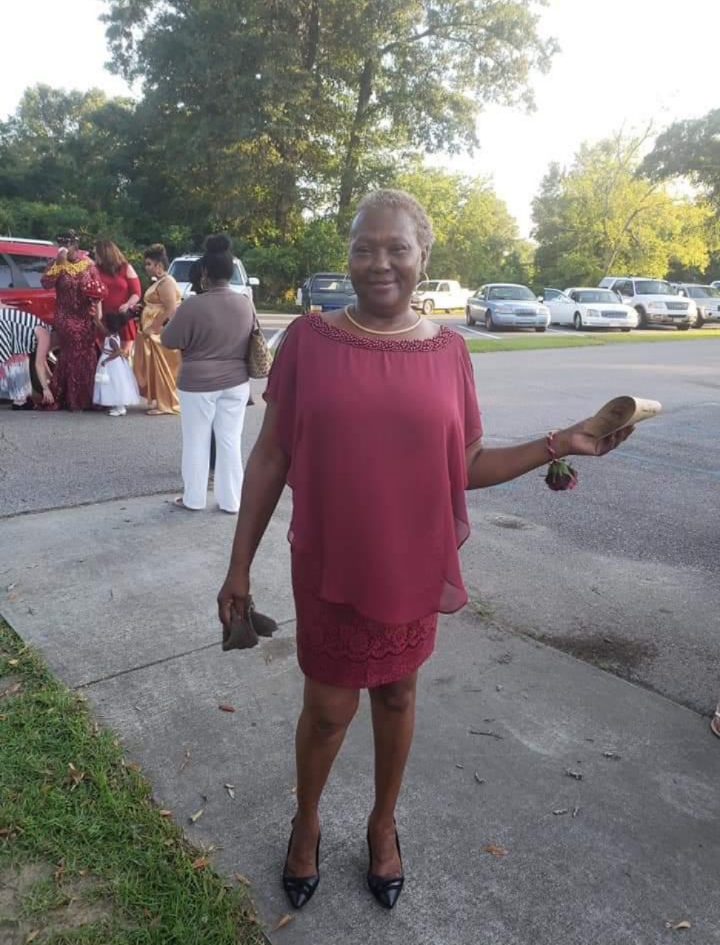 ---
A 2006 graduate of Blair Center Hattiesburg High, Jackson-Price advanced her education in Marietta, Georgia before acquiring a dental degree from Antonelli Antonelli Institute in 2012.
Then, just recently, Jackson-Price earned her credentials to become a Certified Herbalist from Heart of Herbs.
"God, first and foremost," said Jackson-Price, when asked who are amongst those who have greatly inspired her to become an entrepreneur. "It's always been in His (plans) with those placed around me (to maximize my potential). Growing up as a young girl, my aunt always resorted to herbs for our ailments. As I got older, God began to place people and situations around me that forced me back to my roots."
Surely, her mother — her first love — played an immeasurable role in her entrepreneurial success, something by which Jackson-Price doesn't merely take lightly.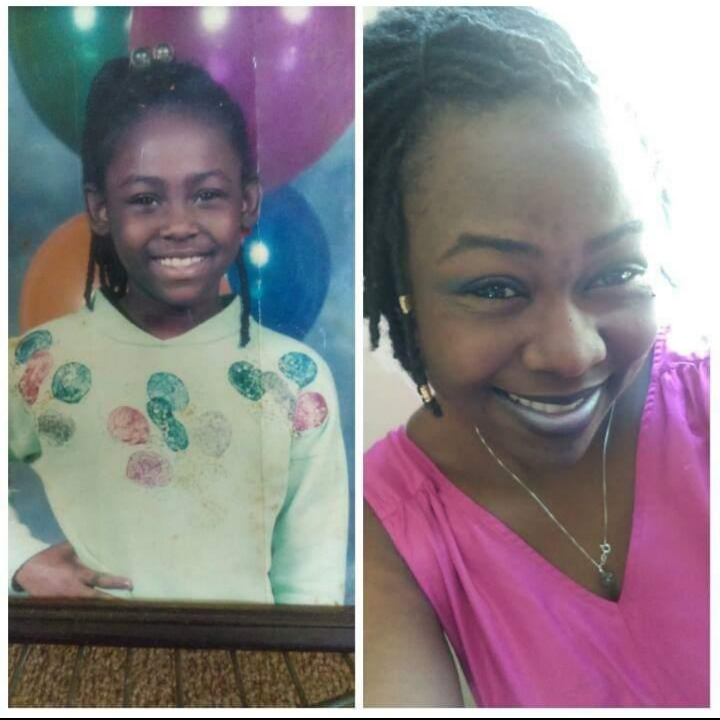 ---
On December 5, Jackson-Price will participate in the inaugural Small Business Appreciation Gala at 7 p.m. CST at The Hattiesburg Cultural Center during what has been billed a formal affair.
"The Bible states that, 'my people are dying from a lack of knowledge,' and 'Let them that have an ear, hear,'" Jackson-Price said. "If I can reach one person, there is no telling how many that one can reach, and the affect is great because the knowledge of a healthier alternative is being planted, so we're making the world a healthier place, one person at a time."
Even in a "wild and crazy" year such as 2020.
---
MAKING IMMEASURABLE STRIDES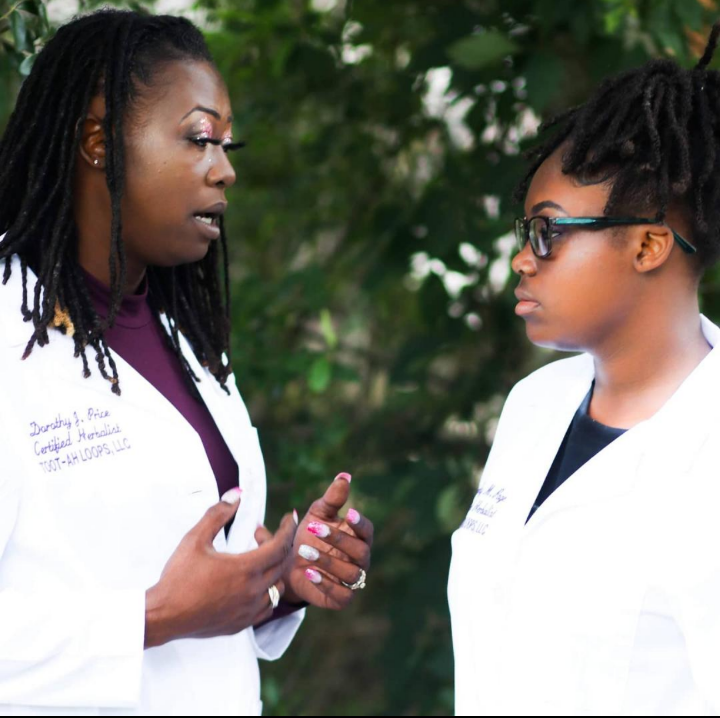 ---
For more information about Mid-South Businesswoman Dorothy K.V. Jackson-Price of Toot'ah Loops LLC or to inquire about her services or products, call 901.300-0806 or connect with her via social at Facebook: https://www.facebook.com/kennedy.page.12; Instagram: https://www.instagram.com/tootah_loops/. Also, send email to:

djackson753753@gmail.com

.
---
CONNECT WITH THIS AWARD-WINNING JOURNALIST FOR MEDIA EXPOSURE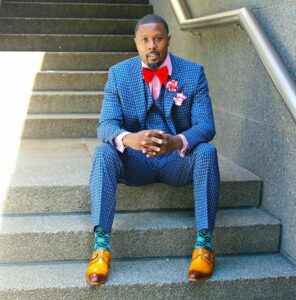 EDITOR'S NOTE: If you are an entrepreneur, business owner, producer, author, athlete, musician, barber, life coach, motivational speaker, cosmetologist, tax preparer, model, or pastor/minister who is seeking exposure and would like to share your story with an in-depth news feature, call Reporter Andre Johnson at 901-690-6587 or Facebook message him under "Andre T. Johnson" for details.
Andre Johnson is the award-winning Founder and Publisher for Making Headline News. A 2000 graduate of the University of Memphis School of Journalism and a former staff reporter of sports for the Memphis Commercial Appeal newspaper, Johnson covers the NBA Southwest Division from Dallas, Texas. To reach Johnson, send email to makingheadlinenews@gmail.com or to memphisgraduate@yahoo.com. Also, follow him on Twitter @AJ_Journalist or Instagram at @makingheadlinenews.