Accomplished Georgia entrepreneur Natosha Zanders' Courageous Creations Inc. birthed amid 'humble beginnings'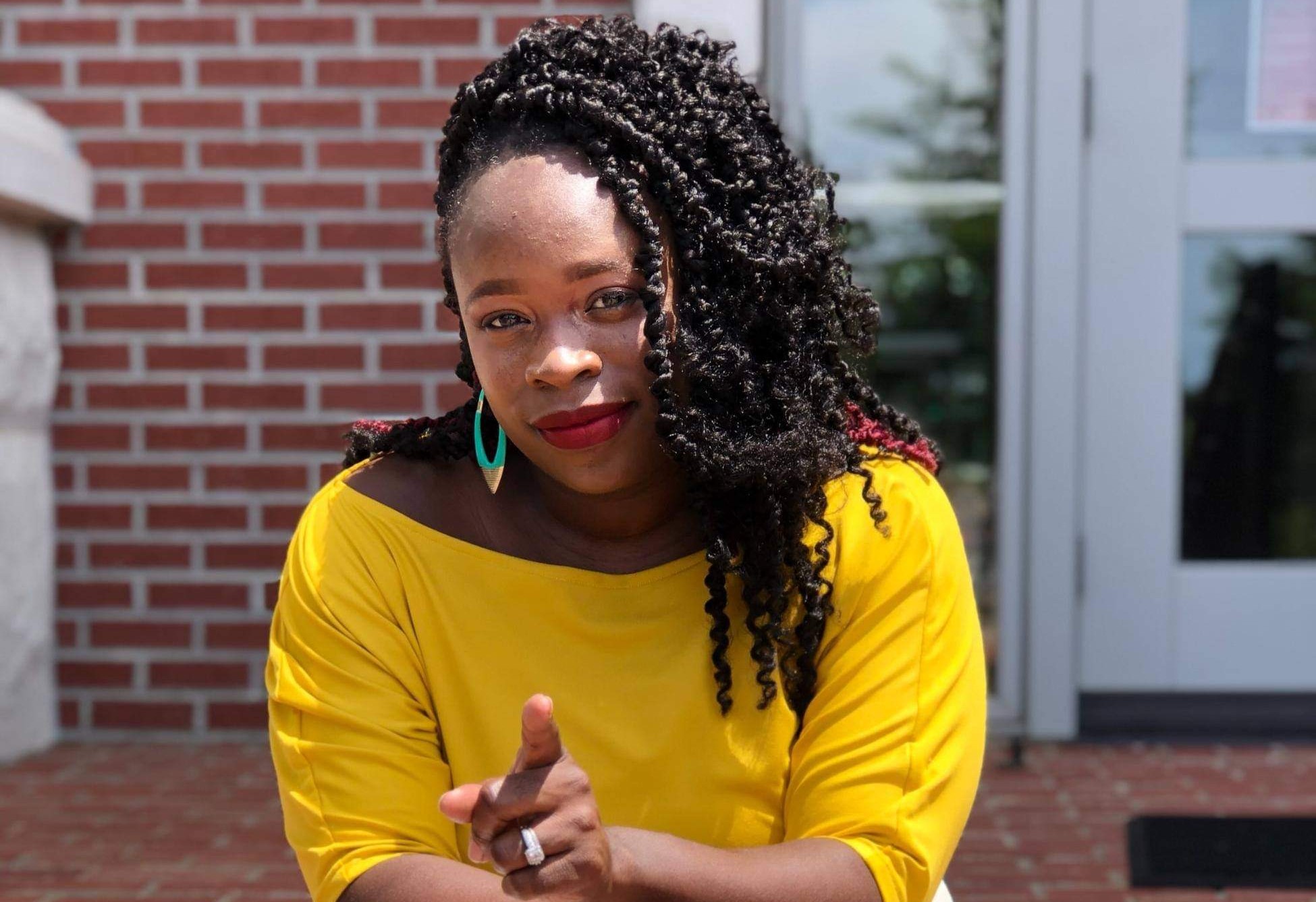 ---
Jesus looked at them and said, "With man this is impossible, but with God all things are possible." (Matthew 19:26 NIV)
---
PEACH STATE SUCCESS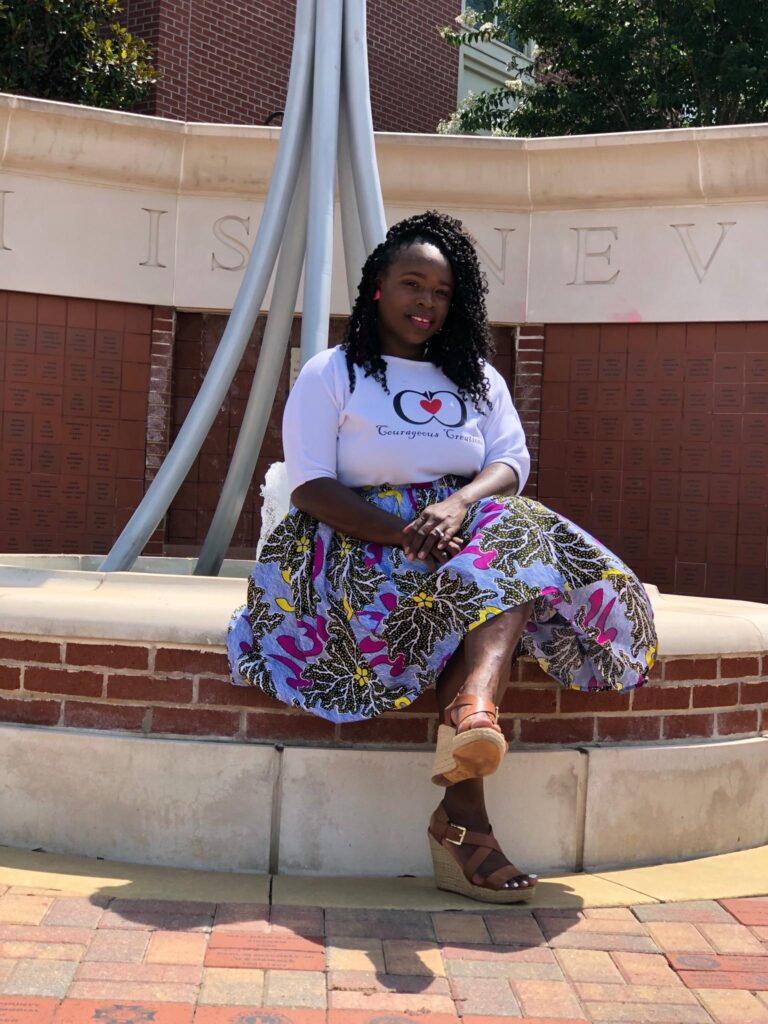 ---
Natosha Zanders has something extremely vital she'd like to pass along to our readers.
"I think it's important for readers to know that I came from humble beginnings," Zanders said during an interview this week with Making Headline News. "My mother was a single mom for an extended period in my upbringing. We faced many trials that other families do, but perseverance is what you need to succeed in life and business."
If anyone can greatly attest to this notion, surely, it is Zanders.
While delving off into the competitive world of entrepreneurship wasn't an easy task in any way, shape or form, this one thing Zanders knows: God has blessed her mightily while functioning in her element as the owner and CEO of Courageous Creations Inc.
---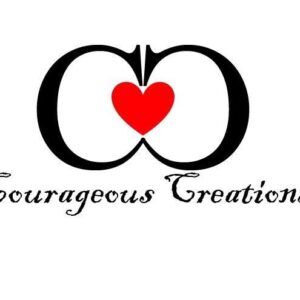 A Stone Mountain, Georgia-based venture, Zanders' Courageous Creations is a rising clothing brand that went into full operations upon the birth of her son.
Never mind that she had battled a few physical challenges in the process. Never mind that her featured endeavor has come full circle amid humble beginnings.
Because destiny was clearly staring down Zanders, this native of Savannah, Georgia who has announced that plans are in the works to land Courageous Creations in her old stomping ground.
"Not feeling the best in my new body, I desired to look stylish, but did not connect with my old style, nor was I interested in any of the new styles," said Zanders, explaining the birthing of her business. "Therefore, I started creating my own."
And the rest, as they say, was history.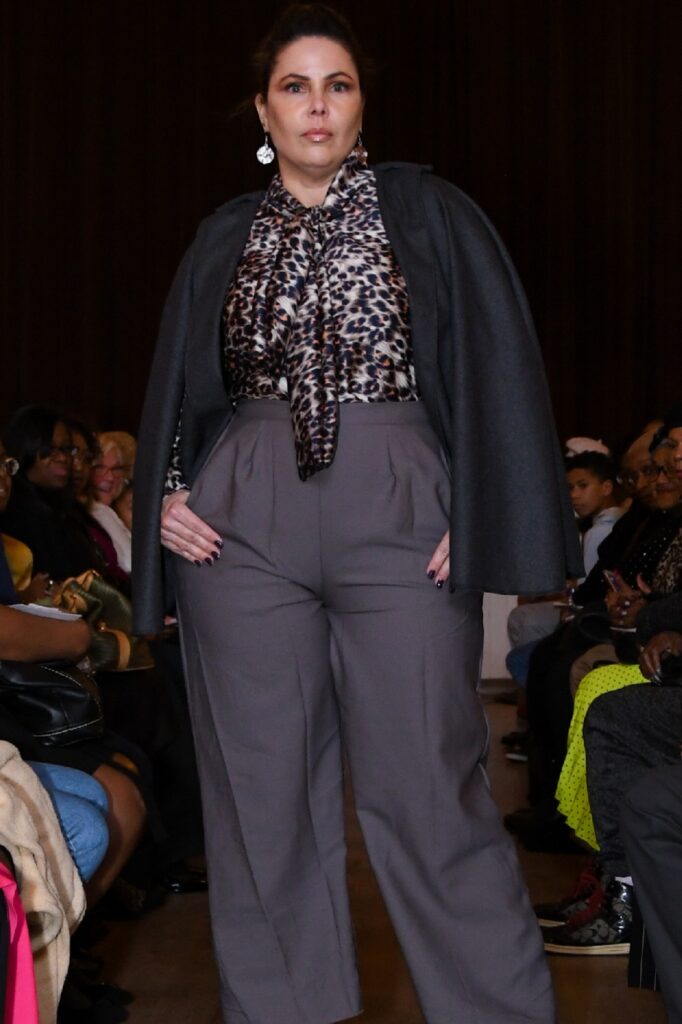 ---
Today, Courageous Creations is open for business, reaping sustained success just as its beloved visionary had envisioned.
"As a scientist, it's always a drive to be the first to discover, the first to write a journal or the first to publish," Zander said. "This drive has helped me tremendously in my business as a designer. Since I am self-taught, I am ever learning about new techniques and how I can adapt it and make it my own since fashion is always changing."
To her credit, advanced education has certainly equipped Zanders to successfully oversee the day-to-day operations of her company for such a time as now.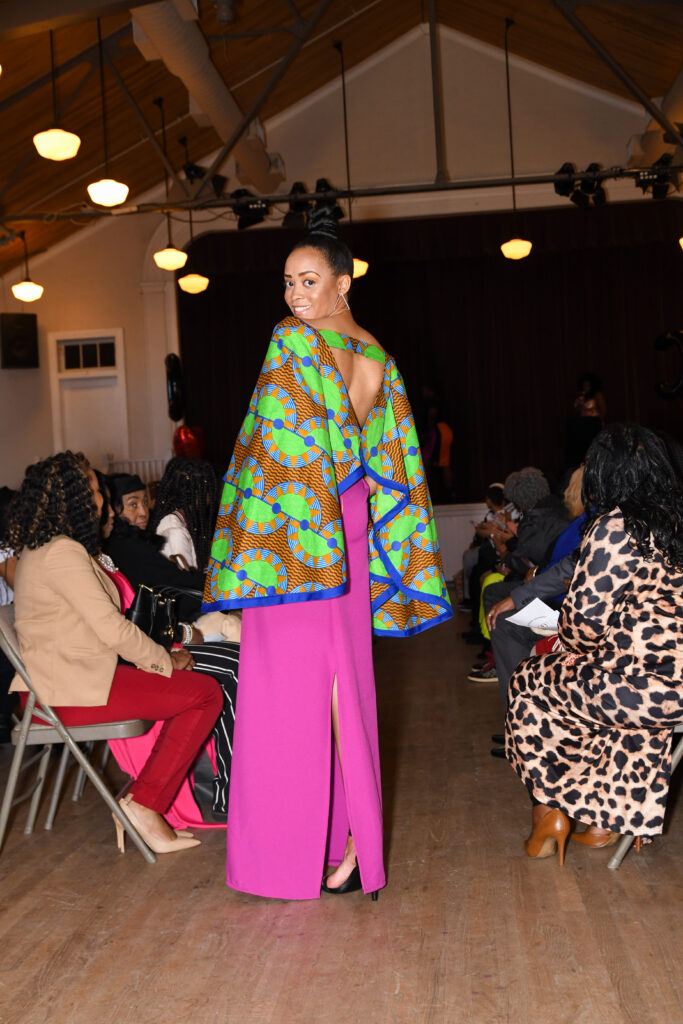 ---
A graduate of Savannah High School, Zanders earned an undergraduate degree from Fort Valley State University and a Master's Degree in Natural Resources and Environmental Sciences from Alabama A&M University. Zanders is a member of Delta Sigma Theta Sorority Incorporated (she pledged under Fort Valley State's ETA Chapter).
A company that services consumers ranging mostly in ages 30-to-55, Courageous Creations is steadily attracting more of a national presence, a trend Zanders fully welcomes and hopes will continue.
"I ship all over the country," Zanders said. "I would love to work internationally as well."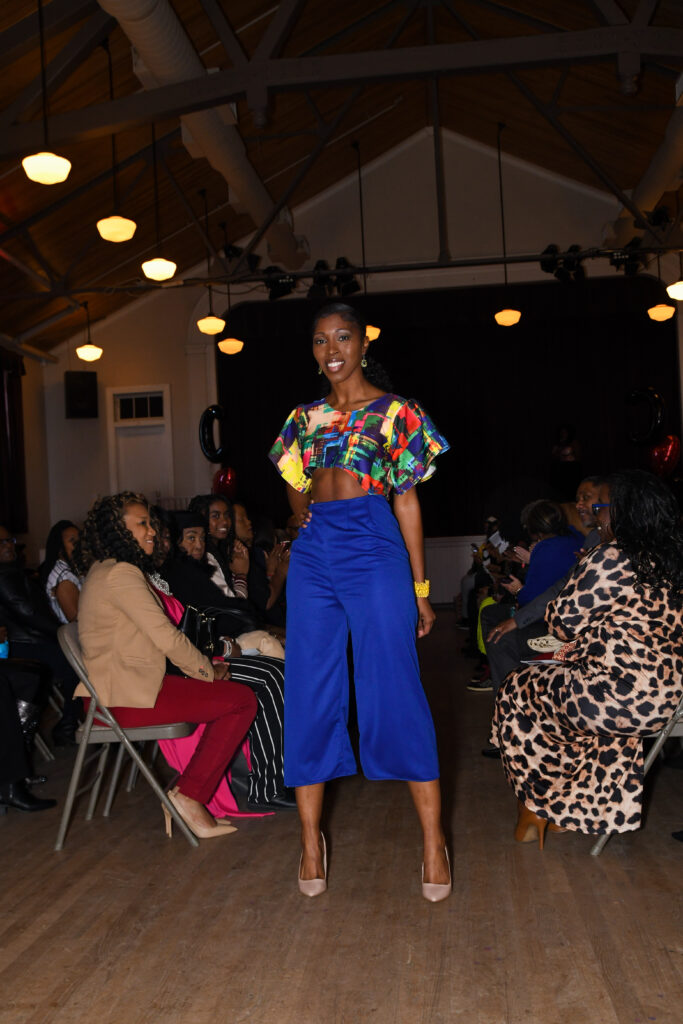 ---
As for her personal mission for having acquired a fervent passion as a fashion designer, Zanders said: "It is my heart's desire to spread the joy of the Lord through my creativity and fashion designs. My personal success is measured in the faces of those I make smile while creating for them and the people who I pray for when they are discouraged. Investing in people may or may not receive a return on what you invested. However, the lives that are changed as a result of your time and effort is my mission."
Interestingly, Zanders officially launched her fashion line in late January of this year "with a bang," she said.
A newly-erected fashion brand called "Real Women Walking The Runway Of Life," this endeavor was designed for women of all shapes and sizes whom graced runway rocking Courageous Creations.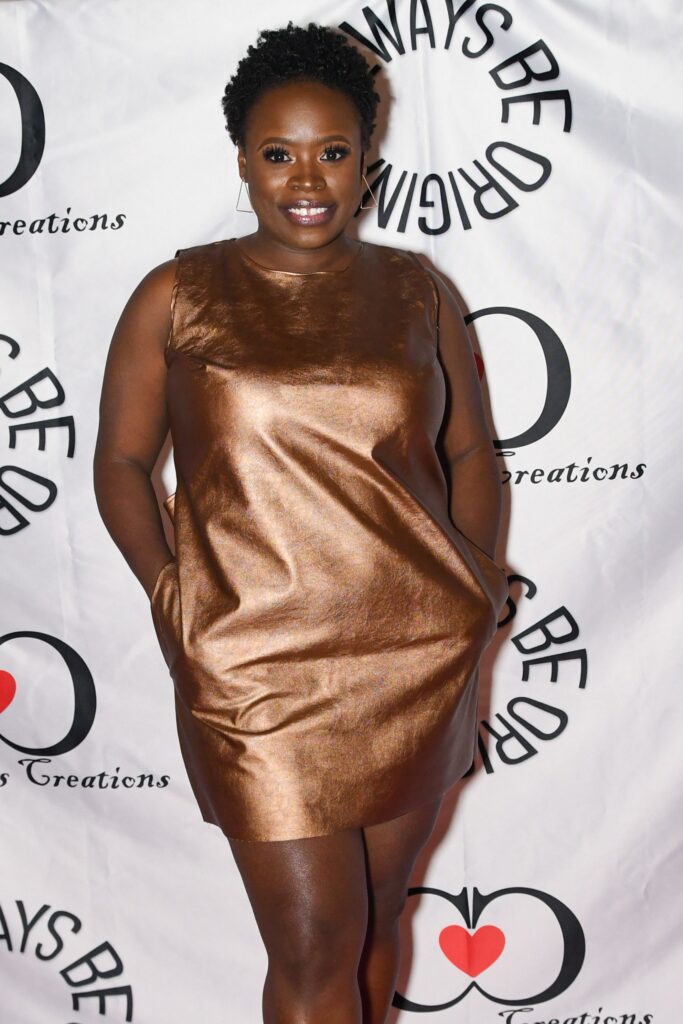 ---
"The pandemic has halted many of the physical events," Zanders said. "However, I am planning the looks for the fall and winter season, which will be displayed on social media and our website."
Depending on the outcome amid the global pandemic, Zanders said she's hopeful Courageous Creations lands in Savannah sometime by Fall 2021.
"Prayfully, all goes well with the COVID-19," she said.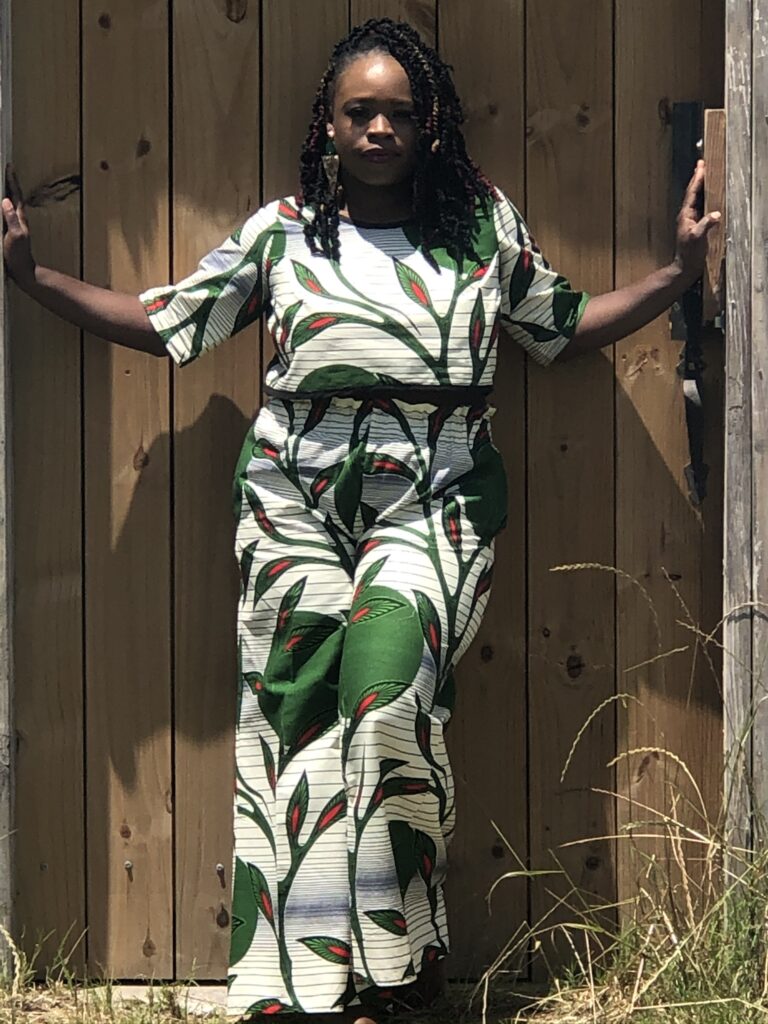 ---
In the meantime, though, things are holding up masterfully for Zanders' venture, which was birthed amid a courageous move to begin with.
"As a small business entrepreneur, it's not easy to feel like you're in last place, because you may not know many of the interworking's of doing and being," Zanders said. "You may not have mastered your craft — being a self-taught seamstress — or have the resources to all make it all happen. However, if you have God on your side, even the sky is no limit for you."
If anyone can greatly attest to this notion, surely, it is Zanders.
---
For more information about Stone Mountain, Georgia Businesswoman Natosha Zanders of Courageous Creations Inc., call 912.508.1934. Also, connect with her via social media at Facebook: Courageous Creations Inc.; Instagram: https://www.courageouscreationsonline.com/instagram. Also, send email to: Courageousfit@gmail.com.
---
CONNECT WITH THIS AWARD-WINNING JOURNALIST FOR MEDIA EXPOSURE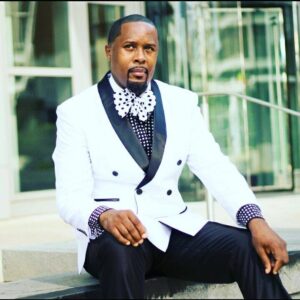 EDITOR'S NOTE: If you are an entrepreneur, business owner, producer, author, athlete, musician, barber, life coach, motivational speaker, cosmetologist, tax preparer, model, or pastor/minister who is seeking exposure and would like to share your story with an in-depth news feature, call Reporter Andre Johnson at 901-690-6587 or Facebook message him under "Andre T. Johnson" for details.
Andre Johnson is the award-winning Founder and Publisher for Making Headline News. A 2000 graduate of the University of Memphis School of Journalism and a former staff reporter of sports for the Memphis Commercial Appeal newspaper, Johnson covers the NBA Southwest Division from Dallas, Texas. To reach Johnson, send email to makingheadlinenews@gmail.com or to memphisgraduate@yahoo.com. Also, follow him on Twitter @AJ_Journalist.