REAL ESTATE NEWS: Is Houston's Cultured Realty the real estate industry's best kept secret?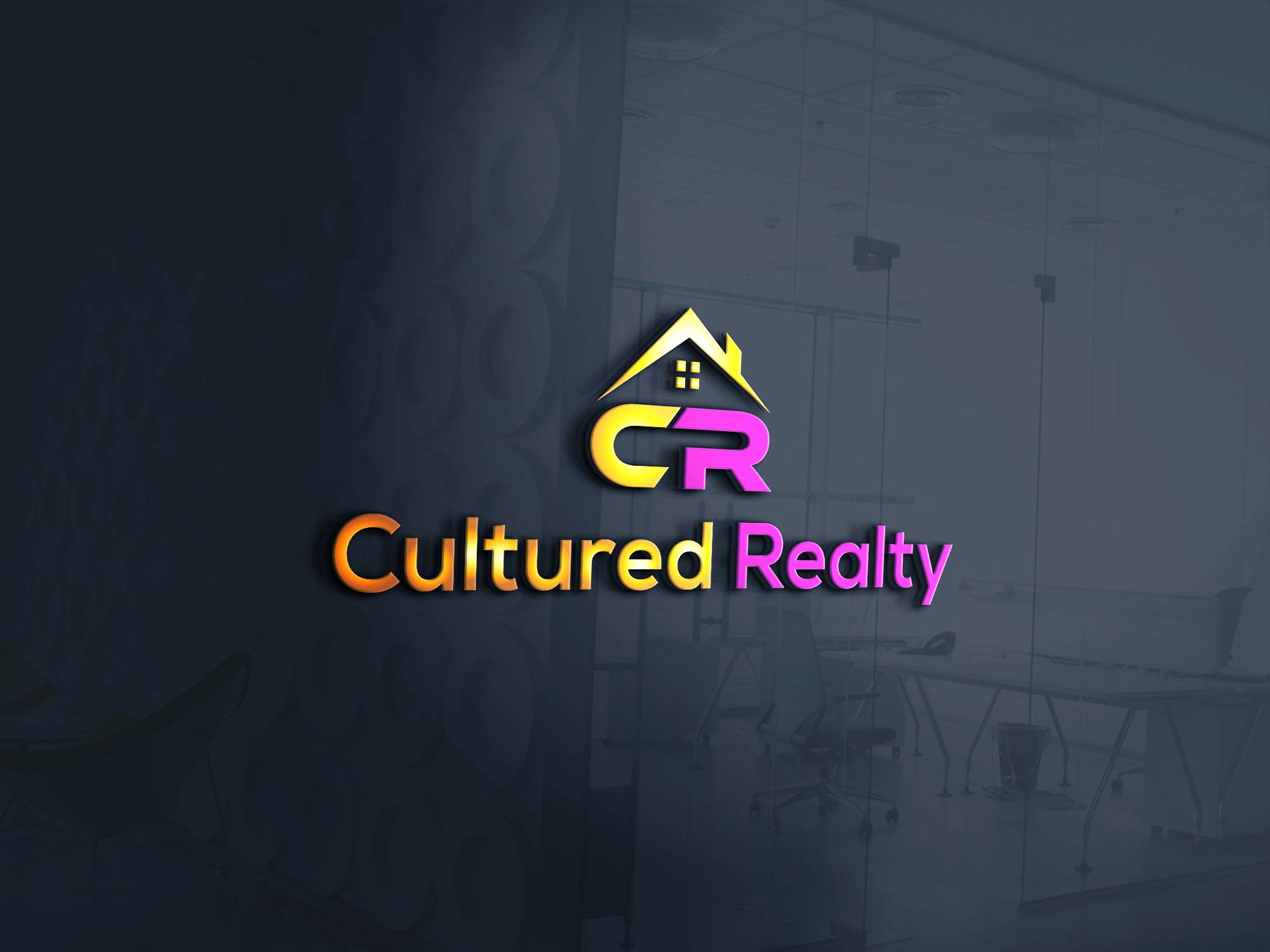 ---
SIGNS OF THINGS TO COME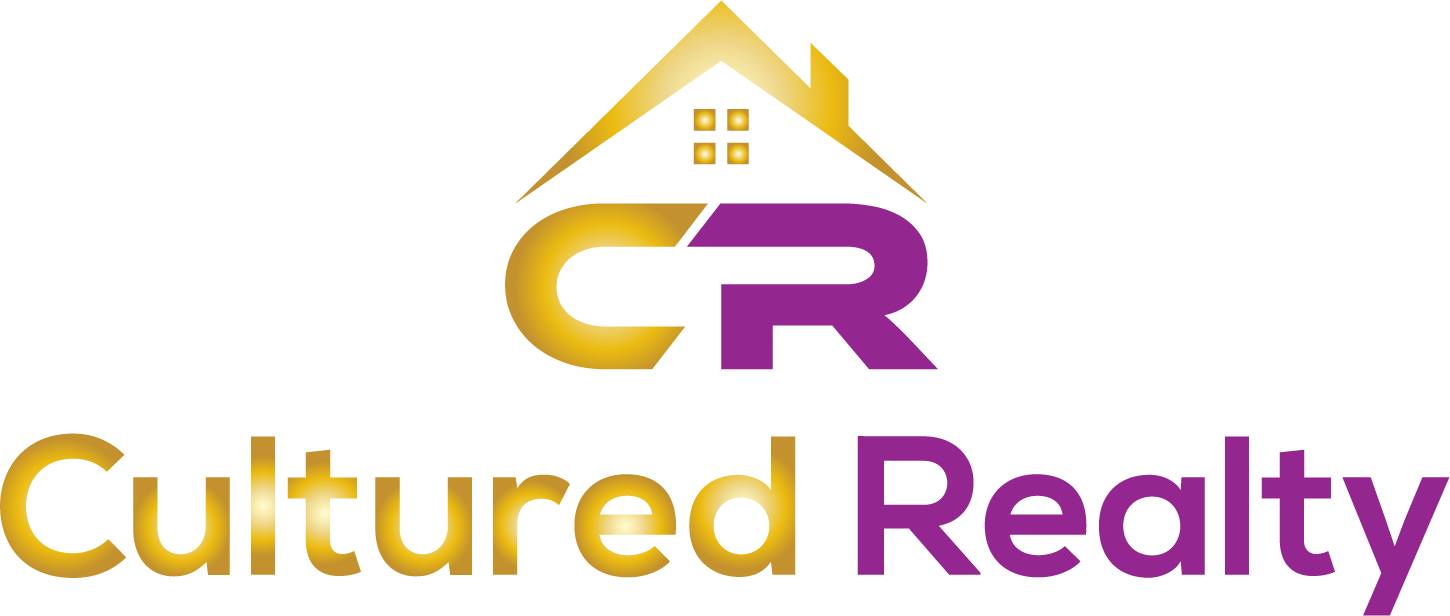 At the end of the day, it's all about the authoritative reputation.
"Agents came to us because of our reputation when it comes to the passion we have in helping others," Cultured Realty Raevonne Walker, during a recent interview with Making Headline News, said, explaining the considerable growth her company has enjoyed in recent months. "We haven't even started recruiting yet."
And once Walker and co-owner Janelle Compton engage in the proverbial "recruiting" phase of their business' expansion, chances are Cultured Realty undoubtedly will continue to make a strong case that it is real estate industry's best kept secret.
A Houston-based company that was founded on February 8, 2020, Walker — who was fixture for years for Keller Williams Realty — emphasized, among other things, that Cultured Realty is aiming to acquire 150 agents by June 31, 2021.
---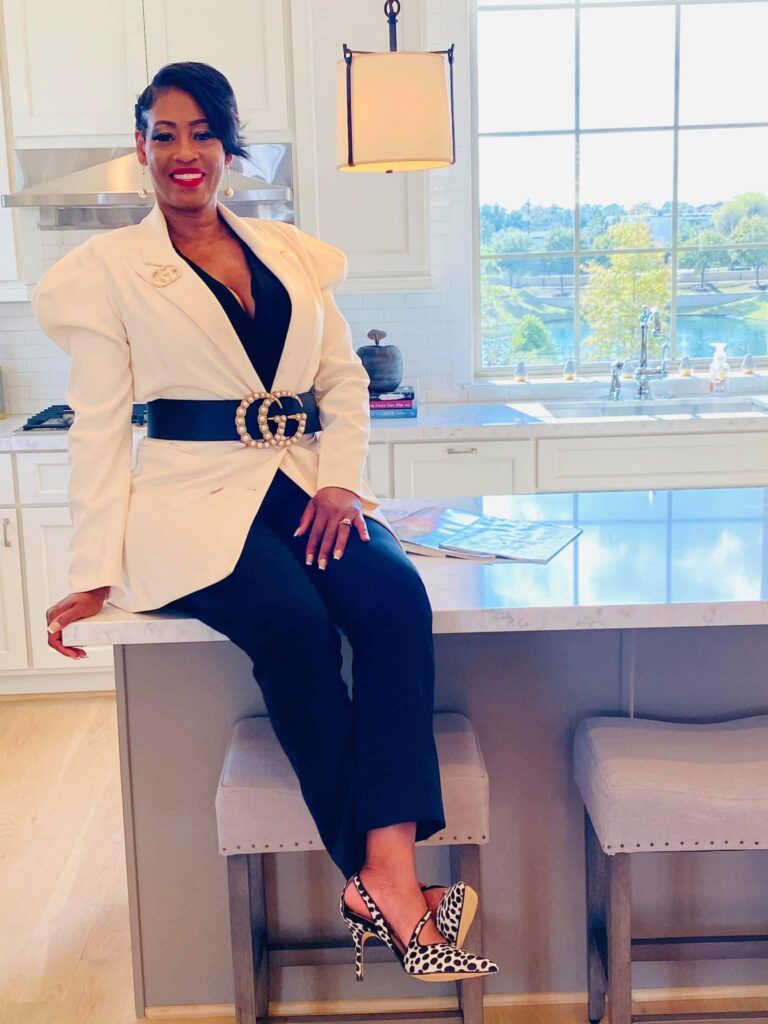 ---
So far, this progressive, thriving company seems well on its way to reaching — or, perhaps, eclipsing — such a notable milestone, given the immeasurable strides it has made since its ceremonious inception.
As of mid-December, Walker said Cultured Realty has lured 51 real estate agents to a company that is little more than two months away from completing its first full year of existence.
That, to Cultured Realty's credit, is an astounding number, considering the company went into operations with just three realtors.
---
LEADING BY EXAMPLE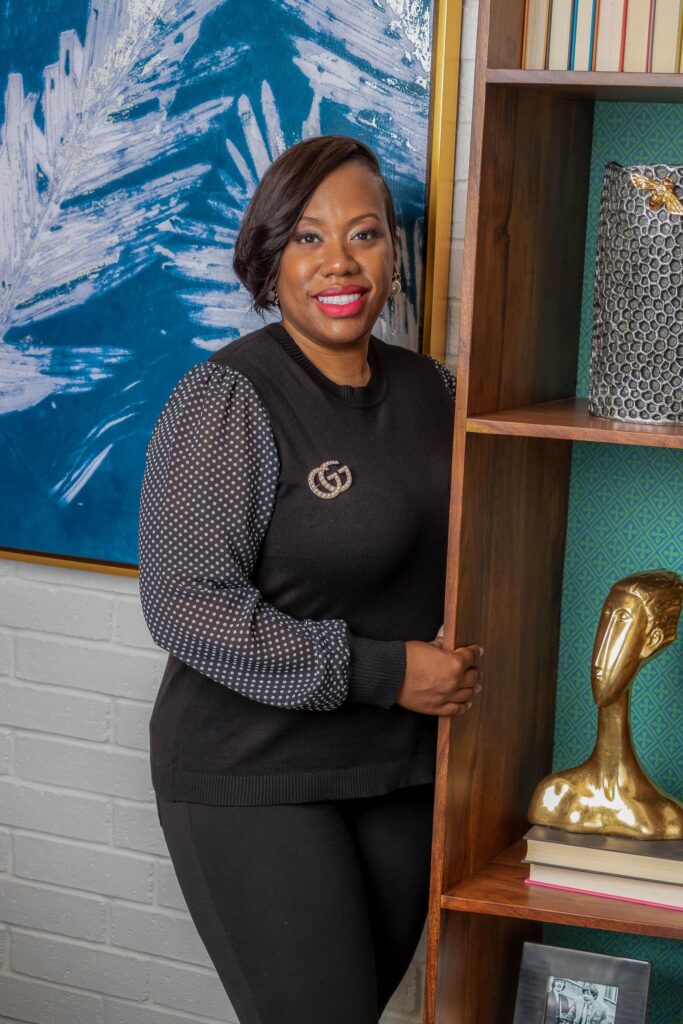 ---
"We want to have 60 (real estate professionals by Dec 31," Walker said.
So how to explain the rapid expansion of one of Texas' fastest growing real estate ventures?
"They choose Cultured Realty because of the culture," Compton says without hesitation. "We believe in all of our agents."
That Walker (a native of Minneapolis) and Compton (a native Fort Worth, Texas) have gone to great lengths to collectively create a family-oriented atmosphere has proven beneficial to real estate professionals who have come under their company's umbrella to achieve their customer service goals and objectives.
"They are like our family," Walker said of her solid team of staffers. "We measure our success by the success of our agents. If our agents don't succeed, then we are not successful."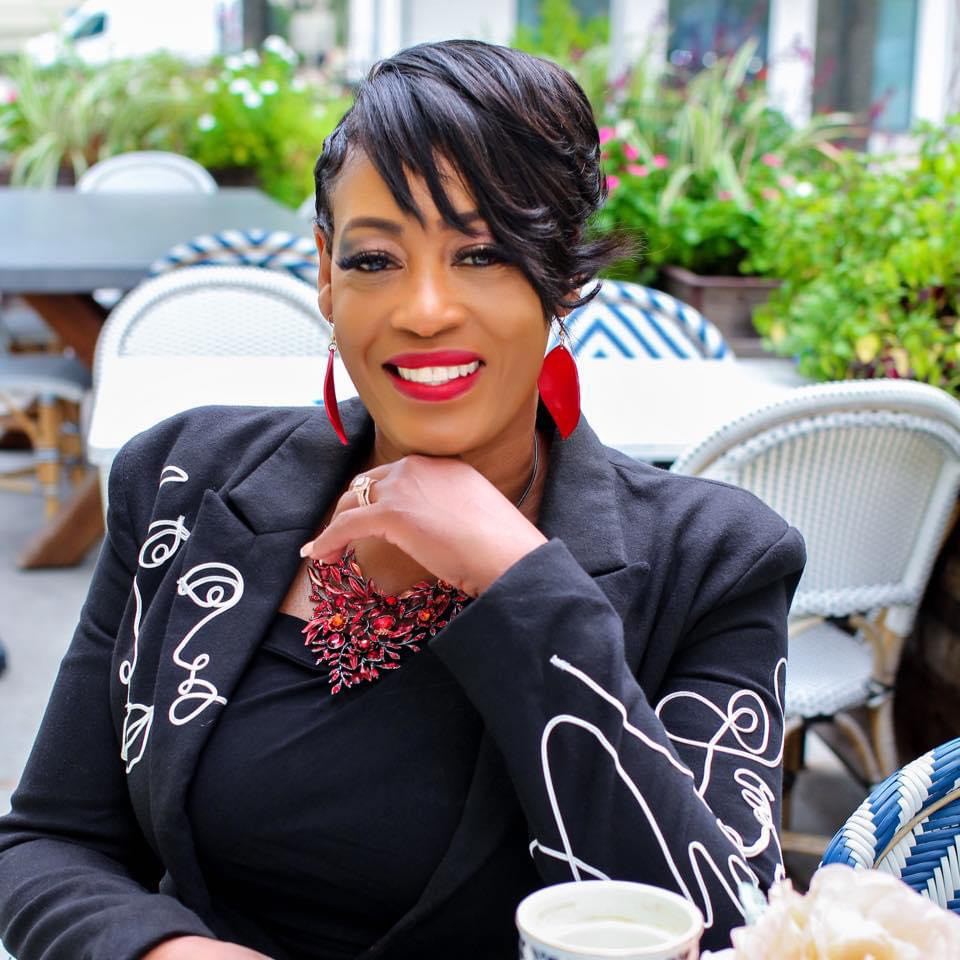 ---
Surely, Cultured Realty's reputation is such that this company figures be around for years to come, considering it has proven to be a notable step above others of its kind. Credit Walker and Compton's keen desire of customarily exemplifying having a heart for their real estate professionals — and, most importantly, prospective homebuyers — as arguably the biggest reasons why.
"They are not just a number, they are agents that deserve the best training we can give them," Compton said of the continuous growth of her company.
Interestingly, as Cultured Realty goes, so goes the constant expansion of this company.
"We've had hundreds of closings (since our inception)," Walker said. "We want to help agents who believe the unbelievable and achieve the unachievable. "In order for that to happen, we have no option but to reach for the stars."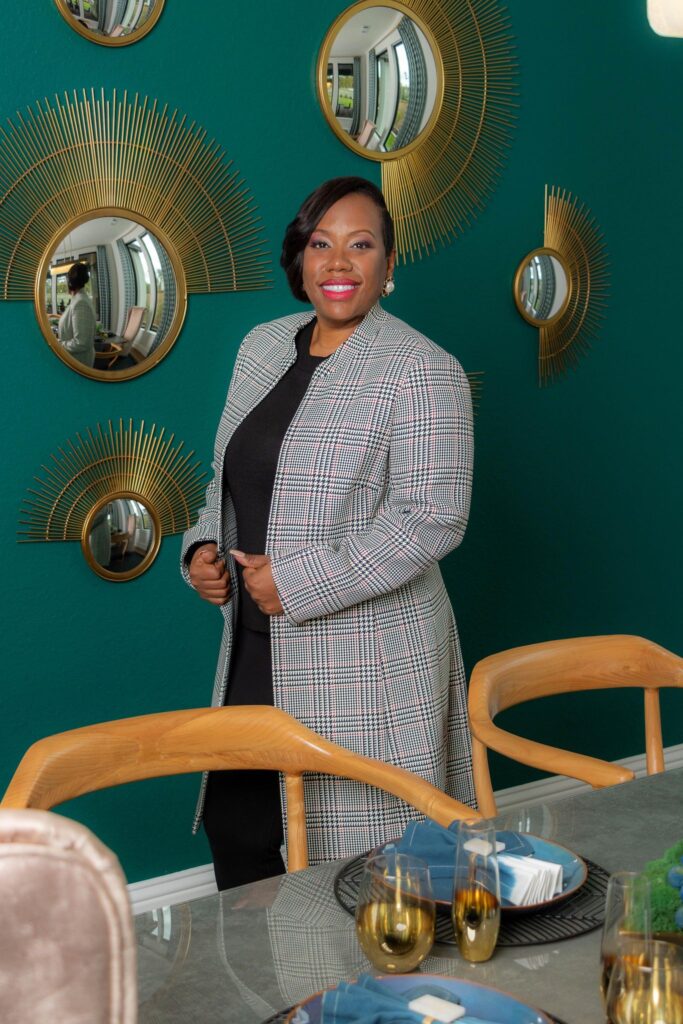 ---
All while diligently proving wrong those critics, doubters, and naysayers, Walker is swift to acknowledge, although realistically, that was never her aim from the outset.
"Society said that we couldn't have a successful brokerage," Compton recalls. "I am not into proving people wrong, but I definitely am into proving myself right."
Because at the end of the day, it's all about the authoritative reputation for a flourishing Cultured Realty that's steadily making a strong case that it is real estate industry's best kept secret.
---
A RELATED STORY
TEXAS REAL ESTATE NEWS: Businesswoman Janelle Compton: What You Need To Know About The Co-Owner of Houston's Cultured Realty
A RELATED STORY
Longtime Houston entrepreneur Raevonne Walker: What You Need To Know About The CEO of Cultured Realty
---
For more information about Houston-area Businesswomen Raevonne Walker and Janelle Compton of Cultured Realty, to inquire about a public appearance or speaking engagement, call 832.446.3739 or connect with them via Facebook at: https://www.facebook.com/culturedrealty/. Also, send email to: raevonnewalker@gmail.com

or

Janelle@cultured01.com

.
---
CONNECT WITH THIS AWARD-WINNING JOURNALIST FOR MEDIA EXPOSURE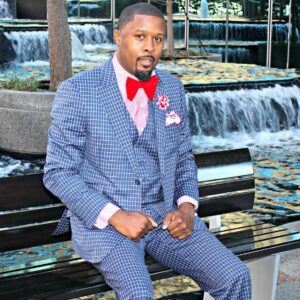 EDITOR'S NOTE: If you are an entrepreneur, business owner, producer, author, athlete, musician, barber, life coach, motivational speaker, cosmetologist, tax preparer, model, or pastor/minister who is seeking exposure and would like to share your story with an in-depth news feature, call Reporter Andre Johnson at 901-690-6587 or Facebook message him under "Andre T. Johnson" for details.
Andre Johnson is the award-winning Founder and Publisher for Making Headline News. A 2000 graduate of the University of Memphis School of Journalism and a former staff reporter of sports for the Memphis Commercial Appeal newspaper, Johnson covers the NBA Southwest Division from Dallas, Texas. To reach Johnson, send email to makingheadlinenews@gmail.com or to memphisgraduate@yahoo.com. Also, follow him on Twitter @AJ_Journalist or Instagram at @makingheadlinenews.