HIGH FIVE: Houston businessman Derrell Noris savoring success as the face of Fresh Tech Solutionz — five years and counting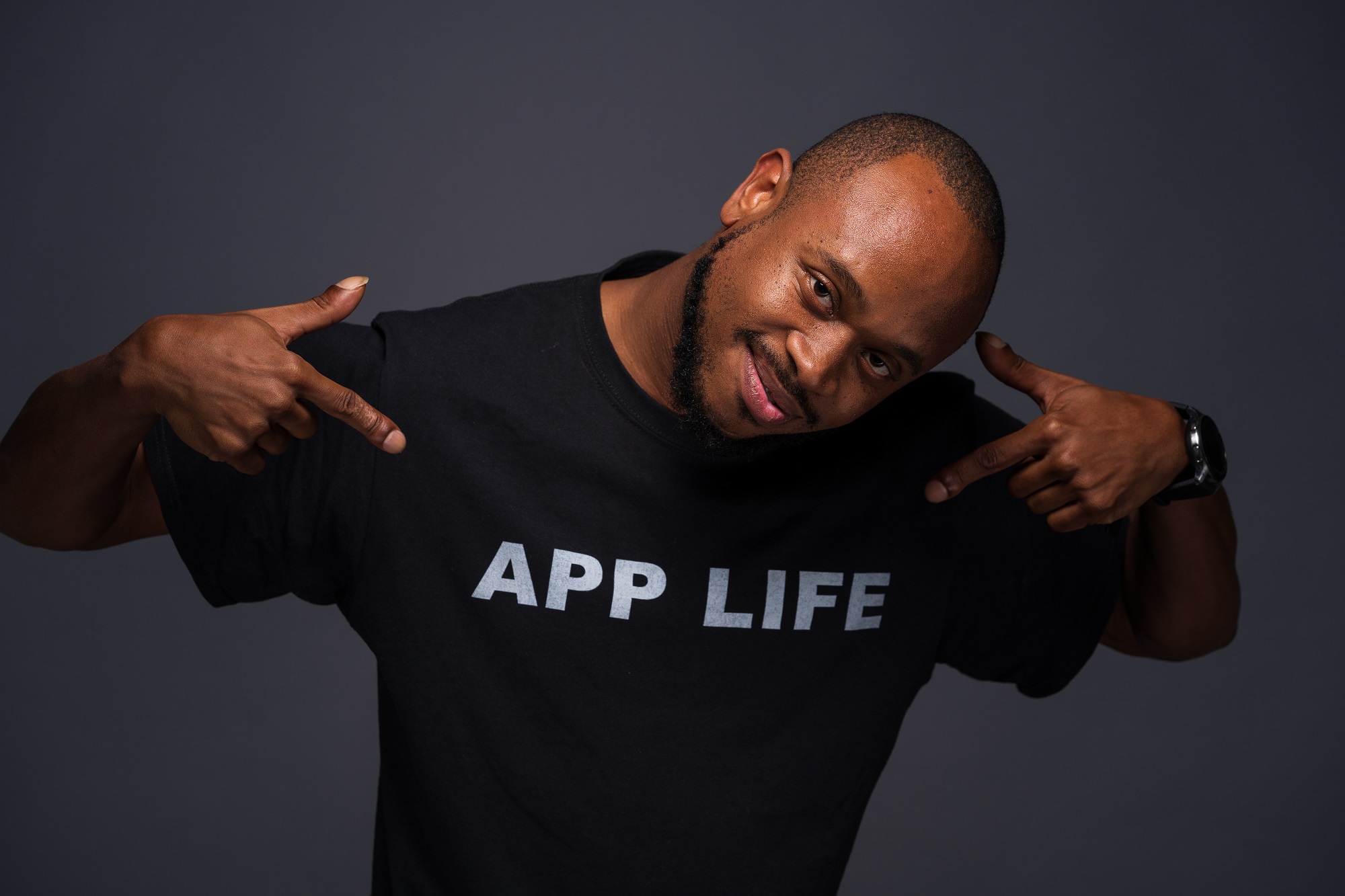 ---
"Change will not come if we wait for some other person or some other time. We are the ones we've been waiting for. We are the change that we seek." — Barack Obama, 44th President of the United States of America
---
OWNING THE MOMENT
---
DALLAS — Derrell Noris bolted Corporate America sometime in 2016.
It wasn't long thereafter that the rising Texas businessman had ultimately crossed paths with his life's defining moment.
"I worked as a software engineer for five years," Noris, during a recent interview with Making Headline News, said, referring to his tenure at TATA Consultancy Services, where he customarily worked in mobile app development. "I left Corporate America in 2016."
For Noris, 33, parting ways with his former employer turned out to be arguably the most rewarding decision of his young life.
The founder of Fresh Tech Solutionz, a Houston-based company that Noris witness go into full operations in December 2016, this rising company recently celebrated five years of existence.
---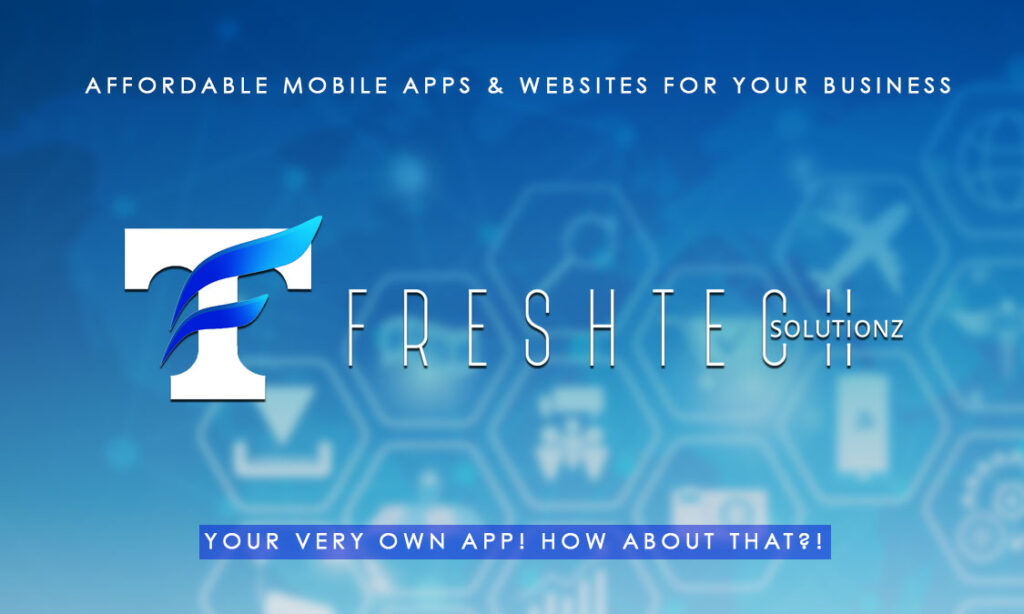 ---
For Noris and Co., his path to entrepreneurial success comes amid humble beginnings.
"I have always been an entrepreneur and I love tech," said Noris, explaining how his competitive drive in life has helped propelled him for reaping sustained success as a businessman. "After college, I landed one of my dream jobs in tech, but I just wanted more."
"More" is what Noris steadfastly pursued until he had ultimately garnered the favorable results he diligently sought.
---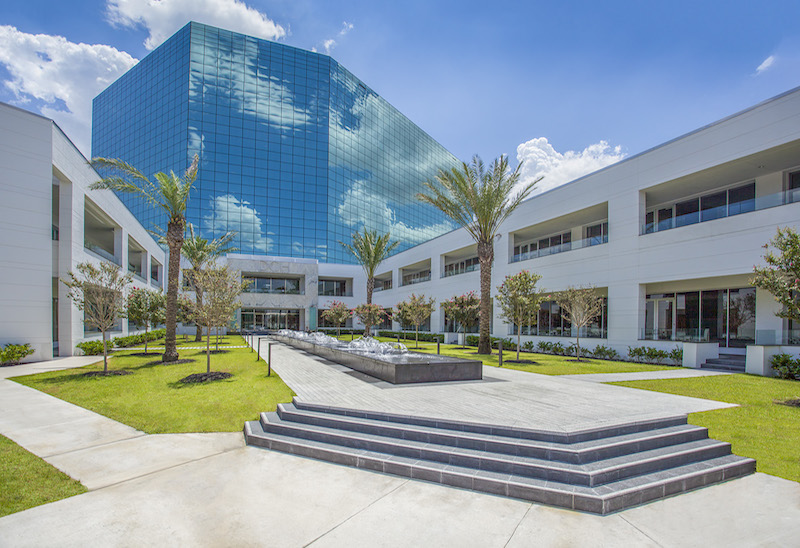 ---
"I left a comfortable desk job and decided to become a tech company founder," Noris, the chief technology officer and co-founder of DeckLaunch LLC, explained. "It was terrifying to leave the comforts of corporate, but my competitive nature has driven me to find bigger and better customers. Five years later, I am happier than (I've ever been), and I am the founder and CEO of an award-winning business."
Located 5120 Woodway Drive, Suite #10004 in the greater Houston Metroplex, Fresh Tech Solutionz is widely known for developing affordable mobile apps and websites for businesses as a unique way to enable companies mobilize business processes and, most importantly, increase customer engagement.
Years ago, Fresh Tech Solutionz assembled what is known as the 'GHBC Mobile App,' a development that had ultimately given way to the app being officially published in October 2017.
---
NEED NATIONAL MEDIA EXPOSURE? CALL TODAY

: 

901.690.6587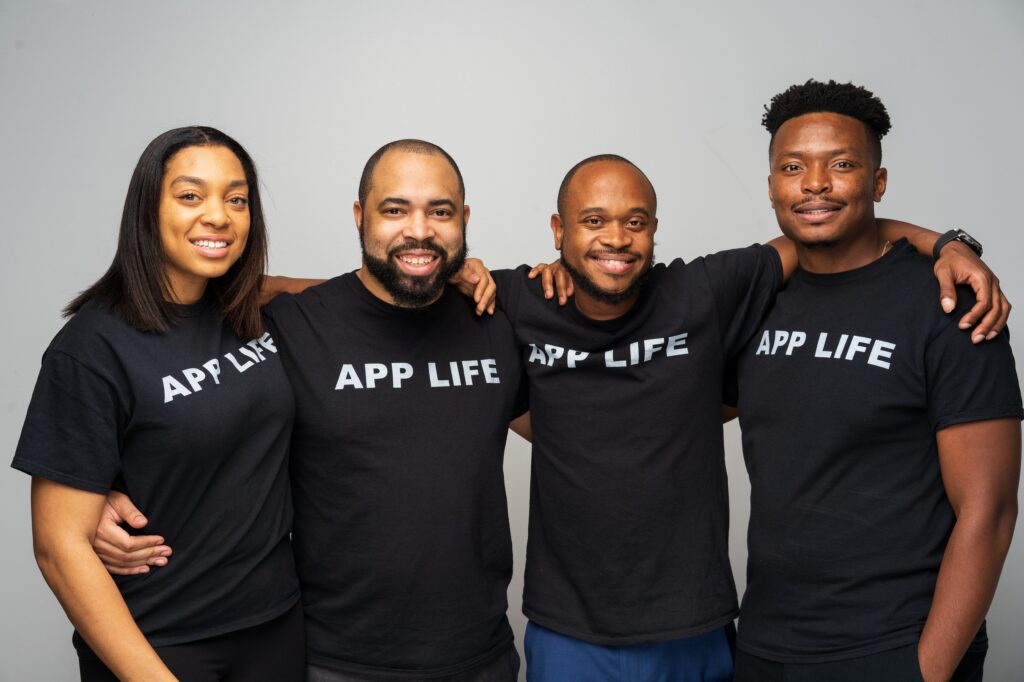 ---
"We would love to create similar mobile apps for other Chambers of Commerce around the world," Noris told Making Headline News during a March 2016 interview, adding that consumers can now download the 'GHBC Mobile App' from their Apple App store or at Google Playstore.
In essence, Fresh Tech Solutionz has become a fixture for increasing revenue and customer engagement through mobile apps and technology, Noris told MHN.
Amongst the company's core services are:
Business level mobile applications for small businesses and nonprofits
Custom app development
Custom software development
Website development and,
Social media marketing and brand development
Business services including consulting, printing, and other services
Another factor in Noris' success as the face of Fresh Tech Solutionz is his keen ability to attract a solid group of supporters.
"My mentor, Marc (Davenport), has encouraged me and my team to think big and grow our businesses daily," Noris said. "He loves telling me, 'Close the deal,' and that is how we've become such a reputable company. I was also really inspired by my lifelong friends, Brent Dirden and Keith Ferguson. They both started their own businesses years before I did and were the only peers that I had with experience in running successful businesses."
---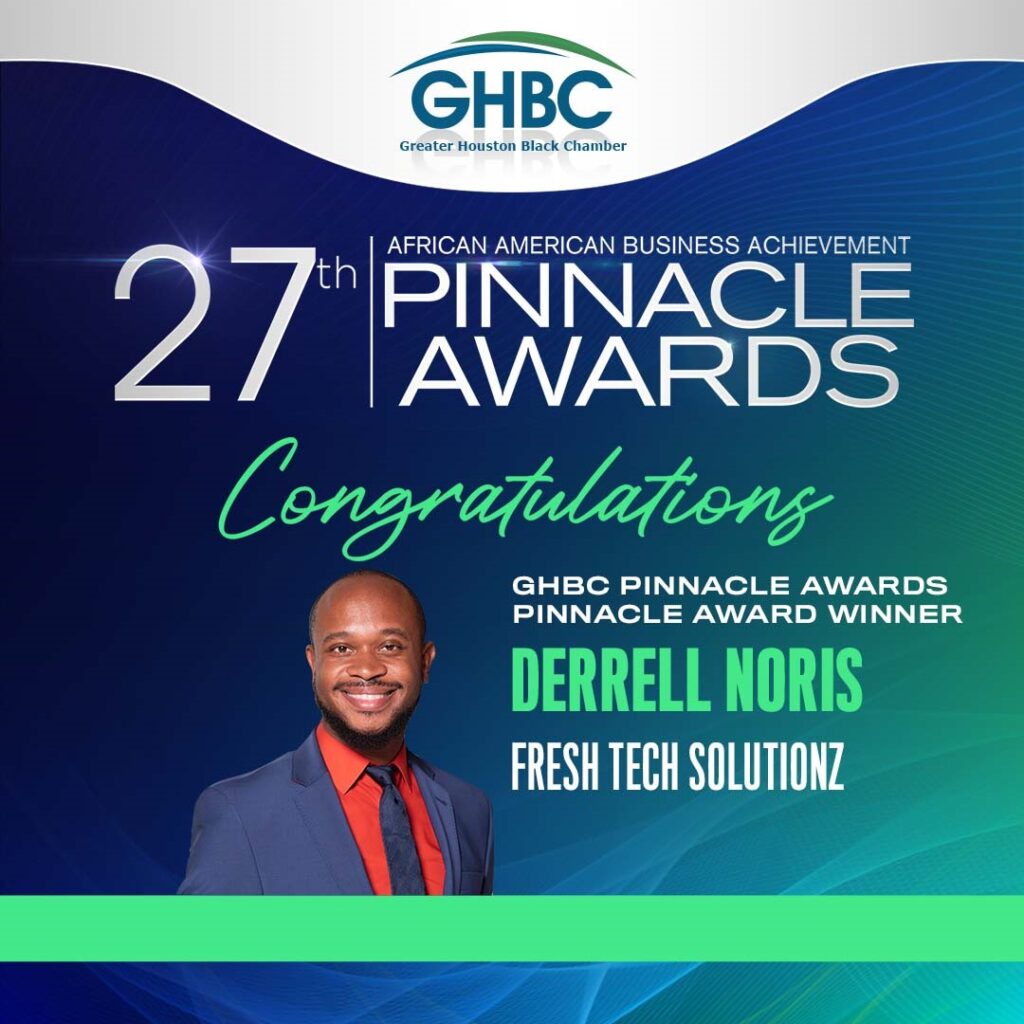 ---
Since its inception, Fresh Tech Solutionz has generated more of a global presence, given the company has acquired clients in four different continents, most notably West Africa, South Africa, South America, North America, and Europe.
"In North America, we have clients in Canada, Washington, DC, Atlanta, Mexico, Ohio, Texas, California, Louisiana, and Virginia," Noris said.
Interestingly enough, Fresh Tech Solutionz has partnered with The Ion to provide a monthly webinar called Perfecting Your Pitch. In addition, the company has produced what is known as the Fresh Tech Tipz podcast, which airs every Monday via Facebook Live at 12 p.m. CST.
That's not all, said Noris, a graduate of Prairie View A&M University with a degree in Computer Engineering (he minored in Physics).
---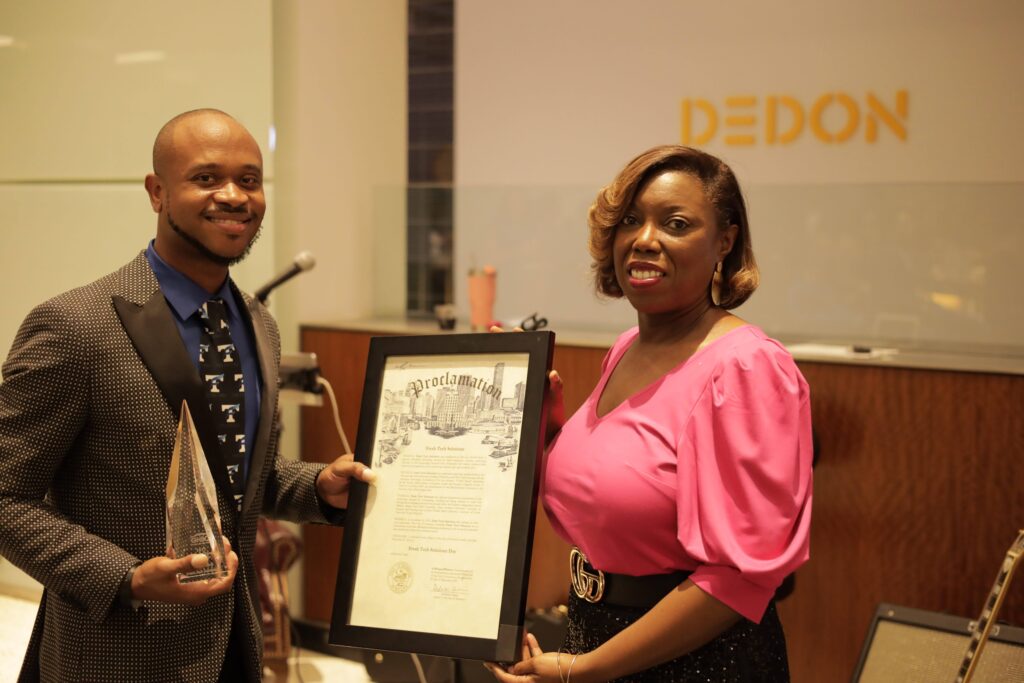 ---
"We are partnering with Prairie View A&M University to host a pitch competition with the engineering students next semester," Noris announced. "We had our Fifth Year Anniversary Extravaganza on December 16 (also known as Fresh Tech Solutionz Day). We will be hosting Fresh Seedz: Baby Shark Tank for our youth late next year."
Generally, Fresh Tech Solutionz accommodates people and groups ranging in ages 18 to 30 for its startup services.
"We also cater to ages 25 to 50 for existing business for our technology services," Noris said. "We are not just the typical mobile app development company. We actually develop business strategies around the technology to help maximize the return on investment. Most app firms just create the app, but we strategize how to help the entire business while integrating current processes with technology.
---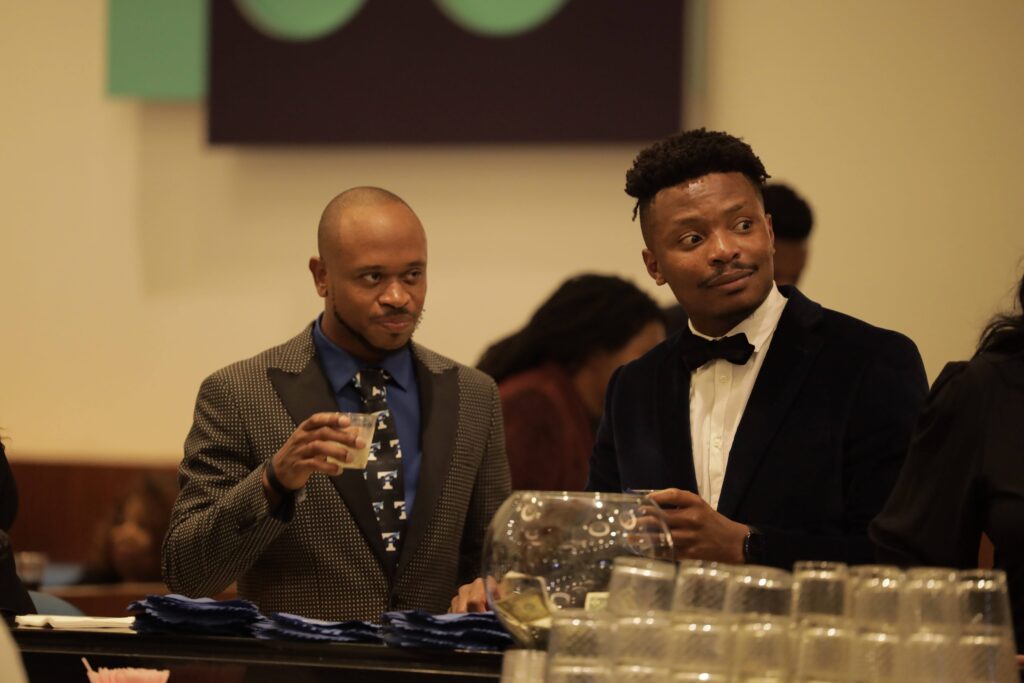 ---
"My personal mission is to generate generational wealth within my company and all of our client's companies."
Talk about taking advantage of a golden opportunity, this after bolting the Corporate America sector five years ago.
For all the right reason.
---
NORIS' NOBLE ACHIEVEMENTS 
Founder and CEO Derrell Noris is a 3-time Opulence Tech Titan Award Winner

2018 Greater Houston Black Chamber of Commerce Upstart Award Nominee

2020 Better Business Bureau Distinction Award Winner

2021 Better Business Bureau Distinction Award Winner

2021 Greater Houston Black Chamber of Commerce Pinnacle Award Winner

Consultant for 2021 Ion Aerospace Innovation Accelerator

Subject Matter Expert for 2021 Business France Accelerator

Secured first three international clients, including Piahuin Tio bank in Quito, Ecuador

Mayor Turner has officially declared December 16th to be 'Fresh Tech Solutionz Day' in the City of Houston to celebrate our 5th year anniversary

Fresh Tech Tipz podcast has recorded 84 episodes helping business owners all around the world grow through our entrepreneurial experiences and tech tips
---
MORE ON FRESH TECH SOLUTIONZ
---
---
CONNECT WITH THIS AWARD-WINNING JOURNALIST FOR MEDIA EXPOSURE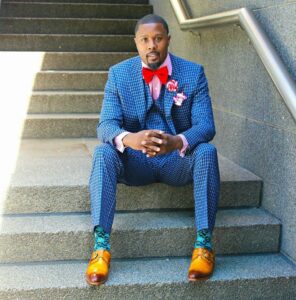 EDITOR'S NOTE: If you are an entrepreneur, business owner, producer, author, athlete, musician, barber, life coach, motivational speaker, cosmetologist, tax preparer, model, or pastor/minister who is seeking exposure and would like to share your story with an in-depth news feature, call Reporter Andre Johnson at 901-690-6587 or Facebook message him under "Andre T. Johnson" for details.
Andre Johnson is the award-winning Founder and Publisher for Making Headline News. A 2000 graduate of the University of Memphis School of Journalism and a former staff reporter of sports for the Memphis Commercial Appeal newspaper, Johnson covers the NBA Southwest Division from Dallas, Texas. To reach Johnson, send email to makingheadlinenews@gmail.com or to memphisgraduate@yahoo.com. Also, follow him on Twitter @AJ_Journalist or Instagram at @makingheadlinenews.
---
ADVERTISE WITH US