IT'S ALL GOOD: Author Spring C. Jackson's 'New Kid In The Kingdom' drawing rave reviews since its Winter 2022 release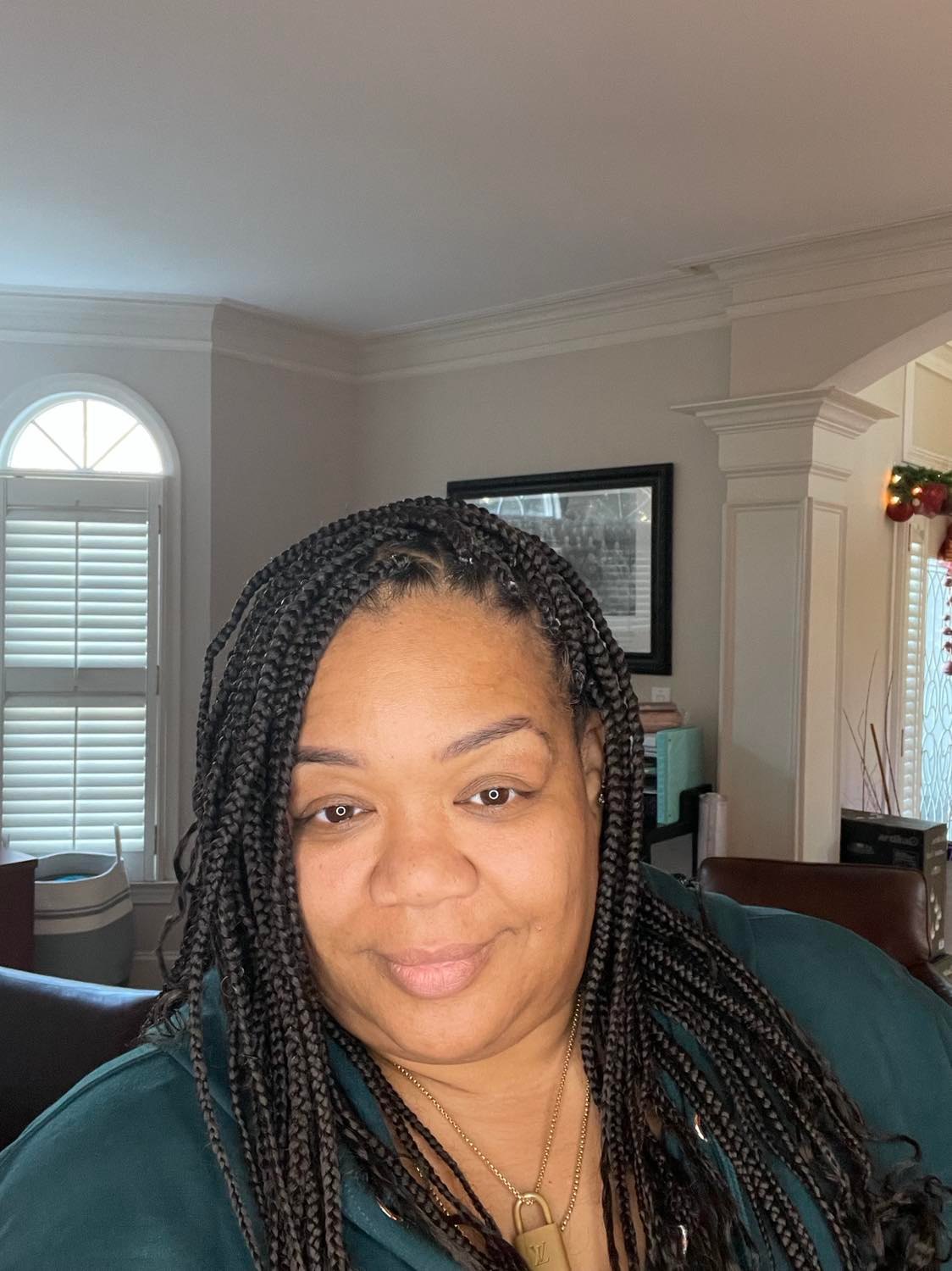 ---
Then the Lord answered me and said: "Write the vision, and make it plain on tablets, that he may run who reads it." (Habakkuk 2:2 NKJV)
---
VISION FOCUSED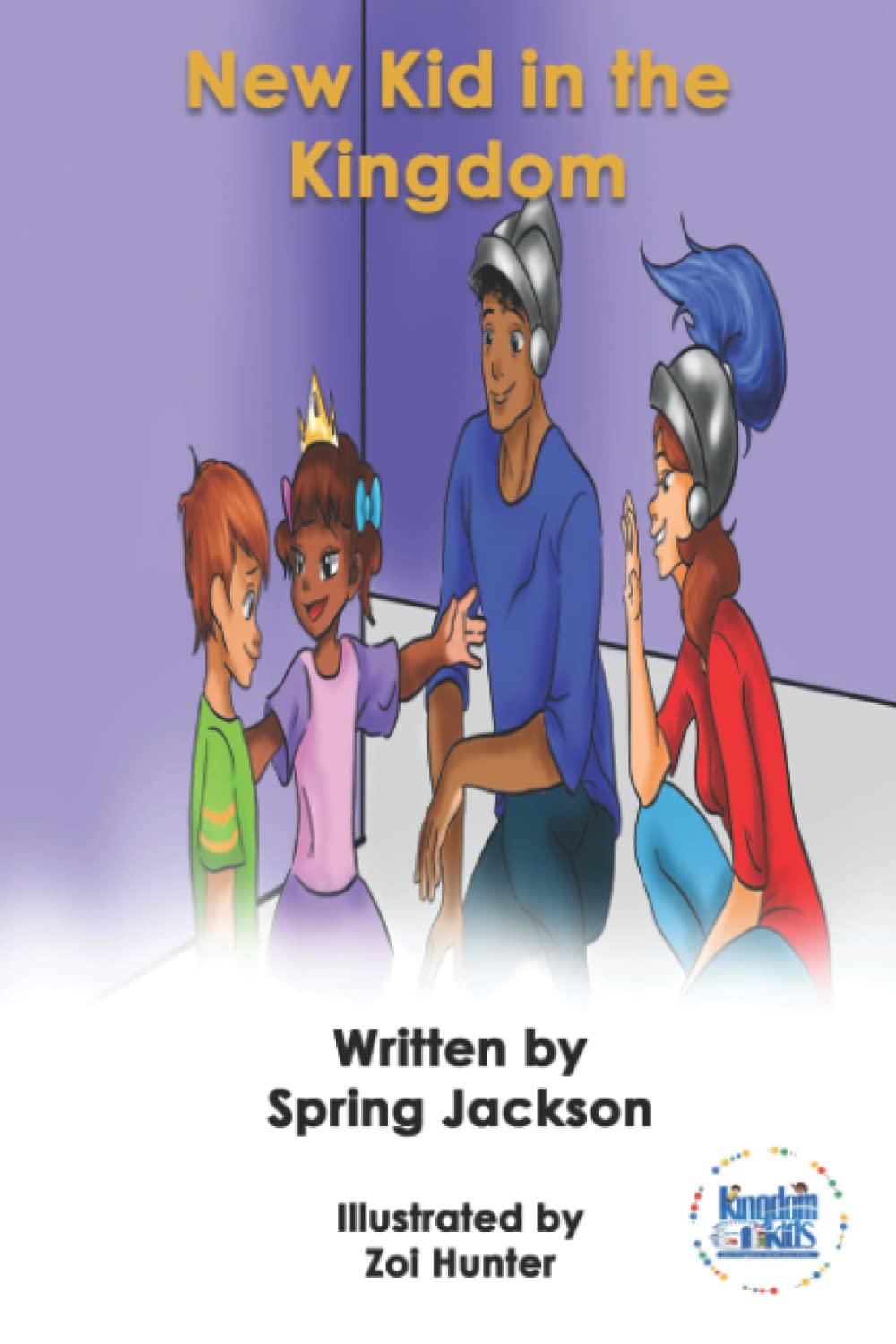 ---
Whenever the vision was prophetically spoken over Spring C. Jackson, she did what God had strategically assigned her to do.
She steadfastly grabbed a firm hold of the vision and ran with it.
"It was spoken over me that I would write several books twice in my life," Jackson, during a recent interview with Making Headline News, said, recalling the memorable developments that led to her becoming an accomplished author. "The vision for this book came from the desire to write children's books for my daycare and a much bigger vision that is a bit scary, but I am up for the challenge."
The book to which Jackson is alluding is ​New Kid In The Kingdom, the latest written by this Georgia-based businesswoman.
A remarkably compelling book that is a spinoff of Kingdom Kids Childcare, Jackson's Cedar Rapids, Iowa-based featured endeavor that has become a fixture for serving as a child's home away from home environment, this book debuted the first week of 2022 and, much to Jackson's delight, has already garnered a rash of rave reviews.
---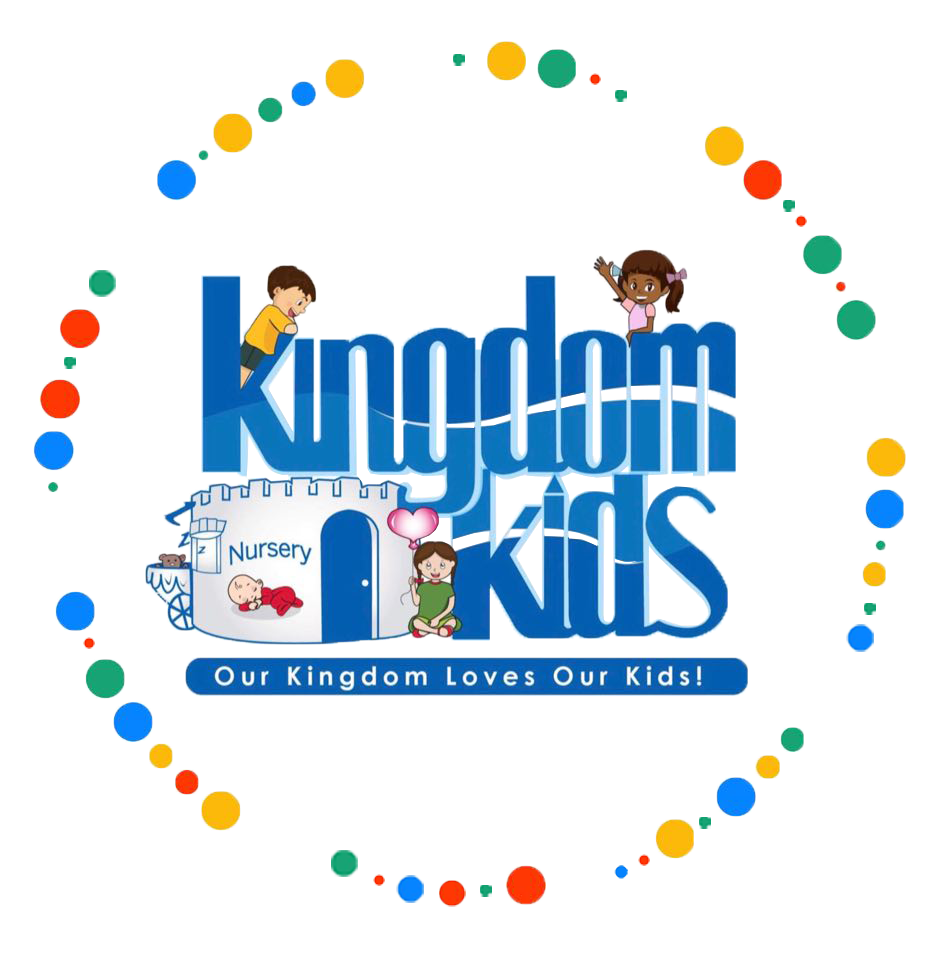 ---
"I was inspired by another early childhood educator that has a graduation book that is given to all of the children exiting the daycare," Jackson told MHN. "Our farewell book will be released in June."
When asked what the single, most underlying reason was she chose to produce New Kid In The Kingdom, Jackson said:
"I went a step beyond that and also wanted a book that welcomes each child to the Kingdom Kids (childcare) family with hopes that they will also receive a farewell book as well, because their family stayed with ours until they were ready to go on to Kindergarten."
As Jackson recalls, she commenced to composing her latest book during what she describes as "the heart" of the pandemic and "waited to finish it so that it could be released shortly after (her business') anniversary this past November," she acknowledged.
---
---
(The divine message for my reading audience is) that each child, no matter their background, race, creed, social positioning, family dynamic, or economic status deserves to have a pace that they can be afforded a great start in life," Jackson explained. (We want to offer them) a place that makes them feel comfortable like they belong and where they will be safe and protected, learning, growing, and developing. Kingdom Kids is that place and you are always welcome here."
Having authored and co-authored a number of books, Jackson announced that her forthcoming written work, Farewell, is scheduled to be released in June.
Besides New Kid In The Kingdom, Jackson authored and/or contributed to the following books: We Are Women of Substance, Queendom Diaries, and I Rise.
---
NEED NATIONAL MEDIA EXPOSURE? CALL TODAY

: 901.690.6587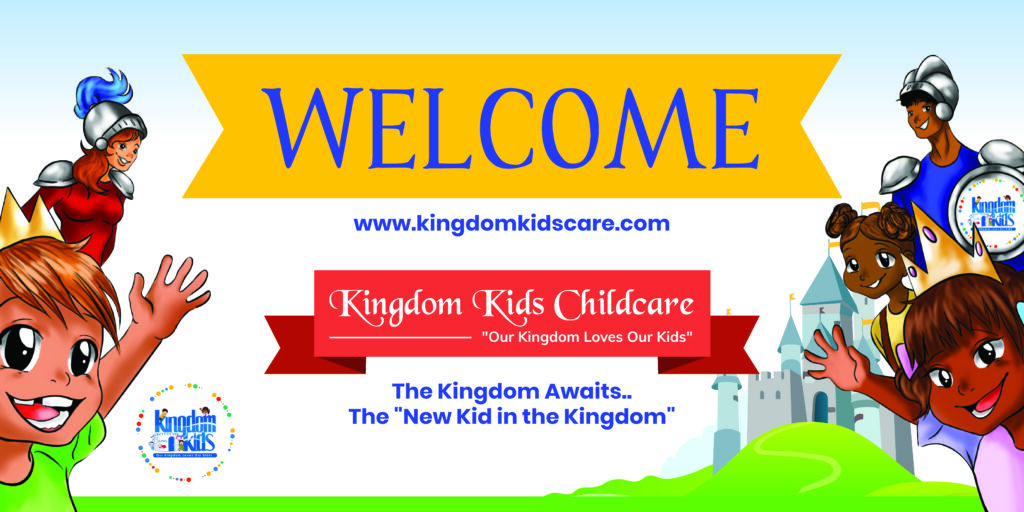 ---
As expected, the Jackson has become the beneficiary of favorable feedback since the release of her latest book.
"There has been positive feedback thus far," she said. "All proceeds will go to help fund our summer program at the daycare."
A progressive, resourceful entrepreneur, childcare consultant, and motivational speaker in her own right, Jackson also if the CEO of Abundant Life Care.
"(As an author), the goal is to create our own curriculum for the current and future locations that will be available for individual sale and as a part of a franchise package," Jackson said of her latest book. "There will be a series of books to compliment that curriculum for each age group. God has called me to protect children and provide for all families that need it."
All the while grabbing a firm hold of the vision and running with it.
---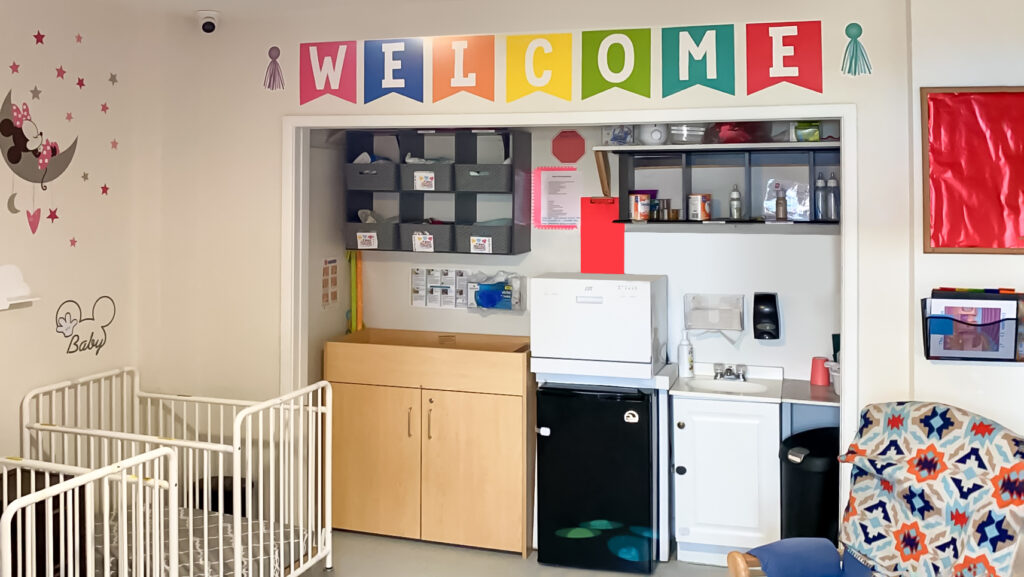 ---
A RELATED STORY 
ADVANCING THE KINGDOM: Accomplished Georgia businesswoman Spring C. Jackson making remarkable strides as the director of Kingdom Kids Childcare
---
---
CONNECT WITH THIS AWARD-WINNING JOURNALIST FOR MEDIA EXPOSURE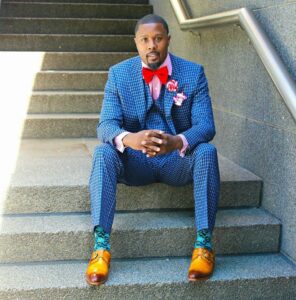 EDITOR'S NOTE: If you are an entrepreneur, business owner, producer, author, athlete, musician, barber, life coach, motivational speaker, cosmetologist, tax preparer, model, or pastor/minister who is seeking exposure and would like to share your story with an in-depth news feature, call Reporter Andre Johnson at 901-690-6587 or Facebook message him under "Andre T. Johnson" for details.
Andre Johnson is the award-winning Founder and Publisher for Making Headline News. A 2000 graduate of the University of Memphis School of Journalism and a former staff reporter of sports for the Memphis Commercial Appeal newspaper, Johnson covers the NBA Southwest Division from Dallas, Texas. To reach Johnson, send email to makingheadlinenews@gmail.com or to memphisgraduate@yahoo.com. Also, follow him on Twitter @AJ_Journalist or Instagram at @makingheadlinenews.
---
ADVERTISE WITH US