FINISH THE FIGHT: Savannah businesswoman Joyce Griggs on capturing Georgia's First Congressional District seat this time: 'I believe I will win'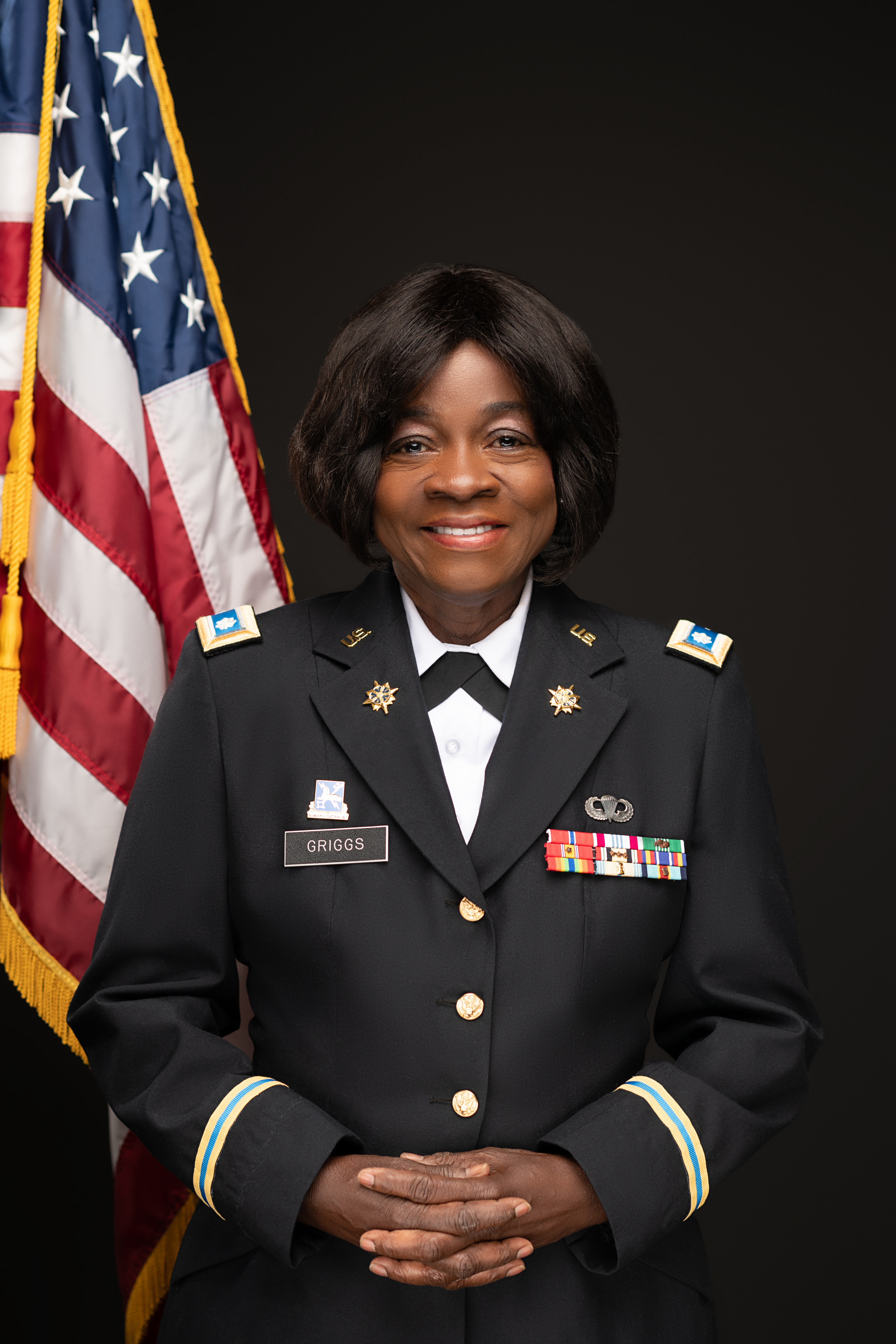 ---
"Every little girl watching tonight sees that this is a country of possibilities. And to the children of our country, regardless of your gender, our country has sent you a clear message: dream with ambition, lead with conviction, and see yourself in a way that others might not see you, simply because they've never seen it before. And we will applaud you every step of the way." — Kamala Harris, Vice-President, United States of America
---
T

I

M

E

T

O

R

E-J

O

Y

C

E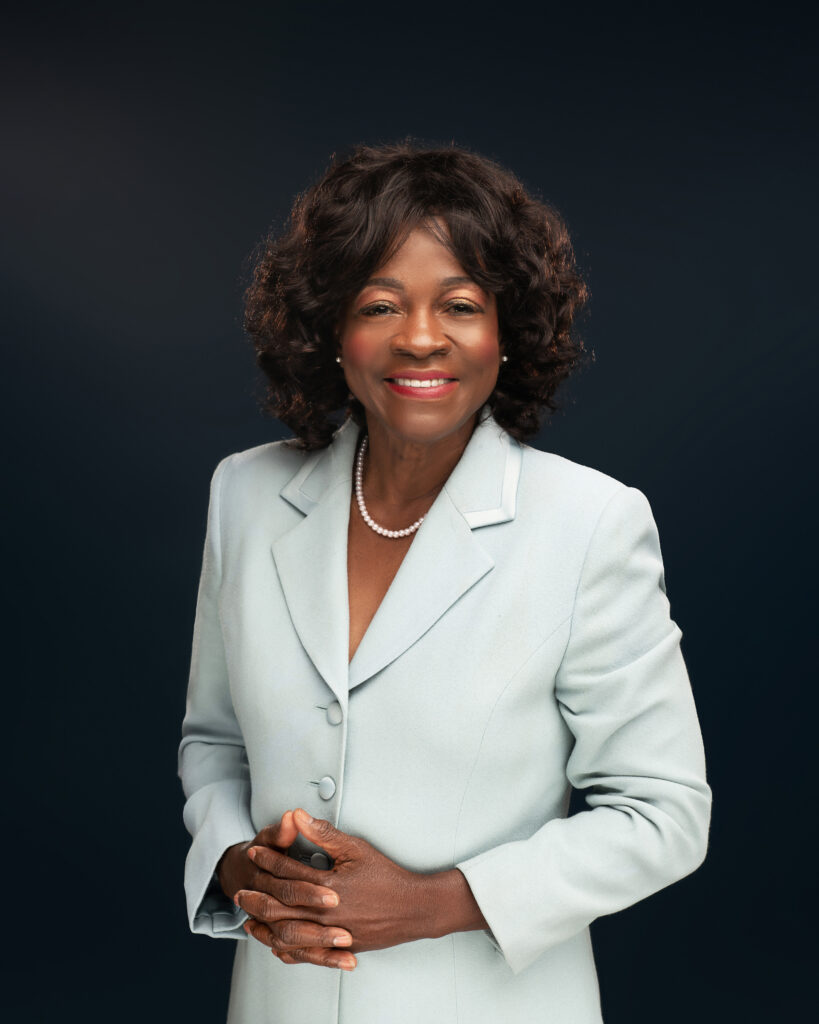 ---
SAVANNAH, Georgia — Joyce Griggs had cut straight to the point.
In fact, Griggs wasted little time steadfastly responding to what many would appropriately deem the million-dollar question.
"I believe I will win. It is not about me, but the people," Griggs, during an interview this week with Making Headline News said, explaining why she feels confident about her chances of capturing her first political seat in the coming months. "I have been a servant and fighter for the people. In order to be an effective leader, you must first be a servant."
For what it's worth, Griggs senses she undoubtedly has exceeded the community's expectations as a resourceful public servant, a trend she hopes will ultimately give way to her claiming the U.S. House to represent Georgia's First Congressional District.
A field that has expanded in recent weeks, Griggs joins a respectable list of challengers, all of whom are vying to unseat incumbent Republican Earl Leroy "Buddy" Carter, who has served Georgia's First Congressional District since 2015.
---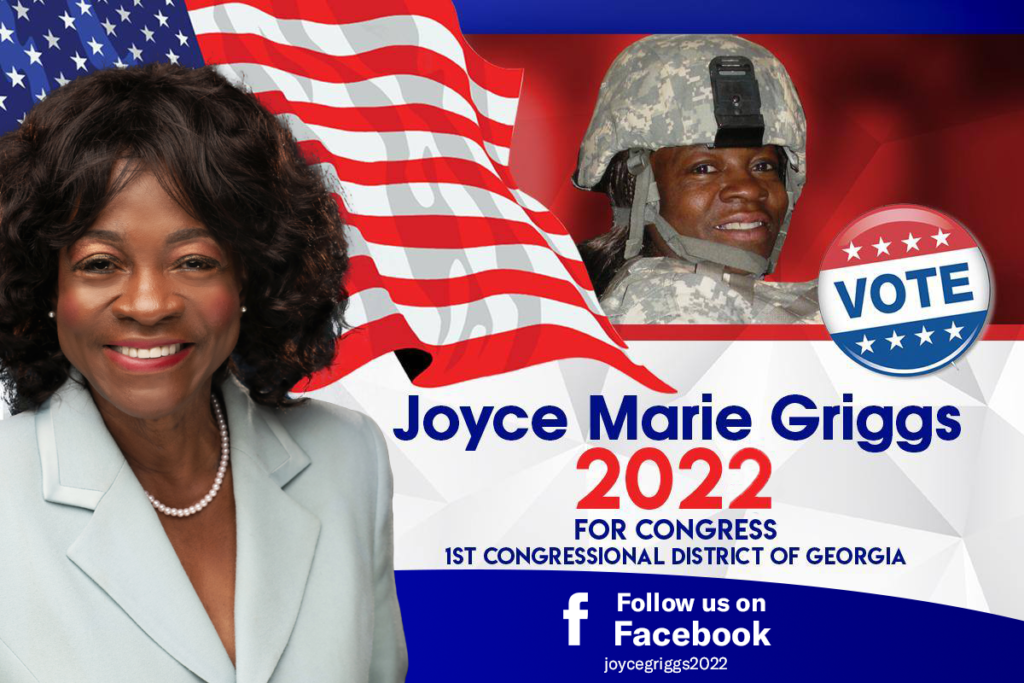 ---
The Primary Election is May 24. The General Election (Midterm) is November 8.
For Griggs, her quest of capturing that elusive political seat comes amid humble beginnings.
"Success is falling down and getting back up again," Griggs, a resident of Savannah, Georgia, told MHN. "(Success is) standing in the face of obstacles and opposition. Success is being a role model and an example others want to emulate. It is being at peace with yourself and happy without wealth or fame. Success is being me."
Seasoned by listening to and working to supply the needs of others in communities at home and abroad, Griggs is widely regarded as "well prepared" to champion the struggles of everyday Georgians. Drawing on a wealth of experiences — most notably from her own rural roots to her engagements in the global arena — Griggs has worked fervently to become equipped to articulate district constituents' needs at the highest levels.
In essence, amongst her key strengths in action for Georgia's First Congressional District, she outlined, includes, but aren't limited to:
Value the integrity a Congressional office deserves
Operate with the transparency constituents need
Initiate measures to address the concerns in our area

Celebrate the strengths that distinguish our communities and

,
Elevate interests that empower our people
"With Joyce as your voice in Washington, you will be heard," Griggs customarily says without hesitation.
Given an immeasurable track record that includes having faithfully served her country, Griggs seems destined to take what she humbly considers her rightful place in the United States House of Representatives.
---
HUMBLE BEGINNINGS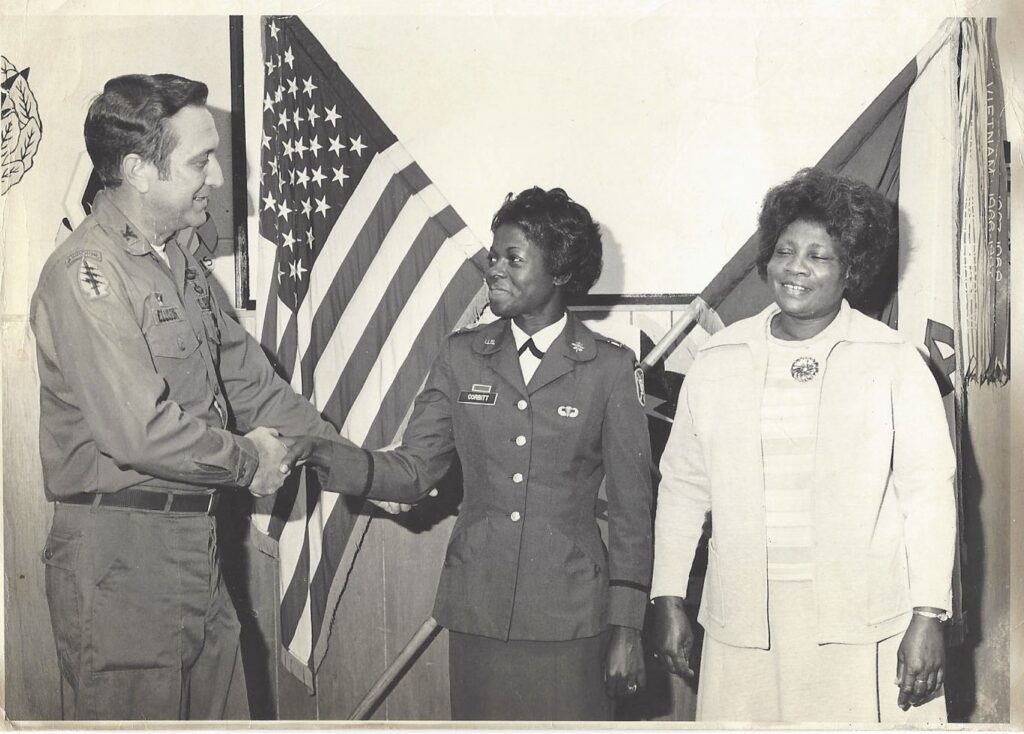 ---
For starters, Griggs is well-respected in large part for having consistently distinguished herself as what she describes as a "warrior," particularly in the military and civilian arenas, where she has battled mightily to defend those in her charge. Interestingly enough, during her stint as a U.S. Army lieutenant colonel, Griggs had become a fixture for honorably leading and receiving the highest commendations as an intelligence officer. Among her slew of decorations, medals, and badges are the Bronze Star, Defense Meritorious Service, the Global War on Terrorism Service medals, not to mention the Parachutist badge.
Also, as an accomplished and beloved Savannah-based former attorney, Griggs' represented the best interests of Georgians from an array of backgrounds. Much to her delight, her keen commitment to providing a substantial number of services free of charge had ultimately earned her the Georgia Legal Services Pro Bono Certificate. Not only that, her competence won her the State Bar of Georgia's Chief Justice's Commission on Professionalism Certificate of Achievement for Outstanding Community Service.
---
NEED NATIONAL MEDIA EXPOSURE? CALL TODAY

: 901.690.6587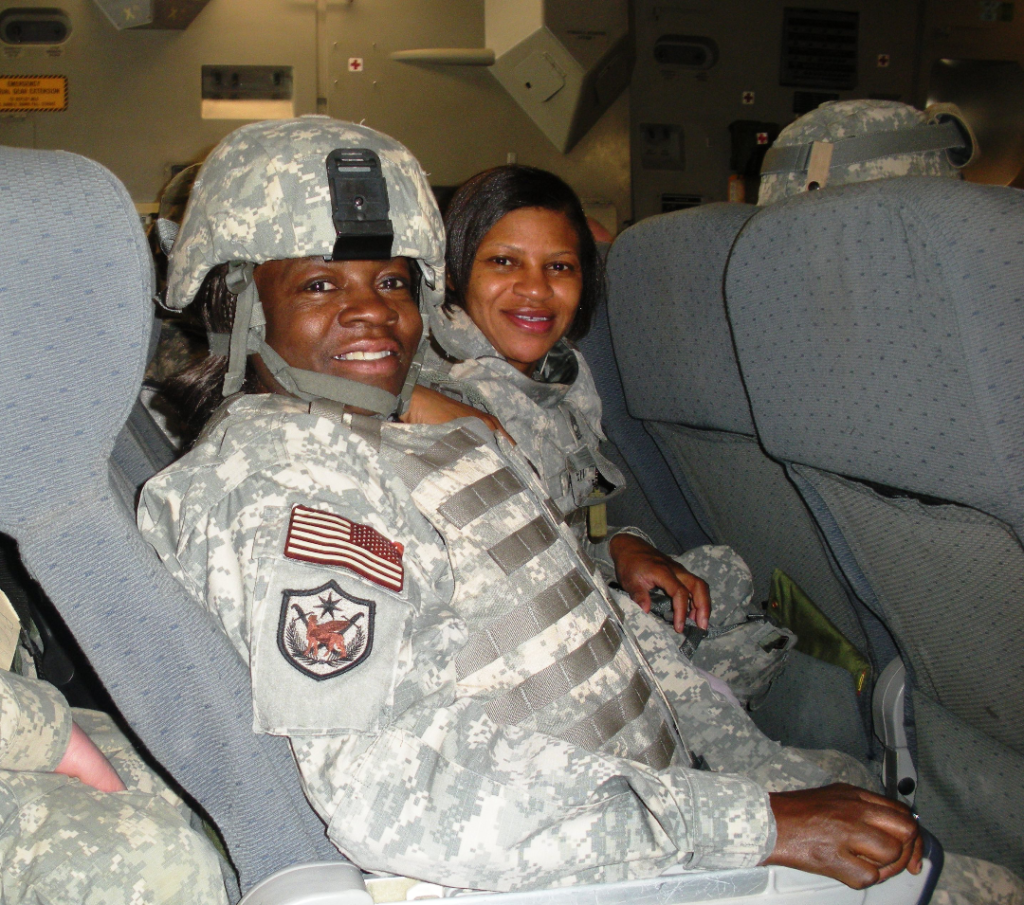 ---
According to a December 23 story by The Savannah News, Griggs said she felt the need to run again based on Carter's actions and voting record in Congress. According to the newspaper, Griggs has been critical of Carter's views on what she describes as "critical race theory and race relations in general," pointing towards Carter's recent introduction of the For The Parent's Act, a bill that would deny federal funding to public schools that teach the "racist and divisive ideology known as critical race theory," as mentioned in Carter's press release on the bill.
"What I'm about is empowering people, helping people, the poor, the homeless, the disenfranchised, those with wealth, because they can be helped also," Griggs told the Savannah News in her quest to unseat Carter. "So basically, what I'm doing is telling people, 'Look at (Carter's) record. Look at his record and be real. Some of you are voting against your own self-interests.'"
A native of Bethel, North Carolina — a rural Pitt County establishment that is comprised of a population of roughly 1,577 residents, according to the latest U. S. census — Griggs was born to Sammie and Ida Mae Griggs.
Her educational credentials include having earned a Bachelor of Arts and Master's Degrees from North Carolina Central University and a Juris Doctor of Law Degree from Atlanta's John Marshall Law School.
---
The sixth of 10 children raised in a sharecropping family, Griggs doesn't shy away from the notion that she has developed an undeniable drive to be heard throughout the course of her life.
Whether in the field or in the classroom, Griggs has proven to become enthusiastic about getting the most out of every experience, she acknowledged, all the while becoming knowledgeable of the pivotal lessons each encounter would teach, all of which are testaments of the tenacity and resilience she possesses.
"It's with this same focus that she has managed to navigate life's challenges in a spirit of promise and excellence," said a spokesperson for Griggs' campaign. "Now Joyce plans to take that spirit to Washington to fight for the citizens of Georgia's First Congressional District, giving you the voice you deserve."
---
MORE ON JOYCE GRIGGS
---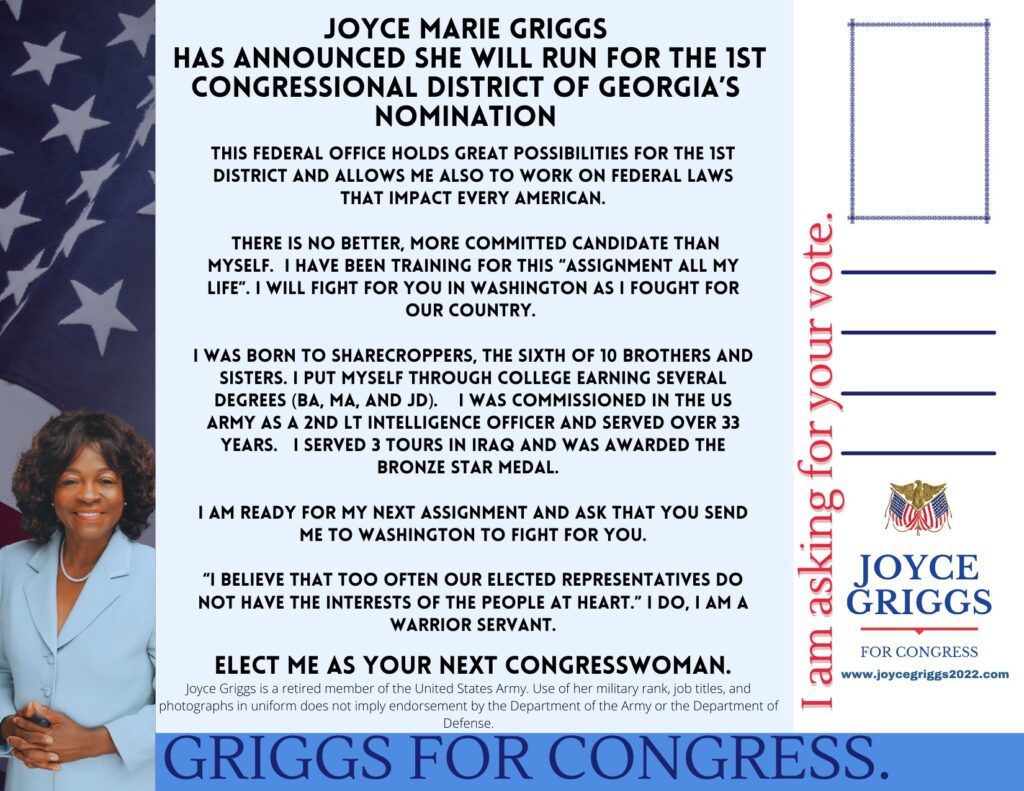 ---
For more information Savannah, Georgia Businesswoman Joyce Griggs of Joyce Griggs For Congress, to inquire about her campaign, a public appearance, or speaking engagement, call 912.316.6009, or connect with her via social media at: Facebook at: https://www.facebook.com/JoyceGriggs2022; Instagram: https://www.instagram.com/joycegriggs2020/; Twitter: https://twitter.com/bold_themes. Also, send email to:

griggs4congress@gmail.com

.
---
CONNECT WITH THIS AWARD-WINNING JOURNALIST FOR MEDIA EXPOSURE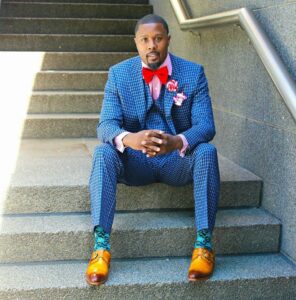 EDITOR'S NOTE: If you are an entrepreneur, business owner, producer, author, athlete, musician, barber, life coach, motivational speaker, cosmetologist, tax preparer, model, or pastor/minister who is seeking exposure and would like to share your story with an in-depth news feature, call Reporter Andre Johnson at 901-690-6587 or Facebook message him under "Andre T. Johnson" for details.
Andre Johnson is the award-winning Founder and Publisher for Making Headline News. A 2000 graduate of the University of Memphis School of Journalism and a former staff reporter of sports for the Memphis Commercial Appeal newspaper, Johnson covers the NBA Southwest Division from Dallas, Texas. To reach Johnson, send email to makingheadlinenews@gmail.com or to memphisgraduate@yahoo.com. Also, follow him on Twitter @AJ_Journalist or Instagram at @makingheadlinenews.
---
ADVERTISE WITH US