GRIEF THROUGH HIS EYES MEDIA COVERAGE: Texas writer Lawrence Stokes 'grateful for this opportunity' to make his authorship debut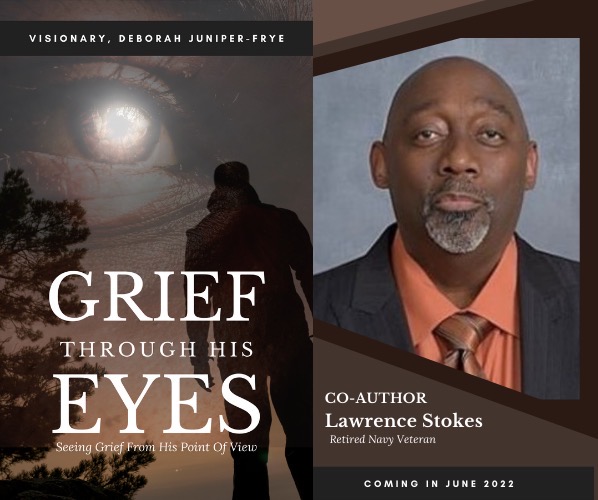 ---
Pray without ceasing. In everything, give thanks, for this is the will of God in Christ Jesus concerning you. (1 Thessalonians 5:17-18 KJV)
---
THE LORD'S DOING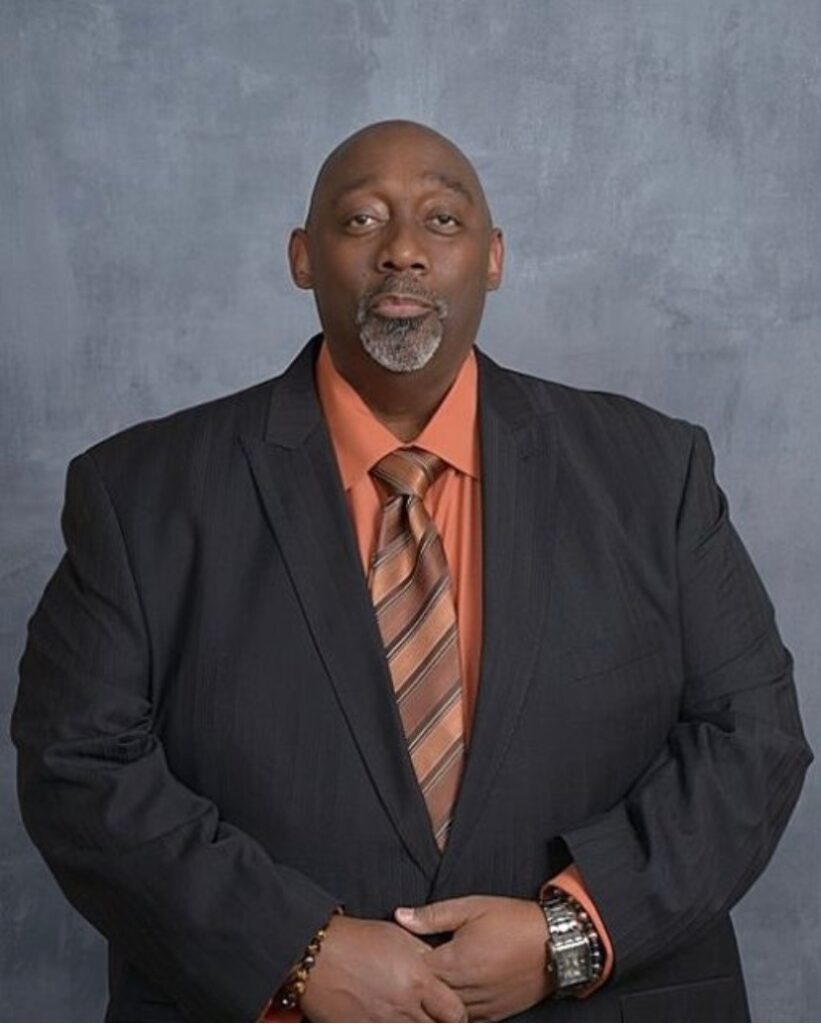 ---
CEDAR HILL, Texas — Earlier this week, Lawrence Stokes wasted little time hastening to his social media timeline, where he deemed it essential to count his blessings.
Said Stokes in a post to his gallery of Facebook followers: "Beyond my wildest imagination! So grateful for this opportunity."
The opportunity to which Stokes is alluding is one that has come wrapped up in his newly-acquired gift as a first-time author.
Much to his delight, Stokes is one a several co-authors who has been afforded the golden opportunity to grace the pages of Grief Through His Eyes: Seeing Grief From His Point Of View, Virginia visionary author Deborah Juniper-Frye's highly-anticipated, Amazon Bestselling anthology that is accompanied by a rash of life-altering stories by her male counterparts.
During an interview this week with Making Headline News, Stokes spoke at length about how he fully embraced the notable concept of sharing his inspiring story with the masses, particularly on a global platform such as Juniper-Frye's newly-produced collaborative written work.
---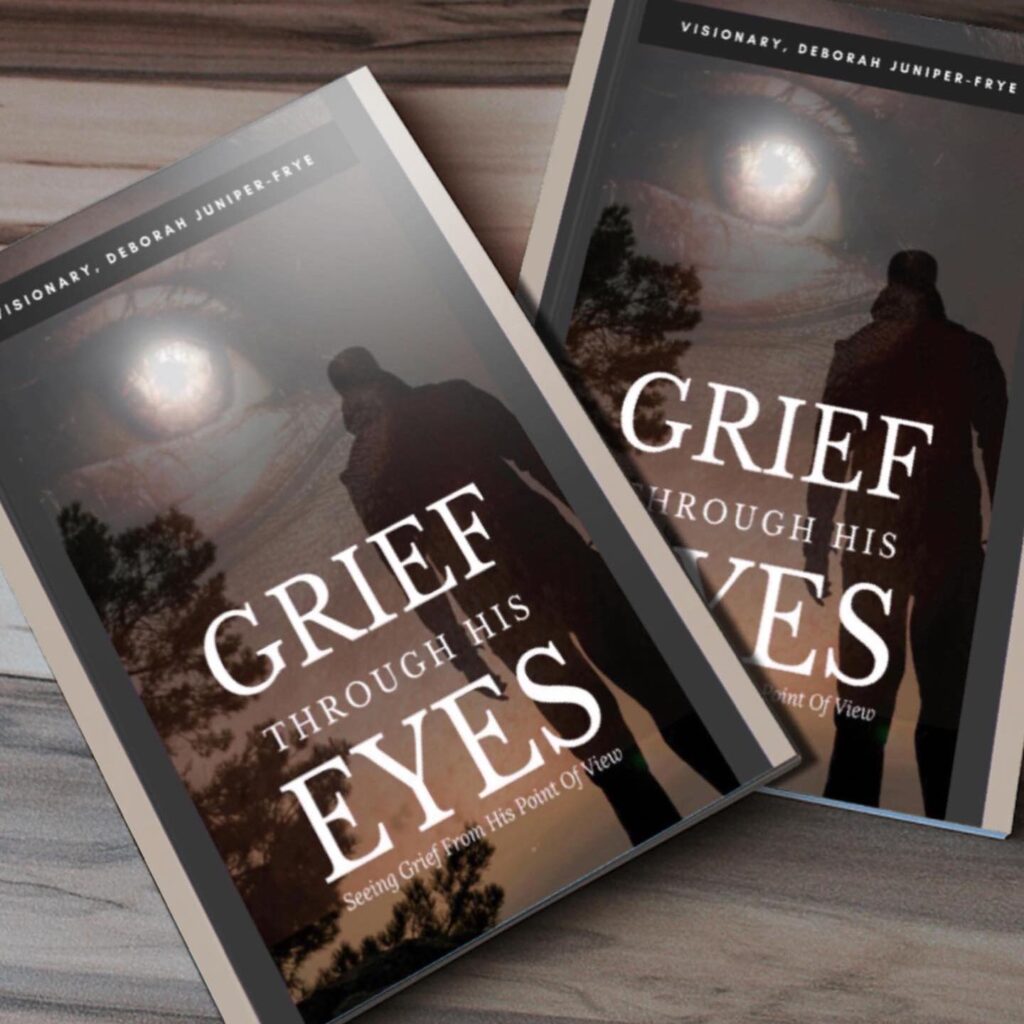 ---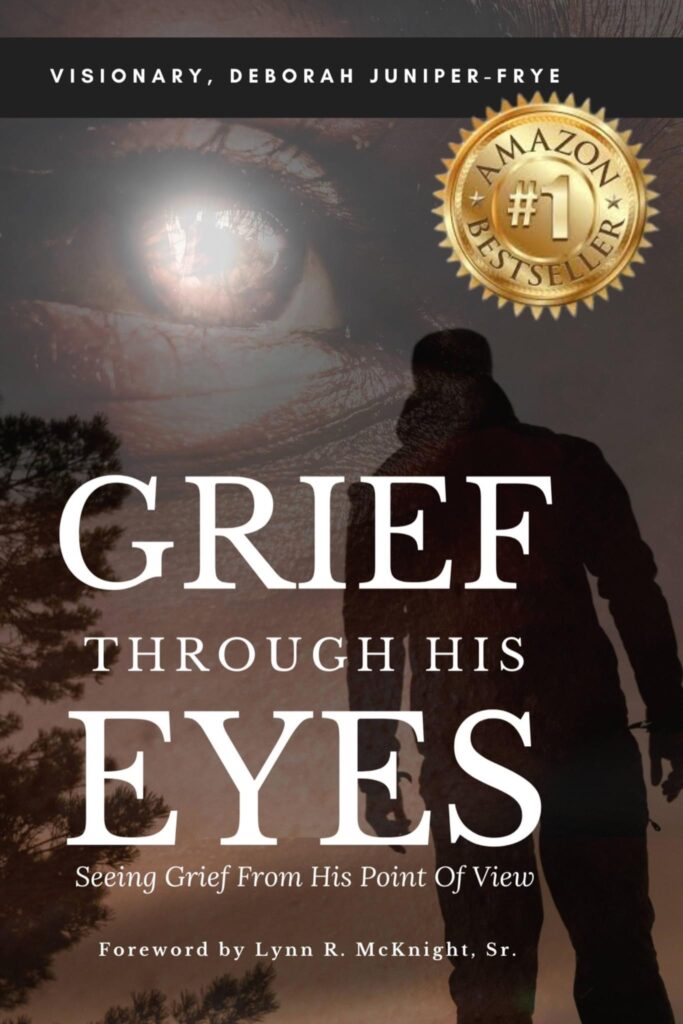 ---
A spiritually-empowering, life-alerting book that is comprised of 153 pages in length, the eBook version of Grief Through His Eyes: Seeing Grief From His Point Of View debuted this earlier this week. The official release (hardcopy edition) of this anthology is scheduled to make its ceremonious debut Father's Day weekend (June 18).
"I began writing my chapter as soon as I got the go-ahead to do so," a Dallas/Fort Worth-based author, told MHN. "Because my grief has remained fresh in my mind, it took me one Saturday afternoon to complete my chapter."
---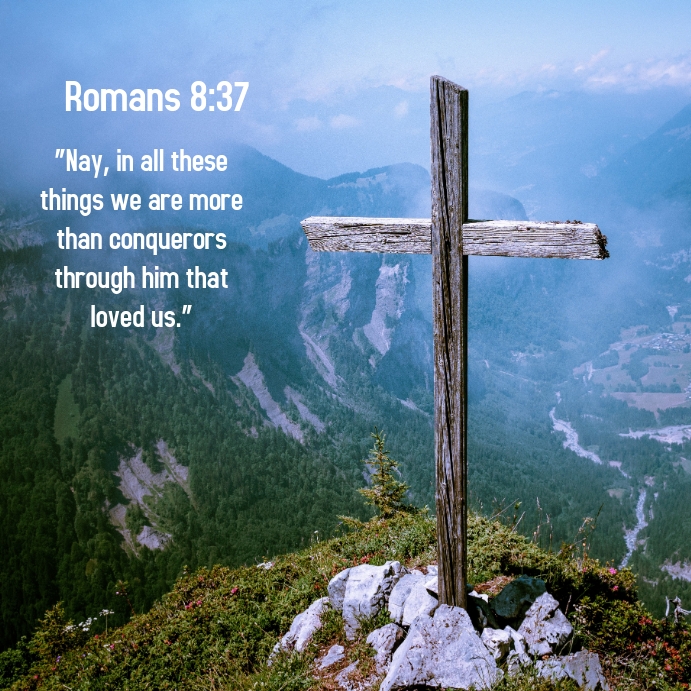 ---
For his valiant contributions, Stokes' story has been vividly carved out in a book that, by all accounts, has created a fervent buzz across various message boards and social media platforms.
His chosen title: "Who Told You It Was Grief?"
"I chose this title because as I contemplated on how to write it, this title immediately came to mind and, from that point, the words flowed," Stokes said. "The single, most underlying reason I chose to contribute to this anthology is because during my military career, I've met many young men, young brothers, and sisters that had suffered grief in some capacity.
---
THE
HABAKKUK 2:2
FACTOR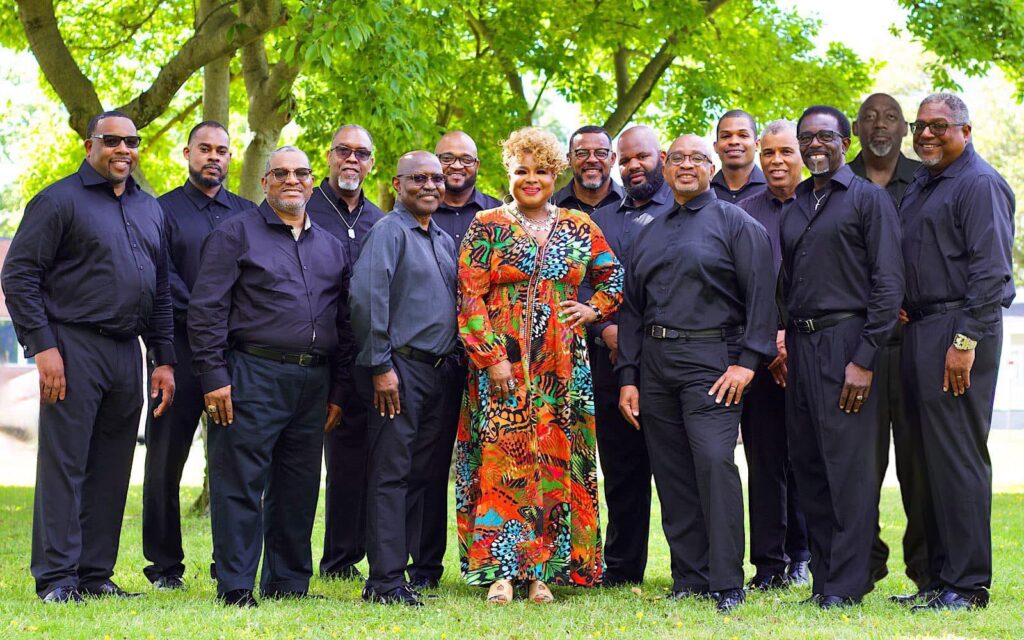 ---
"I know what it's like to feel alone and feeling as though no one would understand you," Stokes continued. "I never wanted no one to feel as I felt, and I also know how good I am at masking my pain through my coping mechanism, which is laughter. I wanted everyone, someone that reads my story to know they're not alone."
---
Born and raised in Bridgeport, Connecticut, Stokes is graduate of Central High School. A retired Navy veteran, Stokes holds a Bachelor of Science Degree in Applied Science from the University of North Texas. Consequently, he acquired a Master of Arts Degree in Professional Development (with a minor in Counseling) from Dallas Baptist University
Currently employed as a Felony Criminal Court Coordinator for the 194th Judicial District Court of Dallas County, Stokes also holds earned an Associate Degree in Paralegal from Dallas' El Centro College.
---
NEED NATIONAL MEDIA EXPOSURE? CALL TODAY

: 

901.690.6587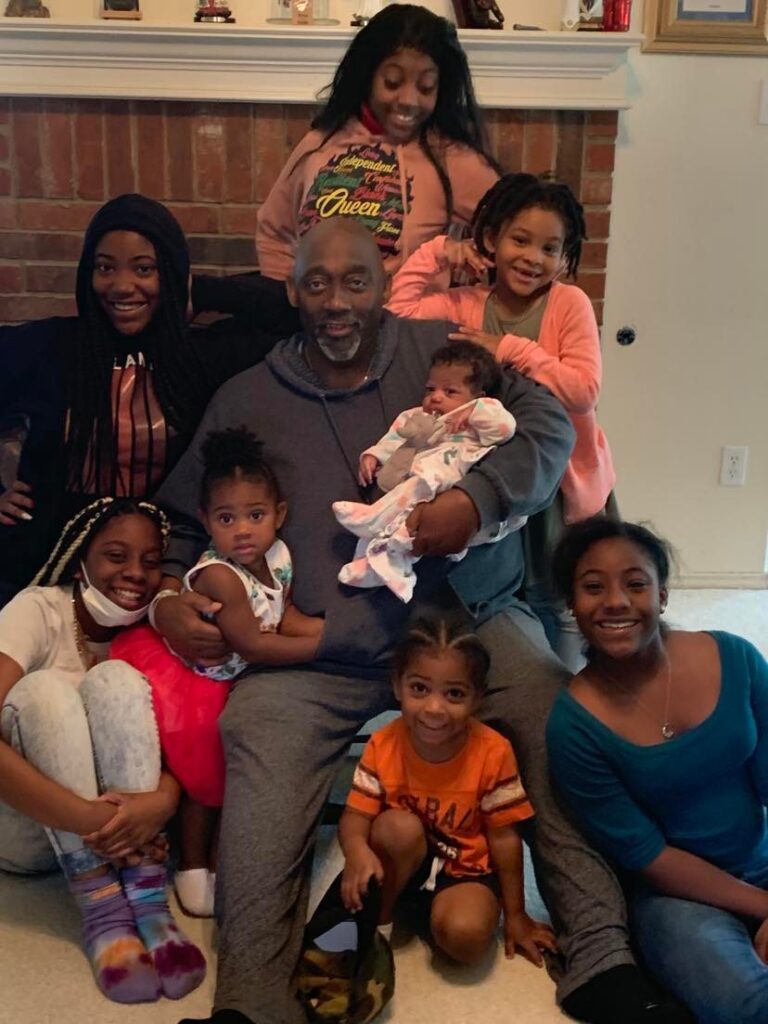 ---
Married to Valerie Stokes for the past 37 years, the couple share two grown (Lemar and Jesse), two daughters (Nakia Mcgary and Demetria Brown) and seven grandchildren (LeNaiya, Zhan'e, Jordyn, Symaria, Cataleya, Elena, and Santino).
As for his latest endeavor as a first-time author, Stokes said: The divine message that I want the audience to receive from my chapter is perseverance. In the midst of all I've endured at a young age, I didn't break, and I've always listened to that still voice that I often heard in my most darkest moments. The message is listening to that voice. That's the voice of your spirit, the voice of the spirit of God. But just know when that Voice gets louder, either you've missed the message, or headed for trying times."
---
FAITH & FAMILY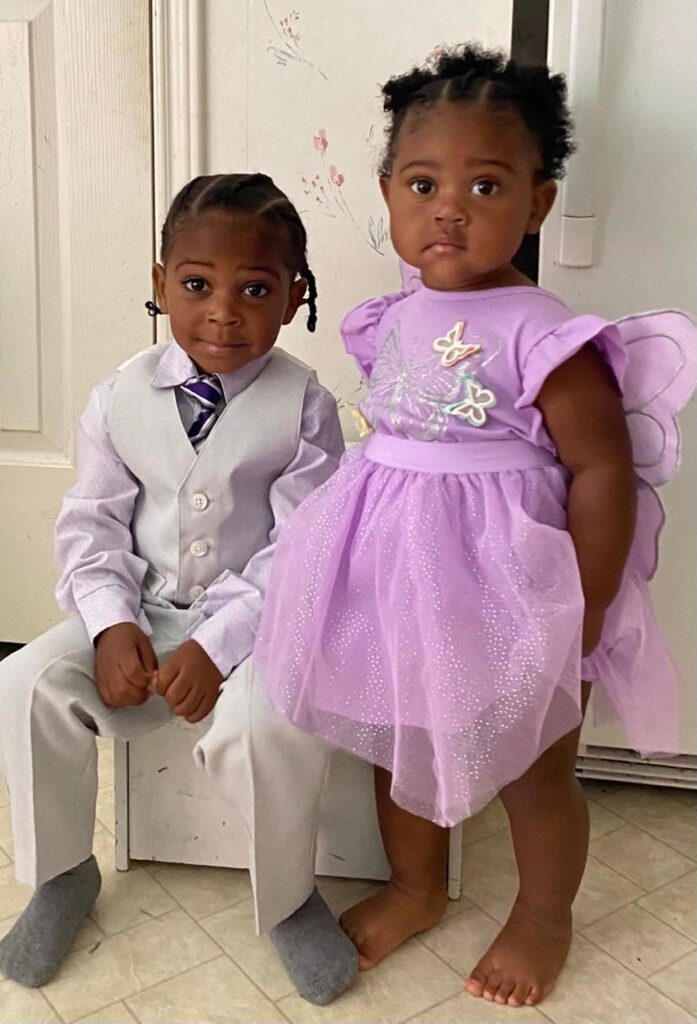 ---
Now that he's on the brink of making his authorship debut, Stokes said his next project is his autobiography, which is currently in the works.
"After writing my chapter for (Grief Through His Eyes) — that would only give a snapshot of my life — I believe the entire story should be told," Stokes said. "The title of my autobiography is 'As Fate Would Have It,' a personal story of one man's journey of finding self through life's trials, tribulations, and triumphs."
All the while deeming it essential to count his blessings in the process.
---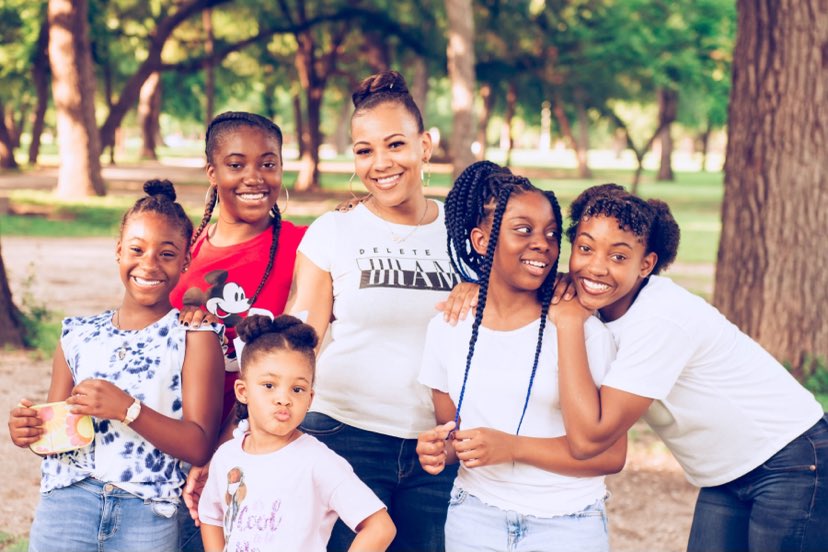 ---
---
CONNECT WITH THIS AWARD-WINNING JOURNALIST FOR MEDIA EXPOSURE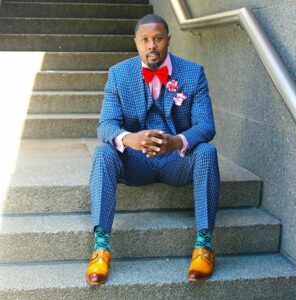 WHAT'S YOUR STORY? If you are an entrepreneur, business owner, producer, author, athlete, musician, barber, life coach, motivational speaker, cosmetologist, tax preparer, model, or pastor/minister who is seeking exposure and would like to share your story with an in-depth news feature, call Reporter Andre Johnson at 901-690-6587 or Facebook message him under "Andre T. Johnson" for details.
Andre Johnson is the award-winning Founder and Publisher for Making Headline News. A 2000 graduate of the University of Memphis School of Journalism and a former staff reporter of sports for the Memphis Commercial Appeal newspaper, Johnson covers the NBA Southwest Division from Dallas, Texas. To reach Johnson, send email to makingheadlinenews@gmail.com or to memphisgraduate@yahoo.com. Also, follow him on Twitter @AJ_Journalist or Instagram at @makingheadlinenews.
---
ADVERTISE WITH US