DFW GAME-CHANGER: DeSoto Chamber of Commerce making remarkably immeasurable strides — for 60 years and counting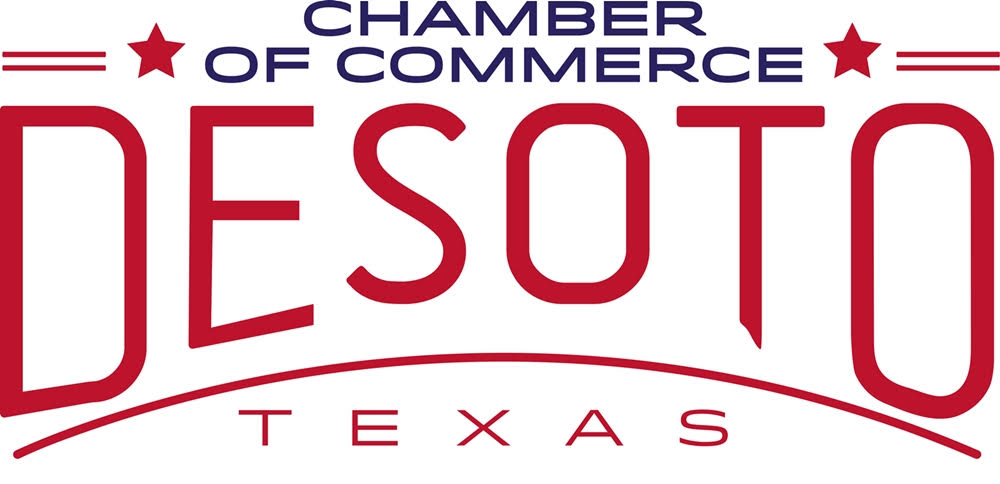 ---
CHAMBER OF EXCELLENCE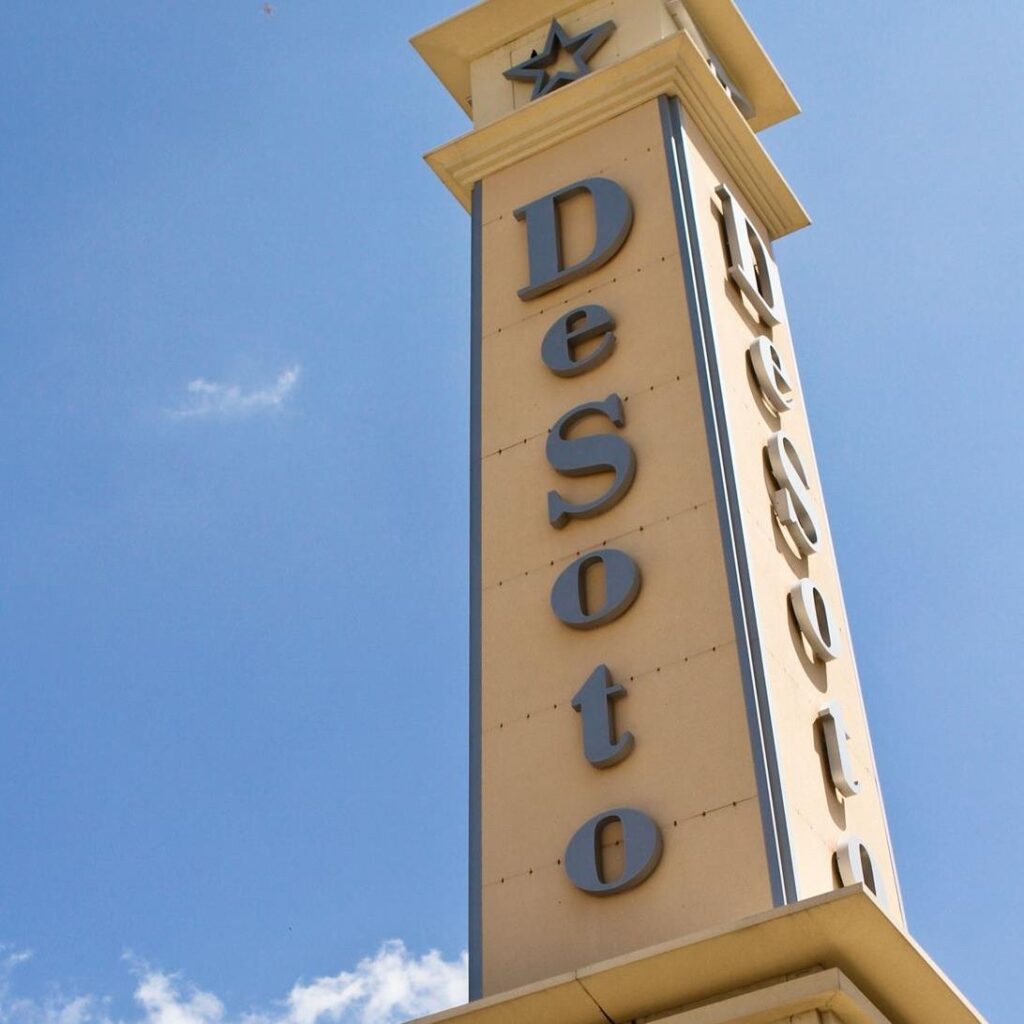 DESOTO, Texas — To their distinctly unique credit, Vanessa Sterling and Nina Threets have provided the Desoto Chamber of Commerce with a much-needed makeover.
"We have a responsibility as a chamber to provide our businesses and our township with a solid platform to move goods and information throughout our society," Threets, the Chamber's chairman, told Making Headline News during a recent interview. "And our chamber continuously adapts and responds to the ever-changing world of the economy and how our businesses do business. The DeSoto Chamber of Commerce is absolutely not like it was before."
Amongst the notable changes is that Sterling and Threets have spearheaded what is known as The Plug, a rising podcast that airs via the Chamber's YouTube.
Having previously Board of Directors, Sterling currents assumes of the role of President of the Desoto Chamber of Commerce whereby she is responsible and accountable to the Board of Directors, the Topeka, Kansas native told MHN.
---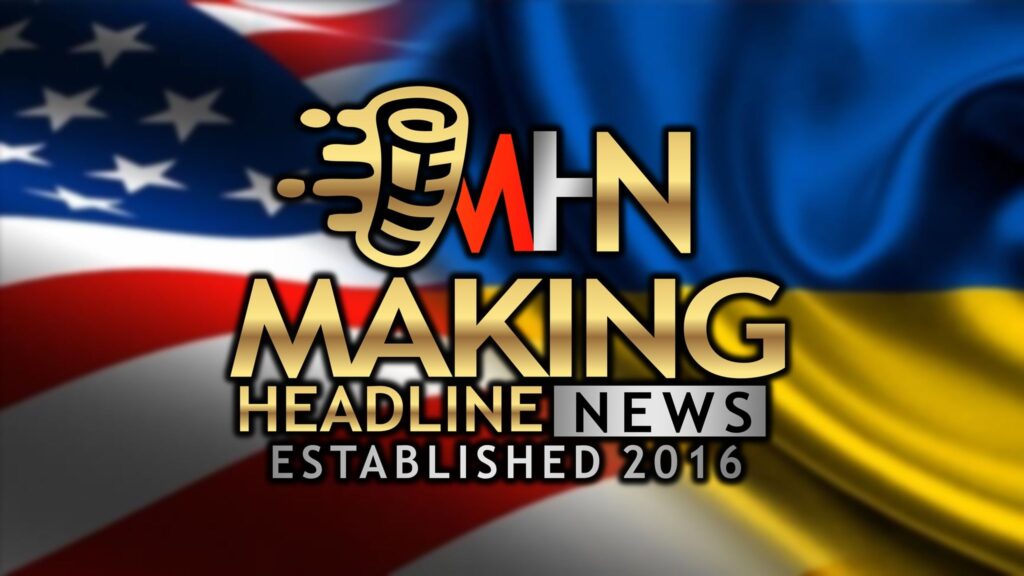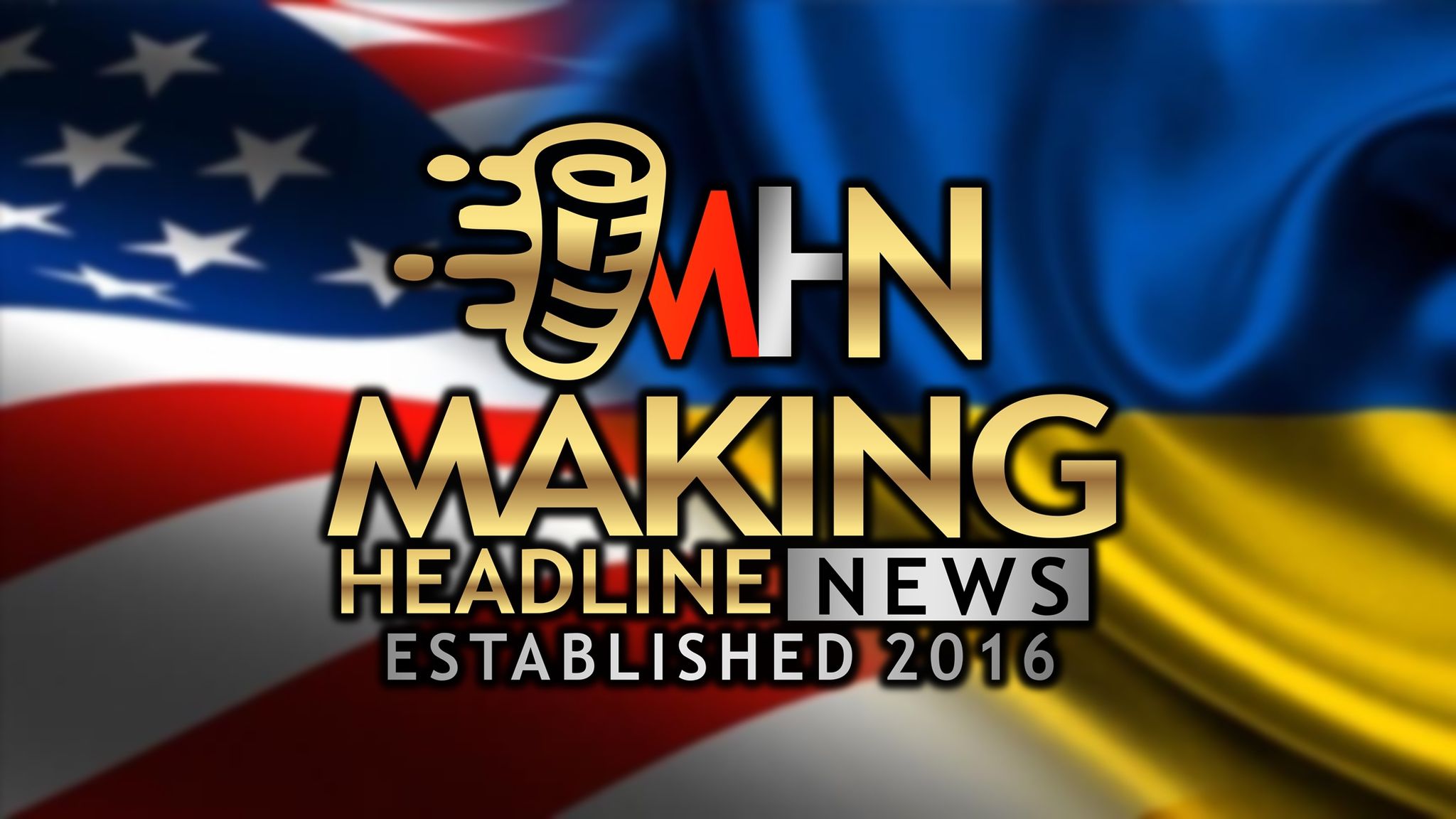 ---
In her role, Sterling is mostly responsible for providing executive leadership to the Desoto Chamber of Commerce, located at 2021 N. Hampton Road, Suite 145, in DeSoto.
"I help lead the business community's efforts to network, connect, and grow their business," Sterling said.
Established in 1962, the DeSoto Chamber of Commerce understands that in order to have a strong economic environment, you must have a strong community, according to a detailed synopsis of this organization at http://www.desotochamber.org/history.html.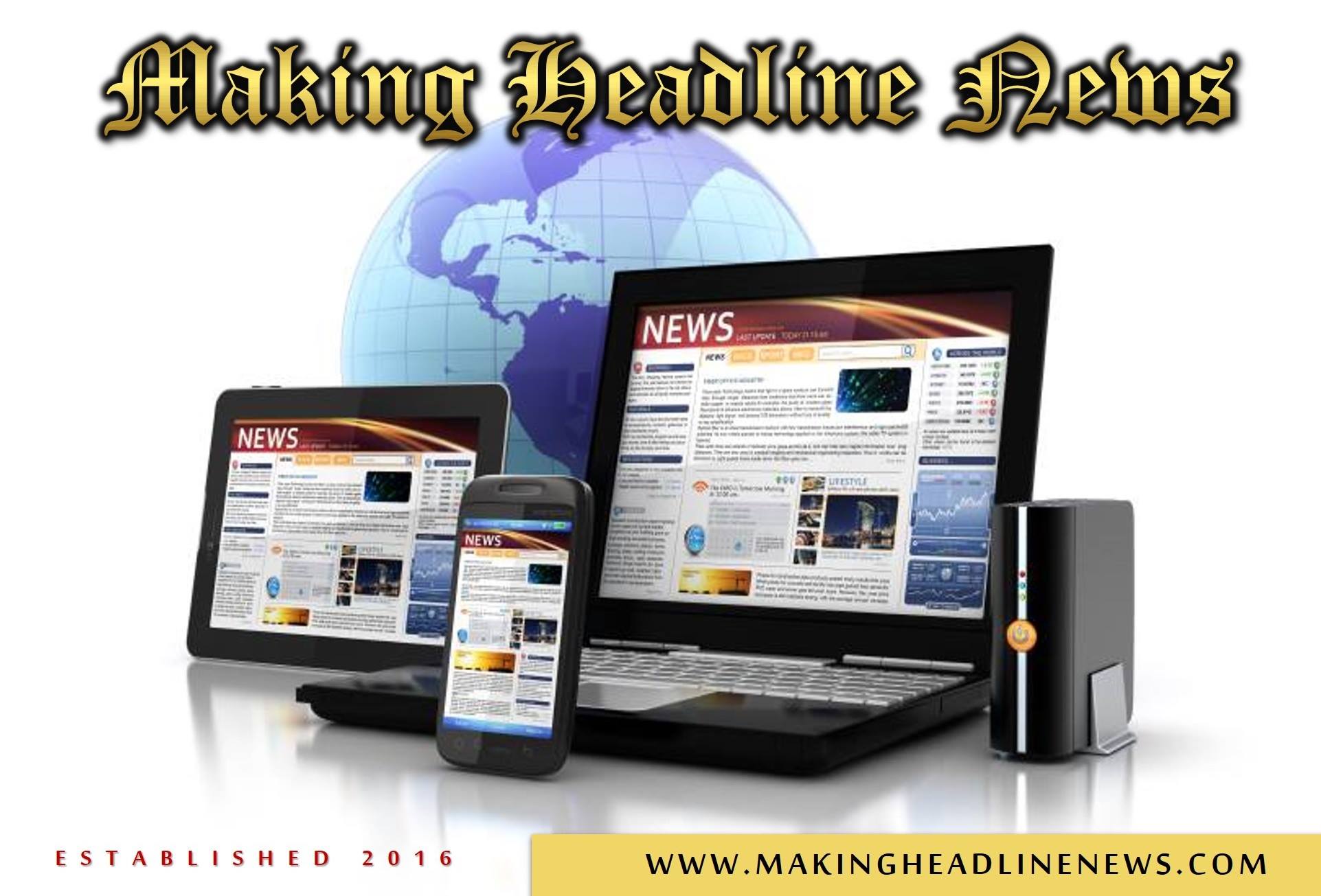 "We are truly fortunate to have leaders, business owners, elected officials, educators, and citizens who realize we all share in the responsibility of creating economic success and happiness within our community," said a spokesperson for the Chamber. "The Chamber's goal is to create an environment that stimulates growth in the economy, increase prosperity for the businesses and residents, and enhances the quality of life for all through the support and commitment of its members, volunteers and committees."
Moreover, Chamber officials customarily host events and programs throughout the year to support the business community, particularly by way of networking, customer service, and acquiring resourceful information.
That's not all.
---
"We started PowHER Networking, a movement that engages women business owners to network because there isn't a networking platform south of the Trinity River," Threets said of the Chamber's ongoing efforts of bridging the gap with like-minded individuals, organizations, and companies. "We are innovative, dynamic, and making history."
---
General, the DeSoto Chamber of Commerce offers seven membership levels, each of which requires an annual fee.
Individual membership to the Chamber is $155.00, Non-profit is $155.00, Community Partner is $275, Bronze Partner: Community Partner PLUS is $750, Silver Partner: Community Partner PLUS is $1,500, Gold Partner: Community Partner PLUS is $3,000, while Platinum Partner: Community Partner Plus membership is $5,000.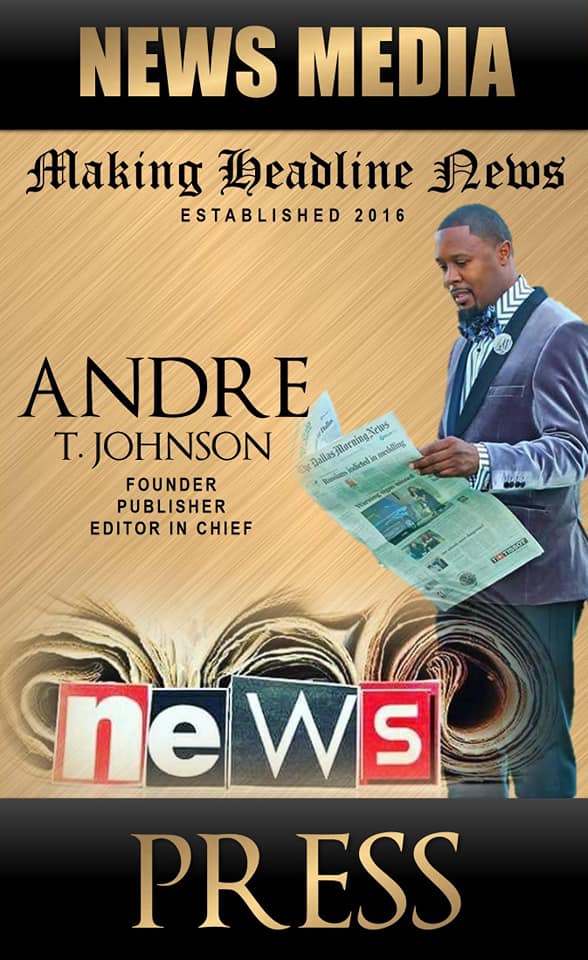 "The position is not very competitive. You just have to love people in order to do this job," Sterling said of tenure with the Chamber, which is in its 60th year of existence. (We love) supporting the business community and finding resources for them grow and expand. I've learned so much about some of their stories and how their businesses were birthed from pain or dreams."
Interestingly enough, the DeSoto Chamber of Commerce has become a fixture for hosting a variety of community-based events, most notably the Chamber Gala, the Chamber's Golf Tournament, Jingle Mingle, and taking part in Ribbon Cutting ceremonious for area businesses.
Amid an unlikely, life-altering layoff from her profession two-and-a-half years ago, Sterling described her affiliation with the Chamber as life-changing, for the most part.
Today, she and Threets are convinced the Chambers' best and brightest days are well ahead of it.
---
"I sat on the Board of Directors for the Desoto Chamber of Commerce during my last employment, so I had built relationships," Sterling recalls. "I called one of the board members right after they let me go, not because I needed anything, but because I knew they would listen. I gathered my thoughts, applied for unemployment, and received it and started pounding the pavement."
---
Much to her delight, Sterling in February 2020, fielded the breakthrough she diligently sought.
"I got a call from that same board member that asked if I could support the Chamber while I was looking for employment," Sterling explained. "Because I believed in the work and I liked everyone I met, I said, 'Sure.'"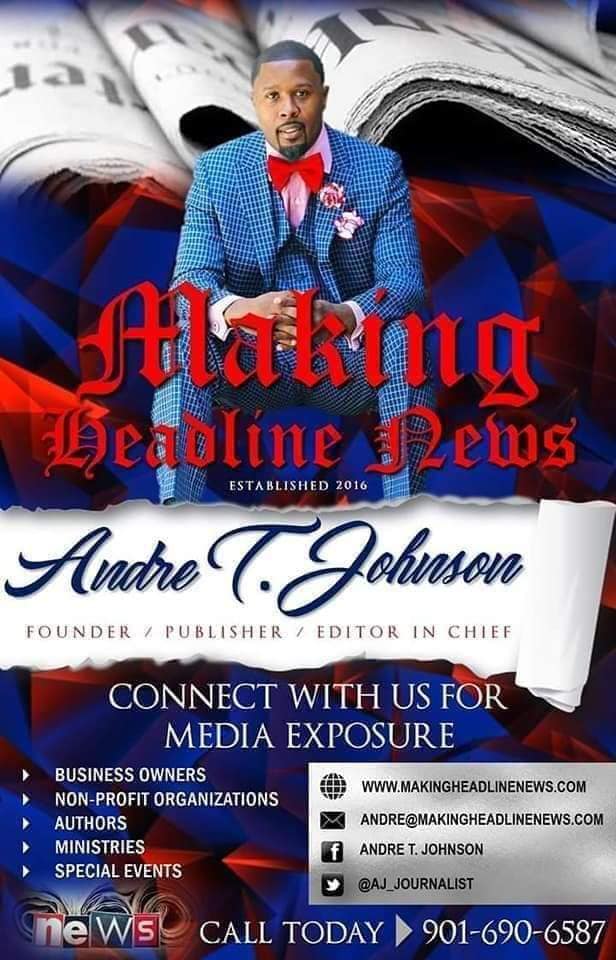 And the rest, as they say, was history.
And just like that, the Chamber — behind the keen leadership of Sterling and Threets — was on the road to ultimately inheriting a much-needed makeover.
"I was only on unemployment for one week," said Sterling, recalling the awe-inspiring developments that led to her joining the Chamber. "The pay, of course, was extremely different from what I received from my previous employment, but maybe this was what I needed — change. COVID hit and I still worked every day to do what was needed. In September 2020, I was hired as the President for the Chamber."
Talk about a dramatic comeback story for the age.
---
For more information about Vanessa Sterling and Nina Threets of the Desoto Chamber of Commerce, to inquire about membership, public appearances or speaking engagement, call 972.224.3565 or write to: P.O. Box 1209, DeSoto, Texas 75123. Connect with them via social media under: Facebook: https://www.facebook.com/DeSotoChamberofCommerce/. Also, send email to: president@desotochamber.org. 
---
​CONNECT WITH THIS AWARD-WINNING JOURNALIST FOR MEDIA EXPOSURE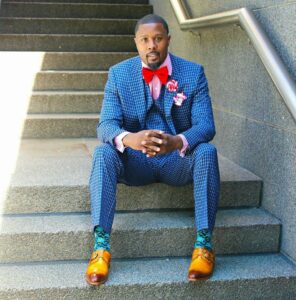 WHAT'S YOUR STORY? If you are an entrepreneur, business owner, producer, author, athlete, musician, barber, life coach, motivational speaker, cosmetologist, tax preparer, model, or pastor/minister who is seeking exposure and would like to share your story with an in-depth news feature, call Reporter Andre Johnson at 901-690-6587 or Facebook message him under "Andre T. Johnson" for details.
Andre Johnson is the award-winning Founder and Publisher for Making Headline News. A 2000 graduate of the University of Memphis School of Journalism and a former staff reporter of sports for the Memphis Commercial Appeal newspaper, Johnson covers the NBA Southwest Division from Dallas, Texas. To reach Johnson, send email to makingheadlinenews@gmail.com or to memphisgraduate@yahoo.com. Also, follow him on Twitter @AJ_Journalist or Instagram at @makingheadlinenews.
---
ADVERTISE WITH US