DIAMONDS & PEARLS MEDIA COVERAGE: Washington, DC author Christina Alva making immeasurable strides with nine books and counting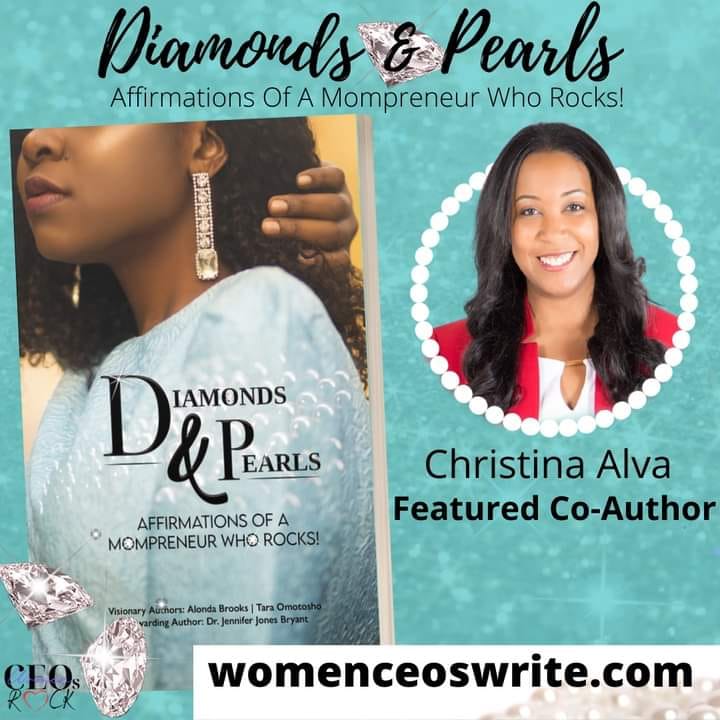 ---
EDITOR'S NOTE: In honor of Washington, DC Author/Businesswoman Christina Alva's immeasurable strides as an accomplished author, Making Headline News deemed it necessary to label this our Juneteenth Special Report
---
Finally, brethren, whatever things are true, whatever things are noble, whatever things are just, whatever things are pure, whatever things are lovely, whatever things are of good report, if there is any virtue and if there is anything praiseworthy, meditate on these things. (Philippians 4:8 NKJV)
---
PURPOSE PUSHER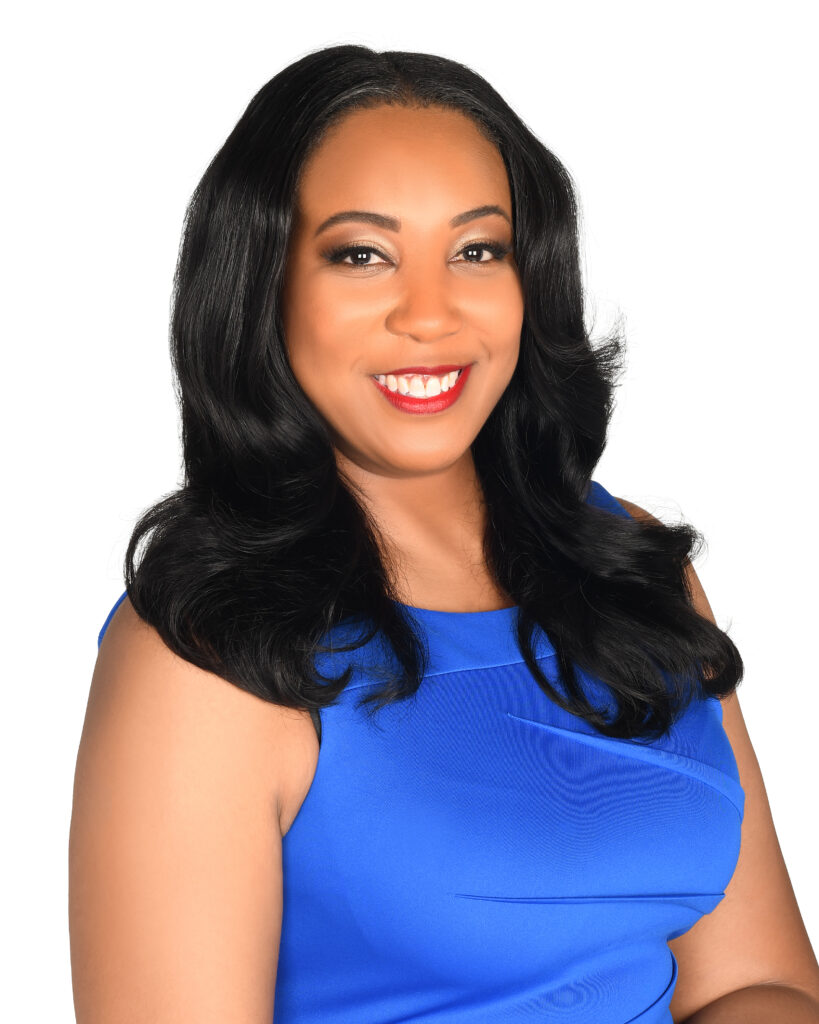 ---
For Christina Alva, her crossing paths with Alonda Brooks and Tara Omotosho could be appropriately described as a divine connection, one that could be only orchestrated by God Almighty Himself.
"Alonda Brooks and Tara Omotosho were the visionaries behind the collaboration project," Alva, during a weekend interview with Making Headline News, said, recalling the awe-inspiring developments that had ultimately given way to her recent authorship adventure. "As a single mother and entrepreneur, I was in alignment with their vision on the project, so I jumped at the chance to be a part of the book."
The book to which Alva is referring is Diamonds & Pearls: Affirmations Of A Mompreneur Who Rocks!, Brooks and Omotosho's Amazon international bestselling collaborative written work that is approximately one month removed from having made its ceremonious release.
Having officially debuted on May 4 — "just in time for Mother's Day," Ross said — Diamonds & Pearls: Affirmations Of A Mompreneur Who Rocks! is comprised of 13 co-authors and is foreword by two-time Baltimore, Maryland-based anthology visionary author, Dr. Jennifer Bryant.
---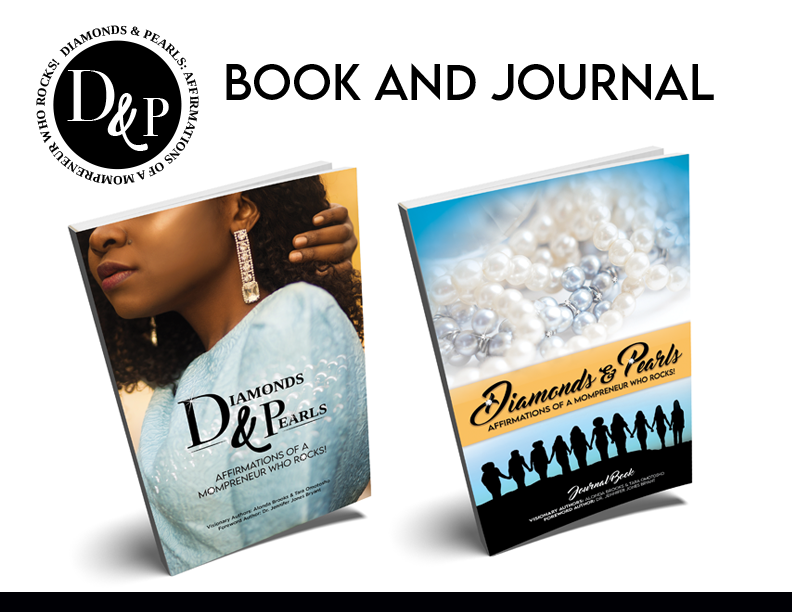 ---
For Alva, an accomplished and resourceful Washington, DC author, her joining Brooks and Omotosho's collaborative book marks her ninth authorship project to date — with more forthcoming, the San Antonio, Texas native told MHN.
"I want to share my story in hopes of inspiring someone else to go after their dream," said Alva, who composed her chapter for Diamonds & Pearls approximately two months before this anthology entered the production phase. "I believe my purpose is to share my story and be an example to those who desire to pursue their dreams. I have overcome many obstacles in my life, and I am not afraid to dream big."
---
NEED NATIONAL MEDIA EXPOSURE? CALL TODAY

: 901.690.6587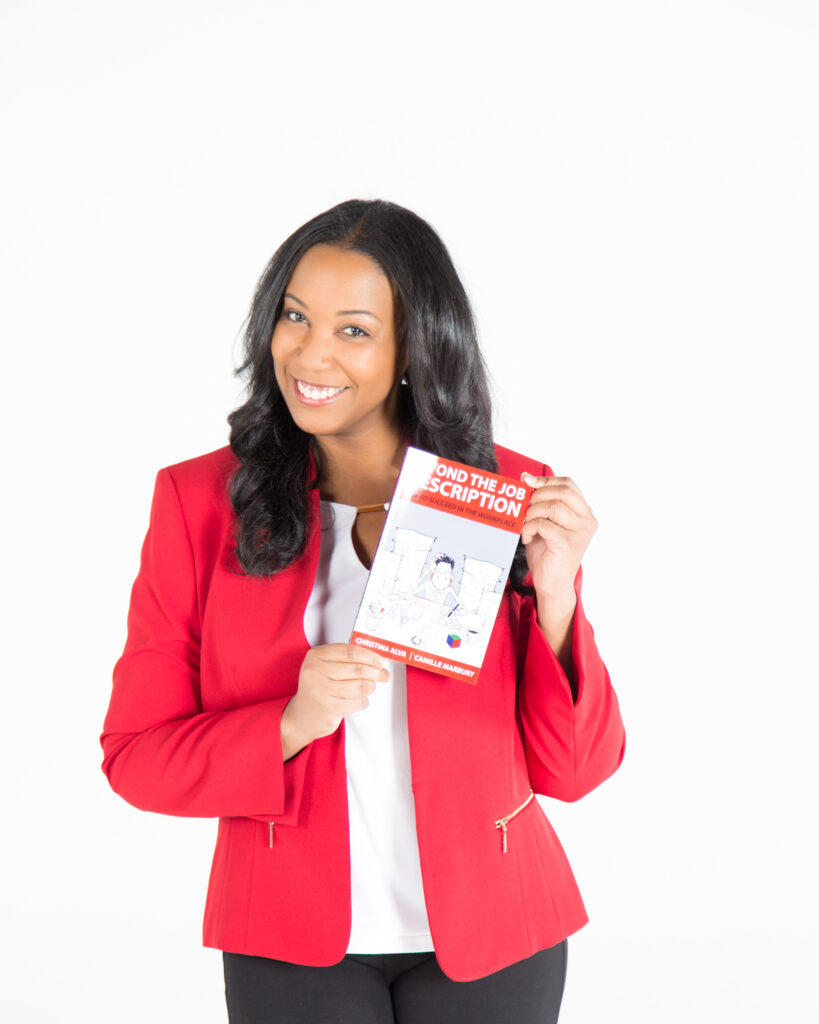 ---
The co-founder of Elite Level Minds Mastermind Group — a community of aspiring and seasoned entrepreneurs who work together to grow, create genuine connections, and find solutions to challenges — Alva doesn't shy away from the notion that she's passionate about helping others increase and "get to their next level," she emphasized.
"I am happy to share what I have learned to help others avoid costly mistakes," she said. "(The divine message I am sending to my audience through Diamonds & Pearls) is (remind our readers to) trust God and take a leap of faith. There are a lot of dreams and goals in the graveyard. Instead of going after our dreams and trying something new, we create excuses and procrastinate. We let fear and the unknown stop us from walking in our purpose. I want readers to know that you will never have it all figured out. You have to start where you are and trust that God will take you the rest of the way."
Besides Diamonds & Pearls, Alva has authored or co-authored the following books:
Beyond the Job Description: How to Succeed in the Workplace, released in 2017
Employee to Entrepreneur: The Journey to Empowerment, released in 2018
Successfully Broken: Stories On Blessings And Lessons On The Road To Success, released in 2020
Habits of Success: What Top Entrepreneurs Routinely Do In Business And In Life, released in 2021
How To Be A Boss In Your 9 to 5, an eBook that debuted in 2018
Dragon Twins: The Awakening, released in 2020 under the pen name, Chriss Bury
Dragon Twins: Journey To Afiria, released in 2021 under the pen name, Chriss Bury and,
The Business Networking Journal, which debuted in 2022
As for other upcoming written works, Alva announced, "I am currently working on Book No. 3 of my Dragon Twin series, a Success Affirmation Journal, and another collaboration project titled, Next Level Your Life."
As expected, Alva has become the beneficiary of a rash of favorable feedback since her ninth authorship project has come full circle.
---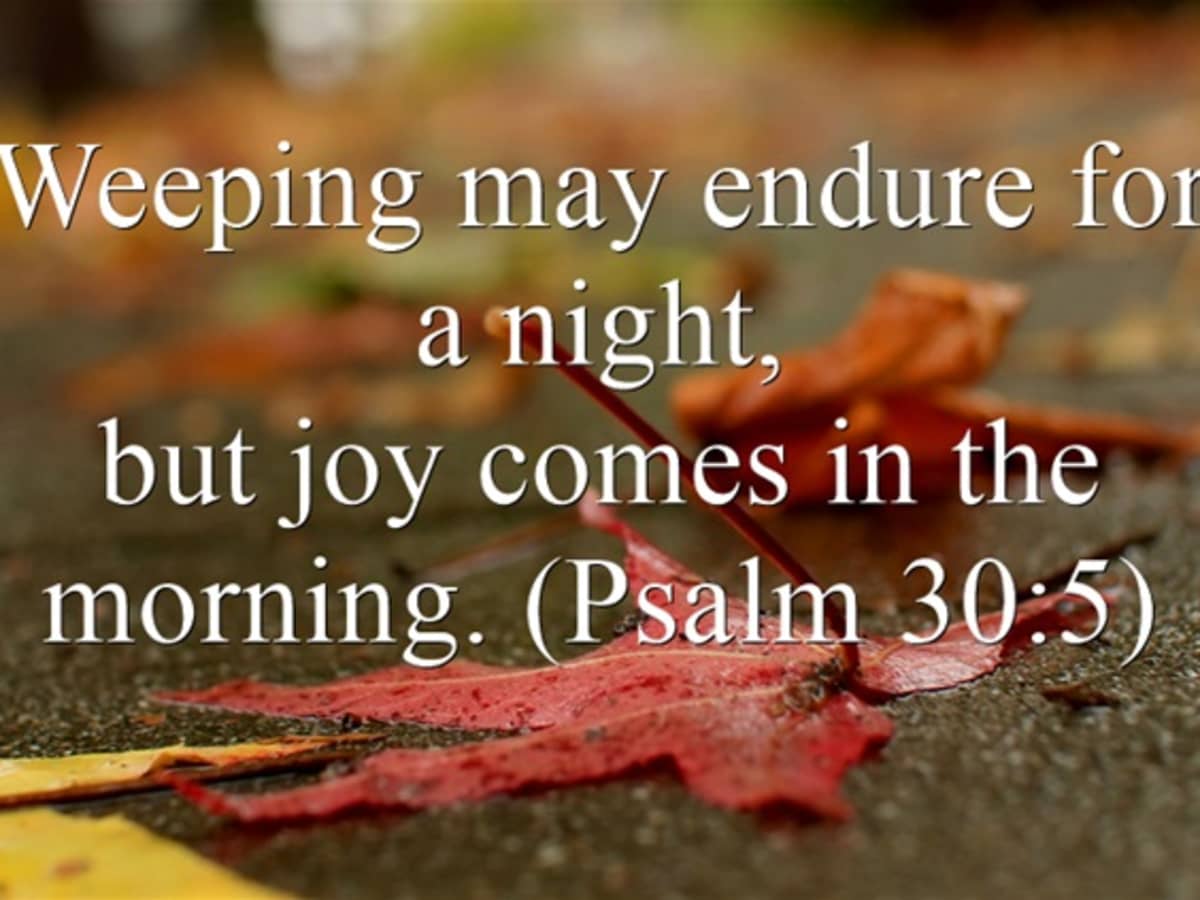 ---
"I have received feedback that our stories have encouraged others to pursue their dreams," Alva said. "I have also received feedback that the tips are helpful to mothers who are trying to balance family with pursuing their personal goals.
---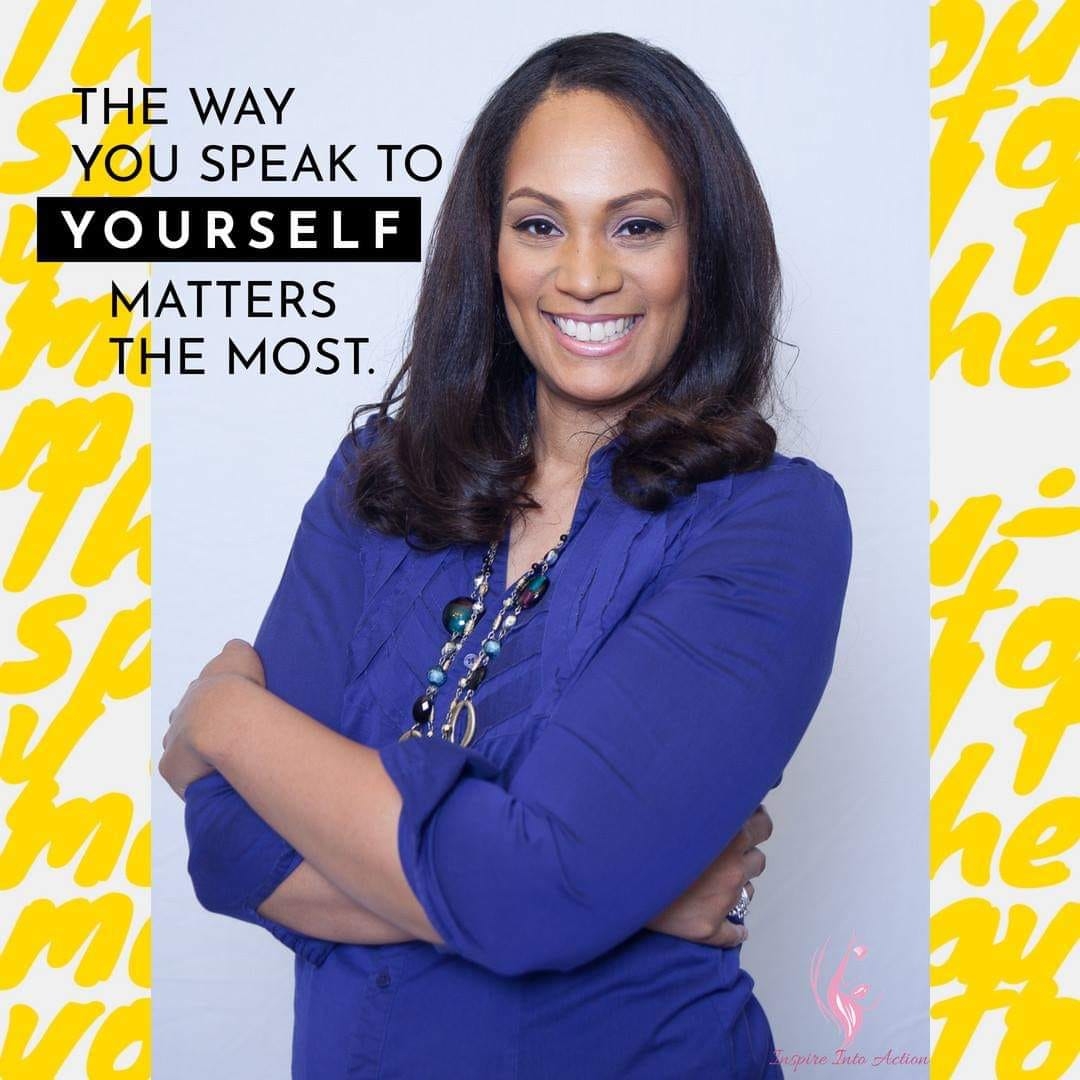 ---
"There is a lot I want to do in life," Alva continued. "I have many passions and I believe God is using me as an example to show others that you can achieve anything you put your mind to. I love writing stories and helping others. I write young adult fantasy — under Chriss Bury — to inspire children to think outside the box and be creative. I have a background in mathematics and enjoy solving problems. I believe this has helped me as a career and business coach.
"I am also passionate about music and work with a local label as a songwriter," Alva added. "As I move into my next phase I plan to continue writing and adapt my fantasy novels into movies. I am excited about all the things I will do while on this earth and I know God will be with me every step of the way."
Indeed, He will be.
---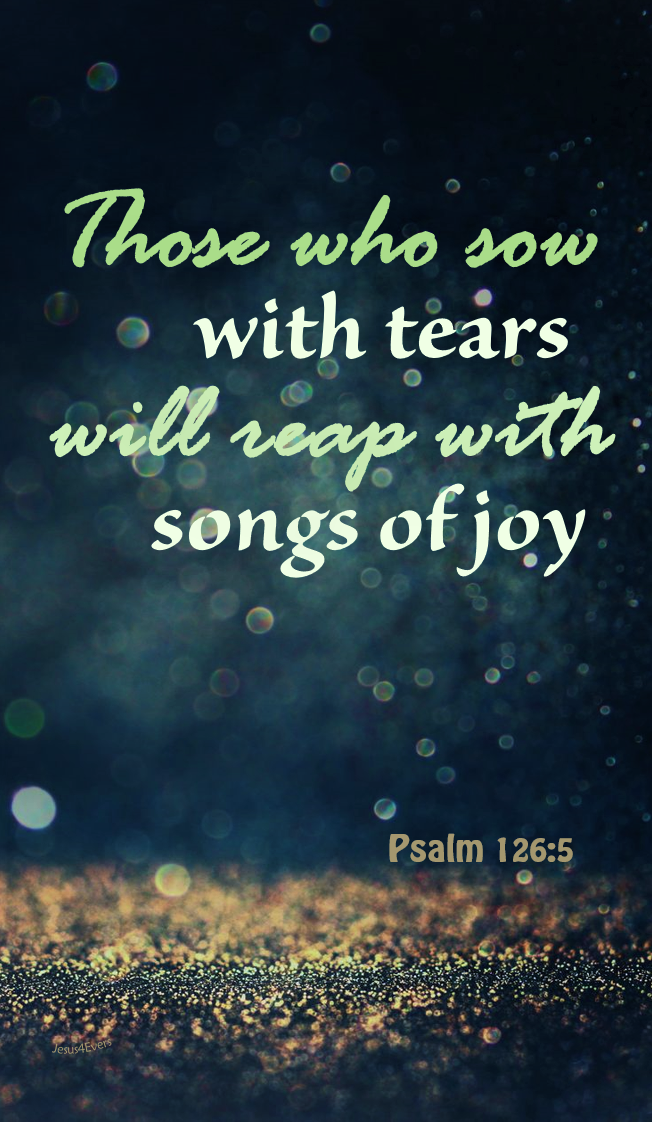 ---
For more information about Washington, DC Author/Businesswoman Christina Alva, to inquire about her books, schedule her for a public appearance, book signing, or speaking engagement, connect with her via social media under: Facebook: https://www.facebook.com/profile.php?id=29628818; Instagram: https://www.instagram.com/christinanalva/. Also, send email to:

info@christinaalva.com

.
---
​CONNECT WITH THIS AWARD-WINNING JOURNALIST FOR MEDIA EXPOSURE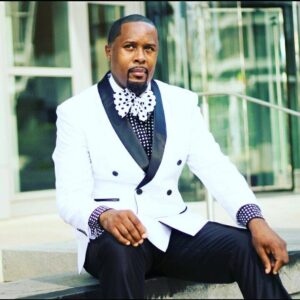 WHAT'S YOUR STORY? If you are an entrepreneur, business owner, producer, author, athlete, musician, barber, life coach, motivational speaker, cosmetologist, tax preparer, model, or pastor/minister who is seeking exposure and would like to share your story with an in-depth news feature, call Reporter Andre Johnson at 901-690-6587 or Facebook message him under "Andre T. Johnson" for details.
Andre Johnson is the award-winning Founder and Publisher for Making Headline News. A 2000 graduate of the University of Memphis School of Journalism and a former staff reporter of sports for the Memphis Commercial Appeal newspaper, Johnson covers the NBA Southwest Division from Dallas, Texas. To reach Johnson, send email to makingheadlinenews@gmail.com or to memphisgraduate@yahoo.com. Also, follow him on Twitter @AJ_Journalist or Instagram at @makingheadlinenews.
---
ADVERTISE WITH US