SISTERLY LOVE: Philadelphia businesswoman Maxine Johnson's W.I.F.E. Boss Academy steadily generating a widespread national presence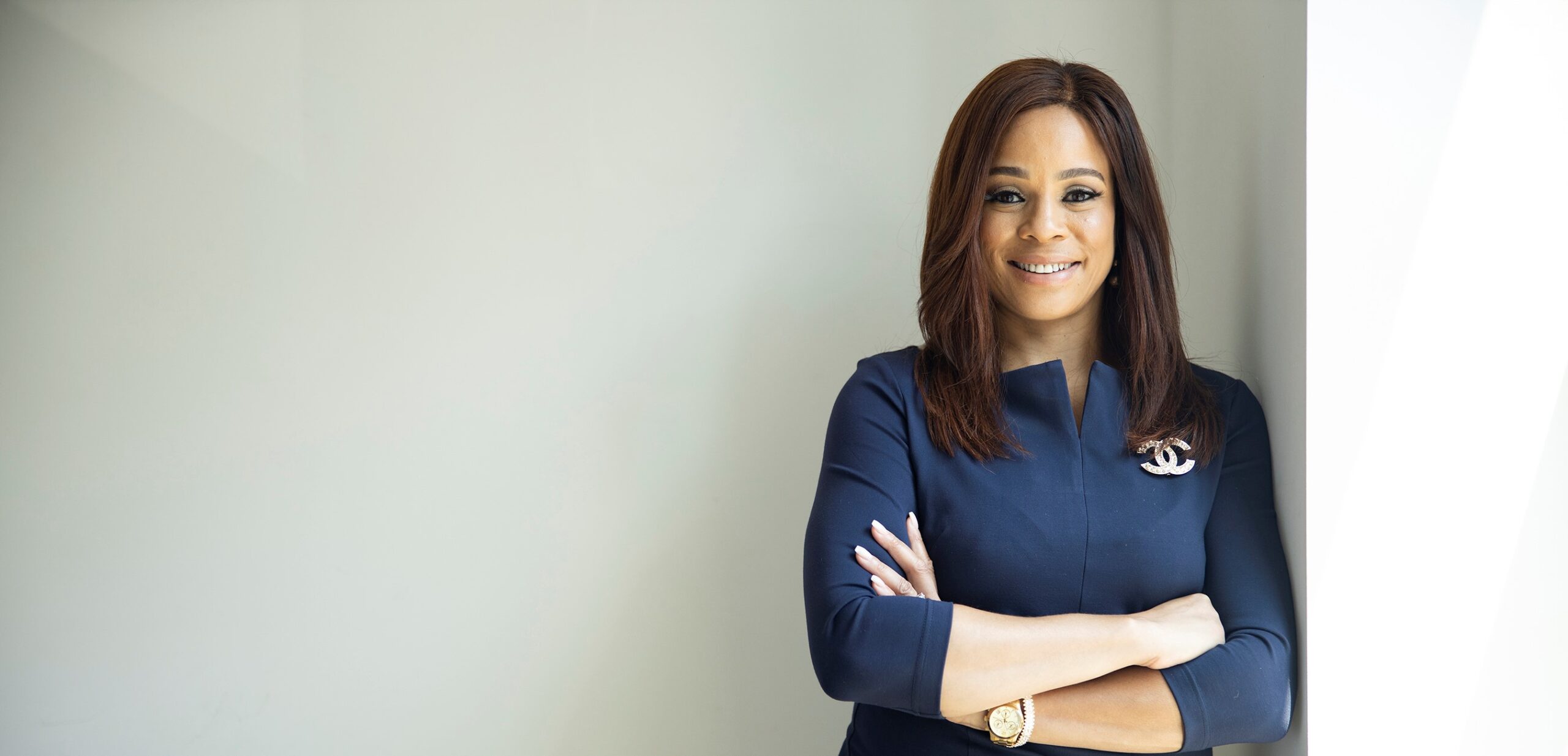 ---
Now we who are strong ought to bear the weaknesses of the weak and not to please ourselves. (Romans 15:1/Berean Literal Bible)
---
W

.

I

.

F

.

E

XCELLENCE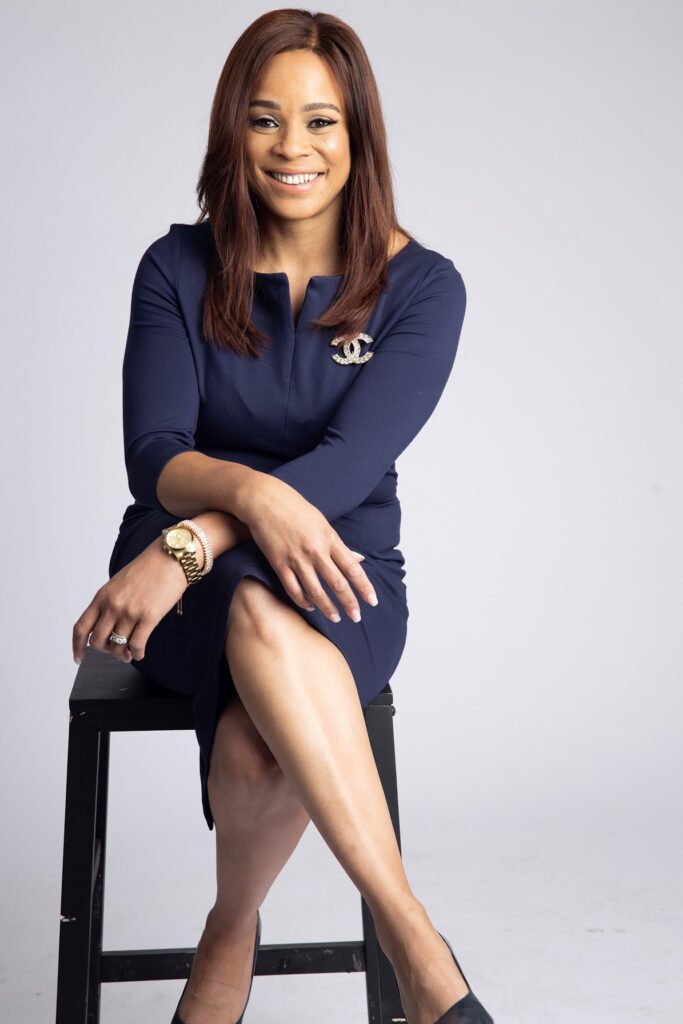 ---
Attention, everyone.
Maxine Johnson has something extremely vital she wants to get off her chest.
"The problems that women face trying to balance being both a boss and a wife are often much more complicated than one would expect," Johnson explains. "When they take the time to take a look at their own actions, they might realize that the expectations of their profession lead to them being more patient and understanding with their employees and clients than with their families."
To her credit, it is due in large part because of the slew of obstacles most married working women encounter that Johnson had become greatly inspired establish W.I.F.E. Boss Academy, her Philadelphia, Pennsylvania-based empowerment endeavor she appropriately refers to as the "Home of the Influential Female."
---
NEED NATIONAL MEDIA EXPOSURE? CALL TODAY

: 

901.690.6587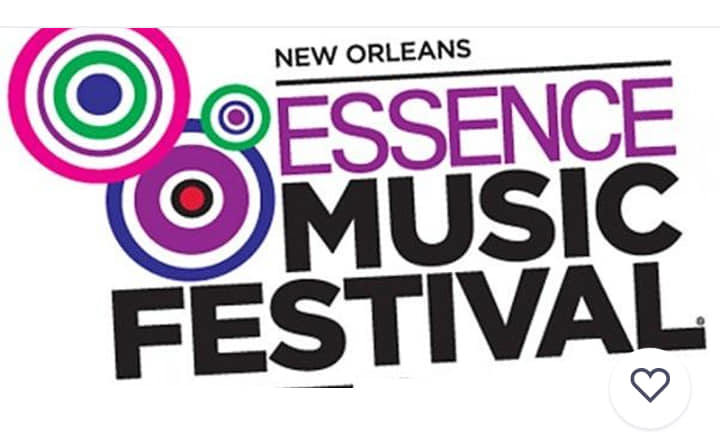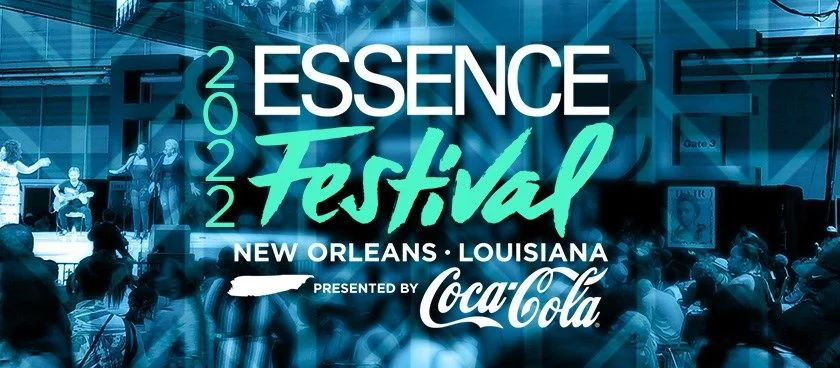 ---
Having officially gone into operations in 2020, W.I.F.E. Boss Academy customarily services coaching professional women, or like-minded, resourceful women who are unfulfilled in their career, Johnson told Making Headline News as part of its 2022 Essence Festival coverage.
Generally, W.I.F.E. Boss Academy, Johnson emphasized, is designed to help women accomplish three critical things:
DISCOVER their purpose beyond their profession
Gain CLARITY in their career path and,
CONFIDENCE to advance to their next level.
W.I.F.E. is an acronym that stands for Women-Influenced-Focused and Empowered.
---
A native of Philadelphia, Johnson's passion for coaching hardworking married women comes by way of her wealth of experience as a Human Resources professional, a stint that spans 10 years. Suitably known as a career coach, expert speaker, and strategist, Johnson is an author of multiple books, most notably Helping A Sister: 5 Critical Components for Creating Global Communities of Change, her featured written work that debuted in December 2018.
---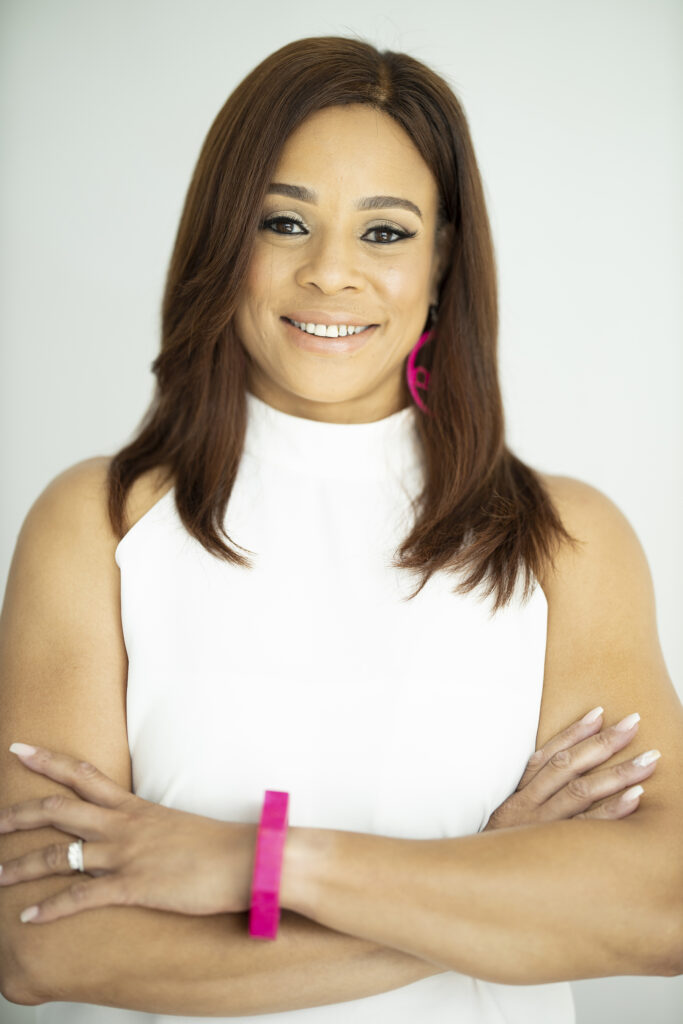 ---
A book that is accompanied by 84 pages, Johnson's Helping A Sister: 5 Critical Components for Creating Global Communities of Change is not a program or an organization.
"H.A.S. is a mindset. It's a philosophy. It's a way of life," said a spokesperson for Johnson's featured book at Amazon.com. "H.A.S. is a movement. Through her work with women, both domestically and internationally, Maxine L. Johnson developed the 5 Critical Components for Creating Global Communities of Change. When implemented by women who are committed and daring enough to listen and to love one another through good times and bad, these five components of H.A.S significantly change the world one sister at a time.
---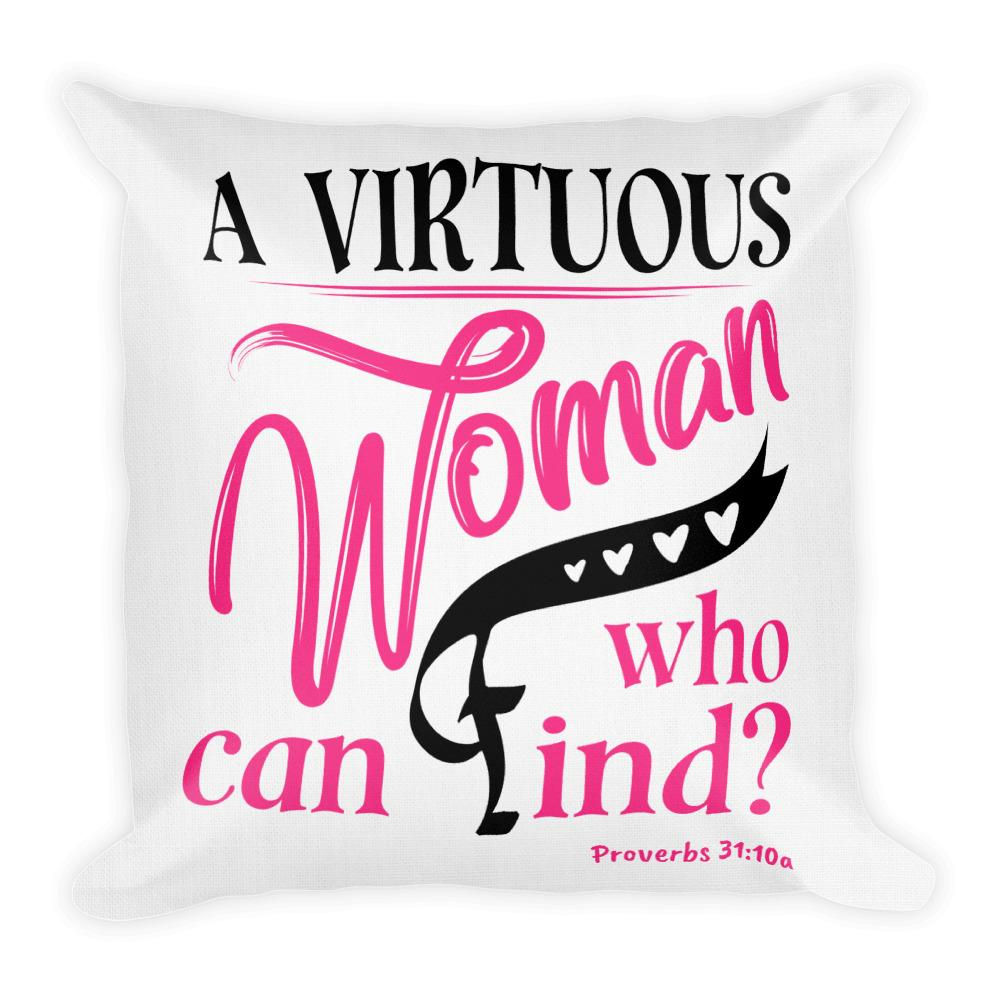 ---
"Because women enhance and nurture every aspect of people's lives in every sector of business, education, and life in general, the 5 components of H.A.S., when properly executed, result in a transformation in the lives, work, and well-being of people everywhere."
As for Johnson's notable body of work as the face of W.I.F.E. Boss Academy, Johnson doesn't shy away from the notion that her rising organization is destined to empower women who are ready to take their lives to the next level.
---
"I am passionate about encouraging and inspiring women to be their best selves," Johnson said of her progressive, thriving organization. "Over the years, I have worked with women globally from Romania, Texas, California, and more, helping them find positive change. This approach, when implemented by individuals, leads to a transformation in every aspect of their lives.
---
"From my own experiences, I understand that the road to living a fulfilled life entails the right amount of motivation and commitment by her audience," Johnson continued. "I share my message to thousands of women worldwide and have enlightened women, helping them realize that they can achieve anything by sharing my personal life experiences."
Armed with what she deems "a long history" of leadership roles — both professionally as a Sr. Manager of Human Resources representative and spiritually as a pastor of Metropolitan AME Church in Landsdown, Pennsylvania — Johnson is a graduate of Rosemont (Penn.) College, where she earned both Bachelor of Science and Master's Degrees in Business Administration.
---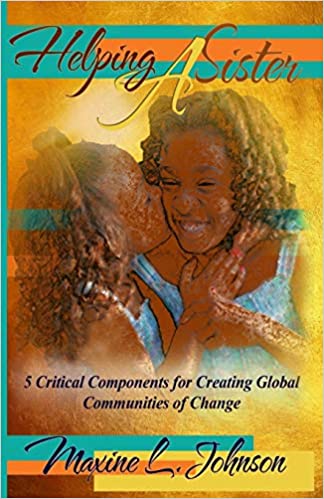 ---
Consequently, she enrolled at Payne Theological Seminary, where she acquired a Master of Divinity.
"I am a wife and mother and, like many other women, I've spent a lot of time trying to find the balance between these different parts of my life," Johnson said. "I would say some women are in a role of unambiguous authority at work, making snap decisions and bearing final responsibility and can struggle to transition to the dynamic they have at home, where understanding and compromise between deeply connected individuals is necessary."
---
SISTERLY LOVE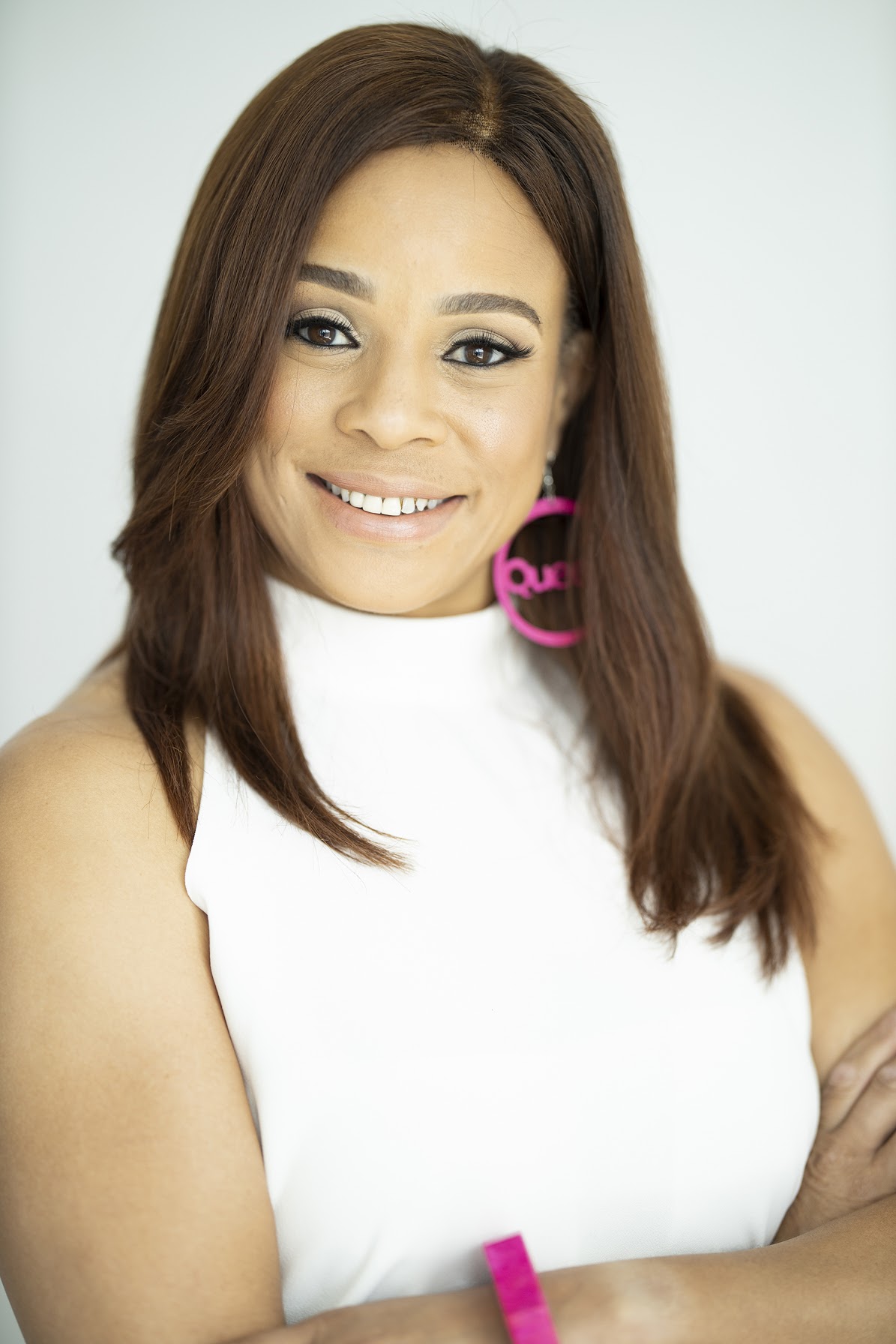 ---
Interestingly enough, Johnson's achievements in her chosen line of work has given way to her earning mentions by USA Today, Kivo Daily, Distrupt Magazine, Yahoo Finance, New York Weekly and Medium.
"One of my biggest accomplishments is speaking on the TEDx stage," said Johnson, referring to her April 2022 TED Live appearance during which she spoke from the subject, "Why Heroes Need Help Too?"
---
MORE ON JOHNSON
---
For more information about Philadelphia, Pennsylvania Businesswoman Maxine Johnson of W.I.F.E. Boss Academy, to inquire about her books, to schedule her for a public appearance, book signing, or speaking engagement, connect with her via social media under: Facebook: https://www.facebook.com/maxinespeakit; Instagram:

https://www.instagram.com/maxineljohnson/

; Twitter:

https://twitter.com/revmaxi

. Also, send email to:

info@maxineljohnson.com

.
---
​CONNECT WITH THIS AWARD-WINNING JOURNALIST FOR MEDIA EXPOSURE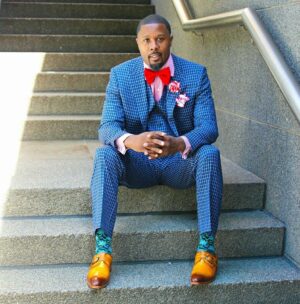 WHAT'S YOUR STORY? If you are an entrepreneur, business owner, producer, author, athlete, musician, barber, life coach, motivational speaker, cosmetologist, tax preparer, model, or pastor/minister who is seeking exposure and would like to share your story with an in-depth news feature, call Reporter Andre Johnson at 901-690-6587 or Facebook message him under "Andre T. Johnson" for details.
Andre Johnson is the award-winning Founder and Publisher for Making Headline News. A 2000 graduate of the University of Memphis School of Journalism and a former staff reporter of sports for the Memphis Commercial Appeal newspaper, Johnson covers the NBA Southwest Division from Dallas, Texas. To reach Johnson, send email to makingheadlinenews@gmail.com or to memphisgraduate@yahoo.com. Also, follow him on Twitter @AJ_Journalist or Instagram at @makingheadlinenews.
---
ADVERTISE WITH US