EMPOWERED TO EMPOWER: Louisiana native Joy Danielle Pannell defies an assortment of odds, doing things big in Texas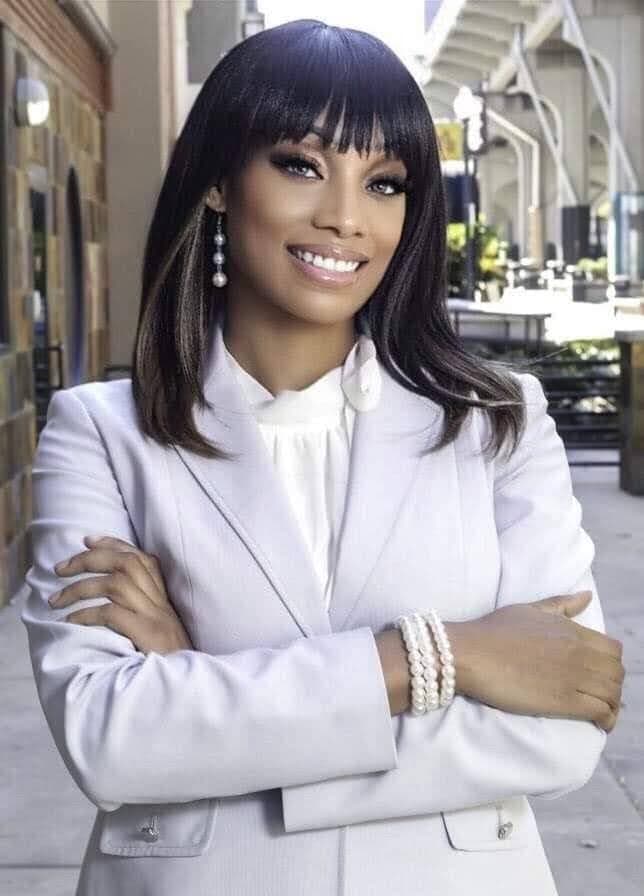 ---
She considers a field before she buys or accepts it — expanding her business prudently — with her profits, she plants fruitful vines in her vineyard. (Proverbs 31:16 Amplified Bible)
---
STILL GOT

JOY
---
DALLAS — Joy Danielle Pannell is originally from Plain Dealing, Louisiana, a rural Bossier Parish establishment that is comprised of roughly 1,015 residents, according to the latest U. S. census.
Though Pannell grew up in a relatively small Louisiana setting, it's safe to assume she isn't merely fazed by Texas, where it is said that people customarily do things big here.
Currently a resident of Sulphur Springs, a Northeast Texas town that is roughly 90 minutes west of Dallas, Pannell is certainly doing things big as a progressive, flourishing businesswoman who wears many hats.
A beloved, resourceful empowerment extraordinaire in her own right, Pannell's entrepreneurial resume is centered largely on her roles as a motivational speaker, financial literacy educator, business mentor, and life coach.
Talk about having a huge impact in the Lone Star State.
---
NEED NATIONAL MEDIA EXPOSURE? CALL TODAY

: 

901.690.6587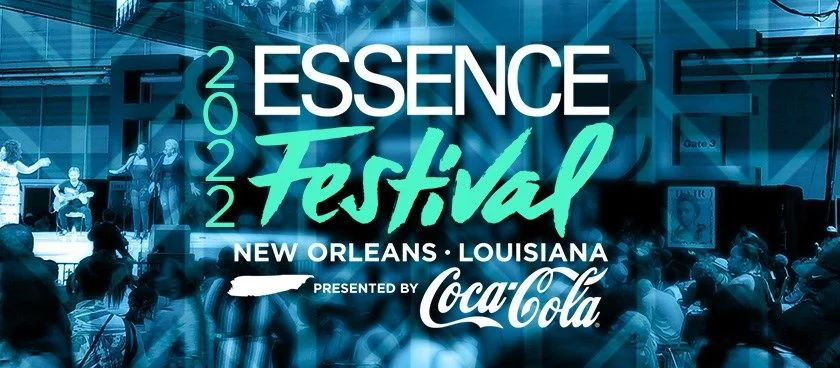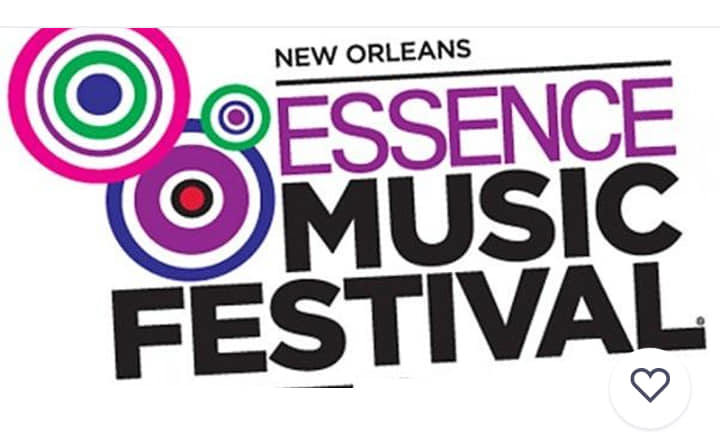 ---
As part of Making Headline News' 2022 Essence Festival coverage, Pannell spoke at length about her fervent rise in her assortment of roles in this ever-evolving empowerment industry.
"The competitive drive in life propelled me for my business venture, because I've always had a heart, a passion for helping people," Pannell, 35, told MHN. "I am about women empowerment, because of an abusive marriage I was in for five years. My mission is to inspire and uplift those that have endured the pain of broken relationships, marriages, and for those that have lost their self-worth, identity, and hope."
Disclosing a great deal of transparency, Pannell deemed it necessary to recall what was supposed to have been arguably one of the most memorable experiences of her life only to wound up on the wrong side of a healthy marriage.
---
VICTORIOUS INSPITE OF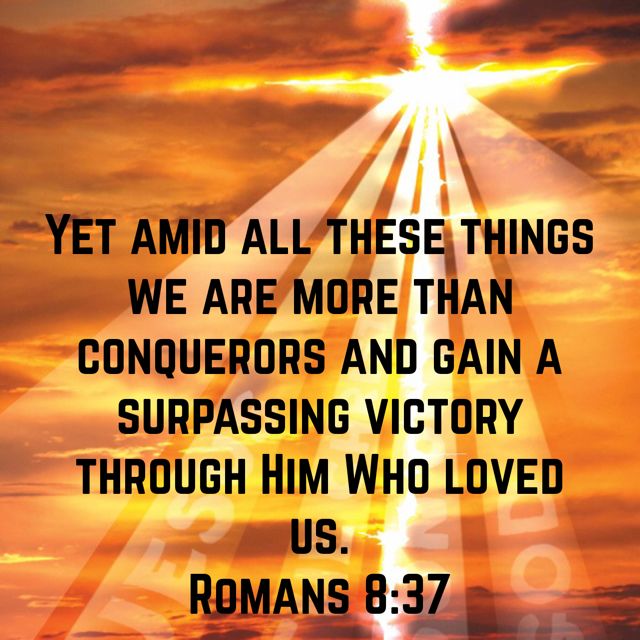 ---
"In 2011, I got married to someone that proclaimed to be 'a man of God,' and I rolled with it," Pannell recalls. "I learned many lessons. I had to learn that when people show you who they are, believe them. After enduring spiritual, emotional, and mental abuse for five years to whom I have identified as a narcissistic person, it left me broken."
---
So downtrodden Pannell had become during her marriage that she admittedly wanted to give up the very thing that is extremely precious, yet fragile to all of us: life.
"I wanted to die," Pannell explained. "That year, I lost a child to the system for many reasons and circumstances surrounding that relationship. Today, I have gained partial custody and still fight for her to come home to me and her other siblings. Once we release people from the responsibility of being who we wished they were, we can release emotions that keep us hoping they become somebody they aren't.
---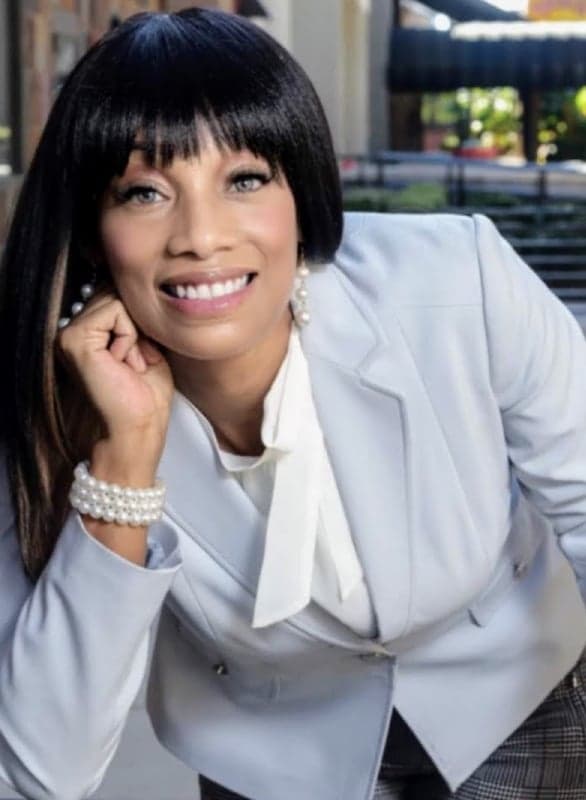 ---
"One of the greatest burdens we can put on love is the expectation to be loved by someone who can't, won't, or refuses to love us the way we deserve to be loved. False hope builds anger and resentment, (so you must) free yourself and them…they can't give you what they don't have. It's time to be free."
Years removed from what undoubtedly was the darkest season of her life, Pannell has been blessed to rely on her faith which, much to her delight, has granted her a new lease on the very thing that is extremely precious, yet fragile to all of us: life.
---
"Since then, I have regained self-confidence, self-worth, and respect for myself to never let the past happen again," Pannell says without hesitation. "I work on self-development daily. Part of my mission is providing outlets of opportunities to help women financially, physically, mentally, and spiritually."
---
A 2004 graduate of Plain Dealing High, Pannell subsequently enrolled at Southern University at Shreveport, where she studied Nursing. During her undergraduate days, she was involved in drama, dance ballet, jazz, and the university choir.
"I modeled outside the school as another hobby," said Pannell, who eventually graduated from SU with an Associate Degree in 2007.
Consequently, while on a waiting list to be granted admission to nursing school, Pannell answered her God-mandated calling a year later when she was ordained as a minister to "preach the gospel."
---
LONE STAR SUCCESS 
---
Currently, Pannell oversees a nonprofit organization that helps women and their children out of domestic violence, allowing them to get back on their feet.
"Also, (I run an) outreach that gets out a few times out of the month to feed and give clothes and other necessities to the less fortunate and assist with needs or jobs," said Pannell whom, in 2011, graduated from Wiley College with my Bachelor of Science in Business Administration and Organizational Management.
Fortunately for Pannell, her immeasurable gifts as an empowerment professional have generated a national presence, mostly in Florida.
Generally, her experience in the empowerment arena spans some 15 years. She's been actively involved in financial literacy for a year.
"My personal mission for doing this work is that as I came into this financial platform, it saddened me to know how much financial literacy we lacked in our community," Pannell said. "Some people need to know that poverty does not have to be their portion. So now, I'm driven to help others get out of debt, provide budgeting tools, establish credit, qualify to buy a home, get access to high credit lines, get business funding, and more.
---
GOD-ORDERED STEPS 
---
"When I started this business, I noticed a huge opportunity to serve and educate my community. Many of us did not have the luxury of understanding financial health. So I'm on a mission to help others correct the errors of the past and set them up for success. I am determined to help my community build wealth for generations."
Especially now that she has blessed to garner a new lease on life.
With God, her Helper, steering the way.
---
For more information about Sulphur Springs, Texas Businesswoman Joy Danielle Pannell, to inquire about her services, to schedule her for a public appearance or speaking engagement, connect with her via social media under: Facebook: https://www.facebook.com/joy.devinepannell. Send email to:

joydevinepannell@gmail.com

.
---
​CONNECT WITH THIS AWARD-WINNING JOURNALIST FOR MEDIA EXPOSURE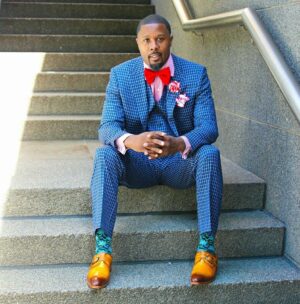 WHAT'S YOUR STORY? If you are an entrepreneur, business owner, producer, author, athlete, musician, barber, life coach, motivational speaker, cosmetologist, tax preparer, model, or pastor/minister who is seeking exposure and would like to share your story with an in-depth news feature, call Reporter Andre Johnson at 901-690-6587 or Facebook message him under "Andre T. Johnson" for details.
Andre Johnson is the award-winning Founder and Publisher for Making Headline News. A 2000 graduate of the University of Memphis School of Journalism and a former staff reporter of sports for the Memphis Commercial Appeal newspaper, Johnson covers the NBA Southwest Division from Dallas, Texas. To reach Johnson, send email to makingheadlinenews@gmail.com or to memphisgraduate@yahoo.com. Also, follow him on Twitter @AJ_Journalist or Instagram at @makingheadlinenews.
---
ADVERTISE WITH US