'AND THEN SHE BOUNCED BACK' MEDIA COVERAGE: Maryland widow Wanda Hall seeks God for divine direction, makes her much-anticipated authorship debut in process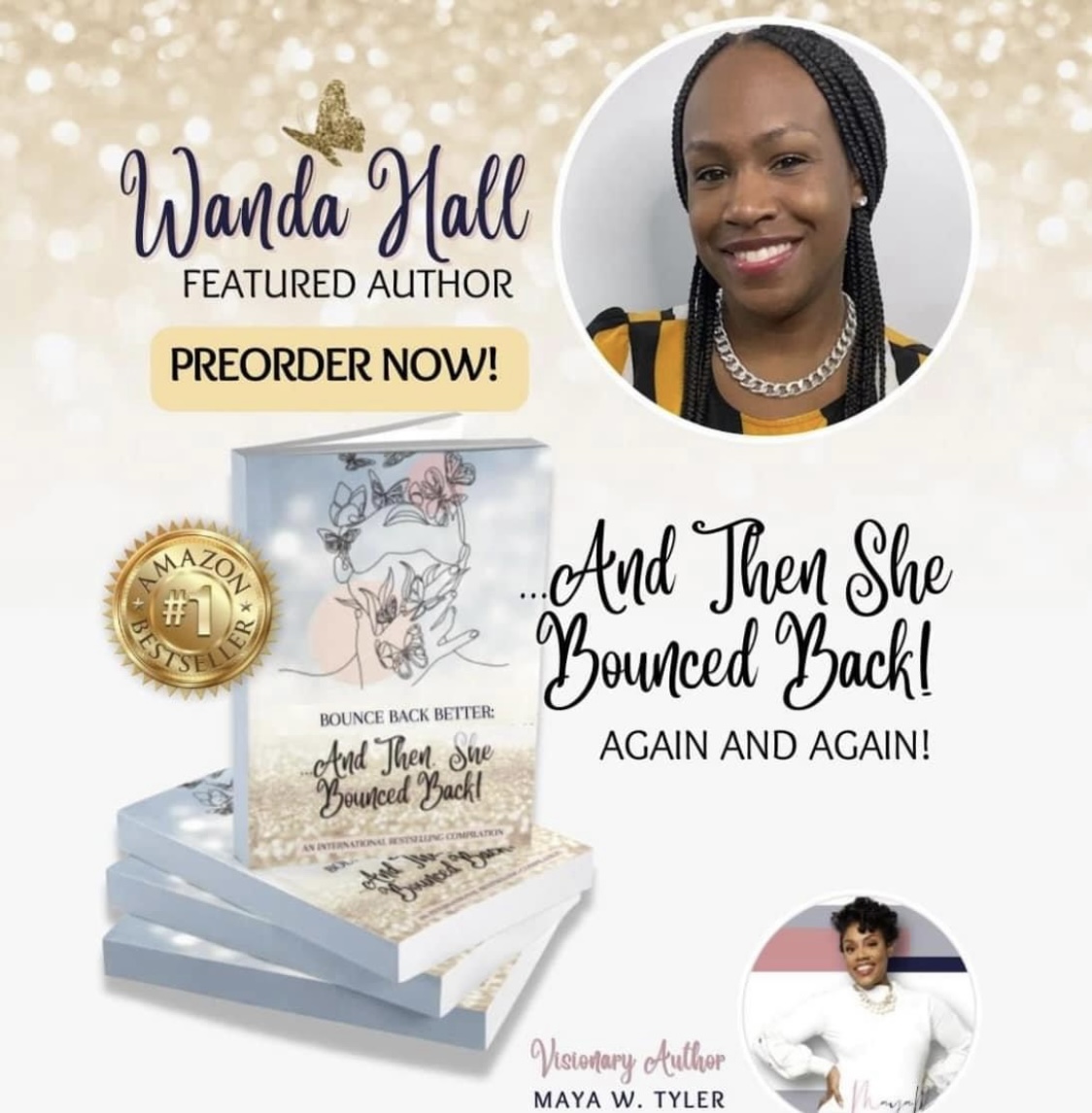 ---
We are hard pressed on every side, but not crushed; perplexed, but not in despair. Persecuted, but not abandoned, struck down, but not destroyed. Therefore, we do not lose heart. Though outwardly we are wasting away, yet inwardly we are being renewed day by day. (2 Corinthians 4:8-9; 16 NIV)
---
CAST DOWN, BUT NOT DESTROYED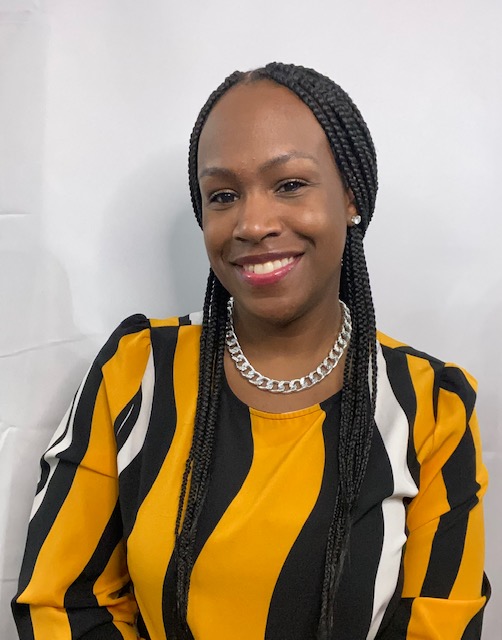 ---
Wanda Hall admittedly has always had a knack for writing — dating all the way back to nearly a decade.
"I have written 15-to-20 different poetry pieces over the last nine years and, after prayer earlier this year, I knew I was called to be one of the authors in this groundbreaking book," Hall told Making Headline News this week.
The book to which Hall is alluding is And Then She Bounced Back…Again And Again, the highly-anticipated anthology that is spearheaded by Washington, D. C. Visionary Author Maya Tyler.
An intriguing and life-altering book that is comprised of 80 pages in length, Tyler's And Then She Bounced Back…Again And Again has already attracted a rash of rave reviews — a remarkably brilliant trend for an anthology that is only in the preorder phase.
---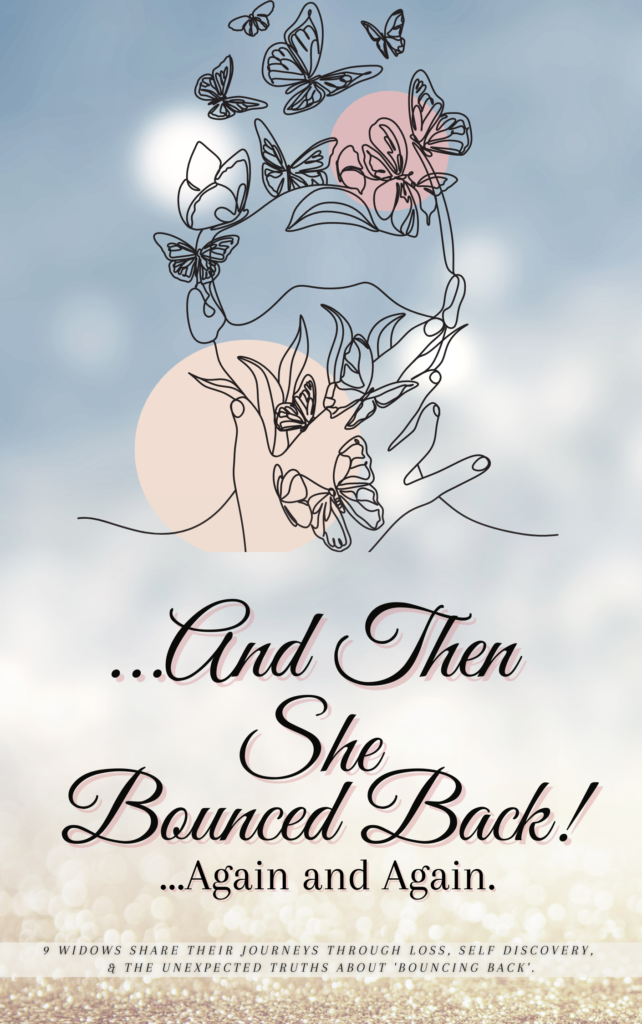 ---
"In widowhood, we see the same stories. People who turned their pain into purpose and bounced back, moving forward with new joys, new loves, and a renewed outlook on their next chapters of life," said an Amazon spokesperson for And Then She Bounced Back…Again And Again. "What we don't hear about is the truth about bouncing back…and for so many widows who struggle with feeling stuck somewhere in the limbo of their own 'tragedy to triumph' stories — after the pain, but before the purpose, the truth about this is what they need to hear."
For Hall, who resides in Waldorf, Maryland, her rise to making her authorship debut comes amid humble beginnings.
---
NEED NATIONAL MEDIA EXPOSURE? CALL TODAY

: 

901.690.6587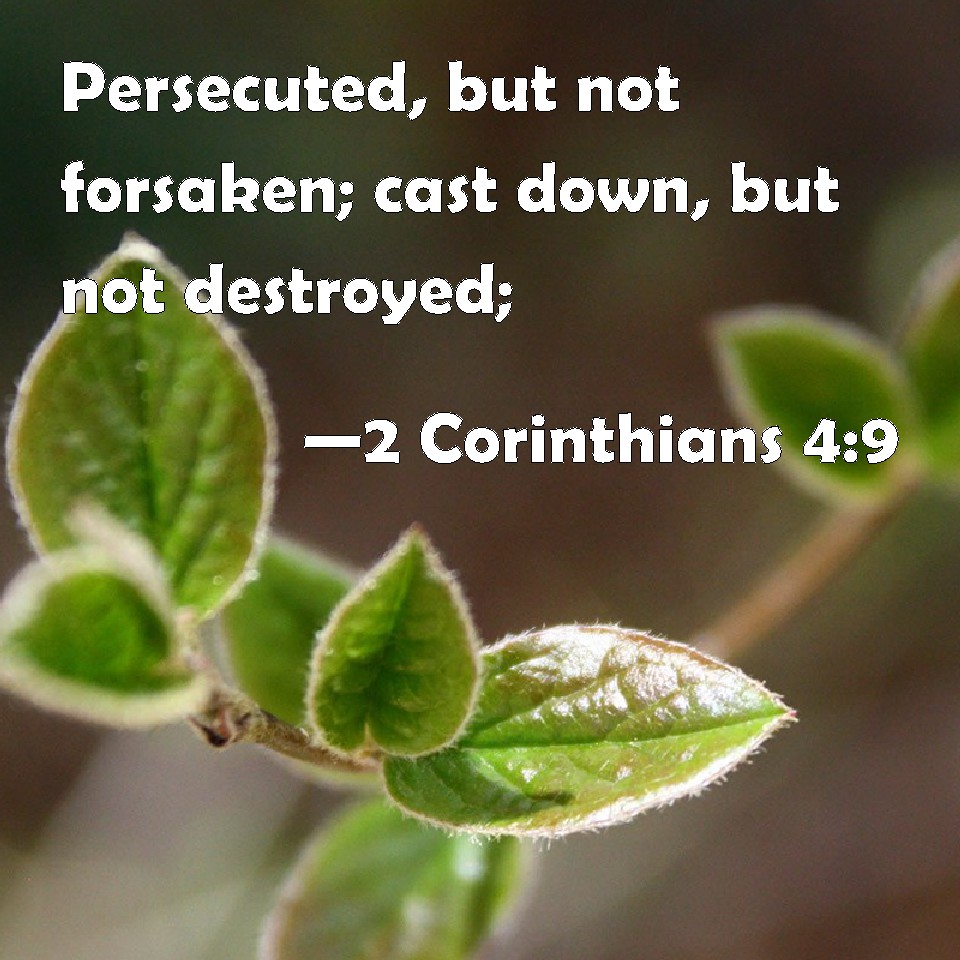 ---
"I believe widowhood often has the face of what others believe that it may look like, and it's often left open for interpretation," Hall told MHN. "I believe this book will offer an honest and raw prospective on what such a close and impactful loss looks like. It also offers insight on the journey to healing."
As Hall recalls, it didn't very long for her to decide on whether to join her fellow co-authors to collectively produce a collaborative book project that figures to help many cope and recover from the death of a spouse.
---
HE'S WITH KING JESUS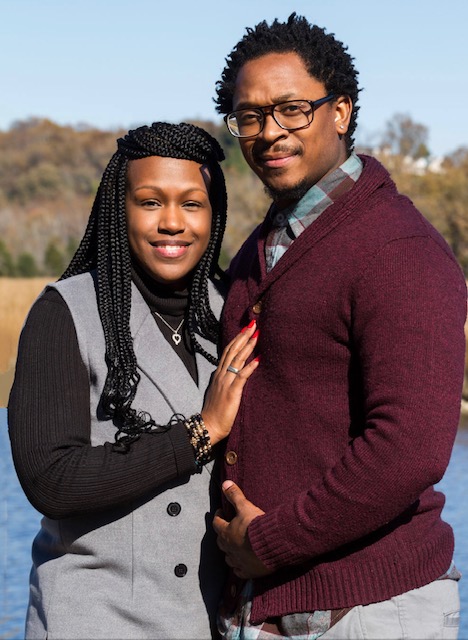 ---
"I began writing my chapter of the anthology almost immediately following a second phone call with visionary author Maya Tyler," Hall said. "I was excited to be included in such an important work of art. I typically pour my heart into my writing and, as a spoken word artist, I wanted to make sure others have the opportunity to connect to my story. So, it took two weeks of mediating and writing to finish my chapter."
And just like that, Hall's long-awaited authorship debut had ultimately become a reality.
Thank God Almighty for strategically creating divine connections with like-minded devout women of faith.
---
"I wish to offer a different side of widowhood in a unique way," said Hall, referring the familiar Biblical passages that are found in 2 Corinthians 4:8-9; 16. "It is my desire to intimately connect with other mothers who have experienced the loss of their spouse before the birth of their child. I certainly didn't expect to lose my husband nine days before our son was born."
---
Doing her best to diligently fortify unshakable faith, given she's left to carry on her husband's memory, Hall is forever grateful to have connected with women of faith whom, by all accounts, can greatly enable her to draw closer to God — even when dreaded times arise during which she can't seem to make sense of her husband's untimely demise.
"This is my first time authoring a book," Hall said. "However, I am looking forward to writing and producing at least one other book in the future. I am overwhelmed by the anticipation of this book release. I have received support through social media, phone calls, and even in social settings. I count it a blessing to feel so much love and support."
---
As for her milestone of finally emerging a published author, Hall admitted that for years, she had fought what she appropriately describes as her "God-given purpose," in large part because "I didn't want to be vulnerable and tell my business."
But what she had ultimately discovered in recent weeks is that her "business," in actuality, is God's business.
---
CREATING A BUZZ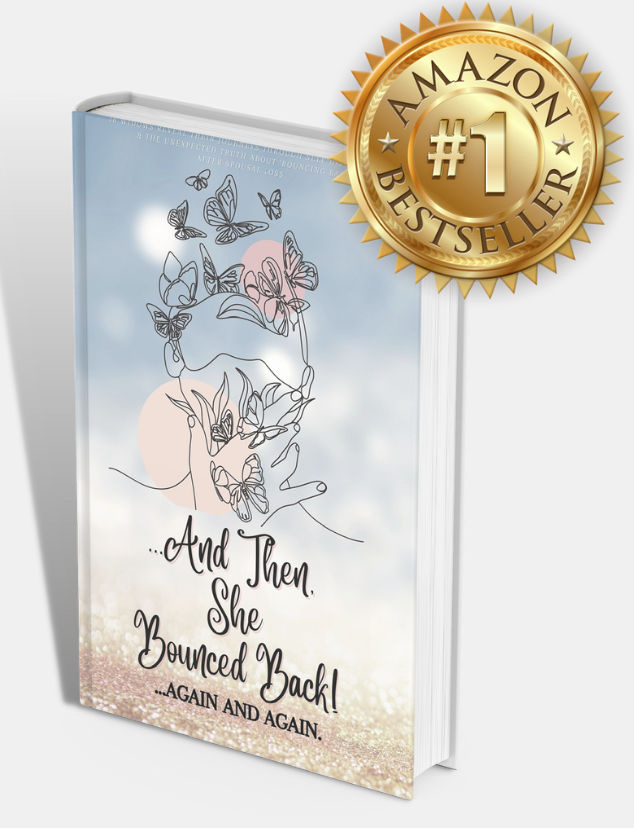 ---
First and foremost.
"Through this book, along with other platforms, I share my life experiences in an effort to encourage the next person," said Hall, who will be a guest speaker August 17 during a virtual event hosted by the Widows in Motion LLC nonprofit organization.
Now that her first authorship adventure is in the books — literally — Hall said other books are forthcoming.
Much sooner rather than later.
---
SEASON OF THE REBIRTH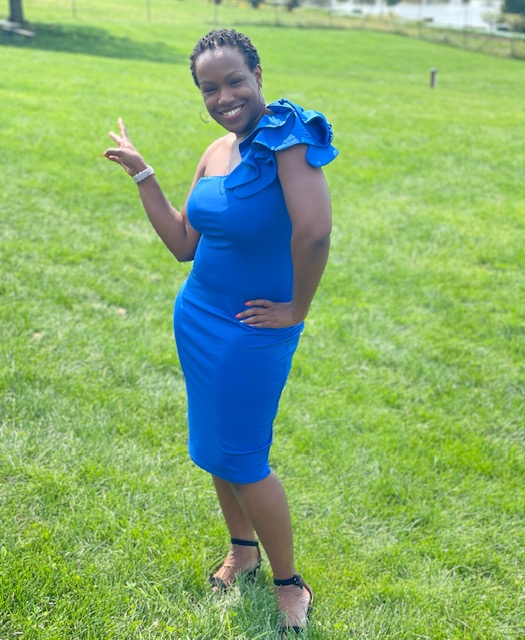 ---
"It has been laid on my heart for some time to solely dedicate a book to my written poetry," said Hall, "so I plan to publish a compilation of poetry pieces directly related to personal experiences and relatable life events."
Stay tuned.
She's just warming up a first-time author, one whose book debut is nothing short of remarkable.
---
MAKING HEADLINE NEWS SALUTES
WANDA HALL 
---
For more information Waldorf, Maryland Author Wanda Hall, to inquire about her book, or to schedule her for a public appearance, a book signing, or speaking engagement, connect with her via social media at: Facebook: https://www.facebook.com/wanda.woodland.1/; Instagram:  https://www.instagram.com/transformed_heart. Email: wjwoodland89@gmail.com.
---
​CONNECT WITH THIS AWARD-WINNING JOURNALIST FOR MEDIA EXPOSURE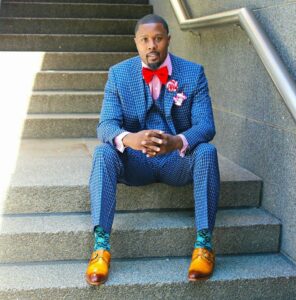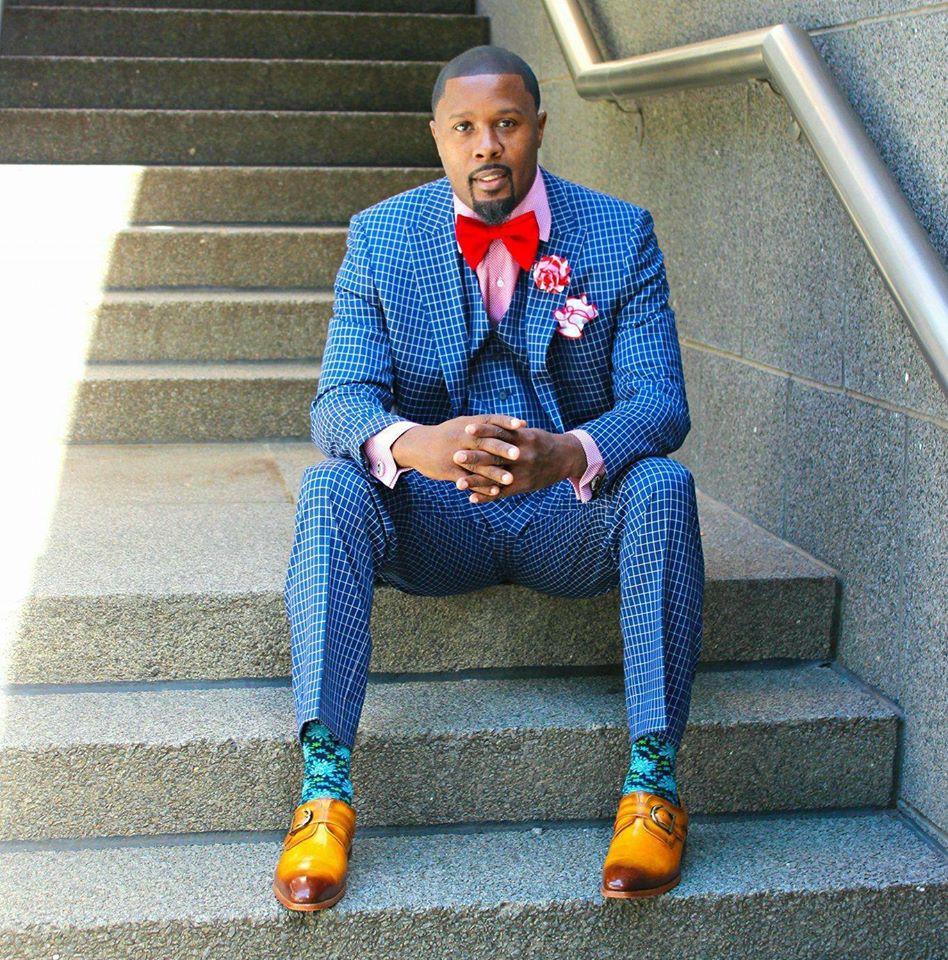 WHAT'S YOUR STORY? If you are an entrepreneur, business owner, producer, author, athlete, musician, barber, life coach, motivational speaker, cosmetologist, tax preparer, model, or pastor/minister who is seeking exposure and would like to share your story with an in-depth news feature, call Reporter Andre Johnson at 901-690-6587 or Facebook message him under "Andre T. Johnson" for details.
Andre Johnson is the award-winning Founder and Publisher for Making Headline News. A 2000 graduate of the University of Memphis School of Journalism and a former staff reporter of sports for the Memphis Commercial Appeal newspaper, Johnson covers the NBA Southwest Division from Dallas, Texas. To reach Johnson, send email to makingheadlinenews@gmail.com or to memphisgraduate@yahoo.com. Also, follow him on Twitter @AJ_Journalist or Instagram at @makingheadlinenews.
---
ADVERTISE WITH US