ADVOCATE FOR PEACE: Atlanta empowerment professional Jay Vinson's organization devising ways to help combat violence amongst youths across America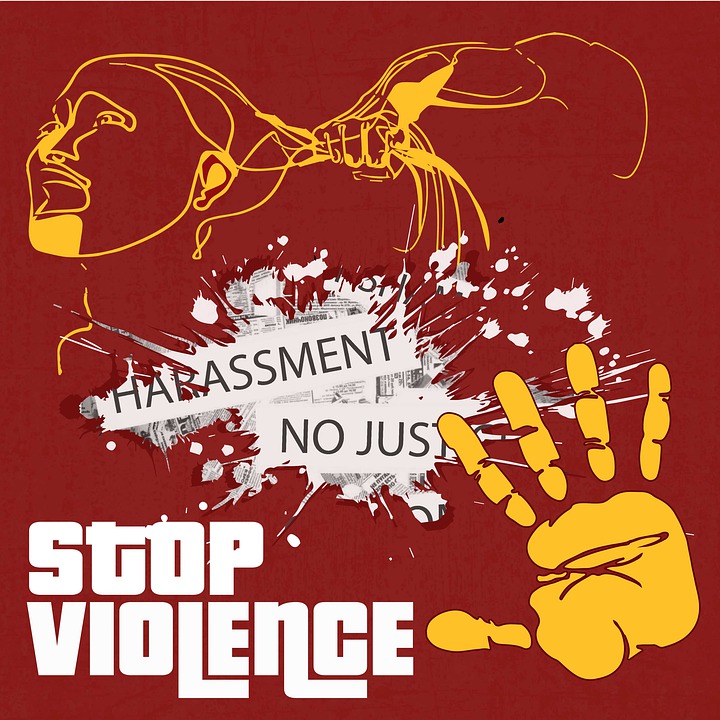 ---
Finally, brothers and sisters, whatever is true, whatever is noble, whatever is right, whatever is pure, whatever is lovely, whatever is admirable, if anything is excellent or praiseworthy, think about such things. (Philippians 4:8 NIV)
---
THE JOHN 16:33 AFFECT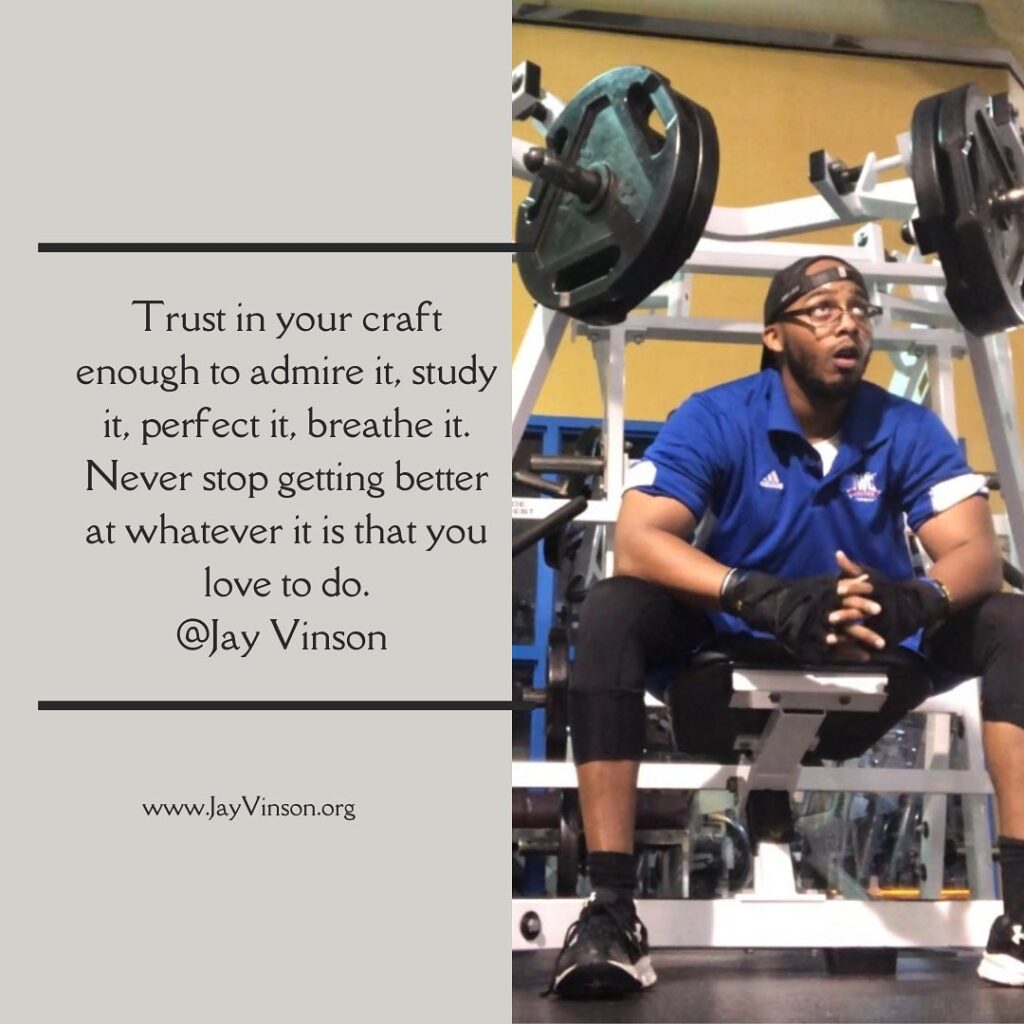 ---
To his credit, Jay Vinson has added yet another intriguing entity to his immeasurable empowerment repertoire.
During an interview this week with Making Headline News, Vinson, an accomplished philanthropist, announced that his empowerment venture, Discovering A Better You Professional Life Coaching, is devising a strategic plan to help combat violence amongst youths in various communities around the country.
Powered by the Atlanta-area JJV Enterprises, Vinson's Discovering A Better You Professional Life Coaching was established in 2020, just months after the global pandemic surfaced.
After witnessing a reported increase violence amongst youths in America, Vinson said drastic measure must be implemented to reduce these soaring, staggering numbers.
---
IN GREAT COMPANY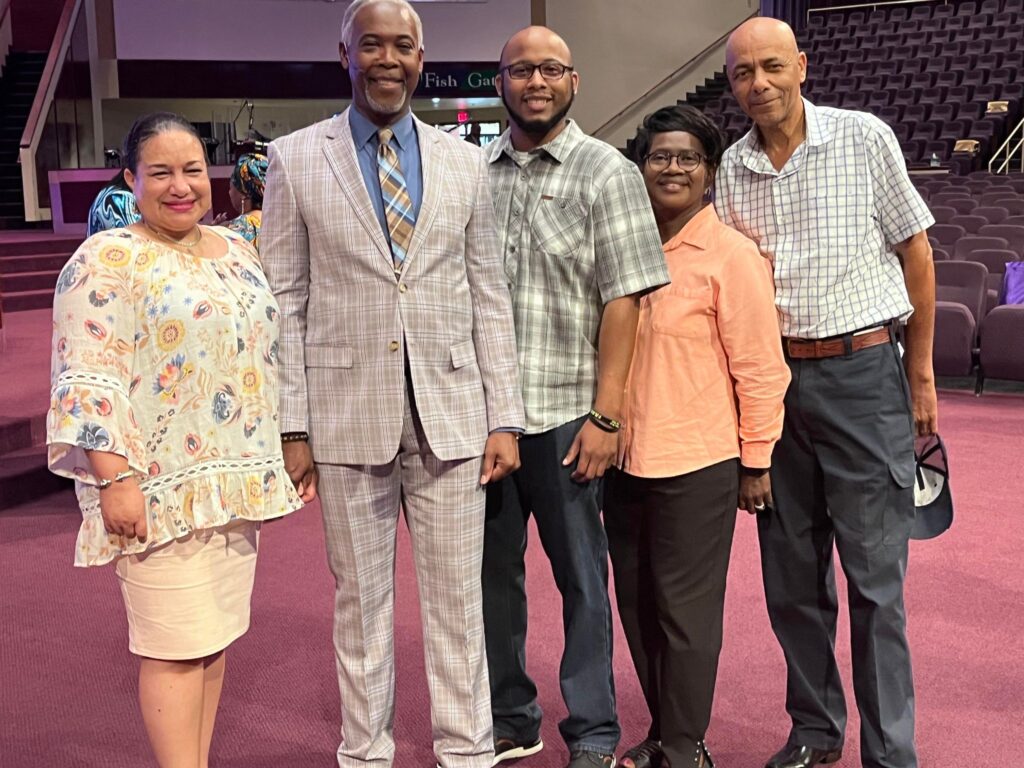 ---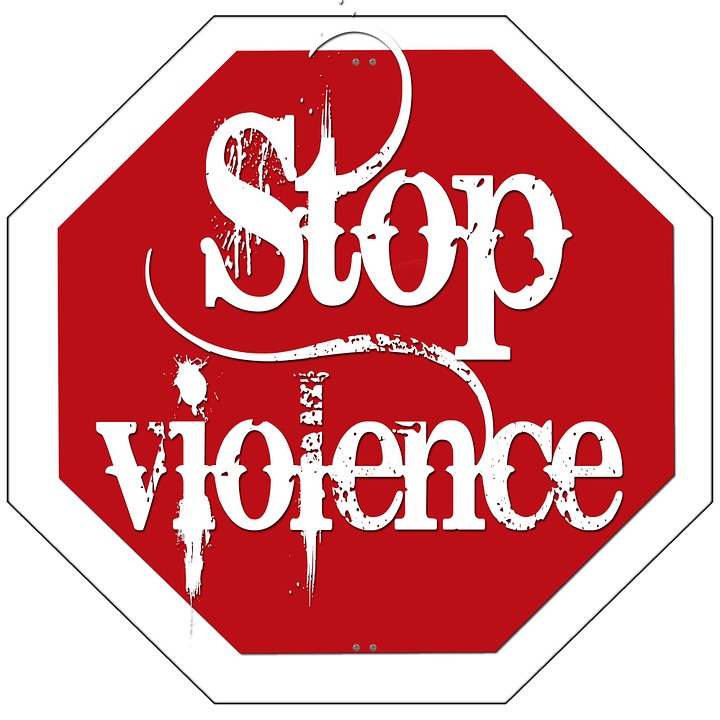 ---
According to a June 2020 report by the American Health Organization, youth violence is widely regarded as a global public health problem, given it includes a wide range of acts, including but not limited to:
Bullying and physical fighting, to more severe sexual and physical assault to homicide.
Worldwide some 200, 000 homicides occur among youth 10–29 years of age each year, which is 42 percent of the total number of homicides globally each year.
Homicide is the fourth leading cause of death in people aged 10-29 years, and 84 percent of these homicides involve male victims.
For each young person killed, many more sustain injuries requiring hospital treatment.
In one study, from three-to–24 percent of women report that their first sexual experience was forced and,
When it is not fatal, youth violence has a serious, often lifelong, impact on a person's physical, psychological and social functioning.


---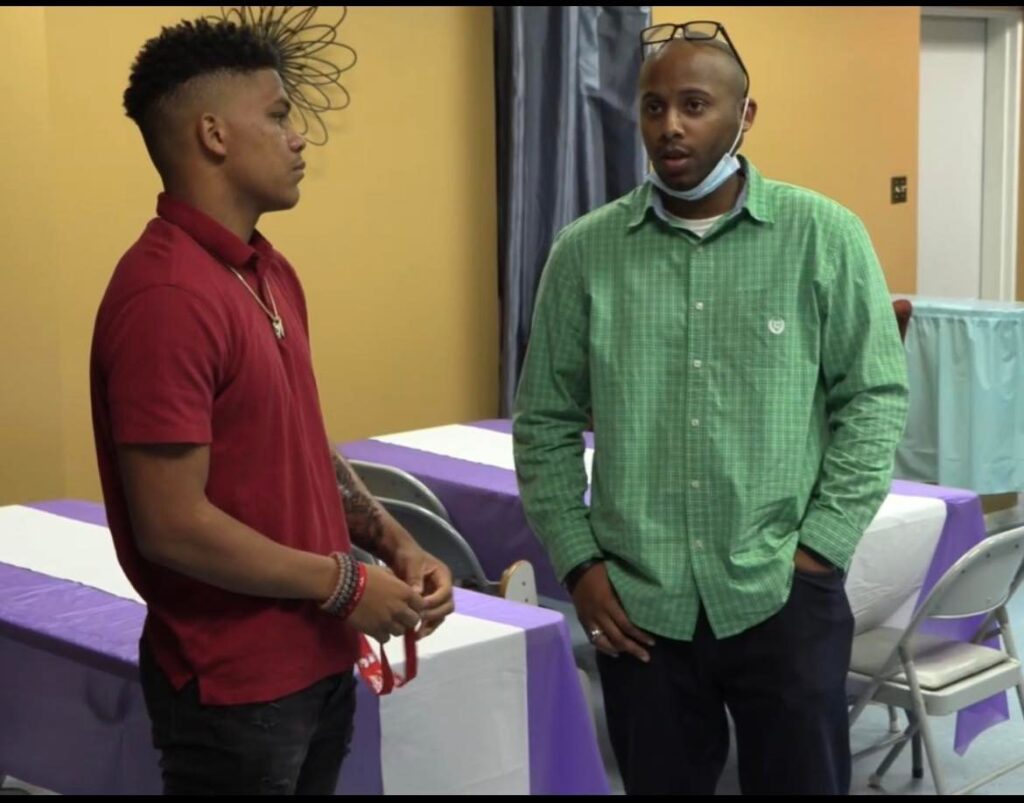 ---
Said Vinson of JJV Vinson Corp and Jay Vinson Ministries Inc., regarding these crucial factors amongst youth violence in America:
"We are aiming to help the youth put an end to youth violence through our youth coaching academy called Stepping Into Greatness.
Generally, Vinson's Stepping Into Greatness has been a nationally-acclaimed fixture for customarily helping each young person learn about self-development, self-growth, self-talk, self-motivation, developing self-belief, holding each young person accountable, helping them find their life purpose beyond academics and athletics, as well as exposing these young people through field trips so that they can see that there is hope and a future for them, he emphasized.
Most importantly, Vinson acknowledged, the strategic mission of his organization is to educate, equip and empower the youth by breaking generational curses, something he aiming to diligently reinforce to the mainstream media, he told Making Headline News.
---
NEED NATIONAL MEDIA EXPOSURE? CALL TODAY

: 

901.690.6587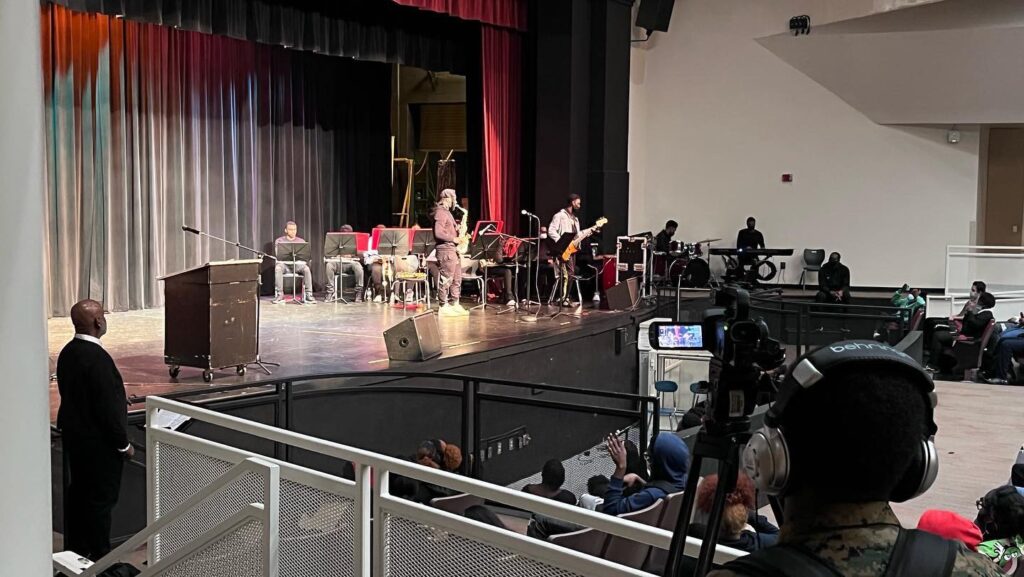 ---
MORE ON VINSON
---
"Combating violence amongst youths is very important to me because, being a former high school teacher and currently a middle school teacher, each young person is faced with peer pressure daily from their peers which causes more bullying and gun violence daily," Vinson explained. "But I feel that each young person who goes through our coaching academy will begin to see growth in their lives which will help them to become a better version daily and begin to live out their true purpose in life.
---
"I believe it is very vital that I bring about awareness of this issue through the media because what these young people are missing is accountability and someone who is not going to be against them but for them and someone who will be I their corner every step of the way," continued Vinson, who was named Making Headline News Man of The Year for 2021, joining Nashville personality/author Aaron Jordan Jr. in acquiring the media outlet's most covenant award.
"Also, with my past experience coaching several young people who had setbacks in life and some people given up on them, but I was the one who coached them every step of the way and now they are doing great things in life by living out their life purpose."
---
SPREADING PEACE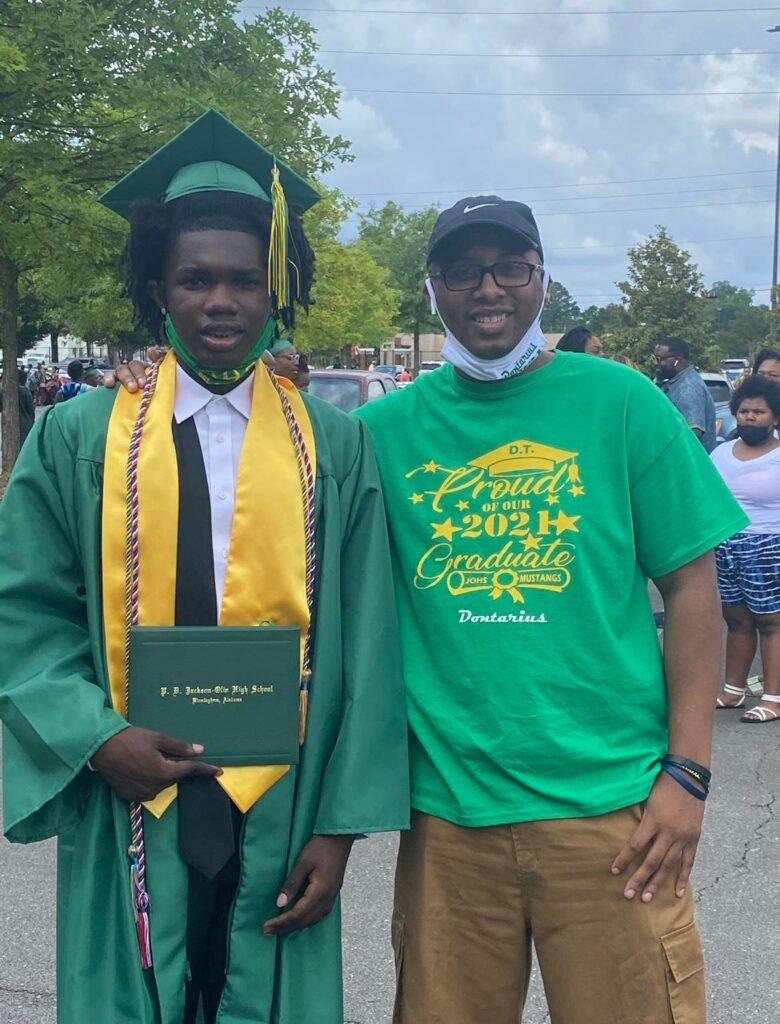 ---
A RELATED STORY
AND IT CAME TO PASS: Atlanta empowerment extraordinaire Jay Vinson named Making Headline News Man of The Year
---
For more information about Lithia Springs, Georgia Author/Businessman Jay Vinson, to inquire about his books, a speaking engagement, interview requests or book signing, call 678.310.6381 or connect with him via Facebook: https://m.facebook.com/JayVinson30/; LinkedIn: https://www.linkedin.com/in/jimmy-jay-vinson-052a3253/; Instagram:

https://www.instagram.com/Jayvinson30/

; Twitter:

https://twitter.com/JAYVINSON30

. Send email to:

JayVinsonMinistriesinc@gmail.com

.
---
​CONNECT WITH THIS AWARD-WINNING JOURNALIST FOR MEDIA EXPOSURE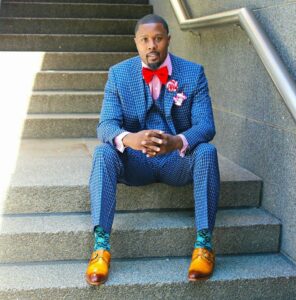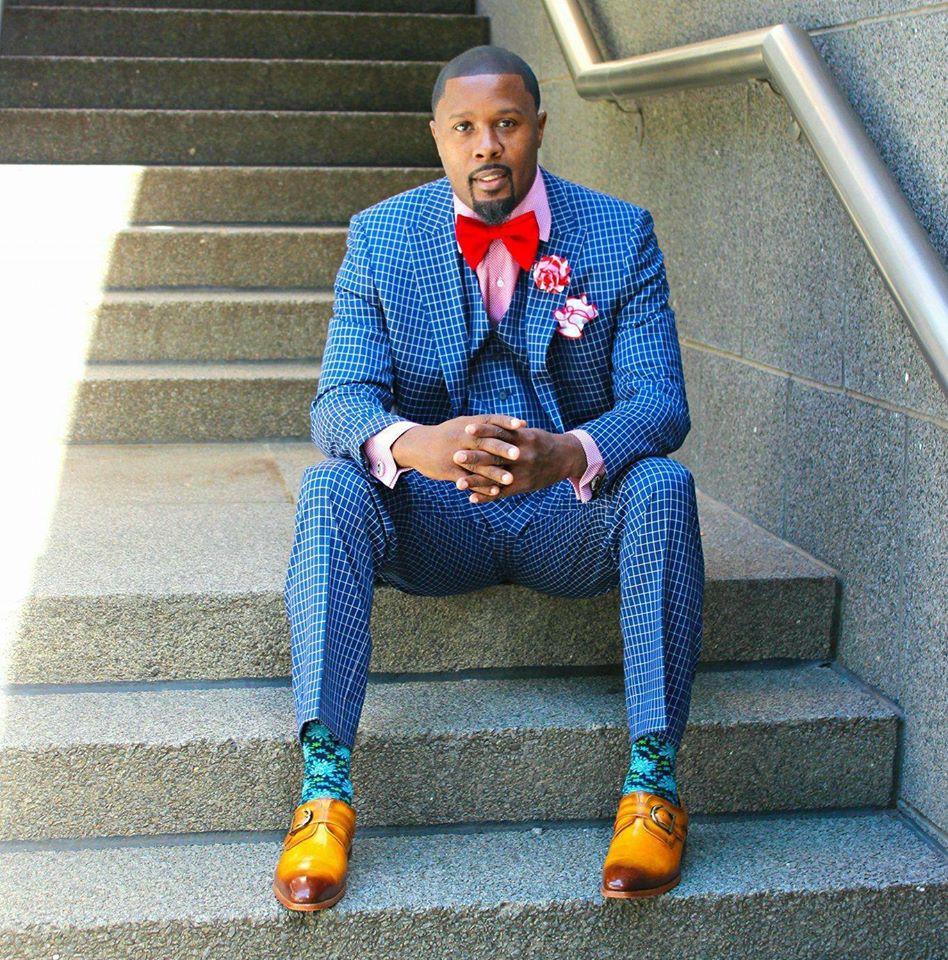 WHAT'S YOUR STORY? If you are an entrepreneur, business owner, producer, author, athlete, musician, barber, life coach, motivational speaker, cosmetologist, tax preparer, model, or pastor/minister who is seeking exposure and would like to share your story with an in-depth news feature, call Reporter Andre Johnson at 901-690-6587 or Facebook message him under "Andre T. Johnson" for details.
Andre Johnson is the award-winning Founder and Publisher for Making Headline News. A 2000 graduate of the University of Memphis School of Journalism and a former staff reporter of sports for the Memphis Commercial Appeal newspaper, Johnson covers the NBA Southwest Division from Dallas, Texas. To reach Johnson, send email to makingheadlinenews@gmail.com or to memphisgraduate@yahoo.com. Also, follow him on Twitter @AJ_Journalist or Instagram at @makingheadlinenews.
---
ADVERTISE WITH US