NO JUSTICE, NO PEACE: Virginia author Gwendolyn Lambert Smalls' new book chronicles disheartening events surrounding death of her brother while in police custody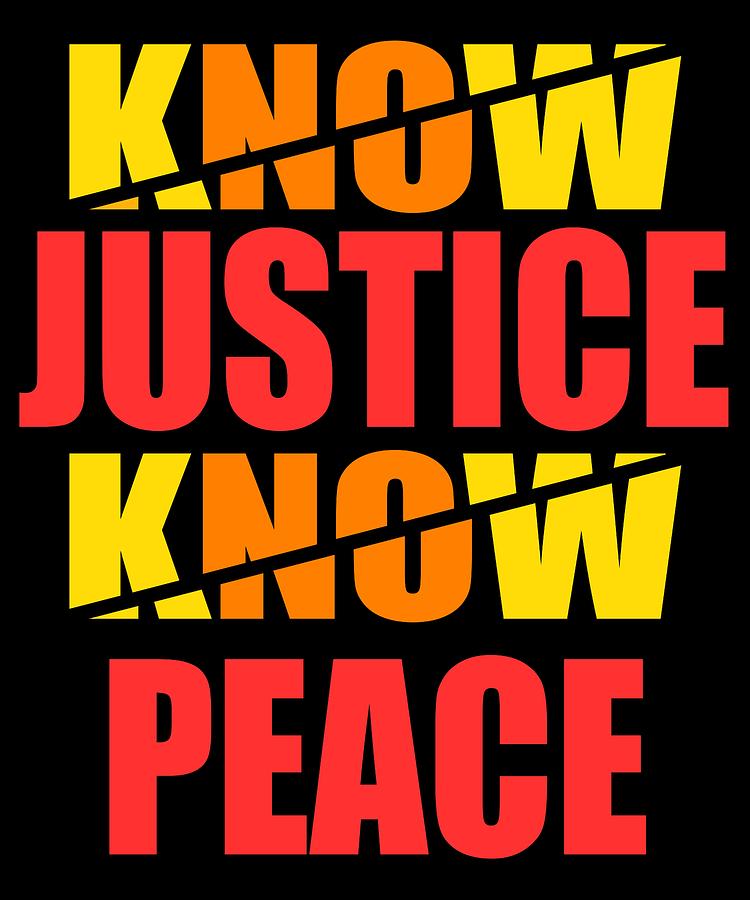 ---
If possible, so far as it depends on you, be at peace with all men. (Romans 8:18 NASB)
---
SHARING HER TRUTHS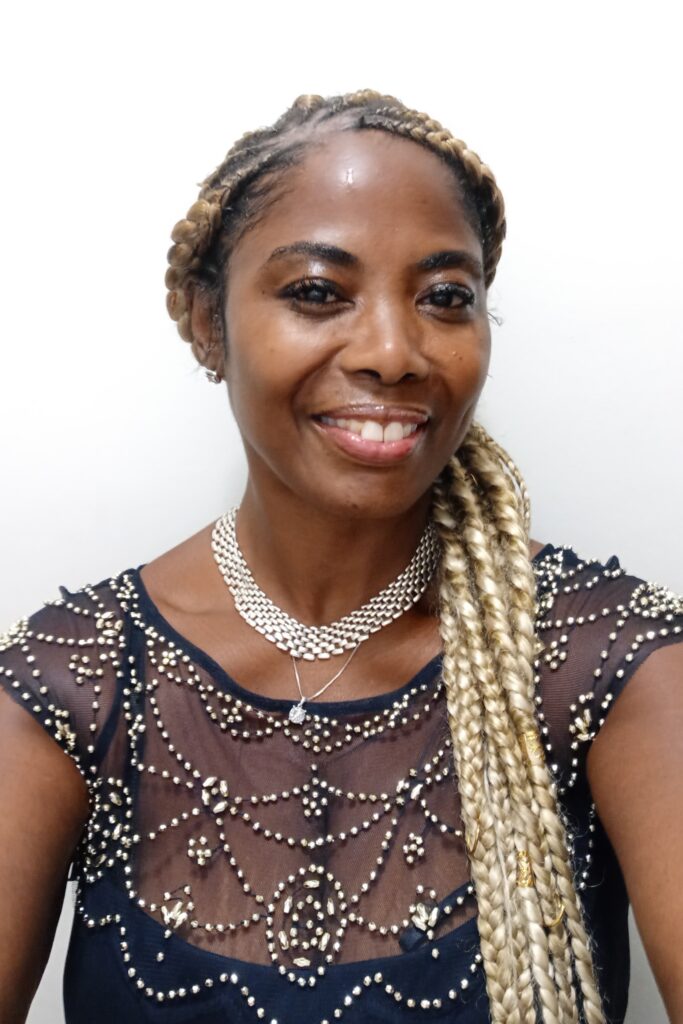 ---
Although it came to pass amid arguably the darkest season of her life, Gwendolyn Lambert Smalls knows exactly when God had strategically catapulted her to her divine purpose.
"I believe that I was thrust into my purpose when my brother was killed in police custody down in Halifax (County in) South Boston, Virginia," Smalls told Making Headline News this week.
Nearly a decade removed since she and loved ones collectively bid farewell to her brother, Linwood Raymond Lambert, Jr., who died while in police custody in 2013, Smalls deemed it necessary to compose a book that chronicles the disheartening events surrounding her brother's shocking demise.
Smalls is the architect behind When Shall The Bough Break, her informative, tear-jerking, life-altering book this Virginia author sensed had to come to fruition, in large part because of the gruesome manner in which Lambert, Jr. died.
---
---
"He was handcuffed, shackled, and tased over 20 times outside of a hospital," Smalls said of the tumultuous developments leading to her brother's death in South Boston, a rural Halifax County, Virginia establishment that is comprised of roughly 8,142 residents, according to the latest U. S. census — down from 8,491 residents since 2000.
A book that is accompanied by 347 pages and is currently in the presale phase, Smalls' When Shall The Bough Break shines the spotlight on the notion that the line drawn between injustice and justice has created several challenges for the powerful within its small circle of political titans, according to detailed synopsis of this author's book at Amazon.com.
"They tried to ignore the laws and the fate of three police officers, who killed Linwood Raymond Lambert, Jr. while he was in their custody outside of the local hospital in Halifax (County) South Boston, Virginia," said Amazon spokesperson for Smalls' featured book. "The political elites kept passing the responsibility around amongst themselves, hoping one of them would make the decisions on whether to bring charges against the three officers, who assaulted Mr. Linwood Lambert, Jr., in front of the hospital doors. He was then placed back into the police cruiser amid broken glass while he was bleeding profusely.

---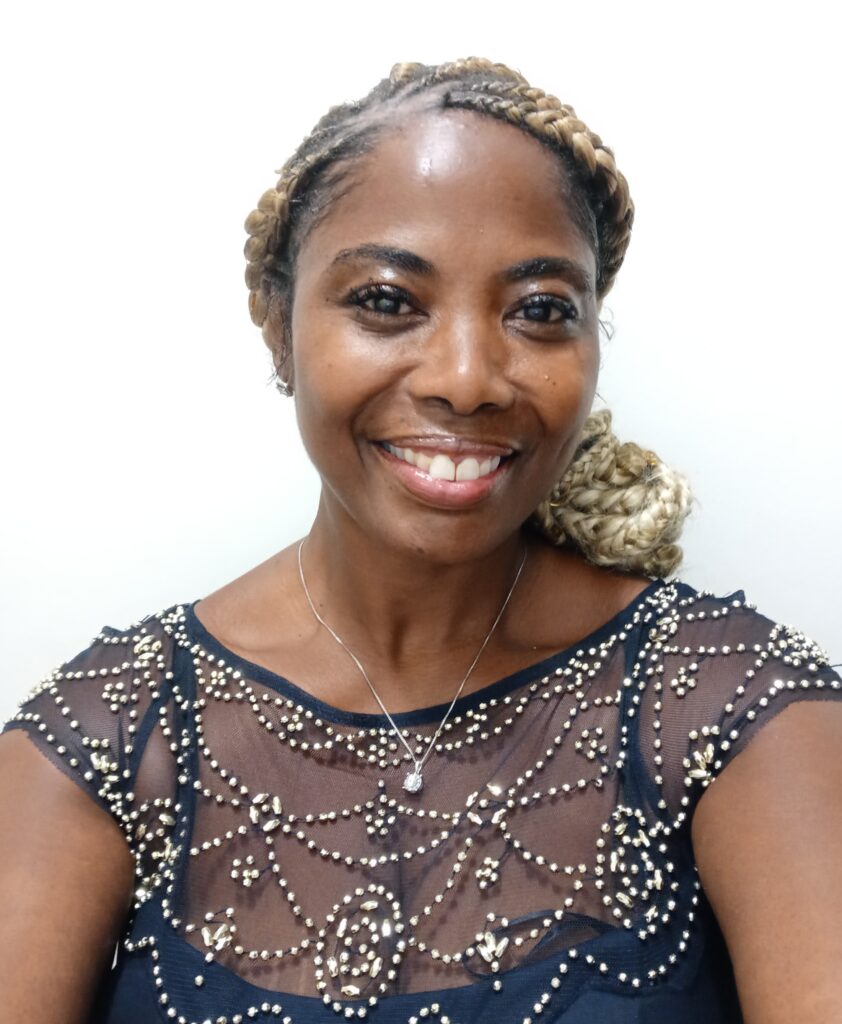 ---
"Medical staff tried intervening but, to no avail, he died lying slumped over in the back seat of the police cruiser, handcuffed and shackled. To add to the agony of the all parties involved, which includes the Governor, Luietinent Governor, and Attorney General — who were also dealing with their own personal scandals of racist black face photos and sexual assault — it's no surprise to notice down in that rural part of Southwestern Virginia, Confederate flags are the norm and racist politics and elected officials use their privilege of power to keep the old Southern ways of the Confederacy, while also being hypocrites."
Not only that, Smalls told MHN she senses the injustice involving police killings was still escalating and becoming more violent with George Floyd's May 2020 death, which subsequently inspired her to write her latest book.
---
"My book, When Shall The Bough Break, is a history autobiography about our family, where we're from, and what happened to my brother, Ray, when he was in police custody after being taken to the hospital for a medical evaluation," Smalls explained. "I am hoping that everyone pick up my book, read it, and find it very interesting, too, (knowing) that every page teaches them something — something that maybe they did not know before, or (something that will) inspire them to change the world, especially, the black community. Just maybe my book will thrust a purposeless reader into their purpose or to tell their story."
---
Since word spread of Small's quest to move forward with When Shall The Bough Break, she has become the beneficiary of a rash of favorable feedback.
"The feedback has been overwhelmingly positive," Small said. "From the editors, who edit my book, to my family and friends, who purchased the first copies of my limited editions, everyone was telling me that the story has to be told, that it's an amazing story, as well as a very interesting one."
---
NEED NATIONAL MEDIA EXPOSURE? CALL TODAY

:

901.690.6587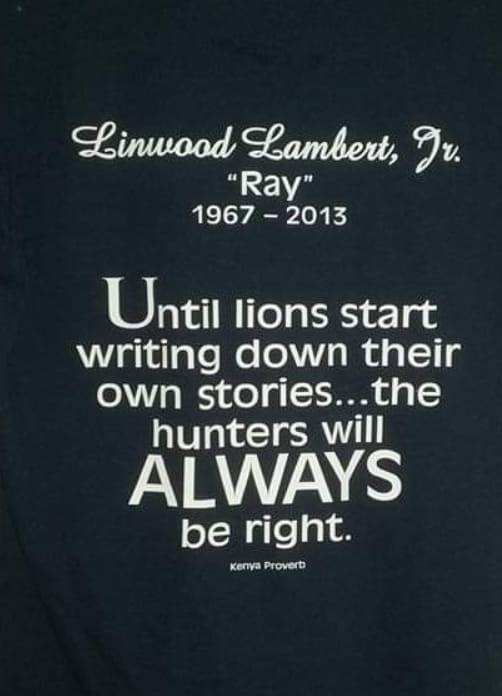 ---
Interestingly enough, Smalls' sophomore book, Hidden In Plain Sight, has been completed and is its initial stages to becoming "a full manuscript for editing," she said. "The process has taken long, but it's completed and I am ecstatic that my second manuscript is close to becoming a book."
Also, Smalls has joined the Black Women Authors' (BWA) anthology and, as she emphasized, she has "at least two additional books inside of me."
In the meantime, amongst the things to which she look forward is witnessing her latest written work impact a generation — for generations to come.
---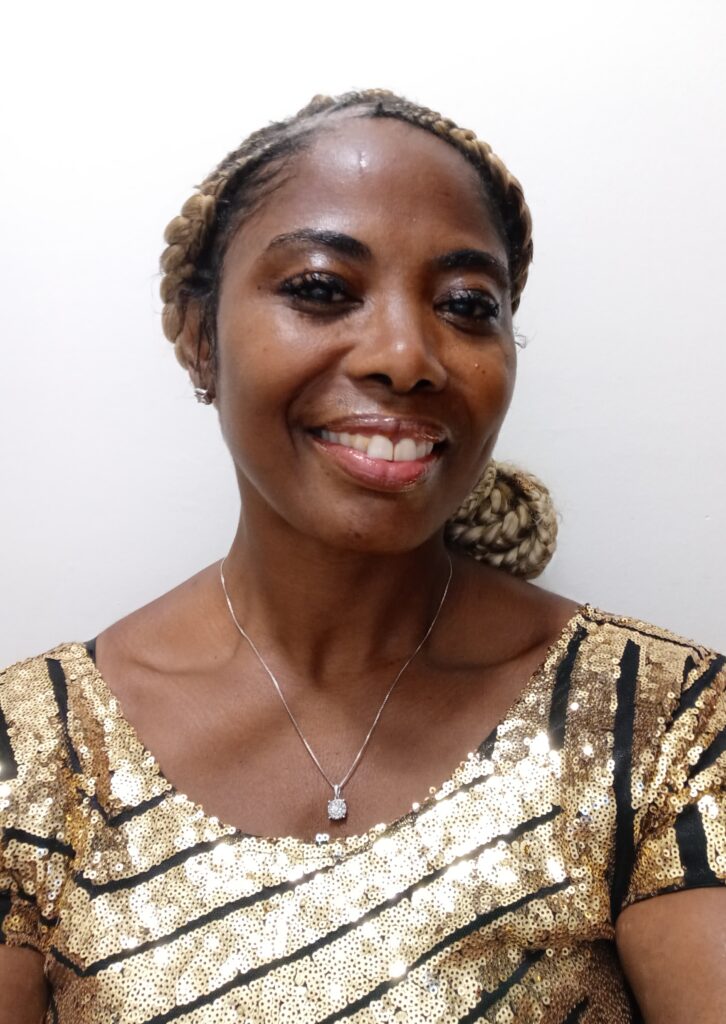 ---
"The divine message (through When Shall The Bough Break ) is (centered on) one of my favorite golden ruled: It's 'Do Unto Others As You Would Have Them Do Unto You,'" Smalls said. "Once you've seen the video and/or read When Shall The Bough Break, you'll understand how that message fits perfectly.
"I've been writing When Shall The Bough Break shortly after the FBI, the justice department, and the local officials closed our case. However, I had been keeping pictures, notes, and journaling during my experiences with the trial, protesting and (attending) news conferences."
---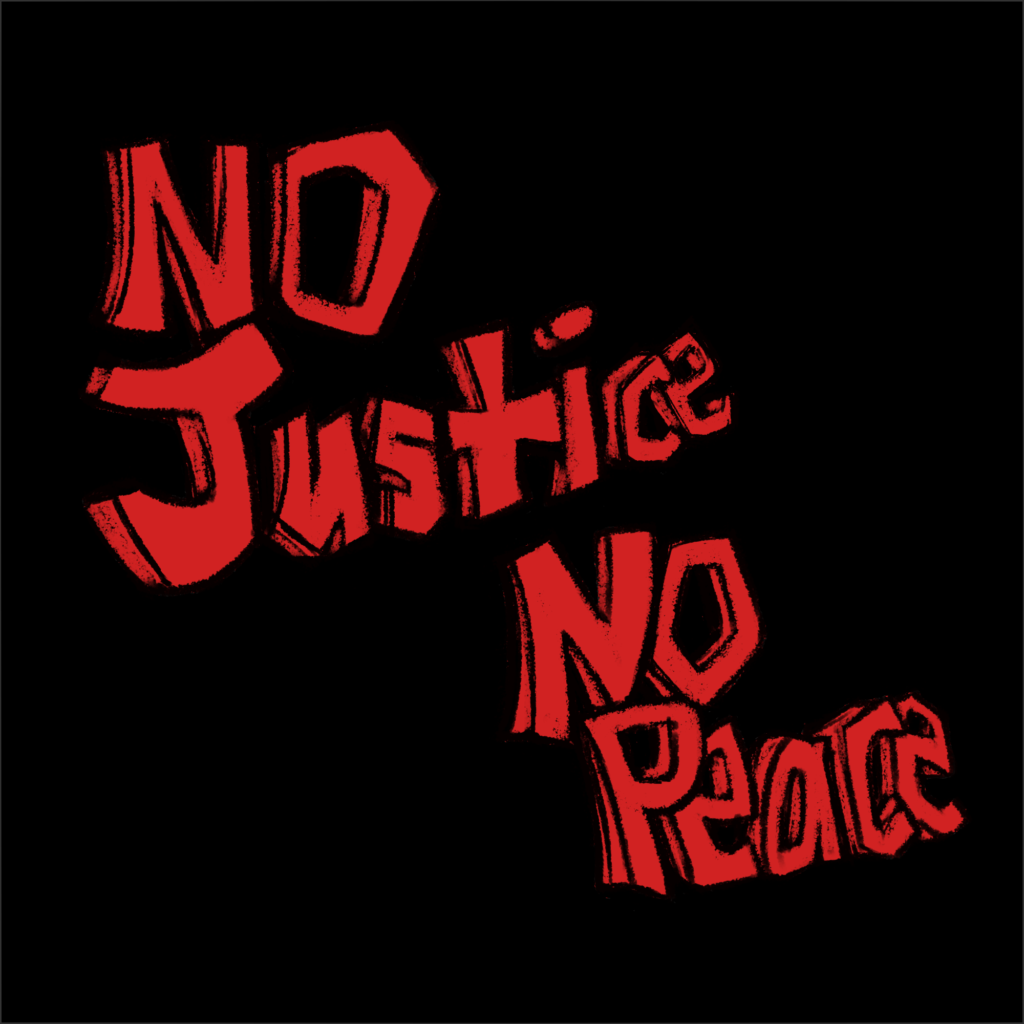 ---
Arguably the biggest reason is that she knows exactly when God had strategically catapulted her to her divine purpose.
So get this book.
---
For more information about Virginia Businesswoman Gwendolyn Lambert Smalls, to order her books, to schedule her for a public appearance, book signing or speaking engagement, connect with her via Facebook and Twitter under her name. Also, send email to:

gwendolynsmalls035@gmail.com

.
---
​CONNECT WITH THIS AWARD-WINNING JOURNALIST FOR MEDIA EXPOSURE
WHAT'S YOUR STORY? If you are an entrepreneur, business owner, producer, author, athlete, musician, barber, life coach, motivational speaker, cosmetologist, tax preparer, model, or pastor/minister who is seeking exposure and would like to share your story with an in-depth news feature, call Reporter Andre Johnson at 901-690-6587 or Facebook message him under "Andre T. Johnson" for details.
Andre Johnson is the award-winning Founder and Publisher for Making Headline News. A 2000 graduate of the University of Memphis School of Journalism and a former staff reporter of sports for the Memphis Commercial Appeal newspaper, Johnson covers the NBA Southwest Division from Dallas, Texas. To reach Johnson, send email to makingheadlinenews@gmail.com or to memphisgraduate@yahoo.com. Also, follow him on Twitter @AJ_Journalist or Instagram at @makingheadlinenews.
---
ADVERTISE WITH US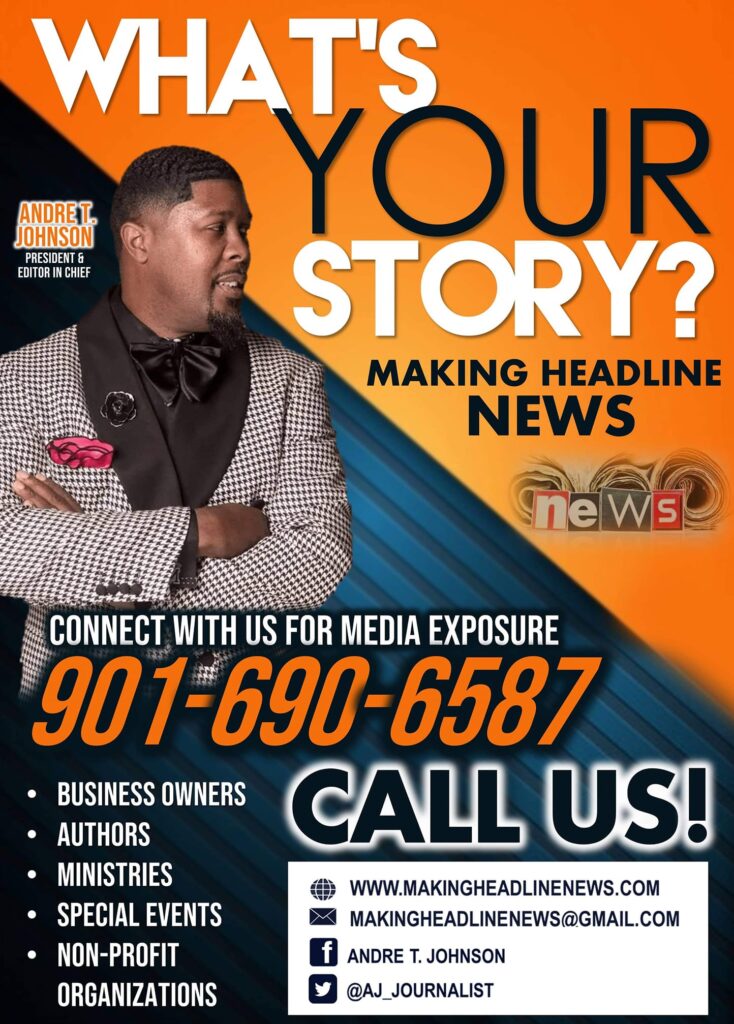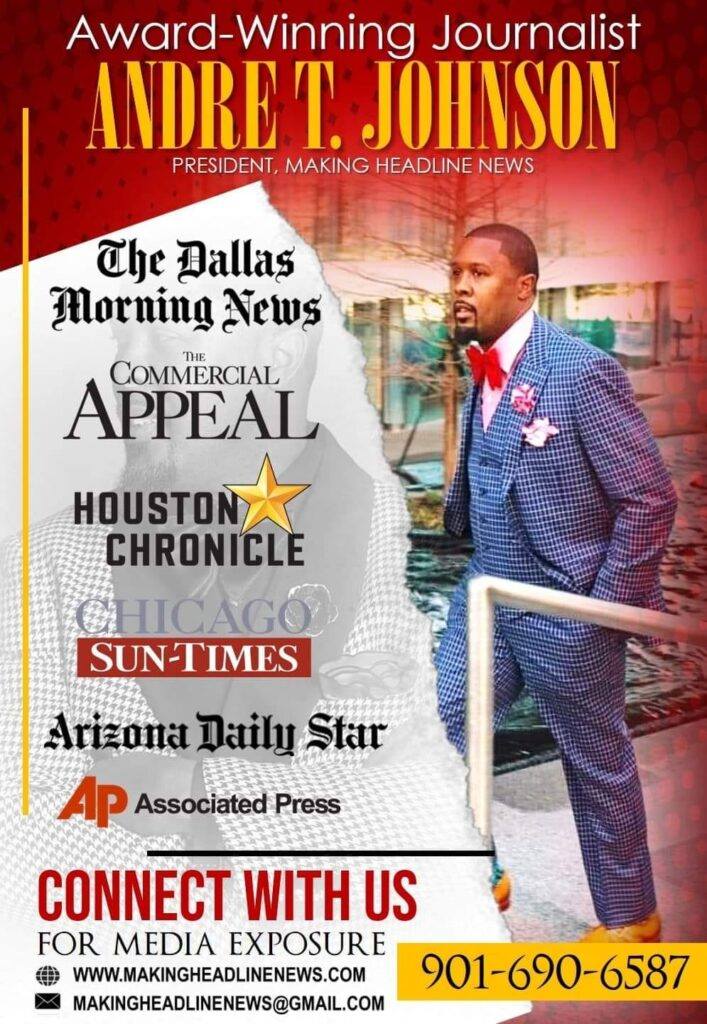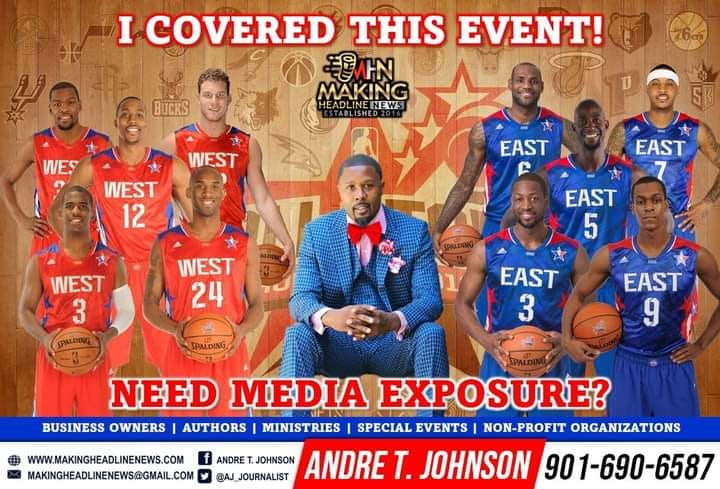 ---
VOTE FOR WHITBY