SET ASIDE FOR GOD'S USE: Omaha, Nebraska author Alan Black's 'Just A Closer Walk' book is as good as advertised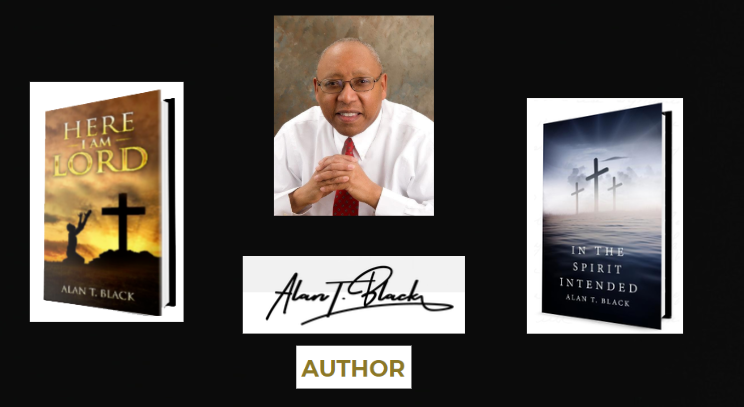 ---
But the fruit of the Spirit is love, joy, peace, forbearance, kindness, goodness, faithfulness, gentleness, and self-control. Against such things, there is no law. (Galatians 5:22-23 NIV)
---
YES, LORD!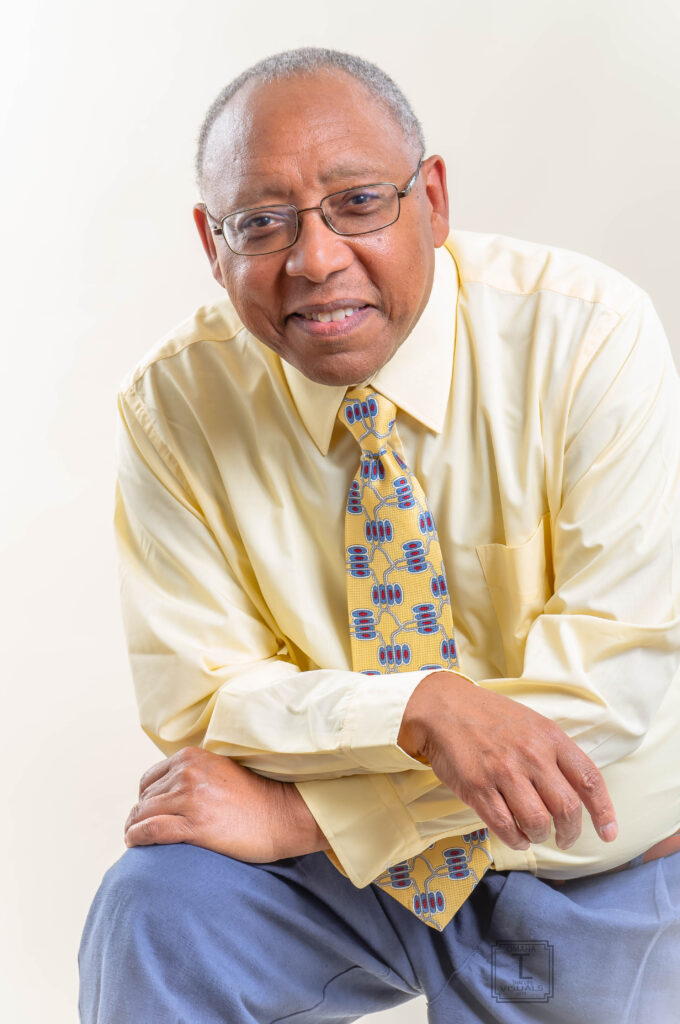 ---
Just recently, Alan Black was asked what he likes the most about the sustained success he's garnered as a Christian-based businessman.
"What stands out is having the platform to share my experiences and the journey that I have undertaken," Black told Making Headline News. "This life is greater than myself. It is to be of service and to as well, being among those who chose to make a difference."
The platform to which Black is specifically alluding is one that is centered largely on his voice as an accomplished author.
An Omaha, Nebraska-based best selling Christian author, Black, 67, has written three books to date, most notably Just A Closer Walk, his featured written work that made its ceremonious release in December 2021.
---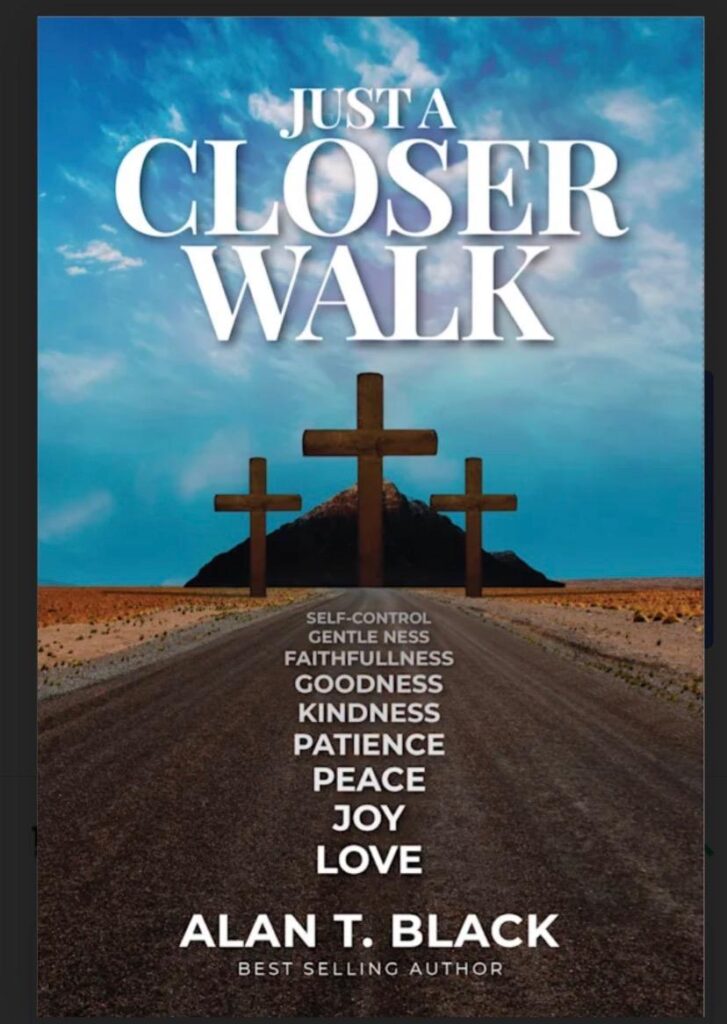 ---
Accompanied by 169 pages, Black's Just A Closer Walk vivid chronicles his close-knit relationship with the Lord, one in which he appropriately describes as "transformational," according to a detailed synopsis for his latest book at https://www.alantblack.com/.
---
NEED NATIONAL MEDIA EXPOSURE? CALL TODAY

:

901.690.6587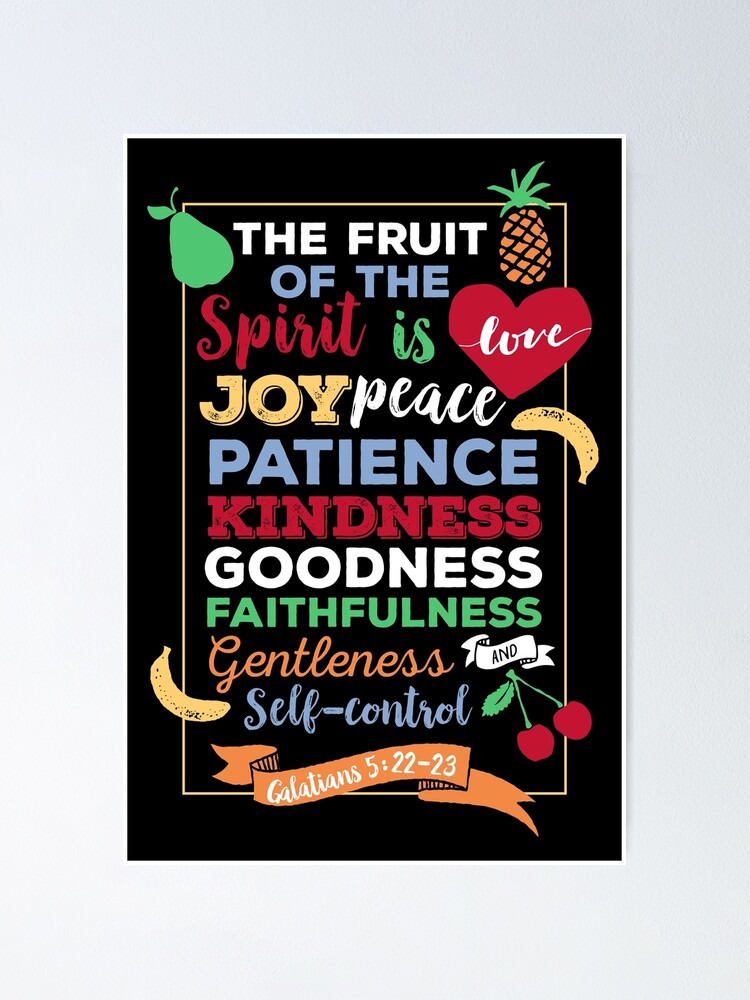 ---
"Continuing to grow daily in my walk with the Lord, and as well continue to display the fruits of his Spirit daily is for me what my life is all about," Black said of his newly-produced book. Frankly, for these times, my attitude and belief is that the world is looking to those who are Christians to see if, in fact, their talk does indeed match their walk. As is the case with each of us, I have experienced many twists and turns along the road of life. But each and every step along that road has led me to this point in life to humbly say that I am an author. But most of all, to be able to say that I am a Christian author to me is the most important thing of all.
"To everything, there is a time and season," Black continued, breaking down his latest book. "Though I was unsure of what was in store for me, I am blessed to say that by just being obedient and trusting in the Lord I am now able to say and mostly importantly show others that God will qualify you and lead you to accomplish what His charge is for you by just being a willing servant. As this is a fact, what He has done through me, it was done so to give Him the glory."

---
---
A native of Omaha and an alum of the University of Nebraska at Lincoln, Black made his authorship debut in 2017 with the release of Here I Am Lord. Two years later, his sophomore written work, In The Spirit Intended, made its ceremonious debut, a published document that had ultimately given way to Black being christened a bestselling author.
For his valiant contributions as a Christian-based writer, Black subsequently has witnessed his gift make room for him in the process.
---
"Although I have not been able to travel due to COVID, my books have gained an international audience. (Also), I have been blessed to have done radio and zoom interviews both nationally and internationally," said Black, whose local radio show, AJDW Conversation, has reached syndication with several stations globally.
---
A show in which he co-hosts, AJDW Conversation is geared largely towards African-American men from different walks of life. Black's podcast, which was established in 2019, has accumulated a listening audience of more than 100,000.
---
MASSIVE MUST READ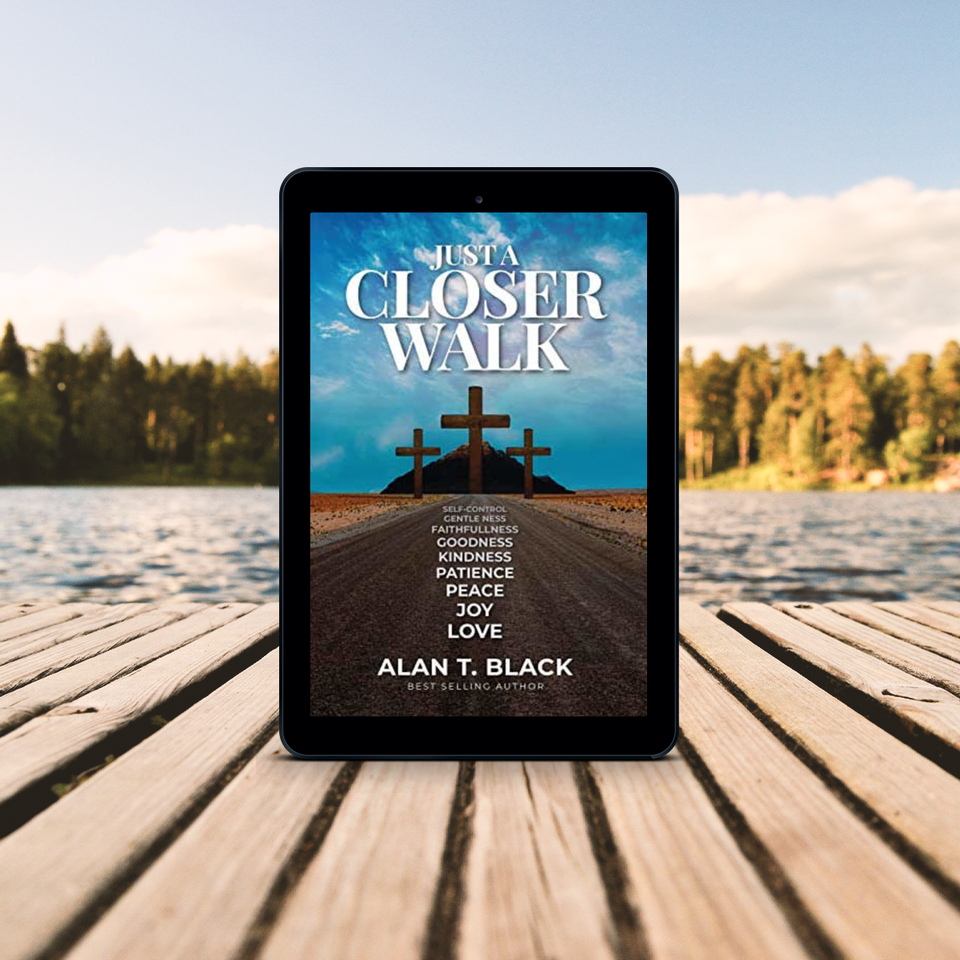 ---
"At this point in my life it is about giving back," Black said. "(I'm determined) to honor those who poured into my life along the way. And more than anything else, (my mission is) to be among those who have in their hearts the commandment to 'Do unto others as it has been done unto you.'
"For a time such as now the question stands before us," Black added. "How will each of us make a difference? The answers lie within each of us, the evidence is that which we do, and the impact is what shall in the end remain as what counts the most."
---
MORE ON ALAN BLACK
---
For more information about Omaha, Nebraska Author Alan Black, to inquire about his books, a book signing or speaking engagement, connect with him via the following platforms: Facebook: https://www.facebook.com/alan.black.984 or https://www.facebook.com/songwriter73. Send email to:

alanspirit7@gmail.com

.
---
​CONNECT WITH THIS AWARD-WINNING JOURNALIST FOR MEDIA EXPOSURE
WHAT'S YOUR STORY? If you are an entrepreneur, business owner, producer, author, athlete, musician, barber, life coach, motivational speaker, cosmetologist, tax preparer, model, or pastor/minister who is seeking exposure and would like to share your story with an in-depth news feature, call Reporter Andre Johnson at 901-690-6587 or Facebook message him under "Andre T. Johnson" for details.
Andre Johnson is the award-winning Founder and Publisher for Making Headline News. A 2000 graduate of the University of Memphis School of Journalism and a former staff reporter of sports for the Memphis Commercial Appeal newspaper, Johnson covers the NBA Southwest Division from Dallas, Texas. To reach Johnson, send email to makingheadlinenews@gmail.com or to memphisgraduate@yahoo.com. Also, follow him on Twitter @AJ_Journalist or Instagram at @makingheadlinenews.
---
ADVERTISE WITH US