PRESIDENT JOSEPH R. BIDEN 2022 LIFETIME ACHIEVEMENT AWARD RECIPIENT: Beloved empowerment extraordinaire Dr. Shela M. Cameron's latest major milestone comes amid humble beginnings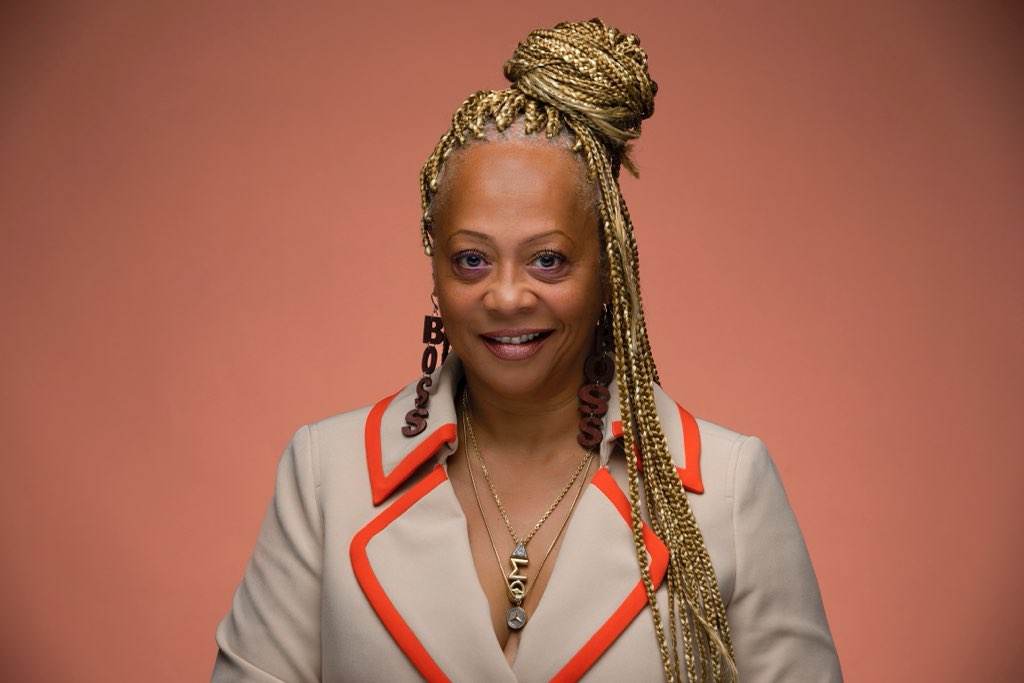 ---
"There will be a resistance to your ambition, there will be people who say to you, 'You are out of your lane.' They are burdened by only having the capacity to see what has always been instead of what can be." — Kamala Harris, Vice-President, United States of America
---
D-S-T

ERRIFIC MILESTONE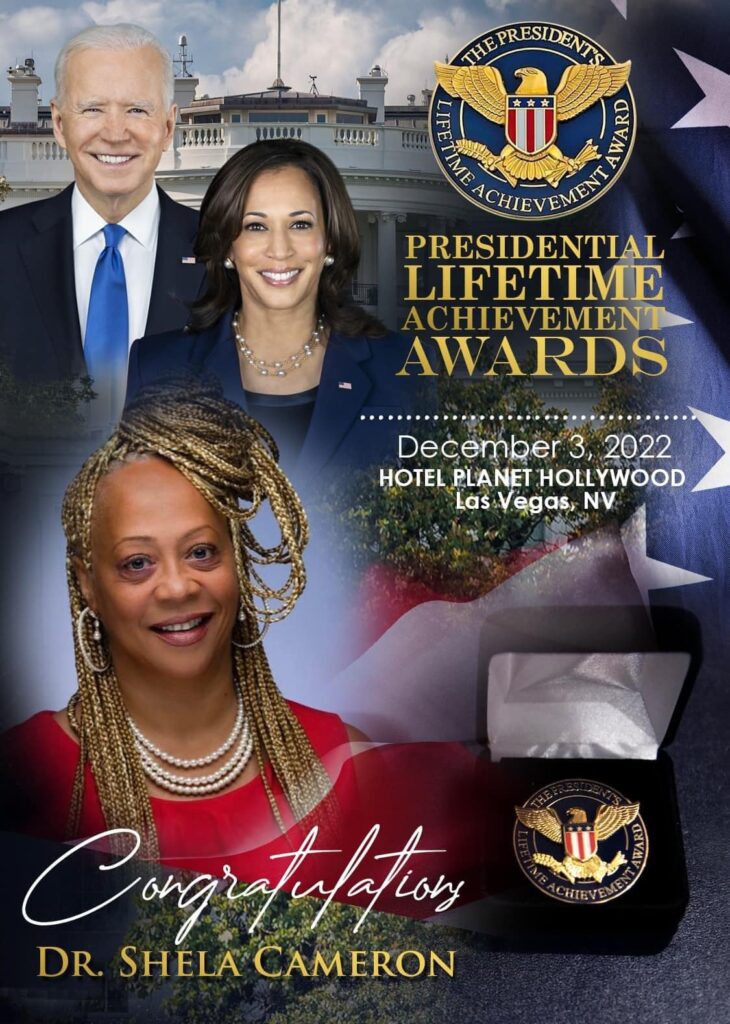 ---
Much to her delight, Dr. Shela M. Cameron arrived at Las Vegas' Harry Reid International Airport sometime in mid-afternoon on Thursday.
"Wheels Up. Wheels Down. Landed Safely," Cameron said via Facebook upon to her ceremonious arrival to Las Vegas.
Speaking of ceremonious, Dr. Cameron is on hand in Vegas for what figures to be one memorable weekend for the beloved military veteran and proud native of
Lillington, North Carolina, a rural Harnett County establishment that is comprised of roughly 3,194 residents, according to the latest U. S. census. 
Dr. Cameron is one of several recipients for the President Joseph R. Biden 2022 Lifetime Achievement Award and will be honored during an official ceremony December 3 in Las Vegas.
---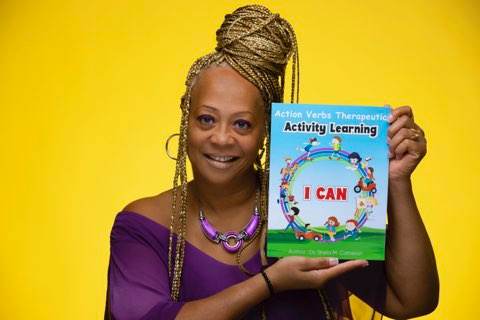 ---
An awards ceremony that will take place at Planet Hollywood Las Vegas Resort, the Presidential Lifetime Achievement Award is widely regarded as one of the highest honors presented to individuals who have overcome significant obstacles to achieve impressive accomplishments, thus dedicated their lives to advocating for the most vulnerable among humanity and acted with bravery to drive change in their communities — and across the world — while blazing trails for generations to come.
Widely respected as a spiritual and dedicated leader who is committed to her community — locally and abroad — Dr. Cameron's latest achievement comes amid her valiant contributions to serving her country.
---
BANNER YEAR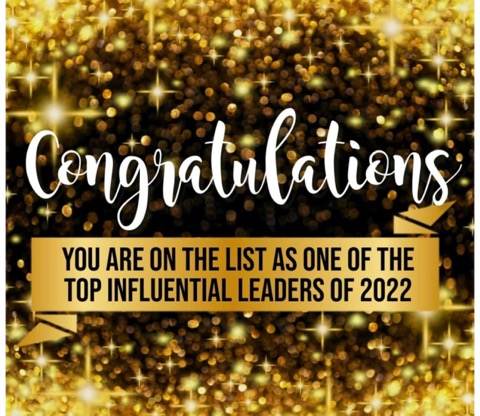 ---
Having enjoyed a 34-plus-year stint as an Active-Duty Lieutenant Colonel, Dr. Cameron is a notable breast cancer survivor, a member of Delta Sigma Theta Sorority, Inc., as well as Order of Eastern Star, PHA.
An accomplished, progressive entrepreneur in her own right, Dr. Cameron the founder and CEO of Camy's Treasures as an independent consultant with Paparazzi Accessories. She is also the owner of TREIO, Inc., a rising Randallstown, Maryland-based real estate investment company.
---
NEED NATIONAL MEDIA EXPOSURE? CALL TODAY

:

901.690.6587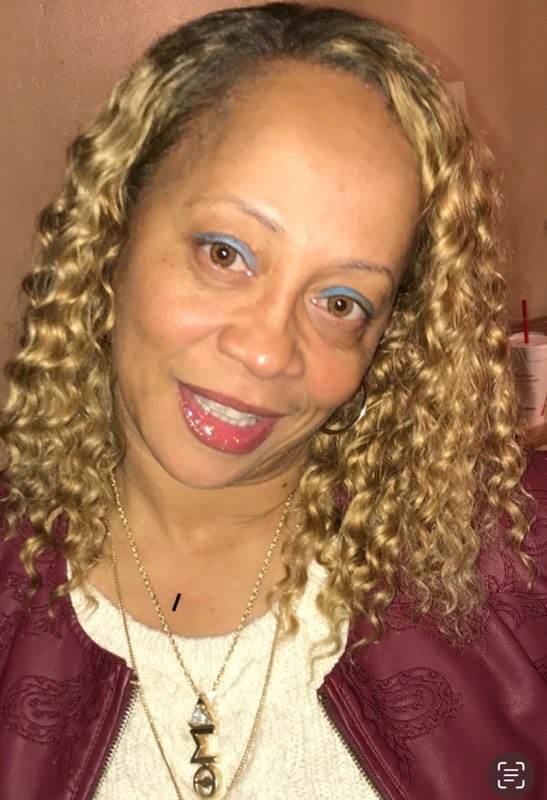 ---
Also, Dr. Cameron serves as a devoted sponsor for the TRD HOPE Foundation, a credible nonprofit organization that has become a fixture for having helped over 1,000 at-risk children globally.
To her credit, she has co-authored two books to date (Dr. Vernessa Blackwell's Finding Joy In the Journey and Joy Comes In The Morning) and is the mastermind behind the solo-authored children's book, I CAN.
Having acquired her Bachelor of Science Degree in Business Administration from North Carolina Agriculture & Technical State University, Dr. Cameron subsequently earned Master of Arts Degree in Organizational Management from University of Phoenix and a Doctorate of Philosophy in Business and Entrepreneurship from Trinity International University of Ambassadors.
---
OH…TO BE A DELTA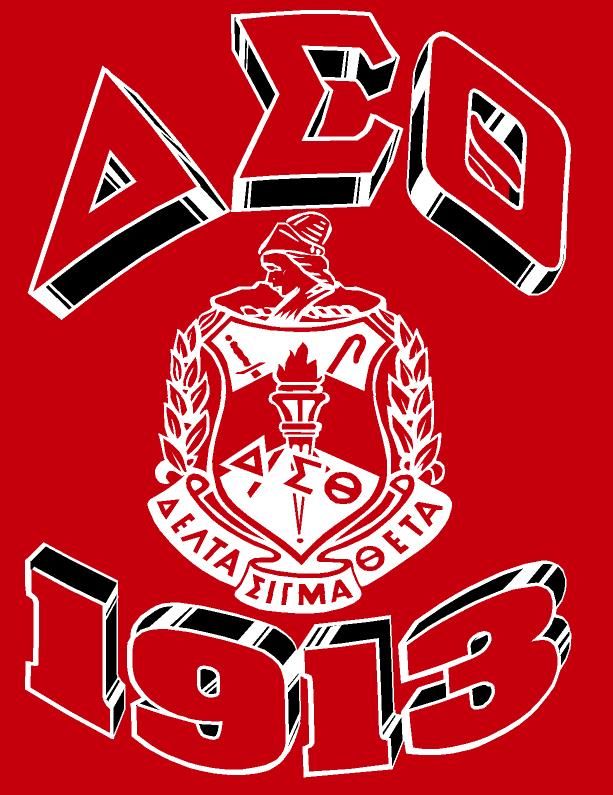 ---
Interestingly enough, Dr. Cameron has become committed to customarily sharing her wealth of knowledge, specifically as a mentor who educates, builds relationships with businesses, as well as provides effective resources and various networks to promote opportunities for people from various walks of life.
---
"My greatest accomplishment is authoring three books and becoming an international bestselling author,"

said Dr. Cameron

, who notable hobbies include traveling, meeting people and engaging in praise and worship.
---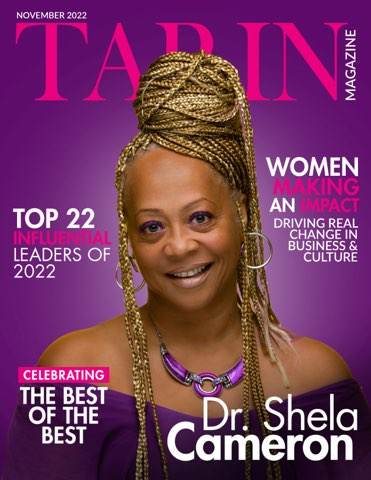 ---
Moreover, Dr. Cameron has earned praise as an inspirational figure whose advocacy work for women, young adults, and at-risk children has earned her several awards, honors, and recognition for her leadership, dedication, and contributions to her community and the next generation.
Suitably described as a proven, influential leader of empowerment, Dr. Cameron doesn't shy away from the notion that she's committed to serving as an inspiration and role model for women and children around the world, she told Making Headline News this week.
---
MAKING NATIONAL HEADLINES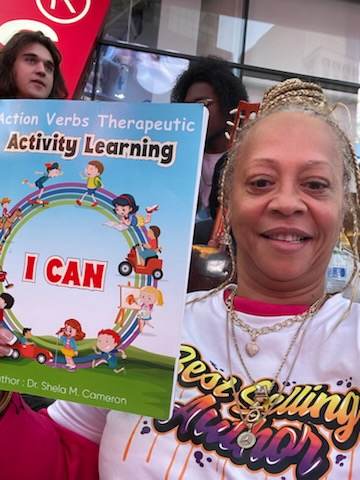 ---
Generally, it is through her many achievements and accomplishments that she has created a well-respected, resourceful brand, one that customarily shows women from various walks of life that, "as women, they never have to be limited by their past experiences or current circumstances." Dr. Cameron said.
---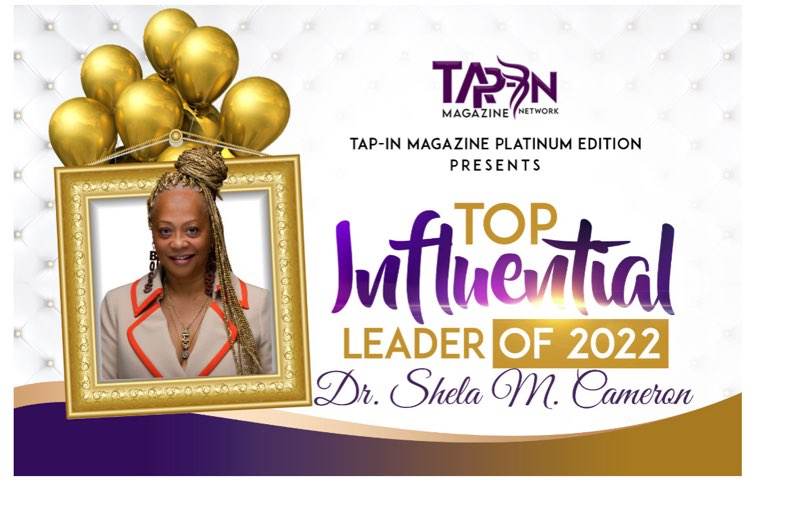 ---
For more information about Businesswoman/Author Dr. Shela M. Cameron, to inquire about her books, her products, to schedule her for a public appearance, book signing, or speaking engagement, connect with her via social media under: Facebook: https://www.facebook.com/shela.cameron;   Instagram: https://www.instagram.com/treio_inc/. Also, send email to: info@dr-shelamcameron.com.
---
​CONNECT WITH THIS AWARD-WINNING JOURNALIST FOR MEDIA EXPOSURE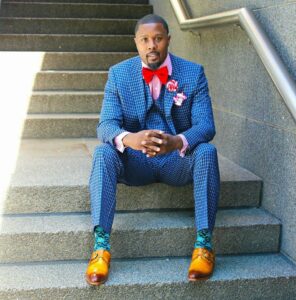 WHAT'S YOUR STORY? If you are an entrepreneur, business owner, producer, author, athlete, musician, barber, life coach, motivational speaker, cosmetologist, tax preparer, model, or pastor/minister who is seeking exposure and would like to share your story with an in-depth news feature, call Reporter Andre Johnson at 901-690-6587 or Facebook message him under "Andre T. Johnson" for details.
Andre Johnson is the award-winning Founder and Publisher for Making Headline News. A 2000 graduate of the University of Memphis School of Journalism and a former staff reporter of sports for the Memphis Commercial Appeal newspaper, Johnson covers the NBA Southwest Division from Dallas, Texas. To reach Johnson, send email to makingheadlinenews@gmail.com or to memphisgraduate@yahoo.com. Also, follow him on Twitter @AJ_Journalist or Instagram at @makingheadlinenews.
---
ADVERTISE WITH US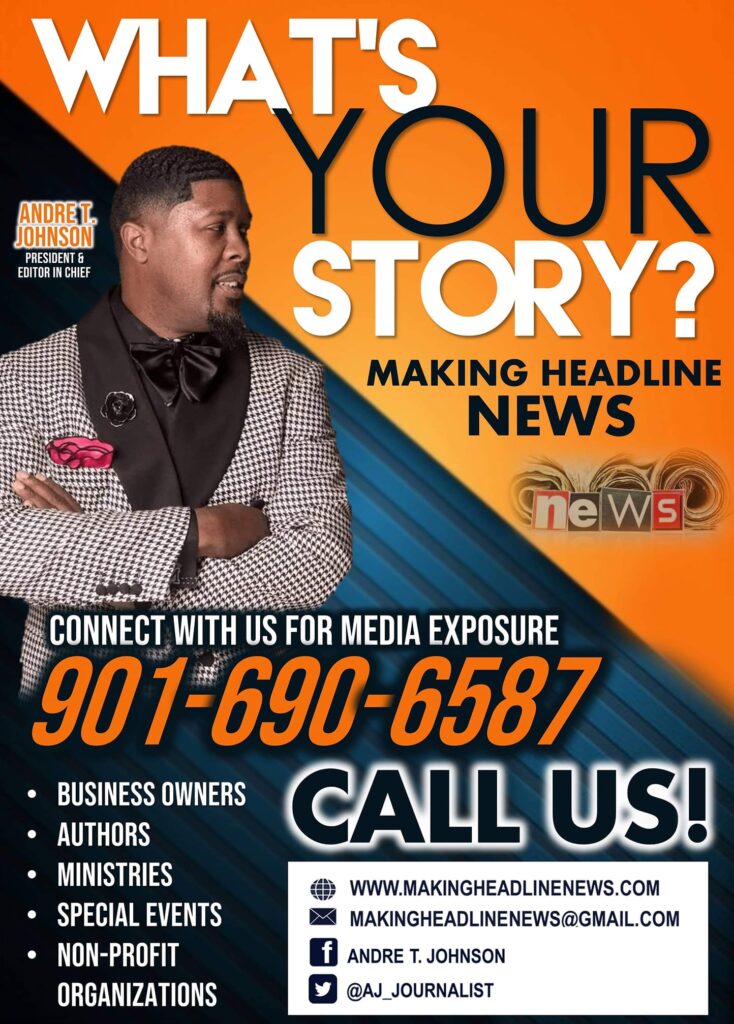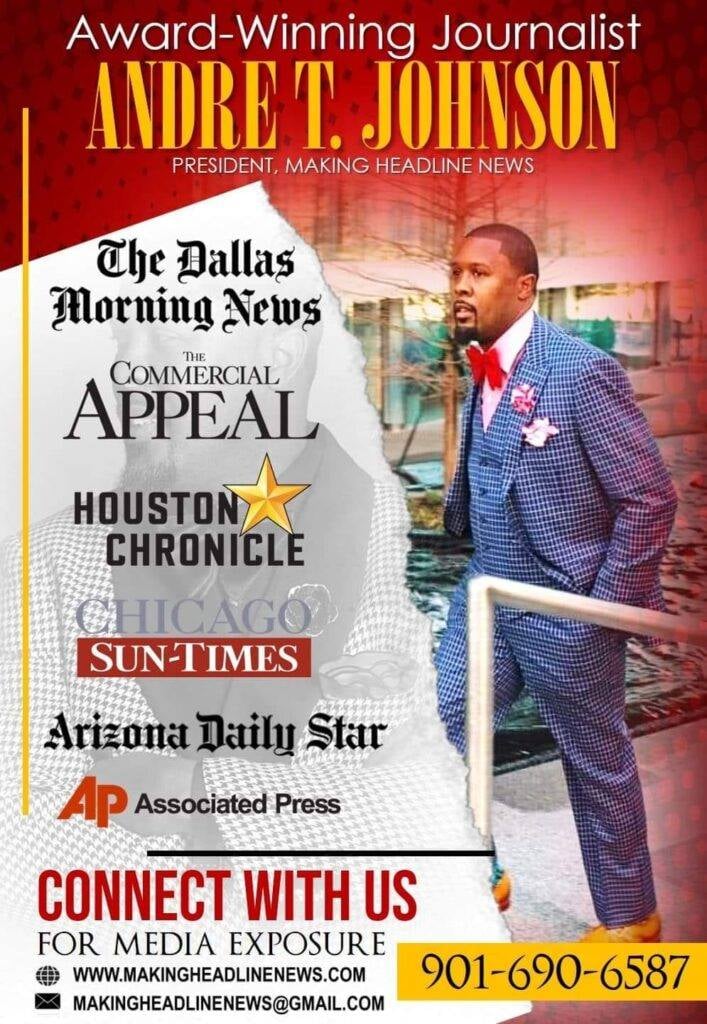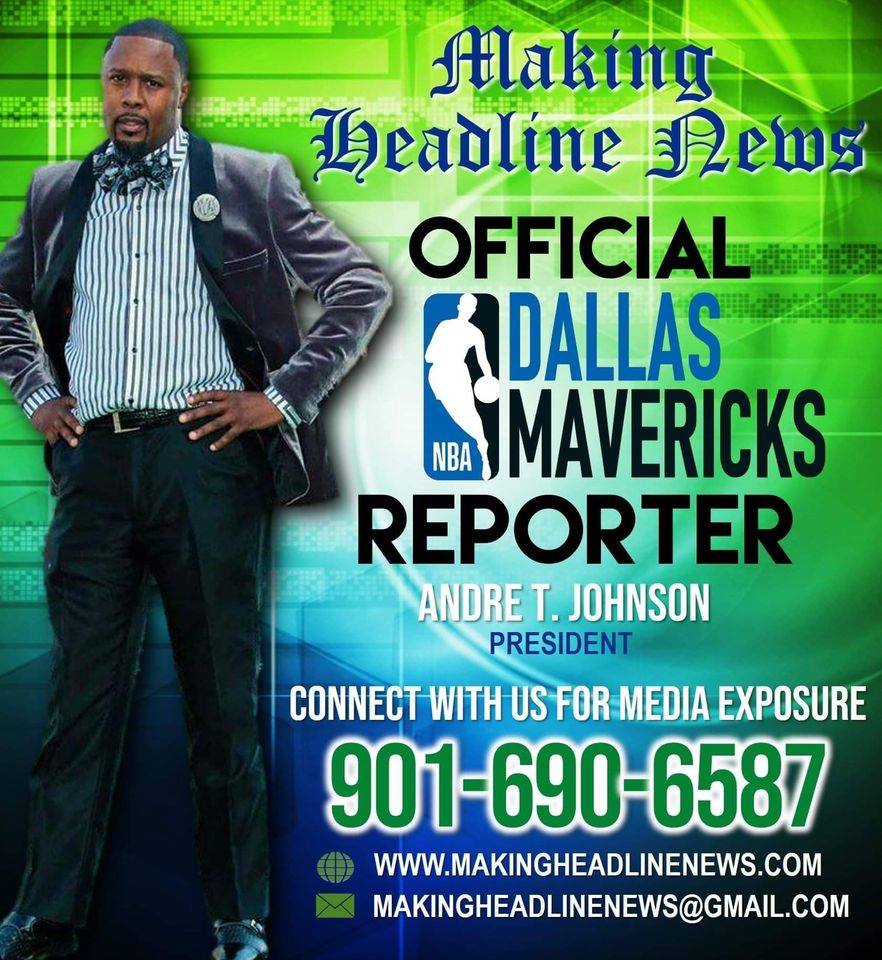 MAKING HEADLINE NEWS SALUTES

DR. SHELA CAMERON