TEN-NES-
SEE THIS WOMAN OF EXCELLENCE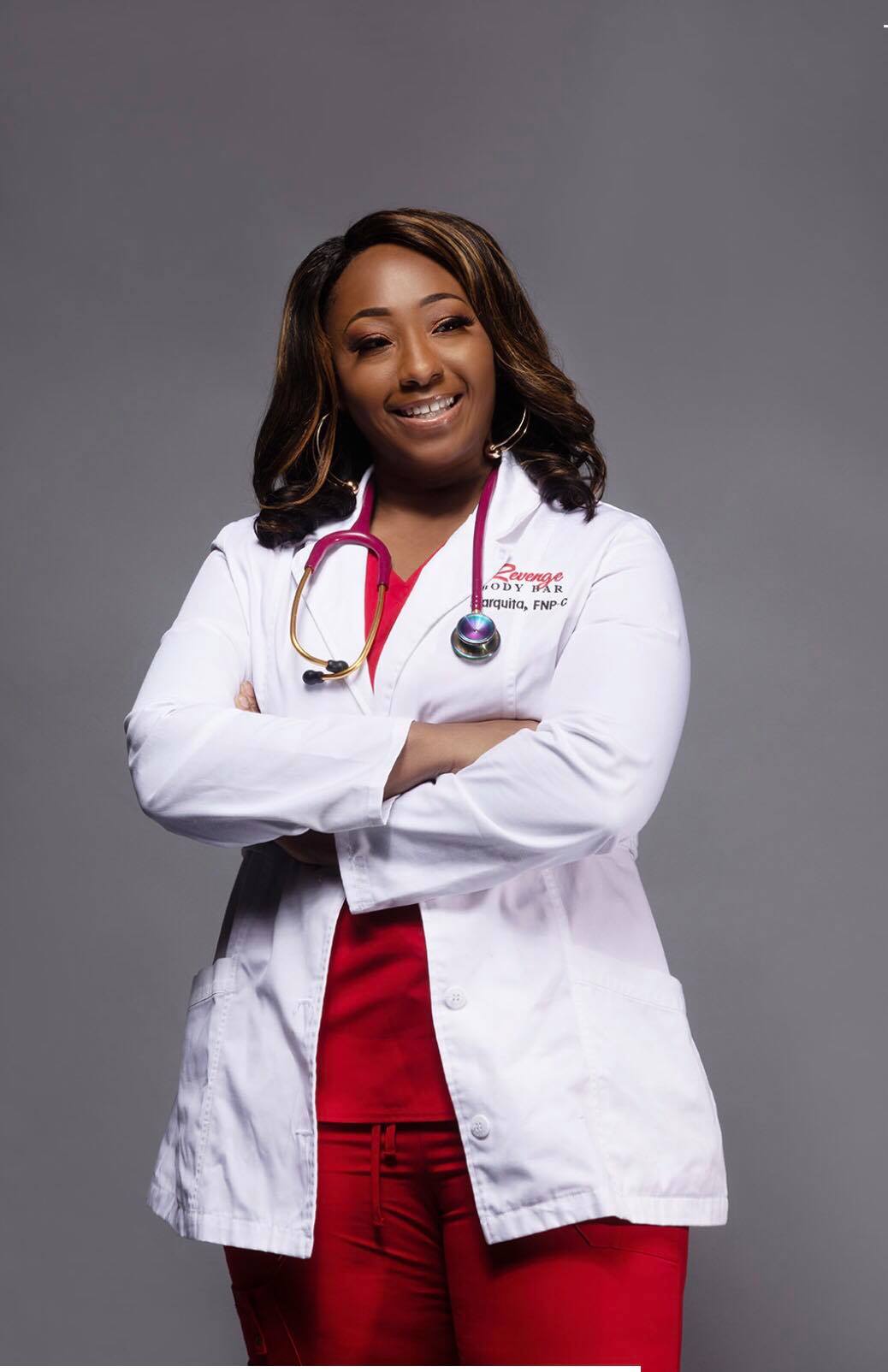 Although it is one of the city's most poverty-stricken establishments, a number of individuals are proud to call South Memphis home.
Memphian Marquita Williams undoubtedly is one of them.
"Raised in South Memphis," Williams told Making Headline News during a recent interview.
To her distinctly unique credit, Williams has, in turn, has made the Bluff City proud, notably as a thriving and flourishing entrepreneur.
A 2001 graduate of the Memphis' historic and now-defunct George Washington Carver High School, Williams has made immeasurable strides as a fixture for Revenge Body Bar Medspa, a Mid-South-area venture where women customarily come for company officials describe as "a body that they once had or a body that they never had."
---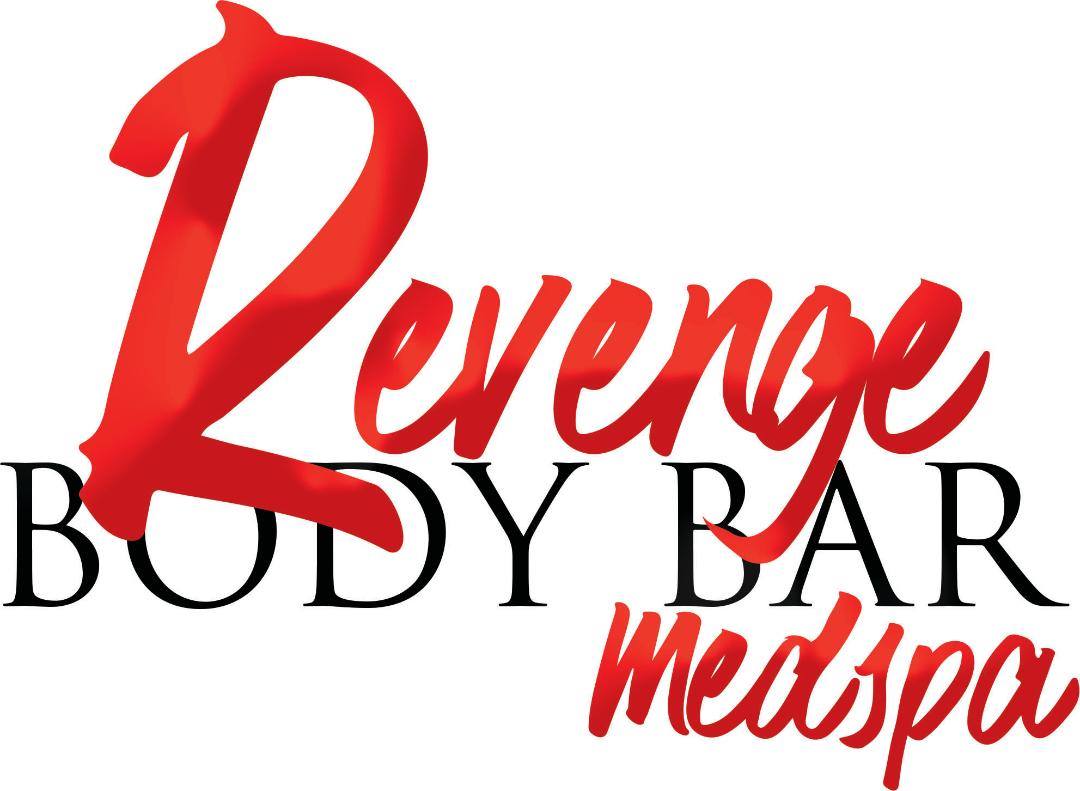 Located at 3242 Players Club Circle, Suite 4  in Memphis, Revenge Body Bar MedSpa has become widely known as your one stop shop for non-invasive body treatments, weight loss therapy, vitamin shots, and IV hydration therapy.
A company that is nearing its one year anniversary on April 1, Revenge Body Bar MedSpa has become a fixture in the Mid-South, in large part because is it a medical weight loss ran facility, one that's owned and operated by Williams and an accomplished medical professional.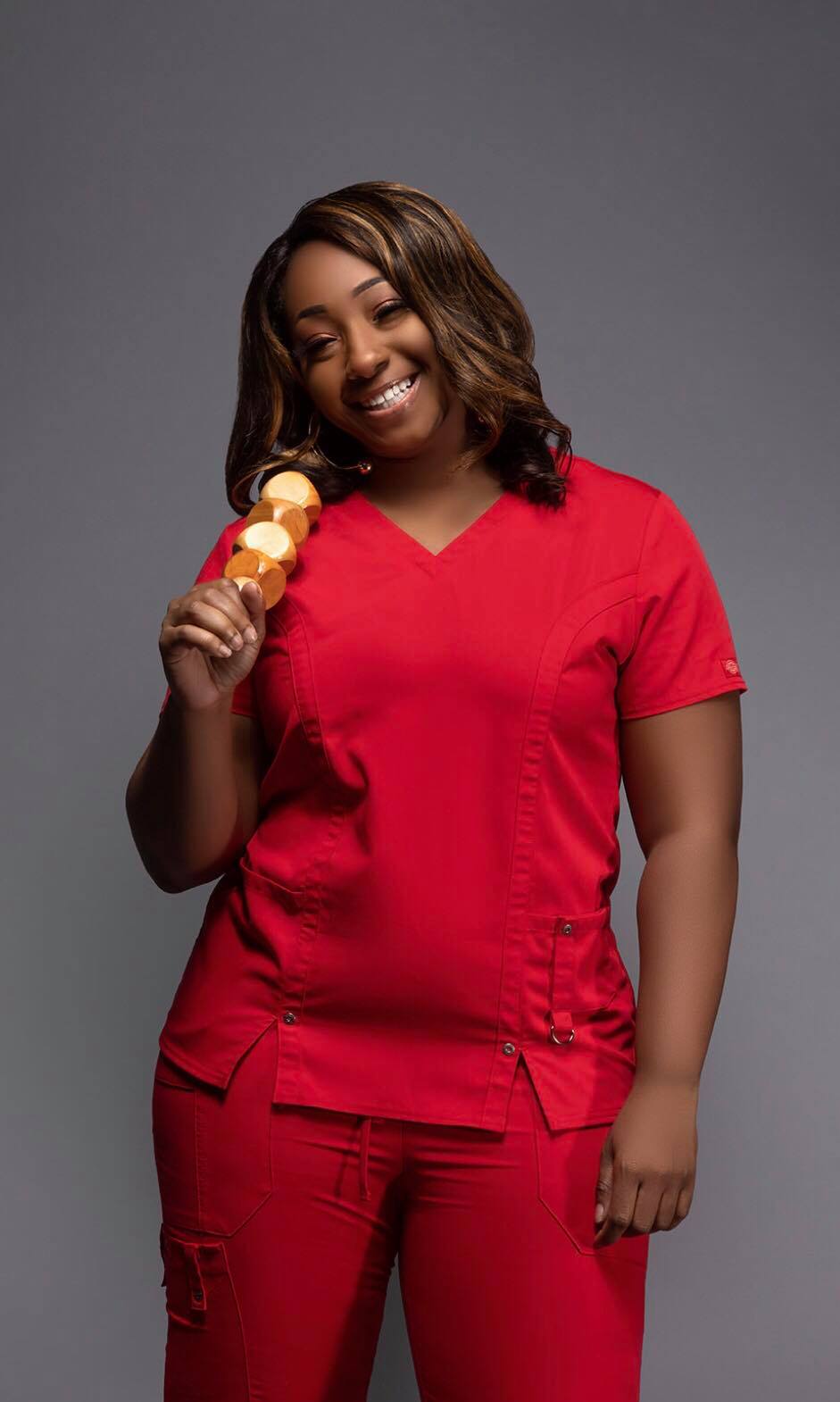 Much to Williams' delight, her rise to entrepreneurship success came at the disposal of a variety of like-minded business professionals, most notably fellow Memphian and current Atlanta businesswoman Candance Holyfield, who's widely known as the "Six Figure Spa Chick."
"She travels all across the world teaching spa professionals how to create and operate a successful business," Williams said of Holyfield, who's believed to be the leader of the largest African-American spa professional venture in the United States called Spa Boss Tribe.
Interestingly, Williams certainly boasts the educational credentials, which have greatly afforded her the golden opportunities to function mightily in her element.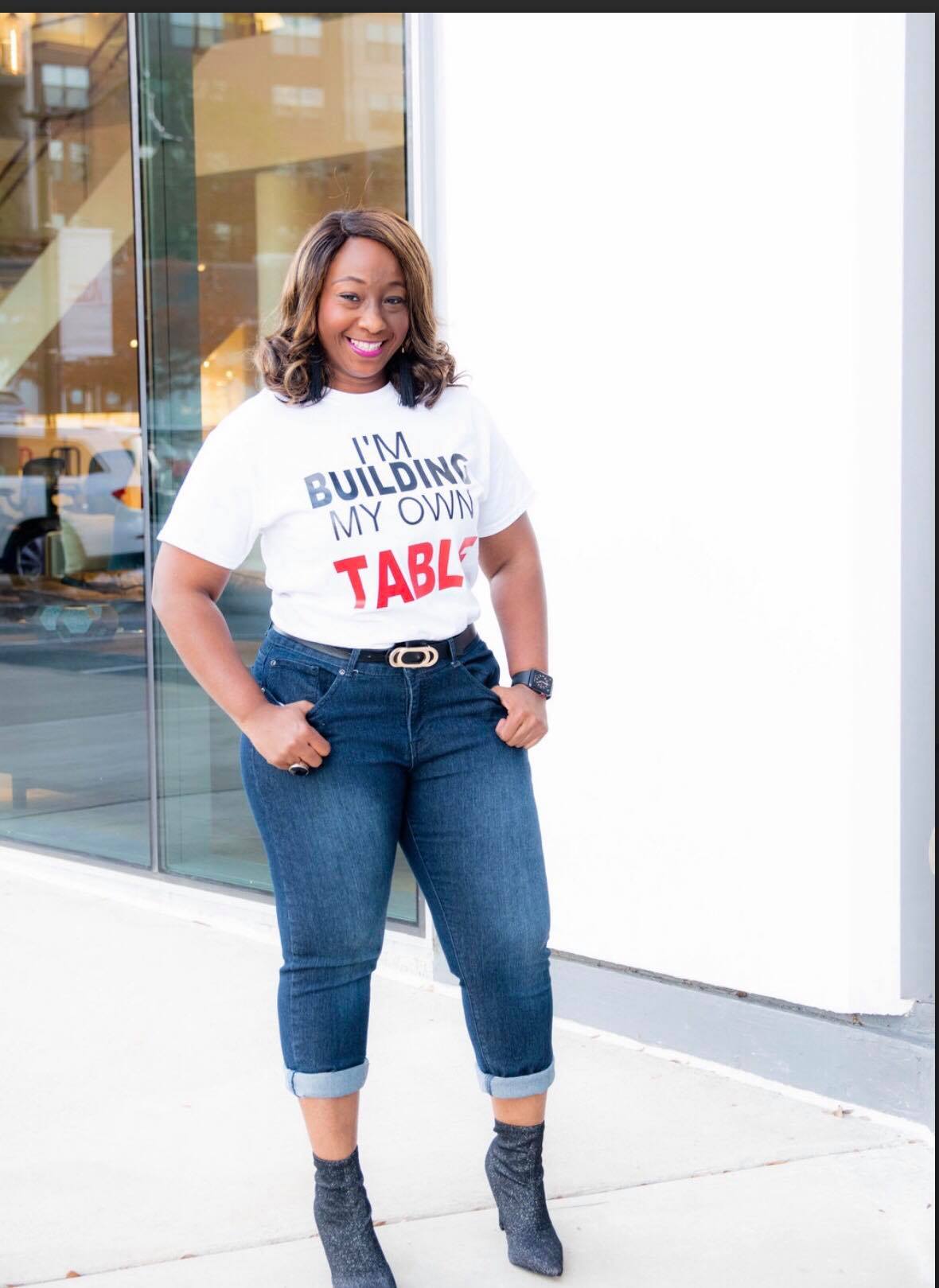 Williams earned a Bachelor of Science in Biology from LeMoyne-Owen College in 2007, and then followed that up with a Bachelor of Science in Nursing from Baptist College of Health Science.
Consequently, she graduated from Walden University in 2016 with a Master of Science in Nursing, with an emphasis to become a Family Nurse Practitioner.
She's currently pursuing an MBA at Walden University and is scheduled to earn it later this year.
"As a nurse, I've worked countless hours taking care of people," Williams said. "I knew it was something so much more for me to do than to continue at the bedside. I was tired of the same thing every day."
Something eventually had to give, Williams said.
---
"I was missing important things such as family events, activities with my kids, not spending enough time with my kids…basically I was burned out and knew I was underpaid," Williams recalled. "I started doing my research on what can I could get into doing while utilizing my nursing degree."
---
Fortunately for Williams, she ultimately came across a rather unique and effective strategy while weighing her career options.
"I ran across IV Hydration therapy and I was shocked that this could be done outside the hospital doors," Williams said. "I found me a class to take and went from there. But even at that moment, I knew that wasn't the only thing I wanted to do."
That, to her credit, is why she still deemed it essential to keep her options open.
---
BLUFF CITY SENSATION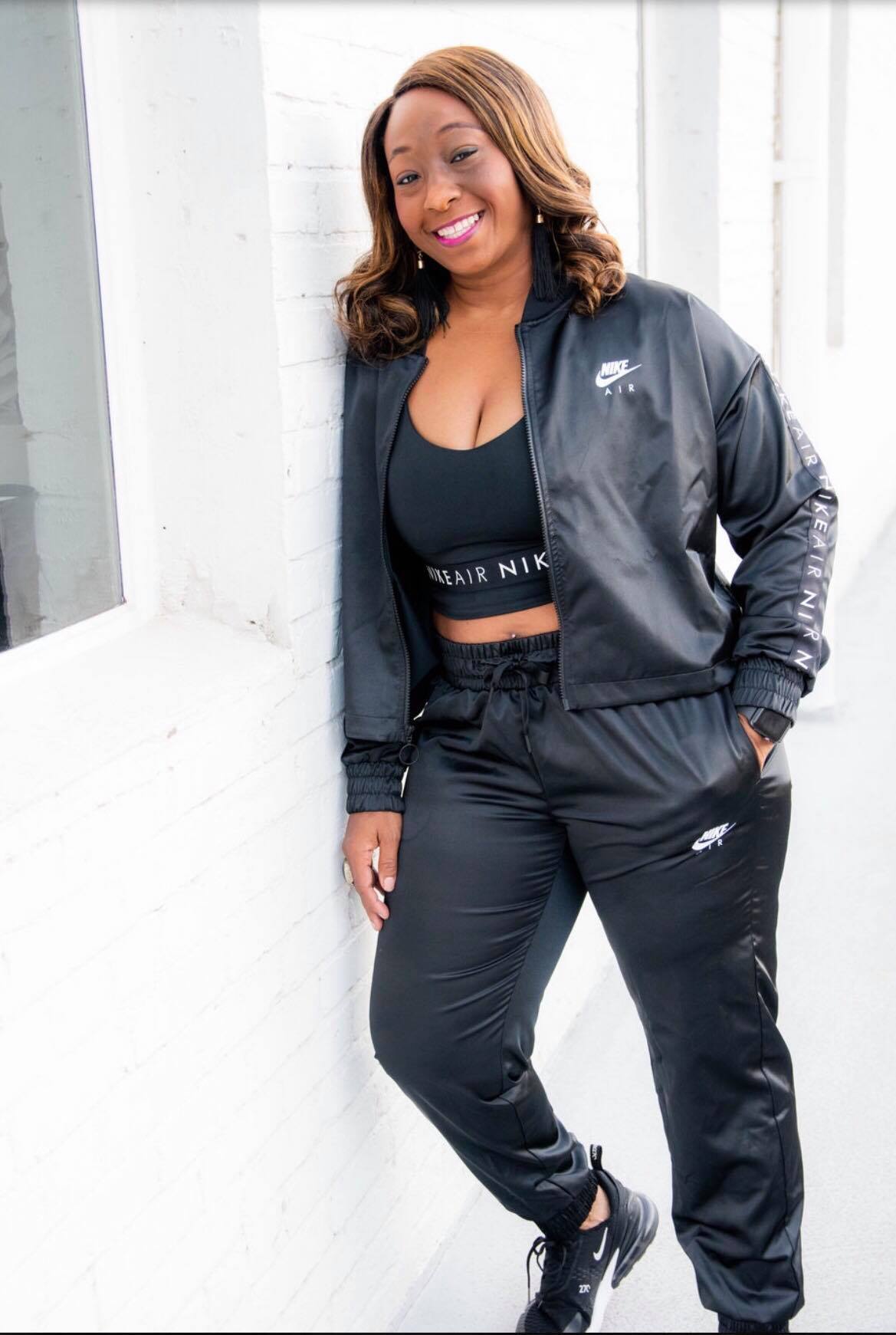 "As I began my weight loss journey in becoming a healthier me, I ran across non-invasive lipo procedures," Williams explained. "I did more research on it. I was like, 'Okay, people really could use these procedures.' They are safe and an alternative to surgery, (so I said) 'Let me get into this ASAP.' Found my classes and went from there."
And the rest, as they say, was history.
Today, unlike never before, Williams is not only walking in her divine purpose but, most of all, she's garnered a new, carefree lease on life.
"It is important to inspire others, because my purpose is not for me, it's for the people," Williams said. "I want people to know that if you can think it, you can achieve it. It all starts with a desire."
Well and appropriately said by one of South Memphis' own.
---
---
CONNECT WITH THIS AWARD-WINNING JOURNALIST FOR MEDIA EXPOSURE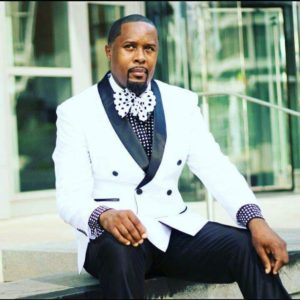 EDITOR'S NOTE: If you are an entrepreneur, business owner, producer, author, athlete, musician, barber, life coach, motivational speaker, cosmetologist, tax preparer, model, or pastor/minister who is seeking exposure and would like to share your story with an in-depth news feature, call Reporter Andre Johnson at 901-690-6587 or Facebook message him under "Andre T. Johnson" for details.
Andre Johnson is the award-winning Founder and Publisher for Making Headline News. A 2000 graduate of the University of Memphis School of Journalism and a former staff reporter of sports for the Memphis Commercial Appeal newspaper, Johnson covers the NBA Southwest Division from Dallas, Texas. To reach Johnson, send email to makingheadlinenews@gmail.com or to memphisgraduate@yahoo.com. Also, follow him on Twitter @AJ_Journalist.