---
For our light affliction, which is but for a moment, worketh for us a far more exceeding and eternal weight of glory.

(2 Corinthians 4:17 KJV) 
---
THE POTTER'S TOUCH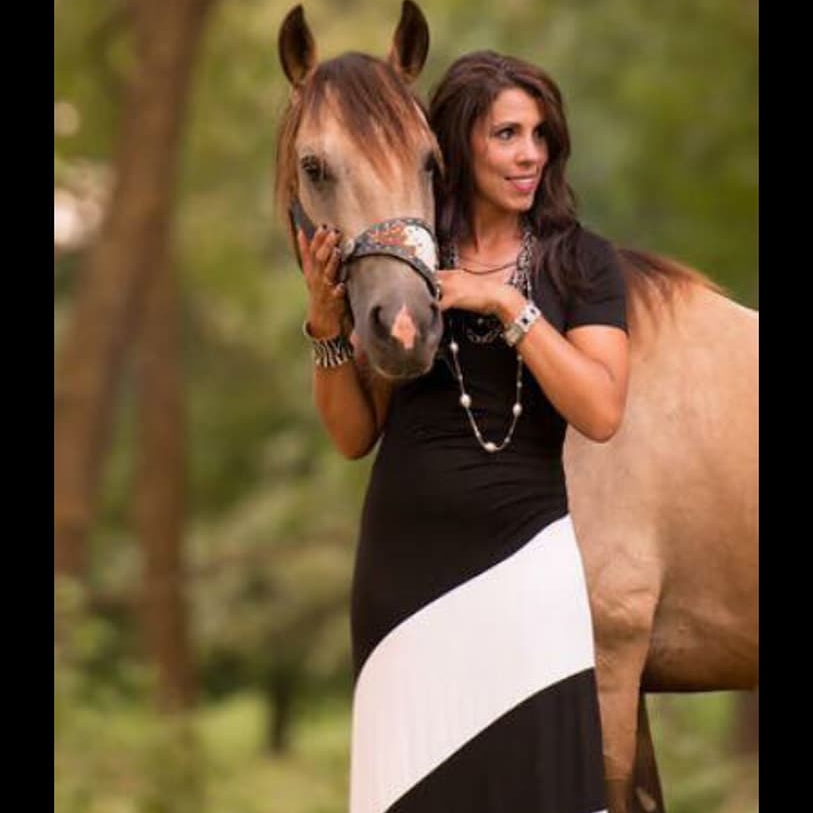 DALLAS — In a rather appropriate way of playing off words, Roxanne Potter was determined to do it afraid for such a time as this.
A time during which God was strategically using her for His glory.
"Four years ago, God laid it on my heart to share parts of my testimony," Potter, during a recent interview with Making Headline News, said of her vision to compose her first book entitled, "For Such A Time As This."
"And two years ago, God laid it on my heart to write my first journey through cancer," said Potter, alluding to her second written work entitled, "Do It Afraid."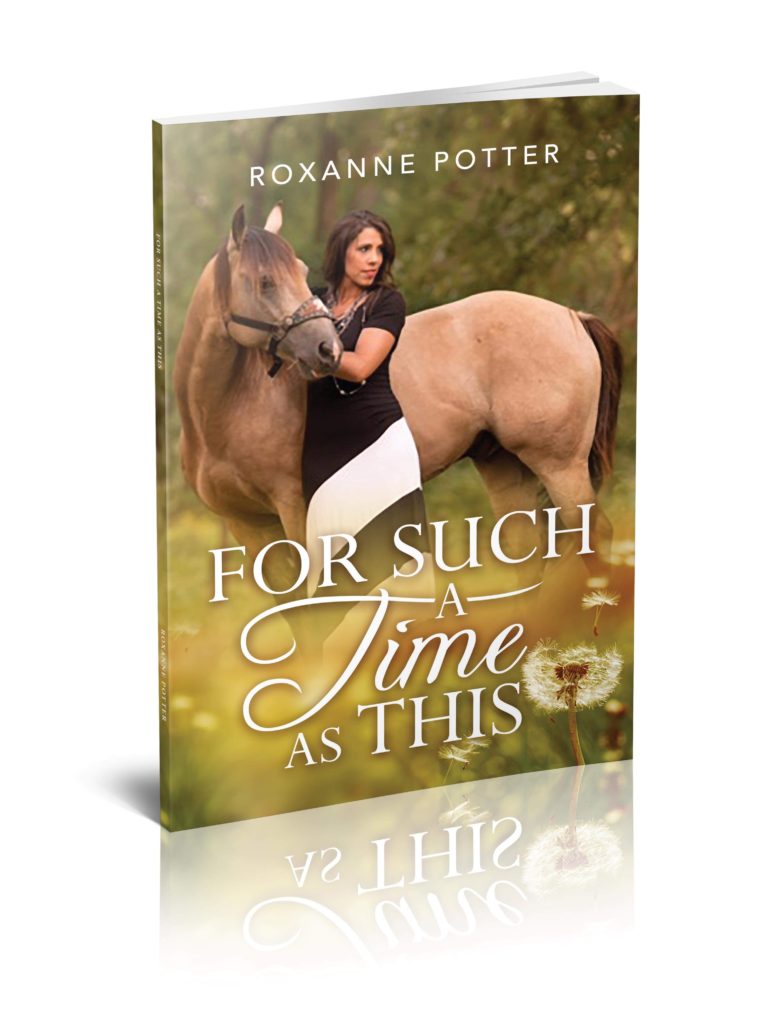 A Mount Vernon, Missouri-based author who is a licensed minister, as well as the Founder of Roxanne Potter Ministries, Incorporated, Potter's books are indicative of the immeasurable strides she's made since she has sold out completely to God.
A book that is comprised 74 pages, Potter's "For Such A Time As This" was officially released on January 26, 2016 and is centered largely on Roxanne's journey to finding what she's deemed her "God moment," according to a detailed introduction of this book at https://www.amazon.com/Such-Time-as-This/dp/1512727148.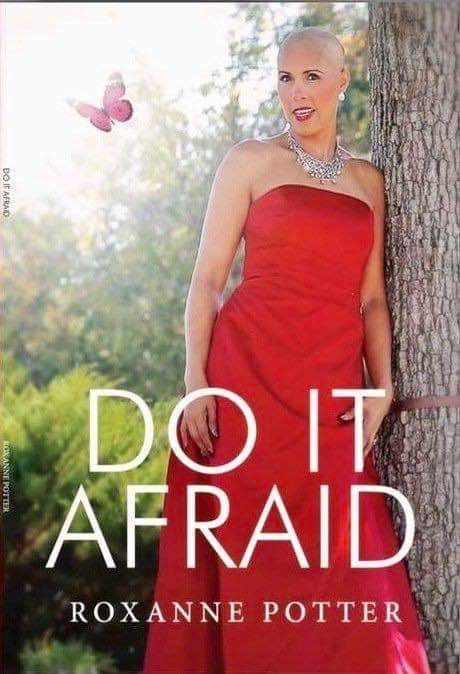 Released on June 8, 2017, Potter's "Do It Afraid" is an 80-page written document that recalls this Christian-based writer's assortment of life-altering experiences with breast cancer, particularly how she was determined not to allow it to have her.
"She conquered it with God's help," said a spokesperson for Potter's "Do It Afraid" in a thorough breakdown at https://www.amazon.com/Do-Afraid-Roxanne-Potter/dp/1633082717. "She did everything that she knew would irritate the devil and pleases the Lord. She became a warrior. Her prayer is that as you read this book, you will find tips and tools to help you overcome fear and be equipped in whatever battle that you may be facing."
As for the divine message she aspires to send to her reading audience through her books, Potter wasted little time being rather forthright and direct.
Or, in a rather appropriate way of playing off words, this devout woman of faith was determined to do it afraid for such a time as this.
"Don't give up," Potter said with such authority. "Don't give up on God. No matter what you have been through and what you are going though, it does not define you and you do not have to remain a victim, but you can be victorious through Jesus Christ."
Much to her delight and to her credit, the feedback since the ceremoniously release of her books have been favorable.
"Lots of faith, hope, and inspiration birthed out of these books and always in demand," Potter said. "And with the transparency of both books, people have absolutely loved it and said it made them feel they can achieve too."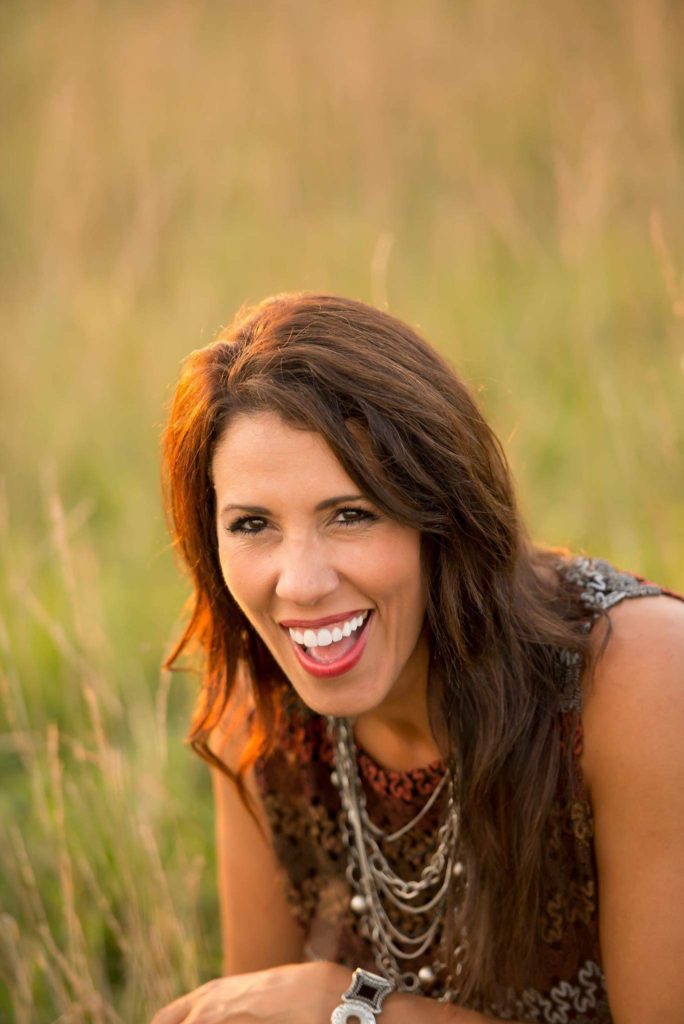 For Potter, amongst the things about which she's convinced is that her spiritually-empowering books undoubtedly are signs of things to come.
"(I want) To help many women and young ladies along with men realize that all things are possible with God," she said. "I was called to inspire people to go after God. Through these books, I hold major women's conferences, speak, and sing, which, are all the calling of God on my life."
Especially for such a time as this.
---
For more information Mount Vernon, Missouri-based Author/Minister Roxanne Potter, or to schedule her for a public appearance, a book signing, or speaking engagement, connect with her via social media at: https://www.facebook.com/roxannepotterministries/ or https://www.facebook.com/roxanne.rycraftpotter.
---
CONNECT WITH THIS AWARD-WINNING JOURNALIST FOR MEDIA EXPOSURE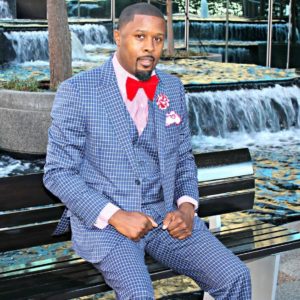 EDITOR'S NOTE: If you are an entrepreneur, business owner, producer, author, athlete, musician, barber, life coach, motivational speaker, cosmetologist, tax preparer, model, or pastor/minister who is seeking exposure and would like to share your story with an in-depth news feature, call Reporter Andre Johnson at 901-690-6587 or Facebook message him under "Andre T. Johnson" for details.
Andre Johnson is the award-winning Founder and Publisher for Making Headline News. A 2000 graduate of the University of Memphis School of Journalism and a former staff reporter of sports for the Memphis Commercial Appeal newspaper, Johnson covers the NBA Southwest Division from Dallas, Texas. To reach Johnson, send email to andre@makingheadlinenews.com or to memphisgraduate@yahoo.com. Also, follow him on Twitter @AJ_Journalist.