DALLAS — Shuanette Bradley isn't a real estate agent just to say she's one.

Given her immeasurable track record in this ever-so-competitive industry, she's one whose reputation is such that she's accustomed to helping consumers reap favorable results, particularly as it relates to purchasing a home.

HAVING AN IMMEDIATE IMPACT — Having been a fixture in the real estate market for a little more than three years, Shuanette Bradley keen professionalism undoubtedly has given way to her blossoming into one of Dallas/Fort Worth's best kept secrets in this ever-so-popular industry.

All things considered, it all starts with enlightening potential home-buyers on the key essentials steps necessary to making their home-buying dreams come true.

"As a real estate agent, I try to educate my clients on the process from the beginning," Bradley told Making Headline News this week. "I have clients who reach out to me with credit scores that are below approval rate. We sit down and put a plan together to repair their credit, while educating them on the importance of it and how to maintain good credit. I always stress that I don't do credit repair, but teach credit education."

Most importantly, establishing a solid rapport with prospective home buyers is extremely imperative for Bradley, 35, one of Dallas/Fort Worth's most efficient and resourceful real estate agents.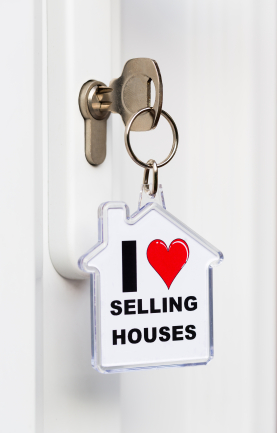 Having been a fixture in the real estate arena for a little more than three years, Bradley's keen professionalism undoubtedly has given way to her blossoming into one of DFW's best kept secrets in this ever-so-popular industry.
"Being able to meet many different people, educate them on the process and make dreams come true," said Bradley, when asked what she loves the most about her venture. "(I love) witnessing how the very thing that men say is impossible becomes a constant witness of how God makes it possible."
For Bradley, a 2001 graduate of Dallas' A. Maceo Smith New Tech High School, climbing the steps to real estate excellence didn't merely come easy.
For starters, Bradley had become a teenage mother, whose lofty aspirations of enrolling in college were ultimately delayed as a result.
Fortunately for Bradley, that is when she sensed it was time to take a much-needed reality check.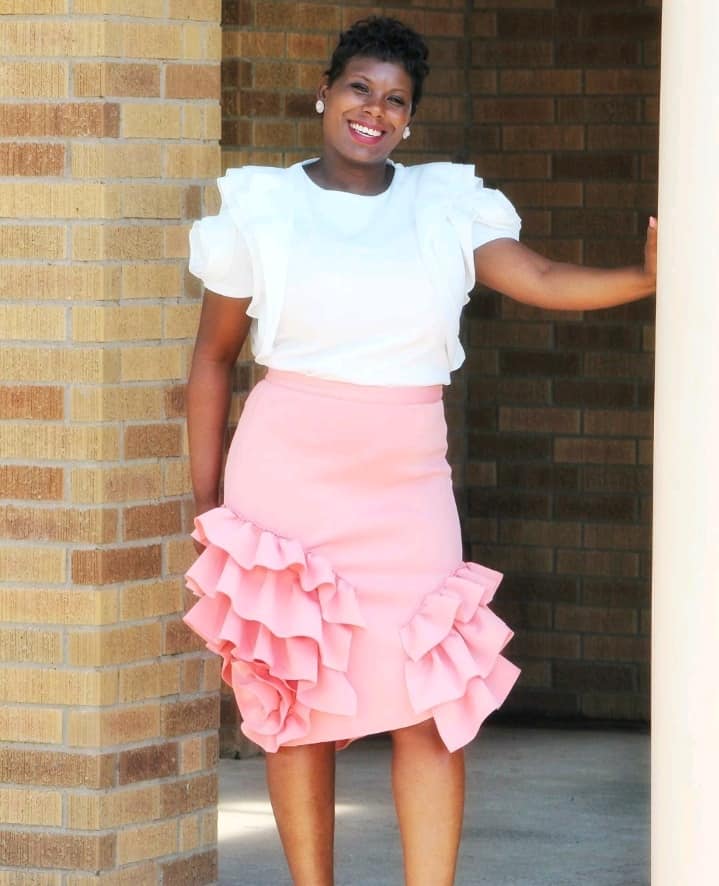 "I went work from job to job and, after constantly being told that I wasn't good enough or smart enough or polished enough to excel in certain areas, the desire in me grew," Bradley recalled. "I knew who I was and what I was capable of doing or becoming, so constantly being told no, gave me the desire to go after it even more."
And after it she went.
And to her credit, she kept at it until she began to possess and savor the favorable results she so desperately sought.
"My girls…they are my inspiration," Bradley said. "I want them to know that no matter what road life takes you on, the journey you choose is always a reflection from the choices you make.  They have watched me struggle. They have watched me fall and they are now watching me succeed.
Today, unlike never before, Bradley doesn't shy away from the notion that she's more determined not to just impact the lives of her family, but also others who likewise are struggling to connect with their God-given purpose.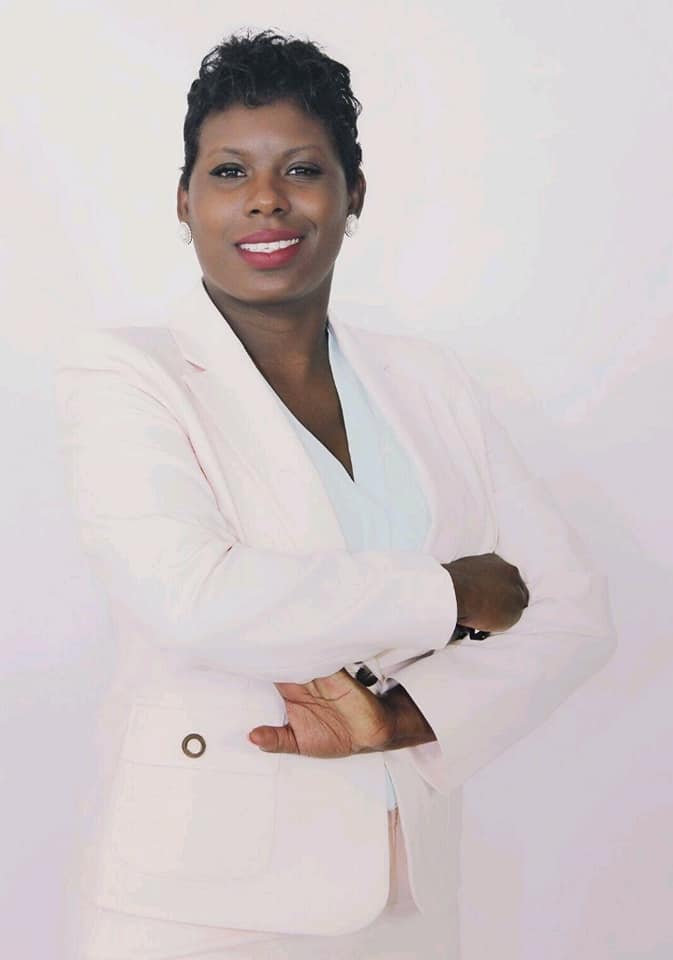 On August the 11, Bradley's organization, Moms Undefeated, will host a community-wide empowerment assembly, during which she will stress to mothers from various walks of life the importance of walking in what she labels "the fullness of their purpose."
"This is near and dear to my heart, something I have dreamt about for over 10 years," Bradley said. "The name has changed many times, but the vision has always remained the same. I am excited about the launch, and I pray that the lives of many will be changed because of Moms Undefeated.  I've always had a passion to help others and, while growing up in my neighborhood, there weren't a lot of opportunities available…or at least we didn't know about them."
"My personal mission for doing (this line of) work is to use it as a platform to encourage, inspire, and minister to people who were like me, who were constantly told no, and who made mistakes in lives, but did not allow those mistakes to hinder them," Bradley said.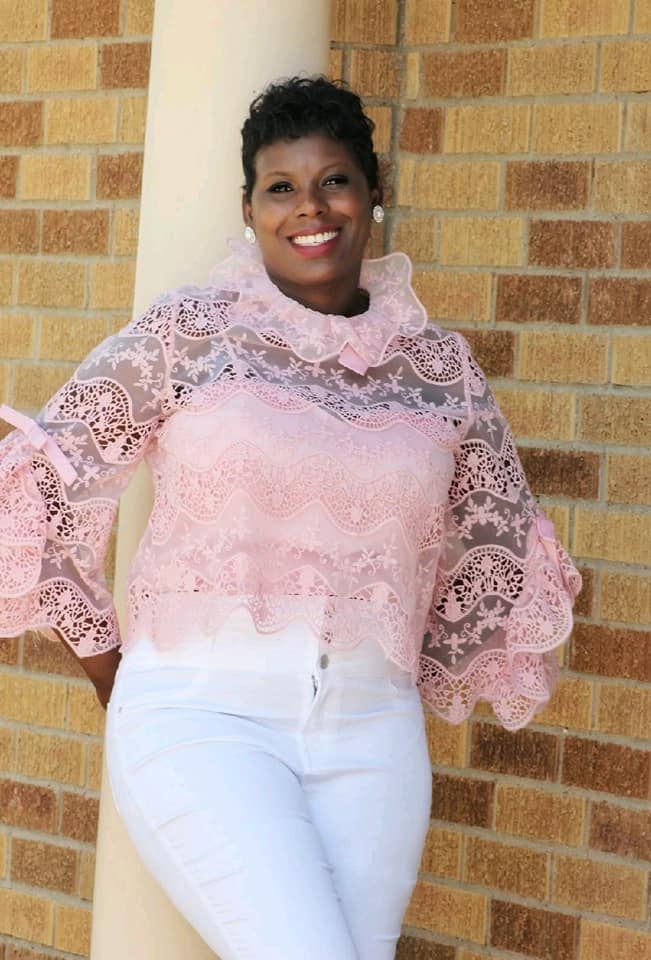 By and large, it all starts with self-love and, most importantly, believing in one's self, Bradley emphasized.
"I believe that a lot of times, we don't believe in ourselves enough or we get so caught up in seeking validation from others, worrying about who isn't supporting us that we end up missing out on living our best life," Bradley said. "It's important for me to esteem and inspire others daily, because I want others to see that as long as you seek God in everything that you do, what others say, do, or feel, won't matter."
Now we know why she isn't just a real estate agent just to say she's one.
Rather, she's one whose reputation is such that she's accustomed to helping consumers produce favorable results.
Both at buying a home and, most of all, at conquering life.
For more information about Dallas/Fort Worth-area Real Estate Agent Shuanette Bradley, connect with her via Facebook under: Shuanette Bradley. Also, she can be reached via email at: snlouds@gmail.com.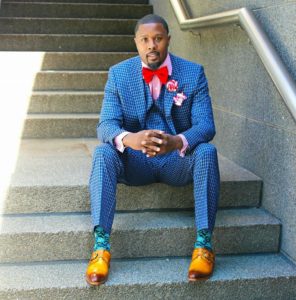 EDITOR'S NOTE: If you are an entrepreneur, business owner, producer, author, athlete, musician, barber, life coach, motivational speaker, cosmetologist, tax preparer, model, or pastor/minister who is seeking exposure and would like to share your story with an in-depth news feature, call Reporter Andre Johnson at 901-690-6587 or Facebook message him under "Andre T. Johnson" for details.
Andre Johnson is the Founder and Publisher for Making Headline News. A 2000 graduate of the University of Memphis School of Journalism and a former staff reporter of sports the Memphis Commercial Appeal newspaper, Johnson covers the NBA Southwest Division from Dallas, Texas. To reach Johnson, send email to andre@makingheadlinenews.com or to memphisgraduate@yahoo.com. Also, follow him on Twitter @AJ_Journalist.
CONNECT WITH US FOR MEDIA EXPOSURE