Dallas-area athlete Seth Texada aiming to increase his recruiting stock when he suits up for Grapevine High in 2017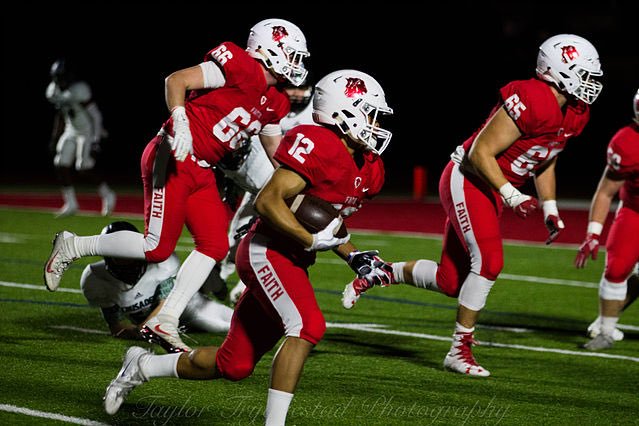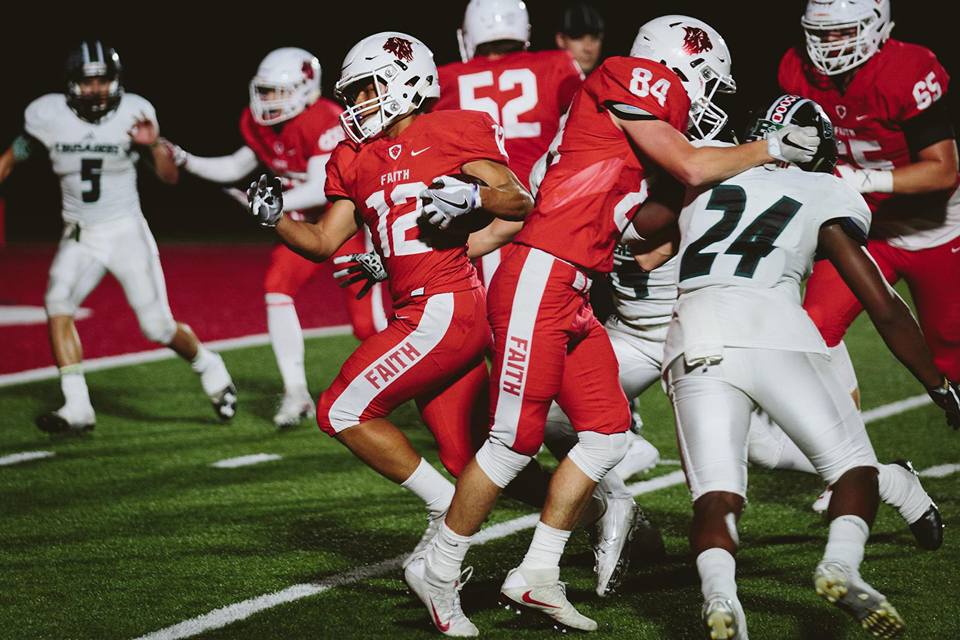 DALLAS — Ricky Texada pastors arguably one of the most advanced, prosperous churches in the Dallas/Fort Worth area.
That, by all accounts, means he's pretty efficient and knowledge of the written word of God.
Interesting enough, when it comes to the athletic talents of his son, local prep athlete Seth Ryan Texada, Ricky Texada is one who can assess his son's skills and mechanics with the best of them.
"Seth first played organized flag football at nine years (of age)," Ricky Texada, the Campus Pastor of Covenant Church of Colleyville, Texas, told Making Headline News this week. "He was very instinctive in route running, catching and defending. His speed was two-to-three steps faster than everyone on the field. He began playing (competitive) football in the fifth grade."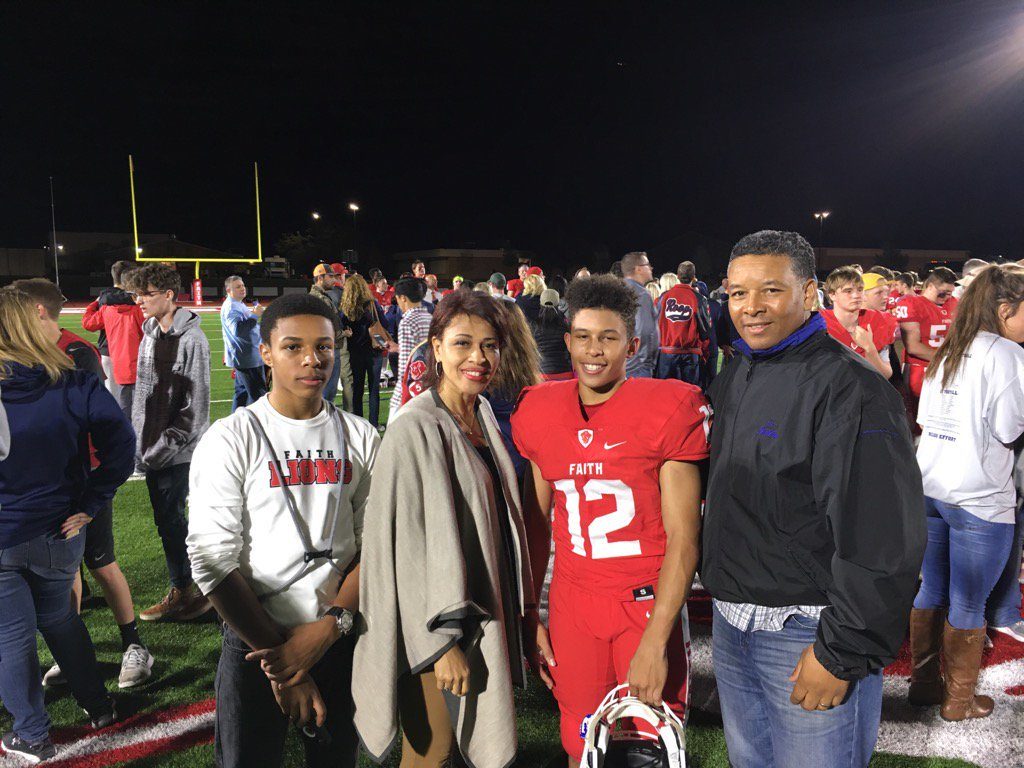 Given the immense strides and considerable progress he's made in recent years, Seth Texada is seemingly making a strong case that he's destined to put his athletic skills on display at the collegiate level in the coming years.
A speedy 5-foot-6, 155-pound running back who emerged as the catalyst for a Grapevine Faith Christian team that ended the 2016 season with a seven-game undefeated streak and a Texas private school state championship, if nothing else, Seth Texada only increased his recruiting stock as he prepares to make the lofty transition to public schools competition next year.
Having played for a Grapevine Christian team that was ranked No. 79 in Texas by Maxpreps.com, Seth Texada will suit up next season for nearby Grapevine High.
RUN SETH, RUN: https://www.youtube.com/watch?v=gGcvxLhYzrU.
As he tells it, he certainly welcomes what undoubtedly will be a monumental challenge as a newcomer to a Mustang team that ended the 2016 campaign with an impressive 10-2 finish and advanced to the second round of the Class 5A playoffs.
"I had to make the most of every touch since I played behind (All-State running back) Keyshawn Wyatt," said Seth Texada, assessing his overall performance this past season. "I kept the chains moving."
Most importantly, this multi-sport athlete was as good as advertised in playing alongside Wyatt, arguably one of the most rugged, efficient rushers in Texas who amassed a career-best 2,888 yards rushing this past season.
For starters, Seth Texada proved, among other things, that even with a small frame, he boasts the smarts to elude opposing defenders, considering he reached the end zone on an average of six carries.
As if that wasn't enough to draw rave reviews, Seth Texada was just as reliable on special teams, where he averaged in the neighborhood of 32 yards per punt return.
Wait…there's more, he acknowledged.
"I improved my run, blocking and pass protection," Seth Texada said. "Overall, it was a great season, especially to top it off by winning the state championship. Now I have a football championship to go with a state championship (in track and field). That's two state championships in one year…not bad at all."
Fortunately Seth Texada, with two full seasons of major prep football ahead of him, at least one intriguing thing has been determined for this overwhelmingly gifted — yet sometimes underrated — athlete.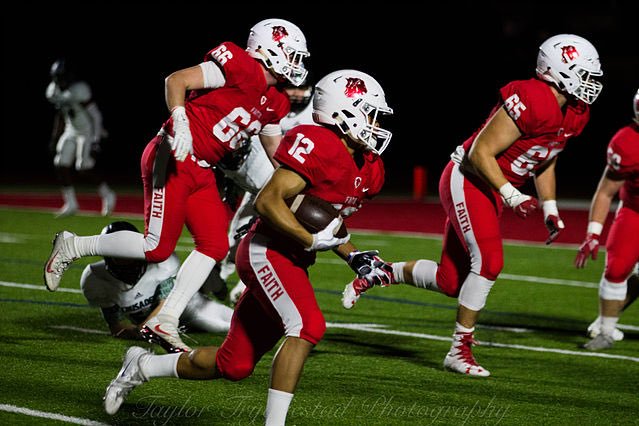 That is, he's exemplifies that championship pedigree, something that, in some cases, can't be merely taught.
The biggest mystery now, it seems, is at what point will scouts and recruiters consequently take notice.
"Coaches and recruiters need to know that no one is going to outwork me," said Seth Texada who, last summer, was extended invites to camps at Texas State, Arkansas State, Arkansas Tech, Southeastern Oklahoma State and Southern Methodist University, although scheduling conflicts didn't allow for him to attend any of them. I also understand the value of their investment in me and what it means to be a student-athlete. I have two cousins playing at the (major Division 1 football), which makes me understand that there is a price to pay for success. I'm a man of high morals and character, and I will represent (a college) program in the best possible way."
Without question, his father will be right there throughout the entire recruiting process, steering him in the right direction.
Just as he does for, well, the rest of his sheep.
ESTABLISHING A COVENANT: http://www.covenantchurch.org/.
"The sky is the limit for Seth," Ricky Texada said. "Last summer as a freshman, he ran a 4.43, (had shown) has a 35-inch vertical jump and ran a 4.19 shuttle. These are measurable that matter when determining athletic ability. The one thing that can't be measured is heart."
Given the continuous progress Seth Texada has made in recent years, it's safe to assume greater days are on the horizon for a thriving multi-sport athlete, one whom seems well on his way to appearing under the recruiters' radar.
Much sooner than later.
---
---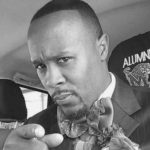 EDITOR'S NOTE: If you have a child or team that is seeking exposure and would like an in-depth sports news story, call Reporter Andre Johnson at 901-690-6587 or Facebook message him for details under "Andre T. Johnson."
Andre Johnson is the founder and publisher of Making Headline News. A 2000 graduate of the University of Memphis School of Journalism, Johnson covers the NBA Southwest Division from Dallas, Texas. To reach Johnson, send an email to memphisgraduate@yahoo.com. Also, follow him on Twitter @AJ_Journalist.