Houston businesswoman Melody Woods-Gilmore on the way to having a global impact as CEO of MWG Tax & Financial Service, LLC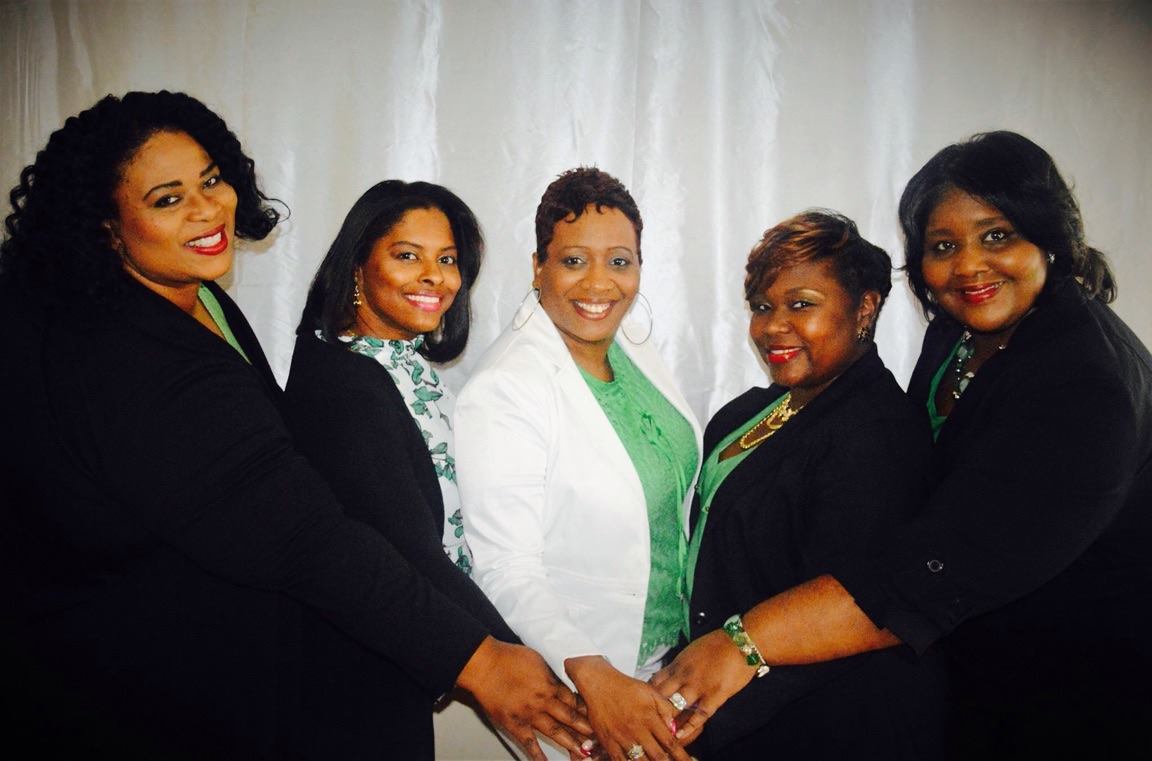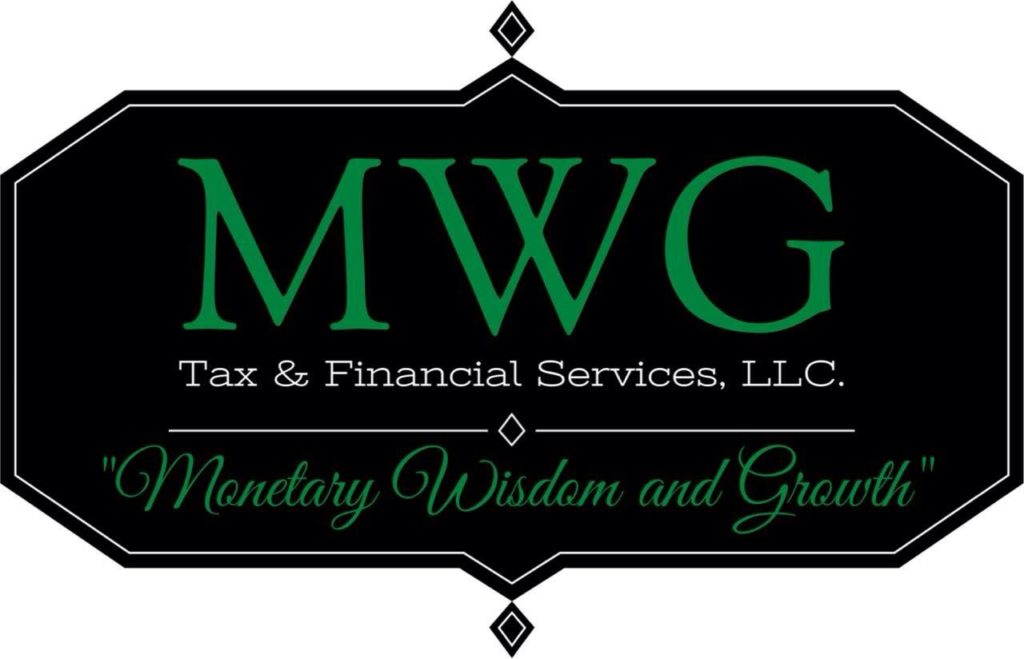 DALLAS — Contrary to what one would intuitively expect, the tax preparation industry is, by all accounts, a helping profession.
Need more proof?
Ask longtime Houston, Texas businesswoman Melody Woods-Gilmore, founder and chief operating officer of MWG Tax & Financial Service, LLC.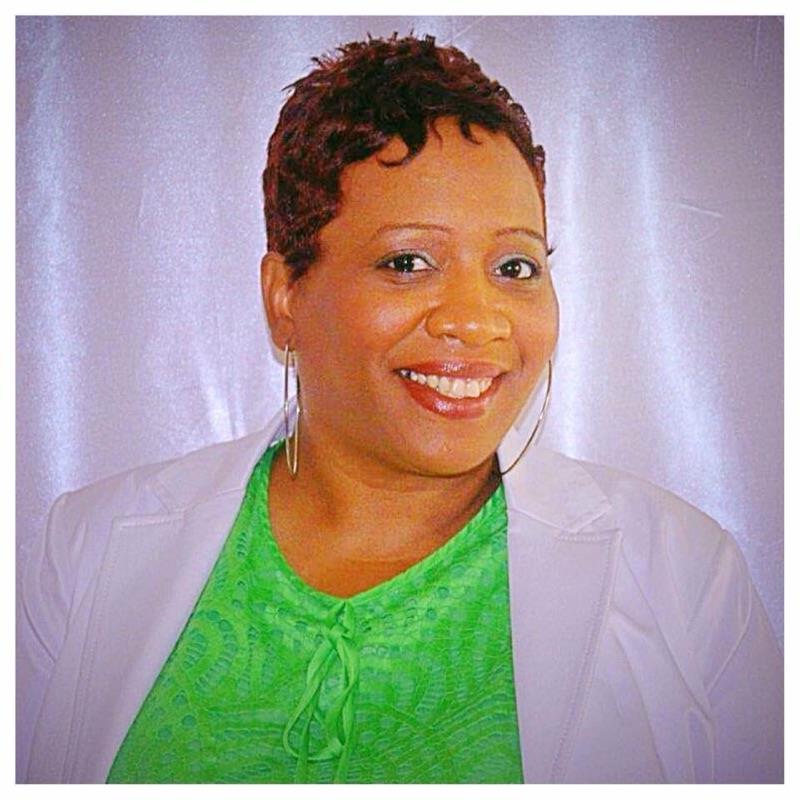 "We find ourselves helping clients mentally and emotionally to reevaluate how they think about money in an effort to transform their financial outlooks and propel them onto a path of Monetary Wisdom and Growth, Woods-Gilmore, 40, during an interview this week with Making Headline News, said while revealing what the acronym, MWG, stands for.
A Houston-based business that was established in February 2012, MWG Tax & Financial Service — as mentioned in a review on the company's Facebook business page — is considered one of Houston's "rising stars" in tax and financial services, in large part because of Woods-Gilmore's outstanding professionalism in customer service, tax preparation, and client information.
In addition, the review cited that Woods-Gilmore, a notable cancer survivor who's been a fixture in the tax preparation arena since 1994, has at her disposal what consumers describe as a "versatile and credible" staff that is comprised of teachers, restaurant managers, medical administrators, realtors, and notaries, all of whom are owners of home-based businesses as well as certified tax professionals.
Located at 7324 Southwest Freeway, Suite, 202, in the Houston metropolitan area, MWG Tax & Financial Service isn't just a credible, progressive tax preparation venture for Texans. By and large, this booming establishment also accommodates clients in California, Louisiana, Mississippi, North and South Carolina, Atlanta and its surrounding areas, New York, Chicago and its surrounding areas, Tennessee, not to mention specializes in approximately 10 other states under the federal tax laws.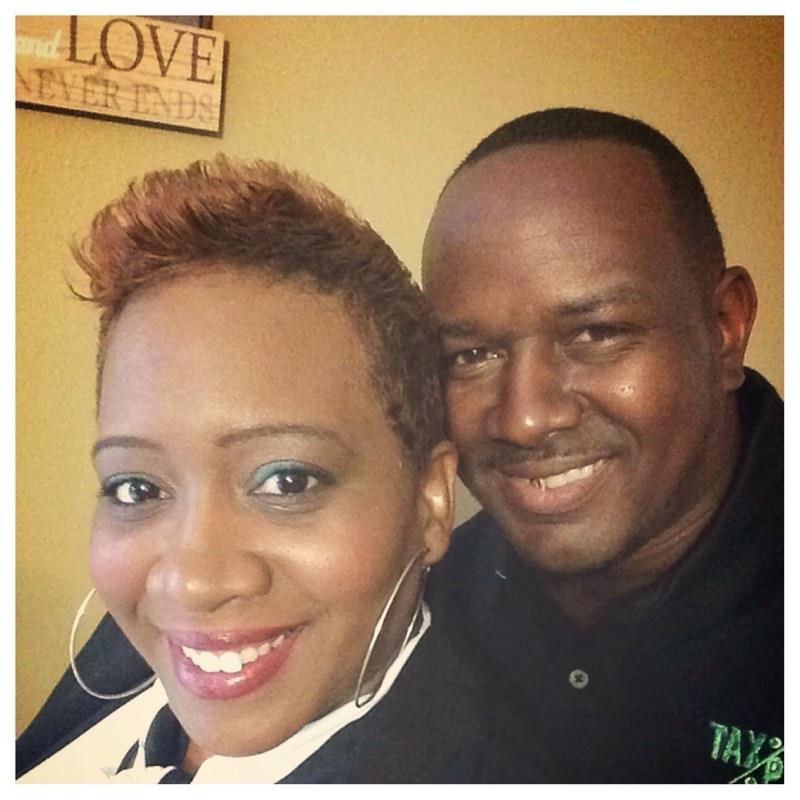 "We pride ourselves on having clients in 33 different states and we are growing annually," Woods-Gilmore, a Houston James Madison High School alum, said while explaining the continuous growth of her business.
To Woods-Gilmore's credit, the considerable growth, coupled with the immense strides her business has enjoyed in recent years undoubtedly have inspired countless consumers to embrace and allow her company to handle their tax preparations and essential needs with regards to finances.
Currently, MWG Tax & Financial Service has four offices throughout Houston's massive Metroplex and, according to Woods-Gilmore, plans are effectively underway to erect offices in the Dallas-Fort Worth area as well as in several Louisiana, Georgia, and Mississippi markets in the coming months.
MORE ABOUT MWG TAX & FINANCIAL SERVICE, LLC: http://WWW.MWGTAXFINANCIALSERVICELLC.ORG/.
Oh, there's one more notable observation Woods-Gilmore is quick to acknowledge, particularly as it relates to expansion.
"Ready or not, here we come! We anticipate breaking international soil by 2018," said Woods Gilmore, whose business essentially was jumpstarted in the Dallas market during which she worked alongside her aunt for a tax company.
A married mother of five (James Gilmore), amongst the things about which inspires Woods-Gilmore daily to go above and beyond to successfully achieve her customer service goals and objectives and help impact lives mightily is due in large part to one significant, life-enhancing thing: a legacy.
Because of the divine purpose for which God has blessed her, she's certainly well on her way to leaving behind a favorable, commendable one.
CHECK OUT MWG TAX & FINANCIAL SERVICE, LLC VIA SOCIAL MEDIA: https://www.facebook.com/pg/MGTAXFINANCIALSERVICELLC/about/.
"My personal mission for MWG has and always will be to leave a legacy of monetary wisdom and growth, financial security and stability, and an entrepreneur mindset to my children and their generations to follow," Woods-Gilmore, said. "Too often in many communities, individuals leave this world and have possibly willed property and/or money to their families. My next statement does not apply to all African-American families; however, many will agree it is a vast majority that typically have worked 9-to-5 jobs for years and still are not able to leave an inheritance to their families."
Which, as she eloquently acknowledged, is why her business also can be considered a longstanding ministry, of sorts.
Because even as a progressive, flourishing business owner, Woods-Gilmore doesn't shy away from the notion that her Creator has sanctified her to impact lives, thus esteem others highly then herself.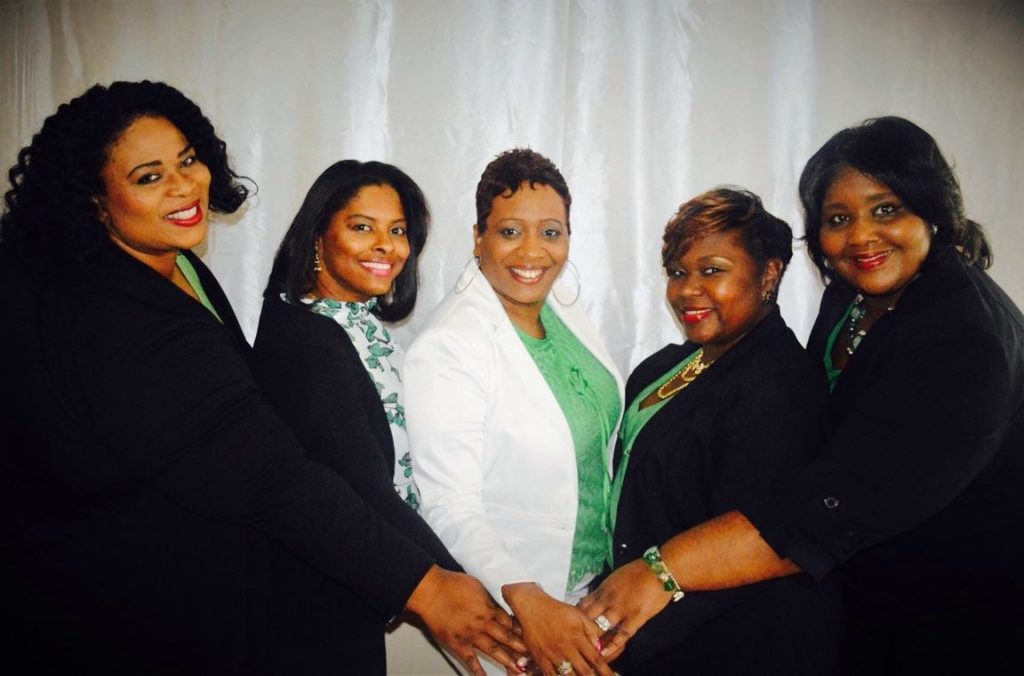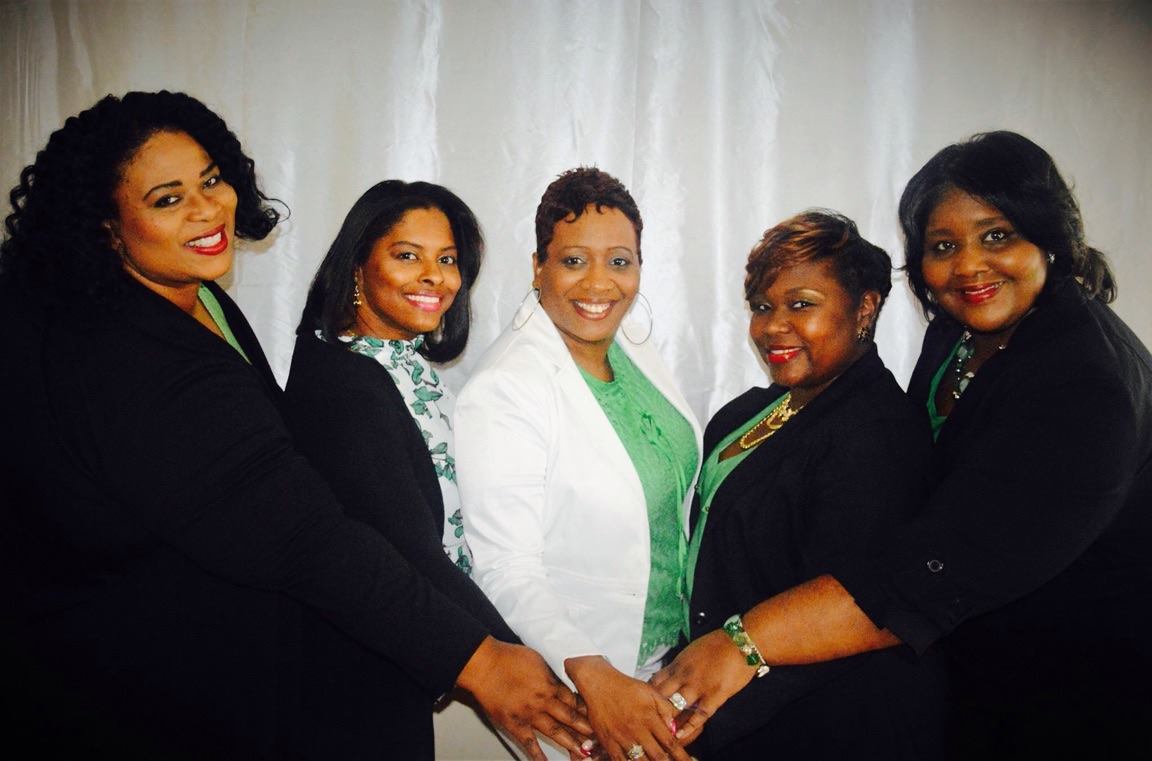 "This will not be the case for me, my business partners, my staff, and prayerfully, our clients, because this is the heart of our mission…financial education that will transcend generations of monetary wealth and wisdom," she said. "As an African-American, it is my desire to eliminate these stereotypes and patterns in our demographics and help one million households of all cultures establish financial freedom by 2020."
When asked who have been amongst those who inspired her to keep the faith and go aggressively after that about which she dreamt to accomplish in life, Woods-Gilmore said,
"God first and foremost. My husband, children, and granddaughter are my true inspiration. Of course, my mother, grandmother, father, stepfather, and siblings continuously support me and cheer me on to victory after victory.
"I have awesome ride-or-die business partners that inspire and push me to grow, mature, and exemplify excellence in all that I do," Woods-Gilmore added. "All of my clients, contractors, and staff members are the reason I do what I do and can never stop."
After all, contrary to what one would intuitively expect, the tax preparation industry is, by all accounts, a helping profession.
Need more proof?
Ask longtime businesswoman Melody Woods-Gilmore.
For more information about MWG Tax & Financial Service, LLC, call 832-523-7222. Also, send email to: melodygilmore@mgtaxservice.biz. 
---
---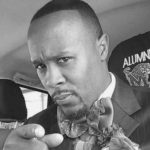 EDITOR'S NOTE: If you are an entrepreneur, business owner, producer, author, musician, barber, life coach, motivational speaker, cosmetologist, tax preparer, model, athlete, or pastor/minister who is seeking exposure and would like to share your story with an in-depth news feature, call Reporter Andre Johnson at 901-690-6587 or Facebook message him under "Andre T. Johnson" for details.
Andre Johnson is founder and publisher of Making Headline News. A 2000 graduate of the University Of Memphis School Of Journalism, Johnson covers the NBA Southwest Division from Dallas, Texas. To reach Johnson, send an email to memphisgraduate@yahoo.com. Also, follow him on Twitter @AJ_Journalist.