Duncanville (Texas) High shooting guard Erik Talton is as good as advertised while boosting his recruiting stock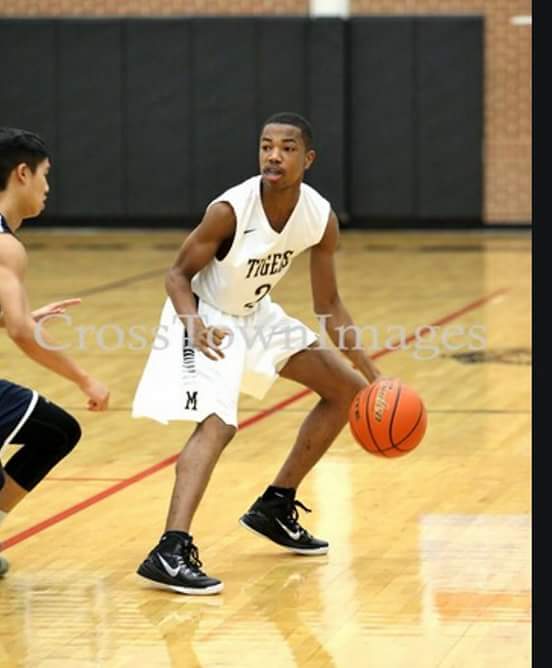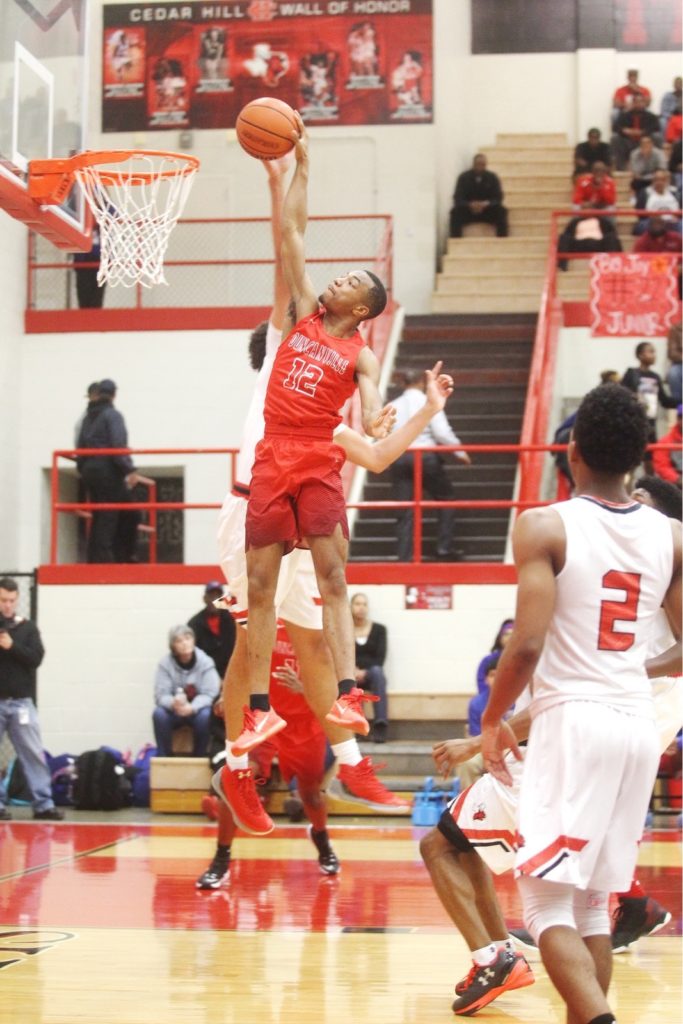 DUNCANVILLE, Texas — Without question, Kenneth Talton loves his son.
Surely, he wants the best for him.
So much, in fact, that every now and then, Talton deems it necessary to demonstrate some tough love as a way to steer him in the right direction.
Take, for instance, how some time ago when Talton's son, Erik Talton, assembled a Facebook page. You know, as expected, he was only doing that about which his peers were engaging in.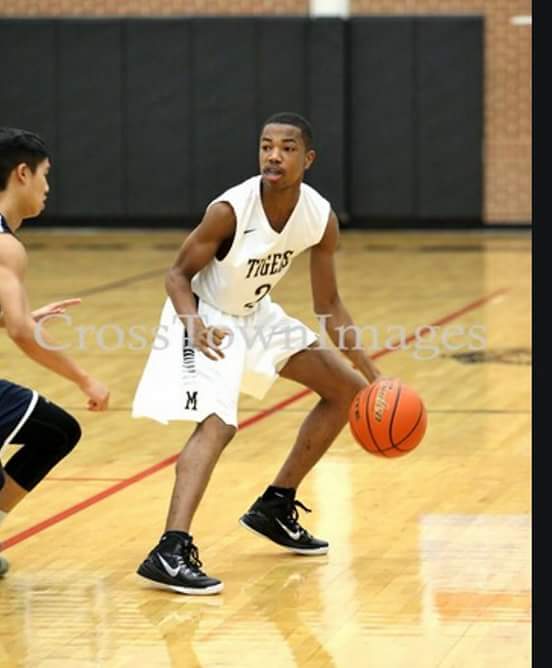 Still, his father had other reasonable ideas. By all accounts, he sensed that Facebook could potentially be a recipe for disaster for a kid with dazzling basketball skills.
"When I discovered that Erik had created a Facebook page and that he was using it to communicate with his friends, I immediately made him take it down and began to educate him on social media," Kenneth Talton told Making Headline News on Monday. "I told him the first thing he did wrong was not getting my permission and that there was a reaction for every action he makes wrong, right or indifferent. I felt that he was too young to engage in social media."
Consequently, Kenneth Talton's firm gesture and forthright response to his son having erected a Facebook, as it turned out, has proven beneficial in a variety of ways, most notably on the basketball court.
CHECK OUT ERIK TALTON: http://www.ncsasports.org/mens-basketball-recruiting/texas/duncanville/duncanville-high-school1/erik-talton.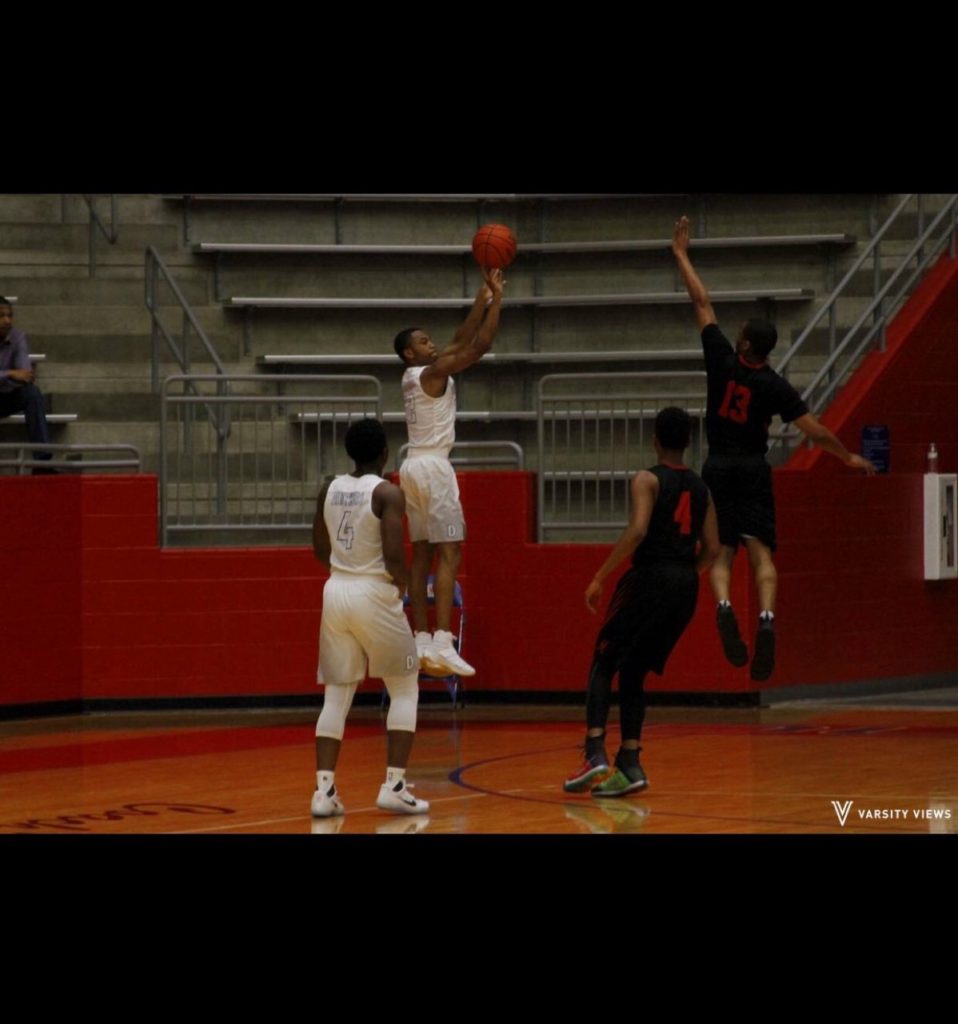 An honor student who's ambition in the coming months is to suit up in a college basketball uniform, Erik Talton is an electrifying, high-leaping shooting guard for perennial power Duncanville (Texas) High, which checked in at No. 25 in the state in the latest Maxpreps.com poll that was released last week.
Although his father demanded that he unceremoniously suspend his Facebook account, Erik Talton, to his credit, essentially has been nothing short of impressive.
In fact, while playing alongside fellow Duncanville seniors Dexter Johnson, Jr. and Tyler Watkins — the three have been teammates on the same AAU team since fifth grade — Erik Talton, for a lack of better words, have posted favorable statuses not on social media, but on the court, as evidenced by the slew of recruiting analysts who have followed him in recent years.
For starters, the 6-foot-2, 155-pound senior was spotted dunking for the first time when he was a sophomore. It wasn't long thereafter that he began to add to his basketball repertoire, having established himself as a player whose strengths consists of shooting efficiently from mid-to-long range, creating his own shot off the dribble and, most importantly, demonstrating the ability to get his teammates in the flow of the game.
For his valiant efforts, his solid body of work has drawn the attention of several schools, including Frank Phillips College, Hartnell Junior College in California, Northeastern Junior College in Colorado), The King's College in New York, Norwich University, Luther College, and Kansas Wesleyan University, he said on Monday.
"I have the qualities that college coaches are looking for in a player," Erik Talton said. "I come from a family of athletes and educators. I'm not afraid of a challenge or hard work, and I have great passion for the game. I am a high energy player, very athletic, I pride myself on defense as well as offense and I work extremely hard in the classroom and on the basketball court. I challenge myself daily to improve on my skills."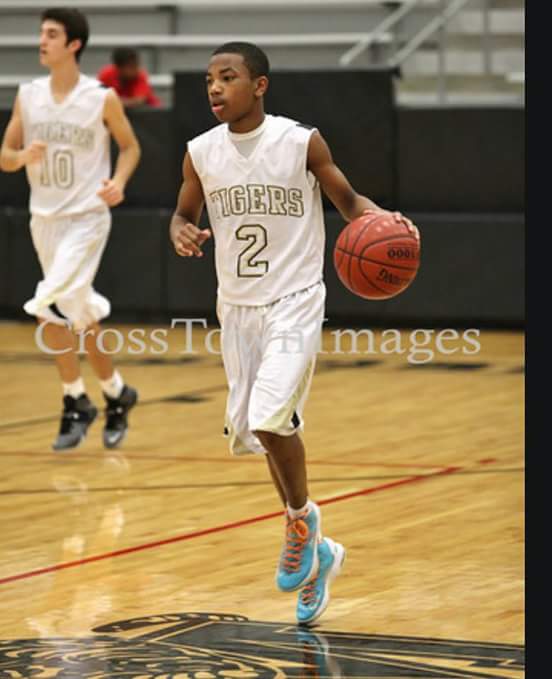 Still, he realizes now is not the time to go on cruise control, in large part because he has yet to field any official offers. How else to explain his remarkable display this past summer when following what was a banner junior campaign, he enjoyed what he described as a "very big summer" on the AAU circuit when he averaged 20 points per game and led his team to consecutive championships in two major tournaments (The Great American Shootout in Duncanville and the Fab48 in Las Vegas)?
In essence, Erik's Talton's progress on and off the court emerged amid the wake of adversity, according to his father.
"The adversities Erik had to overcome from losing his cousin which was his best friend at the age of six and, at the age of eight, having multiple surgeries on his forearm and maintaining his drive and his desire to once again play sports at the same level prior to his injury, to the custody issues between his mom and me, which ultimately led to him moving completely with me," Kenneth Talton said.
"That caused him to transfer his junior year from one school district (Mansfield High), where he was well established as a student athlete and played varsity since his sophomore year to another school district. He understood the impact that such a move could have on his basketball career at the college level."
All things considered, such an untimely move from nearby Mansfield to Duncanville has in no way, shape or form hamper Erik Talton, who admittedly feels confident about his chances of playing at the collegiate level.
And to think, he didn't need a Facebook page to express to the masses who he is.
The basketball court was a big enough platform.
"Whatever college offers me scholarship, they will get a player with tenacity, who's a competitor, an athlete, a hard worker, a defender, a shooter and a winner," Erik Talton said.
What a favorable difference that tough love has made.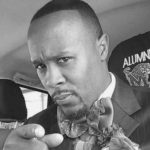 EDITOR'S NOTE: If you have a child or team that is seeking exposure and would like an in-depth sports news story, call Reporter Andre Johnson at 901-690-6587 or Facebook message him for details under "Andre T. Johnson."
Andre Johnson is the founder and publisher of Making Headline News. A 2000 graduate of the University of Memphis School of Journalism and a former sportswriter for the Memphis Commercial Appeal newspaper, Johnson covers the NBA Southwest Division from Dallas, Texas. To reach Johnson, send an email to memphisgraduate@yahoo.com. Also, follow him on Twitter @AJ_Journalist.