Duncanville (Texas) High point guard Tyler Watkins making a strong case that he's worthy of a hoops scholarship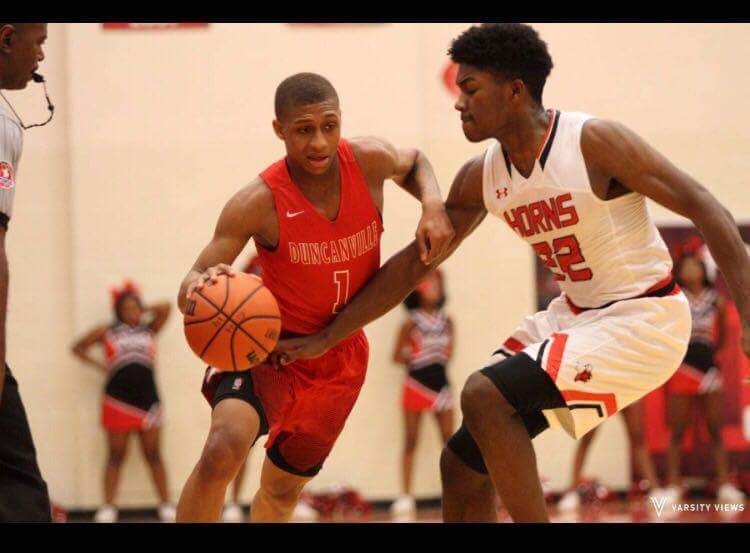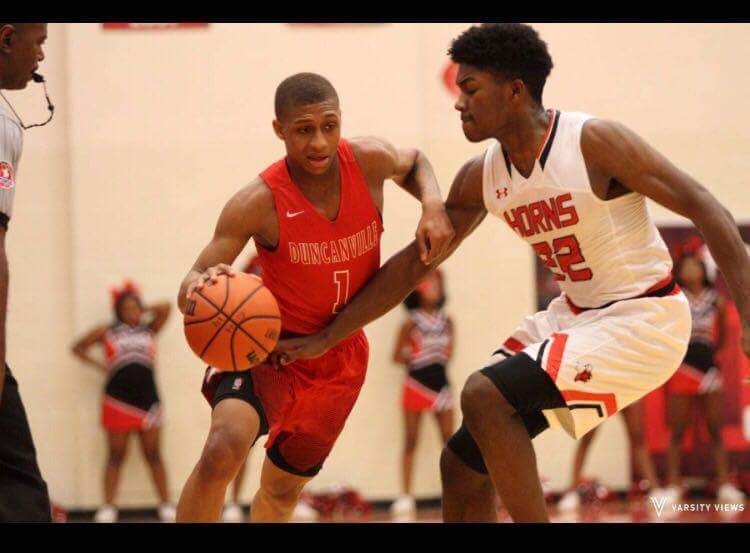 DUNCANVILLE, Texas — Tyler Watkins doesn't just think he can.
Heck, he's literally gone from thinking to knowing.
Take, for instance, how late Sunday night, Watkins, a senior point guard for Duncanville (Texas) High, dauntlessly issued a rather bold, spirited declaration when asked what he would like for college scouts and recruiters to know about him, particularly his quest toward garnering an athletic scholarship.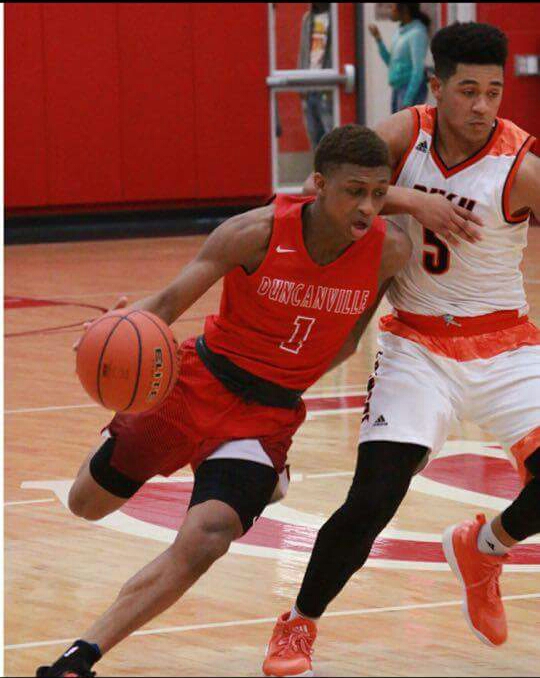 "I can do all things through Christ who strengthens me," Watkins, reciting the familiar Biblical passage of Philippians 4:13, told Making Headline News.
And just like that, the kid whom, for a majority of his young life, has established a keen reputation that suggest, among other things, that he's capable of defying the toughest of odds, appears destined to stage the unthinkable.
Once again.
A slim, speedy 6-foot-1, 156-pounder who grew up sleeping with his basketball tucked under his arm, Watkins has yet to receive any official scholarship offers. However, chances of that changing in the foreseeable future certainly appears likely, considering he's at least in the discussion amongst the schools that have him under their radar.
According to Watkins, Midwestern State, Southern Nazarene, University Of Massachusetts at Lowell, Oklahoma Wesleyan, and Paris Junior College are among the schools that have expressed interest in Watkins, the catalyst of a Duncanville team that is ranked No. 25 in Texas according to Maxpreps.com's latest poll.
"I'd like colleges to know that I am noticeably  hard-working and a humble ball player," Watkins said. "I am also highly dedicated to playing basketball and becoming a better player."
Aside from his mental assertiveness and favorable IQ as the Panthers' floor general, Watkins acknowledged that amongst his notable strengths is his ability to penetrate and attack the rim, not to mention demonstrating the ability to become the floor facilitator.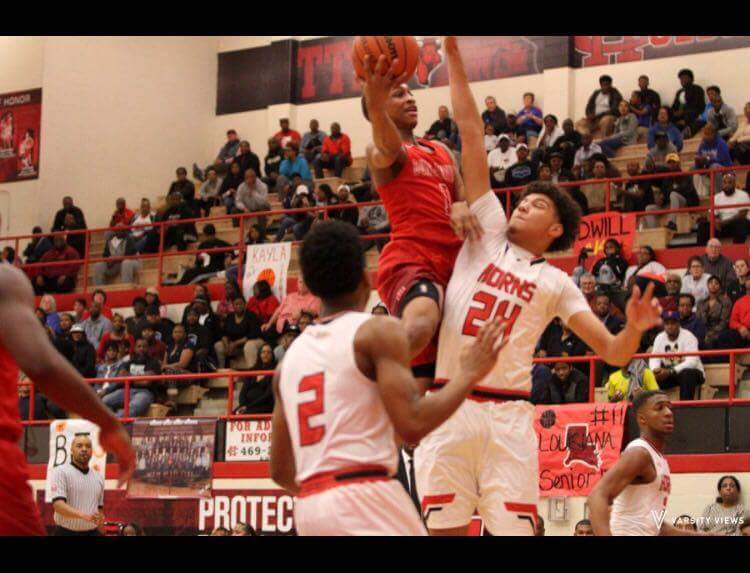 Conversely, arguably his most notably weakness, in his estimation, is his inconsistency to shoot from long range, although he possesses an attractive midrange shot and has proven to be an aggressive defender.
"I work on (my mechanics) every single day and I lift weights about three times a week," Watkins said.
Among those who are especially working diligently to help steer Watkins in the right direction, particularly with regards to upgrading his stock in landing a scholarship, are his parents, Leonard and Wendy Watkins.
Both of whom are Corporate America professionals, Tyler Watkins' parents have demonstrated unyielding support for a kid who first picked up a basketball at the age of four.
That he hasn't shown any signs of slowing down any time soon, Tyler's parents, like his teammates and Duncanville's coaching staff, are hopeful he's afforded the golden opportunity they sense he deserves — putting his immense skills on display at the collegiate level.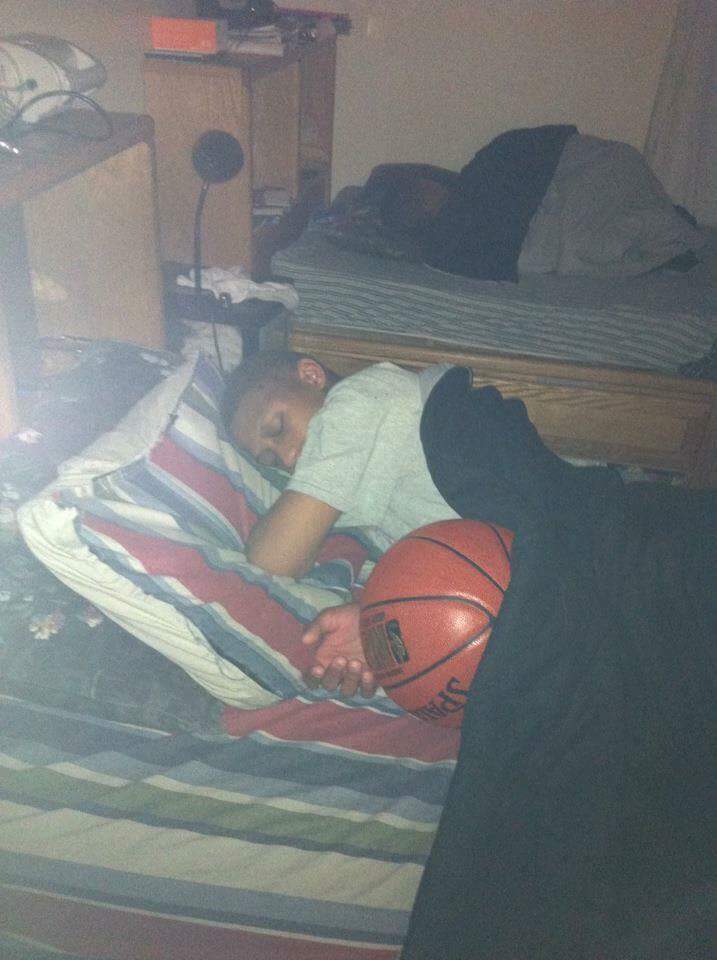 "The moment I realized that Tyler may actually have a future in basketball was after several coaches came to me after a tournament handing me their cards saying,  'If your son ever needs a team to play for, please call me,'" Leonard Tyler said.
The biggest mystery that remains, particularly at such a crucial stage in their son's prep basketball career, is at what point will college coaches approach them with that same enthusiasm.
The good news, at least for Tyler Watkins, is that the interest he's generated in recent months is valid proof that he's at least being considered for a full ride scholarship.
"The sky is the limit for Tyler because never gives up," Wendy Watkins said. "Tyler goes to the gym seven days a week, and he constantly tells us, 'No Days Off.'"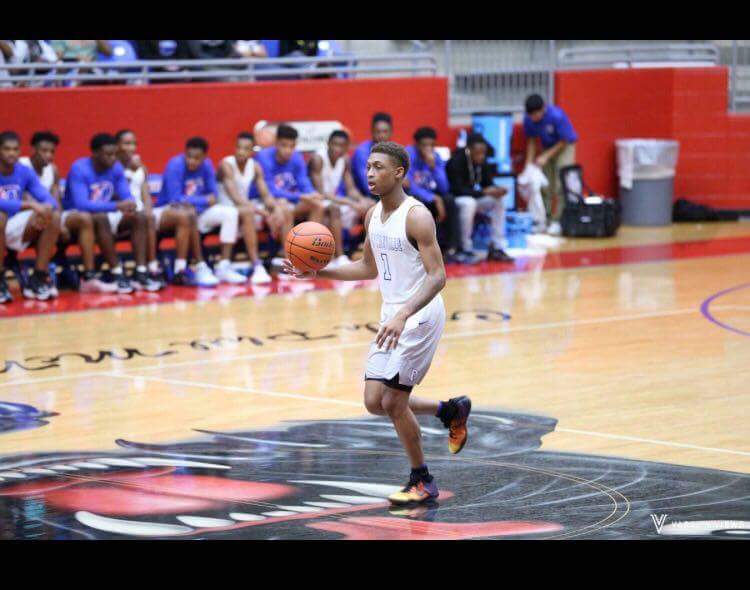 Added Leonard Watkins: "Tyler deserves the chance to play on the collegiate level because he is the most hardworking and humble individual I know."
Not to mention that floor general for an upstart Duncanville team that could stage a dramatic and lengthy postseason run, a trend that, to Tyler Watkins' credit, would in all likelihood, boost his recruiting stock.
By and large, the good news is he's still got time to make a favorable impression during what has been a rather compelling scholarship audition.
"The college that offers me will be inheriting both a player and a student dedicated to helping not only myself, but others," Tyler Watkins said. "I play hard both offensively and defensively."
That's because for a kid who boasts lofty aspirations of playing college basketball, he doesn't just think he can compete with and against the finest players.
Heck, he's literally gone from thinking to knowing.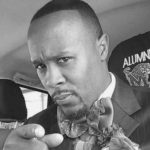 EDITOR'S NOTE: If you have a child or team that is seeking exposure and would like an in-depth sports news story, call Reporter Andre Johnson at 901-690-6587 or Facebook message him for details under "Andre T. Johnson."
Andre Johnson is the founder and publisher of Making Headline News. A 2000 graduate of the University of Memphis School of Journalism and a former sportswriter for the Memphis Commercial Appeal newspaper, Johnson covers the NBA Southwest Division from Dallas, Texas. To reach Johnson, send an email to memphisgraduate@yahoo.com. Also, follow him on Twitter @AJ_Journalist.