---
MAKING HEADLINE NEWS WELCOMES KIMBERLY THOMPSON
---
Mid-South-area model Kimberly Thompson took time Friday morning to address the media in her quest to emerge victorious, thus come away with a pretty notable and commendable honor.
"Regardless of the outcome of this contest, I truly already feel like a winner," Thompson told Making Headline News.
Still, credit Thompson for essentially having adopted a winning feeling as she vies for being named the cover tattoo model for Ink Magazine.
VOTE FOR KIMBERLY THOMPSON HERE: https://inkedcover.com/2018/kimberly-glass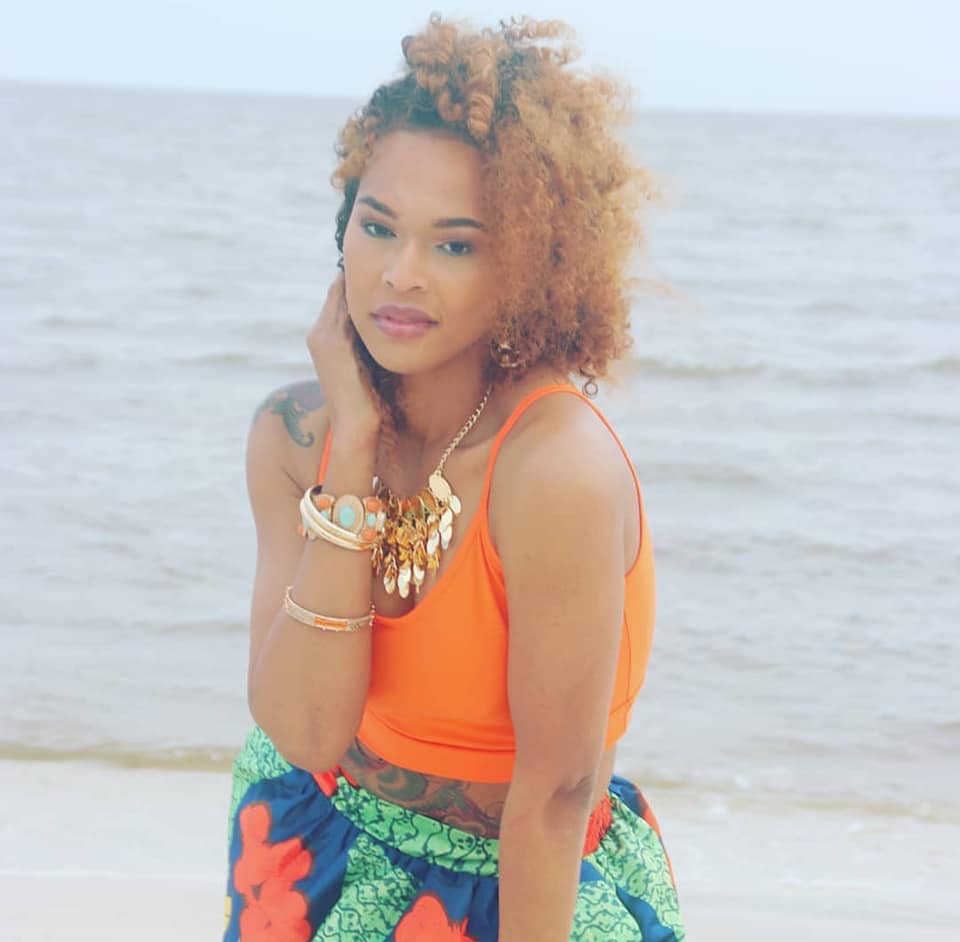 A publication that is widely known as a destination to find creative tattoo ideas, the best tattoo artists, photos, and videos of tattooed models, and news on tattooed celebrities, Thompson is overwhelmingly enthralled that she's in the running to win a contest that could very well provide her the essential global exposure she needs in what undoubtedly is a competitive industry.
"Modeling is a career that I have always dreamed of doing," Thompson explained. "It wasn't until recently that I made up my mind to take the chance to pursue it."
For Thompson, a licensed practical nurse whose career spans more than 16 years, one would be hard-pressed to realize that she's essentially a newcomer to such popular industry.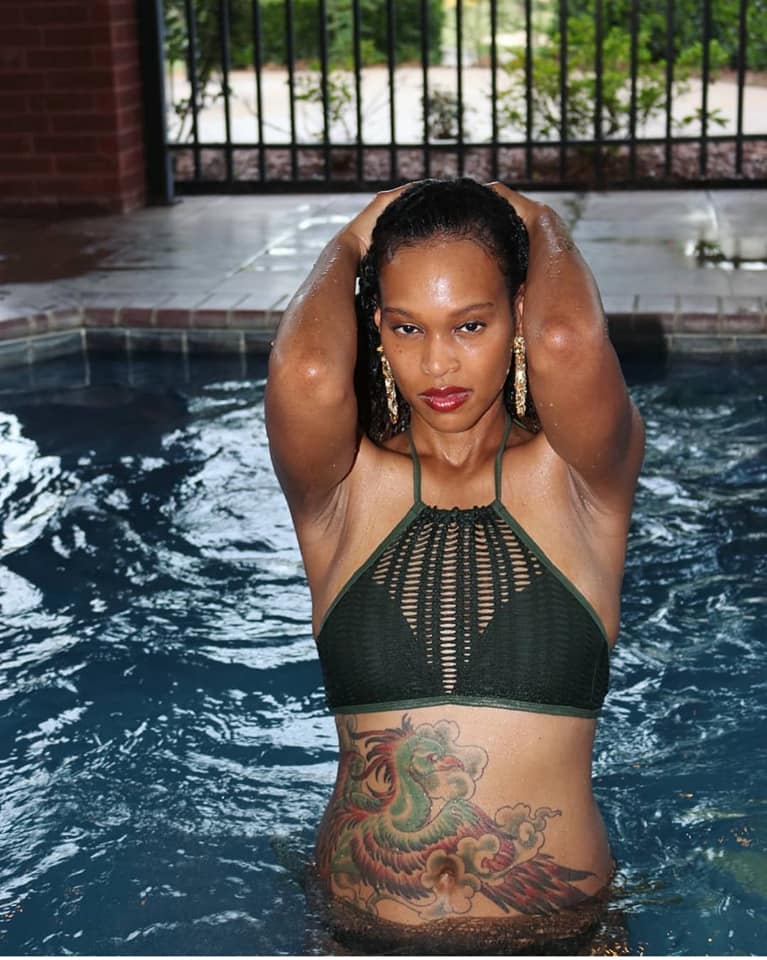 For starters, she's clinging to an impressive third place spot in her selected group, one that is comprised of more than 60 participants, which is good enough to advance her to the pivotal second round.
"In order for me to stay in this competition, I have to find ways to increase my votes," Thompson said without hesitation, yet with such great optimism.
The second round of voting is currently taking place and ends October 9.
If Thompson advances to the third round, she will have emerged as one of 20 models who will still be alive to grace the front cover of Ink.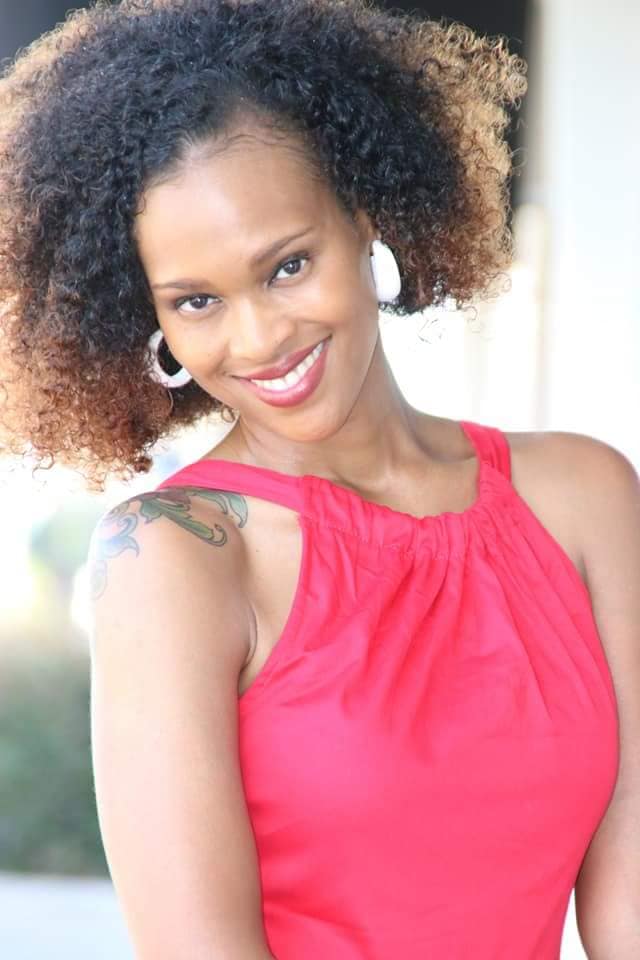 Only 10 contestants will advance to the fourth round, something Thompson is hopeful she manages to pull off.
Of course, she will need some much-needed help — and votes — from those who have supported her since she elected to delve off into modeling, since she had finally come to grips with the notion that maybe, just maybe she can enjoy a pretty amazing career in this industry.
---
"You can sometimes be your own worst enemy by putting limitations on yourself. I am just realizing that this was something that I was doing to myself. I have come to the realization that life is what you make it. The mind is a powerful thing." — Professional Model Kimberly Thompson 
---
For what it's worth, that she has already staged an impressive showing in the Ink Magazine contest is a testament of her overall body of work in such a brief timeframe as model.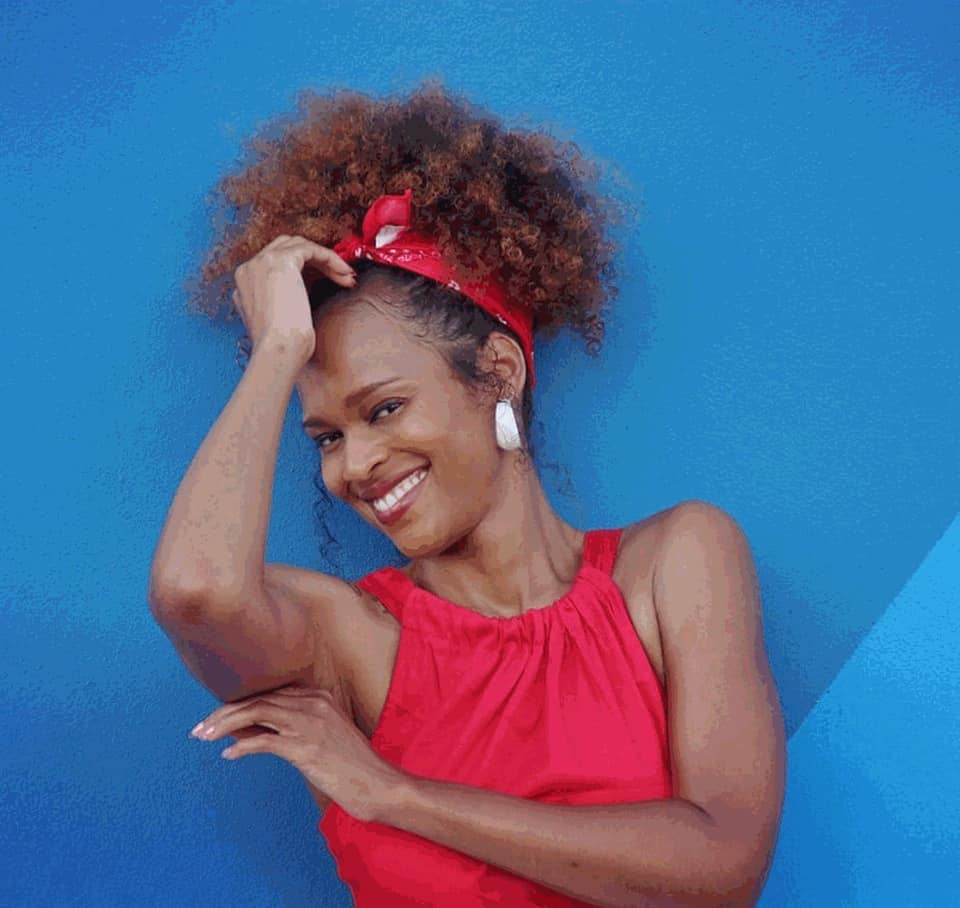 "Everyone in life will have a story to tell," said Thompson, who holds an Associate Degree in Science from Holmes Community College and an RN Associate Degree from Meridian Community College. "As you get older, you began to realize that you never stop learning or striving for something in life. I will never stop striving to better myself.
"The most important testament I have learned is to love all of me," Thompson added. "This includes my flaws as well as my imperfections. Many of us are scared to have imperfections. But imperfections are used to make you the person you are meant to be. It is a game changer."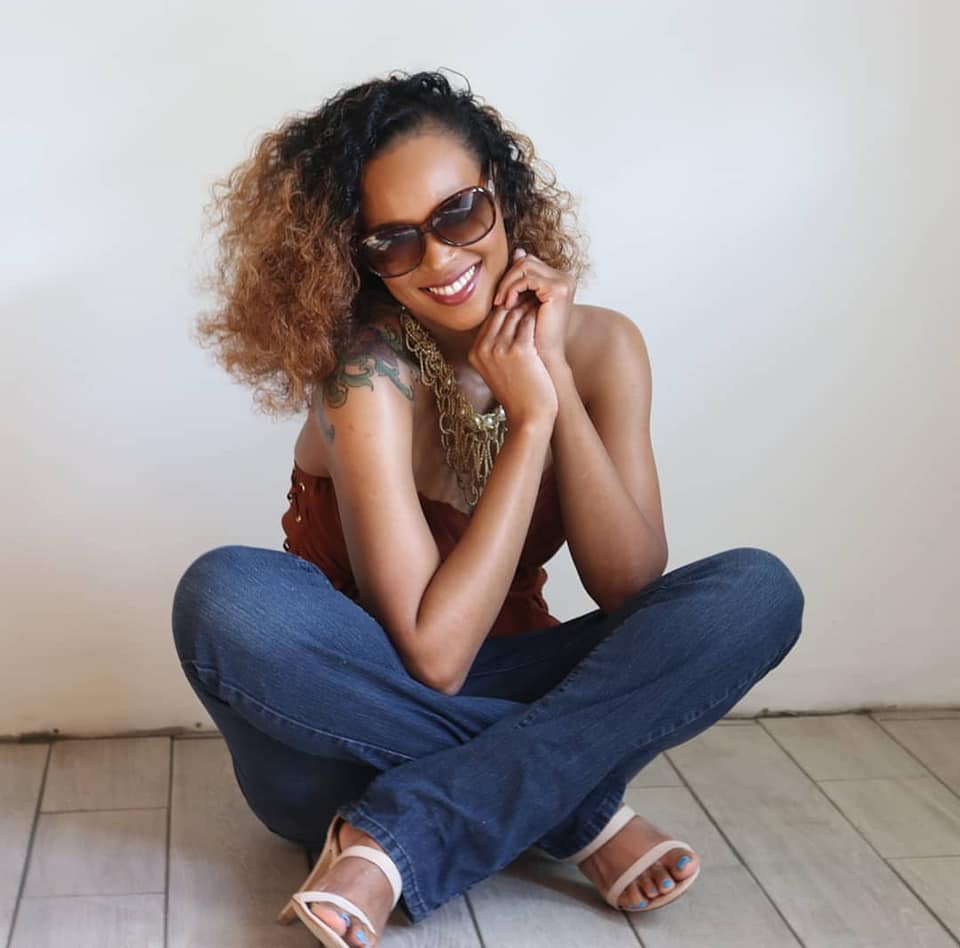 For Thompson, a native of Jackson, Mississippi, if she happens to wound up gracing the cover of Ink Magazine as its featured model, not only would it prove to be arguably one of the biggest wins of her life but, most importantly, it would serve as a pivotal reminder that it is never too late to pursue even the largest of dreams.
"Going on age 40, I am starting a new beginning in my life," Thompson said. A life filled with no walls and limitless possibilities. My phoenix tattoo is a representation of my rebirth. I will continue to rise through the ashes and make my dreams a reality."
Regardless of the outcome of this contest.
In the meantime, she's still very much in the running. 
So go vote. 
For more about professional model Kimberly Thompson or to inquire about voting for her for cover tattoo model for Ink Magazine, connect with via Facebook under: Kimberly Thompson. Also, send email to: kdglass2@yahoo.com.
---
CONNECT WITH THIS AWARD-WINNING JOURNALIST FOR MEDIA EXPOSURE