---
For I know the thoughts that I think toward you, saith the LORD, thoughts of peace, and not of evil, to give you an expected end.

(Jeremiah 29:11 KJV)
---
DALLAS — At some point during her life, it wasn't so much about Eunice Jones-Mitchell needing to adjust to Texas.
Rather, her peace of mind and faith walk were centered largely on how she'd go about seeing to it that Texas — as big and gigantic as it is — would adjust to her.
---
WOMAN THOU ART LOOSED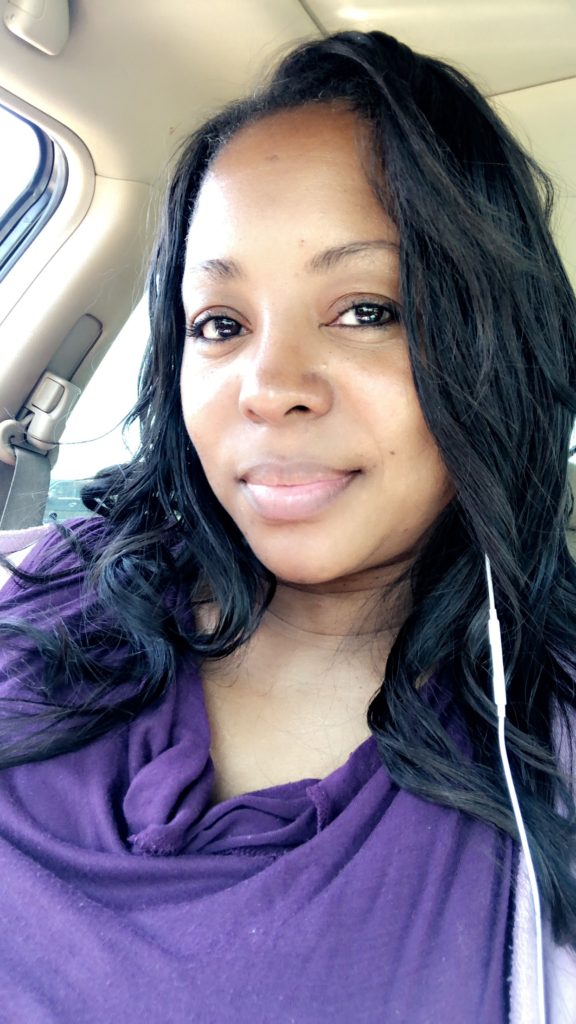 "I've been writing all my life, but when I transitioned here to Dallas, I suffered severe panic and anxiety attacks and saw a therapist," Jones-Mitchell, a native of Oklahoma City, told Making Headline News during a weekend interview. "Once I begin to pour out all that I had been through and fleeing domestic abuse, that's when He gave me the instructions."
Much Jones-Mitchell's delight, those God-mandated instructions included, among other things, a monumental assignment that had given way to her delving off into the world of authorship.
A licensed minister, speaker, life coach, and mentor, Jones-Mitchell is the mastermind behind the book entitled, "Love Letters: My Personal Journey Towards Healing."
---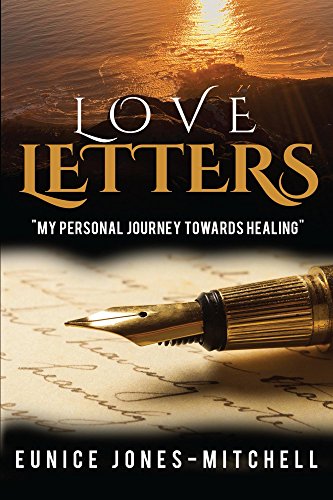 A 116-page written document that made its official release on July 28, 2017, Jones-Mitchell's "Love Letters: My Personal Journey Towards Healing" depicts in large part this writer's personal journey, one that is mired by what she describes as "a life of brokenness and pain," as mentioned in a detailed breakdown of this book at Amazon.com.
"This book will walk you through the challenges I had to face and overcome," Jones-Mitchell reveals in her Amazon synopsis. "This book originally started as a journal to God, letting Him know how much I love Him for what He brought me through."
As it turned out, the more that Jones-Mitchell carried out her strategic assignment as a Christian-based writer, the more God began to reveal to her the purpose for which she was created.
---
AND THE BIBLE SAYS…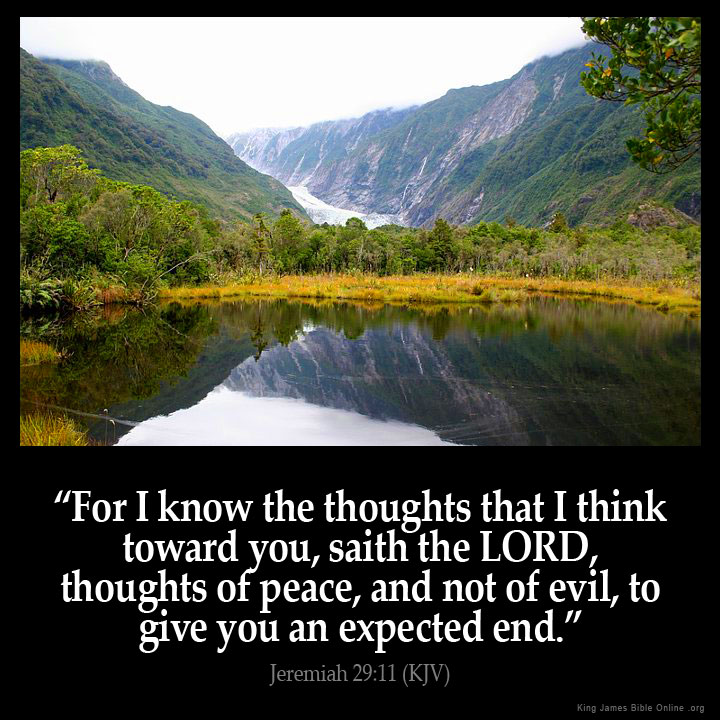 Talk about adjusting comfortably to life in Texas.
---
"Each love letter allowed me to reflect on my life instead of the hurt I experienced. Although each love letter started from a place of pain, as I continued to write, the love letter would end from a place of freedom."

— Author Eunice Jones-Mitchell
---
Interestingly, as Jones-Mitchell sought therapy on what was seemingly a regular basis, the more that God had given her the revelation to produce a book.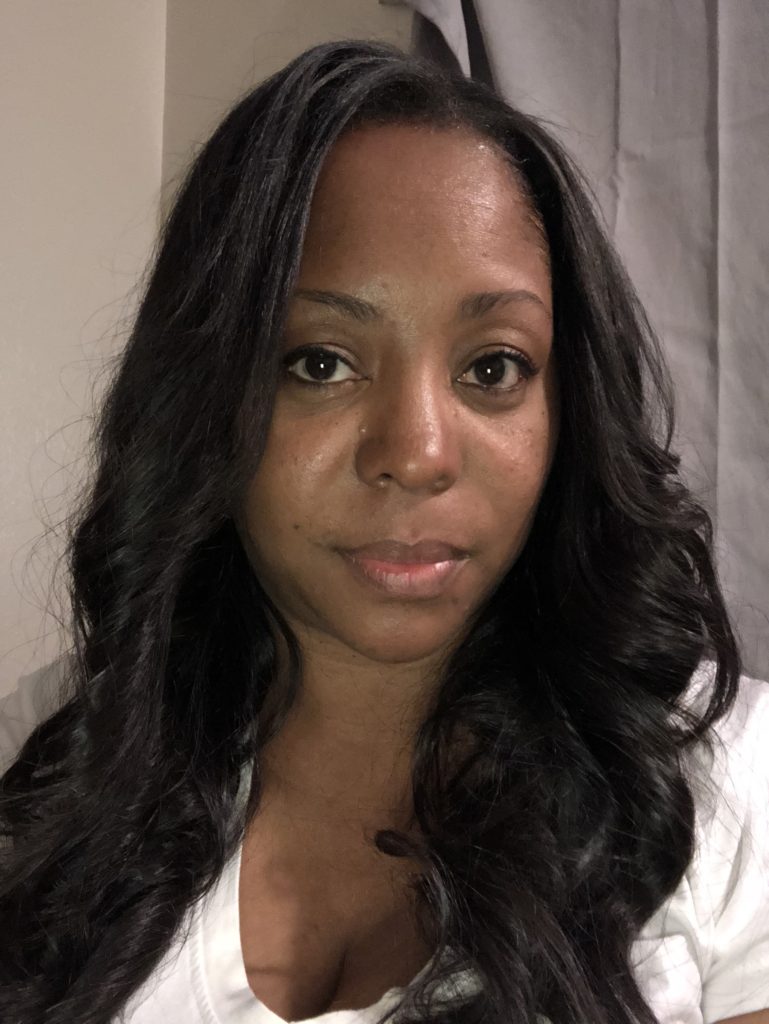 "And as I begin to share with the therapist, she confirmed it and clearly stated, 'I could listen to your story all day,'" Jones-Mitchell recalled. "(She said) 'You should write a book.'"
And the rest, as they say, was history.
That's because Jones-Mitchell is rough a year-and-a-half removed from having written a book that continues to amass favorable reviews.
"Everyone has told me that it was an easy read and that some part of the book spoke to a situation that they were battling or had experienced in their life," Jones-Mitchell said. "Most of my audience wants to read more and I'm glad for that."
Because of whom she is and because of where God is taking her, Jones-Mitchell is thoroughly convinced that her book was all a part of God's strategic plan for her life, even during her season in the wilderness.
---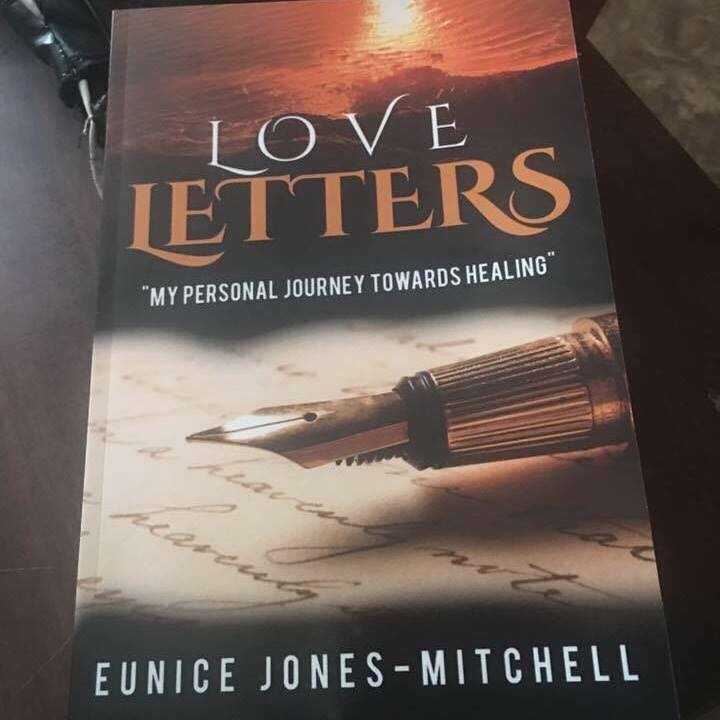 "I've known since I was little that God had a plan for my life," Jones-Mitchell says with pure confidence. "God told me that I would touch lives all over the world and I didn't realize it would be with the words that I put to paper in a book.
"This was the icing on the cake for me in (God) allowing me to give my audience something tangible to take with them when I was giving the opportunity to pour out to them. Even if I never wrote the book, I am forever a witness to the power of God through Jesus Christ in my life."
As Jones-Mitchell had ultimate discovered, even upon relocating to Texas, even when it her faith was being tried and tested, even when the enemy came in like a flood — by way of those dreaded panic and anxiety attacks — God was behind the scenes, working things out for her good.
Next up: two more compelling books, which are currently in the works, she said.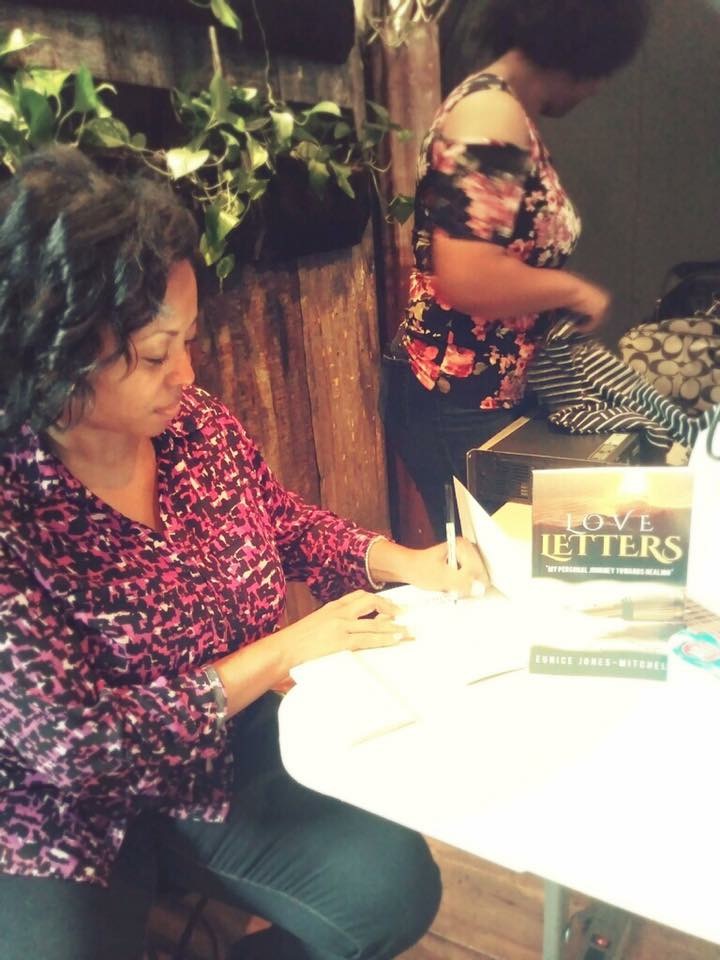 "I just looked at her and after tears streamed down my face I told her that God spoke that to me and she was confirming His words," said Jones-Mitchell, recalling her memorable conversation with her therapist. "I'm just humbled and honored for the opportunity to be able to share with (the media). God has been faithful every step of the way and I'm expecting to publish more books and continue to help people through my life's experience and speaking life into them."
Talk about adjusting comfortably to life in Texas.
---
For more information about Dallas/Fort Worth-area Author Eunice Jones-Mitchell, or to schedule her for a book signing or speaking engagement, connect with her via social media at: Facebook: https://www.facebook.com/eunice.jones.92775. Also, send email to: eunicejones11@gmail.com.
---
CONNECT WITH THIS AWARD-WINNING JOURNALIST FOR MEDIA EXPOSURE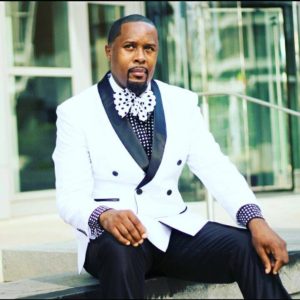 EDITOR'S NOTE: If you are an entrepreneur, business owner, producer, author, athlete, musician, barber, life coach, motivational speaker, cosmetologist, tax preparer, model, or pastor/minister who is seeking exposure and would like to share your story with an in-depth news feature, call Reporter Andre Johnson at 901-690-6587 or Facebook message him under "Andre T. Johnson" for details.
Andre Johnson is the award-winning Founder and Publisher for Making Headline News. A 2000 graduate of the University of Memphis School of Journalism and a former staff reporter of sports for the Memphis Commercial Appeal newspaper, Johnson covers the NBA Southwest Division from Dallas, Texas. To reach Johnson, send email to andre@makingheadlinenews.com or to memphisgraduate@yahoo.com. Also, follow him on Twitter @AJ_Journalist.