Go ahead. Go right ahead.
Kinite McCrae dares you.
She double dare you to render a negative prediction against the purpose for which she was created.
Because if there one notable thing about this brilliant Washington, DC-area author, it is her reputation is such that she will go to great lengths to defy arguably the toughest of odds.
---
SHE DARE YA!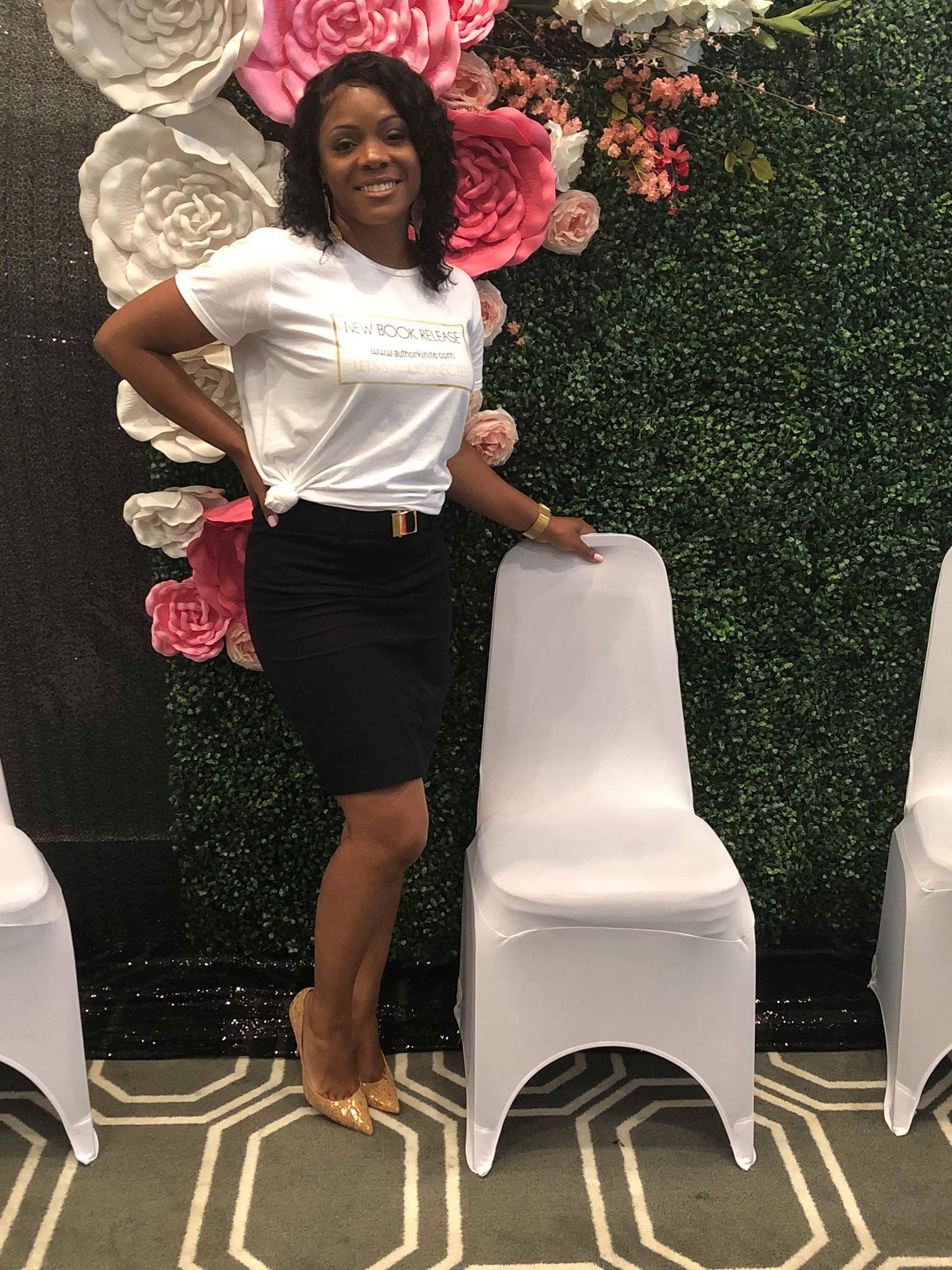 Such was the case when McCrae entered her book entitled, "I Am A Christian…This Is Why: A Logical Response To The Skeptic" in a rather prestigious category that is customarily reserved for prominent writers.
After being informed that she isn't seasoned enough as an author to enter the category, McCrae dismissed the suggestion and, instead, had thrust her book in the fold as if to insinuate that she had virtually nothing to lose.
As it turned out, the unthinkable had ultimately taken place, an awe-inspiring development that, well, perhaps McCrae can sum up better.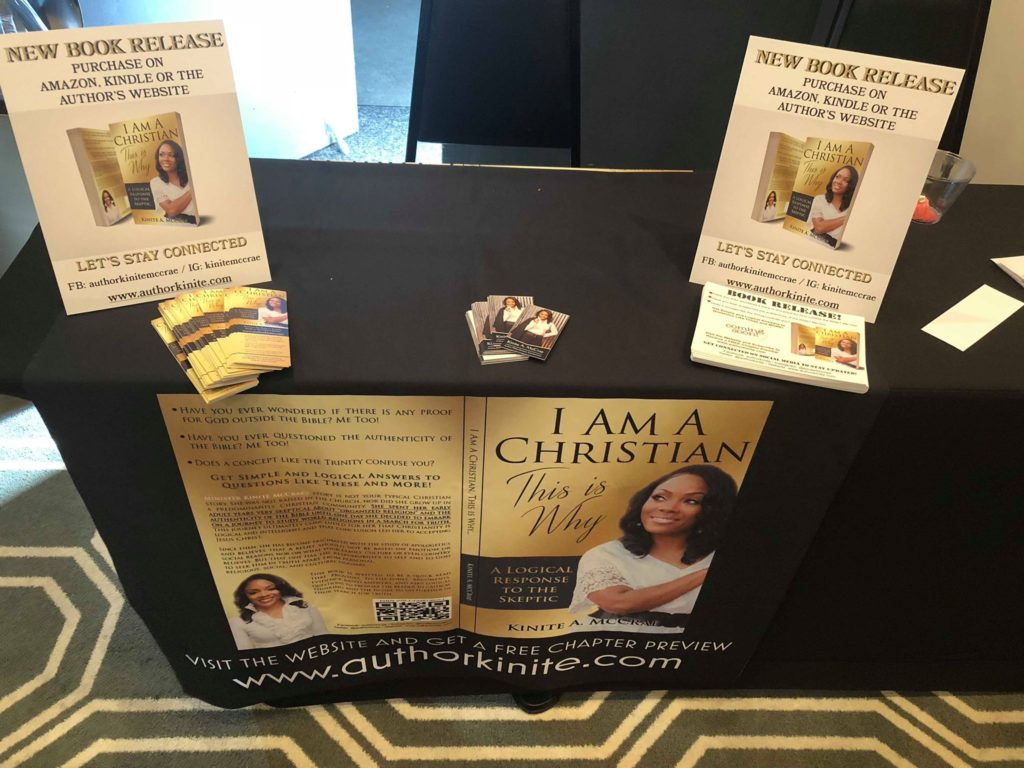 "Once I entered that category, the initial result was that the book hit No. 1 on its very first day," a rather blissful McCrae told Making Headline News this week. "I was like, 'Wow!'"
As McCrae explained, that her newly-produced book has created a rather enthralling buzz in its own right is indicative of the challenges she had to conquer during the course of her life.
---
"(I'm) not totally surprised (by the instant success of the book), because my life's story has been written with moments like that…that is God doing the seemingly impossible on my behalf. It's been a constant reminder of why I must do the things He has called me to do. Like the saying goes, He doesn't call the qualified, He qualifies the call."

— Author Kinite McCrae 
---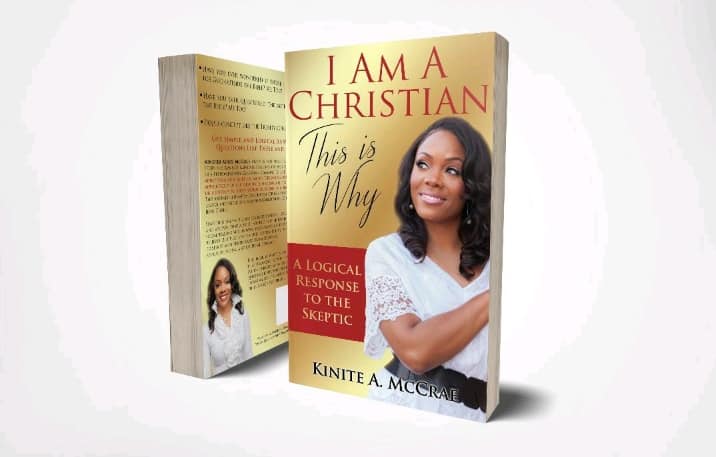 A book whereby God has infused within her the vision to compose some five years ago, McCrae's "I Am A Christian…This Is Why: A Logical Response To The Skeptic" has been deemed what this writer has described "a quick read," one that provides what she labels to-the-point arguments, evidence-based answers, not to mention one that raises logical questions as a strategic way to provoke readers to engage in critical thinking, all the while assuming the desire to go further in their search for truth.
A native of Washington, DC, McCrae's "I Am A Christian…This Is Why: A Logical Response To The Skeptic" was officially released in November 2018 and is available for purchase on Amazon.com and on her personal website at https://www.authorkinite.com/.
---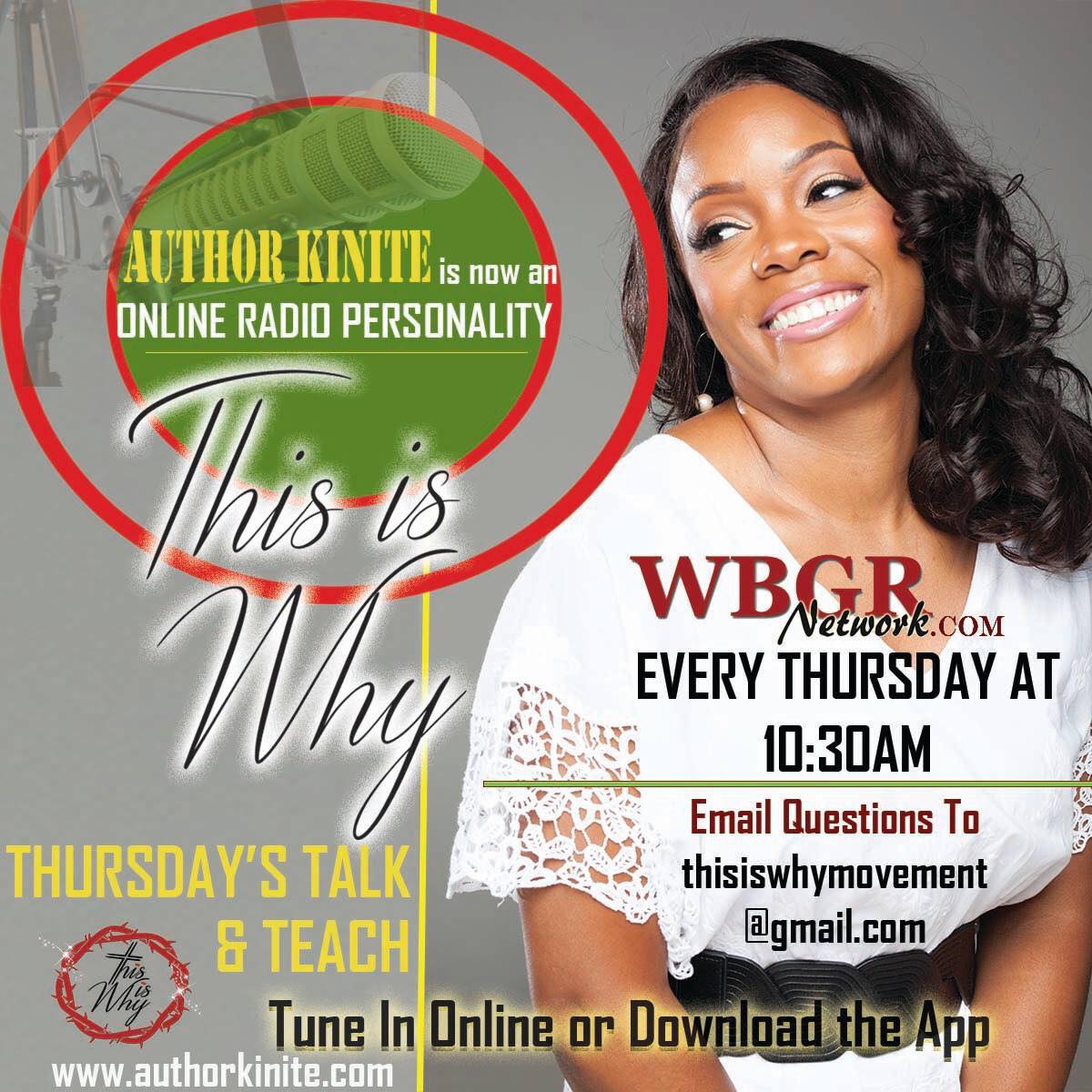 As for her latest milestone amid having defied the odds and silencing a few critics, McCrae thought it necessary to reference the familiar words to Romans 8:31.
"What's special about defying the odds is this: If God be for you, He is more than the whole world against you," McCrae said. "We say things like this all the time, but do we really believe it? Moments like this confirms that it's not just cliché! There's a difference between believing in God and believing God. A lot of people believe in God…that is that He exists and that's good.  But do you believe what He says?"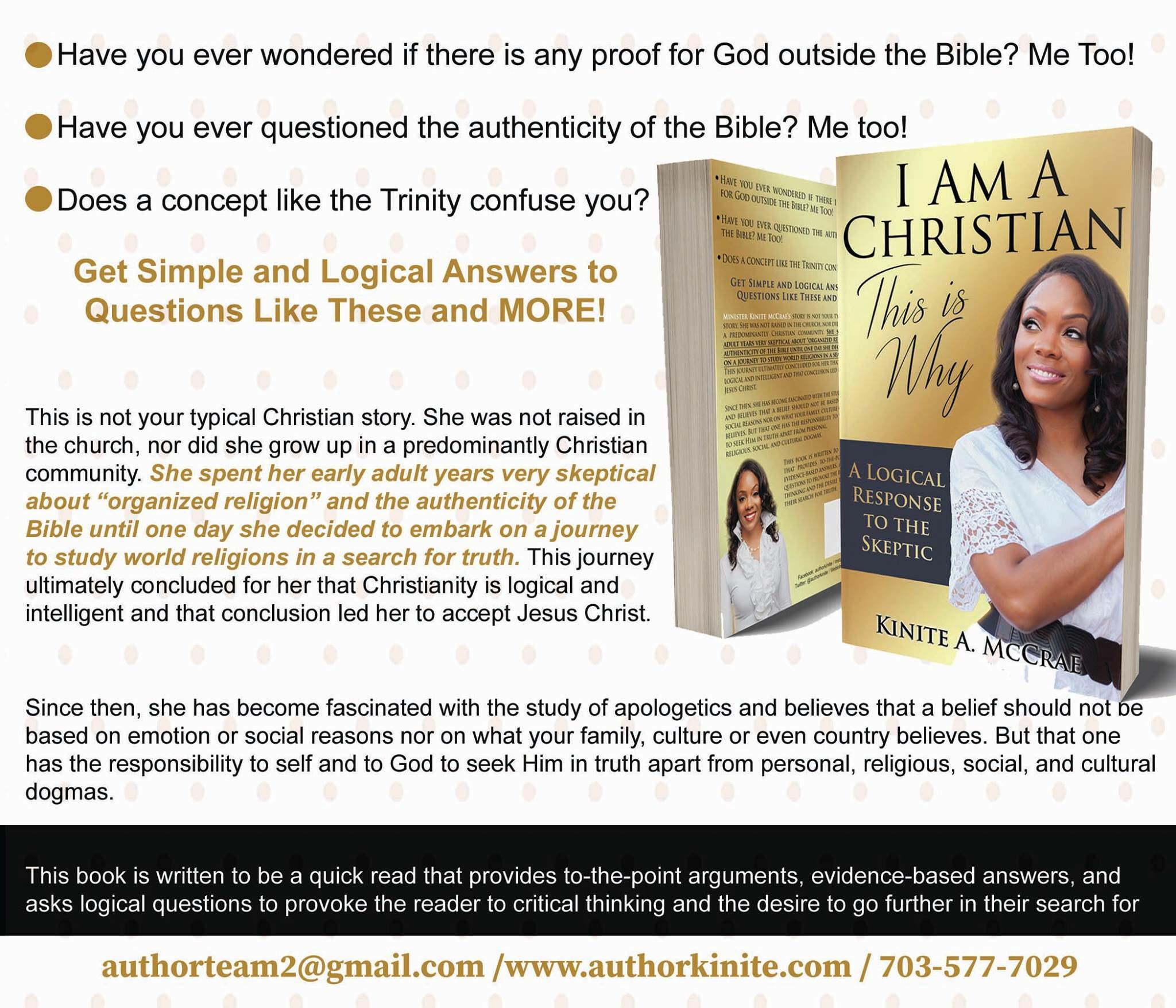 For what it's worth, McCrae then recalled another familiar Biblical passage to support her argument as to why defying the odds is synonymous to her faith walk.
"The Bible says that those that come to God must believe that He is, and that He is a Rewarder of them that diligently seeks Him," said McCrae, alluding to Hebrews 11:6.
For her valiant efforts as an accomplished author, McCrae has been booked for a number of speaking, preaching, and hosting engagements, something she hopes is a sign of things to come throughout this year — and beyond.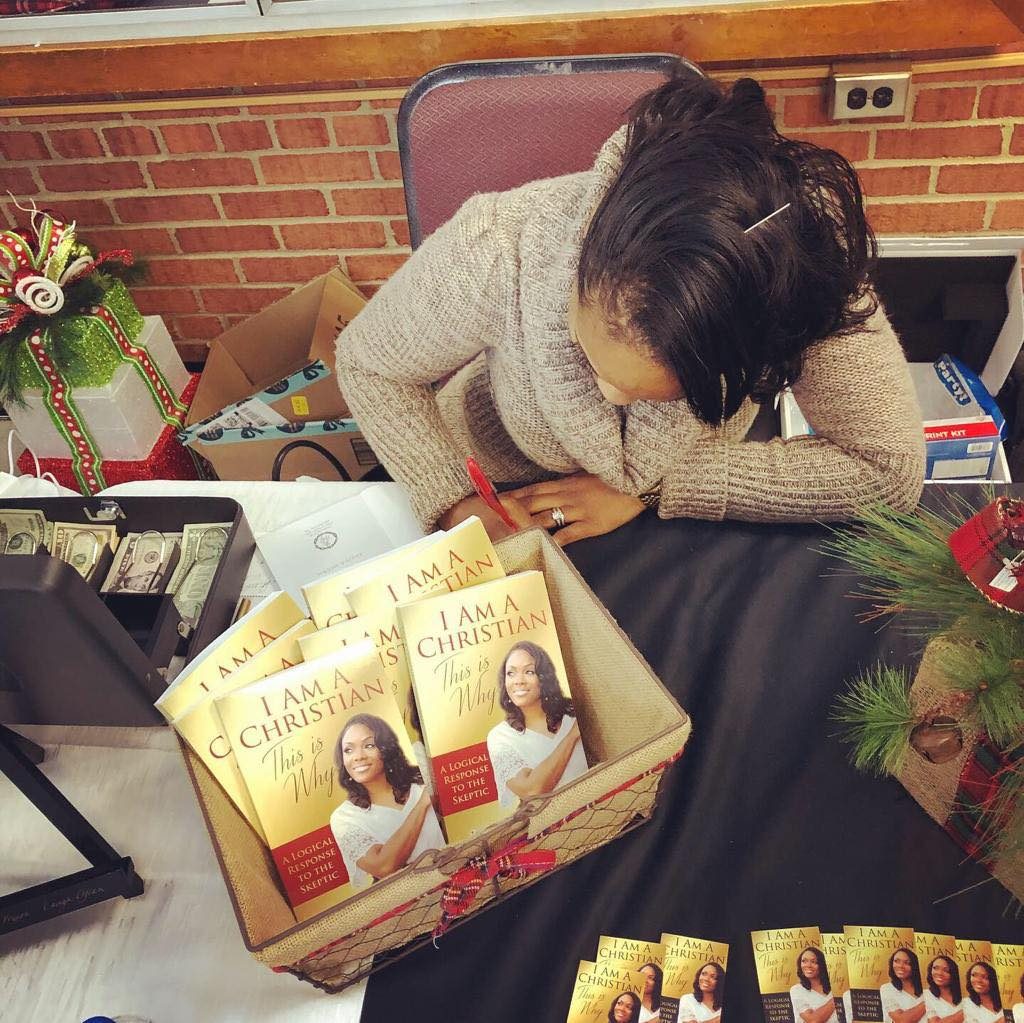 "I'm looking to adding more to the calendar, because this is a much-needed message for the masses," McCrae said. "I've been getting non-believers and atheists reaching out to me to discuss and answer questions, which just might be the biggest benefit of it all. After all, we are supposed to be like Christ and reach those who are lost."
That, to her credit, she is certainly doing — this after having defied arguably the toughest of odds.
---
For more information about Washington, D.C.-area Author Kinite McCrae, or to schedule her for a public appearance, a book signing or speaking engagement, connect with her via social media under: Facebook: authorkinitemccrae; Instagram: @kinitemccrae; Twitter: @authorkinite. Also, send email to: authorteam2@gmail.com, or call 703-577-7029.
---
CONNECT WITH THIS AWARD-WINNING JOURNALIST FOR MEDIA EXPOSURE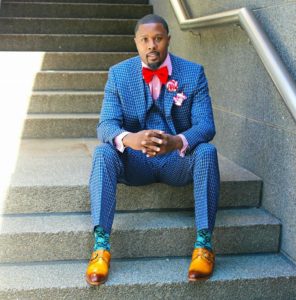 EDITOR'S NOTE: If you are an entrepreneur, business owner, producer, author, athlete, musician, barber, life coach, motivational speaker, cosmetologist, tax preparer, model, or pastor/minister who is seeking exposure and would like to share your story with an in-depth news feature, call Reporter Andre Johnson at 901-690-6587 or Facebook message him under "Andre T. Johnson" for details.
Andre Johnson is the award-winning Founder and Publisher for Making Headline News. A 2000 graduate of the University of Memphis School of Journalism and a former staff reporter of sports for the Memphis Commercial Appeal newspaper, Johnson covers the NBA Southwest Division from Dallas, Texas. To reach Johnson, send email to andre@makingheadlinenews.com or to memphisgraduate@yahoo.com. Also, follow him on Twitter @AJ_Journalist.