---
Let us not become weary in doing good, for at the proper time we will reap a harvest if we do not give up.

(Galatians 6:9 NIV)
---
DALLAS — Joe Strong's entrepreneurship reputation is such that he steadfastly defies arguably the toughest of odds.
Consider, for instance, Strong's resiliency and resourcefulness in the ever-so-competitive paralegal industry.
A Dallas/Fort Worth-area entrepreneur, Strong has become a fixture in paralegal industry as an executive businessman.
Credit his keen ability to clear a slew of hurdles as the biggest reason why.
Widely considered a "power house" in the legal field, Strong is responsible for having helped over 30-plus cases, during which he has found what he describes as "loop holes" in the criminal justice system during a recent interview with Making Headline News.
---
PAVING THE WAY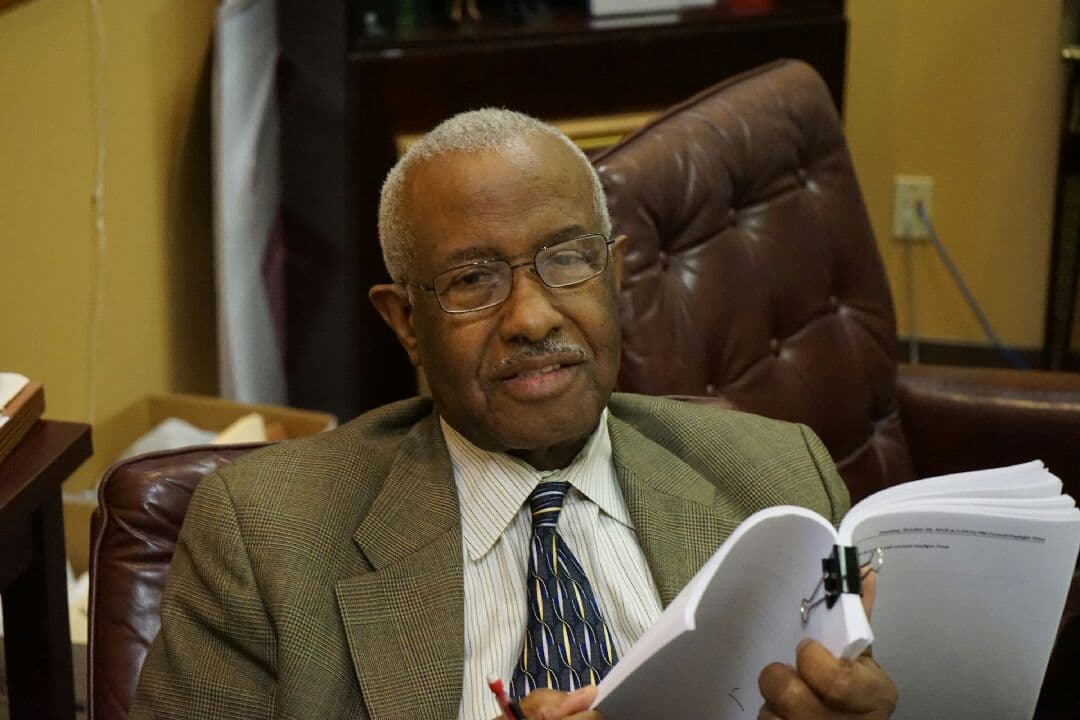 Armed with the chief focus that includes —but isn't limited to — helping arrange the release of individuals from jail and prison, Strong undoubtedly has lived us to his last name, in large part because he has gone to great lengths to build relationships and establish working rapports with an array of accomplished judges and prosecutors throughout Texas, Arkansas, Georgia, Louisiana, Tennessee, Mississippi, and Ohio, among other establishments.
---
Interestingly and to his distinctly unique credit, Strong has partnered with a number of well-known attorneys, during which he was afforded the golden opportunity to become knowledgeable about a considerable amount of issues, most notably the importance of how to play the defense side against prosecutors and offenders.
---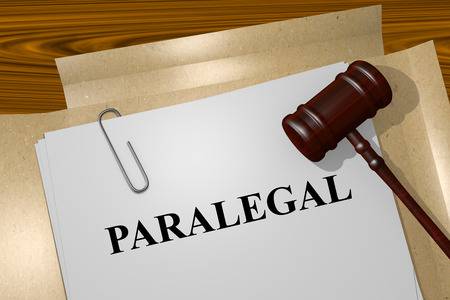 That's not all to this up-and-coming paralegal extraordinaire, who has appropriately found his niche is one of America's thriving industries.
Having earned his credentials from paralegal school in 2013, Strong has overcome an array of hardships and adversities, trends that have given way to his being ranked as a 32th Degree Mason.
Dubbed a "powerhouse" both in the Masonic Lodge and in legal field, Strong is presently involved in a number of cases in his selected industry.

Upon graduation from paralegal school nearly six years ago, Strong wasted little time becoming actively involved as a secret weapon for several attorneys, particularly because of his immeasurable researching skills, coupled with his unorthodox law savvy style.
Much to his delight, Strong has had several role models in the legal field, most notably Attorneys Robert Morehead, John Walker, as well as a host of Jewish Attorney.
What's even more astounding for this Texas businessman, who is native of Arkansas, is that many of his peers and colleagues say that he's steadily building a name a name for himself, particularly as solid paralegal guru, as well as an executive in the music industry, considering he's been thrust on the inside of record labels, while managing several artists.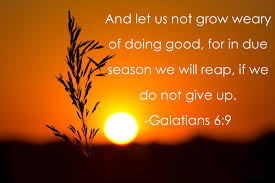 Credit his unshakable faith, coupled his relentless Christian values as arguably the precursors to his sustained success, both in the natural and the spirit.
"(My) faith in Jesus is very strong," said Strong, adding that he believes anyone can wear many hats and strive for greatness, all the while letting no one tell that you that you can't change and be better.
---
For more information about Dallas/Fort Worth-area Businessman Joe Strong, or to schedule him for a public appearance or speaking engagement, call him at 469.263.4463. Also, send email to: peopleworking@ymail.com.
---
CONNECT WITH THIS AWARD-WINNING JOURNALIST FOR MEDIA EXPOSURE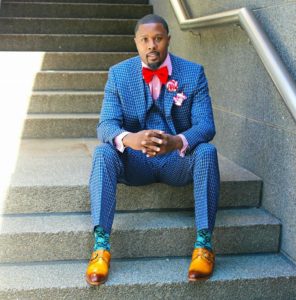 EDITOR'S NOTE: If you are an entrepreneur, business owner, producer, author, athlete, musician, barber, life coach, motivational speaker, cosmetologist, tax preparer, model, or pastor/minister who is seeking exposure and would like to share your story with an in-depth news feature, call Reporter Andre Johnson at 901-690-6587 or Facebook message him under "Andre T. Johnson" for details.
Andre Johnson is the award-winning Founder and Publisher for Making Headline News. A 2000 graduate of the University of Memphis School of Journalism and a former staff reporter of sports for the Memphis Commercial Appeal newspaper, Johnson covers the NBA Southwest Division from Dallas, Texas. To reach Johnson, send email to andre@makingheadlinenews.com or to memphisgraduate@yahoo.com. Also, follow him on Twitter @AJ_Journalist.