DESTINY STEPS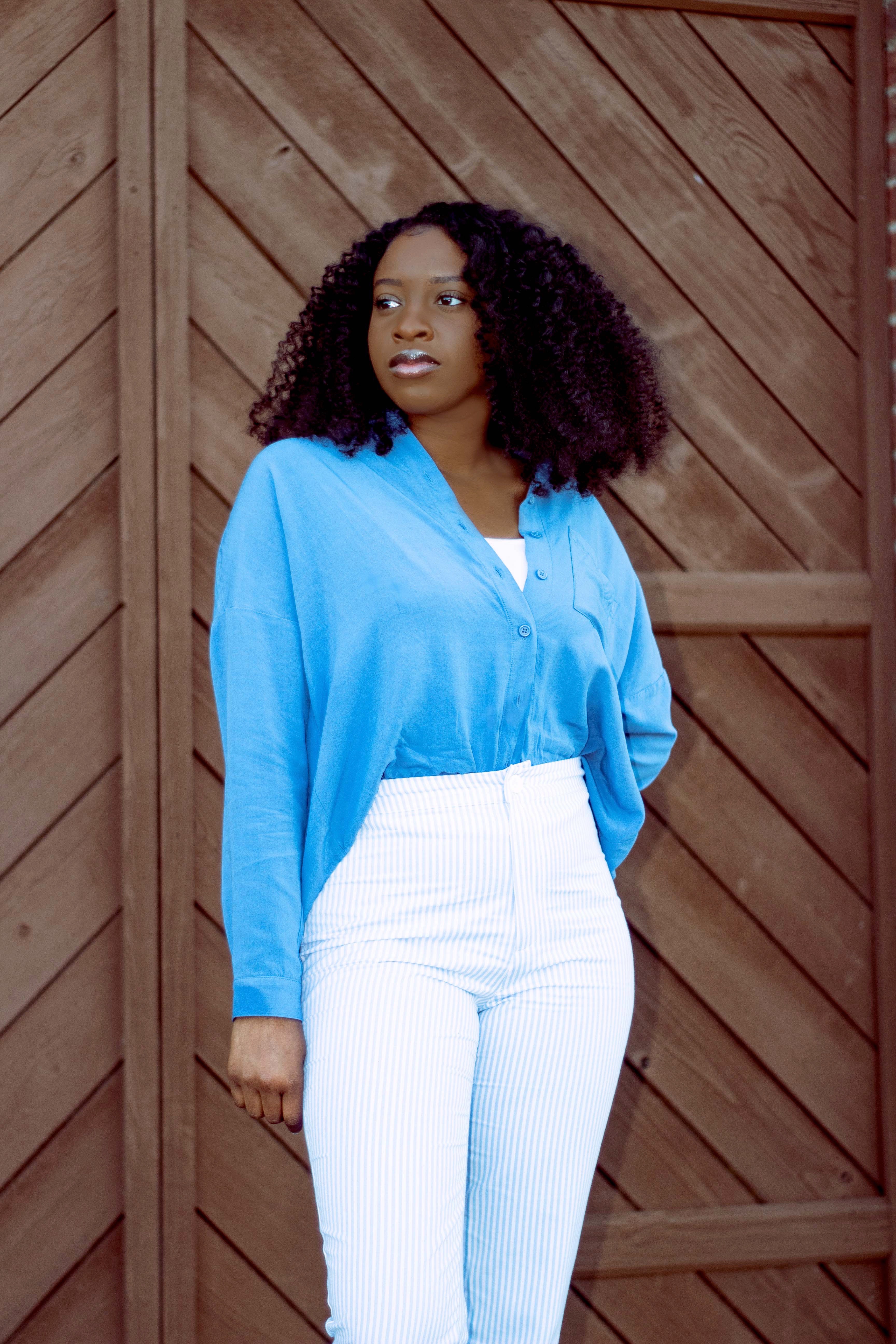 FRISCO, Texas — For a young, vibrant Texas businesswoman, amongst the notable things that stands out about Destiny Sherman is that she's proven to be true to herself.
Interestingly, it is an awe-inspiring attribute that has greatly enabled her to enrich and enhance the lives of others.
"It is so important for me to inspire others, because I know it is what God destined me to do," Sherman told Making Headline News this week.
To her distinctly unique credit, God has deemed it essential to enlarge Sherman's territory, most notably through her immeasurable gifts as a rising professional photographer.
---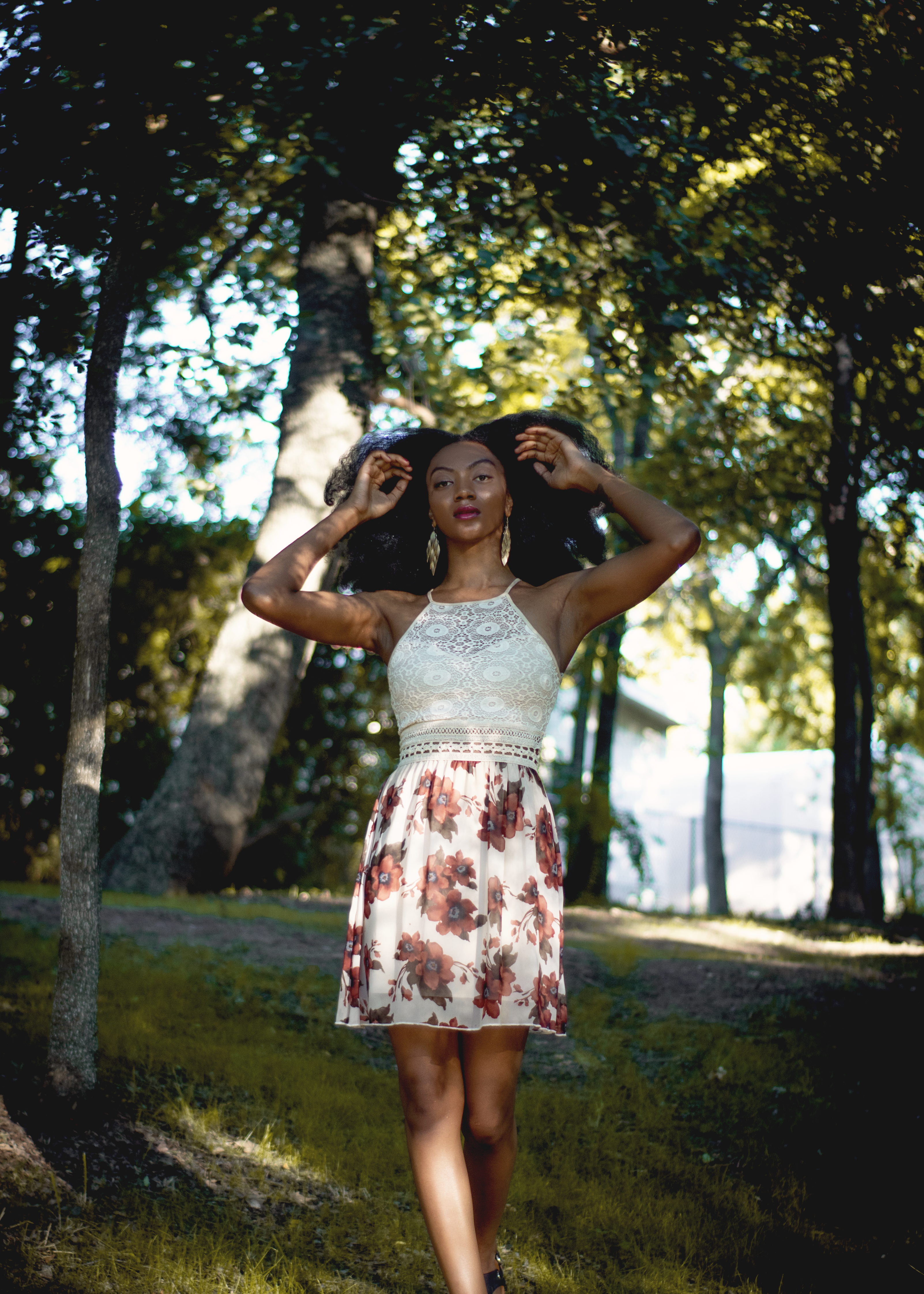 A native of San Antonio, Sherman is owner and chief executive officer of Faith View Media, her newly-erected Dallas/Fort Worth-area venture whereby her strategic mission includes, among other things, encouraging others to live their life by faith or, as she puts it plainly, by telling others stories through creative media, she emphasized.
Aside from offering photography services, Sherman's Faith View Media also is widely known for servicing clients through videography.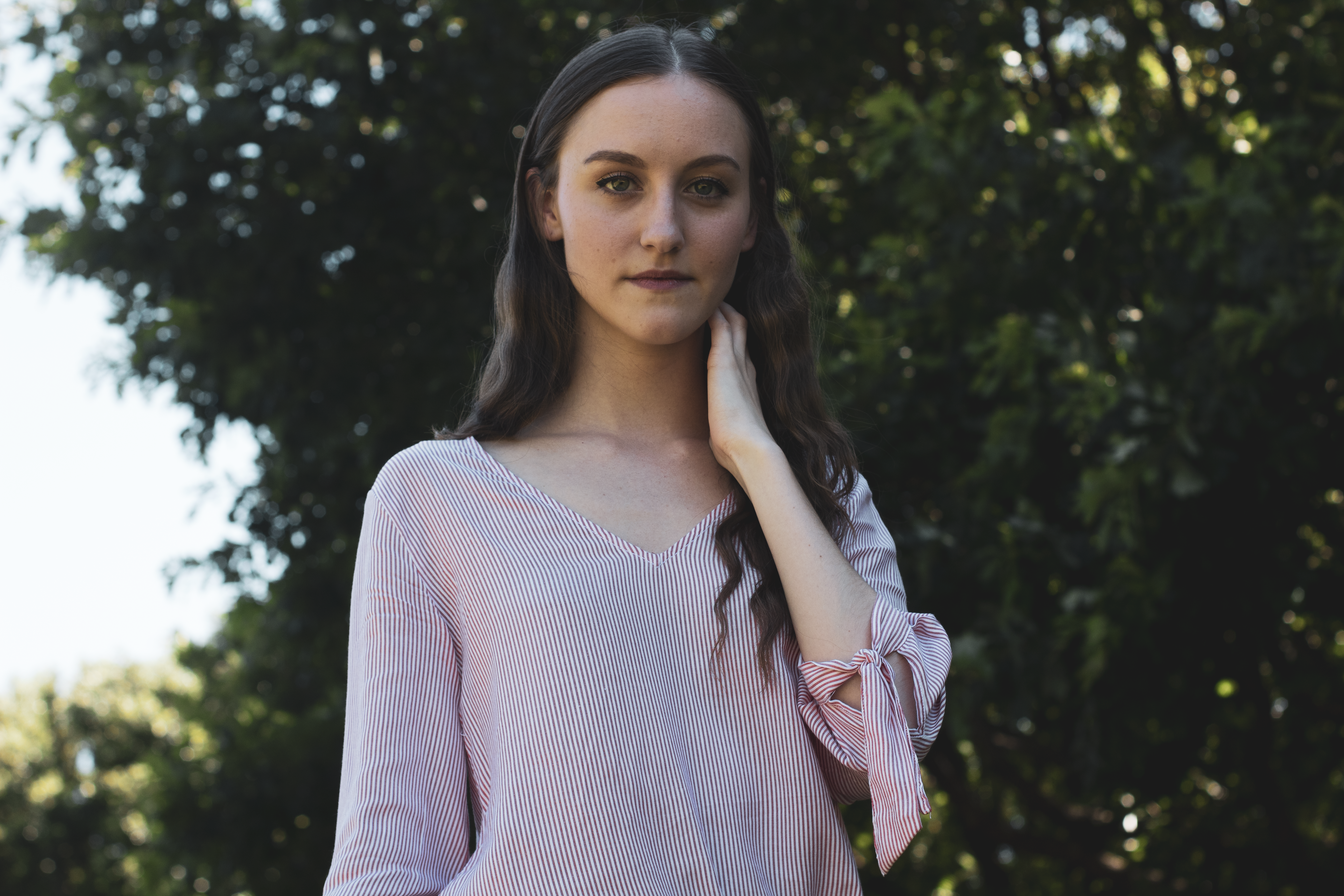 "I love that I get to encourage others to walk by faith and I also love that I get to build relationships with my clients…to see what faith means to them," Sherman said of the continuous progress of her endeavor.
Aside from emerging as one of the area's best kept secrets in the ever-so-competitive photography industry, Sherman is an accomplished social worker.
A University of Texas at Arlington graduate, who holds a Bachelor of Science Degree in Social Work, Sherman also holds a Master's in Social Work with an emphasis on Community and Administrative Practice.

Given the immeasurable strides she's made both in her profession as a social worker, as well through her up-and-coming business venture, Sherman doesn't away from the notion that God has had major plans for her life for quite some time.
---
"I have been through too much for me to just keep the knowledge I've gained to myself," Sherman said. "I want to make sure that I pour into others so that they can either avoid, what I went through, or power through it, because of knowledge and understanding."
---
A Faith View Media business that is a few months removed since its inception, Sherman credits Almighty God for introducing her to a craft that, by all accounts, has become her passion.
"He gave me a vision and I kept it in my heart for over a year…almost two," Sherman said. "Then in 2019, He was like, 'Start the business now.'"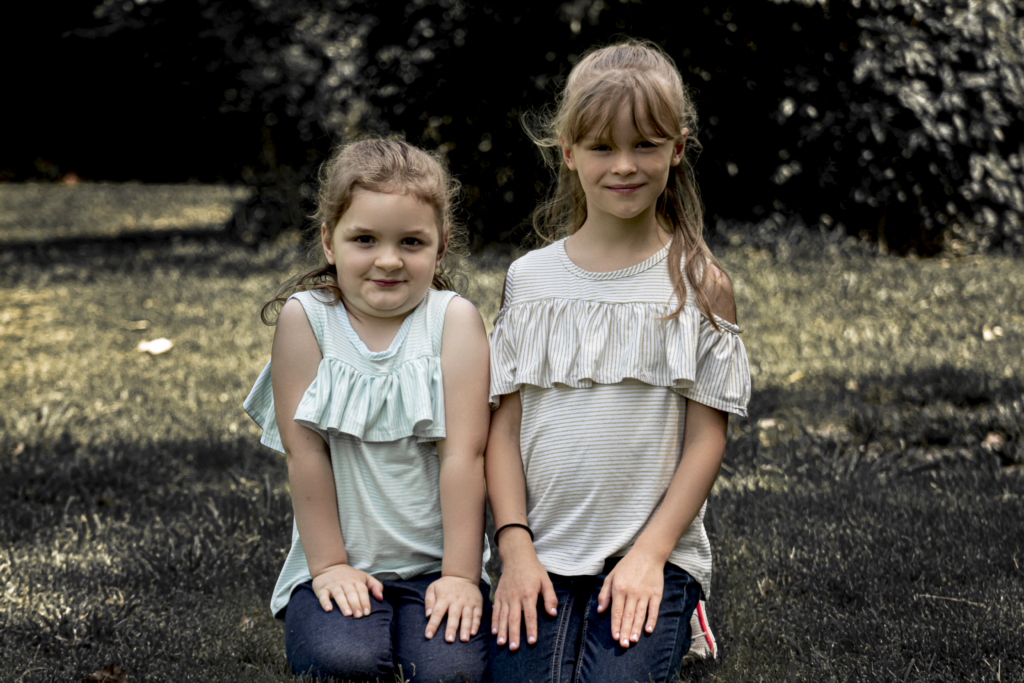 And the rest, as they say, was history.
Much to her delight, Sherman is savoring the best of both worlds as a Corporate America professional and a resourceful photographer, whose best and brightest days seemingly are well ahead of her.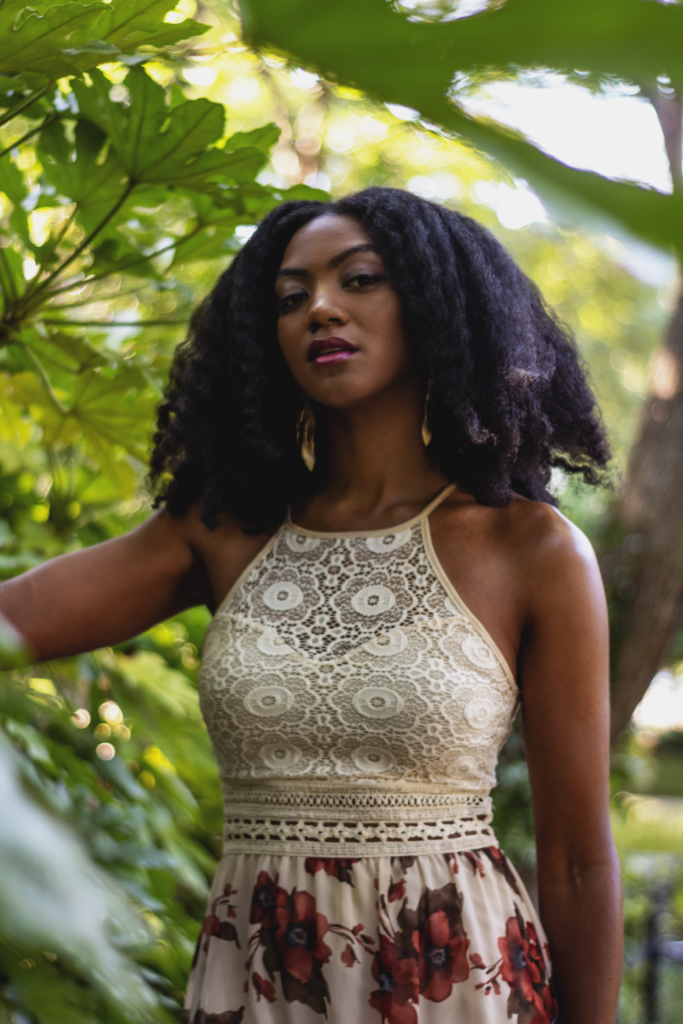 "I've always been a creative, but I did not buy my first professional camera until 2018," said Sherman, adding that she had to "find the courage" and take a "leap of faith." "So for a year-and-a-half, I have been shooting."
All the while moving ever so closely toward her destiny in the process.
With God, her Helper, steering the way.
---
For more information about Dallas/Fort Worth-area Businesswoman Destiny Sherman of Faith View Media, visit her website under Faith View Media. Also, connect with her via social media at:
Instagram:

@Fait

hViewMedia
Facebook:

@FaithViewMedia

and,
YouTube:

Faith View Media

.
---
CONNECT WITH THIS AWARD-WINNING JOURNALIST FOR MEDIA EXPOSURE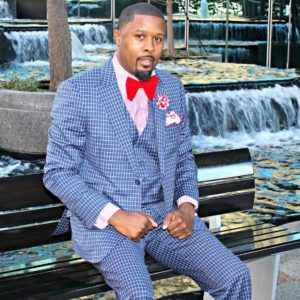 EDITOR'S NOTE: If you are an entrepreneur, business owner, producer, author, athlete, musician, barber, life coach, motivational speaker, cosmetologist, tax preparer, model, or pastor/minister who is seeking exposure and would like to share your story with an in-depth news feature, call Reporter Andre Johnson at 901-690-6587 or Facebook message him under "Andre T. Johnson" for details.
Andre Johnson is the award-winning Founder and Publisher for Making Headline News. A 2000 graduate of the University of Memphis School of Journalism and a former staff reporter of sports for the Memphis Commercial Appeal newspaper, Johnson covers the NBA Southwest Division from Dallas, Texas. To reach Johnson, send email to andre@makingheadlinenews.com or to memphisgraduate@yahoo.com. Also, follow him on Twitter @AJ_Journalist.