---
Give praise to the LORD, proclaim His name; make known among the nations what He has done.

(Psalm 105:1 NIV)
---
WOMAN THOU ART LOOSED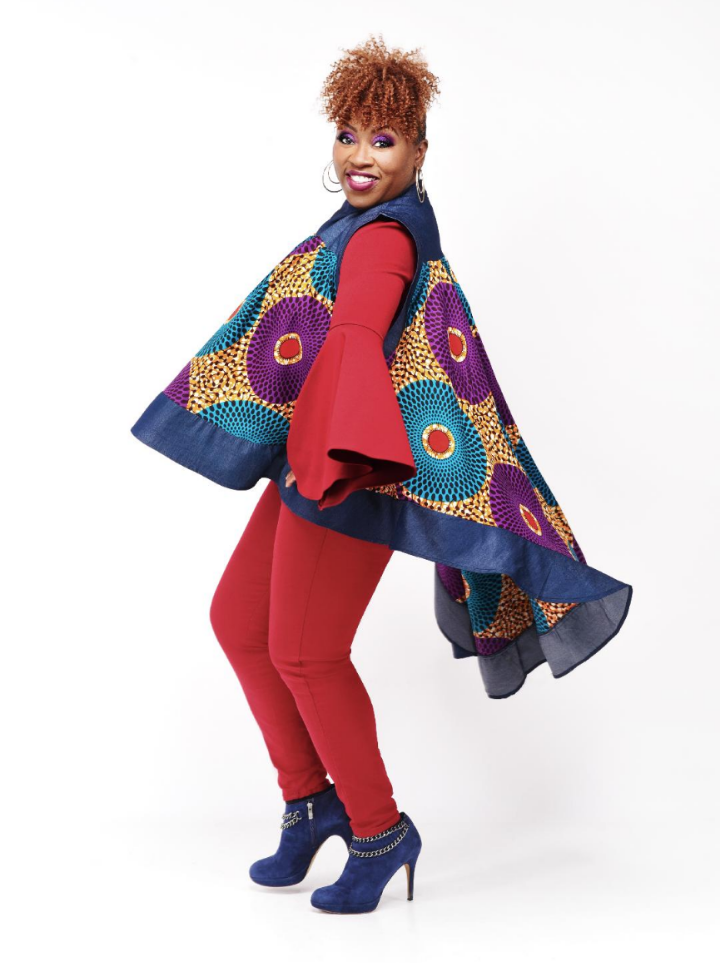 As far as telling one's story goes, LaVerne Perlie is only making known God's deeds among His people.
"The power of telling your story is one of the best ways to inspire and motivate others to consider change," Perlie told Making Headline News during a weekend interview. "I believe collaboration and partnership symbolize the strength women possess. So I wanted to collect the heart of the women, capture their thoughts in writing, and demonstrate the bond of unified voices in action.
"Sharing your story opens the door to endless possibilities to make a difference in someone's life. Now is the time."
Indeed it is for Perlie, a Maryland-based writer, who is the mastermind behind the awe-inspiring and compelling book entitled, "Born Again Daughters Of Zion: Our Transformational Stories of Revelation Resilience and Recovery."
---
A book that made its official debut on November 6, 2018, Perlie's "Born Again Daughters Of Zion: Our Transformational Stories of Revelation Resilience and Recovery" recalls, among other things, how when trials, temptation, and death strike, it can be difficult for most to find comfort or peace amidst the turmoil and the whirlwind of emotions it brings, as mentioned in a detailed breakdown of this book at Amazon.com.
Still, each tragedy, Perlie acknowledges, is an opportunity for an amazing story that can encourage others who are experiencing their own devastation.
"Author LaVerne Perlie recognized the impact of sharing life's heartbreaks and the healing power of prayer," said an Amazon spokesperson for Perlie's 'Born Again Daughters Of Zion: Our Transformational Stories of Revelation Resilience and Recovery.'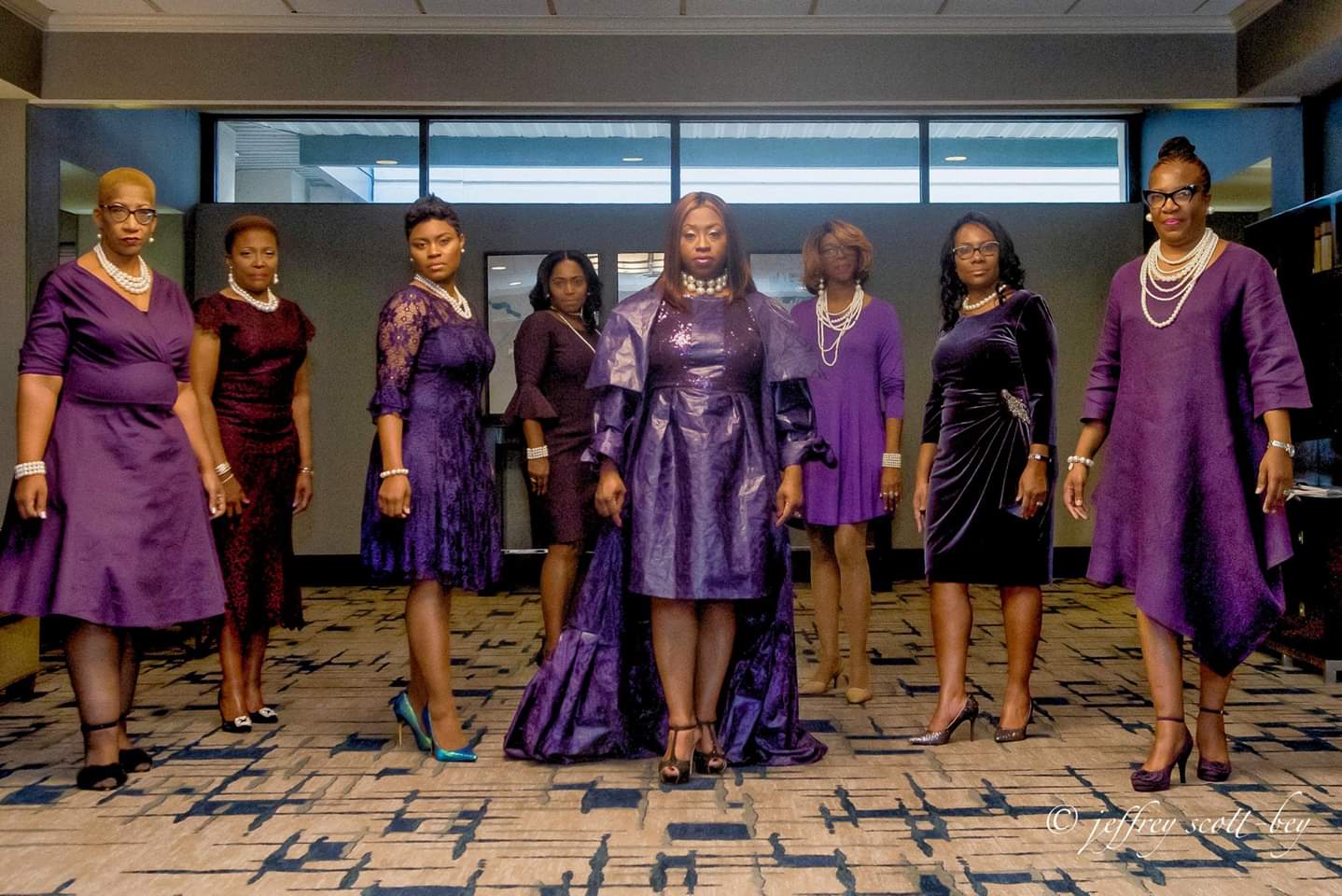 "In her first anthology, Born Again Daughters of Zion, she has compiled the stories of eight dynamic women of God who, in times of despair, experienced healing, transformation, and triumph. The words within the pages of this book are a testament to how trials connect human spirits, no matter how unique the circumstances, and that we do not have to suffer alone."
A book that is comprised of 136 pages in length, Perlie's "Born Again Daughters Of Zion: Our Transformational Stories of Revelation Resilience and Recovery" a is a collaborative written work that is includes contributions by authors Linda Caldwell Boykin, Carla McCray, Arvinese Reid, Jackqueline Easley, Michelle Baylor, Paula Grange, and Tawanda Holmes.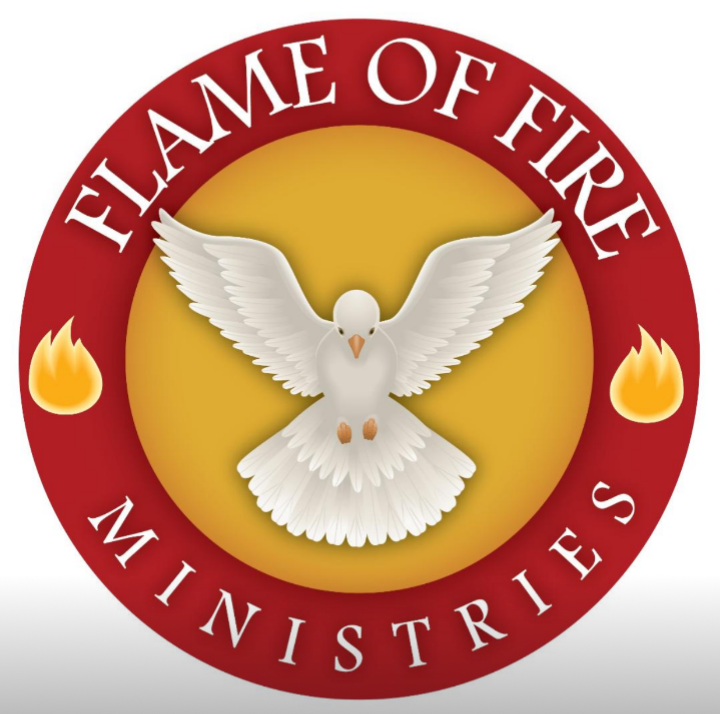 A book that took a little more than a year to assemble, Perlie emphasized, among other things, the divine message she and her authorship team are sending to their audience is rather direct and straight to the point.
That is, "(all of us must) take authority over our lives, close the door of our past, open the door to our future, and march right into our destiny," she said. "You are no longer an outcast. Readers should experience feelings of strength, well- being, and motivation to move forward."
Interestingly, Perlie is fully persuaded that the assortment of stories that make up her latest book are, by all accounts, "touching and real," a trend she said will likely cause readers to shed a few tears.
---
SEASON OF THE REBIRTH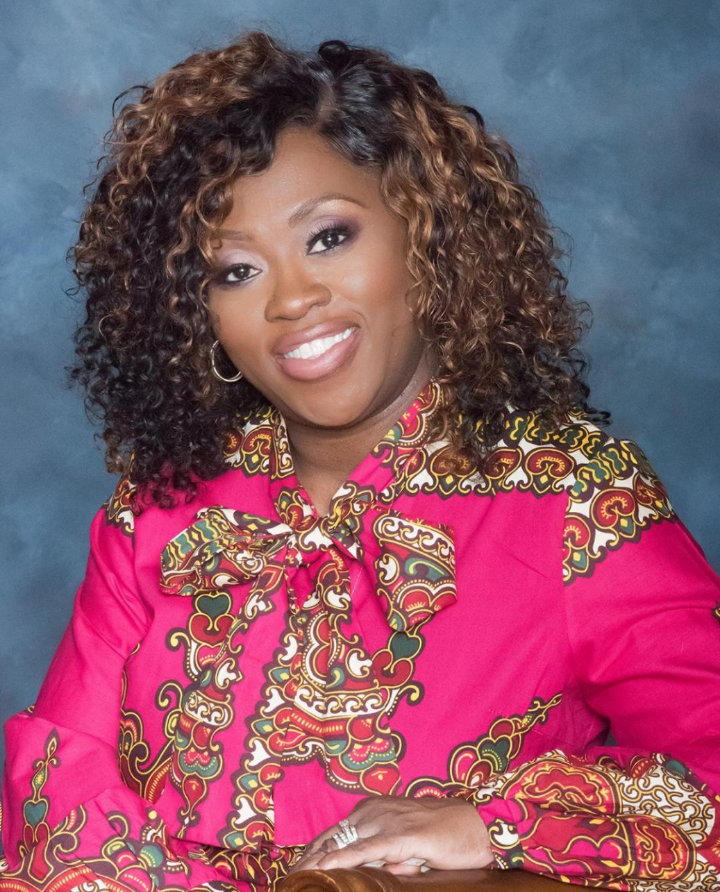 "The readers will feel as if they have met the authors of the chapters personally," Perlie said. "At the end of a story, there is charge to every reader, which really is affirmations. Readers are encouraged to speak these affirmations over their lives daily and believe what they are saying."
Perlie's "Born Again Daughters Of Zion: Our Transformational Stories of Revelation Resilience and Recovery" is just a glimpse of the glory is revealing in her through her immeasurable works as an author.
That's because Perlie was apart of the collaborative book entitled, "Soul Talk 2," another anthology project that was released in 2018, which is highlighted by her subject, "Trust God Through The Process."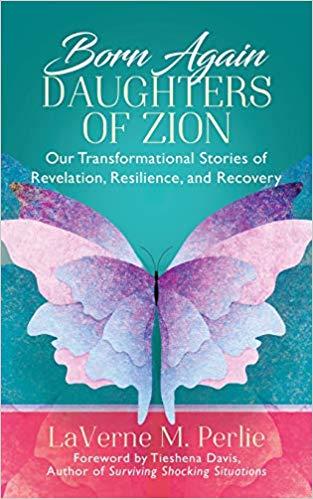 As for her latest work, the feedback has been mostly favorable, Perlie said.
---
"Since writing the book, many people have mentioned how this book has open their eyes to pursue their purpose in life and not to allow distractions or challenges hinder them from achieving positive outcomes," Perlie said. "I've been asked to mentor, coach, teach, and speak to women ages 15 to 79."
---
As Perlie's book becomes more of a global fixture, the more golden opportunities arise for her to share of his brilliant gifts as an author.
Perlie is current on hand for the Global United Fellowship The Gathering 2019 in Nassau, Bahamas,  an event that runs through July 12 at the Atlantis Hotel and Conference Center.
She will then attend the Women In Pursuit Retreat from August 16-17, at the Bon Secours retreat Center in Marriottsville, Maryland.
"Since releasing this book I've been invited to speak in Harrisburg and York, Pennsylvania, West Virginia, Maryland, (Washington) D.C., and churches throughout  Baltimore," Perlie said.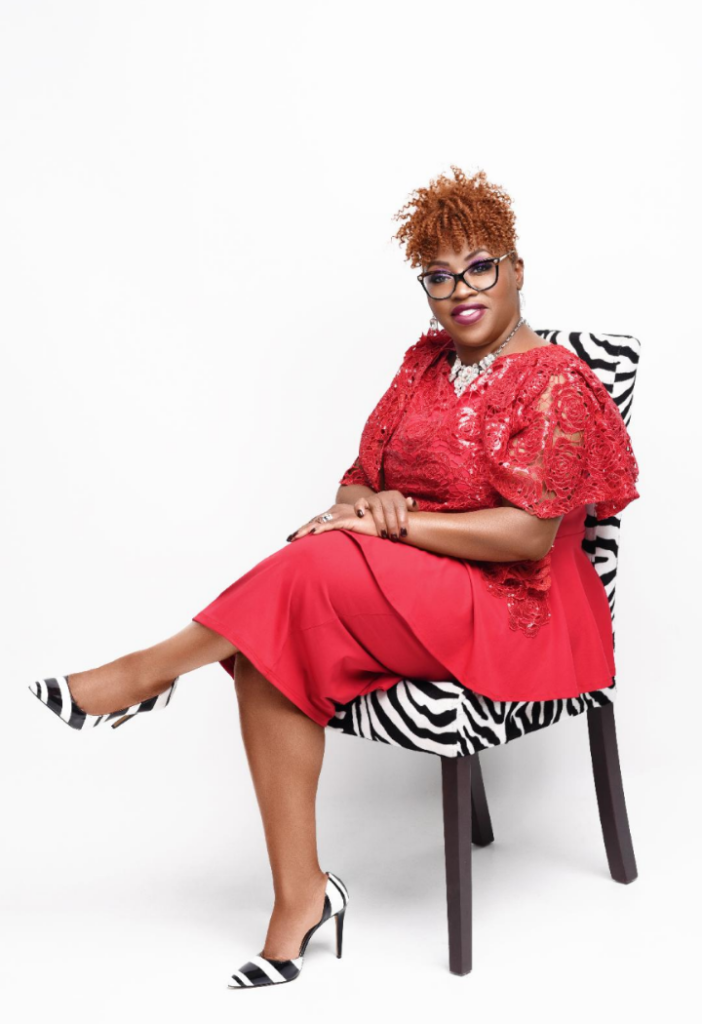 Without questions, she's overwhelmingly grateful of the notion that God is steadily allowing her gifts to make room for her.
Never mind that slew of challenges that often arose to challenge her faith.
At the end of the real day, God was there all the time.
"If you desire to pursue your dream, you must understand that challenges are a part of the process to achieve the goal," Perlie said. "How you think and respond to that challenge or barrier determines your fate. If your mind is set on pursuit, I encourage you to pursue everything without hindrance."
Spoken like a true champion for Christ.
---
For more information on Maryland-based Author LaVerne Perlie, to order her book, or schedule her for a book signing or speaking engagement, connect with her via social media at: https://www.facebook.com/laverne.perlie. Also, send email to: pevangel@live.com.
---
CONNECT WITH THIS AWARD-WINNING JOURNALIST FOR MEDIA EXPOSURE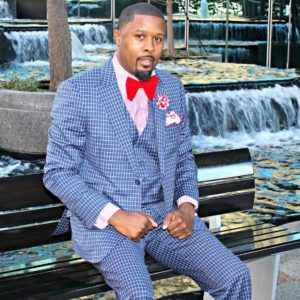 EDITOR'S NOTE: If you are an entrepreneur, business owner, producer, author, athlete, musician, barber, life coach, motivational speaker, cosmetologist, tax preparer, model, or pastor/minister who is seeking exposure and would like to share your story with an in-depth news feature, call Reporter Andre Johnson at 901-690-6587 or Facebook message him under "Andre T. Johnson" for details.
Andre Johnson is the award-winning Founder and Publisher for Making Headline News. A 2000 graduate of the University of Memphis School of Journalism and a former staff reporter of sports for the Memphis Commercial Appeal newspaper, Johnson covers the NBA Southwest Division from Dallas, Texas. To reach Johnson, send email to andre@makingheadlinenews.com or to memphisgraduate@yahoo.com. Also, follow him on Twitter @AJ_Journalist.