---
Search me, God, and know my heart; test me and know my anxious thoughts

.
(Psalm 139:23 NIV)
---
BREAK EVERY CHAIN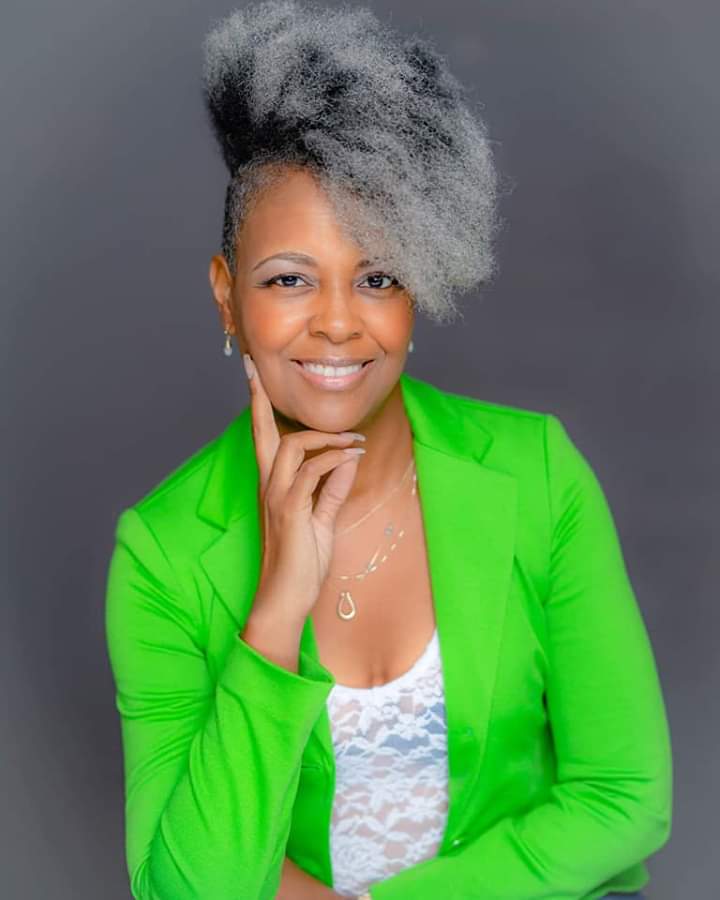 DALLAS — To her credit, Katina Cansler has come up a distinctly unique spiritual remedy for those who can admit that they've got all sorts of mess hovering around in their lives.
Interestingly, such a countermeasure has come wrapped up in a book.
"It's my heart's desire to see people live a life free from clutter, not just naturally, but spiritually as well," Cansler told Making Headline News during a recent interview.
And, for those reasons, Cansler deemed it essential to carry out yet another integral part of her divine purpose by composing the book entitled, "You So Messy," her debut written work that made its official release earlier this month.
A book that is comprised of 106 pages in length, Cansler's "You So Messy" is the first of a three-part series, an awe-inspiring published document that features what this new author describes as the "art of simplicity, life skills, and Biblical principles," all of which are designed to "catapult your life and purpose," according to a detailed synopsis of her book at Amazon.com.
"With proven techniques and guidance, this book will help you clear clutter and enjoy your most sacred space," said an Amazon spokesperson for Cansler's "You So Messy."
---
Despite the slight figurative hiccups while assembling her book, Cansler would be the first to admit the hustle and bustle were well worth it, considering her vision as an author has come to fruition.

As Cansler vividly explained, those who are destined to change the overall landscape of their lives don't particularly have to live a life that's mired by clutter, especially considering God sent His Son so that we might have life and have it more abundantly.

"Whatever we allow to happen in the natural, it will have an impact on us in the spirit," Cansler said.

A book Cansler commenced to writing in March 2018, the Houston-area businesswoman needed just shy of a year and a half to complete a book she sense will have a notable impact throughout the Body of Christ.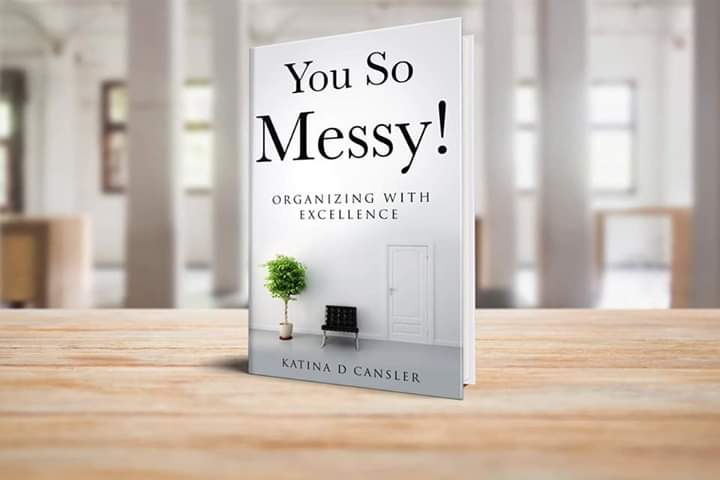 "I wrote and finished the same day," Cansler said. "At least I thought after having someone start the editing process and then another person and onto another, it wasn't until I met my fourth editor that this book is finally being completed after a year and five months later (in August 2019)."

Despite the slight figurative hiccups she encountered while assembling her book, Cansler would be the first to admit the hustle and bustle were well worth it, considering her vision as an author has come to fruition.

A native of Fort Wayne, Indiana, Cansler is owner and CEO of KC's Touch, her Houston-based organizational services, which exhibit an extensive background and expertise necessary to properly maintain and organize your property or facility.
---
"When God gave me this title, I thought, 'Wow,' but it was also my 'aha' moment…a light bulb went off in my head…like, 'God, 'You're truly amazing,'" Cansler explained. "Although the process has been at a snail pace, I've trusted God the entire way."
---
Amongst the reasons she sensed she had no choice but to trust the process as a Christian-based author is because, well, there was a supernatural blessing on the other side of the dreaded process.
Yep. That's just like God.
"God has purposed me to write this book, because we live our lives with so much clutter and mess that we tend to hide behind it and never truly live a life of freedom," Cansler said. "It's not just my desire to come to a person's home and help them get organized, but it's much deeper than that."
---
SOLD OUT ON GOD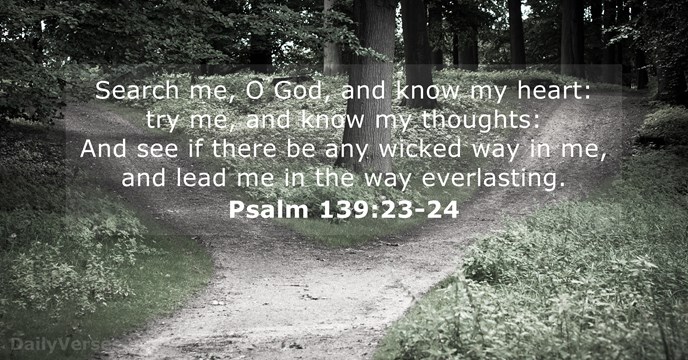 How much deeper?
"Once I build relationships with a person, then they usually open up and start talking about life issues and why they've allowed so the mess to accumulate in their life," Cansler said. "I want people to maintain being organized at home, at the office, and at church.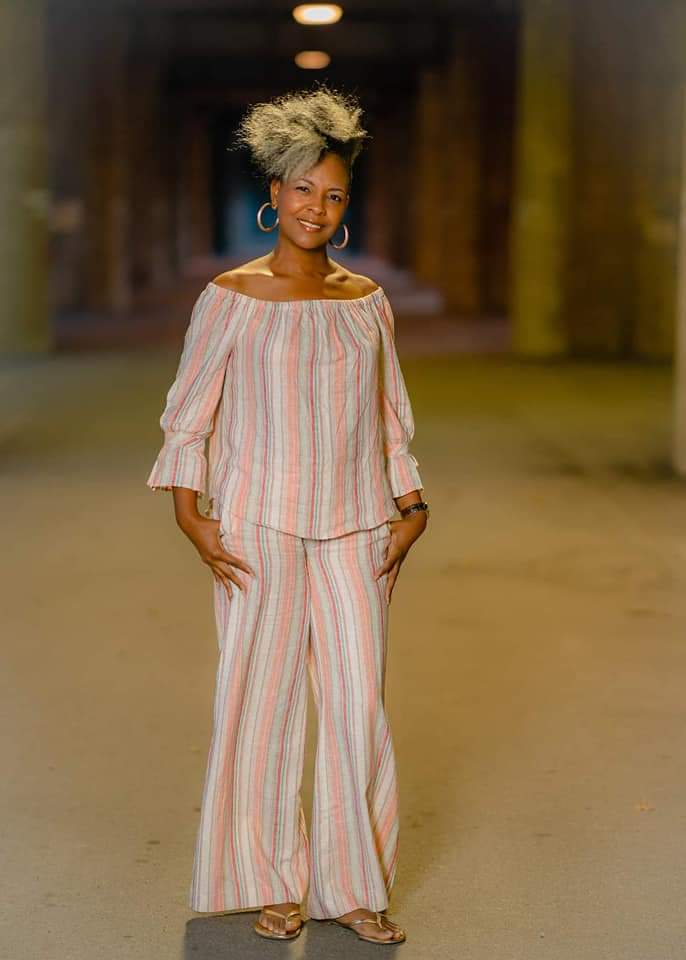 "Speaking of church, we know some church folk can be a little messy as well. My book will touch on all areas of your life and bring everyone to a happy medium."
Particularly for those — church folk especially — who can admit that they've got all sorts of mess hovering around in their lives.
---
A RELATED STORY:
Is Houston entrepreneur Katina Cansler the organizational services industry's best kept secret?
---
For more information Houston-area Businesswoman/Author Katina Cansler of KC's Touch, to order her book, or to schedule her for book signing or speaking engagement, call 832.865.4906. Also, connect with her via Facebook at: https://www.facebook.com/katina.cansler or send email to:

kgfministries@gmail.com

.
---
CONNECT WITH THIS AWARD-WINNING JOURNALIST FOR MEDIA EXPOSURE
EDITOR'S NOTE: If you are an entrepreneur, business owner, producer, author, athlete, musician, barber, life coach, motivational speaker, cosmetologist, tax preparer, model, or pastor/minister who is seeking exposure and would like to share your story with an in-depth news feature, call Reporter Andre Johnson at 901-690-6587 or Facebook message him under "Andre T. Johnson" for details.
Andre Johnson is the award-winning Founder and Publisher for Making Headline News. A 2000 graduate of the University of Memphis School of Journalism and a former staff reporter of sports for the Memphis Commercial Appeal newspaper, Johnson covers the NBA Southwest Division from Dallas, Texas. To reach Johnson, send email to makingheadlinenews@gmail.com or to memphisgraduate@yahoo.com. Also, follow him on Twitter @AJ_Journalist.