---
If it is possible, as far as it depends on you, live at peace with everyone

.
(Romans 12:18 NIV)
---
PROMOTING WORLD PEACE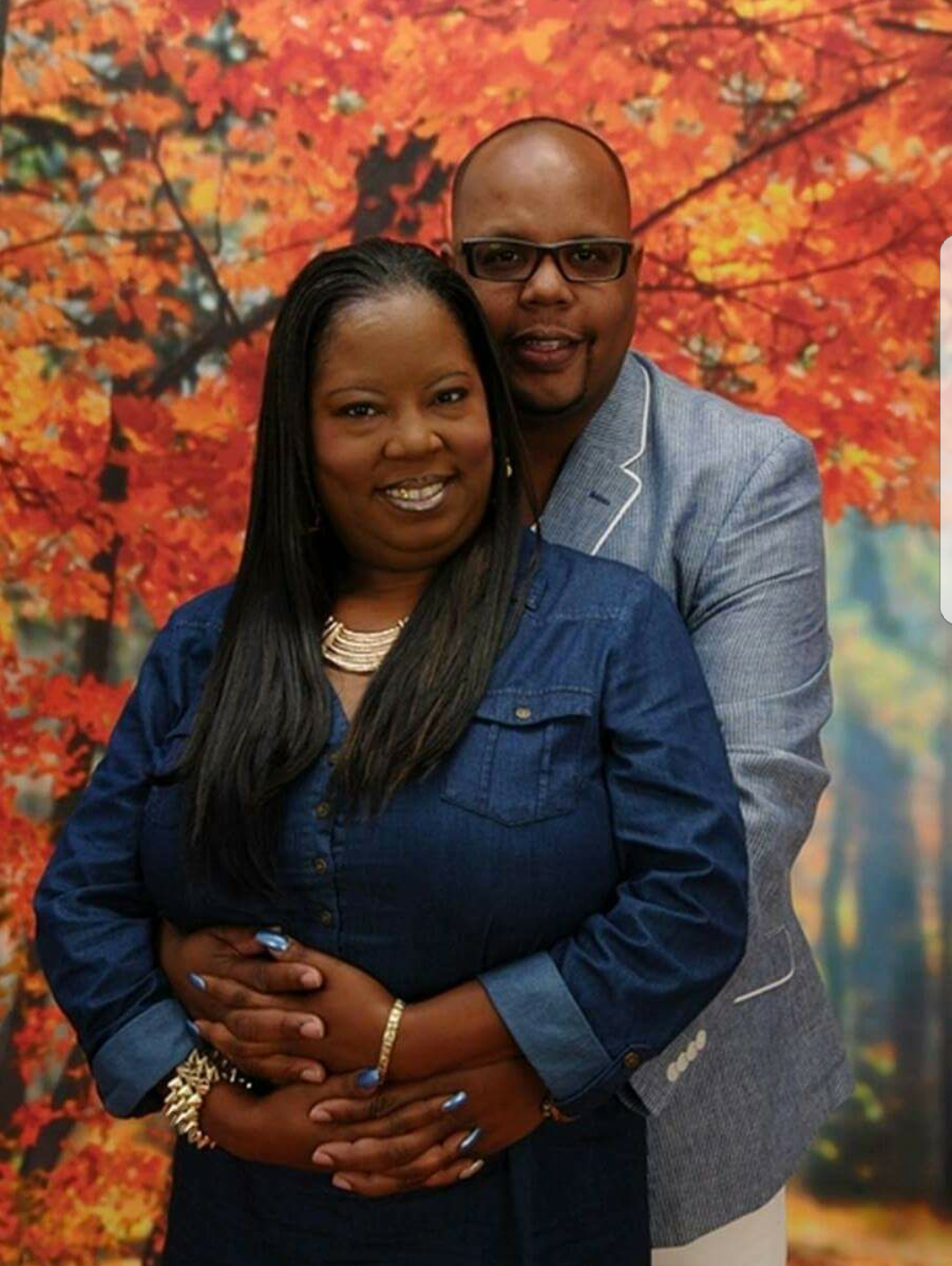 To his credit, the late Rodney King will be forever remembered for uttering this familiar catchphrase in the wake of Los Angeles riots that transpired in 1992:
"Can we all just get along?"
For what it's worth, it is a rather familiar, notable rallying cry that a Mid-South-area couple is collectively putting on display to the masses, particularly through an inspiring and compelling book.
"The Bible says treat everyone the way you want to be treated, and we are commanded to love our neighbors," Lady Veronica Spencer, during an interview this week with Making Headline News, said, explaining the purpose for the collaborative written work she assembled with her husband, Dr. Alandrus P. Spencer.
Interestingly, the Spencers deemed it essential to fulfill their God-mandated assignment with the recent release of the book entitled, "Everyone Is Unique, Stop The Bullying," an awe-inspiring project that made its much-anticipated release in March 2019.
---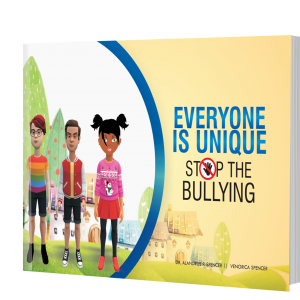 The Founder and Senior Pastor of Blytheville, Arkansas' Touching Lives Ministry, Inc., Dr. Spencer arranged for his wife's initial published work to be released on her birthday (March 9), which was a "special gift" from him, he told MHN.
"We are both the authors of this book," said Dr. Spencer, who's widely known as an accomplished, Christian-based author in his own right, having solo authored three books to date ("Encouraging Moment: Live Life By An Encouraging Moment," "Encouraging Moment: The Turbulence Was Necessary," and "An Aligned Assignment: A Game Plan for The Marketplace And Ministry"). "We wrote it together."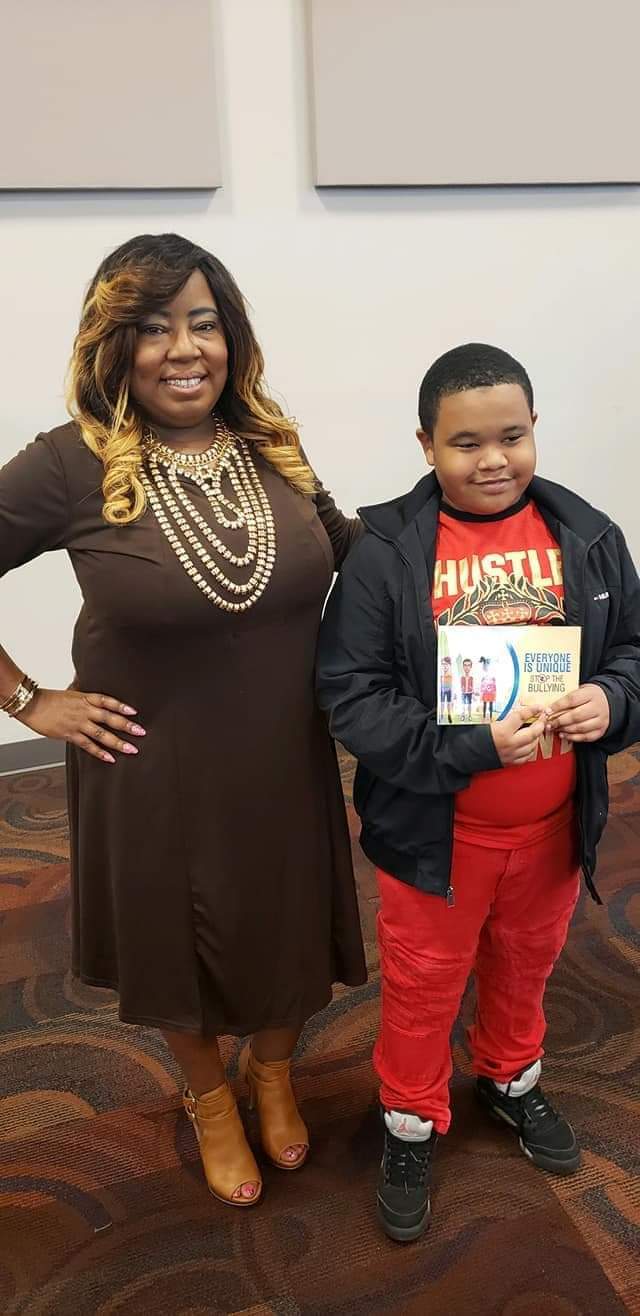 As Dr. Spencer emphasized, it was his wife who worked vigorously behind the scenes to ensure this husband-wife collaborative book would be as good as advertised.
Given the favorable feedback since the Spring release of "Everyone Is Unique, Stop The Bullying" has, in fact, been as good as advertised.
Yep. Happy wife. Happy life.
"We wrote this book to bring awareness to the pandemic of bullying and to help children know it's cool or okay to get help and to help other children who may be facing the same issue," Lady Spencer said.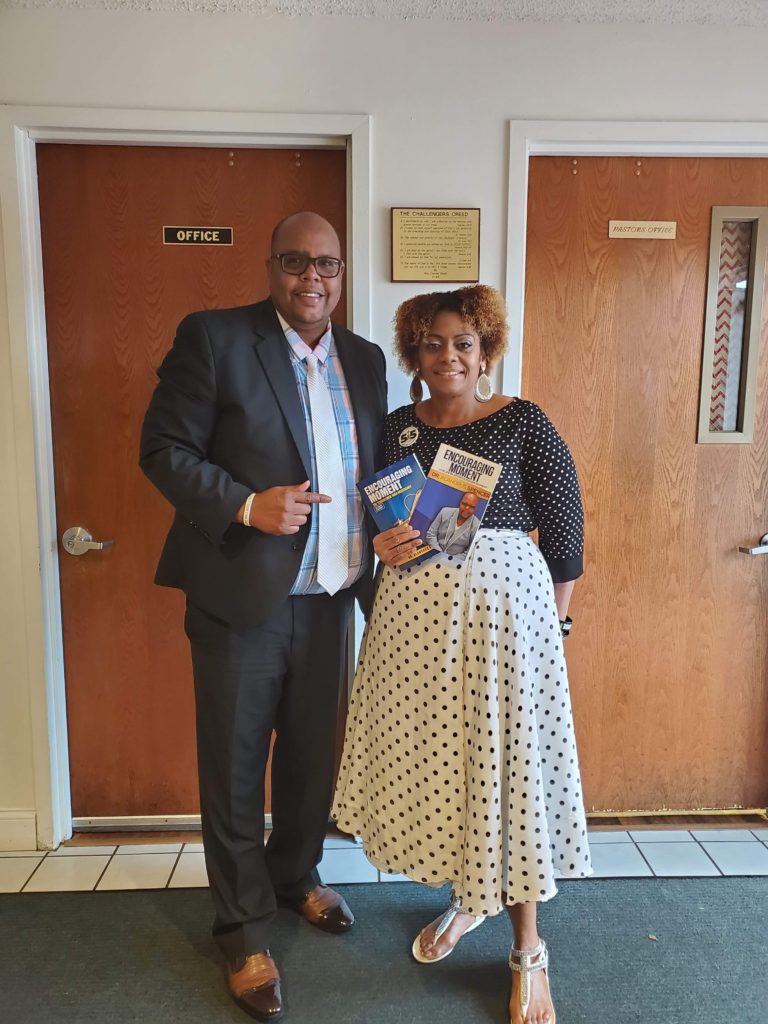 In a nutshell, she said, exemplifying the traditional golden rule is absolutely essential not just for personal salvation but, most importantly, because it is the moral thing to do, something she hopes these millennials will ultimately grasp — and apply to their everyday lives — through a book that is geared toward eliminating bullying.
The Spencers began composing "Everyone Is Unique, Stop The Bullying" sometime last year.
"The feedback has been tremendous," Lady Spencer said. "We've been asked back to the City of Detroit to share from the book and to address the issue of bullying from one of the city councilmen."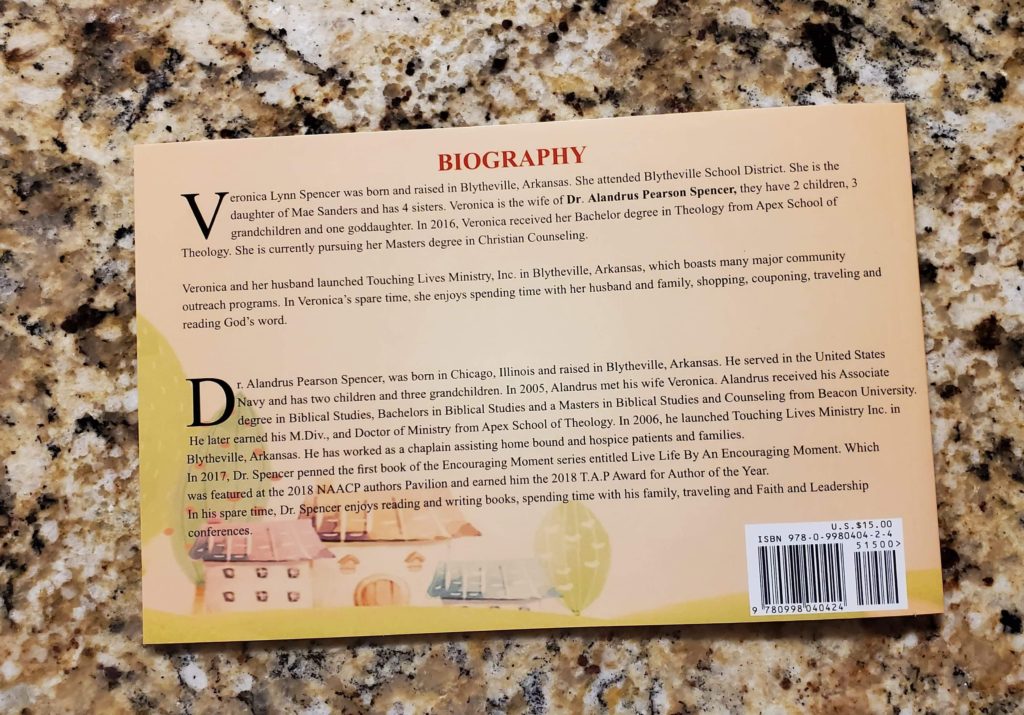 A book that is a little more than seven months removed from its official release, the Spencers are overwhelmingly grateful of the fact that their tag team project is steadily drawing rave reviews and, most of all, having what is shaping up to be an influential impact beyond the Mid-South.
"God created us to speak to issues to make the world we live in a better place, and this book is just one way of doing it," Lady Spencer said.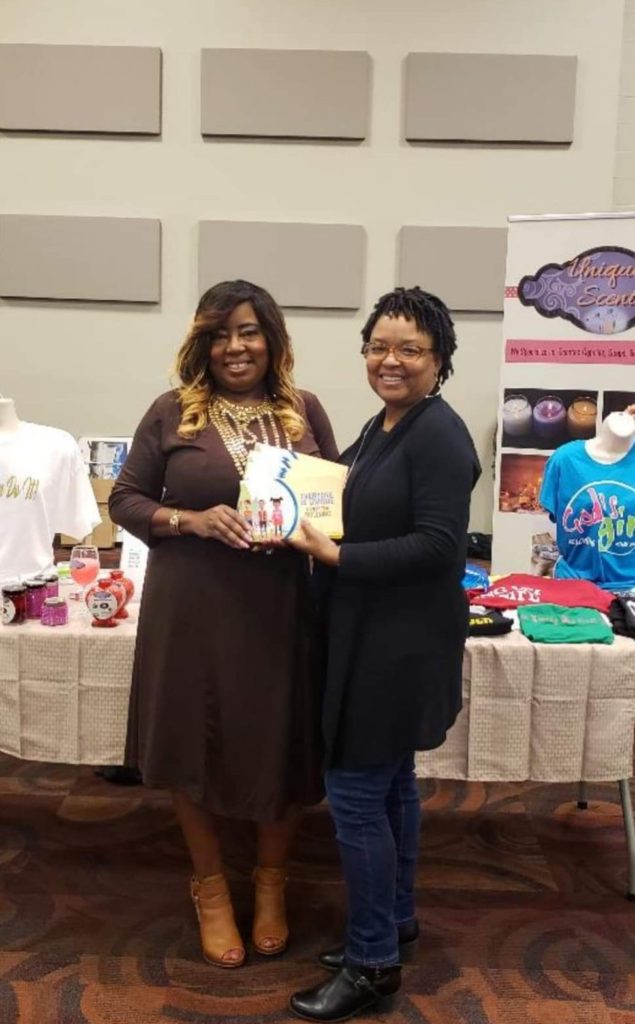 Now that their proverbial couple's debut project is steadily exceeding their expectations, don't be surprised if the Spencers put their creative minds together by launching another book — or other books.
Much sooner than later.
The Spencers' books can be found on www. aandvspencerpublishing.com.
---
A RELATED STORY:
Mid-South Pastor/Author Dr. Alandrus P. Spencer named Making Headline News 2018 Man of The Year
---
For more information about Mid-South-area Author Dr. Alandrus P. Spencer and Lady Veronica Spencer, to schedule them for public appearances, book signings or speaking engagements, connect with them at: www.aandvspencerpublishing.com. For signed copies, email them at alandrus@yahoo.com or davisveronica@yahoo.com.
---
CONNECT WITH THIS AWARD-WINNING JOURNALIST FOR MEDIA EXPOSURE
EDITOR'S NOTE: If you are an entrepreneur, business owner, producer, author, athlete, musician, barber, life coach, motivational speaker, cosmetologist, tax preparer, model, or pastor/minister who is seeking exposure and would like to share your story with an in-depth news feature, call Reporter Andre Johnson at 901-690-6587 or Facebook message him under "Andre T. Johnson" for details.
Andre Johnson is the award-winning Founder and Publisher for Making Headline News. A 2000 graduate of the University of Memphis School of Journalism and a former staff reporter of sports for the Memphis Commercial Appeal newspaper, Johnson covers the NBA Southwest Division from Dallas, Texas. To reach Johnson, send email to makingheadlinenews@gmail.com or to memphisgraduate@yahoo.com. Also, follow him on Twitter @AJ_Journalist.