BEAUTY FOR ASHES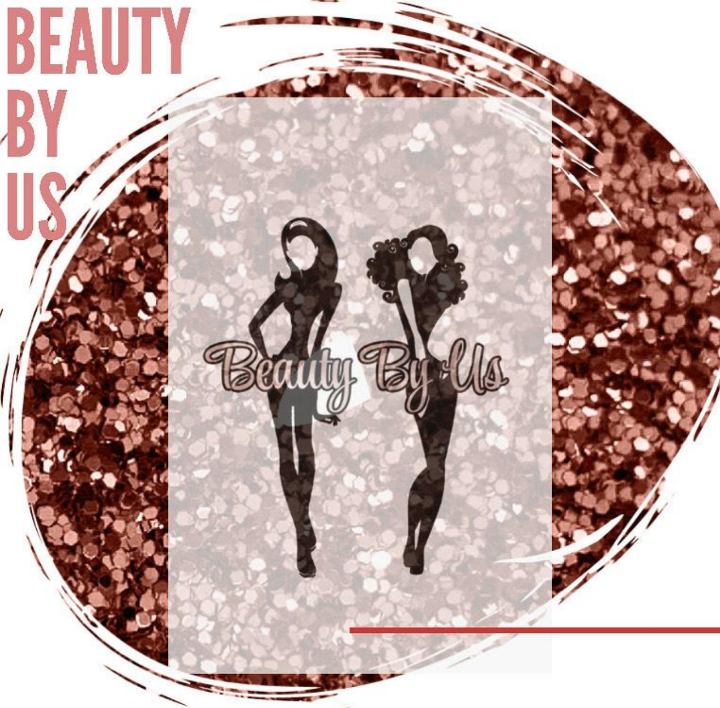 DALLAS — The ages of LaQuinnunique Marsh and LaSasha Bobbitt are separated by roughly six years.
But when it comes to their mindset as it pertains to the ever-so-competitive world of entrepreneurship, these two bright minds undoubtedly are on the same page.
"Knowing that investing time in yourself is most crucial, we both have always been too big mentally for a 9-to-5 (job)," Marsh told Making Headline News this week. "Being able to own your own business opens doors to being able to give back and help others come up with you."
Much to their delight, Marsh, 33, and Bobbitt, 27, have joined forces as young, progressive businesswomen, both of whom are routinely giving back mightily as the faces of one of Dallas/Fort Worth's up-and-coming ventures.
Marsh and Bobbitt are co-owners of Beauty By Us LLC, a black-owned beauty supply store and delivery service that has become a DFW fixture for providing an array of essential hair care items all across the Metroplex.
---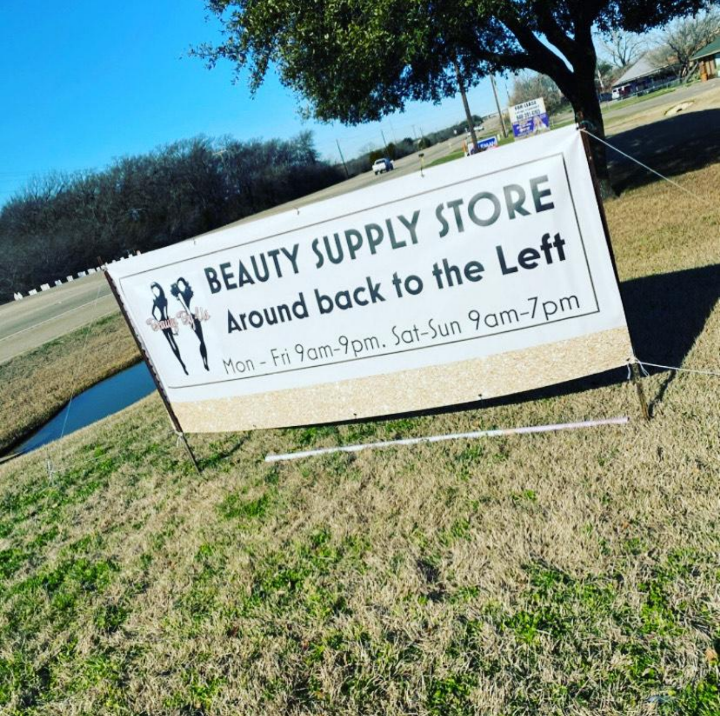 Located at 8700 US-380, Suite 502 in nearby Crossroads, Texas, Beauty By Us is a newly-erected establishment, one that's owned by a talented business-oriented tandem that's collectively utilizing their solid and immeasurable professional expertise to achieve their customer service goals and objectives.
Beauty By Us officially opened for operations on November 17, 2019.
"We are a very new establishment, but hope to take this as far as God will allow," Bobbitt said.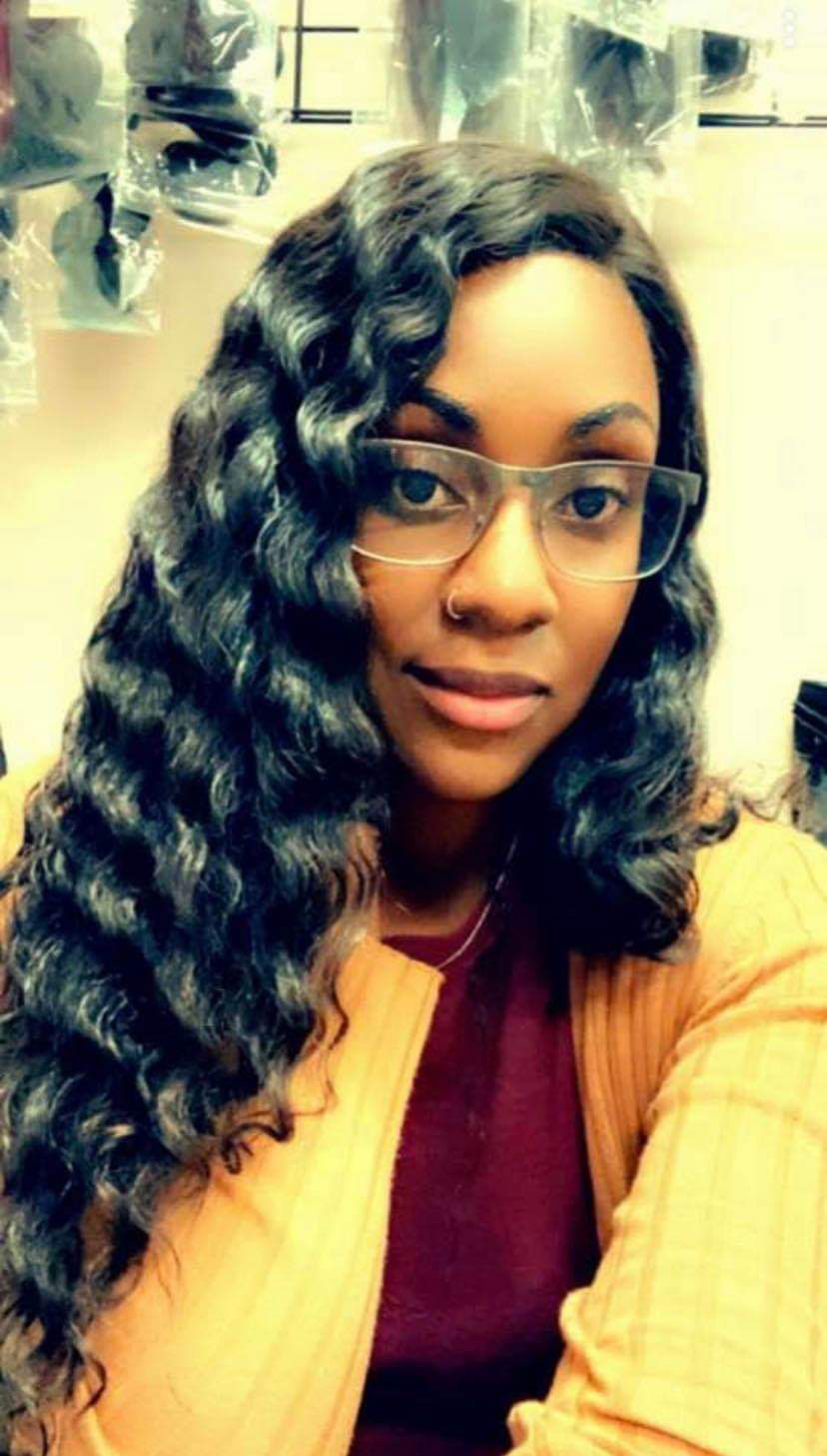 As it pertains to enhancing their craft as rising business owners, Marsh and Bobbitt have emphasized, among other things, that fear doesn't exist nowhere in their entrepreneurship vocabulary.
---
"Most people lead by fear of the unknown, the what-if-this-does-not-work, what-if-I-fail (analogies)," Marsh said. "We never had those thoughts. We always lead by the, 'What do we do when we win?' It's important to us that we inspire others and let them know that we don't come from a long line of business owners."
---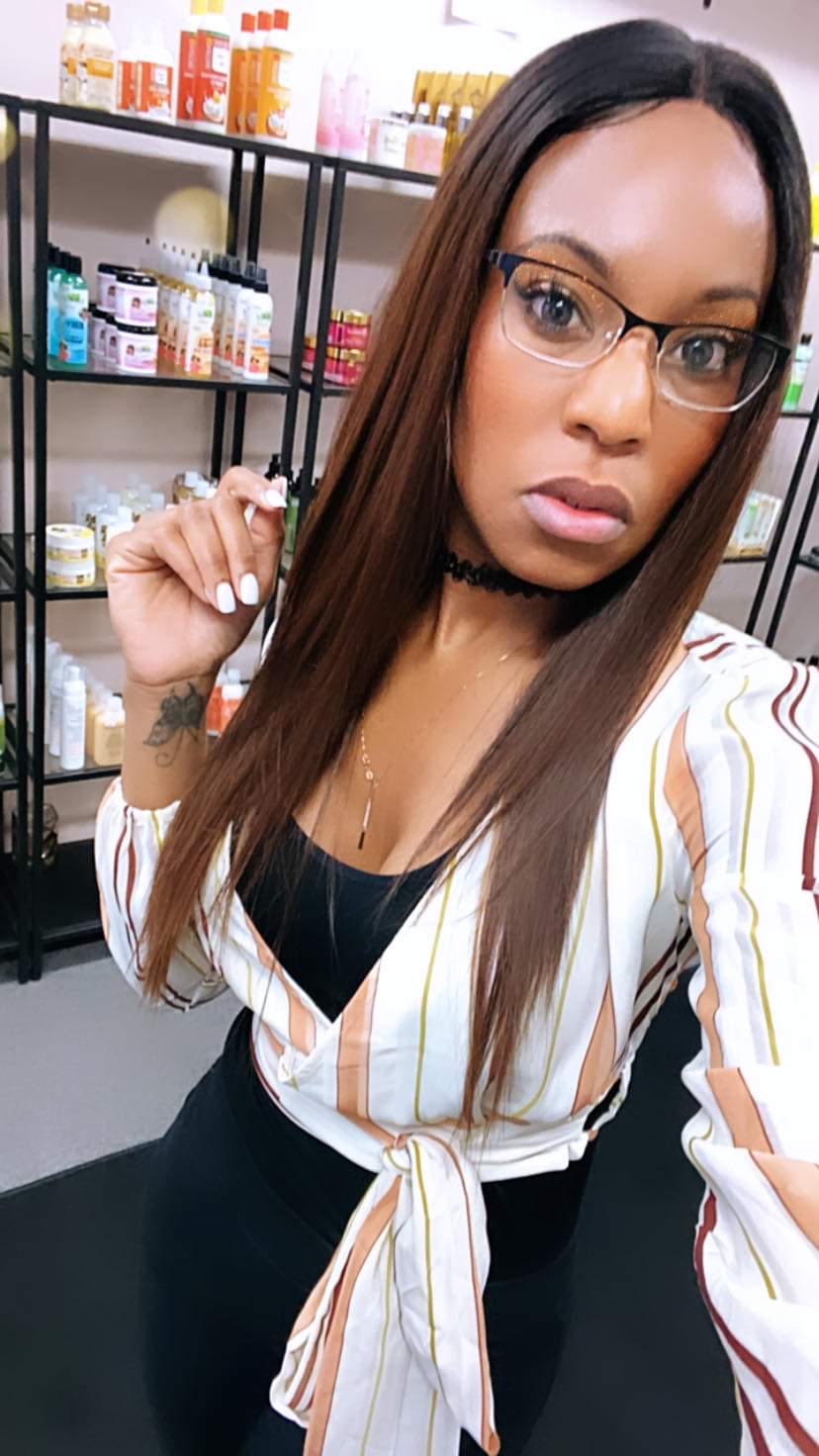 As this All-Star team of Texas businesswomen explained, their quest to starting a notable business was spearheaded by a crafty "idea," of sorts.
"We had an idea we were passionate about," Marsh said. "We did our work and we took a chance and opened (our business)."
Fortunately for Marsh and Bobbitt, it was a massive chance worth taking, given the sustained success they've enjoyed in such a brief time since they went full throttle with their endeavor.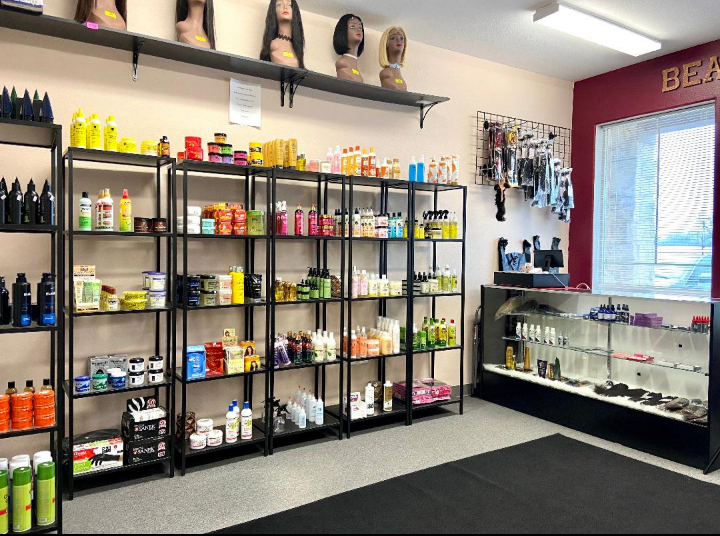 "If we can do it, truly anyone can," said Bobbitt, "and we are out to help and show people the way."
Said Marsh: "Our inspiration comes from seeing others take risk and watching their reward. Coming up in the beauty supply industry should have always been backed by black women, who use and live the products. We are inspired to join the other women in this journey."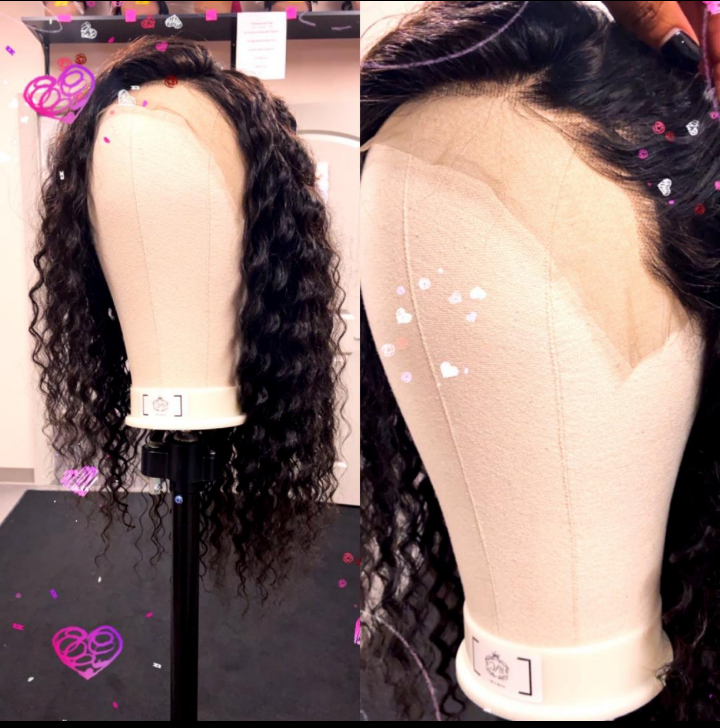 Aside from overseeing the day-to-day operations of Beauty By Us, Marsh and Bobbitt have been become ambassadors in the community, a trend that figures to enhance their venture even more — much sooner than later.
"We are also very passionate about spending time with the less fortunate our people," Bobbitt said. "We went to Downtown Dallas and took a lot of donated items and food we prepared and just sat and passed out items they need. It's important also to let people know they are not forgotten about."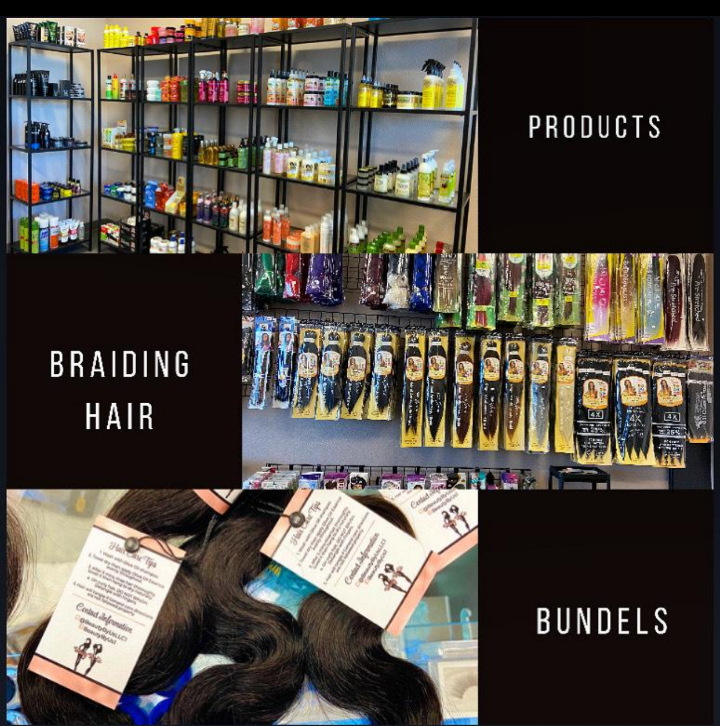 "Being kind to others is free of charge," Marsh added. "Giving your time is free of charge, so if you're able, you should be willing. We plan to continue to go down and just spend time with our people on the streets during various events that we have."
Interestingly, Marsh and Bobbitt said opportunities are available for other small businesses and vendors who produce products to be on display and sold in their facility.
"It creates visibility for them and an added selling point for them to say their product is now in stores, not just online," Bobbitt said. "And it creates new customer opportunities."
Just as it has done for them, this progressive and flourishing All-Star tandem of businesswomen.
---
For more information on Dallas/Fort Worth-area Businesswomen LaQuinnunique Marsh and LaSasha Bobbitt of Beauty By Us LLC, call 661.888.3056, or to schedule them for a public appearance or speaking engagement, connect with them via social media at: https://www.facebook.com/Beautybyus1/. Also, send email to: beautybyusllc@gmail.com.
---
CONNECT WITH THIS AWARD-WINNING JOURNALIST FOR MEDIA EXPOSURE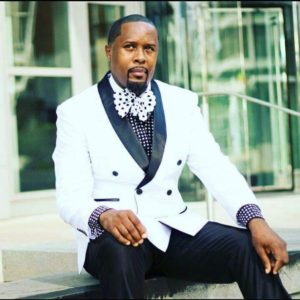 EDITOR'S NOTE: If you are an entrepreneur, business owner, producer, author, athlete, musician, barber, life coach, motivational speaker, cosmetologist, tax preparer, model, or pastor/minister who is seeking exposure and would like to share your story with an in-depth news feature, call Reporter Andre Johnson at 901-690-6587 or Facebook message him under "Andre T. Johnson" for details.
Andre Johnson is the award-winning Founder and Publisher for Making Headline News. A 2000 graduate of the University of Memphis School of Journalism and a former staff reporter of sports for the Memphis Commercial Appeal newspaper, Johnson covers the NBA Southwest Division from Dallas, Texas. To reach Johnson, send email to makingheadlinenews@gmail.com or to memphisgraduate@yahoo.com. Also, follow him on Twitter @AJ_Journalist.