Shreveport, Louisiana's Raichal Linnear expanding her entrepreneurship brand with startup of Raichal Beauty Cosmetics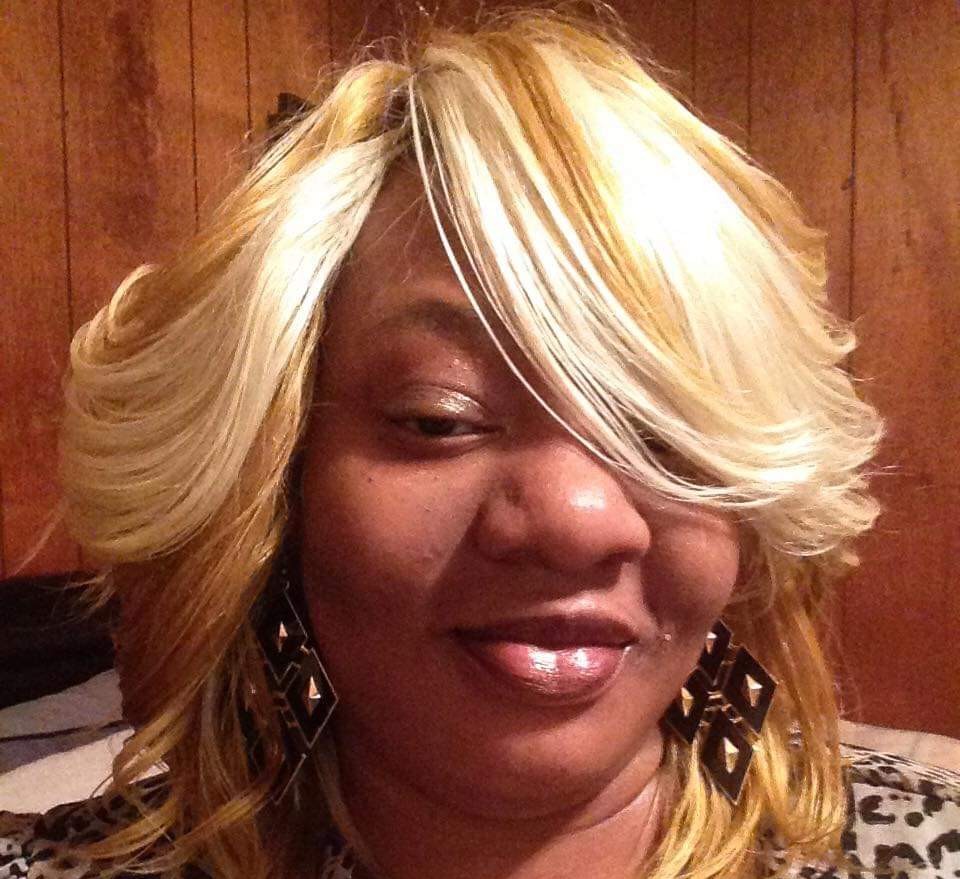 ---
She considers a field and buys it; with the fruit of her hands she plants a vineyard. (Proverbs 31:16 ESV)
---
CONTINUOUS GROWTH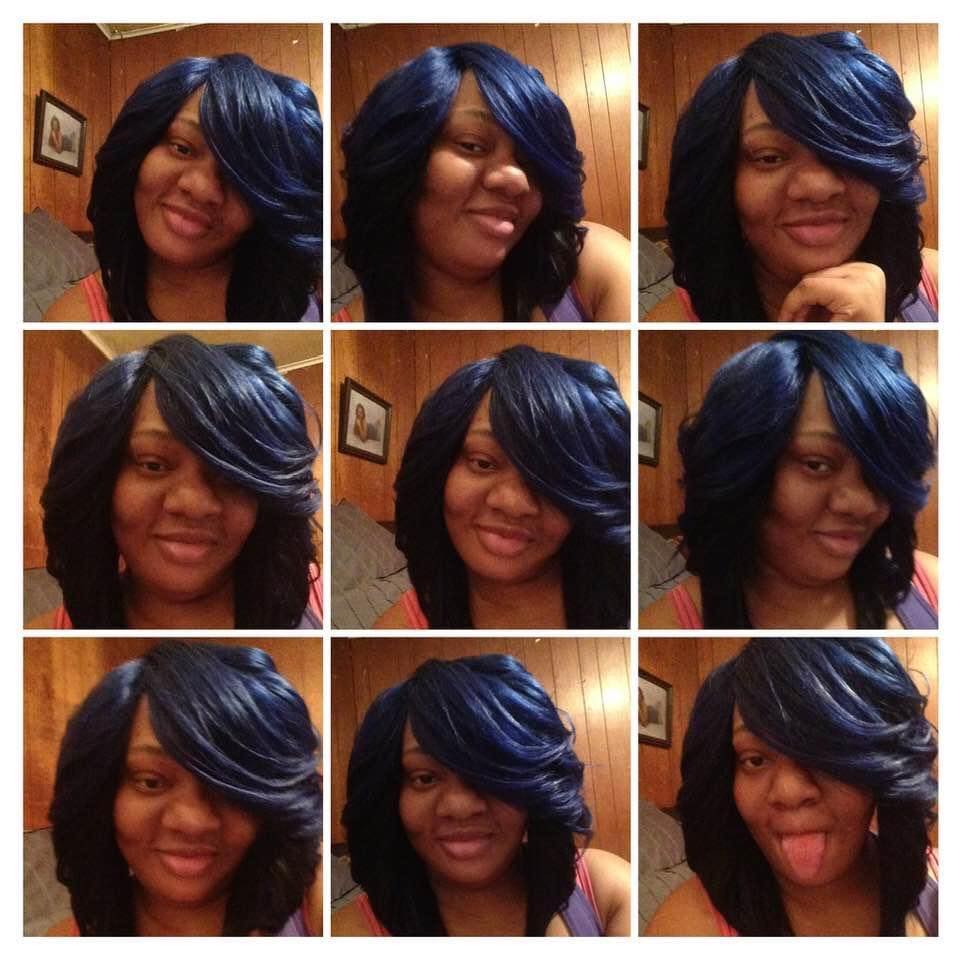 ---
To her distinctly unique credit, Raichal Linnear is steadily expanding her entrepreneurship repertoire.
Nearly three years in as a thriving, progressive businesswoman, Linnear has appropriately revamped her brand to Raichal Beauty Cosmetics, her Shreveport, Louisiana-based natural organic beauty cosmetics brand, which has become a fixture for providing clients with delicate skin, particularly those who are diagnosed with Type 1/2 Diabetes, Eczema, Psoriasis, or Acne Treatment, among others.
Generally, each product is made accordingly to the customer's needs.
---
---
During an interview this week with Making Headline News, Linnear said Raichal Beauty Cosmetics are comprised of a three-fold umbrella:
Magic Glosses Empire
Dreamy Eyes Lash Bar and,
Bossi Hair Boutique.
"Each business will serve each customer to their liking and needs," Linnear said. "Each business I own will have 100 percent handmade products that is cruelty free and safe for all to use."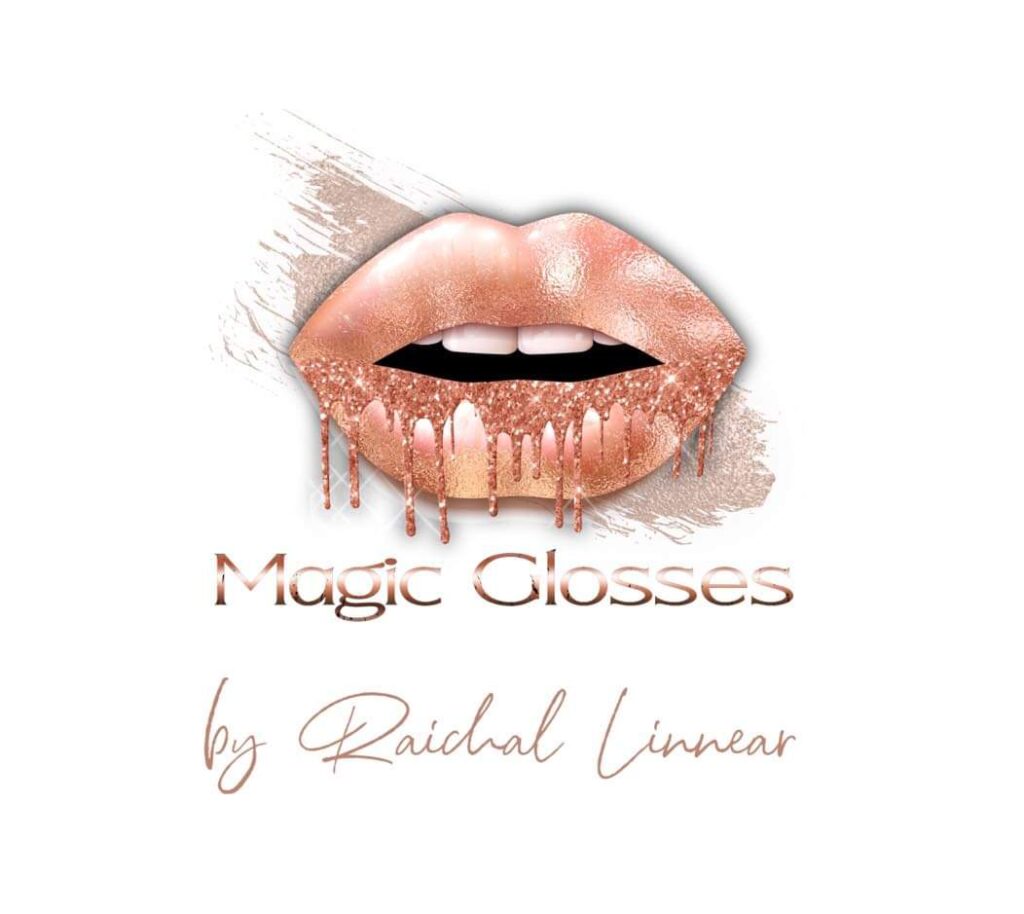 A native of Shreveport, Linnear's entrepreneurial tenure began on September 16, 2016 when she was owner and CEO of Thick Madame Boutique LLC, her Shreveport-based profitable organization that centered largely on providing public and government services for plus-sized adults globally.
She has since expanded what is shaping up to become a brand that is attracting a national presence.
"I definitely decided based on my life circumstances and financial situation, I wanted to provide a better lifestyle for myself and my family," said Linnear, when asked how her competitive drive has greatly propelled her for life in the world of entrepreneurship. "(I want) to make sure that myself and my daughter have a better education and life that grew up in."
Given the immeasurable strides Linnear has made of late, particularly as a rising entrepreneur, it's safe to assume she's steadfastly positioning herself to possess and savor the stability she so desperately seeks.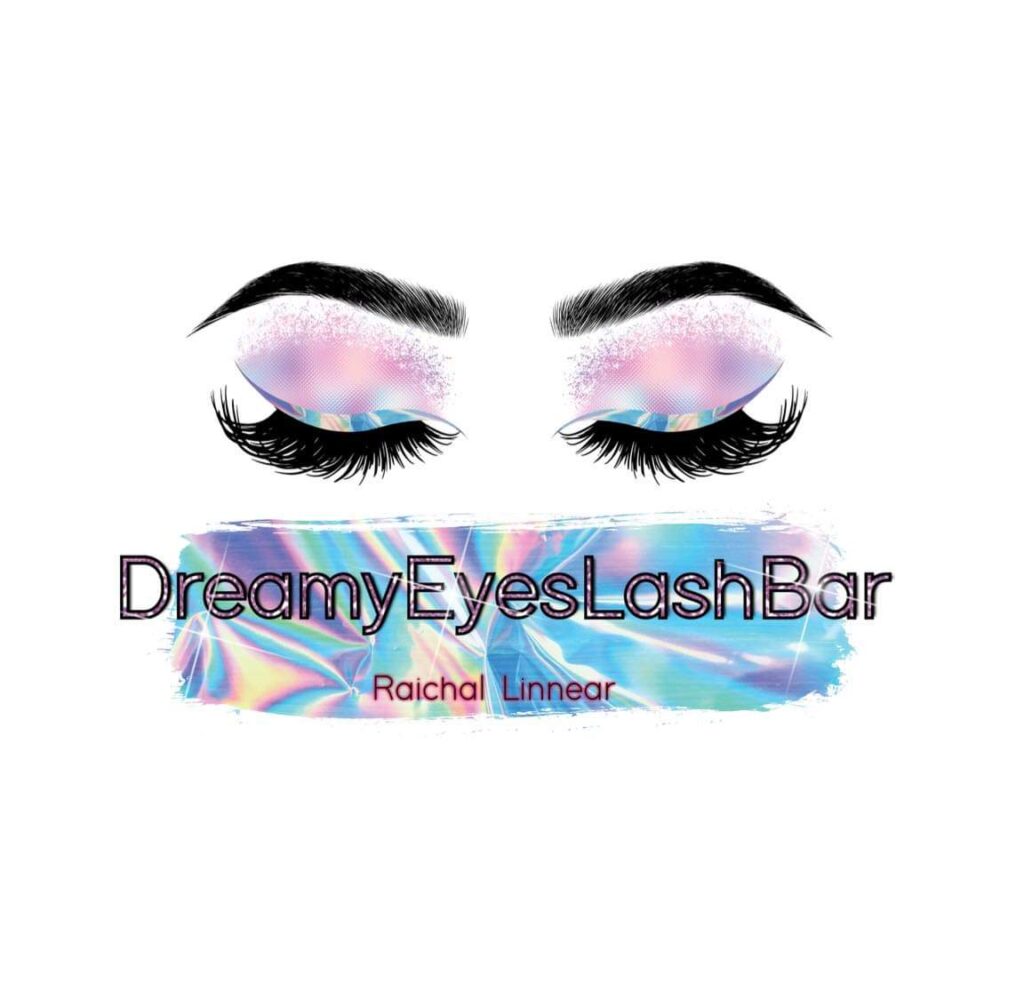 Linnear, 40, also owns Magic Glosses Empire, Dreamy Eyes Lash Bar, and Bossi Hair Boutique.
Having credited entertainers Chris Brown and T.I. for inspiring her to start her businesses, Linnear's Raichal Beauty Cosmetics are available to people ranging in ages 13-and-up and, most importantly, people from various walks of life, including men and members of the LGBT community, she emphasized.
Interestingly, Linnear announced that plans are in the works to conduct a nationwide tour during which she will promote her brand and assortment of products.
"I want to make sure that each of my businesses such as Raichal Beauty Cosmetics, Magic Glosses Empire, Dreamy Eyes Lash Bar, and Bossi Hair Boutique will be in every household and known globally across the universe."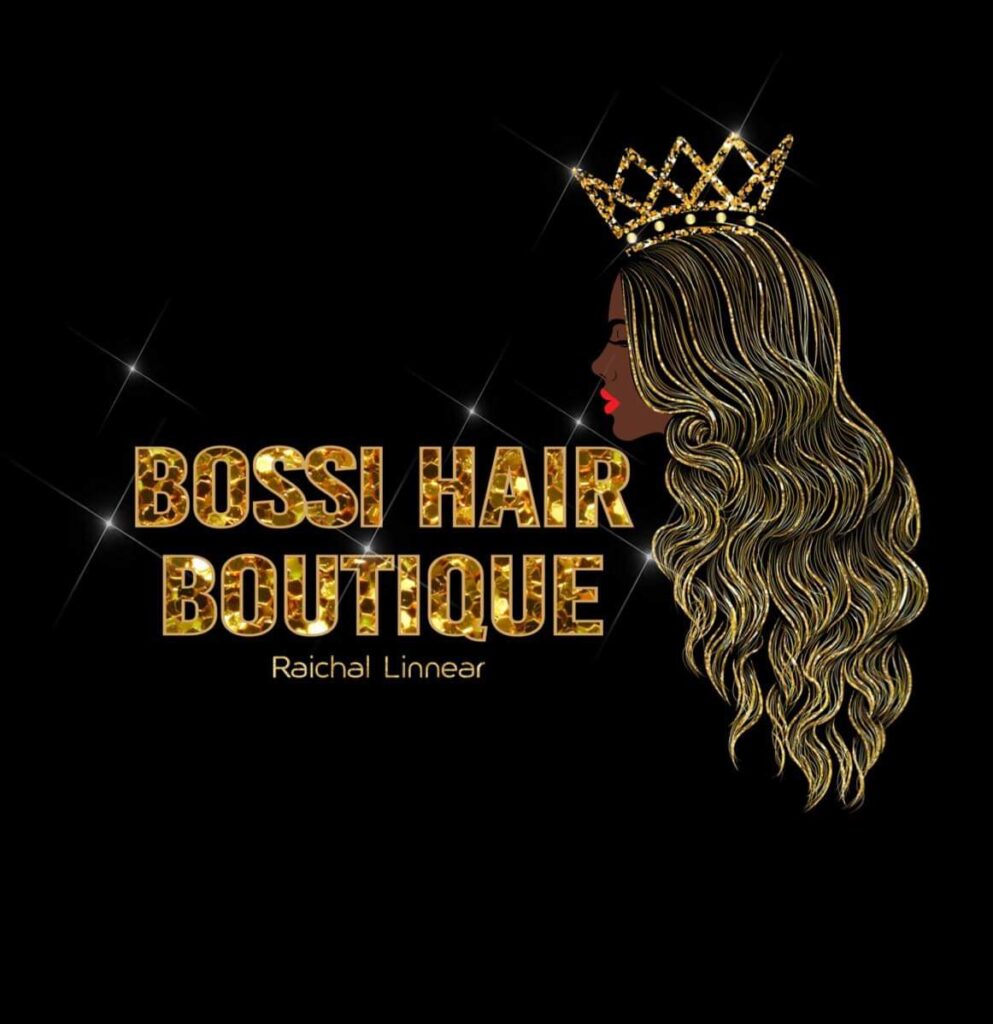 Given the immeasurable strides she's made since delving off into entrepreneurship, she certainly seems well on her way to achieving global success — much sooner than later.
"I love the fact that I can learn and grow something different about myself, my passion, and making a better woman that I see myself in my vision," Linnear said.
Also, Linnear has announced that Raichal Beauty Cosmetics will be hosting two notable events later this summer known as the Summer Fun Beauty Expo.
This event, she said, will be exclusively for small black businesses during which owners and CEO will collaborate, network, and devise ways to garner global media exposure.
---
A RELATED STORY

:
Shreveport's Raichal Linnear savoring sustained success as an accomplished entrepreneur
---
A RELATED STORY

:
Louisiana businesswoman Raichal Linnear emerging as a thriving 'mompreneur' with startup of Juicy Lips Glosses
---
For more information Shreveport, Louisiana-area Businesswoman Raichal Linnear of Raichal Beauty Cosmetics, connect with her via social media at: www.facebook.com/rlthickmadame80. Also, connect with her via other social media platforms at:
Facebook.com/raichalbeautycosmetics
Instagram.com/raichalbeautycosmetics
Pinterest.com/raichalbeautycosmetics.
---
CONNECT WITH THIS AWARD-WINNING JOURNALIST FOR MEDIA EXPOSURE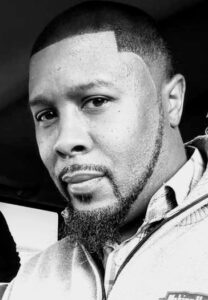 EDITOR'S NOTE: If you are an entrepreneur, business owner, producer, author, athlete, musician, barber, life coach, motivational speaker, cosmetologist, tax preparer, model, or pastor/minister who is seeking exposure and would like to share your story with an in-depth news feature, call Reporter Andre Johnson at 901-690-6587 or Facebook message him under "Andre T. Johnson" for details.
Andre Johnson is the award-winning Founder and Publisher for Making Headline News. A 2000 graduate of the University of Memphis School of Journalism and a former staff reporter of sports for the Memphis Commercial Appeal newspaper, Johnson covers the NBA Southwest Division from Dallas, Texas. To reach Johnson, send email to makingheadlinenews@gmail.com or to memphisgraduate@yahoo.com. Also, follow him on Twitter @AJ_Journalist or Instagram at @makingheadlinenews.