TEXAS PREP SPORTS: Christopher "CJ" Williams Jr. making the most of his return to the court for Fort Worth North Crowley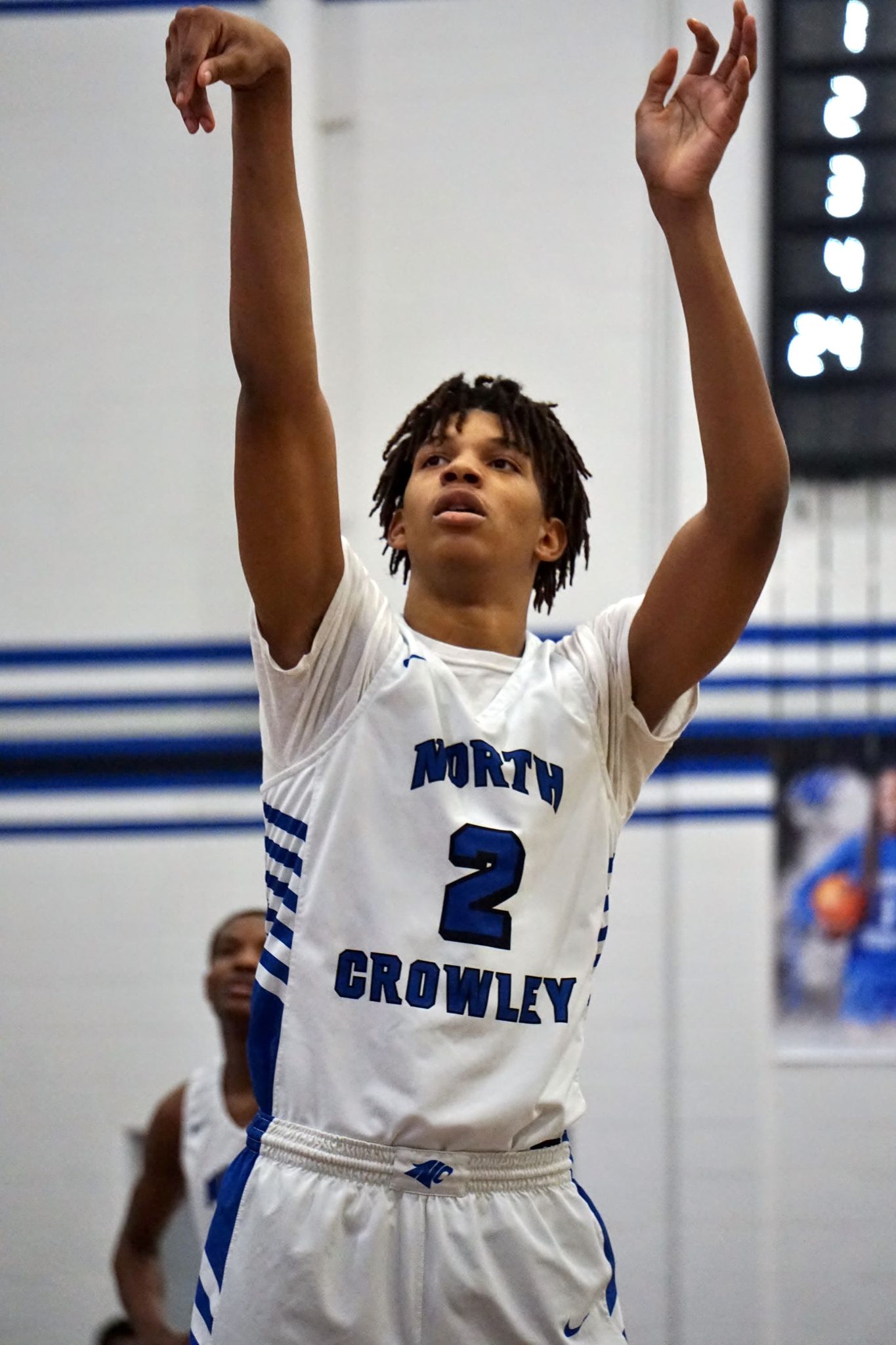 ---
COMEBACK KID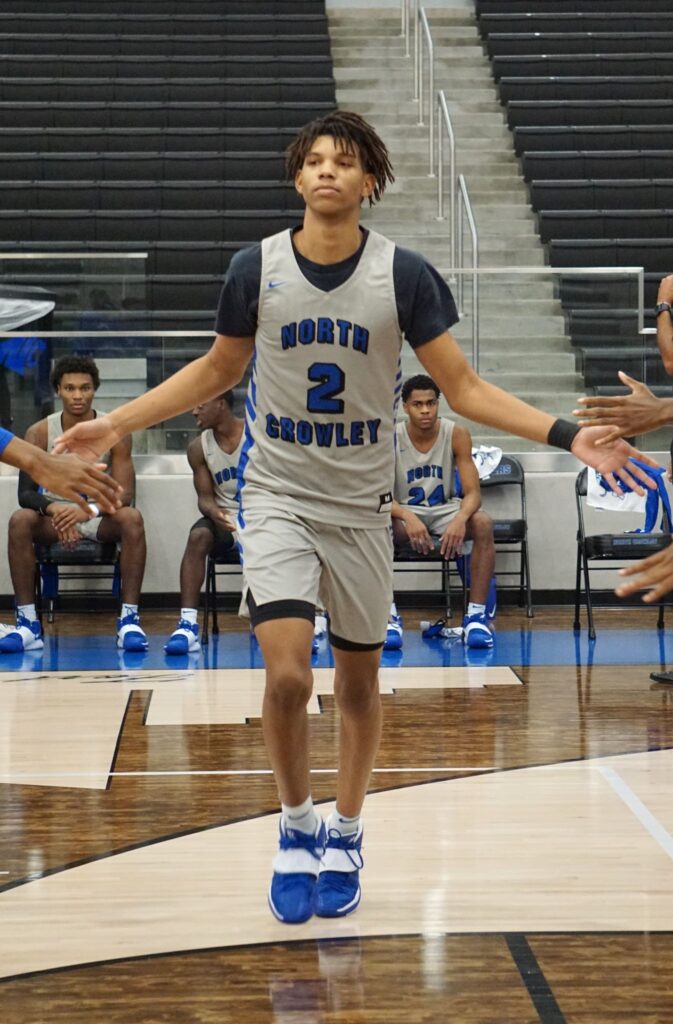 ---
FORT WORTH, Texas — When social media account holders come across Rendi Williams' Facebook page, amongst the first images they will see is her cover photo, which features a vertical snapshot of her son, Christopher Williams Jr.
Standing 6-foot-7, in this photo, Williams Jr. is embracing the very thing that has become dear to his heart over the past decade or so — a basketball.
A sport that has given way Williams Jr. appropriately finding his fervent niche, his mother admittedly had reservations about allowing her son to engage in multiple sports at such a young age.
"I was hesitant at first, because he was playing football and he was good," Williams, during a recent interview with Making Headline News, said, recalling when her son first took up competitive basketball at the tender age of four. "I didn't want to put too much on his plate."
As it turned out, though, Williams Jr. seemingly put to good use his "full plate" at the time which, much to his delight, has benefited him mightily.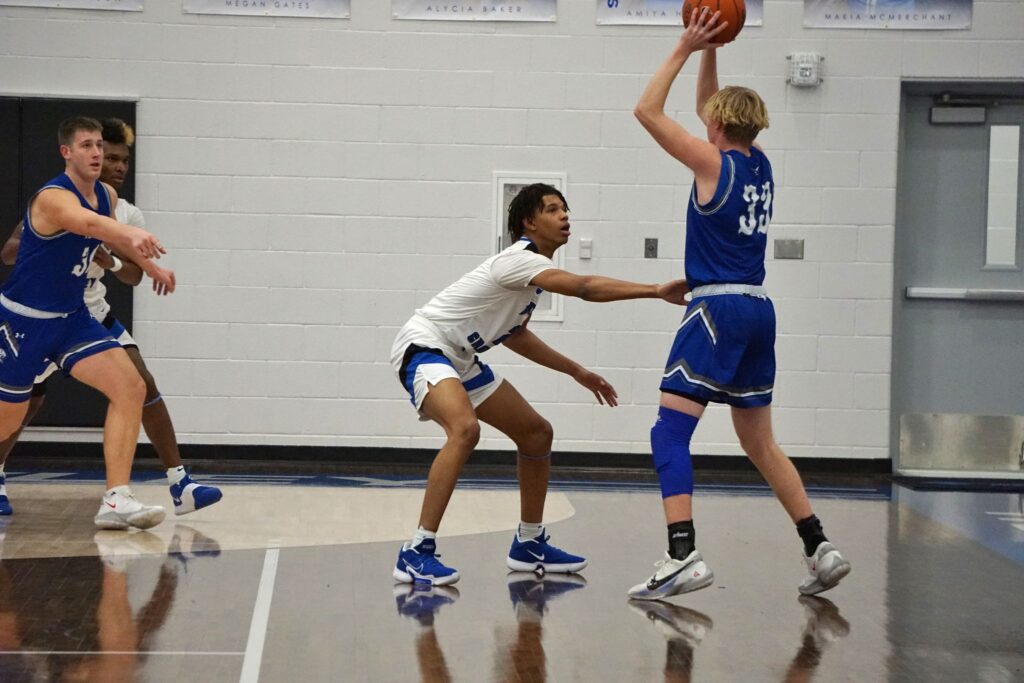 ---
Suitably known as "CJ," Williams Jr. has emerged as one of the marquee players for Fort Worth's North Crowley High, which recently enjoyed an impressive campaign that ended with a 28-2 record, a sequence that was highlighted by a season-best 15 game undefeated streak to start the year and its fourth consecutive Texas Region 3-6A District championship.
In 30 appearances, the swingman enjoyed a stellar junior campaign, having averaged 10 points, six rebounds, and one block per game, this after recouping comfortably — and showing virtually no signs of rust — from a labrum tear to his right shoulder he sustained as a freshman.
"I played well overall," Williams Jr. said of his junior season display. "I had a great season and had a lot of growth physically and mentally, coming back from an injury. I didn't play at all my sophomore year (and that) was a little challenging. I had to build my confidence back up and just go out and ball."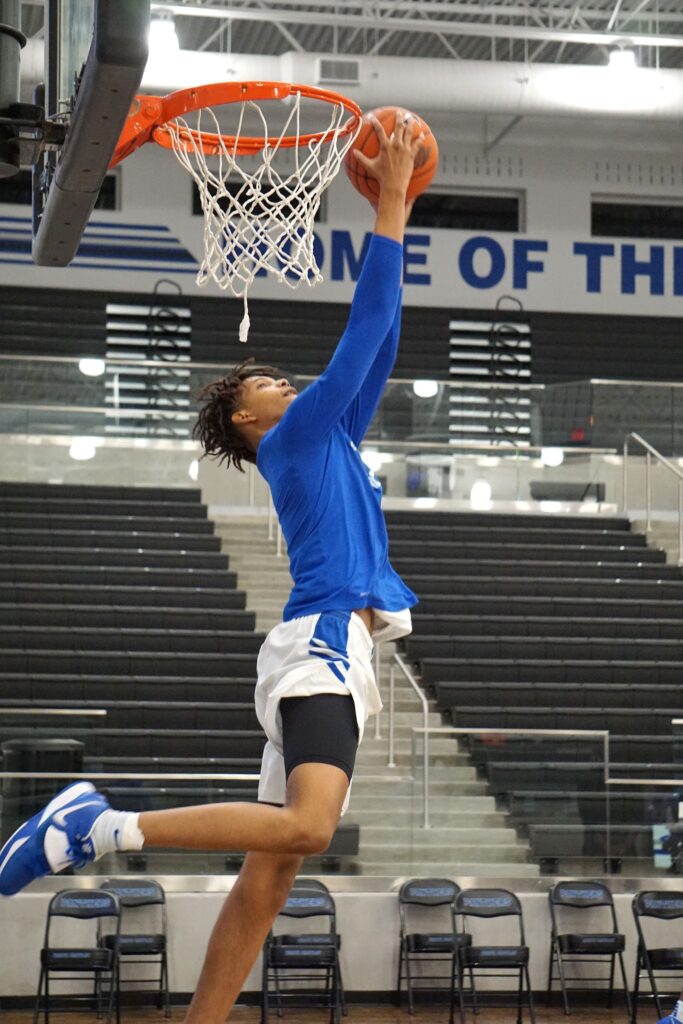 ---
Once doctors cleared him to return to full drills after months of rehabbing from his shoulder injury, Williams Jr.'s immediate impact was monumental to the Panthers' success, considering North Crowley endured six fewer losses than in the previous season when he was sidelined (27-8 and 14-2 in district play).
Despite missing all of last season, Williams Jr. — who boasts lofty aspirations of playing at the collegiate level — managed to draw interest from at least one school, a development that figures to become an upward trend in the foreseeable future.
According to Williams, the University of Dallas is the lone school that has expressed interest in his services.
Williams, meanwhile, doesn't seem fazed by the lack of attention, in large part because he's destined to make up much ground in what he senses will be a breakthrough senior season.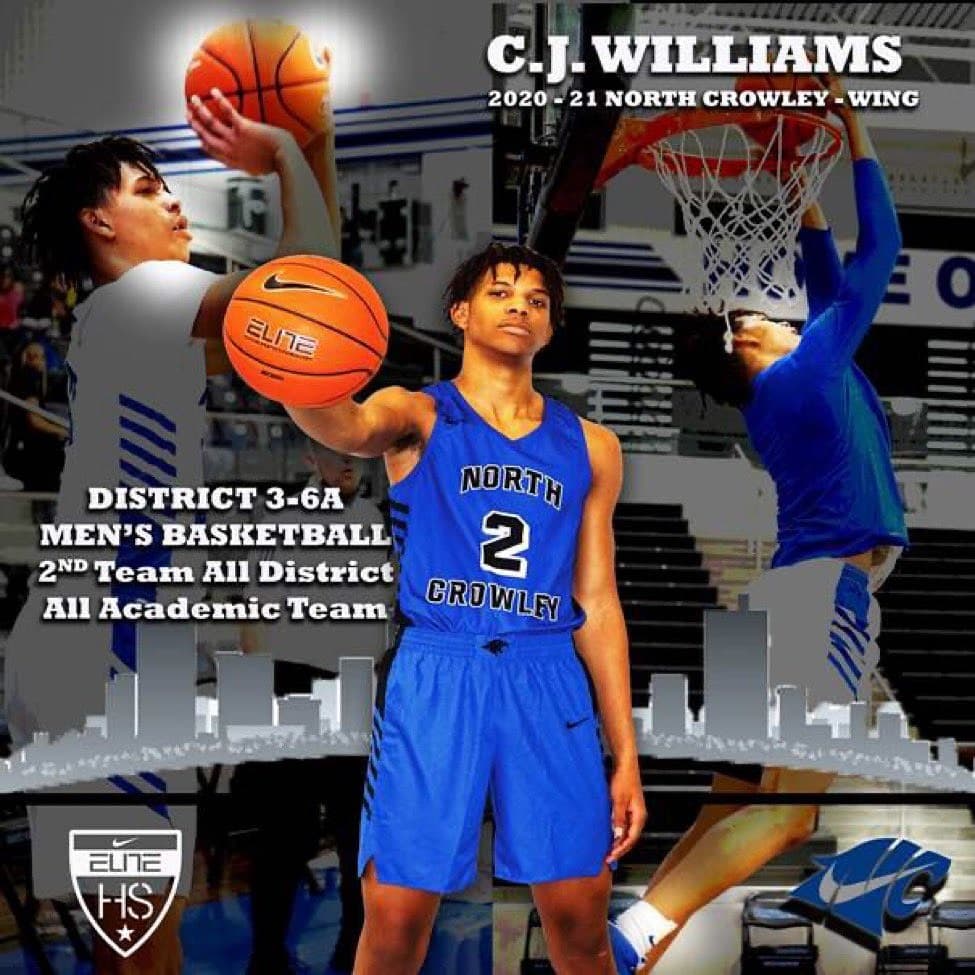 "With me being out all last season, coaches and colleges didn't get a chance to see what I'm capable of. Hopefully, that will change," Williams Jr. said.
Luckily for Williams Jr., his golden opportunity to garner some much-needed exposure will come much sooner than later when he suits up this summer for Max Levels Elite, a Dallas-based nonprofit basketball organization that is endorsed by Philadelphia 76ers guard and former South Garland High star Tyrese Maxey.
In addition, Williams Jr. will play for Team F.O.E. Basketball Club, a Dallas/Fort Worth-area grassroots AAU basketball program that competes in various venues throughout the Metroplex and around the country.
While preparing to compete competitively during the summer, Williams Jr. has taken the initiative to routinely take part in individual workouts and conditioning sessions.
---
UNDER THE RADAR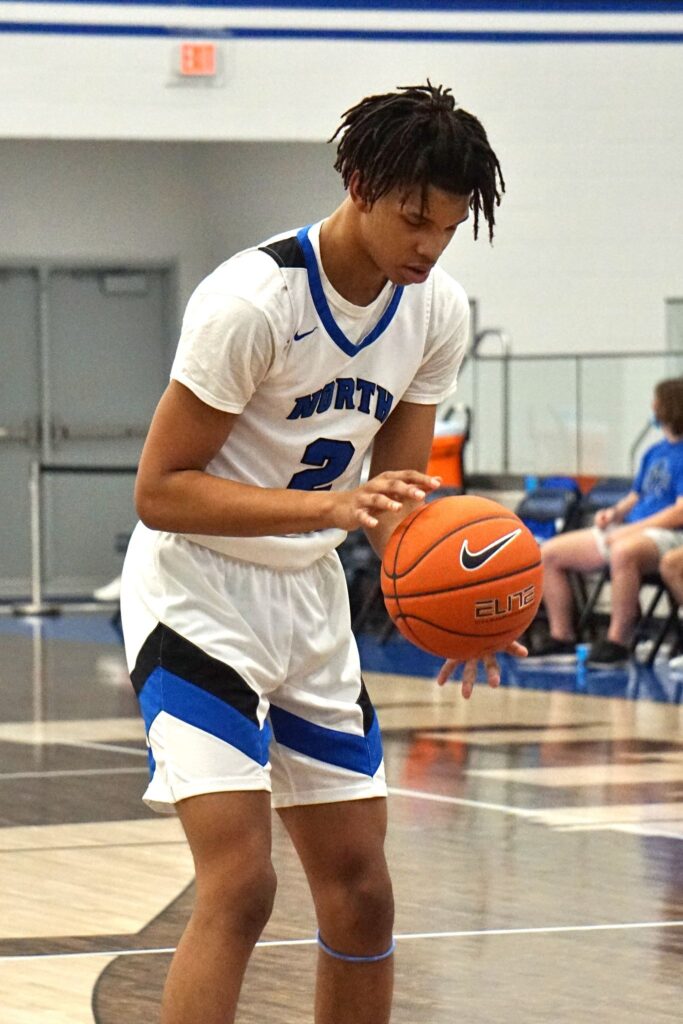 ---
After all, as far as he is concerned, there is no offseason, really, especially when you've got just one full season of high school ball left to make a lasting impression.
"Every day, there is not a day I'm not in the gym with the ball in my hands," Williams Jr. said. "You can't be the best if you do not put in the effort. "I'm a (streaky) shooter. I have great defensive (mechanics) and I'm unselfish with the ball. If I know I can't make the play, I have no problems passing the assist. It's a team sport, and whatever team I'm on, I can't win with a selfish attitude."
All things considered, Williams Jr. doesn't shy away from the notion that his selfish play, coupled with his size and ability to create his own shot, are key attributes by which college scouts will deem intriguing, particularly as he continues to peregrinate the recruiting process.
---
NEED NATIONAL MEDIA EXPOSURE? CALL TODAY

: 

901.690.6587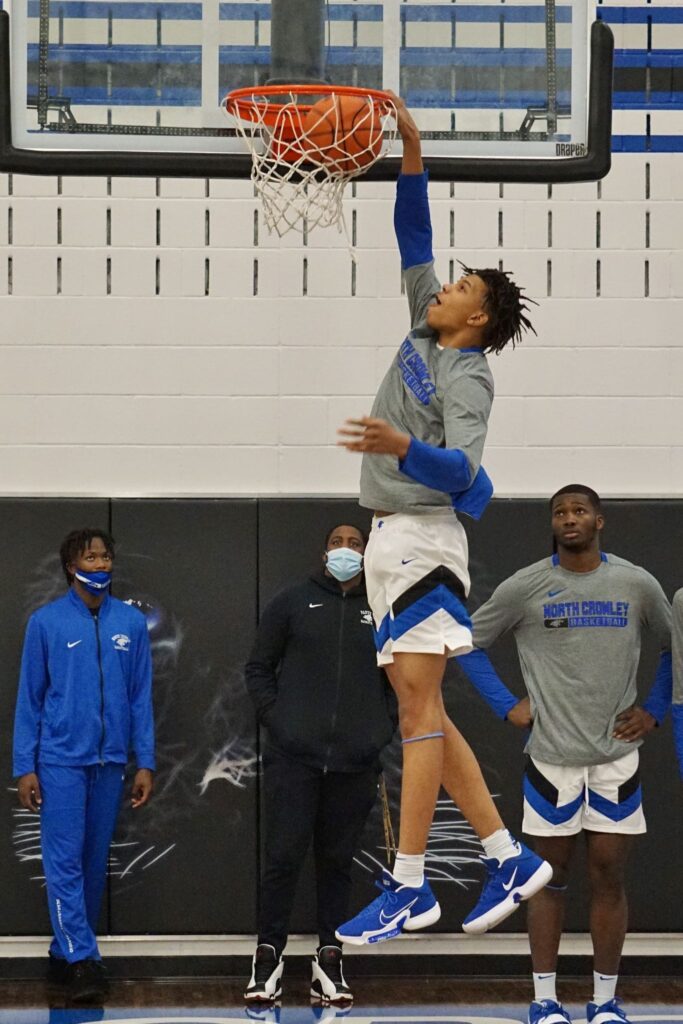 ---
"(I'm a) hardworking, dedicated player to the game that wants to excel in the game of basketball," Williams Jr. said. "I'm a young man that wants to help whatever organization I'm with to win. I also want to set an example for other youth coming after me to be a good student athlete on and off the court. I'm a humble kid from Texas who loves the game, and I will work tirelessly to make my dream a reality. Playing college ball is a dream, because it will help me on my mission to hopefully play in the NBA. But I also want to get an education and to make my mom proud."
Given the immeasurable strides he's made in recent months, surely, arguably his biggest fan happens to be one proud mom.
As evidenced by her current Facebook cover photo.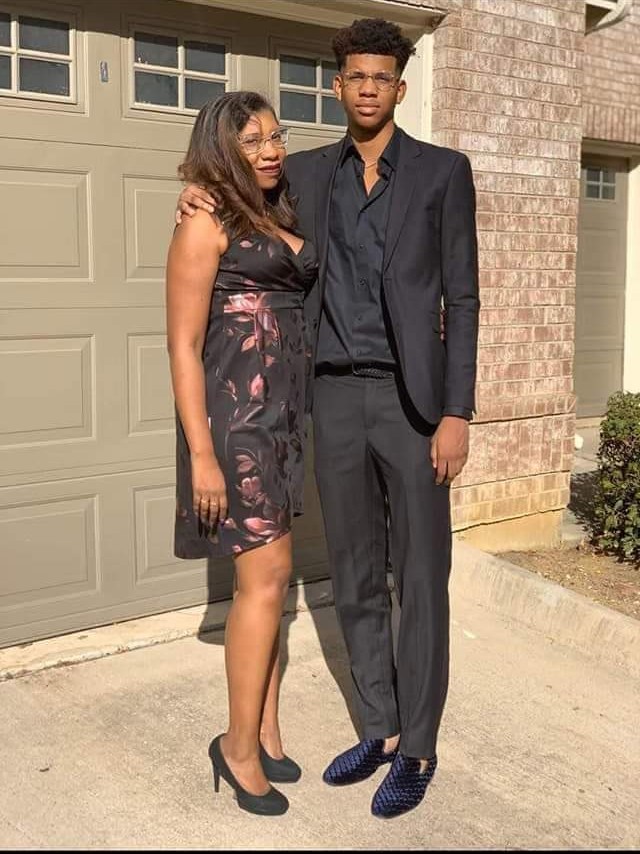 ---
CONNECT WITH THIS AWARD-WINNING JOURNALIST FOR MEDIA EXPOSURE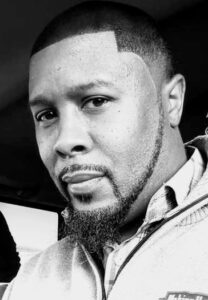 EDITOR'S NOTE: If you are an entrepreneur, business owner, producer, author, athlete, musician, barber, life coach, motivational speaker, cosmetologist, tax preparer, model, or pastor/minister who is seeking exposure and would like to share your story with an in-depth news feature, call Reporter Andre Johnson at 901-690-6587 or Facebook message him under "Andre T. Johnson" for details.
Andre Johnson is the award-winning Founder and Publisher for Making Headline News. A 2000 graduate of the University of Memphis School of Journalism and a former staff reporter of sports for the Memphis Commercial Appeal newspaper, Johnson covers the NBA Southwest Division from Dallas, Texas. To reach Johnson, send email to makingheadlinenews@gmail.com or to memphisgraduate@yahoo.com. Also, follow him on Twitter @AJ_Journalist or Instagram at @makingheadlinenews.