DEFYING THE ODDS: Illinois businessman Traveas Claypool on his rise to prosperity: 'Success is no more than a defined plan to achieve your goals'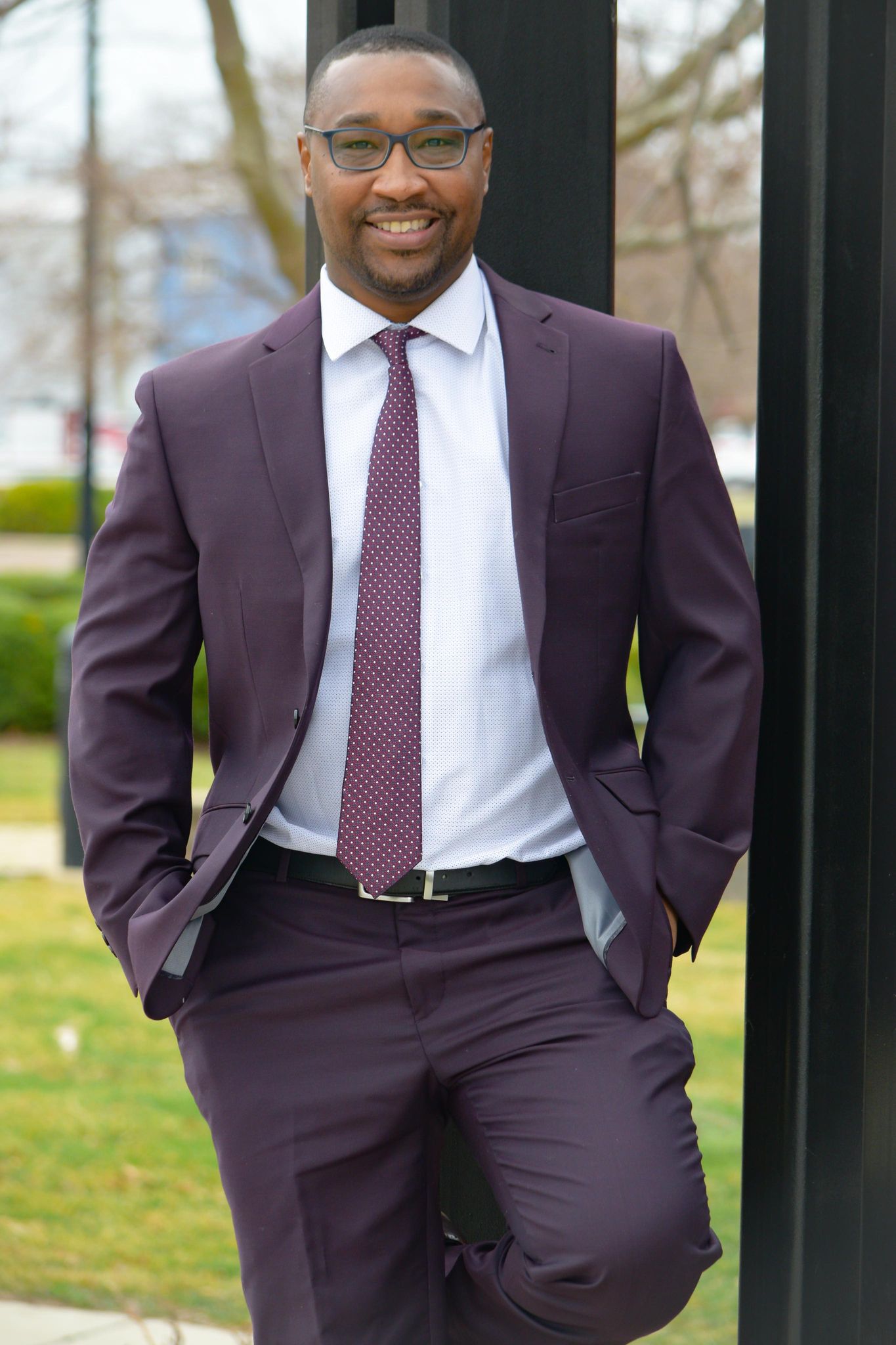 ---
I have observed something else under the sun. The fastest runner doesn't always win the race, and the strongest warrior doesn't always win the battle. The wise sometimes go hungry, and the skillful are not necessarily wealthy. And those who are educated don't always lead successful lives. It is all decided by chance, by being in the right place at the right time. (Ecclesiastes 9:11 NLT)
---
DESTINED TO PROSPER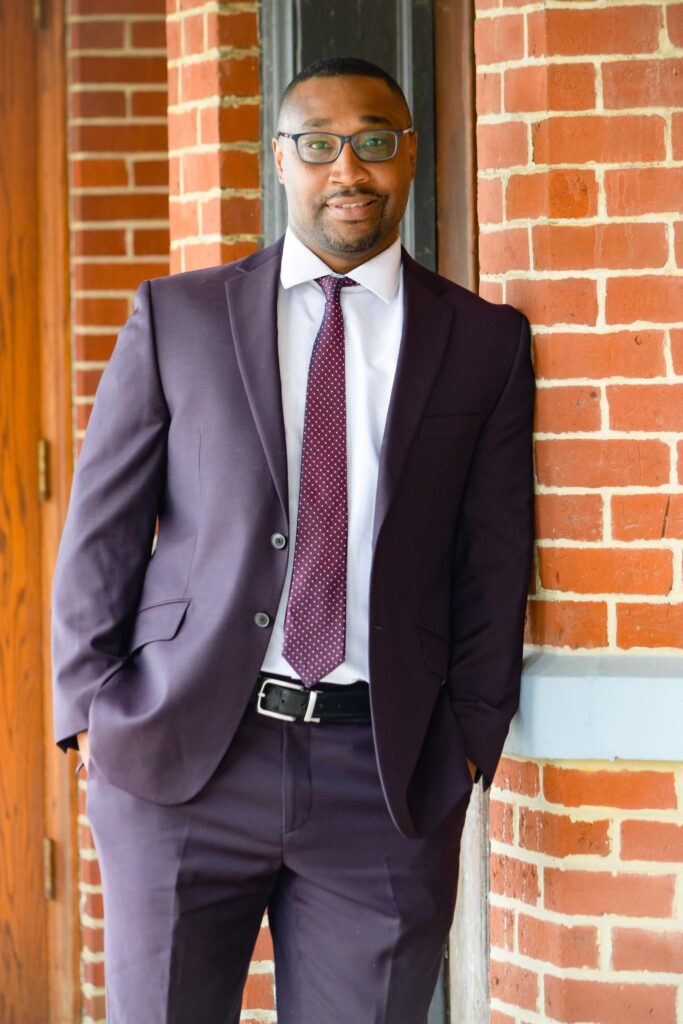 ---
During a weekend interview with Making Headline News, accomplished Illinois businessman Traveas Claypool was asked who are amongst those who have greatly inspired him to diligently pursue his dreams and, most of all, strive diligently to become a better version of himself daily.
Claypool, of course, wasted little time fielding the question as if he expected it.
"Paul Martinelli," Claypool said without hesitation.
For what it's worth, there are, by all accounts, a variety of reasons Claypool deemed it essential to look to such profound and prominent entrepreneur and life coach as arguably his grandest inspiration.
For starters, Martinelli — like Claypool — has overcome a rash of hardships long before he emerged as a progressive, thriving globally-acclaimed businessman as the proud founder of founded At Your Service cleaning company.
To his credit, this was the first business Martinelli built into a multimillion-dollar empire and sold, and he has since created and built other multiple multimillion dollar businesses — his latest being the co-founder of The John Maxwell Team, a globally recognized public speaking and training organization with over 20,000 members.
An impressive entrepreneurial resume by a well-established businessman after whom Claypool is destined to pattern his latest endeavor as owner and CEO of Traveas Consulting.
---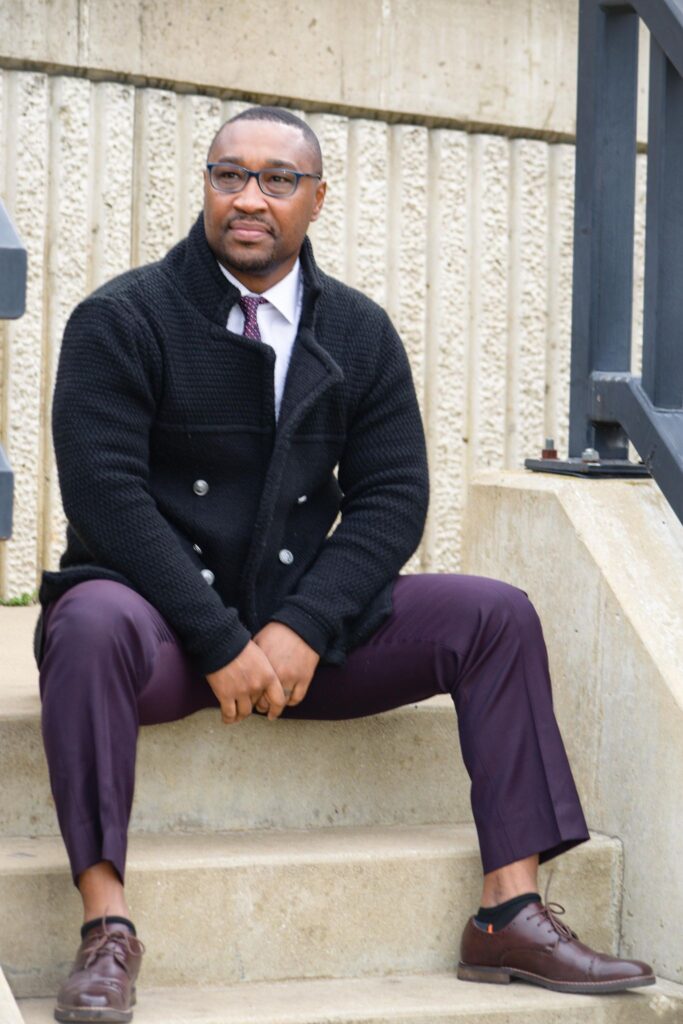 ---
Much to his delight, Claypool and Martinelli have built a solid working rapport in recent years, the longtime Corporate America professional said.
"I have a mastermind come up on July 24 at 11 a.m. EST," Claypool said. "I will go through the book, Think And Grow Rich, chapter by chapter, and Paul Martinelli will be a co-host. Paul and I will be hosting a call talking about chapter two — Desire — out of the book, "Think And Grow Rich," and we will open up for questions and answers.
To Claypool's credit, such a partnership with one of the world's most celebrated life coaches figures to prove beneficial to him for quite some time, considering Martinelli has graced various platforms with such personal development masters as John C. Maxwell, Seth Godin, Les Brown, Mark Victor Hansen, Jack Canfield, Wayne Dyer, Brian Tracy, Denis Waitley, Nick Vujicic, and Zig Ziglar, during which he customarily offered courses, coaching, masterminds and speaking engagements for groups and individuals seeking personal growth, business success and overall fulfillment.
Based in Kankakee, Illinois — a Kankakee County that is comprised of a population of roughly 26,024 residents, according to the latest U. S. census — Claypool's Traveas Consulting is a rising endeavor that is centered largely on his ability to fortify his immeasurable gifts, most notably as a life coach, mentor, and motivational speaker, according to detailed description of his featured venture on its Facebook business page.
"I work with individuals and groups of individuals to expand their thinking and change their mindset so they can achieve their goals," Claypool said.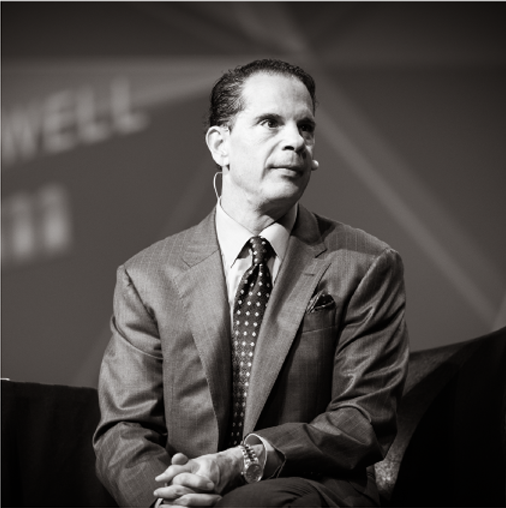 ---
A credible empowerment business venture that routinely services individuals and groups ranging in ages in 10-and-up, Claypool credits his wealth of experience in Corporate America for greatly equipping him with the keen knowledge and wherewithal to start a business that figures to be an answer to a variety of needs for years to come.
"(I was inspired after) being in upper management and seeing the lack of training received," Claypool said. "I want to provide a service for the management team to continue to get trained in leadership…being able to help make a difference in people's lives."
---
NEED NATIONAL MEDIA EXPOSURE? CALL TODAY

: 

901.690.6587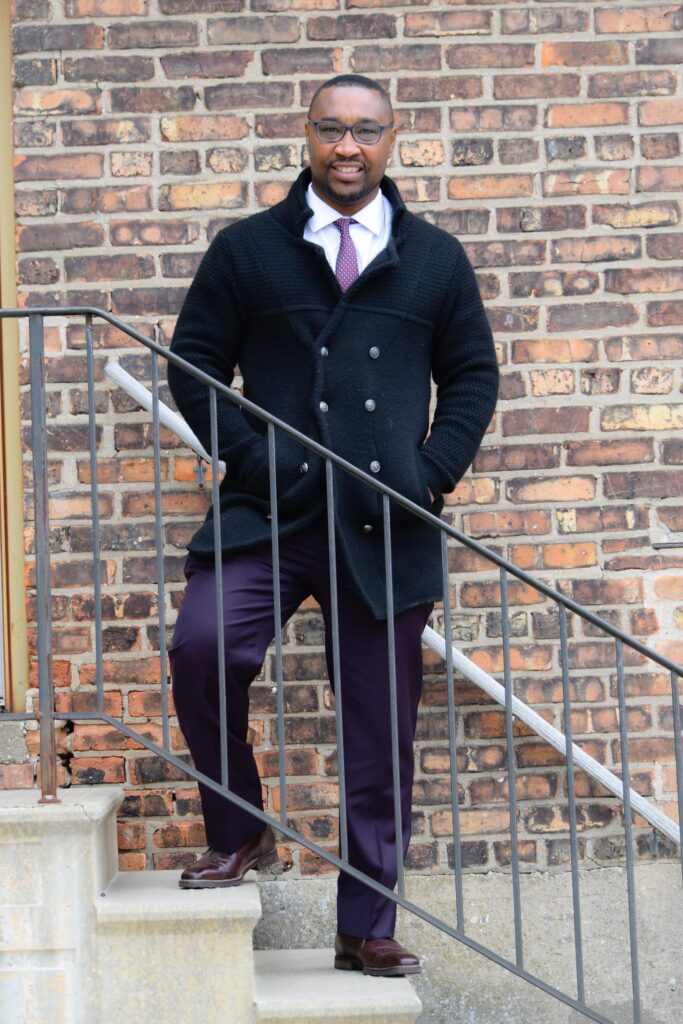 ---
A flourishing, resourceful businessman who is armed with nearly five years of professional leadership skills, Claypool has become a fixture as a member of the John Maxwell Team whereby he serves as certified coach, speaker, and trainer.
"My mission is to show you how to expand your thinking, change your mindset and raise your level of awareness.," said Claypool, who has acquired a black belt in Lean Six Sigma Process Improvements. "I want to inspire people so they can imagine an image of what it is they want and believe that they can have it.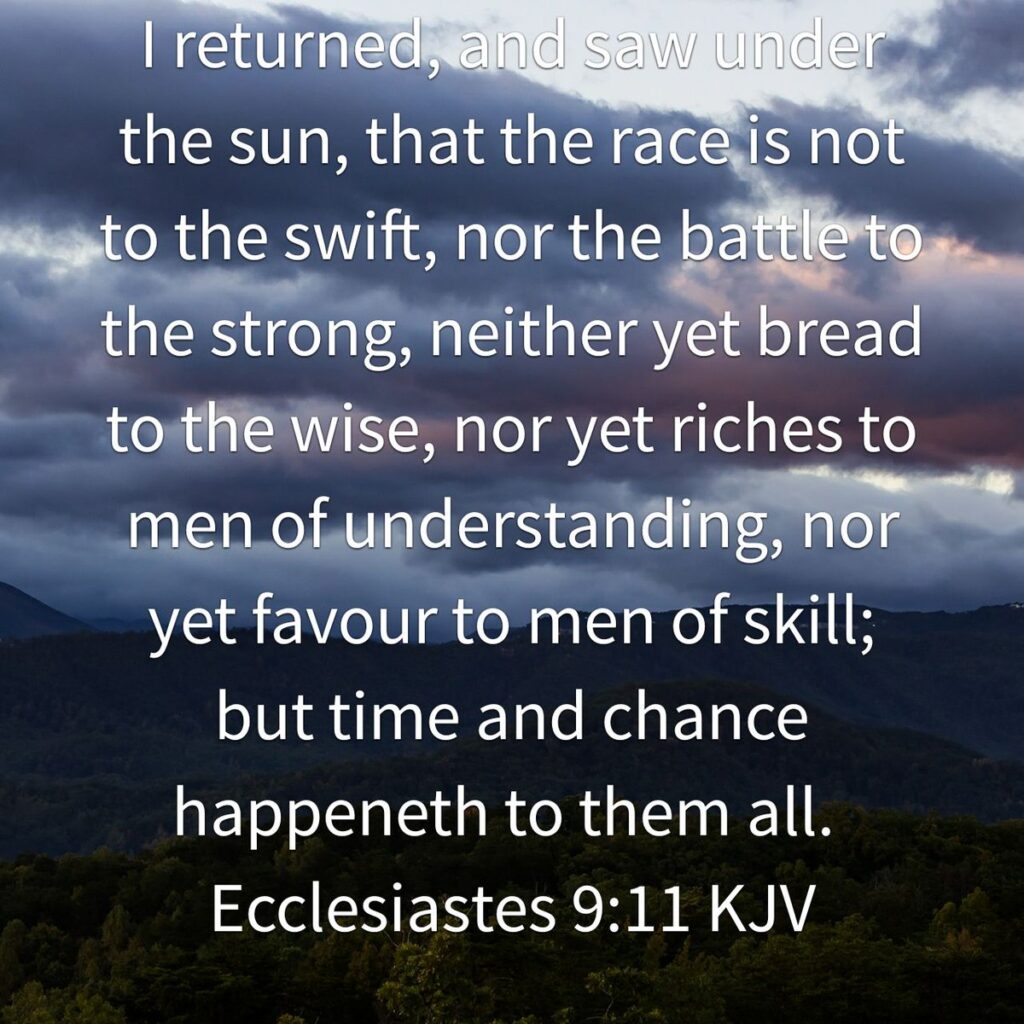 "Success is no more than a defined plan to achieve your goals."
Appropriately and eloquently said by this, resourceful, thriving entrepreneurial champion in his own right.
---
For more information about Kankakee, Illinois Businessman Traveas Claypool of Traveas Consulting, to inquire about his services, a speaking engagement, or interview requests, connect with him via Facebook: https://www.facebook.com/groups/4053055011389669. Send email to:

Trey@traveasconsulting.net

. 
---
CONNECT WITH THIS AWARD-WINNING JOURNALIST FOR MEDIA EXPOSURE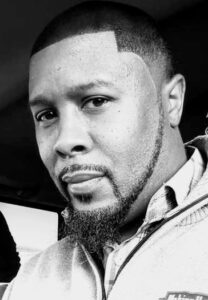 EDITOR'S NOTE: If you are an entrepreneur, business owner, producer, author, athlete, musician, barber, life coach, motivational speaker, cosmetologist, tax preparer, model, or pastor/minister who is seeking exposure and would like to share your story with an in-depth news feature, call Reporter Andre Johnson at 901-690-6587 or Facebook message him under "Andre T. Johnson" for details.
Andre Johnson is the award-winning Founder and Publisher for Making Headline News. A 2000 graduate of the University of Memphis School of Journalism and a former staff reporter of sports for the Memphis Commercial Appeal newspaper, Johnson covers the NBA Southwest Division from Dallas, Texas. To reach Johnson, send email to makingheadlinenews@gmail.com or to memphisgraduate@yahoo.com. Also, follow him on Twitter @AJ_Journalist or Instagram at @makingheadlinenews.