AND IT CAME TO PASS: Savannah, Georgia minister Redina Thorpe-Thomas produces her first solo-authored written work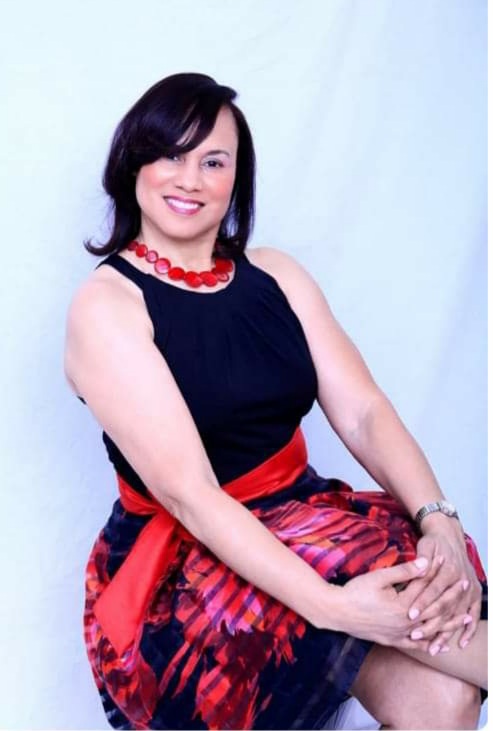 ---
She considers a field and buys it; with the fruit of her hands, she plants a vineyard. (Proverbs 31:16 ESV)
---
SEASON OF A TURNAROUND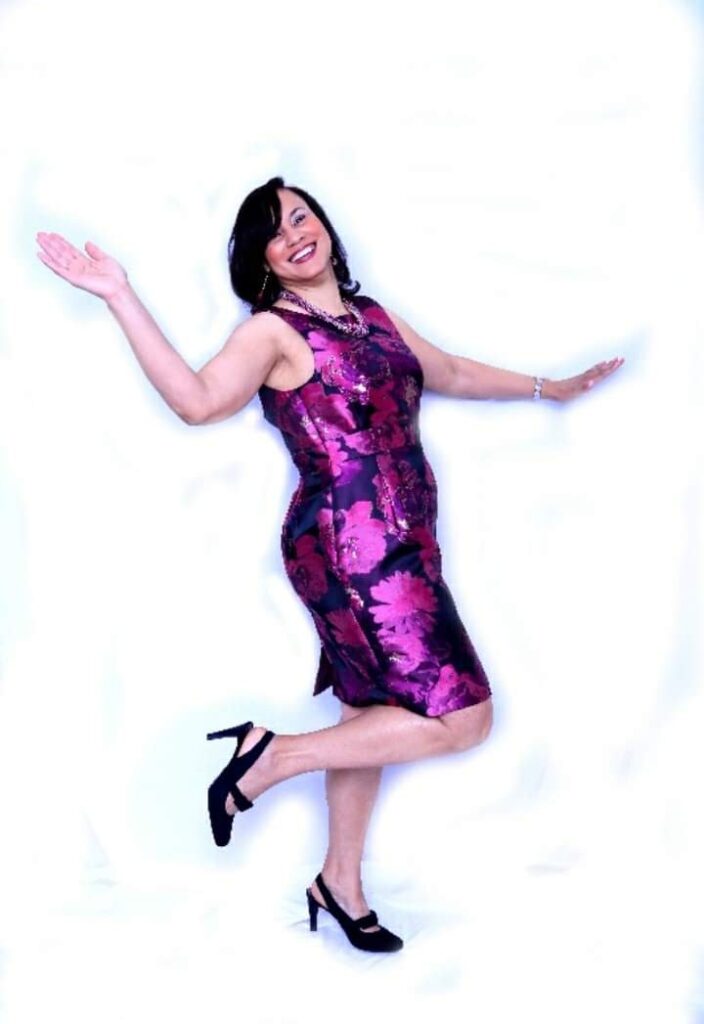 ---
Just after 6 o'clock EST Monday morning, Redina Thorpe-Thomas took a trip down memory lane via social media, a recollection that was accompanied by an awe-inspiring memory of her beloved late mother, Barbara Thorpe McKiver.
Said Thorpe-Thomas in a post before her 2,200-plus Facebook followers that featured an image of her mom: "A Great Memory of Spending Time With My Mom!!!"
It is due in large part to her mother's influential impact that Thorpe-Thomas has accomplished an array of achievements during the course of her life, most notably that of an accomplished author.
Never mind that the Savannah, Georgia Christian-based writer sensed that her fantasy as an author would never come to fruition.
Little did she know, however, her mother was able to discern in her daughter the gift by which God has blessed her.
"I had dreams and a vision of becoming an author at an early age, but I did not trust my writing ability, nor did I believe it would become a reality," Thorpe-Thomas told Making Headline News during a recent interview. "My mother, who has since gone to glory, told me that I had a story to tell as a domestic violence survivor and now thriver. I do believe that she planted the seed for this process to begin.
---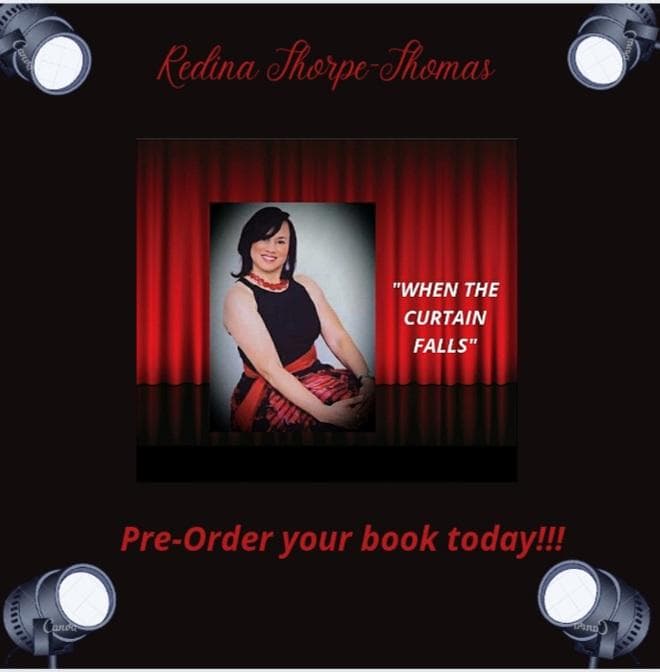 "I had to go through the pruning process to become the full-blown flower that God had formed in my mother's womb. He revealed a soon-to-be reality in 2016 that I would have to defend my name and character after ending my career in education."
And the rest, as they say, was history.
And so it came to pass, Thorpe-Thomas' fervent rise as an author and the mastermind behind When The Curtain Falls, her featured written work that will debut in July 2021.
---
BUY AUTHOR THORPE-THOMAS' BOOKS
CASH APP:
$FindingapathRTT
---
For Thorpe-Thomas, that she's on the brink of witnessing her first solo-authored book come full circle is a true testament of her immeasurable contributions to the Body of Christ.
A beloved minister of the gospel who was ordained by Pastor Alan Dwayne — her spiritual advisor — Thorpe-Thomas' When The Curtain Falls was birthed through Finding A Path After Pain, her notable nonprofit organization that has become a fixture for assisting men and women by providing one-on-one coaching services, counseling, therapy, prayer, sound Biblical instruction, and mentoring to individuals who are victims of domestic violence, rape, incest, and child molestation.
---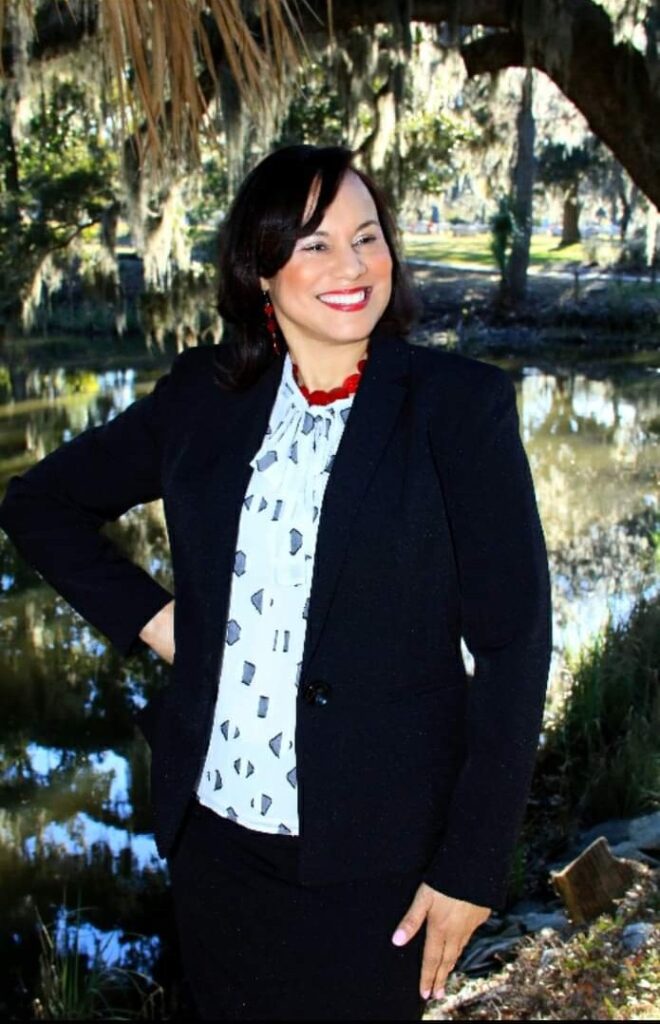 ---
Also, Thorpe-Thomas' organization customarily assists with resume writing, applying for college, and applying jobs along with skill development in multiple areas to further support victims.
According to an announcement at https://findingapathafterpain.com/pre-order-books, Thorpe-Thomas said 20 percent of proceeds acquired through her latest book will help fund Finding A Path After Pain.
A book that figures to help advance the kingdom for years to come, Thorpe-Thomas emphasized, among other things, that it was absolutely essential that she compose When The Curtain Falls, in large part because it could very well alter the overall landscape of someone's life.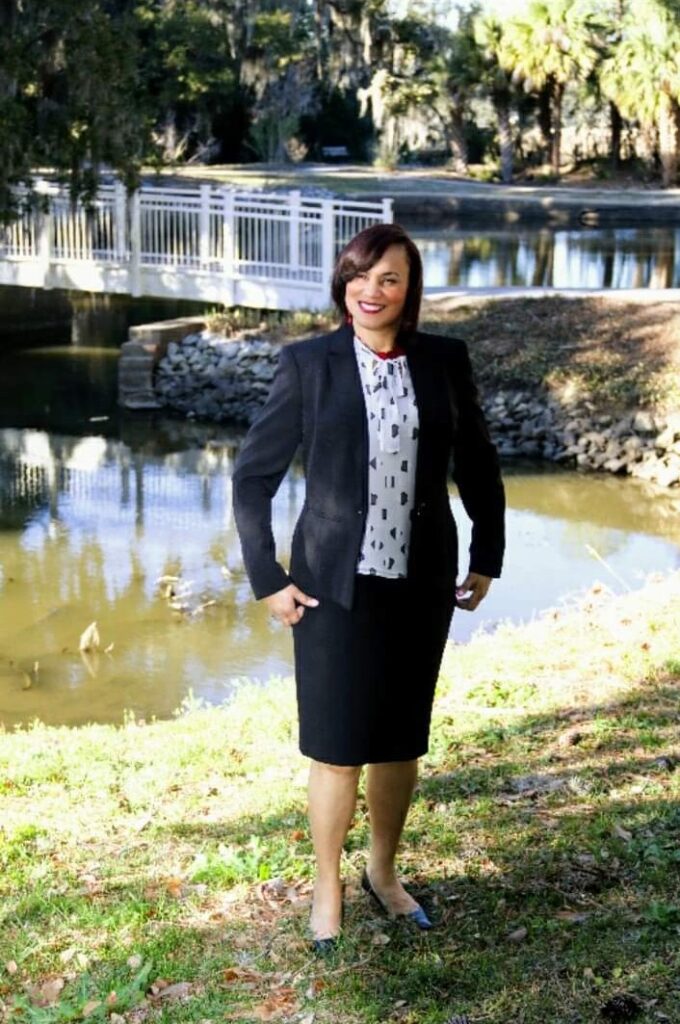 ---
"I knew someone needed to hear my story of redemption and how God will allow you to recover from any form of hurt you caused others or they caused you, no matter what the offense," Thorpe-Thomas explained. "As a new minister, I felt it was important to share my truth about my life, the good the bad, and the indifferent. I wanted to give readers a glimpse of how life decisions can create a life of pain due to moving quickly in relationships, burying the pain, the highs and lows of my career, broken relationships, deceit, and how it can harm your children."
Prior to heeding the wise counsel of her mother by writing her first solo-authored project, Thorpe-Thomas took part to a pair of anthologies: Cheryl Polote-Williamson's "Fear Don't Live Here Anymore," which debuted in 2017 and Teresa Hawley Howard's "Angels Amongst Us," which made its official release in May 2018.
As for her featured book, Thorpe-Thomas has already become the beneficiary of an assortment of favorable reviews.
"My book is forwarded by Cheryl Polote-Williamson, who is a film maker, author, speaker, entrepreneurial activator," Thorpe-Thomas said. "She remarked, 'I know her story will help countless of others rediscover peace and be empowered to chase each one of their dreams. With the courage exhibited in writing this book, there will be much insightful advice given thorough the testament of her story to live a fulfilling life full of love and happiness.'"
As for how When The Curtain Falls is synonymous to the purpose for which God created her, Thorpe-Thomas said, "God wanted me to be transparent in all areas my life as a new minister. I had to trust and lean not on my own understanding. I now understand why I went through so much pain in my life so that through me our Heavenly Father could be glorified."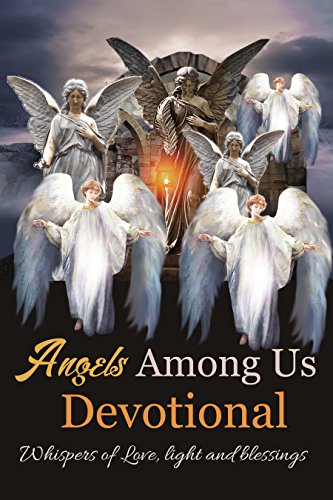 ---
Much to her delight, Thorpe-Thomas will be afforded the golden opportunity over the next few months to promote her forthcoming new book.
A native of Savannah who holds a Bachelor of Arts Degree in English and a Master's in Education and Leadership, Thorpe-Thomas — a two- time Teacher of the Year nominee — announced that other books are forthcoming.
---
NEED NATIONAL MEDIA EXPOSURE? CALL TODAY

: 901.690.6587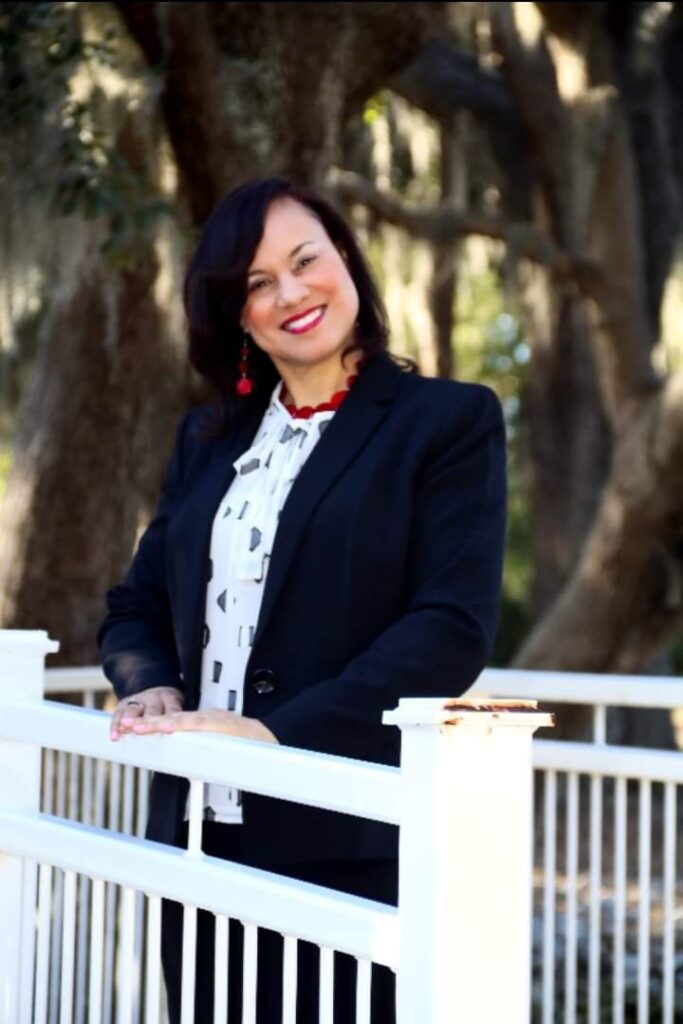 ---
For what it's worth, When The Curtain Falls undoubtedly is her most prized authorship possession to date, a book that is published by Charlotte businesswoman Elder Joan T. Randall, Making Headline News International Women's Day Woman of the Year for 2021.
"(It is) a story of redemption as a domestic violence survivor and now thriver," Thorpe-Thomas, a product of Union Skidaway Baptist who was born and raised as Catholic then converted to Baptist, said. "There is so much healing that needs to occur for the whole family. It is not easy to share your truth, which means you must own the part that you played in creating disfunction. There are unpleasant realities that must be revealed for the total healing and restoration to take place. The ultimate goal is breaking generational patterns and bringing glory to God."
---
SET ASIDE FOR GOD'S USE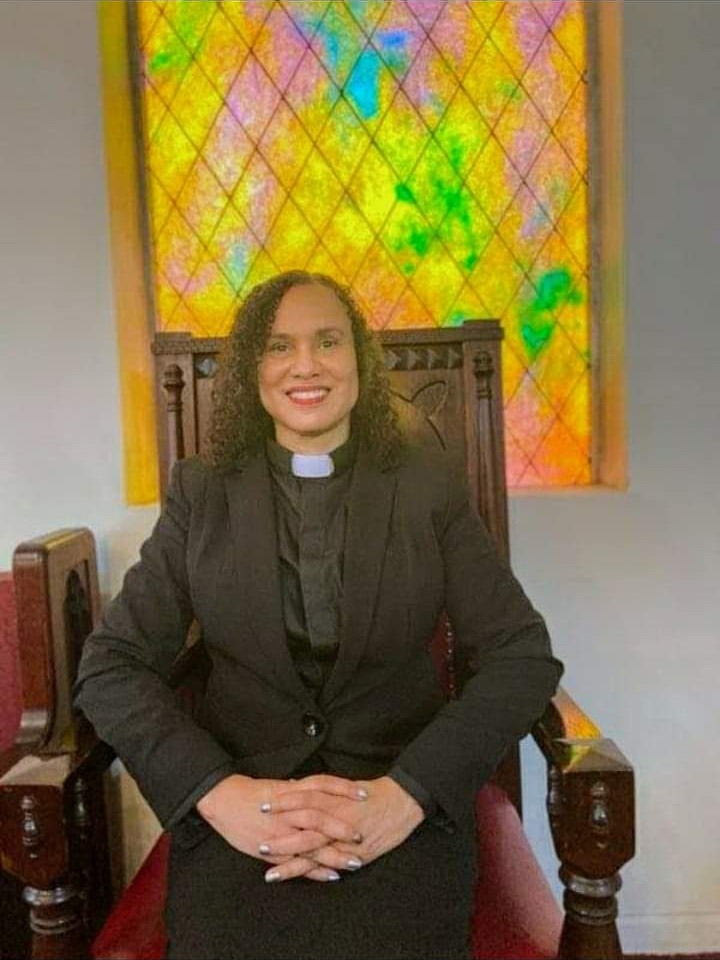 ---
---
CONNECT WITH THIS AWARD-WINNING JOURNALIST FOR MEDIA EXPOSURE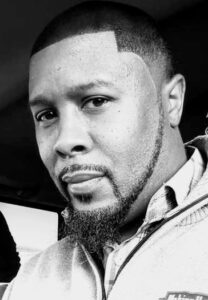 EDITOR'S NOTE: If you are an entrepreneur, business owner, producer, author, athlete, musician, barber, life coach, motivational speaker, cosmetologist, tax preparer, model, or pastor/minister who is seeking exposure and would like to share your story with an in-depth news feature, call Reporter Andre Johnson at 901-690-6587 or Facebook message him under "Andre T. Johnson" for details.
Andre Johnson is the award-winning Founder and Publisher for Making Headline News. A 2000 graduate of the University of Memphis School of Journalism and a former staff reporter of sports for the Memphis Commercial Appeal newspaper, Johnson covers the NBA Southwest Division from Dallas, Texas. To reach Johnson, send email to makingheadlinenews@gmail.com or to memphisgraduate@yahoo.com. Also, follow him on Twitter @AJ_Journalist or Instagram at @makingheadlinenews.