RUNNING IT BACK: Dr. Jennifer Jones Bryant's Step Into Leadership Greatness, Volume 2 to debut in June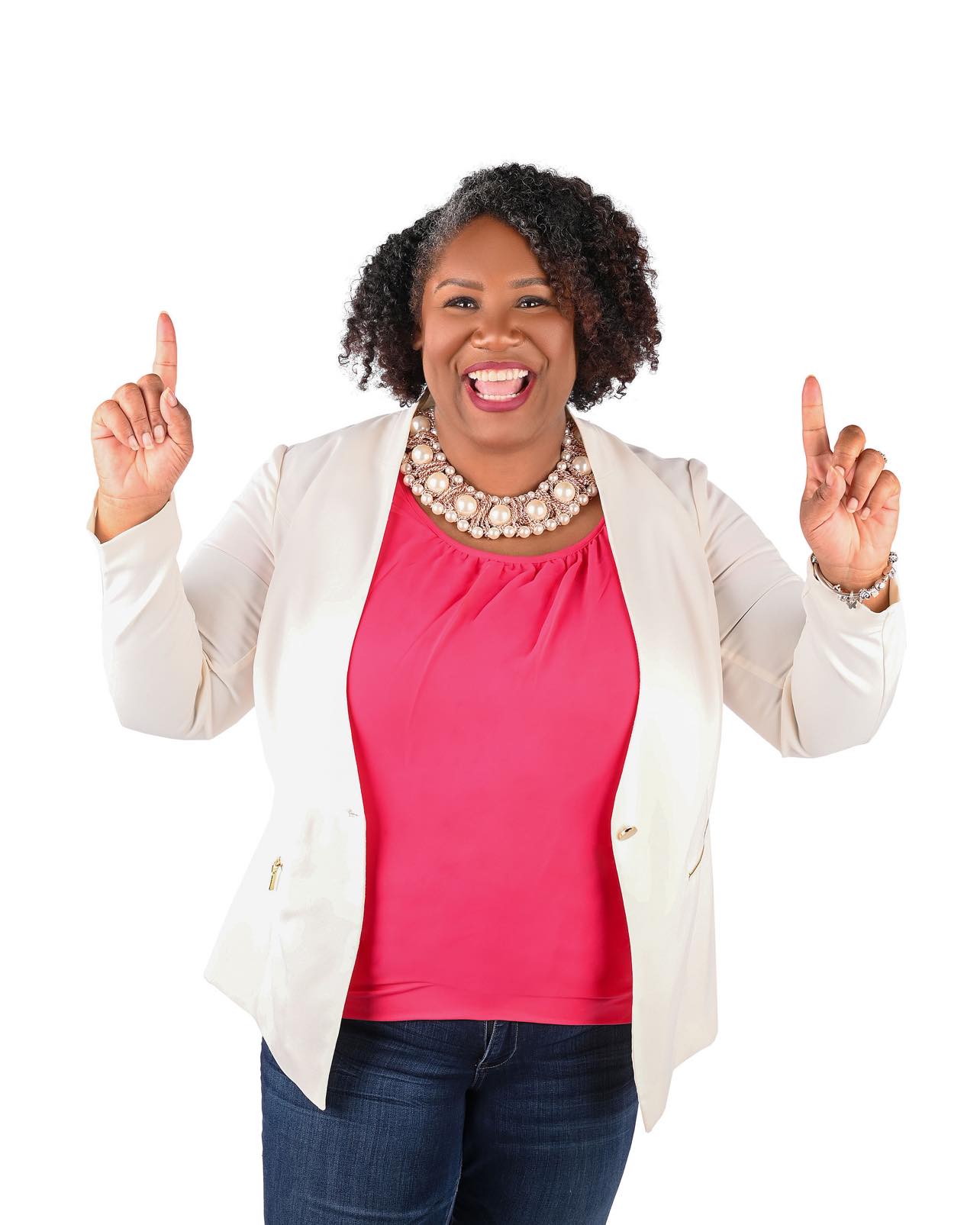 ---
Therefore, my dear brothers and sisters, stand firm. Let nothing move you. Always give yourselves fully to the work of the Lord, because you know that your labor in the Lord is not in vain. (1 Corinthians 15:58 NIV)
---
SOPHOMORE SENSATION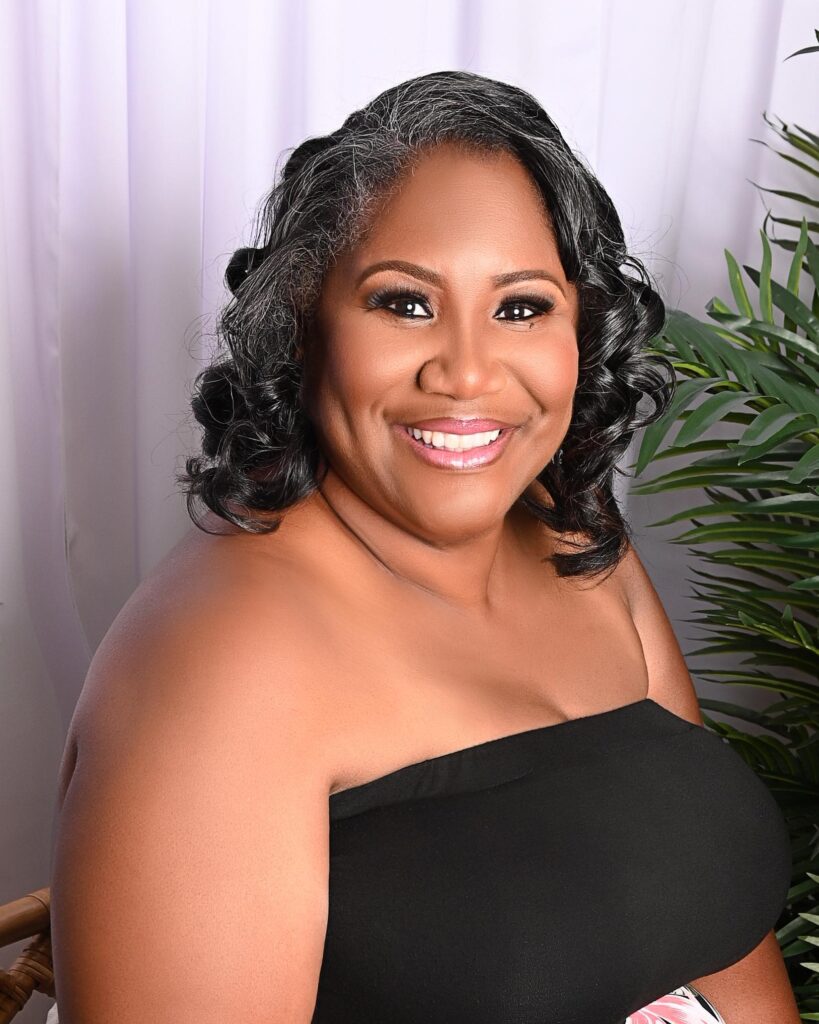 ---
After a remarkably impressive showing with her first anthology, Dr. Jennifer Jones Bryant deemed it necessary to run it back.
Mission accomplished.
"I want this anthology to inspire, empower, and elevate current and future leaders by creating an impactful resource," Dr. Bryant told Making Headline News this week.
The book to which this Baltimore-area author/businesswoman is alluding is Step Into Leadership Greatness, Volume 2: Leaders Producing Leaders, Dr. Bryant's highly-anticipated collaborative project that figures to emerge as "another anticipated international bestseller," she emphasized.
As Dr. Bryant recalls, God gave her the vision in the latter part of 2021 to spearhead her sophomore anthology, one that, very much like the initial one, figures to be as good as advertised when it debuts in June.
A beloved empowerment extraordinaire in her own right, Dr. Bryant was named Making Headline News Woman of The Year for 2021, this after enjoying what undoubtedly was a memorable year this progressive, thriving businesswoman.
---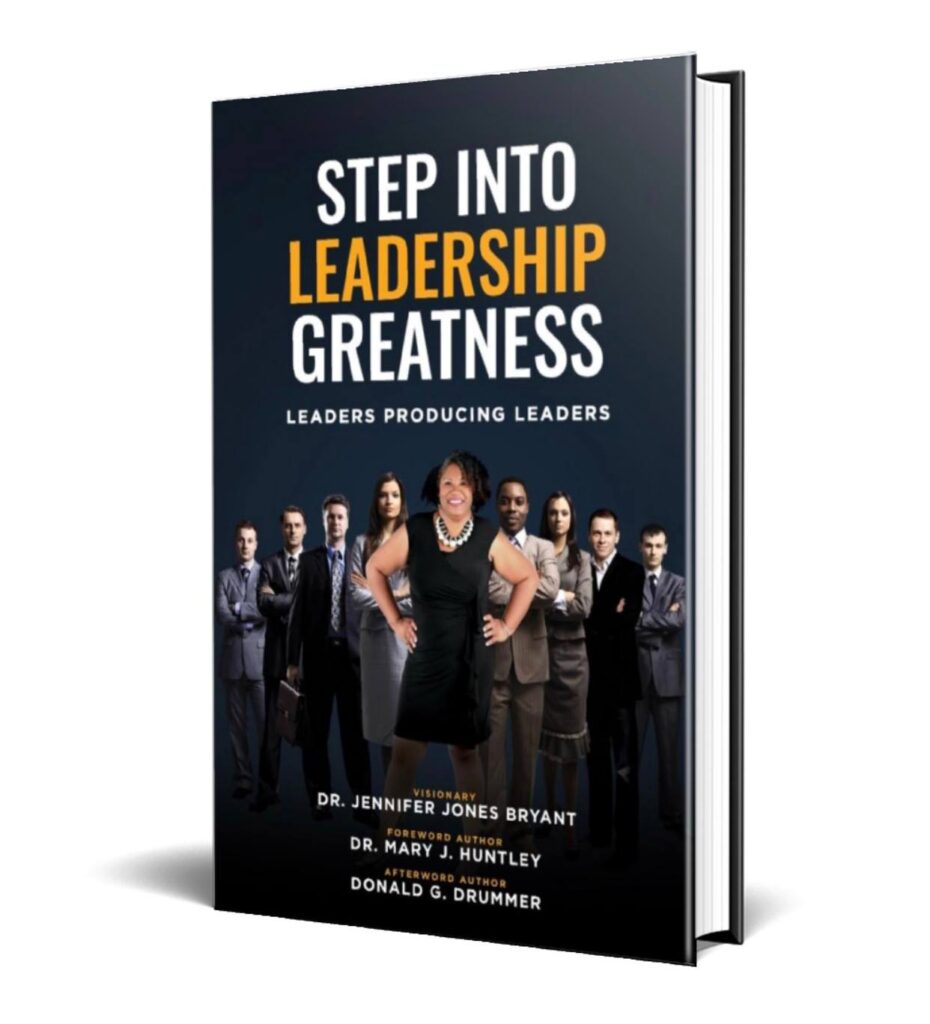 ---
"I wanted to wait a few months to strategically think about the vision and impact I wanted this book to have on others," Dr. Bryant said.
As for what she appropriately describes as "My Why" for producing Step Into Leadership Greatness, Volume 2: Leaders Producing Leaders, Dr. Bryant said: "I believe that people are the beginning, middle, and end of all processes and decisions. Once you invest in them, they will go above and beyond for the mission. As a creative and transformational leader with decades of leadership experience, I have spent my life investing in others to find and grow their inner strength and empowering them to accelerate to the next level in their careers.
"Simultaneously, I had mentors and sponsors who invested in me. I wanted to create a resource to propel other leaders into their greatness. Leadership also means producing leaders that can communicate in ways that shift other people's perspectives and inspire their actions. Such good works on behalf of a leader should evoke a commitment in other leaders and make a shared commitment that builds confidence and resilience."
An anthology that is comprised of 14 co-authors, Dr. Bryant's Step Into Leadership Greatness, Volume 2: Leaders Producing Leaders took roughly three months to assemble.
---
NEED NATIONAL MEDIA EXPOSURE? CALL TODAY

: 

901.690.6587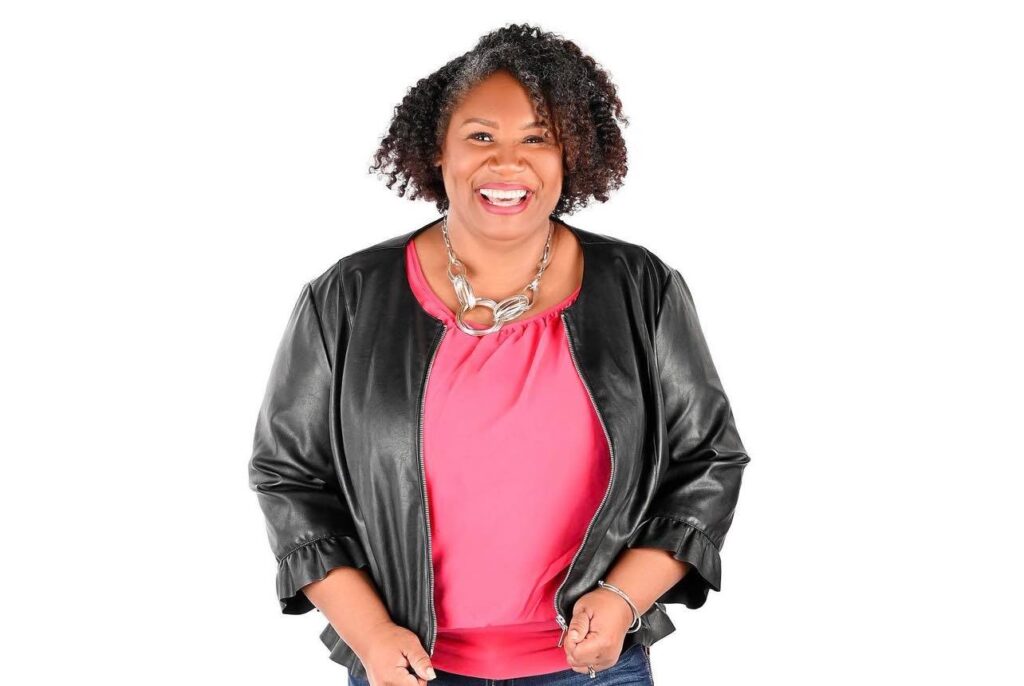 ---
"The process began with the foreword author, co-authors and, afterword authors in January 2022, and all chapters were submitted in March 2022," Dr. Bryant said.
Besides Step Into Leadership Greatness, Volume 2: Leaders Producing Leaders, which has been officially dubbed her featured project, Dr. Bryant has authored — or contributed to — the following books:
Overcoming Personal Challenges to Achieve Professional Success, released in 2019
Ignite Your Fire to Propel Your Professional Development EGuide, released in 2020

(Anthologies and Collaborations)

The Purposed Women: 365 Day Collaboration, released in 2019
Women of Virtue Walking in Excellence, Volume 1, released in 2019
Women of Virtue Walking in Excellence, Volume 2, released in 2020
Diva Affirmations, 30 Days of Affirmations For Divas by Divas, released in 2020
Silhouettes of Strategies from Authentic Coaches for Mind, Body, and Soul, released in 2020
2020 Mompreneur Glambitious E-Guide, released in 2020
Glambitious Guide to Being an Entrepreneur, released in 2020
Season of Bloom Yearly Devotional, released 2021
Sisters Leaders, released in 2021 and,
Step Into Leadership Greatness: Leadership Isn't Just A Title, also released in 2021.
Also, last year, Dr. Bryant co-authored the following anthologies: I AM S.H.E.: The Collective and Sister Leaders.
"I'm excited for the readers to feel the impact from the authors' illustrative stories that will impact other leaders through their influence, authenticity, transparency, and integrity with a focus on several leadership themes: Cultivating Great Leaders Diversity, Inclusion, and Belonging Transformational Leadership Leading through Volatility, Uncertainty, Consequences, and Ambiguity Leadership through Strategic Mentoring Data-Driven Leadership and Structured Methodologies," Bryant said.
---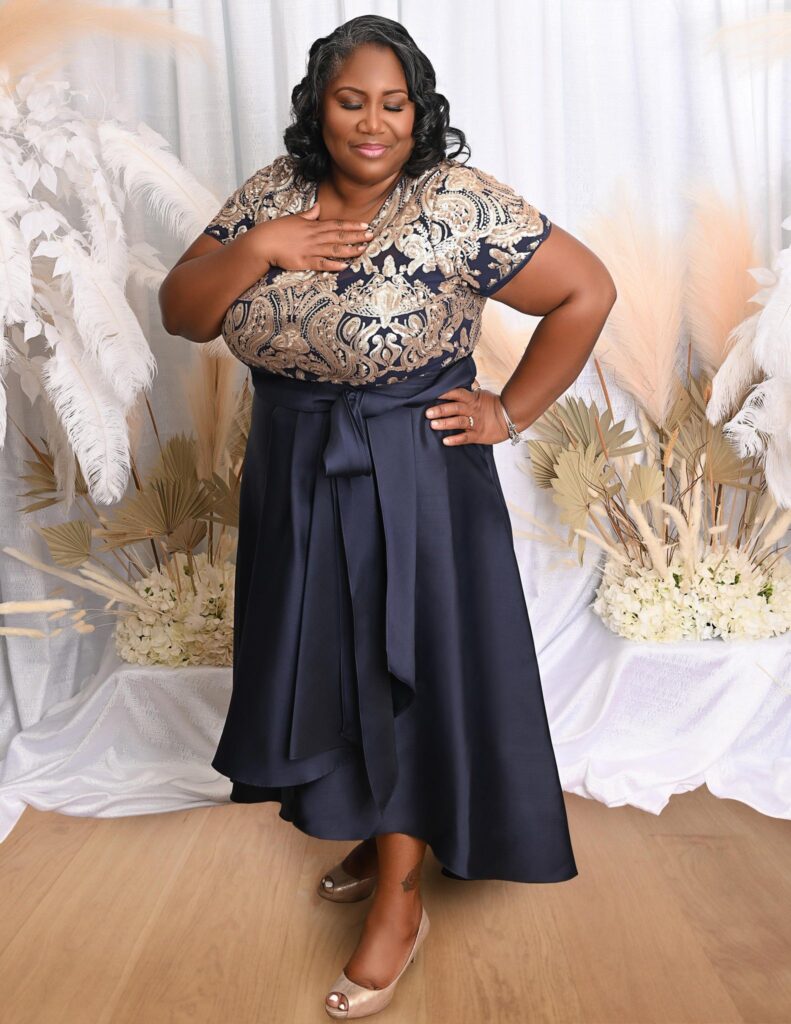 ---
Much to her delight, Dr. Bryant has become the beneficiary of a rash of favorable feedback for a sophomore anthology that will include several endorsements, she acknowledged.
"Since the first volume was an international best-selling hit, the audience can't wait to put their hands on this copy," Dr. Bryant said. "As I begin to announce authors, several have asked if they can join the project and they can't wait to read it. I've shared some of the chapters with industry experts and received positive feedback."
A foreword author for Affirmations of A Mompreneur Who Rocks, which is scheduled to be released in May 2022, Dr. Bryant — who has been featured by a slew of mainstream media outlets — added: "My focus is to lead from the back and serve as God has created me to serve as a lighthouse to elevate other leaders' talents and gifts to propel them to the next level. With that focus in mind, I collaborated with diverse, multi-generational industry experts from Fortune 100 companies, the federal government, and academia. The cutting-edge solutions, tips, tools, and strategies from these outstanding leaders are based on powerful lessons, skills, and talents destined to impact communities globally."
---
DID YOU KNOW?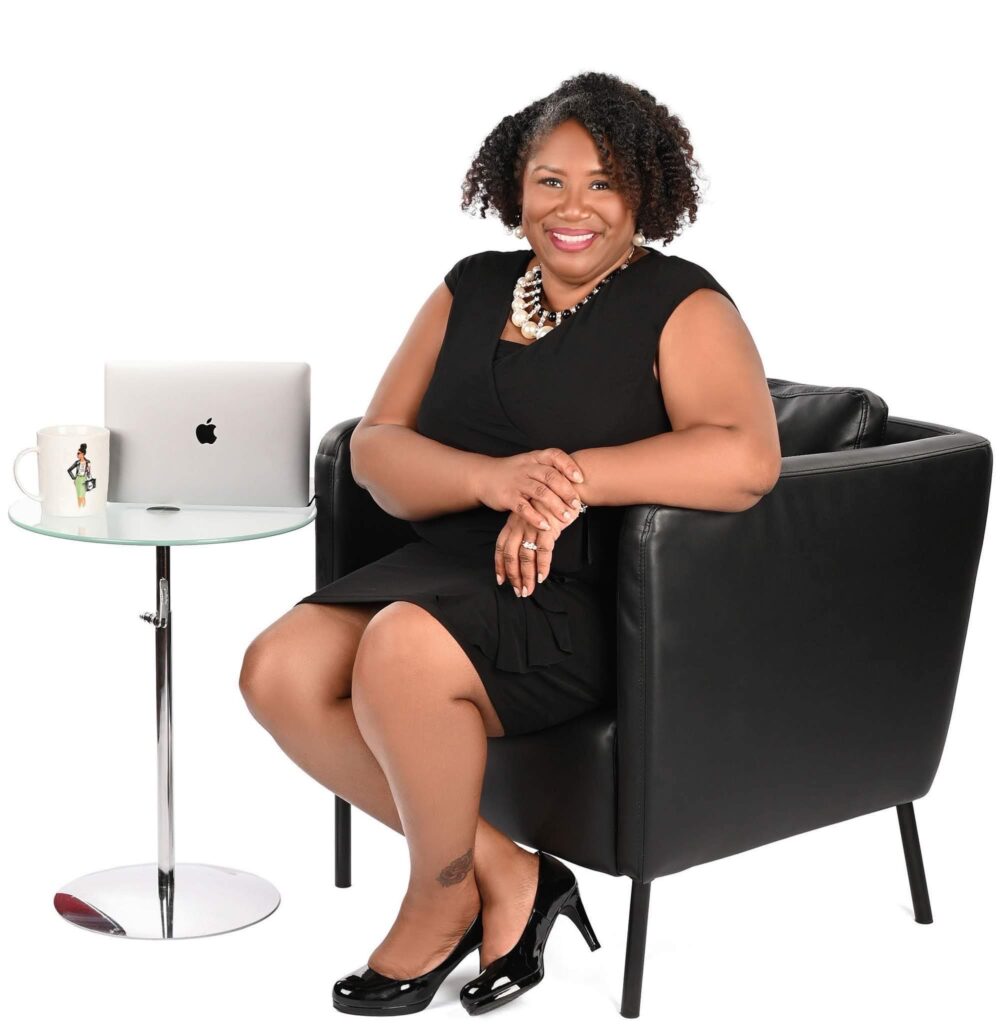 ---
Dr. Jennifer Jones Bryant is the Executive Founder of Reaching Within, An Empowerment Journey LLC, Multi-Bestselling Author, Multi-Award-Winning Certified Life Coach, Career Strategist, Mentor, Adjunct Instructor, and Global Speaker. Dr. Bryant is a Fortune 100 executive of Associate Experience where she focuses on leading the continuous improvement of associate engagement, culture, diversity, inclusion, and belonging, and overall organizational effectiveness through 4 key areas: enablement, inclusion, engagement, and people leadership. She also leads one of the largest women empowerment Business Resource Groups with over 20,000 members.
Prior to her working at a Fortune 100 Company, Dr. Jennifer Jones Bryant retired from the federal government with 31 years of service. From clerk-typist to Executive Director, her 31-year career with the federal government spans many functional areas, including leading teams in business management services, process improvements, and employee engagement in technology-focused organizations. She received various awards in different areas, such as leadership, customer service, innovation, civil rights, and diversity initiatives. Jennifer's formal education includes a Master's of Science Degree in International Affairs, an executive leadership certificate from American University, and two honorary Doctorate awards in leadership and philosophy.
---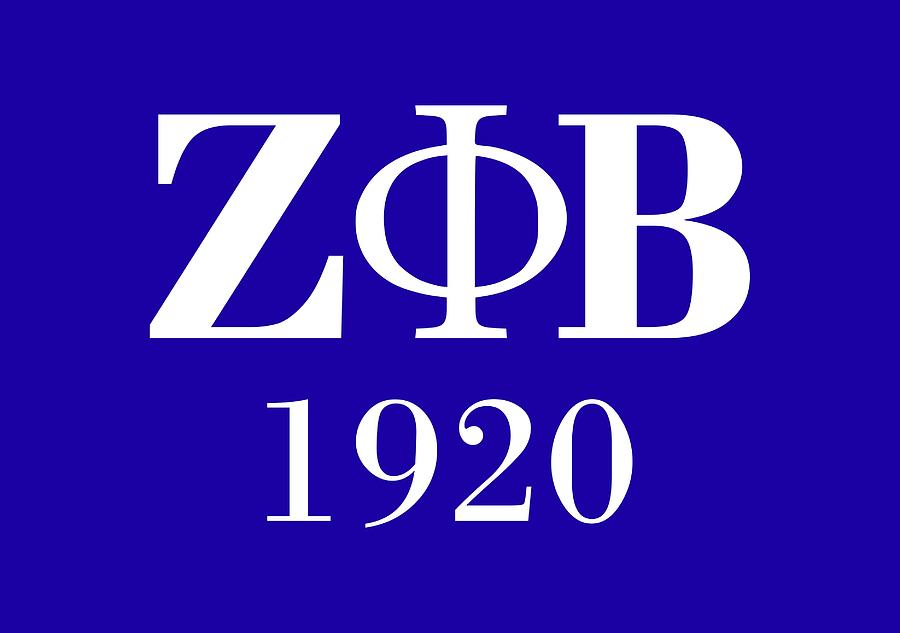 ---
She is a proud member of the finer womanhood of Zeta Phi Beta Inc. As an international bestseller author and speaker, she regularly receives speaking invitations from federal agencies, academia, and community organizations. She has been featured in Essence, Speakers Magazine, Women of Dignity, Faith Heart, Glam CEO, Power 20, Women on the Verge, VoyATL, One Tribe, and UpWord global magazines, the Washington Post, Making Headlines News, Radio One, Great Day Washington WUSA, NBC and ABC affiliates, and numerous Podcast interviews. In her spare time, Jennifer enjoys writing women empowerment books, spending time with her husband and blended family, supporting several community organizations, programs, and traveling to warm places with beautiful water and palm trees.
---
A RELATED STORY
GOD'S VISIONARY: Maryland author Dr. Jennifer Jones Bryant's highly-anticipated anthology has created a widespread international buzz
---
For more information about Mitchellville, Maryland-based Author/Businesswoman Dr. Jennifer Jones Bryant of Reaching Within, An Empowerment Journey LLC, to inquire about her books, her services or events, a public appearance or speaking engagement, call 443.584.6028 or connect with her via social media at Facebook: https://www.facebook.com/ReachingWithin; Instagram: www.instagram.com/ReachingWithin; Twitter: www.twitter.com/ReachingWithin; LinkedIn: https://www.linkedin.com/in/jennifer-bryant-15a7a622/. Also, send email to: jennifer@reachingwithinempowerment.com.
---
CONNECT WITH THIS AWARD-WINNING JOURNALIST FOR MEDIA EXPOSURE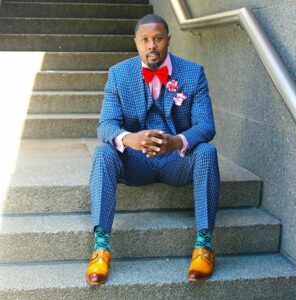 EDITOR'S NOTE: If you are an entrepreneur, business owner, producer, author, athlete, musician, barber, life coach, motivational speaker, cosmetologist, tax preparer, model, or pastor/minister who is seeking exposure and would like to share your story with an in-depth news feature, call Reporter Andre Johnson at 901-690-6587 or Facebook message him under "Andre T. Johnson" for details.
Andre Johnson is the award-winning Founder and Publisher for Making Headline News. A 2000 graduate of the University of Memphis School of Journalism and a former staff reporter of sports for the Memphis Commercial Appeal newspaper, Johnson covers the NBA Southwest Division from Dallas, Texas. To reach Johnson, send email to makingheadlinenews@gmail.com or to memphisgraduate@yahoo.com. Also, follow him on Twitter @AJ_Journalist or Instagram at @makingheadlinenews.
---
ADVERTISE WITH US