---
She considers a field and buys it. With the fruit of her hands, she plants a vineyard. (Proverbs 31:16 ESV)
---
 GIVIN' HER CREDIT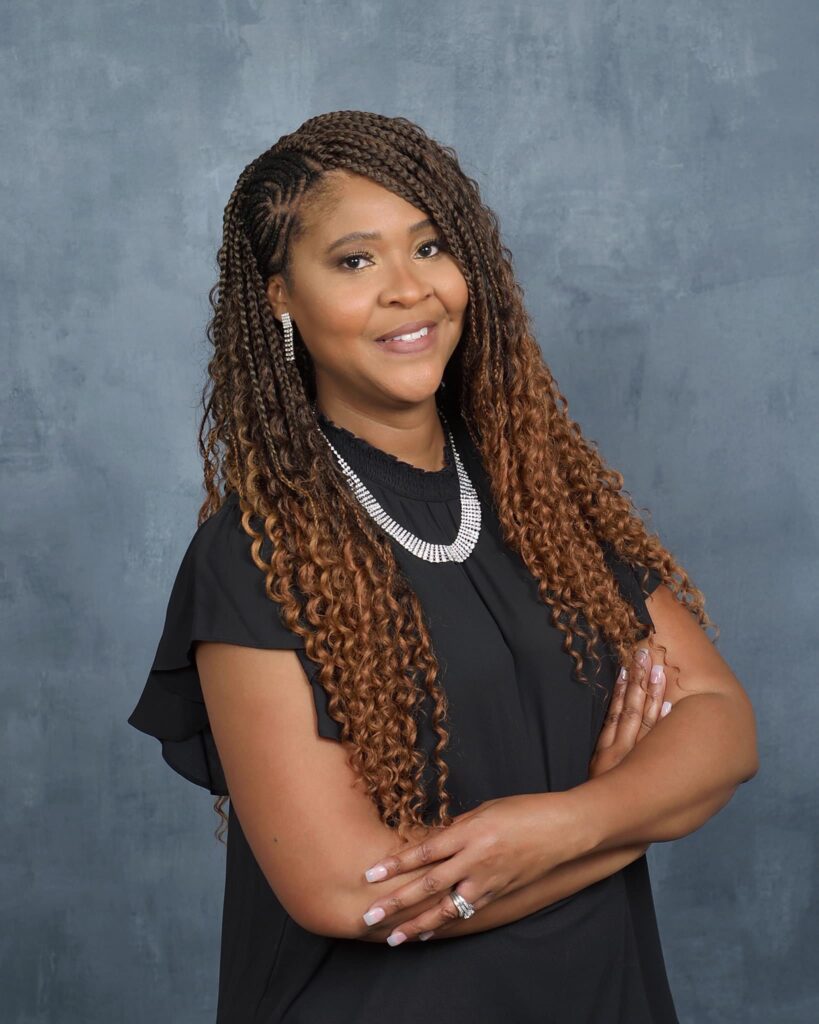 ---
Sharon Denise Jones can greatly attest to the notion that what she does for others, God will subsequently do for her.
Consider, for instance, the immeasurable strides Jones has made as the mastermind behind All In One Credit Repair Business, her rising, globally-acclaimed featured business endeavor that, much to her delight, has become a massive game changer in this ever-evolving industry.
An Alabama-based businesswoman who boasts a wealth of experience in her chosen professional, Jones' All In One Credit Repair has become a fixture for providing various types of services, many of which range from assisting clients with budgeting their finances in order to establish revolving credit, not to mention disputing negative accounts with the goal of creating a clean credit profile.
"My credit repair business will help clients obtain a higher credit score with all three major credit bureaus: Experian, Transition, and Equifax," Jones told Making Headline News during a weekend interview.
---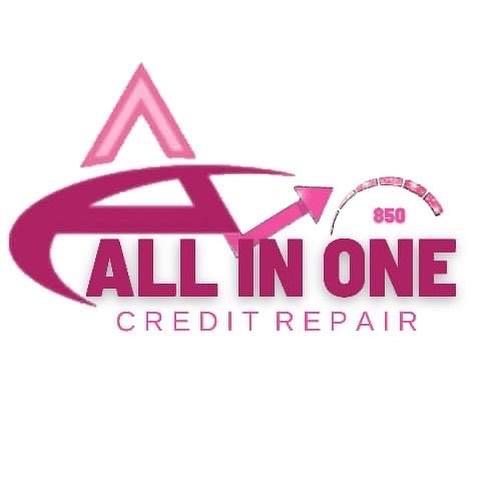 ---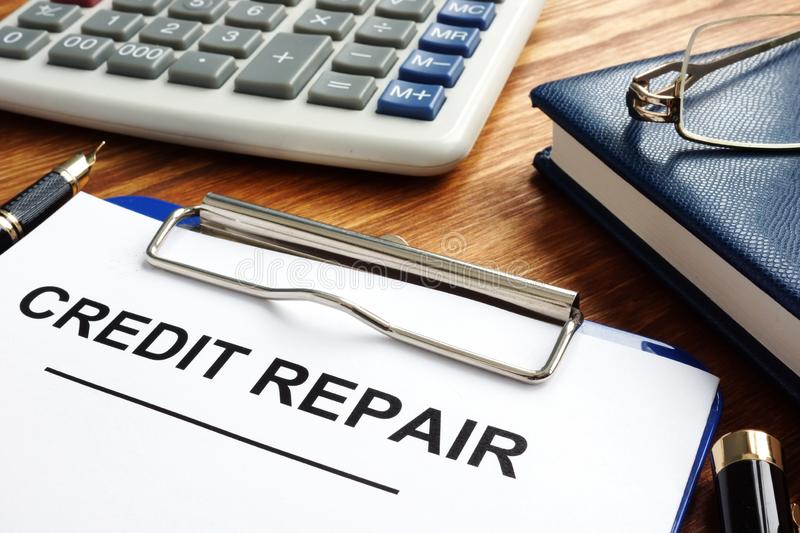 ---
By all accounts, All In One Credit Repair serves as a credible tax services, one that customarily provides a service to help clients overcome difficult financial issues with clients' credit accounts on their credit profiles.
Amongst All In One Credit Repair Services' other strategic responsibilities include, but aren't limited to:
Helping educate clients about budgeting and maintaining fair and good credit scores. "The responsibility of this business is to correct and restore clients with poor credit scores," a spokesperson for All In One Credit Repair Services said.
Reaching out and contacting all three credit bureaus to address any negative or incorrect accounts that are disputable to be removed. "This company can save the clients labor and time of intensive work towards repairing their own credit repair process," a spokesperson for All In One Credit Repair Services said and, 
Helping consumers overcome challenges by providing consolidation with each concerning lower interest rates and payments. "This financial planning business help clients avoid outstanding unaffordable debt, unnecessary risks, and bad budgeting," a spokesperson for All In One Credit Repair Services said.
Suitably known as an accomplished Credit Repair Agent/Advisor, Jones emphasized, among other things, that her company has developed a strong commitment to providing a scheduled consultation to each client so that they'll will have a clear understanding on how to maintain a satisfactory credit profile with "excellent" credit scores.
---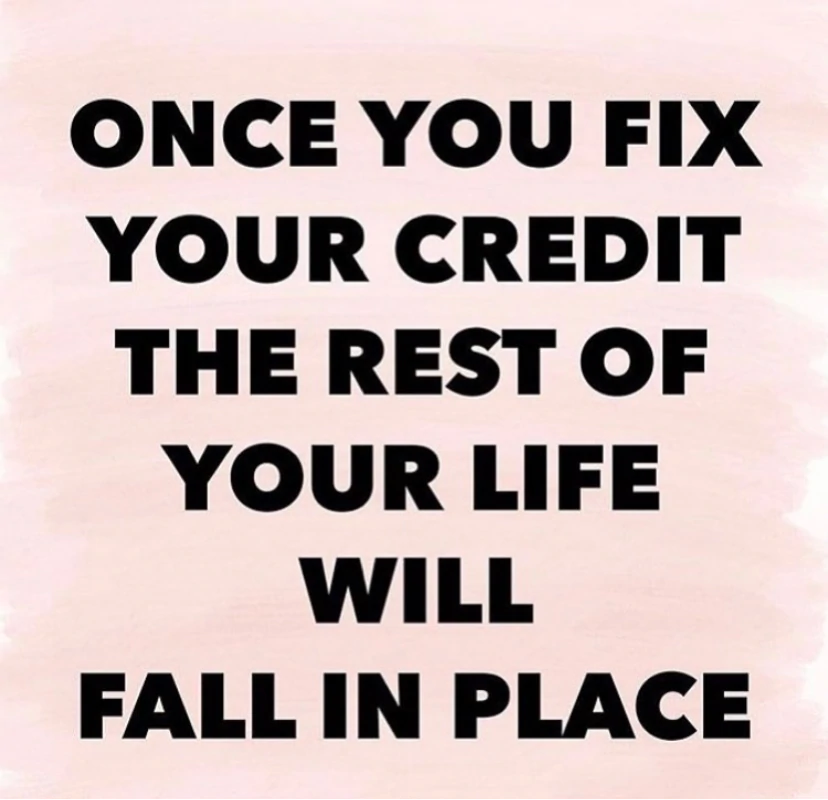 ---
"The ultimate goal of this credit repair business is to save clients time with the intense work ethics assignments during the credit repair process," Jones explained. "All In One Credit Repair business has overcome many challenges with providing a realistic credit score to help clients be purchase-ready for land, homes, cars, businesses, commercial properties, etc., with low interest rates."
A native of Mobile, Alabama, Jones is a graduate of Mobile's John L. Leflore High School. Consequently, she enrolled at Bishop State Community College and, years later, acquired a Bachelor's Degree from Phoenix-based Grand Canyon University in Healthcare Administration.
---
NEED NATIONAL MEDIA EXPOSURE? CALL TODAY

: 

901.690.6587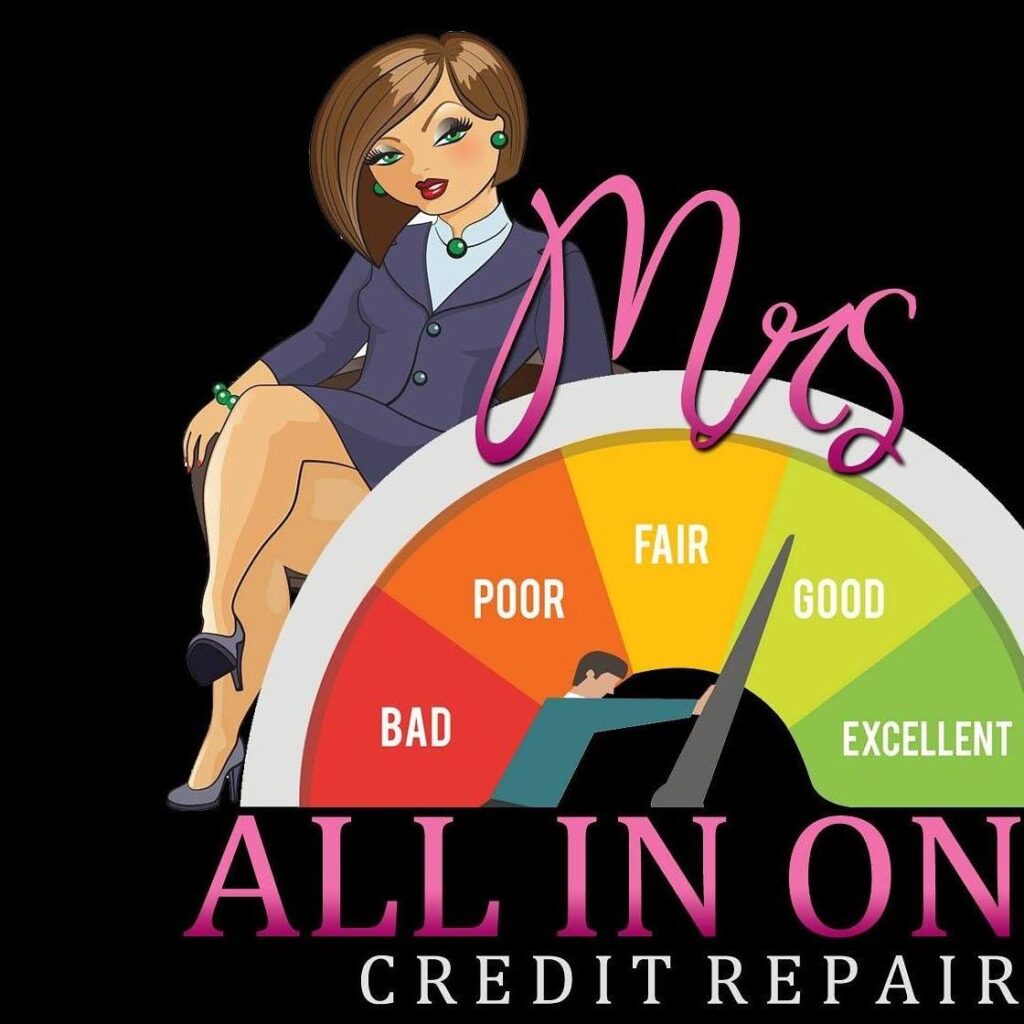 ---
As for her valiant contributions to the credit repair industry, Jones said: "My business has helped many clients overcome the many challenges they failed due to their financial situations. Clients that were denied credit cards, my services fixed that. Clients who were denied home loans due to low credit scores, my services fixed that.
"All In One Credit Repair strives to provide sustained excellent customer service with the primary goal of helping clients improve their credit scores, which will provide them the opportunity and financial freedom to not only become mortgage ready, but get approved for financing with a lot less stress."
That, after all, begs the question: Is Jones the credit repair industry's best kept secret?
Judging by her remarkably brilliant resume in her chosen profession, it surely seems like it.
---
QUEEN OF CREDIT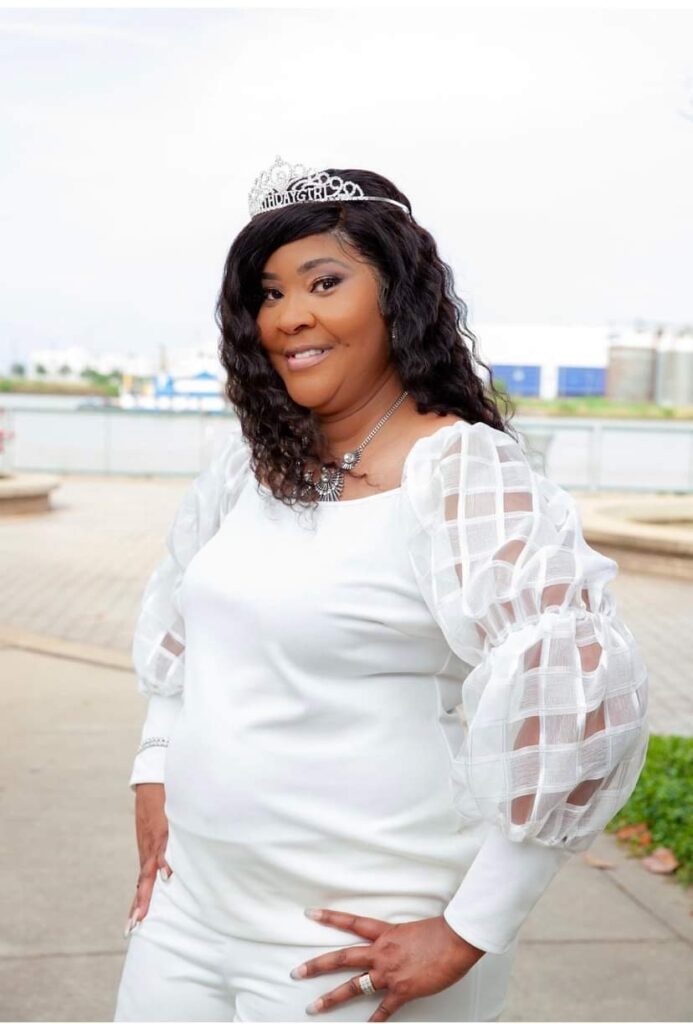 ---
For more information about Alabama Businesswoman Sharon Denise Jones of All In One Credit Repair, to inquire about services, a public appearance or speaking engagement, call 850.428.7164 or connect with her via social media at Facebook: https://www.facebook.com/6figuresharon; Instagram: https://www.instagram.com/sharon_hall_jones/?hl=en. Also, send email to:

sharonjones1508@gmail.com

.
---
CONNECT WITH THIS AWARD-WINNING JOURNALIST FOR MEDIA EXPOSURE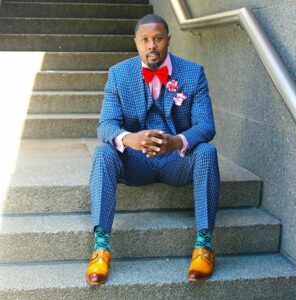 EDITOR'S NOTE: If you are an entrepreneur, business owner, producer, author, athlete, musician, barber, life coach, motivational speaker, cosmetologist, tax preparer, model, or pastor/minister who is seeking exposure and would like to share your story with an in-depth news feature, call Reporter Andre Johnson at 901-690-6587 or Facebook message him under "Andre T. Johnson" for details.
Andre Johnson is the award-winning Founder and Publisher for Making Headline News. A 2000 graduate of the University of Memphis School of Journalism and a former staff reporter of sports for the Memphis Commercial Appeal newspaper, Johnson covers the NBA Southwest Division from Dallas, Texas. To reach Johnson, send email to makingheadlinenews@gmail.com or to memphisgraduate@yahoo.com. Also, follow him on Twitter @AJ_Journalist or Instagram at @makingheadlinenews.
---
ADVERTISE WITH US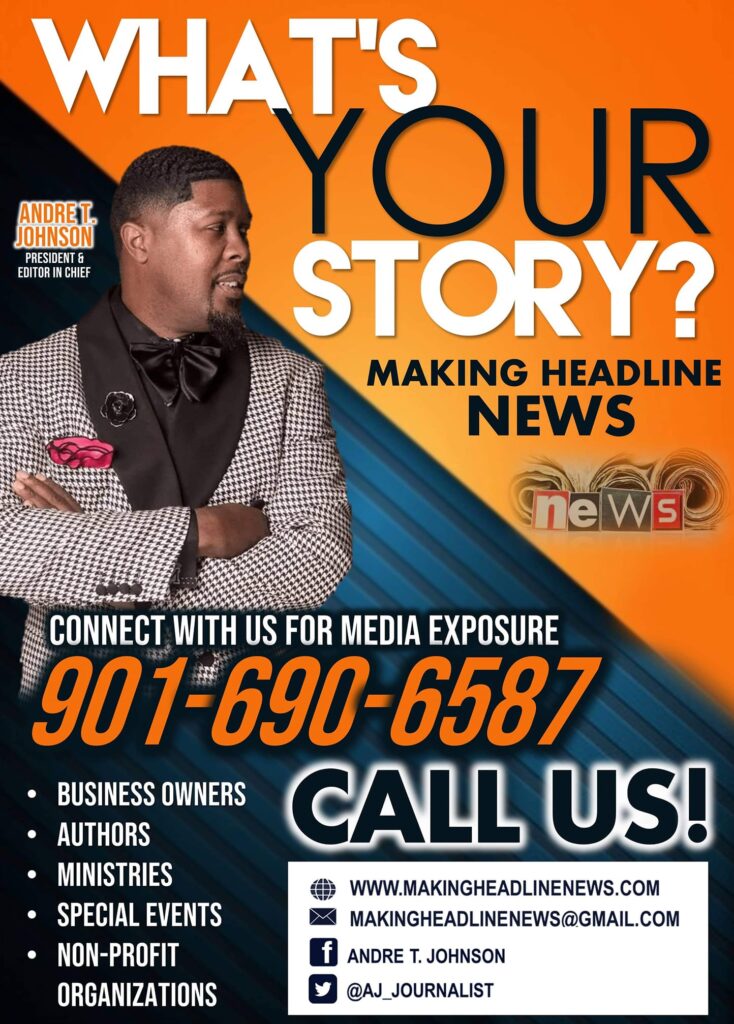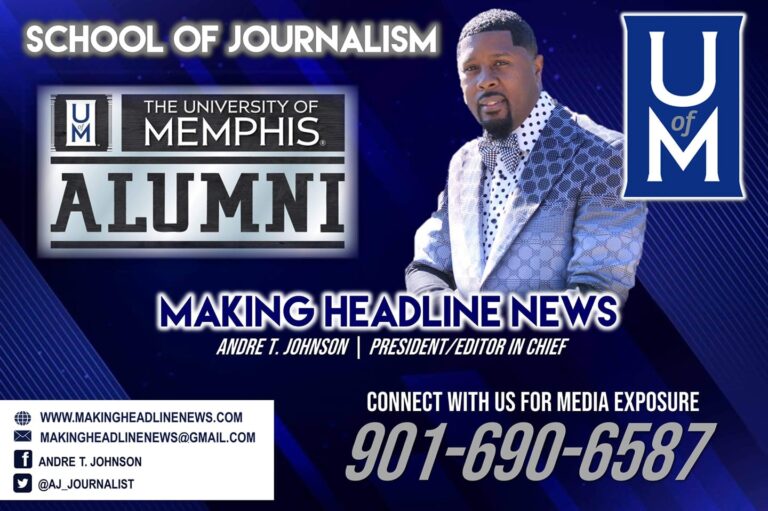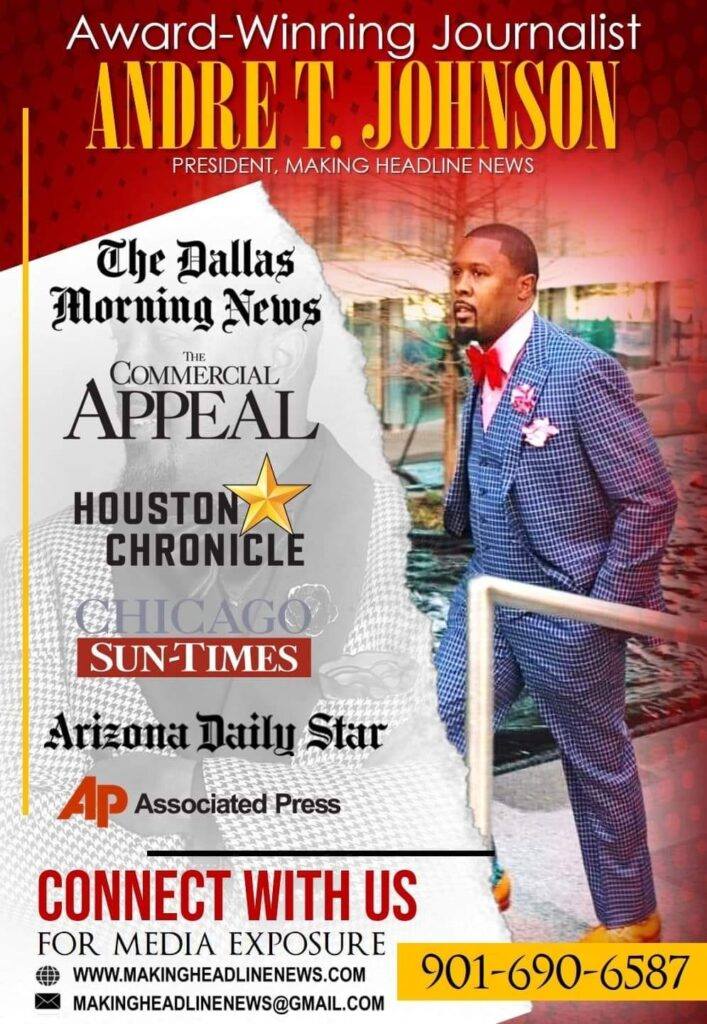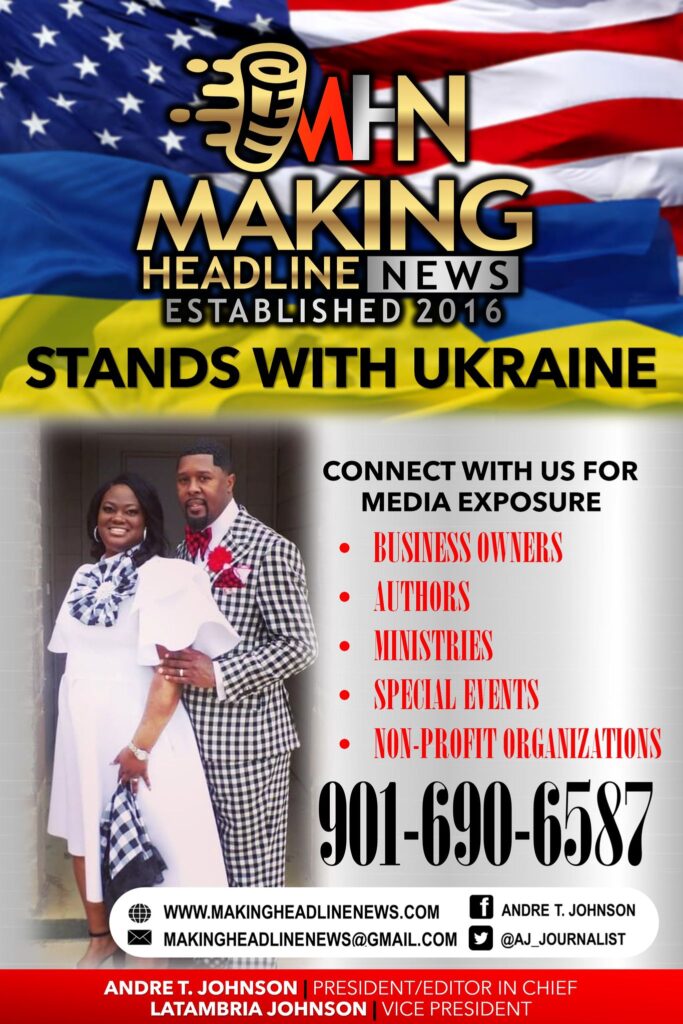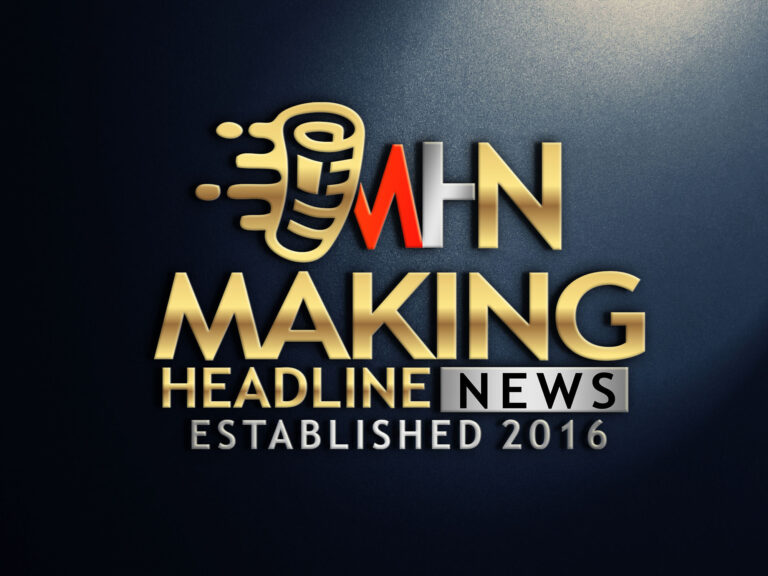 ---
SAVE THE DATE
---