GRIEF THROUGH HIS EYES MEDIA COVERAGE: Chesapeake, Virginia native Bryan Leonard's authorship debut comes amid darkest season of his life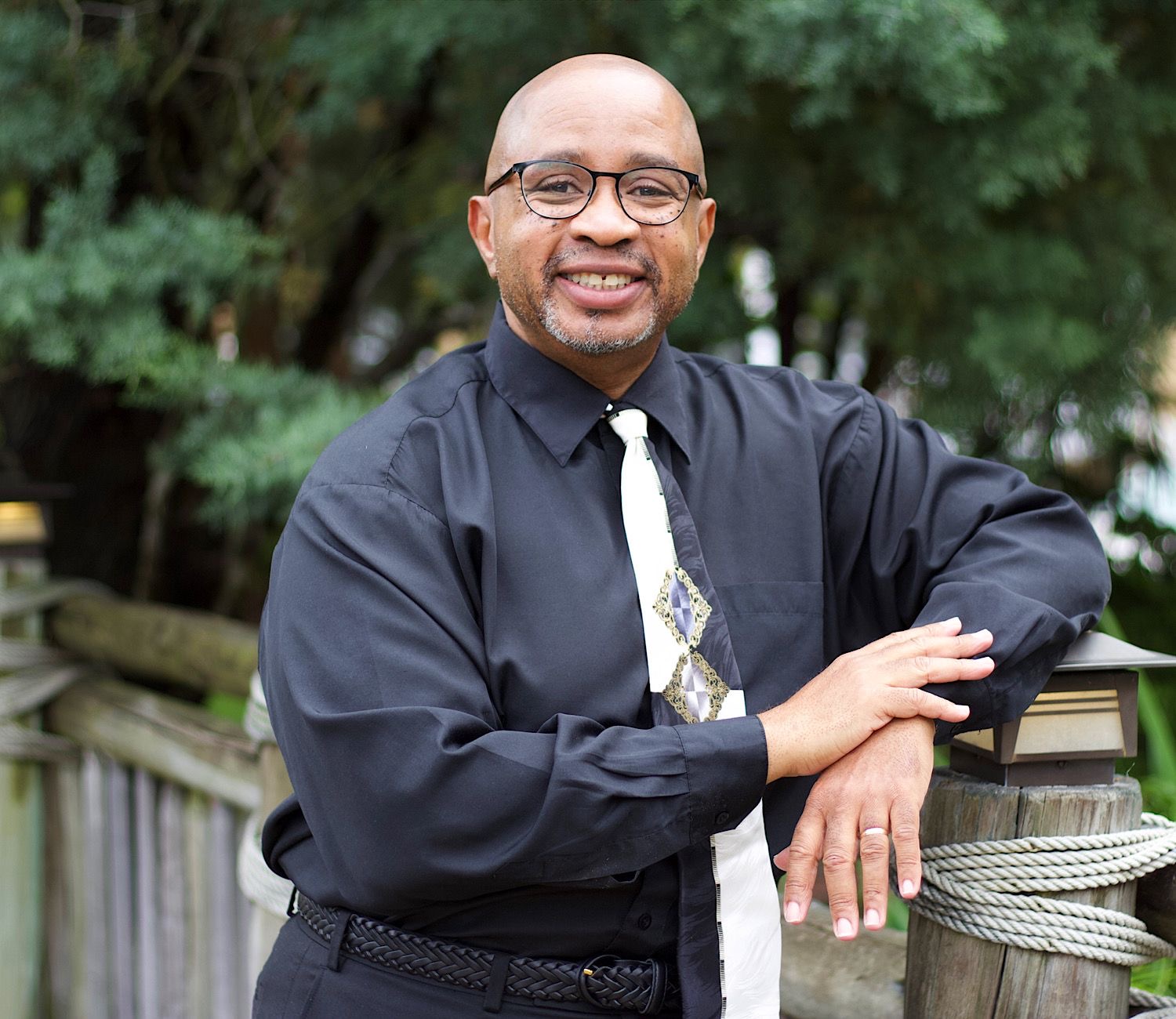 ---
Dear friends, do not be surprised at the fiery ordeal that has come on you to test you, as though something strange were happening to you. But rejoice inasmuch as you participate in the sufferings of Christ, so that you may be overjoyed when his glory is revealed. (1 Peter 4:12-13 NKJV)
---
JOY UNSPEAKABLE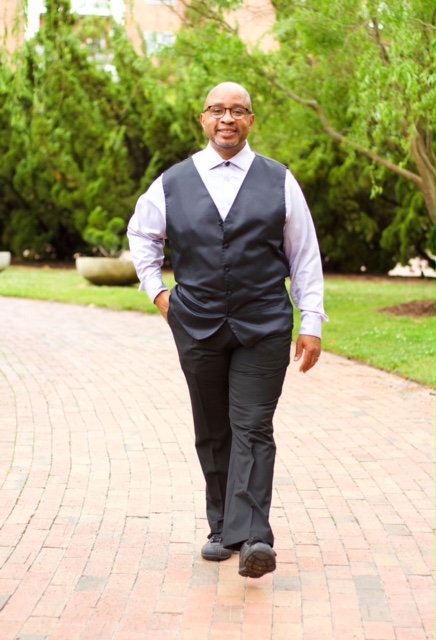 ---
For Bryan Leonard, 2021 was a year that brought about a rash of unfavorable situations and circumstances.
Truth be told, though, no one can tell of the constant turmoil Leonard had endured the way he can.
"In the event of me losing my wife from COVID-19 pneumonia and me recovering from the same diagnosis, with also my daughter-in-law suffering her second miscarriage, and my daughter also needing urgent foot surgery to avoid amputation of toes, all this took place as my wife close in on transitioning to be with the Lord in September 2021," Leonard told Making Headline News during a Memorial Day weekend interview.
Interestingly enough, amongst the things Leonard subsequently had come to discover is that writing essentially has provided him with some sense of solace, had allowed him to free his mind, in some respects.
---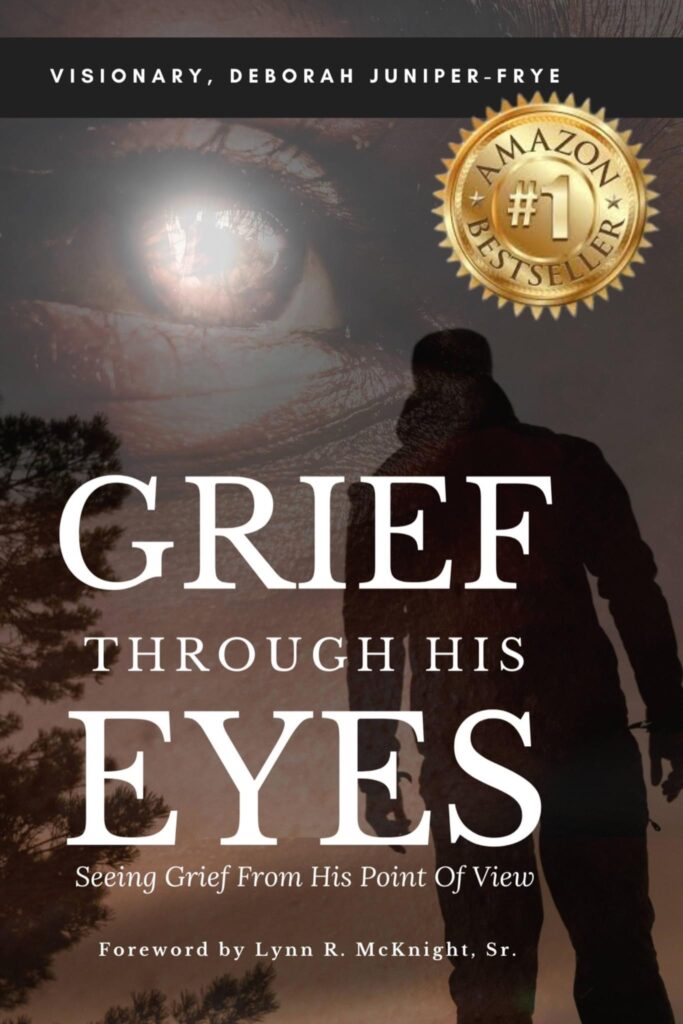 ---
"I've always enjoyed writing as a mentor, servant leader, and public speaker," Leonard explains. "But the vision was given to me to write my chapter and to share from my heart to men my testimony, the power of God's comfort and grace in (their) times of sudden loss, sudden sadness from that loss of a family member, spouse, father, husband, mother, brother, sister, friend, neighbor, etc. (reminding them) that it by God's grace and strength — particularly for men, fathers, grandfathers, brothers, sons, men servants, and servant leaders, rich and poor — are the foundation for all grieving men."
A native of Chesapeake, Virginia, Leonard is one of 14 co-authors who have collaborated to produce Grief Through His Eyes: Seeing Grief From His Point Of View, Deborah Juniper-Frye's highly-anticipated, Amazon Bestselling anthology that is accompanied by a number of life-altering stories.
---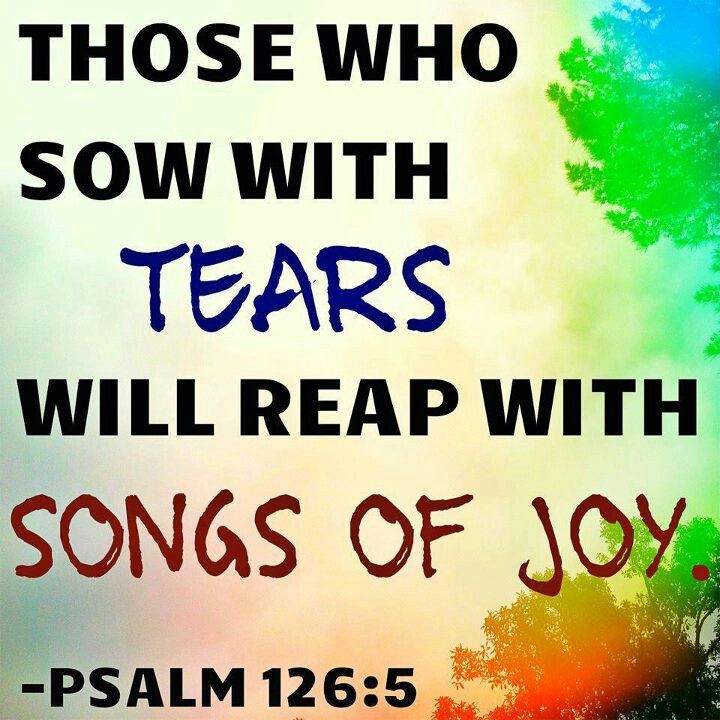 ---
Given the tumultuous events surrounding Leonard in recent months, it's safe to say his contributions to the Grief Through His Eyes anthology are indeed life-altering.
But keep in mind: No one can tell of the wave of hardships he encountered the way he can.
A devout man of faith in his own right, Leonard wrote from the subject, "Grief Relief: Tears And Joy Come In Different Shoes," a chapter that is accompanied by the familiar Biblical verse that is Psalm 126:5.
---
PRESSING ON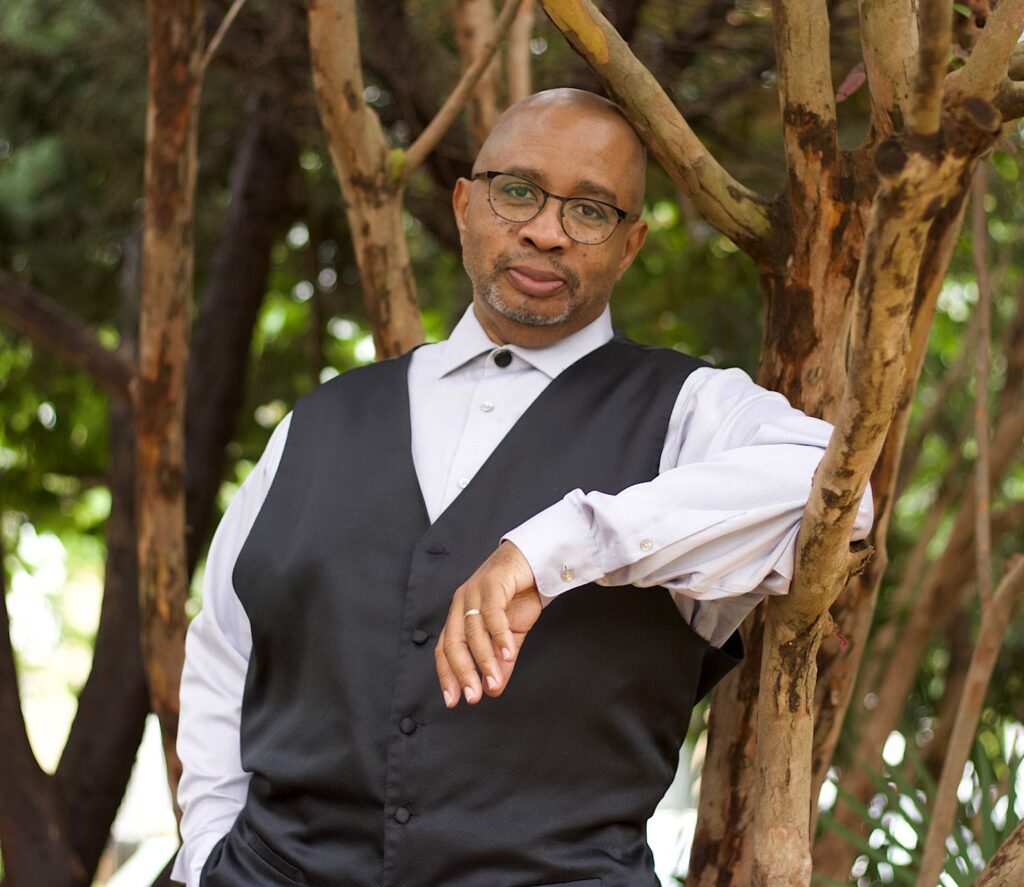 ---
"(I want) to be enlighten and brighten the lives of other men who tend to not look to share their deepest pain and sorrows," Leonard told MHN. "But now, they can when they pull up to the table of 14 co-authors and sup with our stories and testimonies of men who have experience grief, anger, deep sadness, frustration, depression. (I want readers to gain) acceptance that they whomever reads and partakes of such blessings to know that God is a refuge and strength."
---
In essence, Leonard emphasized, among other things, that anyone who reads Grief Through His Eyes: Seeing Grief From His Point Of View, their lives will be changed and hearts be strengthened. Not only that, but readers will also receive wisdom and healing, Leonard acknowledged, realizing that "overcoming men" can experience the power of the God, even in their dreaded times of distress.
After all, Leonard's a living witness to it all.
---
NEED NATIONAL MEDIA EXPOSURE? CALL TODAY

: 901.690.6587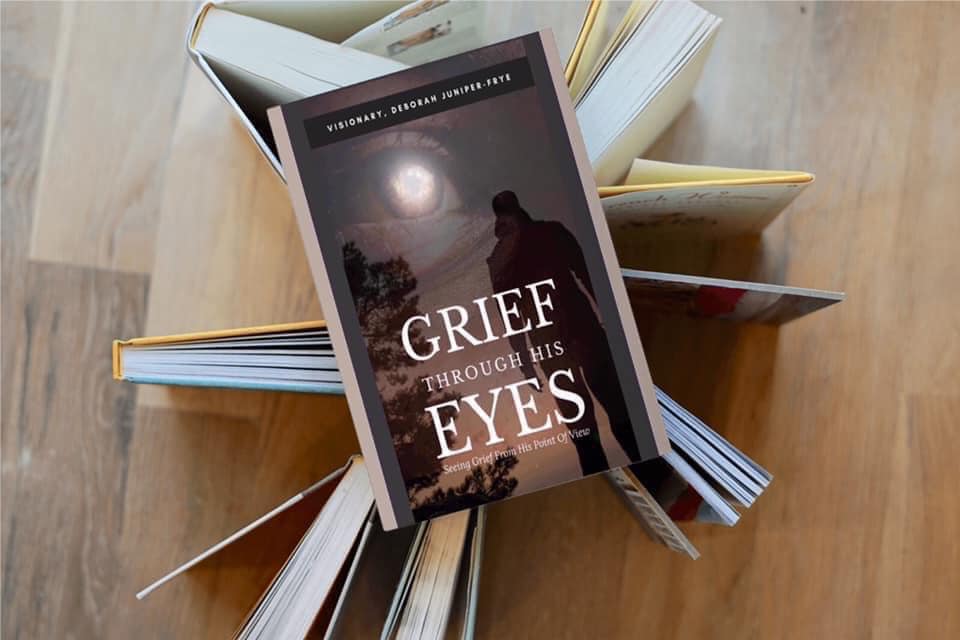 ---
"(My story is designed) to provide an overcoming testimony of hope, inspiration, and comfort for men around the world, from all walks of life and backgrounds — past, present, future — from every tribe, tongue, and nation and for generation to generation, young and old, from the least to the greatest of men who may have cope or experienced loss," Leonard said.
For his valiant efforts to Grief Through His Eyes, Leonard has found himself on the right side of feedback.
"Friends who have purchased the book could not put it down," Leonard said. "Others have shared that they could not stop reading the book because it has hit home on things and answered questions that they have had for years. One Pastor in Pakistan asked could he receive the book in Urdu language to share with the church community in the city of Pakistan. Other men are excited to be partakers of the eBook. If the Amazon eBook was this big, can you imagine what the Hard Copy will be like?"
Exactly.
Imagine that.
---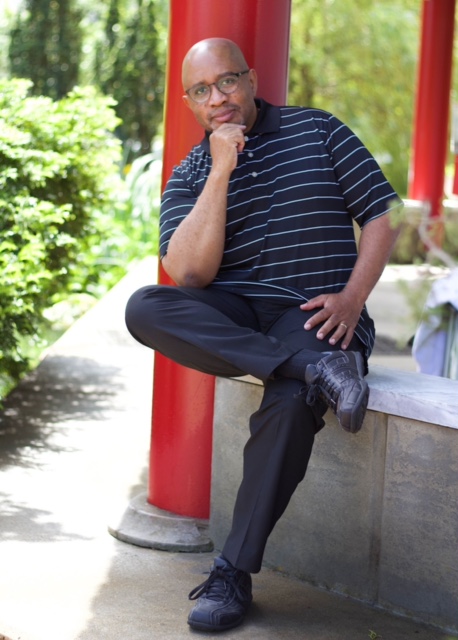 ---
For more information about Virginia Author Bryan Leonard, to order his book, schedule him for a public appearance or book signing, or to inquire about his services through https://www.seacretdirect.comup/en/us, connect with him via Facebook, Instagram, or LinkedIn. Also, send email to:

bryanceo@cox.net

.
---
​CONNECT WITH THIS AWARD-WINNING JOURNALIST FOR MEDIA EXPOSURE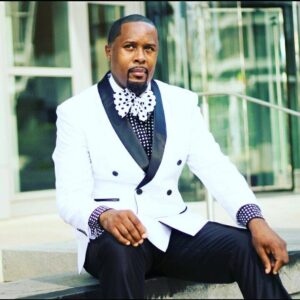 WHAT'S YOUR STORY? If you are an entrepreneur, business owner, producer, author, athlete, musician, barber, life coach, motivational speaker, cosmetologist, tax preparer, model, or pastor/minister who is seeking exposure and would like to share your story with an in-depth news feature, call Reporter Andre Johnson at 901-690-6587 or Facebook message him under "Andre T. Johnson" for details.
Andre Johnson is the award-winning Founder and Publisher for Making Headline News. A 2000 graduate of the University of Memphis School of Journalism and a former staff reporter of sports for the Memphis Commercial Appeal newspaper, Johnson covers the NBA Southwest Division from Dallas, Texas. To reach Johnson, send email to makingheadlinenews@gmail.com or to memphisgraduate@yahoo.com. Also, follow him on Twitter @AJ_Journalist or Instagram at @makingheadlinenews.
---
ADVERTISE WITH US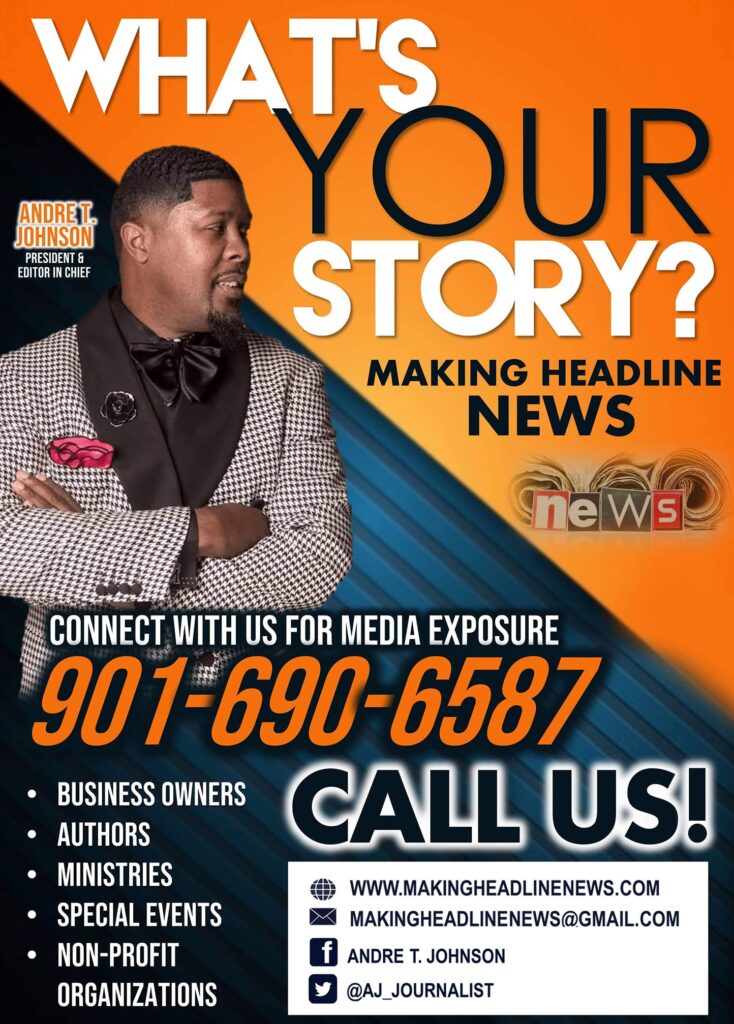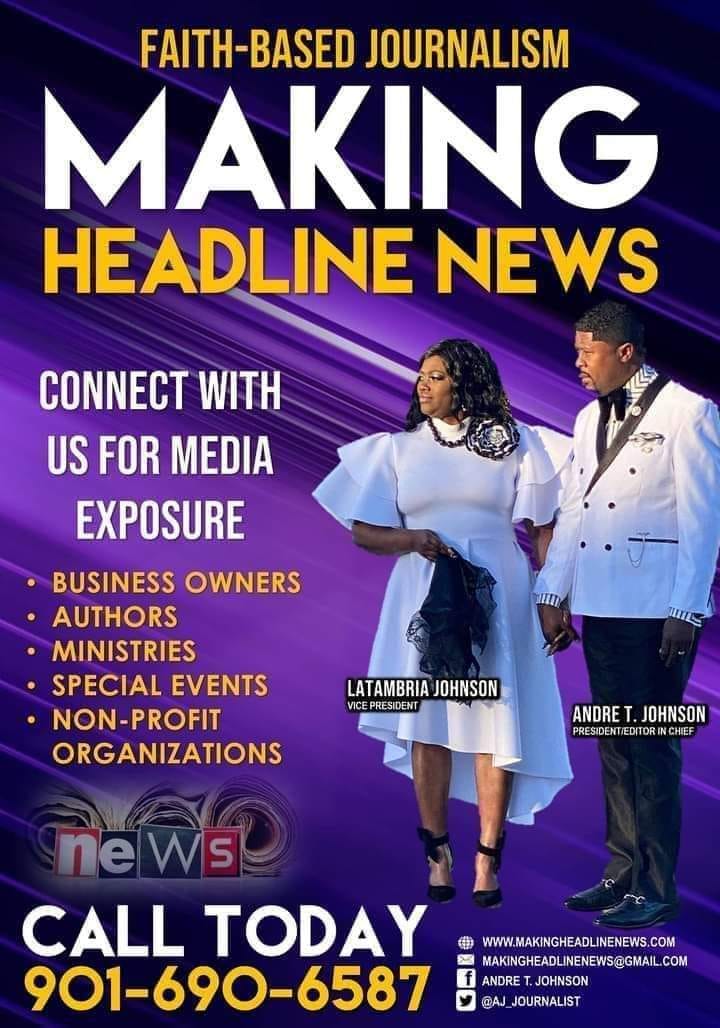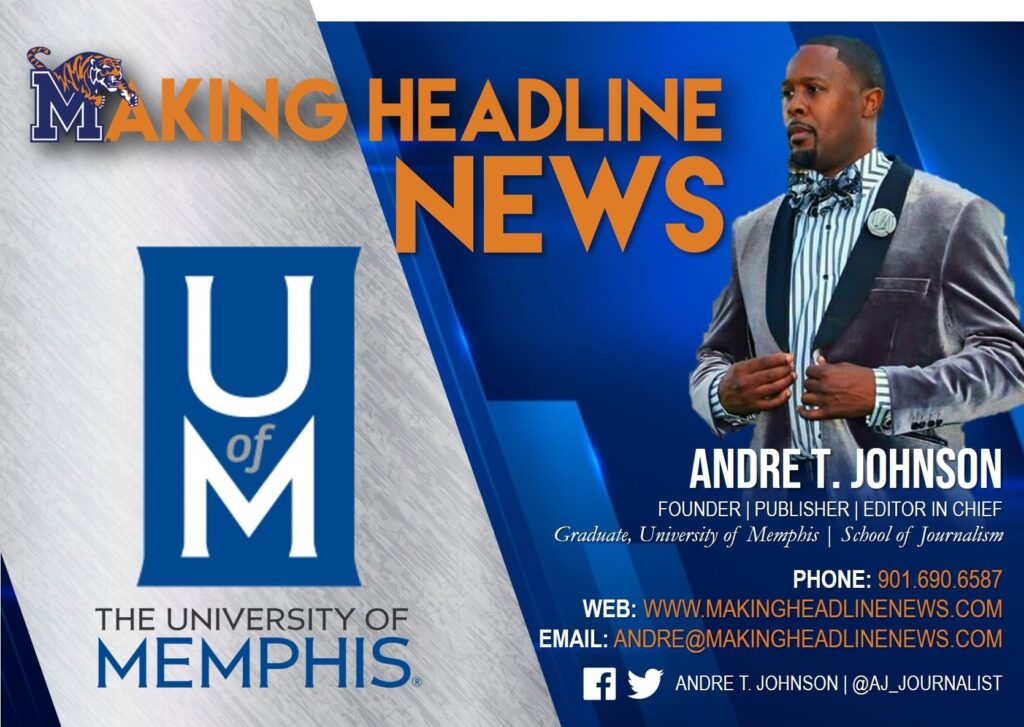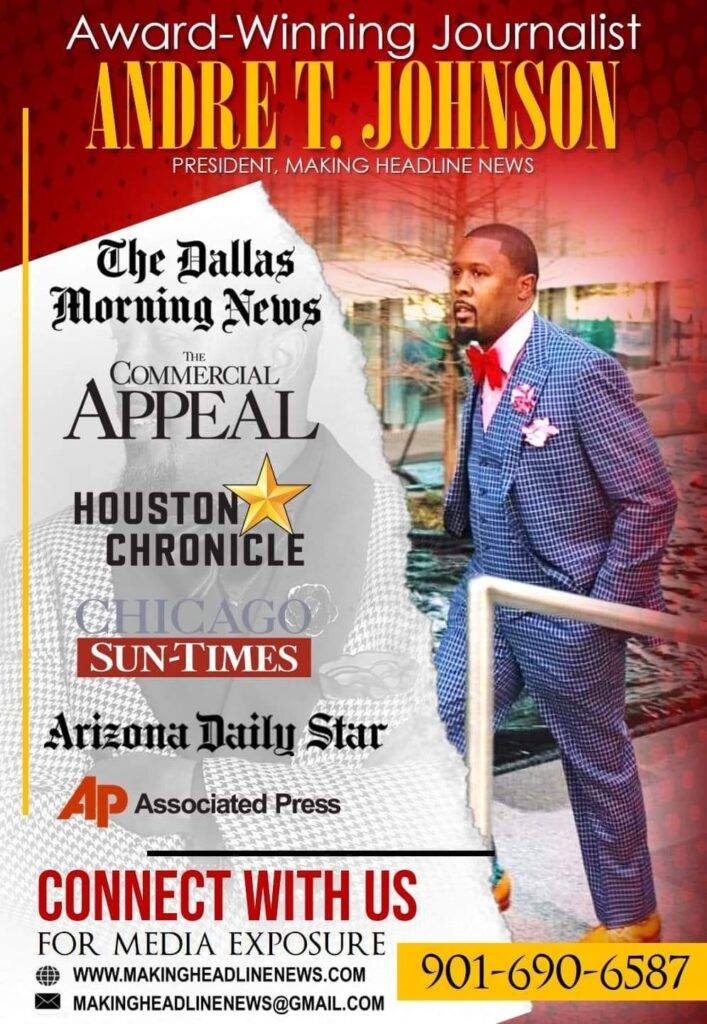 ---