---
I praise you because I am fearfully and wonderfully made; your works are wonderful, I know that full well

.
(Psalm 139:14 NIV)
---
WONDERFULLY MADE IN GOD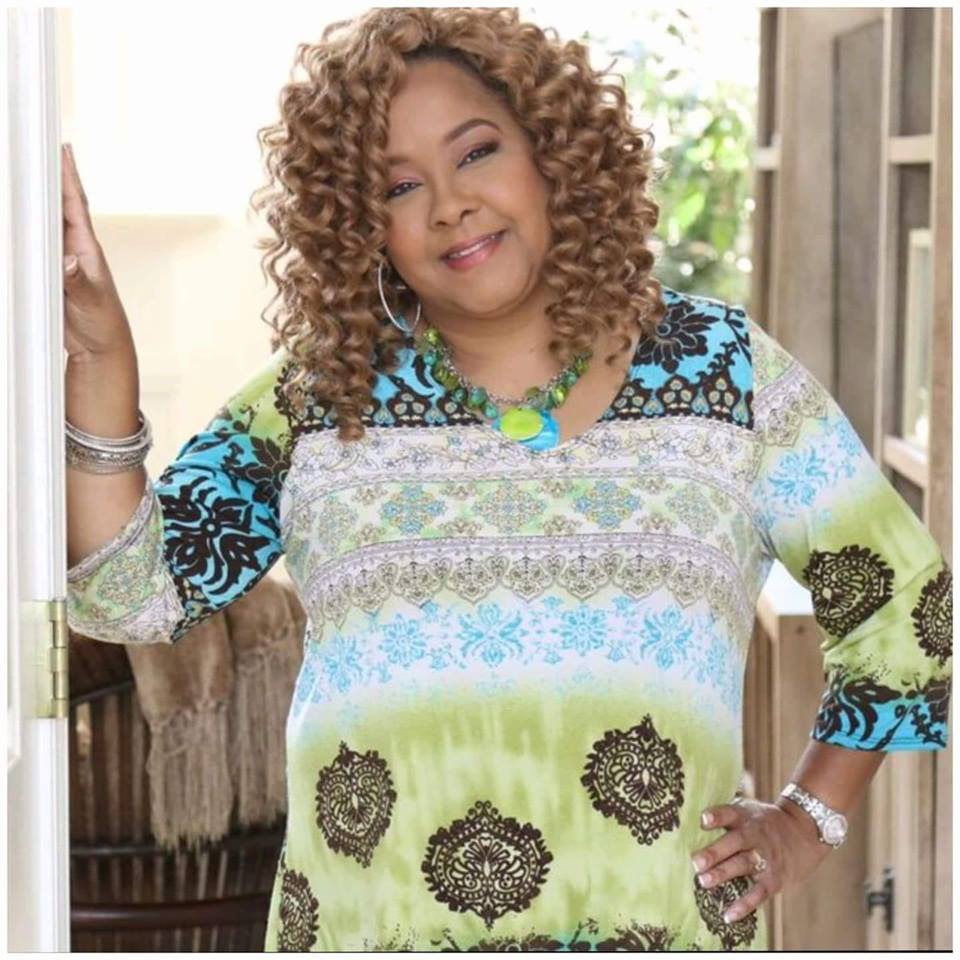 Eight and counting.
For the record, that is the number of books accomplished Christian-based author Eraina Tinnin has written to date.
And, given the immeasurable strides she's made in recent years — particularly since she ceremoniously delved off into the ever-so-competitive industry of authorship — it's safe to assume that Tinnin's best and brightest days as a writer are well ahead of her.
"God gave me the vision to write this book in 2014," Tinnin, during an interview this week with Making Headline News, said, recalling the book that jumpstarted her debut as a bestselling author.
The book to which Tinnin is alluding is spiritually-empowering written work entitled, "Becoming a Beautiful You: 100 Day Devotional," which officially debuted in March 2015.
---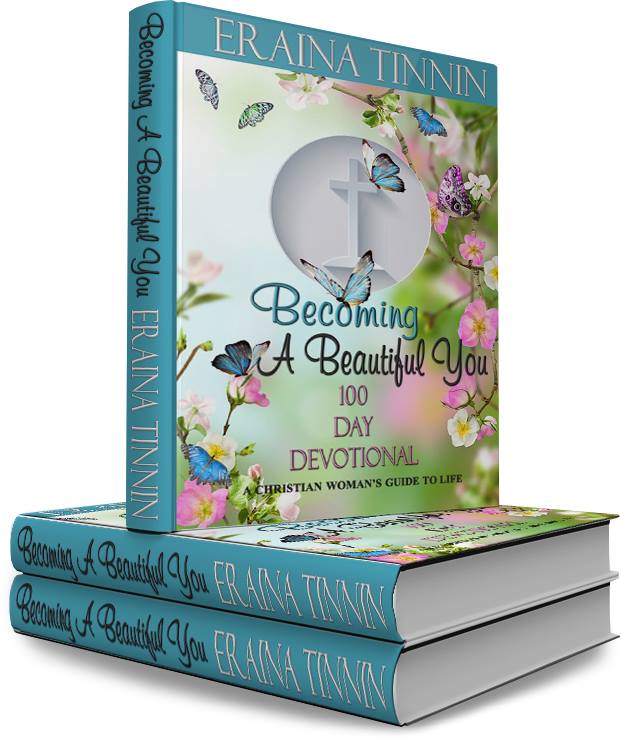 A book that is comprised of 128 pages in length, Tinnin's "Becoming A Beautiful You" is a daily devotional that helps women deal with a variety of strongholds, many of which customarily keep them from living the life they deserve, as mentioned in detailed introduction at Amazon.com.
"Women learn how to love themselves from the inside out and to see themselves as God sees them," said an Amazon spokesperson for Tinnin's 'Becoming A Beautiful You.' "By learning to overcome, with scriptural reference, such issues as fear, doubt, self-love and forgiveness, women will no longer have to live a life of defeat, but can begin to live a life of victory."
For Tinnin, a native of Dayton, Ohio who resides in Greensboro, North Carolina, she's been passionate about writing since the days of her youth, an awe-inspiring development that essentially was birthed largely because of her love for reading.
---
"I have been an avid reader since the age of four. So when God gave me the vision to write, I was surprised. I never thought of myself as an author. I heard God's Voice. I listened and an author was born."

— Author Eraina Tinnin
---
And the rest, as they say, was history.
To Tinnin's credit, in fact, she has composed seven books during a span of just under three years (or between 2017 and 2019).
Interestingly, she produced four books in 2017:
"Healing Toxic Habits" (co-authored)

"Affirmations & Antidotes That Remind Me" (co-authored)

"The Woman Behind The Mask: Identifying The Woman Hidden" (co-authored) and,

"You Are A Gift: A Teen Girl's Guide to Self-Discovery."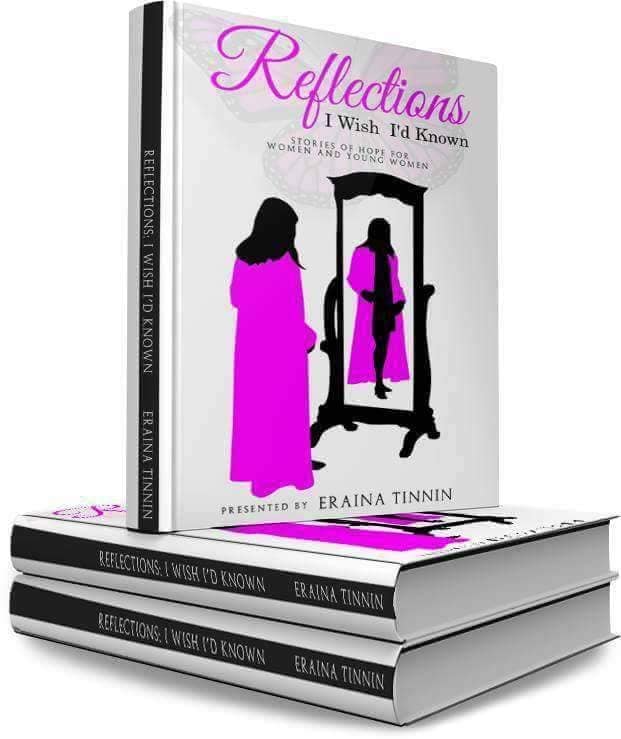 She then assembled two more books the ensuing year:
"Reflections: I Wish I'd Known: Stories of Hope for Women & Young Women"  (which is a compiler of this anthology) and,

"God Is Able" (co-authored).

This year, Tinnin witnessed the release of Book No. 8 when "I Know Me, I Love Me: 30-Day Journal" debuted.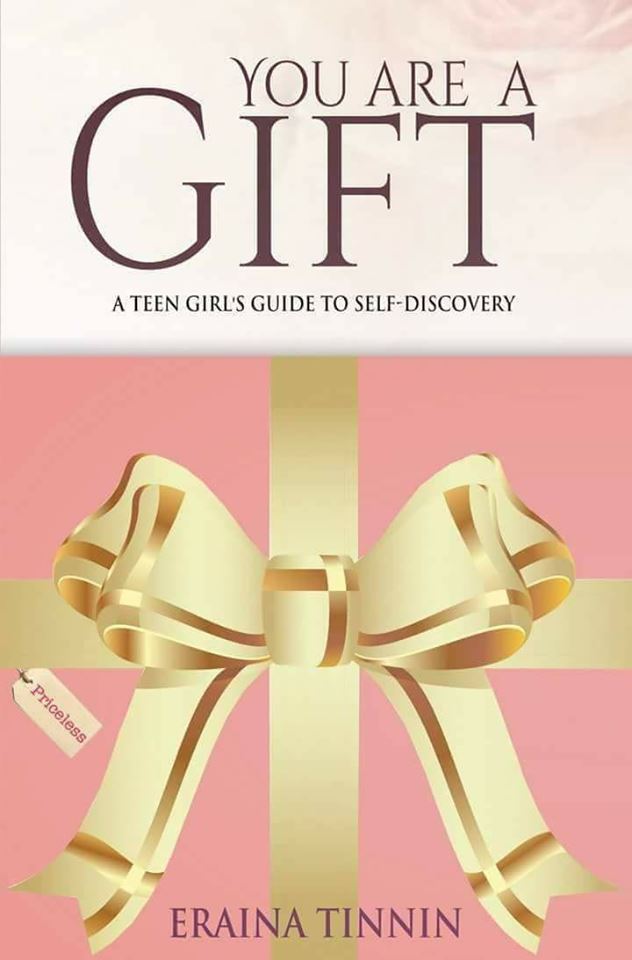 Much to her delight, all of that writer's block she once endured is all but a distant memory.
"I began writing the book in 2014," said Tinnin, referring to her initial project. "I had writer's block for months. Finally, I asked God what was I supposed to say, because in my mind, I was still an avid reader and not an author."
As Tinnin had ultimately found out is that because she made her requests known unto God, her Creator subsequently provided her with some life-altering detailed instructions.
"He said it was to be a devotional," Tinnin explained. "Shortly after, I was able to complete the book and it was published in March of 2015. "(I aspire) to help women overcome areas that may hinder them from being all God called them to be. They are areas that hindered me and with God. I was able to overcome and I'm in the process of being all God created me to be."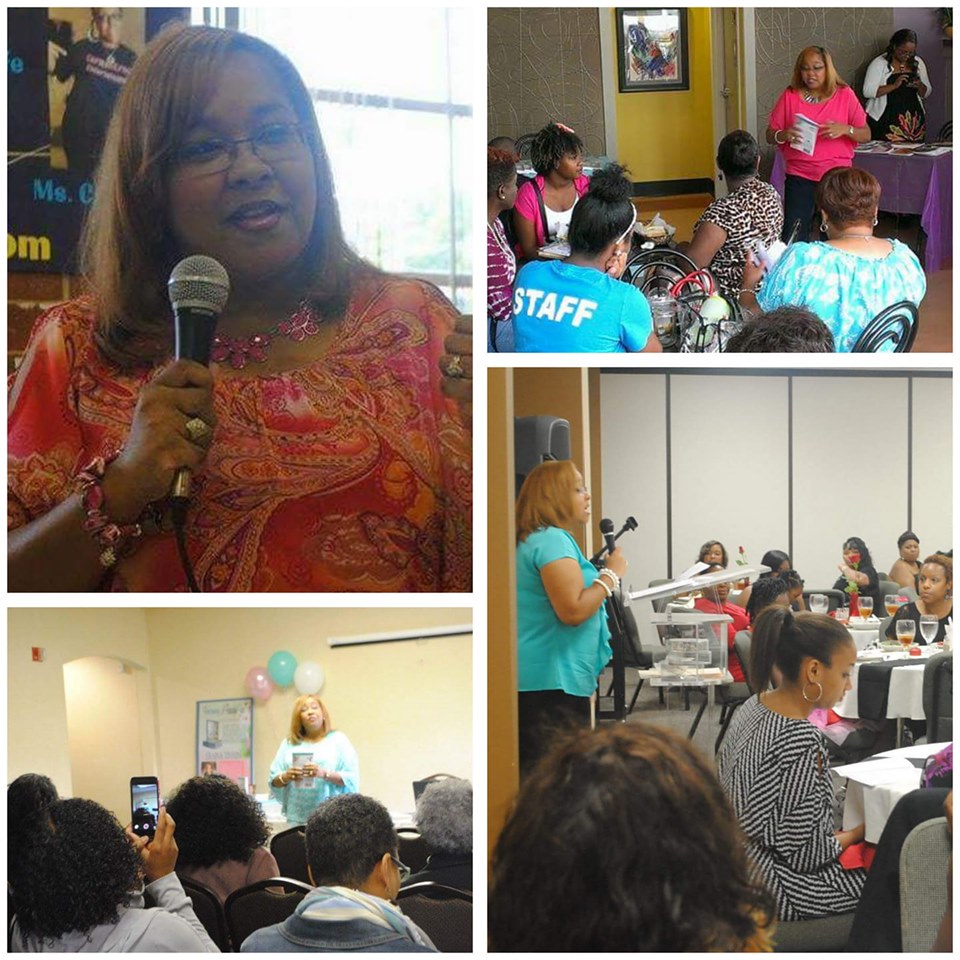 A "Becoming A Beautiful You" book that has garnered "nothing but positive feedback" — "I've received emails and messages about how much my book has blessed people who have read it," Tinnin added — this East Coast-based author recalls vividly how one reader even deemed it essential to buy another copy for her sister.
Talk about having a massive, kingdom impact as a Christian-based author.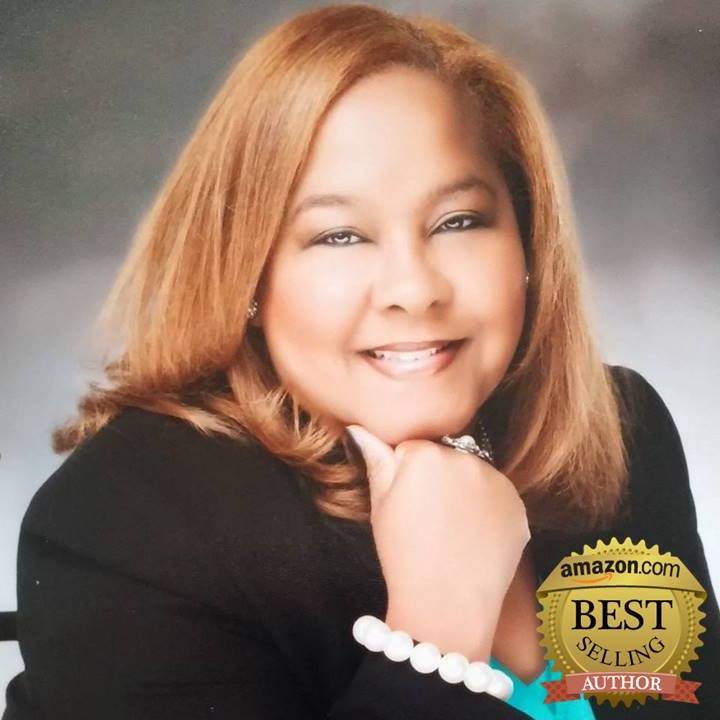 "God created me to inspire, encourage, and empower via written word and through speaking," said Tinnin, who announced the forthcoming release of her ninth book (an anthology entitled, "For The Good: From Tragedy To Triumph," which will be published later this Fall). "This book has been very instrumental in my purpose."
Not only that, given the immeasurable strides she's made in recent years since she ceremoniously delved off into the ever-so-competitive industry of authorship, it's safe to assume this writer's best and brightest days as a writer are well ahead of her.
---
For more information on Greensboro, North Carolina-area Author Eraina Tinnin, to order her books or to schedule her for a book signing or speaking engagement, call 800.430.5436 or connect with her via social media at: (Instagram) www.instagram.com/eraina_beautifullybecoming; (Facebook) www.facebook.com/eraina.tinnin.  Email her at:

eraina.tinnin@gmail.com

.
---
CONNECT WITH THIS AWARD-WINNING JOURNALIST FOR MEDIA EXPOSURE
EDITOR'S NOTE: If you are an entrepreneur, business owner, producer, author, athlete, musician, barber, life coach, motivational speaker, cosmetologist, tax preparer, model, or pastor/minister who is seeking exposure and would like to share your story with an in-depth news feature, call Reporter Andre Johnson at 901-690-6587 or Facebook message him under "Andre T. Johnson" for details.
Andre Johnson is the award-winning Founder and Publisher for Making Headline News. A 2000 graduate of the University of Memphis School of Journalism and a former staff reporter of sports for the Memphis Commercial Appeal newspaper, Johnson covers the NBA Southwest Division from Dallas, Texas. To reach Johnson, send email to andre@makingheadlinenews.com or to memphisgraduate@yahoo.com. Also, follow him on Twitter @AJ_Journalist.