JOY COMES IN THE MORNING MEDIA COVERAGE: Beloved New Orleans author Erica Yvette composes two books in wake of global pandemic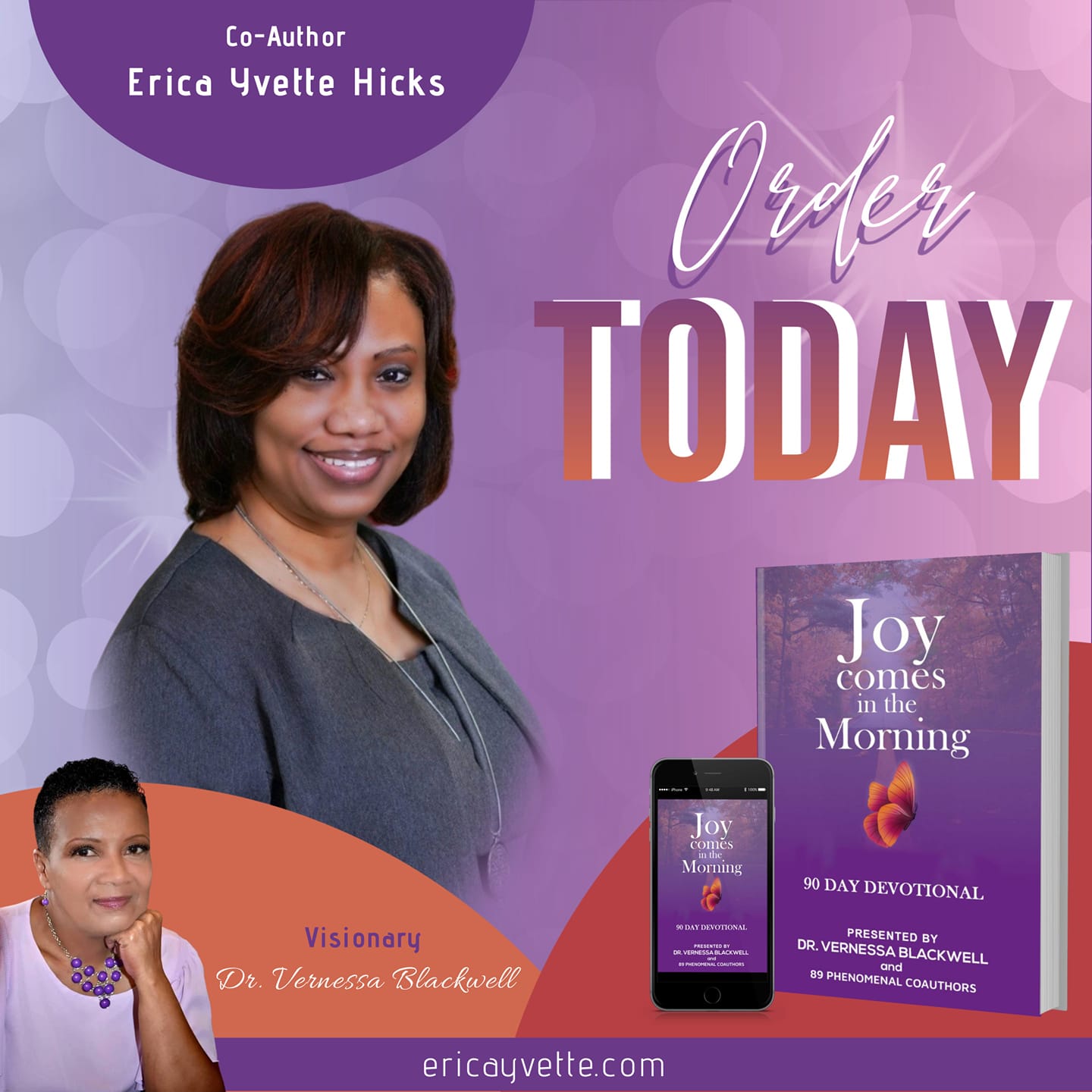 ---
She openeth her mouth with wisdom, and in her tongue is the law of kindness. (Proverbs 31:26 KJV)
---
YOU GO GIRL!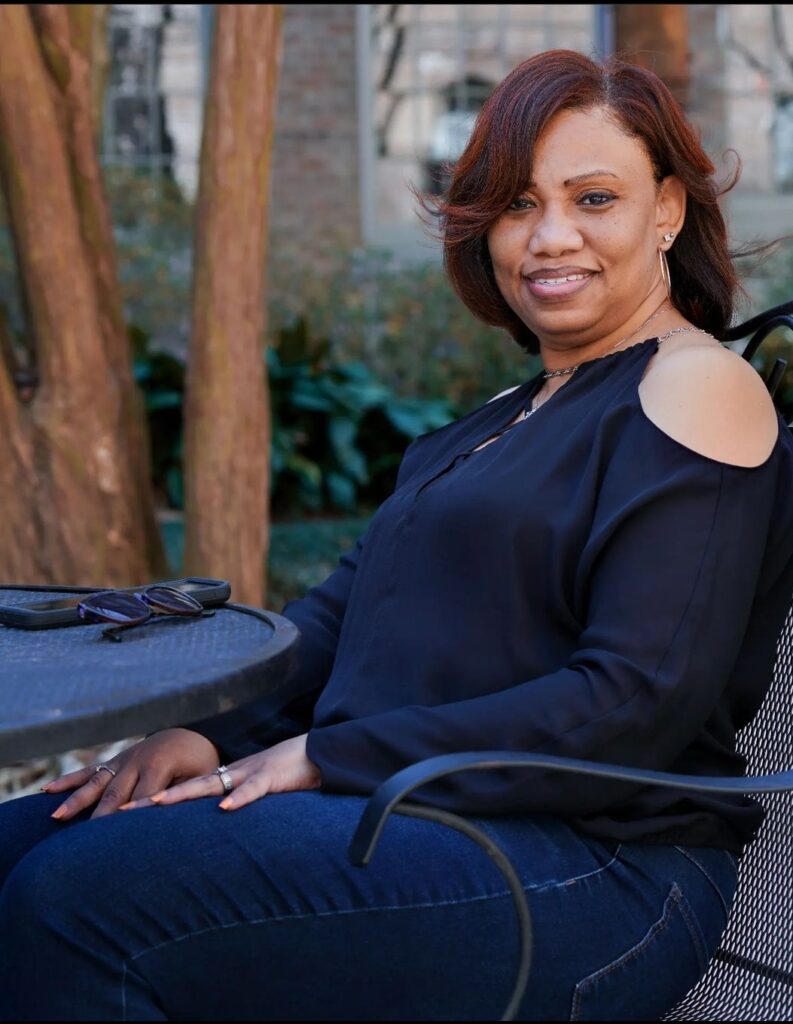 ---
DALLAS — Erica Yvette doesn't take lightly how God has strategically blessed her, particularly through the devout woman of faith who's widely known as Dr. Vernessa Blackwell.
"Shout out to Ms. Vernessa Blackwell for the opportunity to be a part of this amazing book," Erica Yvette wrote in a post on the morning of June 2. "We did it and I am now a best-selling author."
Indeed, she is.
New Orleans' own, Erica Yvette's second authorship project — and her first in two years — undoubtedly was a monumental milestone as she and 89 other co-authors collectively assembled Joy Comes In The Morning, Dr. Blackwell's highly-anticipated anthology that officially debuted in June 2022.
A 1989 graduate of New Orleans' L. E. Rabouin Vocational High School, Erica Yvette's authorship debut came to fruition with the much-anticipated release of Why Settle for Crumbs? You Deserve the Whole Cake!, her featured written work that hit the market in August 2020.
---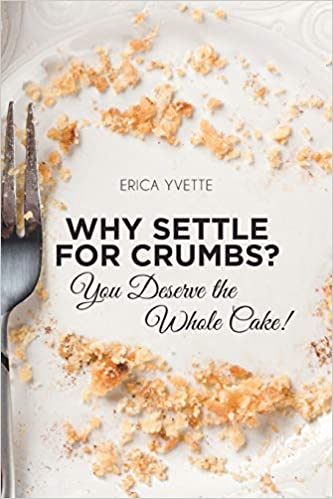 ---
An intriguing, informative book that made its ceremonious presence in the wake of an unprecedented global pandemic, Erica Yvette's Why Settle for Crumbs? You Deserve the Whole Cake!, vividly gives insight into the life of this author during her first marriage, as mentioned in a detailed synopsis of this book at Amazon.com.
Moreover, "The author candidly shares her story so others can see what she endured while being married to someone who did not treat her as well as she deserved," said an Amazon spokesperson for Erica Yvette's featured published document. "This book was written to not only share her experiences, but to make the reader reflect and evaluate their own relationship. After reading this book, you should realize that you deserve to have a relationship that is both fruitful and fulfilling. You deserve the whole cake!"
---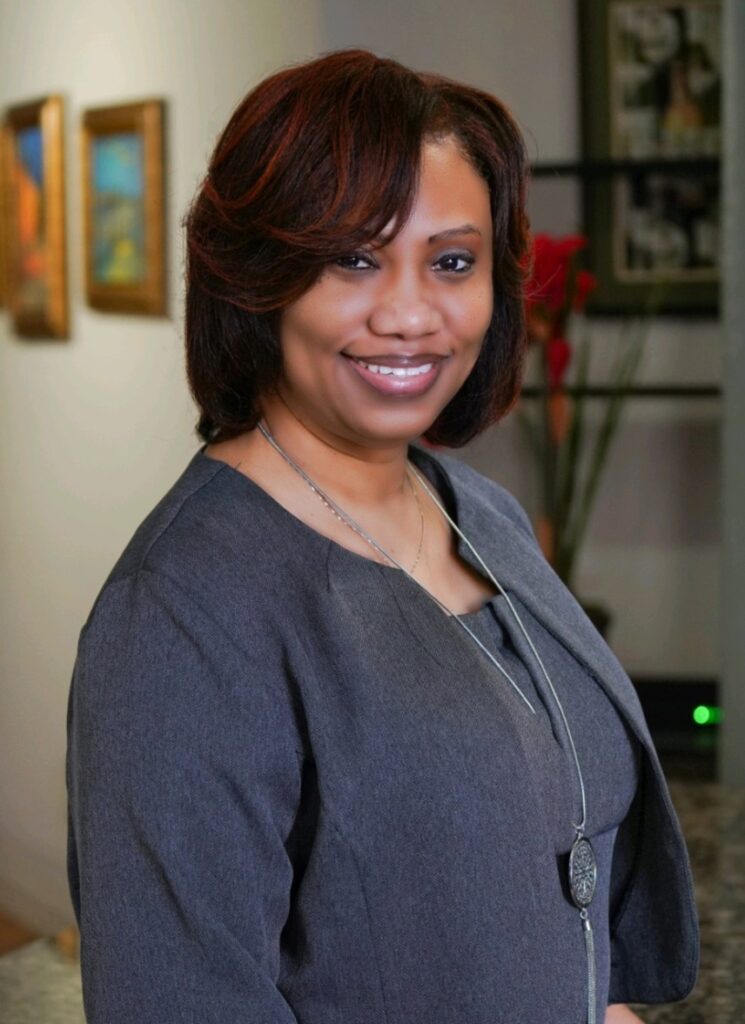 ---
During a weekend interview with Making Headline News, Erica Yvette said God gave her the vision to write her first book sometime in August 2019.
"I prayed for direction and asked the Lord what it was I was supposed to be doing," Erica Yvette recalls. "God answered by giving me a vision of a book I started years ago and never completed."
That she diligently petitioned God's throne for a divine sense of direction regarding her book, Erica Yvette's 62-page Why Settle for Crumbs? has been nothing short of remarkable since it debuted nearly two years ago.
---
PIVOTAL REMINDER, SIS

…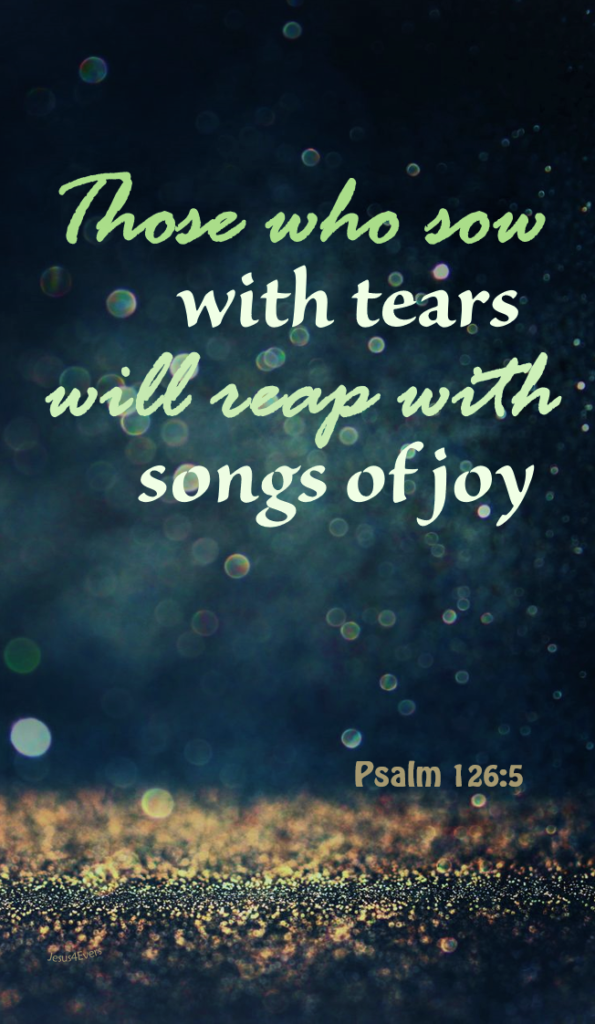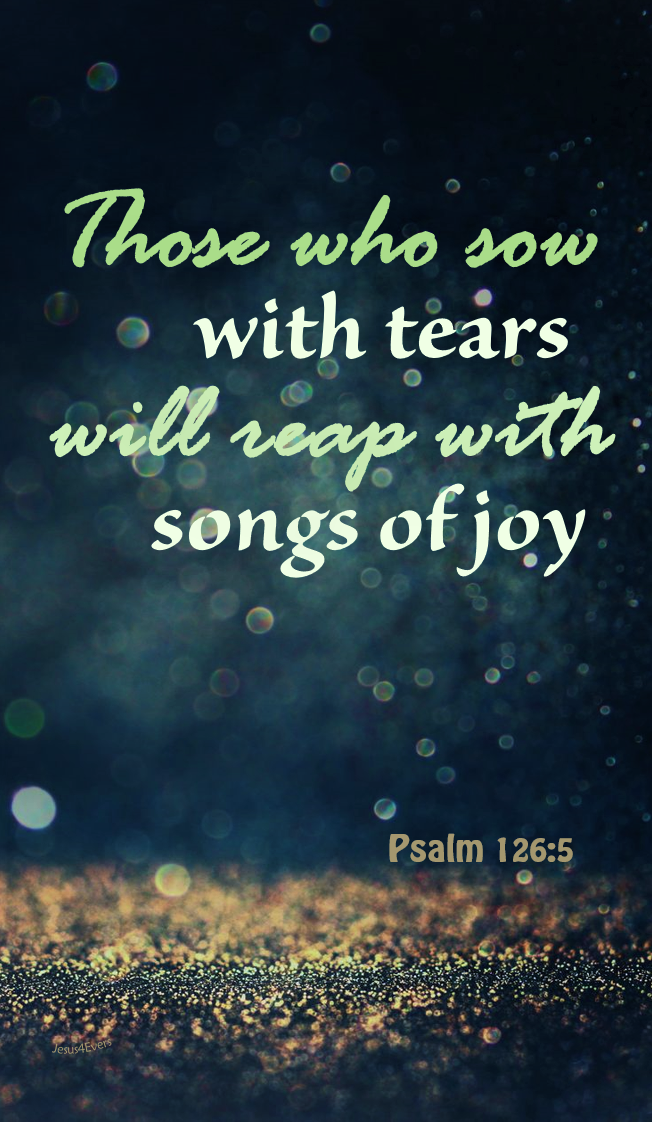 ---
"The book has helped people to see areas in their relationships where they were settling and not being vocal about what they wanted, needed or what they deserved," Erica Yvette explained. "God has given me the gift of encouragement. Through my story, I wanted to share what I experienced because so many women have encountered the same issue, but I also wanted them to see how God turned it around once I acknowledged that I deserved better and set standards to how I wanted to be treated."
---
Armed with the spiritual gift of encouragement, Erica Yvette has become a fixture in the Body of Christ, most notably due to her keen ability to give a word of advice, hope, and encouragement or, as she acknowledged, "just being an ear to listen."
"Uplifting women is my true calling," Erica Yvette told MHN. "God has used me to touch many lives and, for this, I am eternally grateful and give all glory to God."
---
NEED NATIONAL MEDIA EXPOSURE? CALL TODAY

: 901.690.6587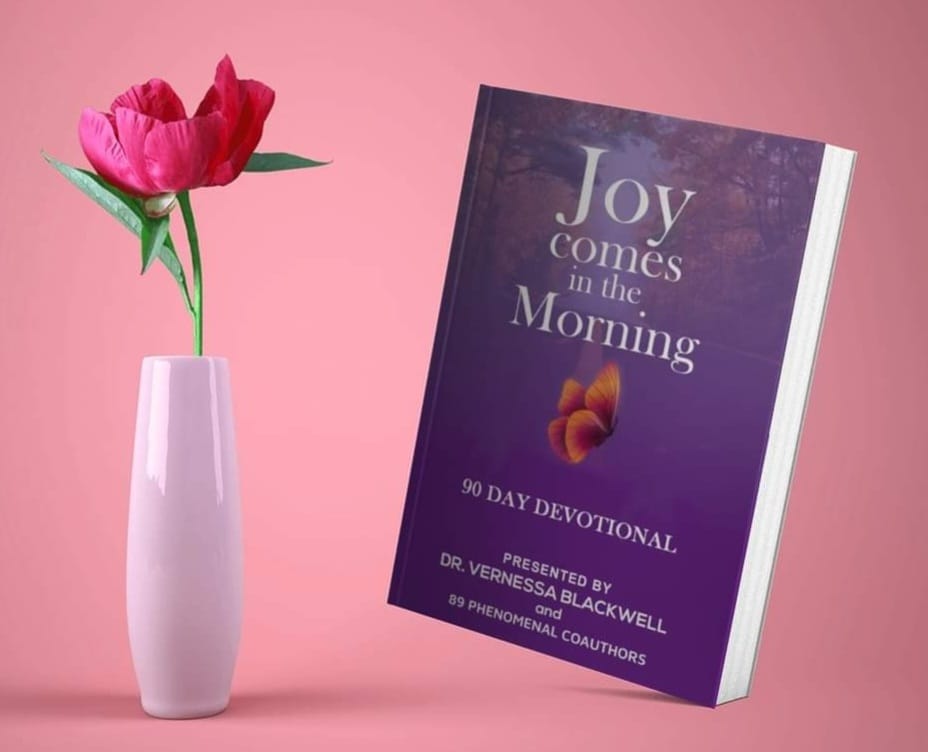 ---
Having commenced to composing her first book on Aug 28, 2019, Erica Yvette's masterpiece was headed to the publisher less than two months later — November 5, to be technical.
Interestingly enough, Erica Yvette said a workbook to complement Why Settle for Crumbs? is currently in the works.
She also deemed it essential to pass along some pertinent information to young girls, particularly those who comes across her book.
---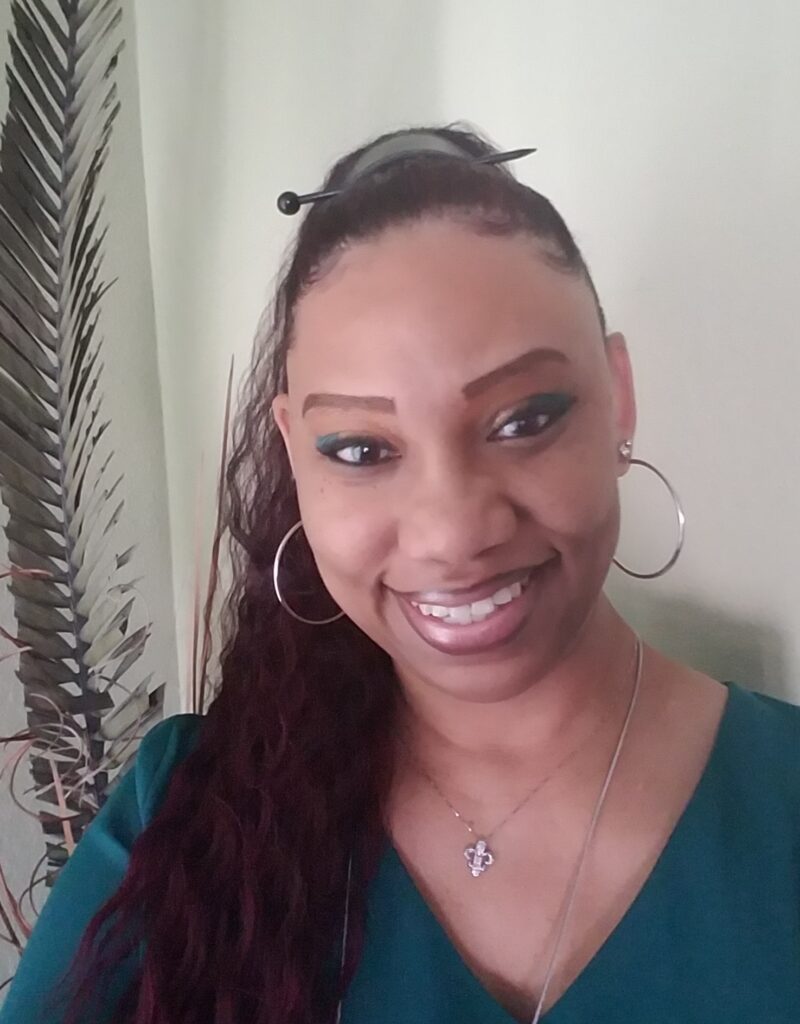 ---
"It's very important that we teach our girls the importance of setting standards when it comes to dating," Erica Yvette said. "You don't have to accept treatment that devalues you. Never let anyone put their price on your price tag."
Say that, sis.
Sho ya right.
---
For more information about New Orleans Author Erica Yvette, to inquire about her books, a public appearance or speaking engagement, connect with her via social media at Facebook:

https://www.facebook.com/profile.php?id=1776550410

;

Instagram: https://www.instagram.com/ericayvette9/. Also, send email to: Email:

eyhicks@gmail.com

.
---
​CONNECT WITH THIS AWARD-WINNING JOURNALIST FOR MEDIA EXPOSURE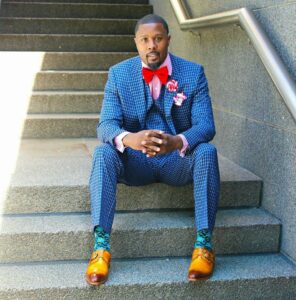 WHAT'S YOUR STORY? If you are an entrepreneur, business owner, producer, author, athlete, musician, barber, life coach, motivational speaker, cosmetologist, tax preparer, model, or pastor/minister who is seeking exposure and would like to share your story with an in-depth news feature, call Reporter Andre Johnson at 901-690-6587 or Facebook message him under "Andre T. Johnson" for details.
Andre Johnson is the award-winning Founder and Publisher for Making Headline News. A 2000 graduate of the University of Memphis School of Journalism and a former staff reporter of sports for the Memphis Commercial Appeal newspaper, Johnson covers the NBA Southwest Division from Dallas, Texas. To reach Johnson, send email to makingheadlinenews@gmail.com or to memphisgraduate@yahoo.com. Also, follow him on Twitter @AJ_Journalist or Instagram at @makingheadlinenews.
---
ADVERTISE WITH US