GRIEF THROUGH HIS EYES MEDIA COVERAGE: Virginia Bishop Naman H. Potts, Jr. relishes his authorship debut Father's Day Weekend 2022
---
And we know that in all things God works for the good of those who love Him, who have been called according to His purpose. For those God foreknew, He also predestined to be conformed to the image of his Son, that he might be the firstborn among many brothers and sisters. And those He predestined, He also called. Those He called, He also justified. Those He justified, He also glorified. What, then, shall we say in response to these things? If God is for us, who can be against us? (Romans 8:28-31 NIV)
---
PREACH, POTTS!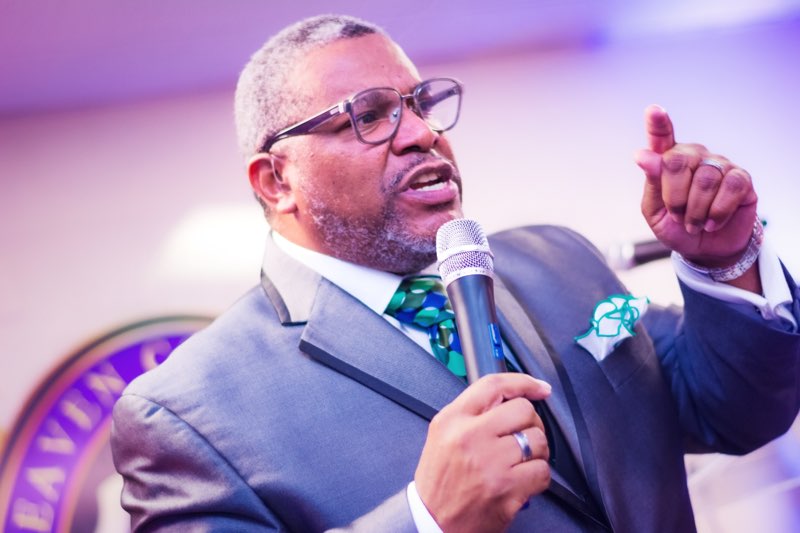 ---
On the evening of June 11 at 8:16 p.m. EST, Bishop Naman H. Potts, Jr. wasted little time going live via Facebook.
Accompanying Potts, Jr. brief footage was a caption that reads: "Something's in the Box… Join me!"
And just like, more than 300 viewers joined it to witness Potts, Jr. announce his much-anticipated authorship debut, courtesy of Grief Through His Eyes: Seeing Grief From His Point Of View, Deborah Juniper-Frye's highly-anticipated, Amazon bestselling anthology that is accompanied by a number of life-altering stories.
Grief Through His Eyes: Seeing Grief From His Point Of View officially debuted Father's Day weekend.
---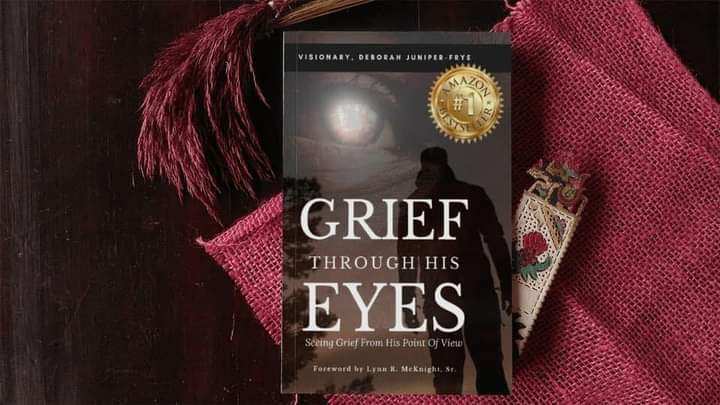 ---
As Potts, Jr. explained a recent interview with Making Headline News, his vision of becoming a published author surfaced some "several years ago."
"But not until this year is when I was approached to co-author this book," Potts, Jr. told MHN.
---
NEED NATIONAL MEDIA EXPOSURE? CALL TODAY

: 

901.690.6587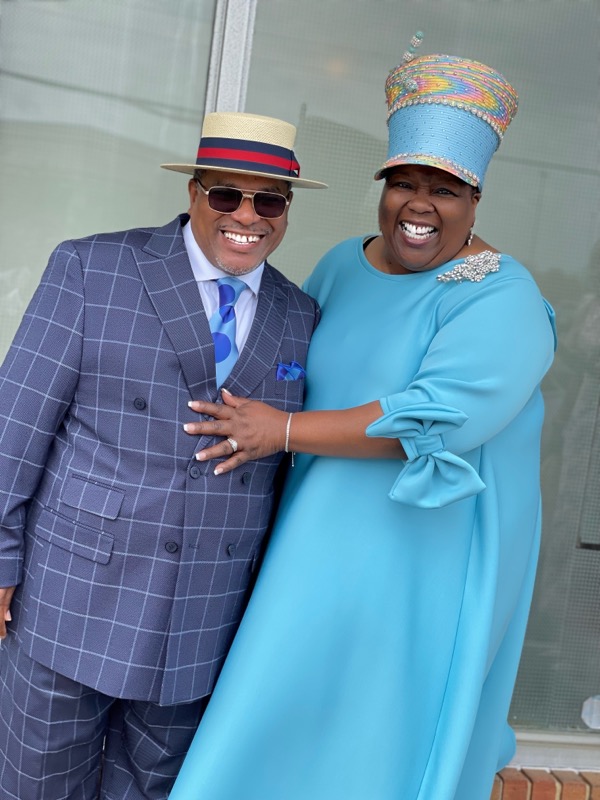 ---
The Founder, Senior Pastor and Prelate of Bread of Heaven Community Church Inc. of Virginia Beach, Virginia, Potts, Jr. said his purpose for collaborating with Grief Through His Eyes: Seeing Grief From His Point Of View was due in large part as a strategic way to share his assortment of life-altering testimonies with men whom, like him, have endured their dreaded seasons of grief.
"I wanted to help men, especially those who have a story," Potts, Jr. said.
---
YES, LORD!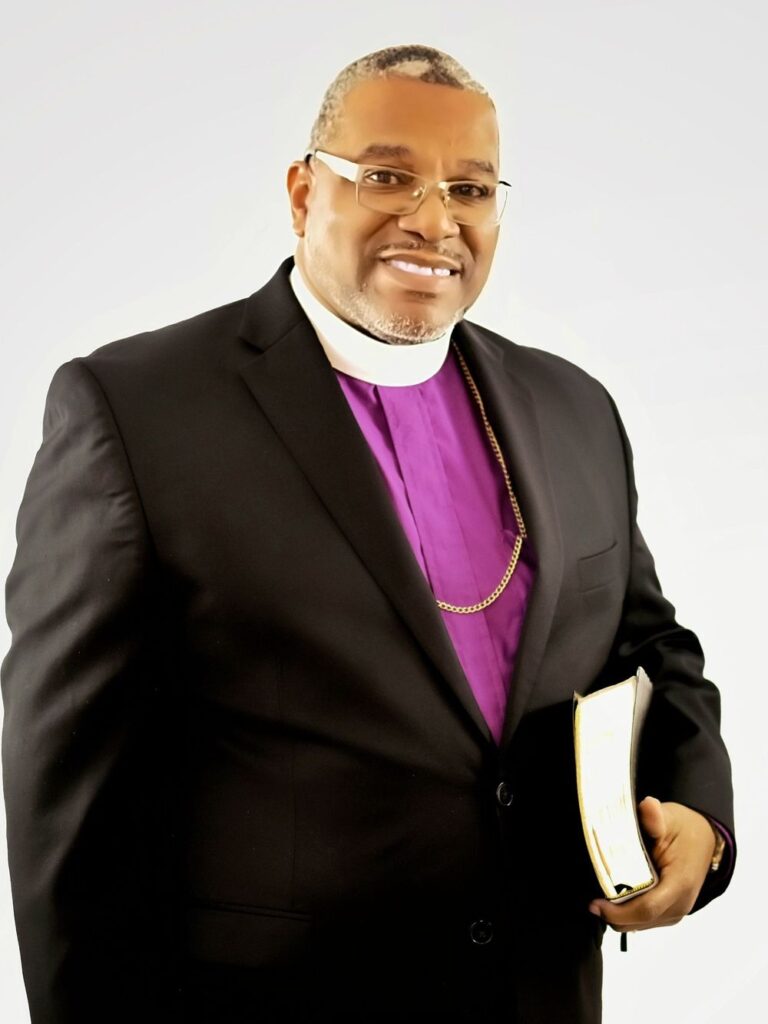 ---
Having spent approximately two months to compose his selected chapter, Potts, Jr. would be the first to admit that his authorship debut has exceeded his expectations.
"I believe my message is you are not alone in your grief," Potts, Jr. says without hesitation.
To his credit, his milestone of being a first-time author has been met by array of favorable reviews.
---
"I think so far, people have been encouraged by the idea that there is a voice in this book, which helps them with grief," Potts, Jr. explained. "The purpose of this book is it help me to promote the word of God while encouraging people to live."
---
Born to the late Bishop Naman H. Potts, Sr. and the late Mother Connie Potts, Potts, Jr. was nurtured in the way of the Lord at his father's church, Holy Temple Universal Christian Church. A native of Norfolk, Virginia, Potts, Jr. attended Norfolk Public Schools and later earned a Certificate in Transportation from Bristol Transportation Institute in Bristol, Pennsylvania.
Having been birth in ministry, Potts, Jr. was licensed to preach by Bishop L.E. Willis, II in September 1993. Consequently, he was ordained as an Elder in the Church of God in Christ, Inc., four years later.
---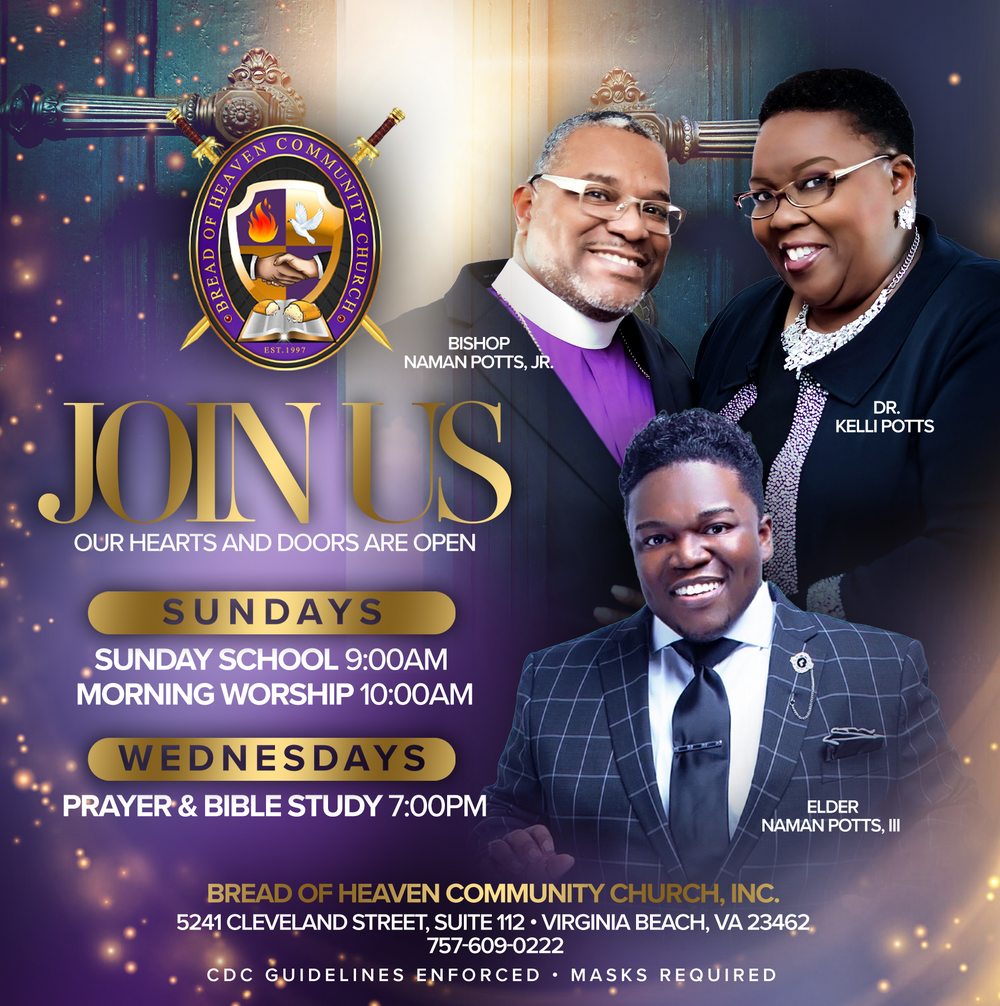 ---
Then in March 1997, Potts, Jr. founded Bread of Heaven Outreach Center and, while continuing to serve God and His people, he was consecrated as a Bishop in 2006.
Generally, becoming an author has added to his notable and well-respected resume, both in the natural and spirit realms.
"I just want to say this book is by far a good read for any person who will purchase it," Potts, Jr. said. "Grief Through His Eyes is not just for men, but ladies. I suggest (women) read it as well. I believe it can help you understand the men in your life and how they deal with those inward (struggles) held inside."
---
JUST AS GOD SAID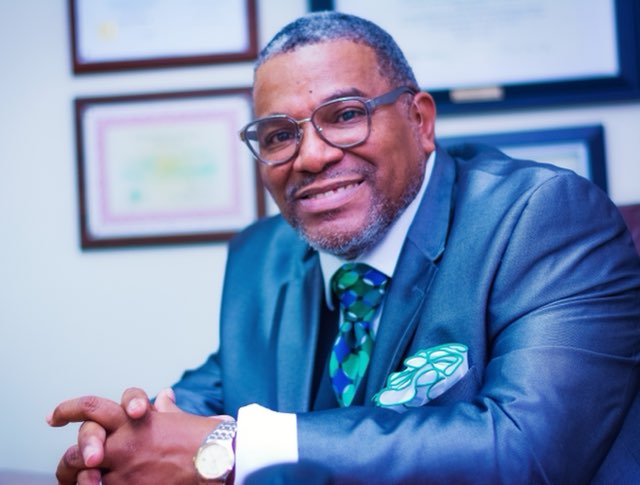 ---
Potts, Jr. acquired a Bachelor of Arts Degree in Biblical Studies and a Master of Arts in Christian Counseling from Omega Bible Institute & Seminary in Monroe, Louisiana. He then earned a Doctor of Theology from Andersonville Theological Seminary in Camilla, Georgia.
Married to Lady Dr. Kelli Potts for more than three decades, the couple shares two adult sons.
---
For more information about Virginia Author, Bishop Naman H. Potts, Jr., to order his book, schedule him for a public appearance or book signing, or to inquire about his worship services, connect with him via Facebook at:

https://www.facebook.com/naman.pottsj

r. Send email to: pottsnaman@gmail.com.
---
​CONNECT WITH THIS AWARD-WINNING JOURNALIST FOR MEDIA EXPOSURE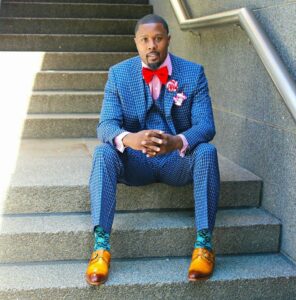 WHAT'S YOUR STORY? If you are an entrepreneur, business owner, producer, author, athlete, musician, barber, life coach, motivational speaker, cosmetologist, tax preparer, model, or pastor/minister who is seeking exposure and would like to share your story with an in-depth news feature, call Reporter Andre Johnson at 901-690-6587 or Facebook message him under "Andre T. Johnson" for details.
Andre Johnson is the award-winning Founder and Publisher for Making Headline News. A 2000 graduate of the University of Memphis School of Journalism and a former staff reporter of sports for the Memphis Commercial Appeal newspaper, Johnson covers the NBA Southwest Division from Dallas, Texas. To reach Johnson, send email to makingheadlinenews@gmail.com or to memphisgraduate@yahoo.com. Also, follow him on Twitter @AJ_Journalist or Instagram at @makingheadlinenews.
---
ADVERTISE WITH US