LEGACY BUILDER: Raleigh, North Carolina author Robert Mitchener's new book is nothing short of remarkable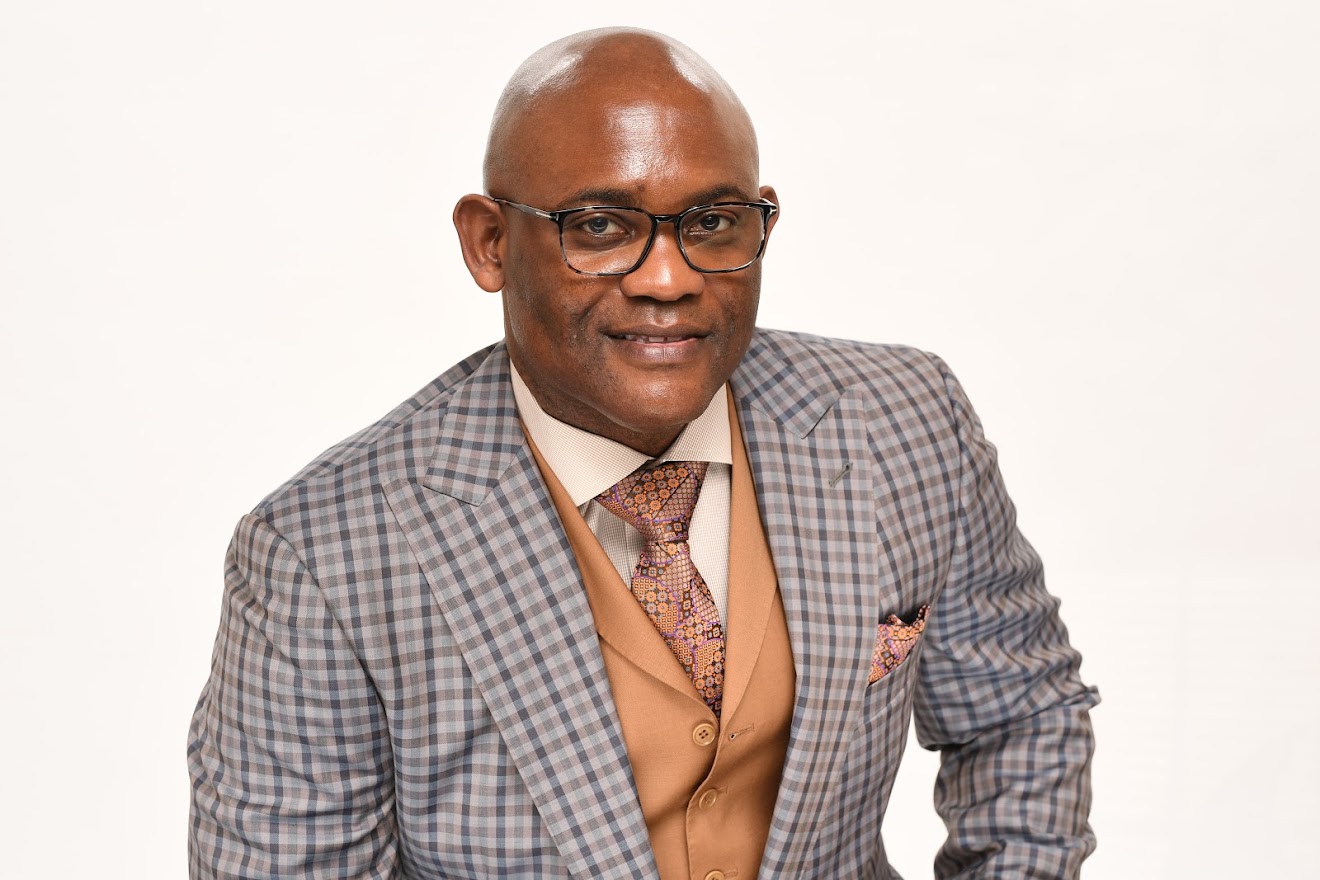 ---
But Jesus said, "Suffer little children, and forbid them not, to come unto Me, for of such is the kingdom of heaven. (Matthew 19:14 NIV)
---
LEADER 4 THE AGES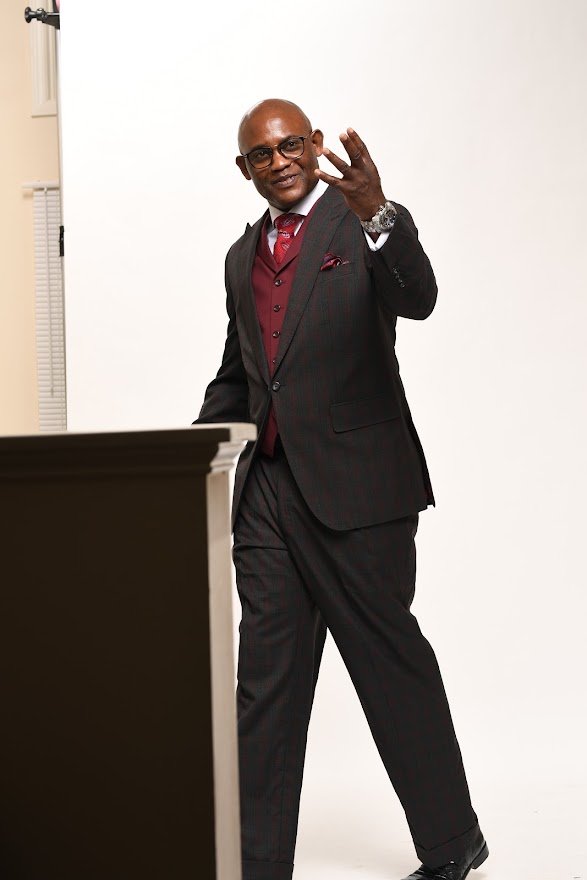 ---
For Robert Mitchener, it was a figurative fireworks display for the longtime Raleigh, North Carolina businessman on Fourth of July 2022.
That's because days leading to July 4, Mitchener announced the ceremonious release of Making Youth Matter: Creating Legacy Through Community, his highly-anticipated book that has created a fervent buzz across various message boards and social media platforms.
A book that is a suitable spinoff of Our Youth Matters, Mitchener's youth nonprofit organization, Making Youth Matter: Creating Legacy Through Community is what this first-time author refers to as a "clarion call" for people everywhere to reach back into their communities to mentor the kids who live just around the block, according to a detailed introduction of this book at Amazon.com.
Moreover, Mitchener's story challenges people of influence to spend time with youth developing meaningful interactions beyond one-time encounters.
---
MORE ON OUR YOUTH MATTERS
---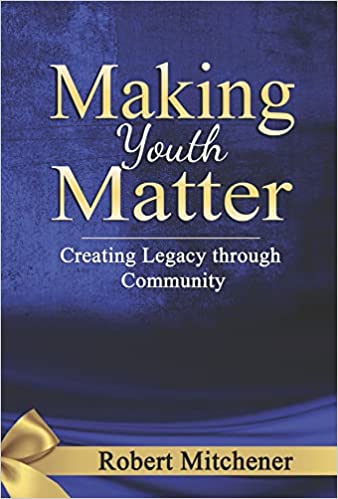 ---
"Making Youth Matter shares Mitchener's passion for creating innovative and educational opportunities to help young people pave new routes for achieving their destinies," said an Amazon spokesperson for this author's 200-page book. "Mitchener candidly shares the importance of timely investments such as: One-On-One Mentorship, Leadership, Life Skill Dynamics, Empowerment Through Education and Workforce Training, and how they help secure a more fulfilling, productive life for young people, their future families, and the communities they will build and live their futures in. Because investing in youth is the key to creating the kind of legacy that can grow better communities."
---
NEED NATIONAL MEDIA EXPOSURE? CALL TODAY

: 

901.690.6587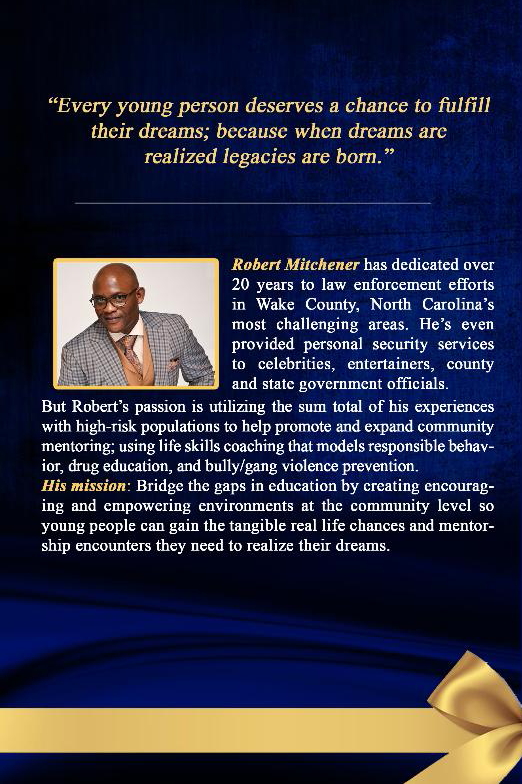 ---
A native of Raleigh, Mitchener boasts extensive training and education in all aspects of criminal justice and law enforcement to include screening, triage and referral to corrections and prison systems, specifically targeting at-risk adults and youth. He has 12 years of professional experience in providing supervision and oversight development for community-wide law enforcement programs, solving law enforcement system issues and ensuring policy.
Consistent with law enforcement outcome models and new initiatives, Mitchener has a vast knowledge of criminal justice and gang violence prevention.
---
LEADING THE CHARGE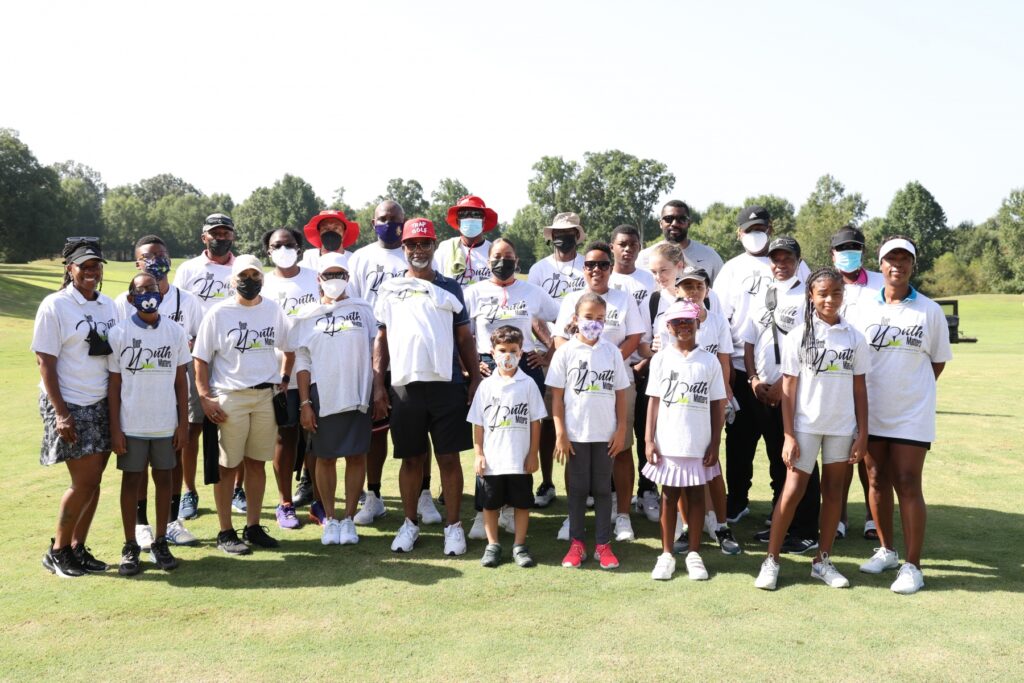 ---
A graduate of Raleigh's Needham B. Broughton High School, Mitchener was a basketball standout who subsequently enrolled at Allen University in Columbia, South Carolina, where he briefly studied Business Administration until educator Lem Barney fueled his desire to study law enforcement.
And the rest, as they say, was history.
To his credit, Mitchener's training includes Law Enforcement Training, VIP Security, Investigative Procedures/Techniques, Outstanding Team Management Skills, Presentation/Report Preparation, Critical Problem Resolutions and State/Federal Regulation Knowledge.
Interestingly enough, Mitchener has become a fixture for his keen commitment to youth, particularly through his active efforts of creating, designing, hosting, and funding events, camps leadership initiatives, and mentoring in the community.
---
KEEP IT GOING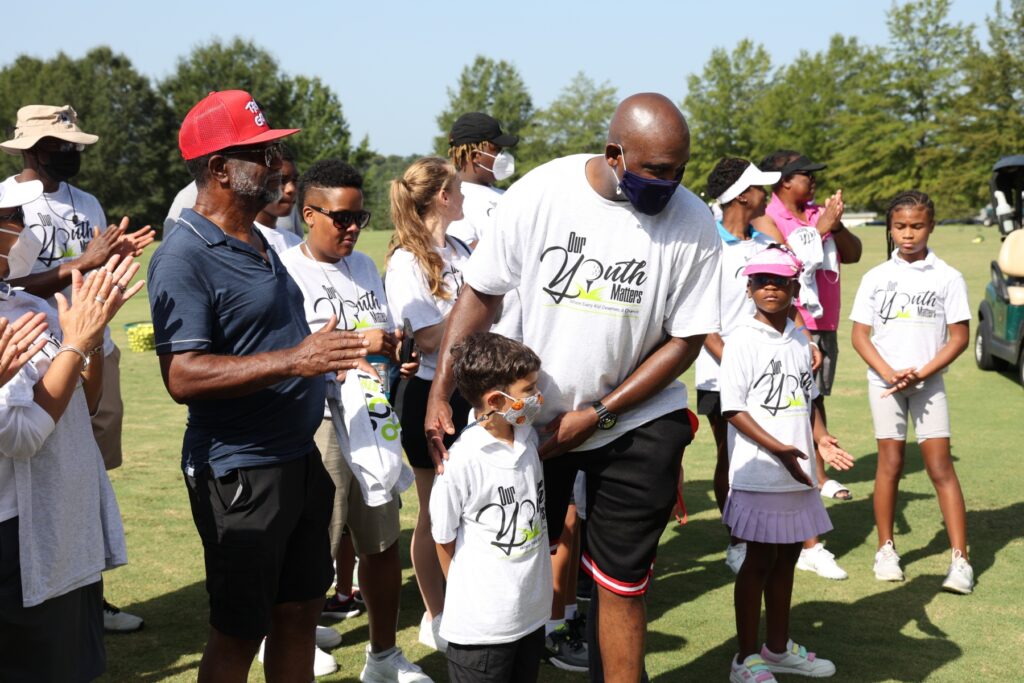 ---
"Robert knows that children with mentors are more confident and have fewer behavioral problems," said a spokesperson for Mitchener's Our Youth Matters. "Robert is very passionate in his goal to help youth recognize and comprehend their self-worth to position themselves for a better future."
---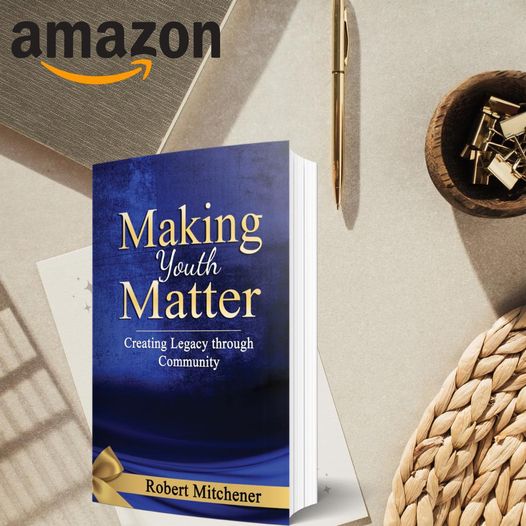 ---
An organization whose strategic slogan is "Where Every Kid Deserves A Chance," Our Youth Matters has experienced a considerable amount of growth and currently operates as a nonprofit agency, one that customarily provides academic support, cultural enrichment, and leadership development opportunities for participants.
Mitchener, by all accounts, continues to lead the organization as it expands unique programming for youth and their families through the efforts of dedicated staff, supporters, volunteers, collaborative partners, and board members.
---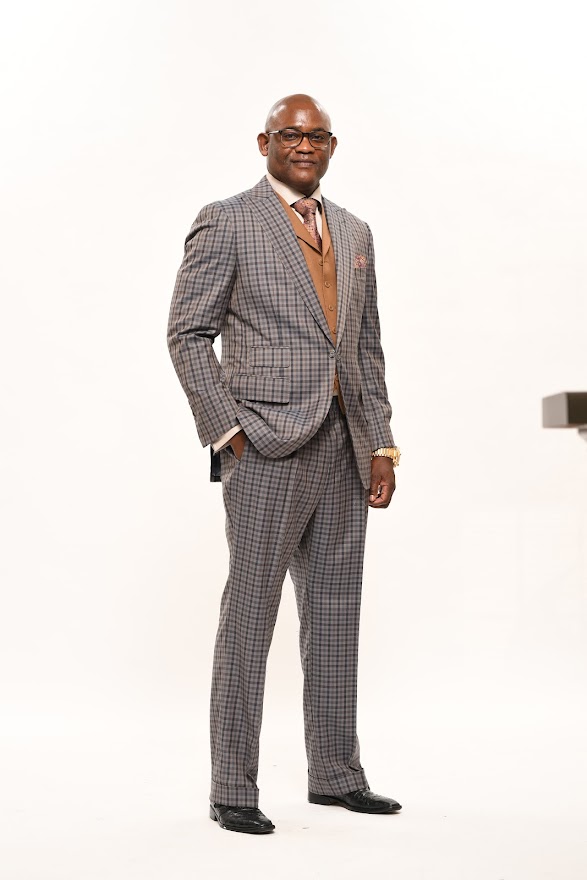 ---
Moreover, Mitchener has taken credible leadership training courses, most notable First Line Supervision, Burden of Command, and Civil Liability for Supervisors.
As for his newly-produced that is roughly a week removed from its highly-anticipated released, Making Youth Matter: Creating Legacy Through Community can be purchased via Amazon or at https://ouryouthmatters.org/.
---
MORE ON MITCHENER 
---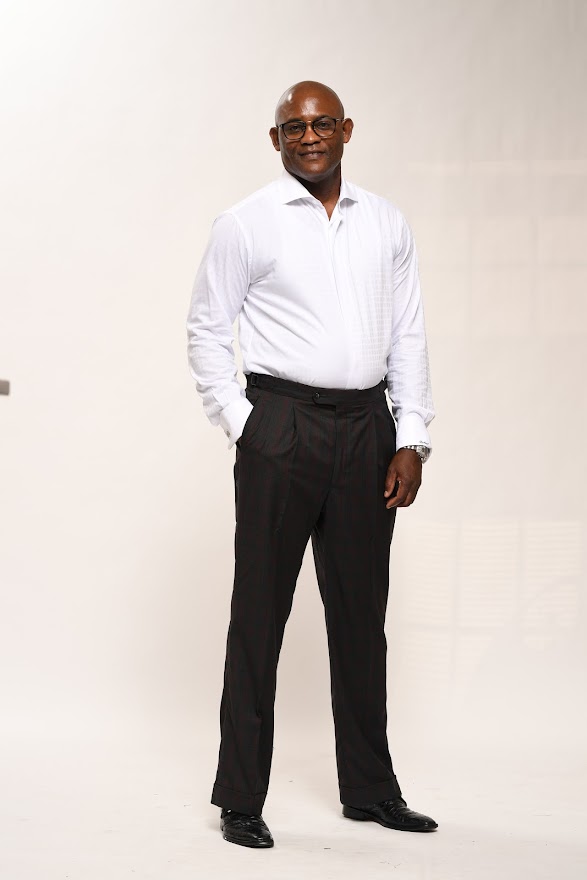 ---
---
​CONNECT WITH THIS AWARD-WINNING JOURNALIST FOR MEDIA EXPOSURE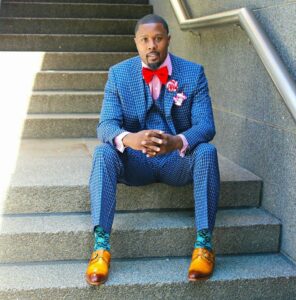 WHAT'S YOUR STORY? If you are an entrepreneur, business owner, producer, author, athlete, musician, barber, life coach, motivational speaker, cosmetologist, tax preparer, model, or pastor/minister who is seeking exposure and would like to share your story with an in-depth news feature, call Reporter Andre Johnson at 901-690-6587 or Facebook message him under "Andre T. Johnson" for details.
Andre Johnson is the award-winning Founder and Publisher for Making Headline News. A 2000 graduate of the University of Memphis School of Journalism and a former staff reporter of sports for the Memphis Commercial Appeal newspaper, Johnson covers the NBA Southwest Division from Dallas, Texas. To reach Johnson, send email to makingheadlinenews@gmail.com or to memphisgraduate@yahoo.com. Also, follow him on Twitter @AJ_Journalist or Instagram at @makingheadlinenews.
---
ADVERTISE WITH US